If you buy something through my links, I may earn a commission.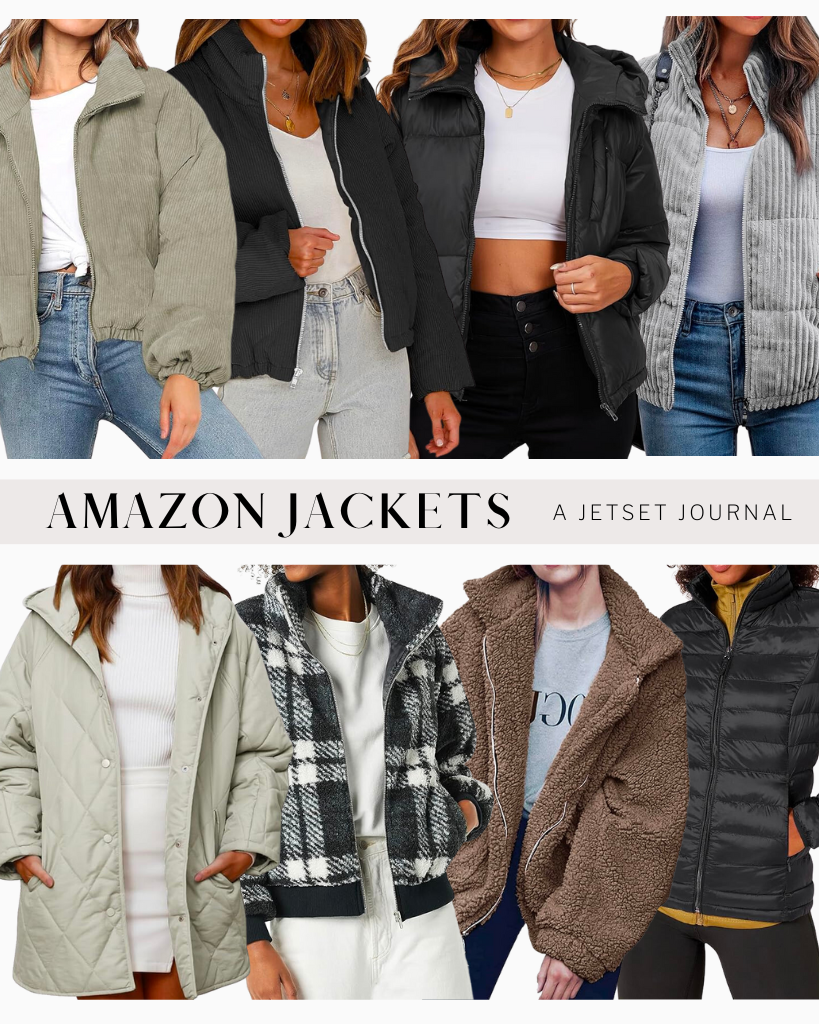 Do you ever find yourself looking for a jacket that will keep you warm but isn't TOO heavy? Well, these are the perfect finds for you! Mid-weight jackets are exactly what you're thinking: jackets that are thicker than "lightweight" but aren't a full on winter puffer coat.
These are perfect for when temps aren't freezing, but still chilly. Or if it is cold but you're just running inside, shopping, going out to eat, basically somewhere that you don't need to be fully bundled up to go from your car to the indoors!
I love the quilted puffers they're so cozy and stylish. My favorite is the corduroy ribbed quilted material jacket. You can shop a cropped fit jacket that's hip length, or a longer version if that's more your style. If you want a softer material, you've got to check out these sherpa style jackets. It's like wearing a fuzzy blanket around all day.
I have rounded up these adorable mid-weight jackets from Amazon. Each one comes in a variety of colors, too! To shop the ones you love, click on the "SHOP HERE" button underneath each image. That will take you directly to the link to pick out your size, color, and add to cart! Happy shopping 🙂
Love what you see? Make sure to scroll all the way to the bottom of this blog post. There, you will find links to follow me on my Amazon storefront, the LTK app, and to sign up from email updates from yours truly!
Amazon Jackets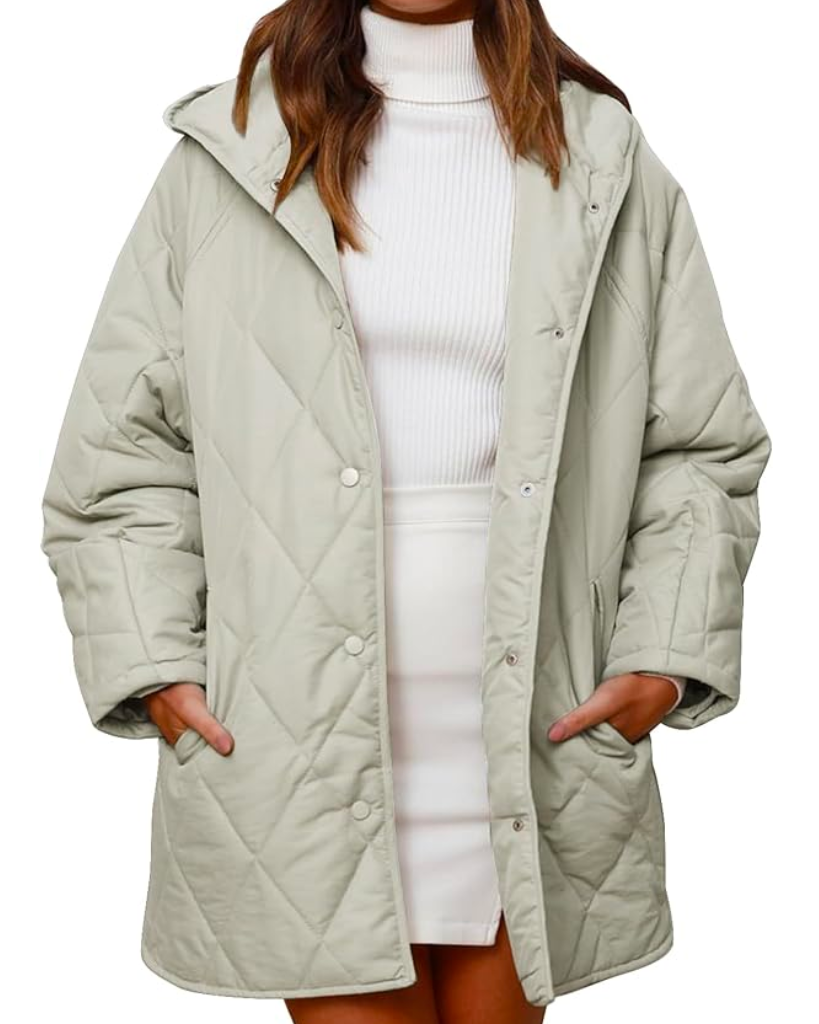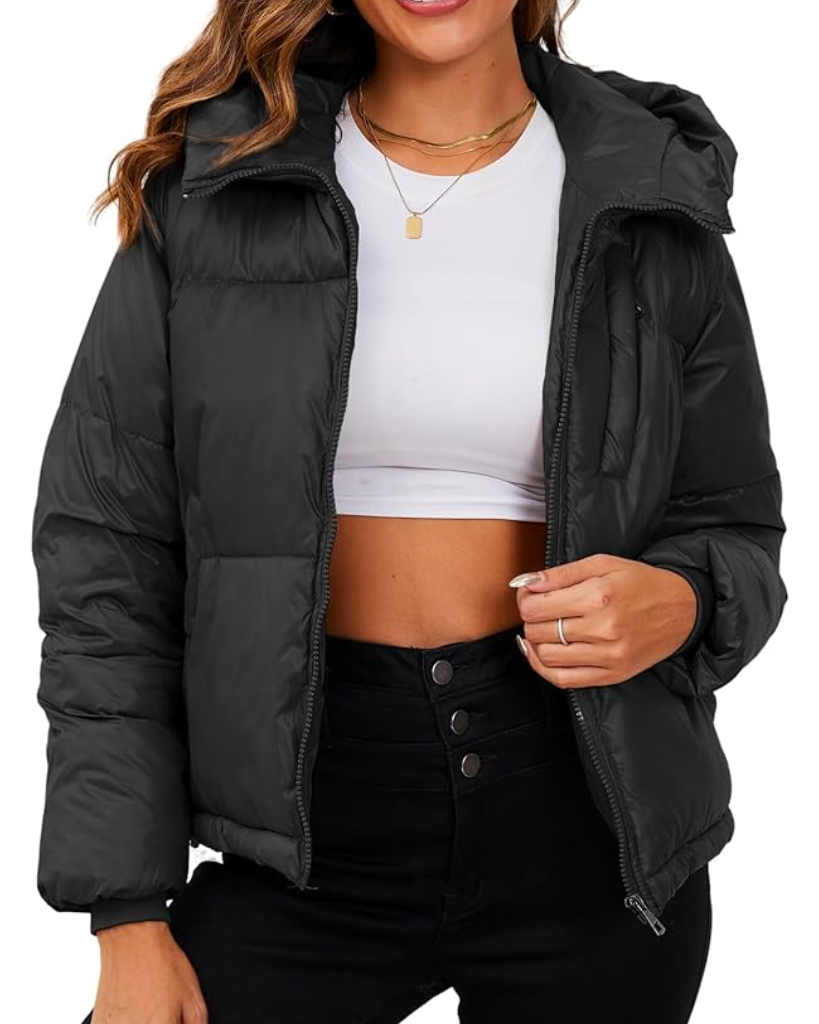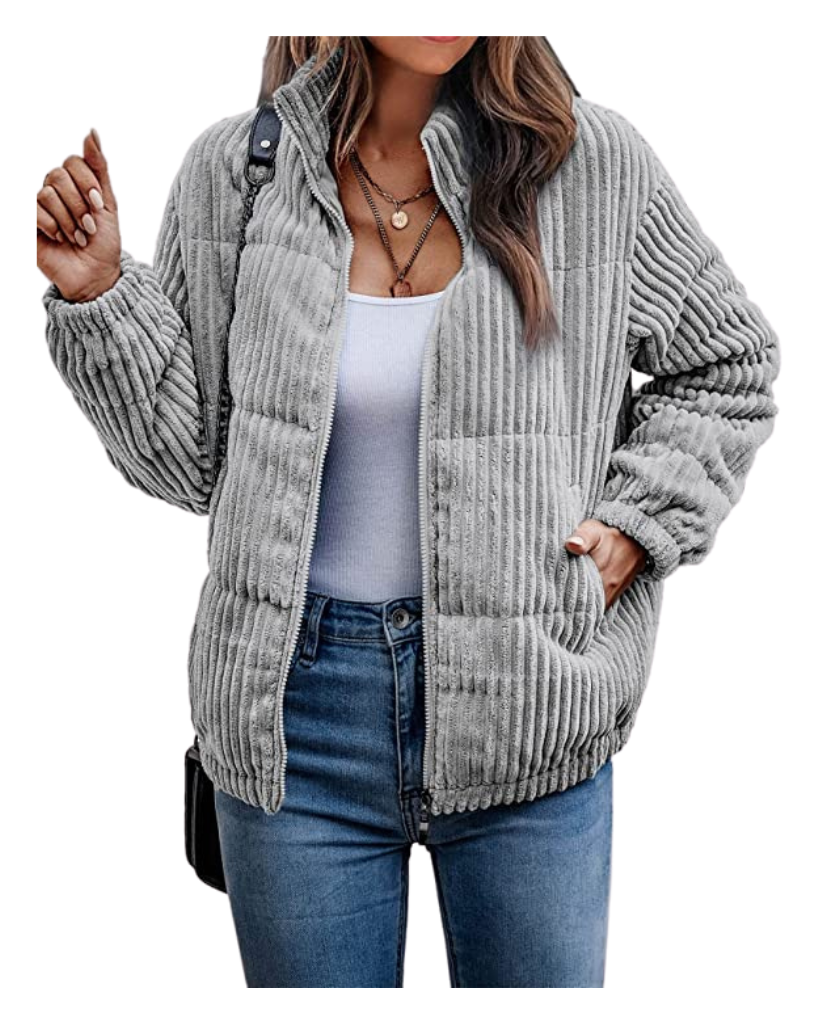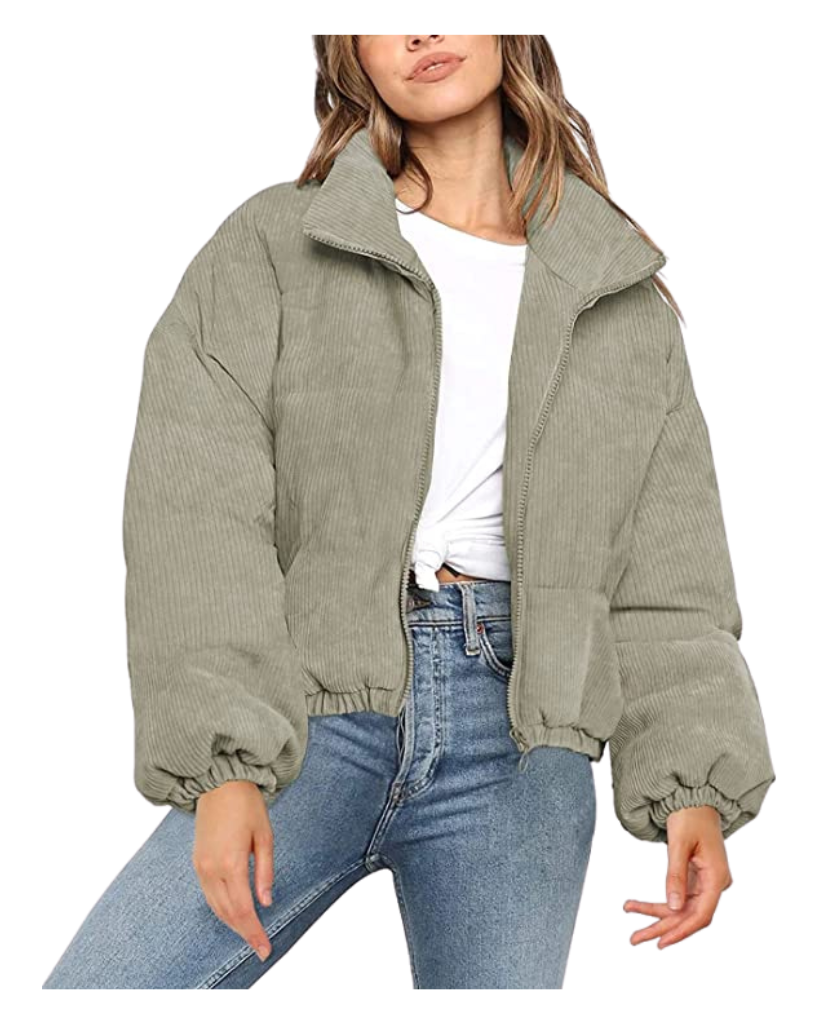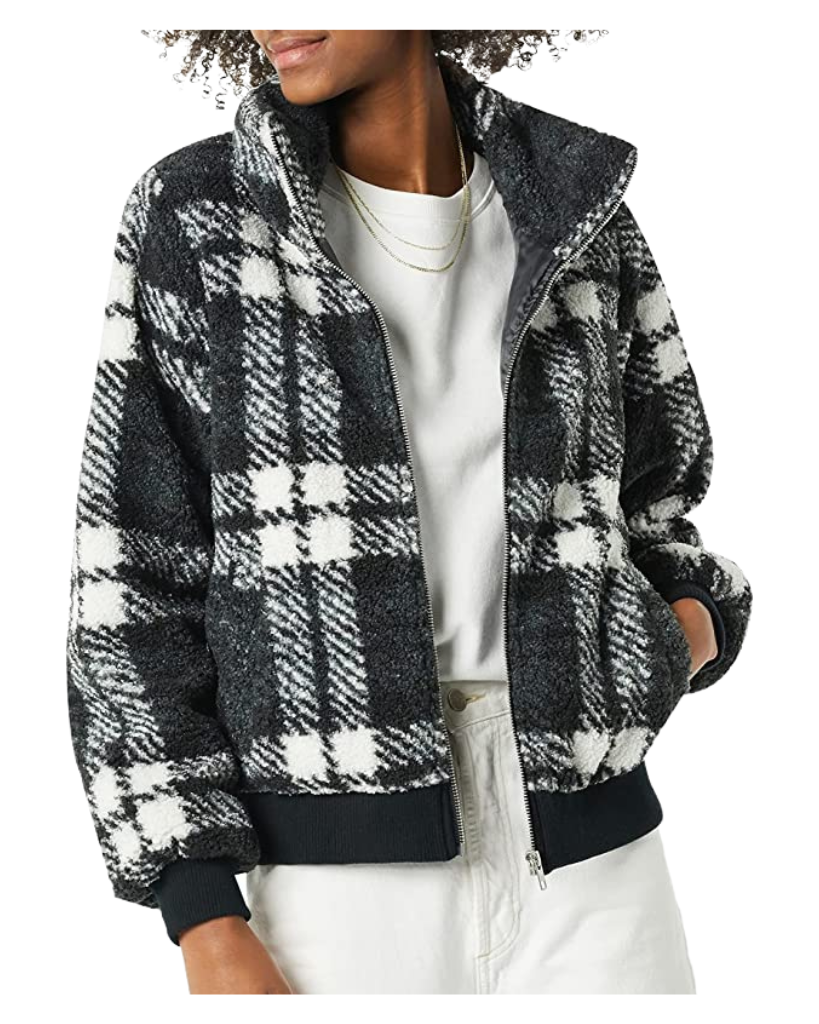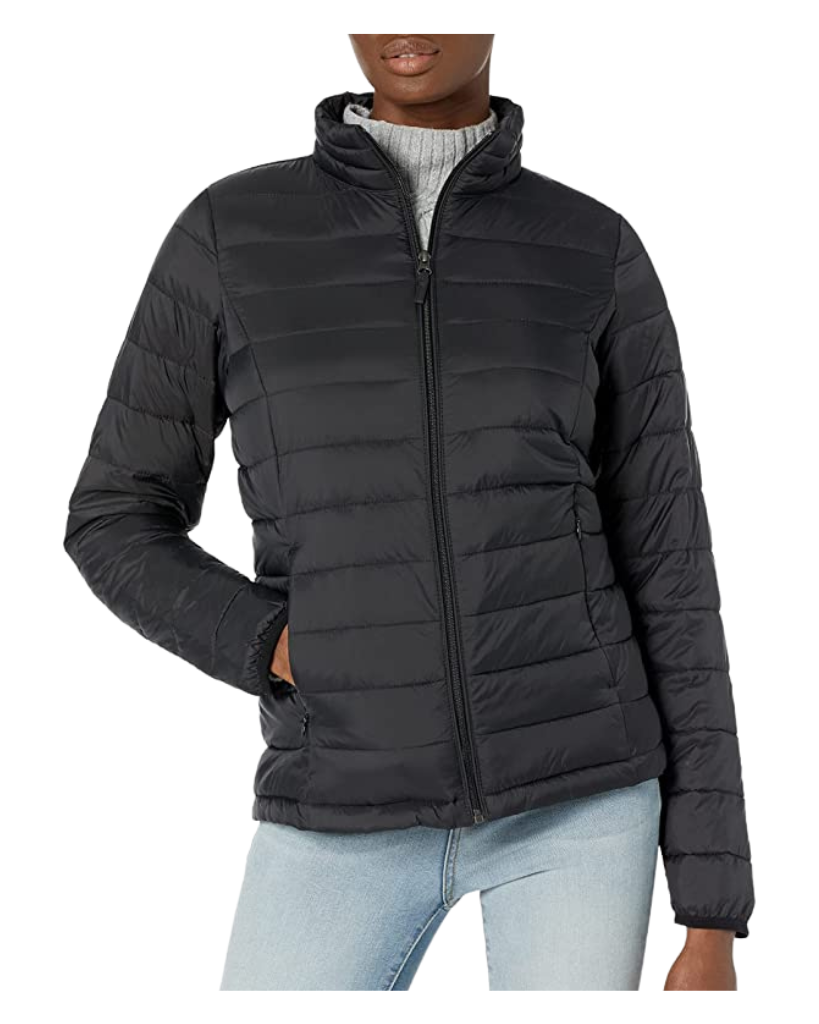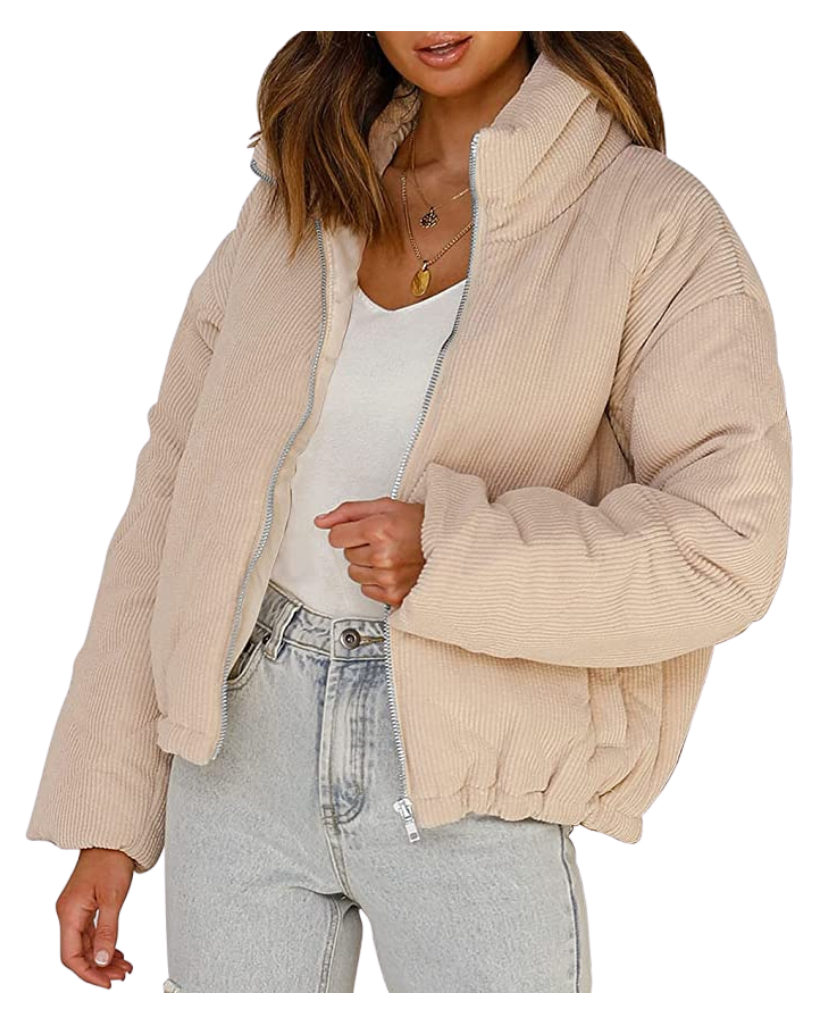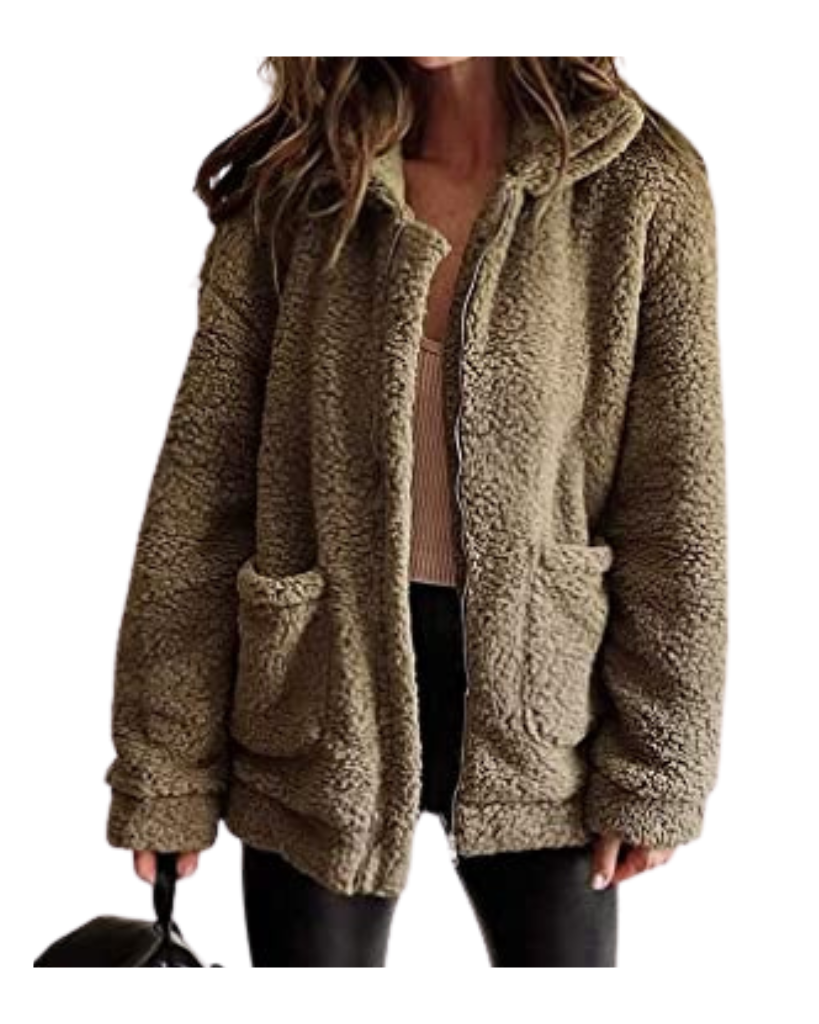 Check out my Amazon Storefront
As always the thoughts and opinions shared here are strictly my own. Please feel free to reach out with any questions or concerns via the contact page here.