If you buy something through my links, I may earn a commission.
When it comes to staying warm and stylish, pullovers are a timeless choice. Whether you're a fan of oversized hoodies, ribbed knits, or quarter-zip sweaters, Amazon has a fantastic selection of pullovers that can be delivered quickly to your doorstep. In this blog post, we'll explore some of the most trendy and comfortable pullovers available on Amazon that you're sure to love this season. So, let's dive into the world of cozy fashion!
Amazon Pullovers
EFAN Women's Oversized Half Zip Pullover Sweatshirts Hoodie Quarter Zip Tops
Kicking off our list is the EFAN Women's Oversized Half Zip Pullover, perfect for teen girls looking to embrace the Y2K fashion trend. This hoodie combines comfort with style, and the quarter zip adds a trendy touch. Its oversized fit is not only cozy but also fashion-forward, making it a must-have in your wardrobe this fall.
LILLUSORY Women's Crewneck Batwing Long Sleeve Sweaters
LILLUSORY offers a crewneck pullover with a twist – batwing long sleeves and side slits. The ribbed knit texture adds depth to your outfit, and the oversized design ensures maximum comfort. It's the perfect piece to stay warm while looking effortlessly chic.
ANRABESS Women's Trendy Long Sleeve Half Zip V Neck Collared Casual Oversized Ribbed Knit Pullover Sweater
ANRABESS presents a trendy pullover with a half zip, V-neck, and a stylish collar. The ribbed knit design keeps you warm and cozy, while the thumb holes add a unique touch. This oversized sweater is perfect for a casual yet fashionable look.
Quarter-Zip Sweaters for Women Pullover
A classic choice, this quarter-zip sweater exudes elegance and sophistication. The cable knit pattern adds texture, and the loose fit ensures you can layer it comfortably. It's versatile enough for work or a casual outing with friends.
ANRABESS Women's Sweaters Quarter Zip Oversized Pullover
ANRABESS strikes again with another fantastic option. This pullover features a quarter zip, V-neck, and a stylish collar. The ribbed knit tunic design is not only comfortable but also effortlessly chic. It's perfect for a casual day out or even a dressier occasion.
Lacozy Women's Fall Sweater 1/4 Zipper Collar Long Sleeve Ribbed Knit Slit Side Sweatshirt Pullover Top
Lacozy brings a fall-inspired sweater with a 1/4 zipper collar, long sleeves, and ribbed knit fabric. The slit sides add a touch of uniqueness to this pullover, making it a versatile choice for various occasions.
Women Y2k Half Zipper Sweaters
Get ready to embrace the Y2K fashion trend with this chunky knit half zipper pullover. It's a casual jumper that's perfect for fall and winter. The zipper detail adds a trendy vibe, making it a go-to piece for your everyday wardrobe.
Bydezcon Sweaters for Women Casual Long Sleeve 1/4 Zip Pullover Sweaters
Rounding off our list is the Bydezcon pullover, featuring a casual long sleeve design with a 1/4 zip and solid V neck. Its loose fit ensures comfort all day long. Whether you're running errands or lounging at home, this pullover has you covered.
Amazon offers a wide range of pullovers that cater to different styles and preferences. Whether you're into the Y2K trend, oversized sweaters, or classic quarter-zip pullovers, you can find them all on Amazon, ready to be delivered quickly to your doorstep. These pullovers not only keep you warm but also help you stay fashion-forward throughout the fall and winter seasons. So, why wait? Upgrade your wardrobe with these cozy and stylish pullovers from Amazon today!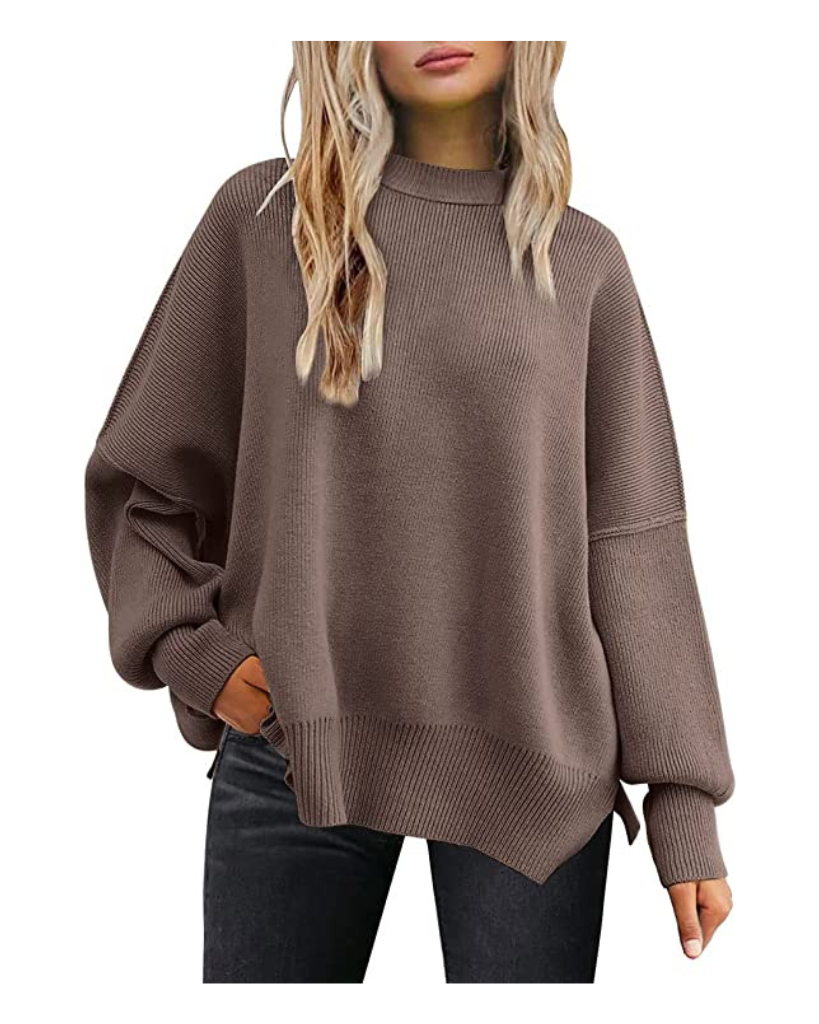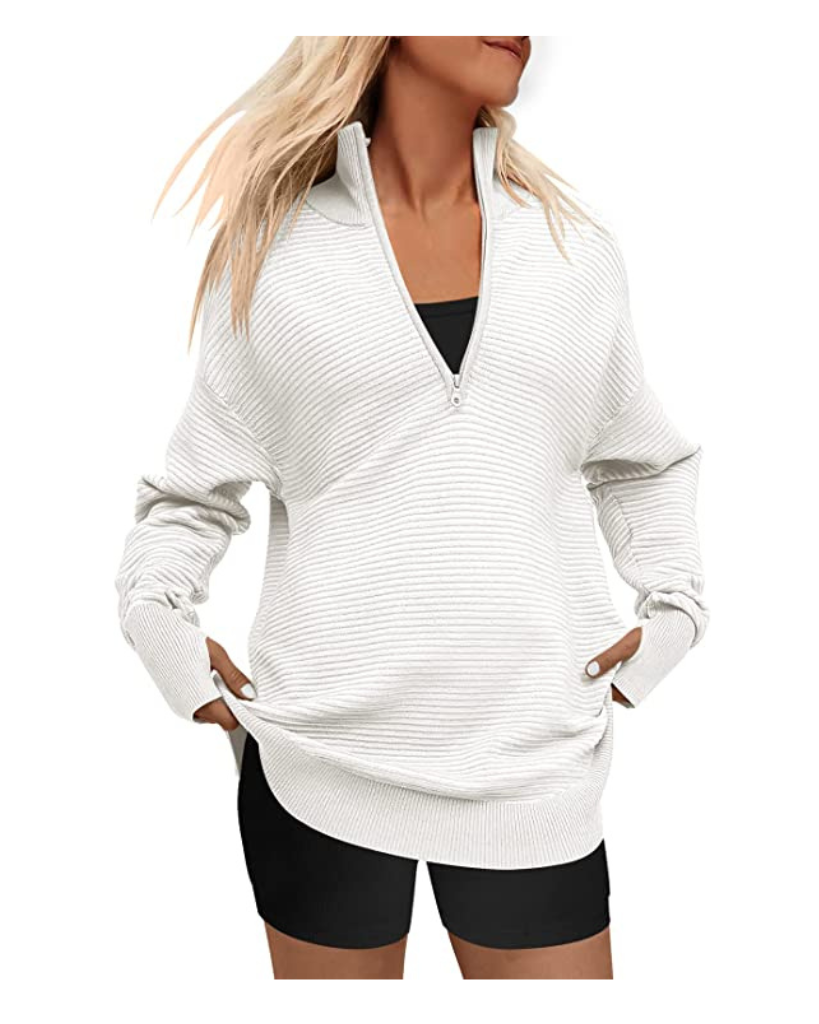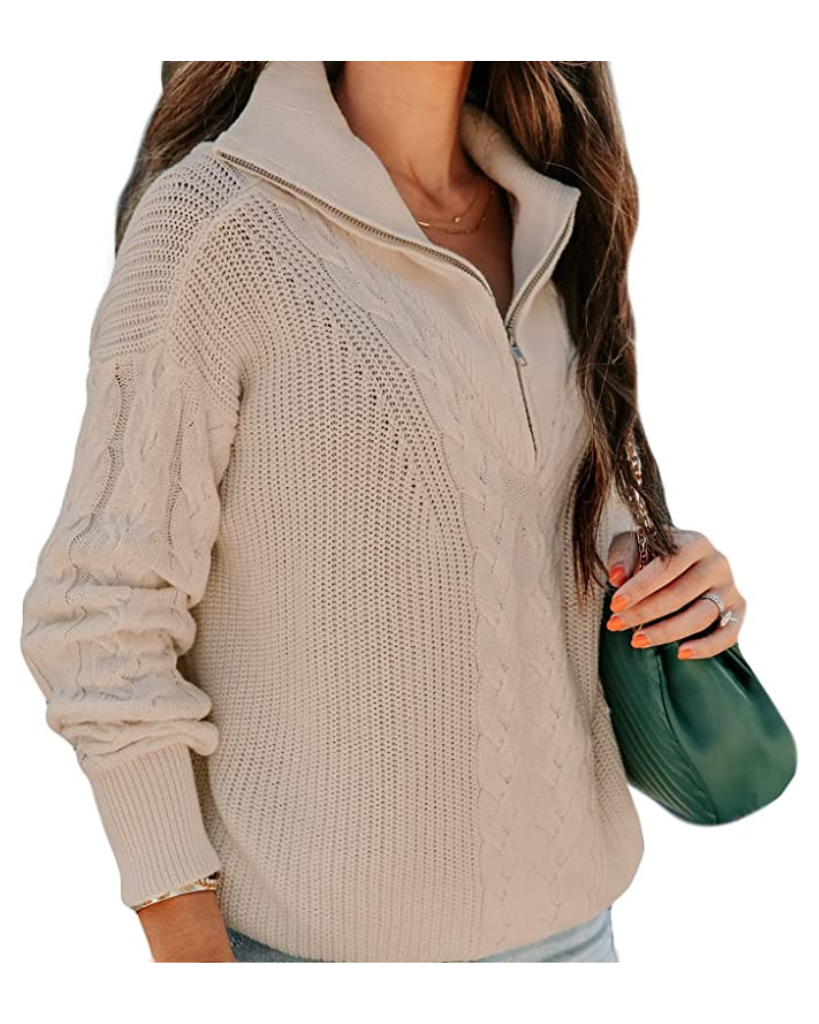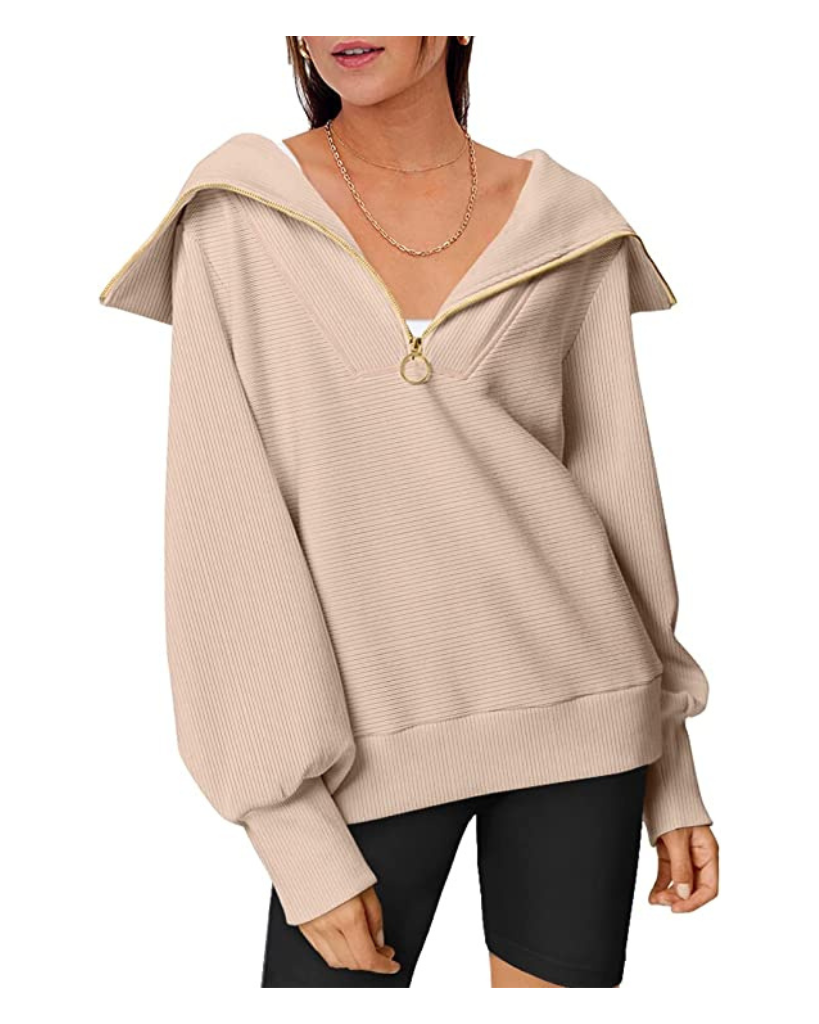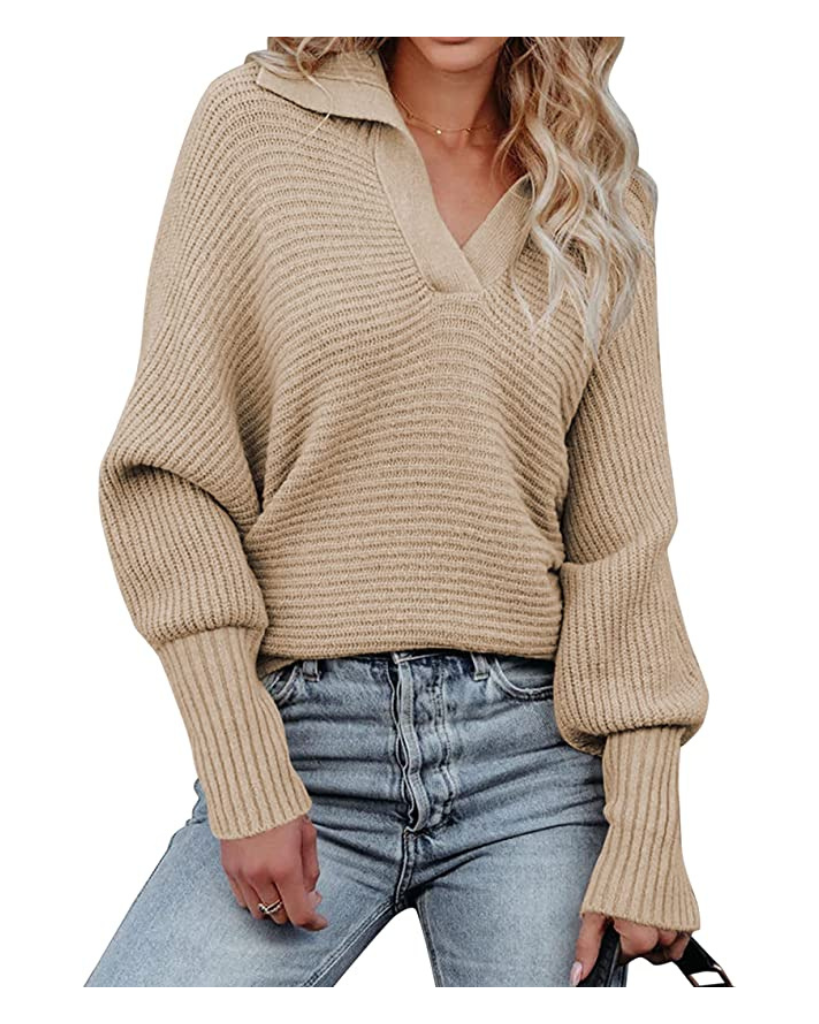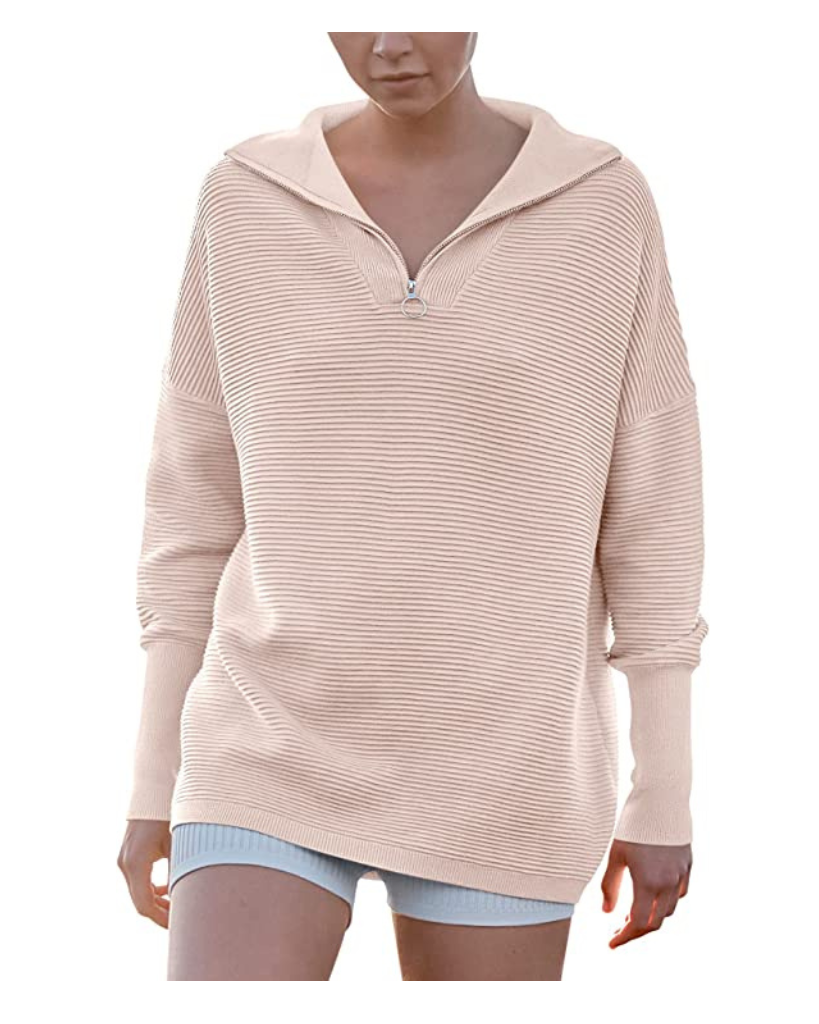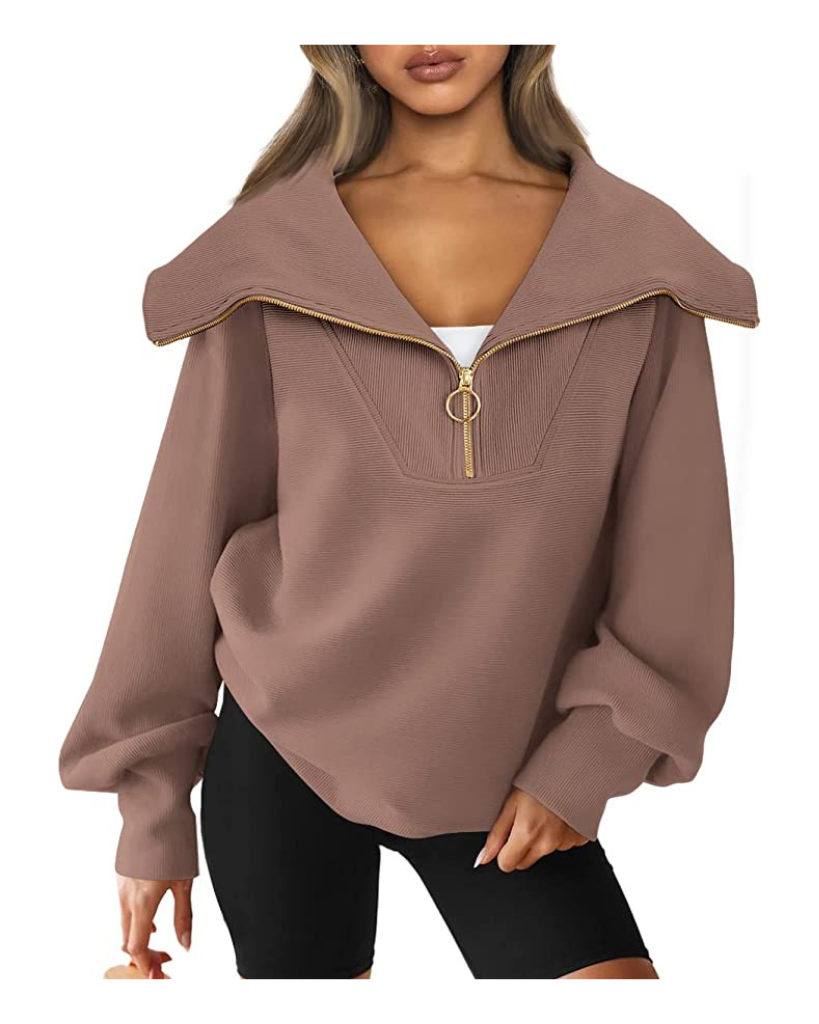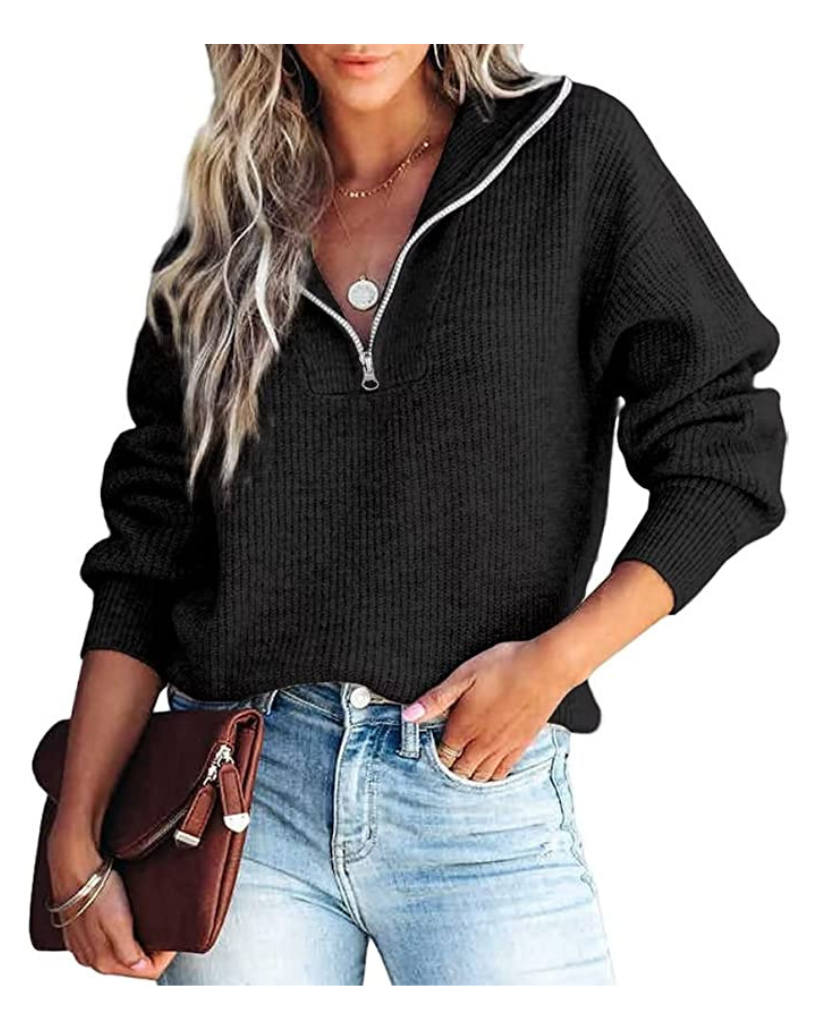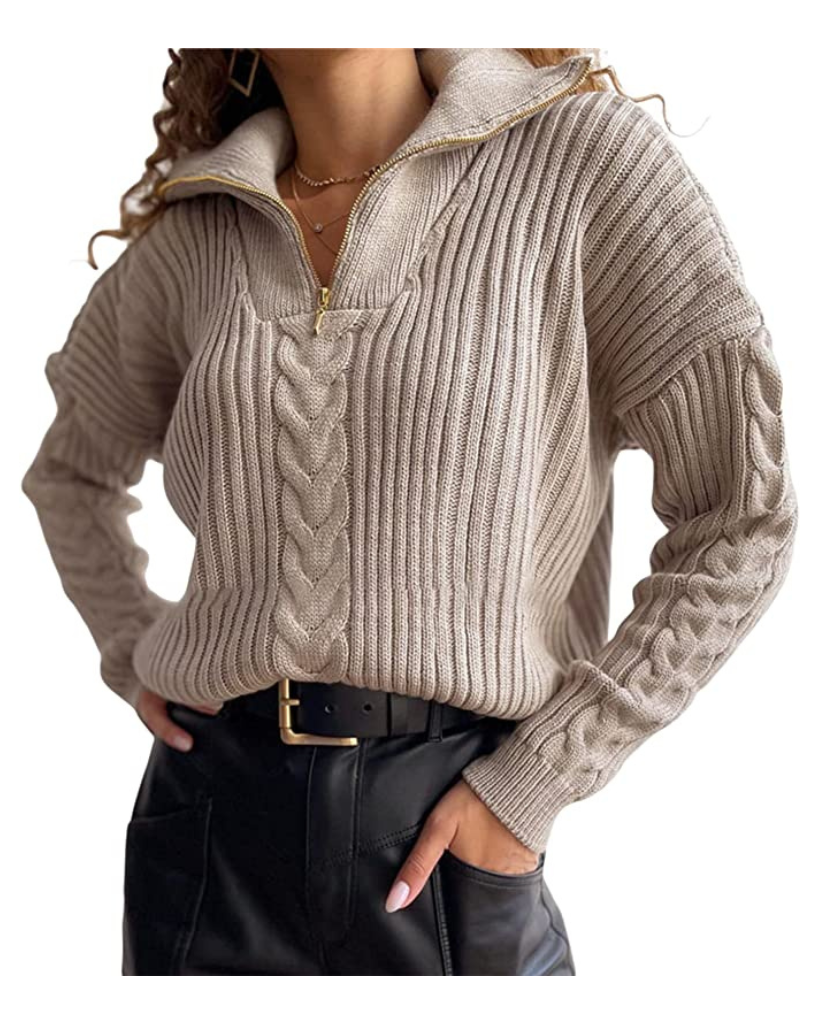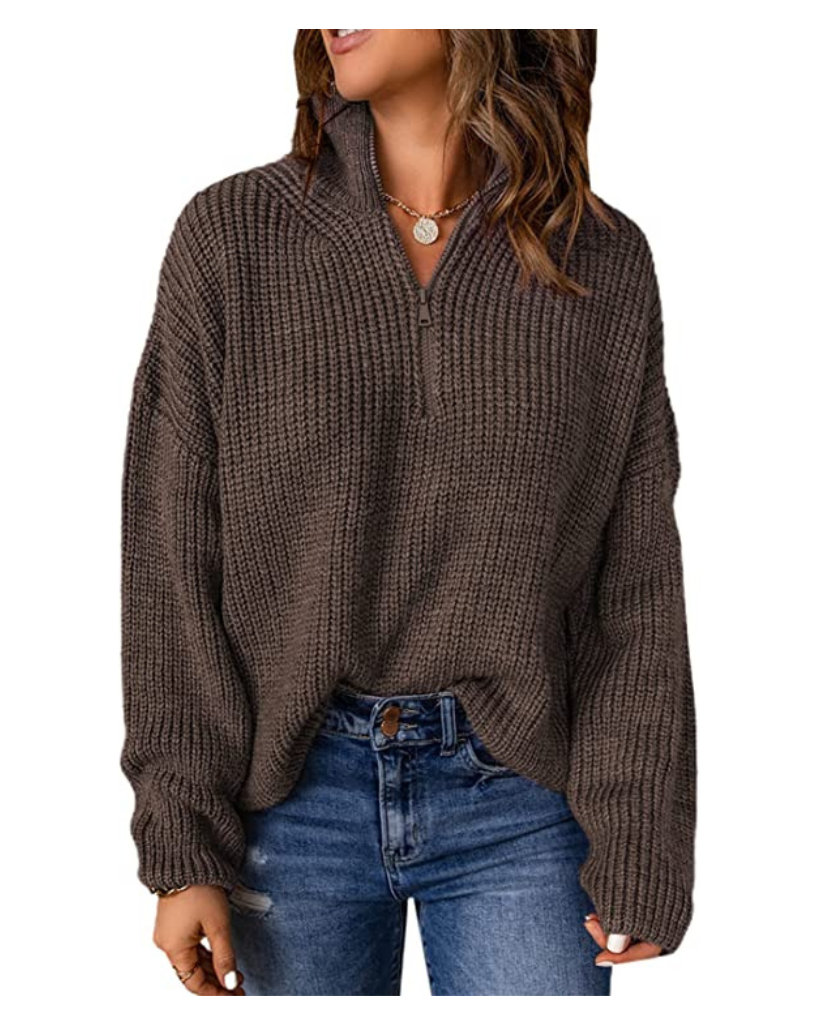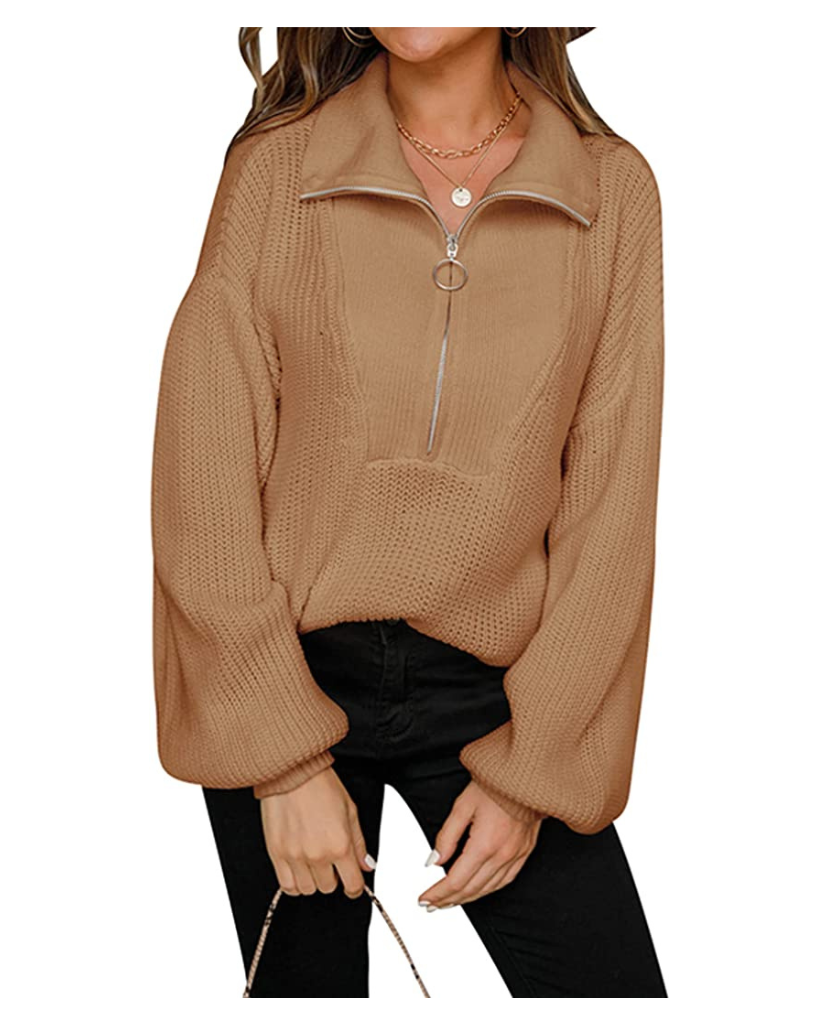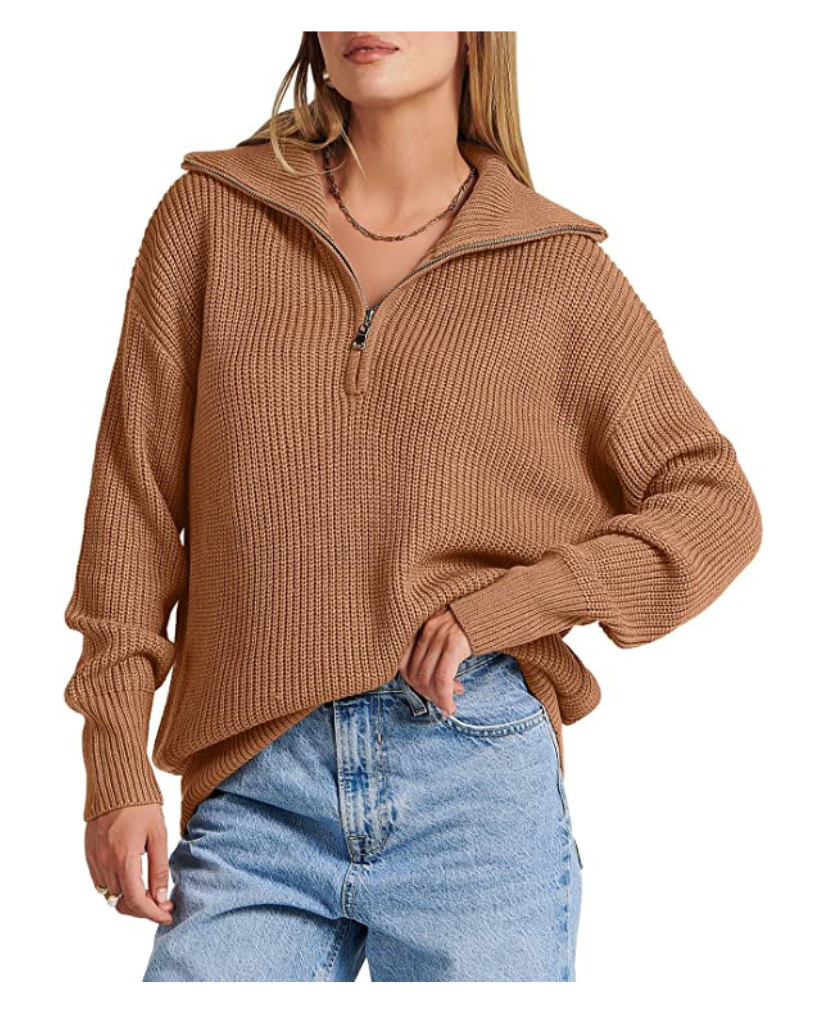 Check out my Amazon Storefront
As always the thoughts and opinions shared here are strictly my own. Please feel free to reach out with any questions or concerns via the contact page here.