If you buy something through my links, I may earn a commission.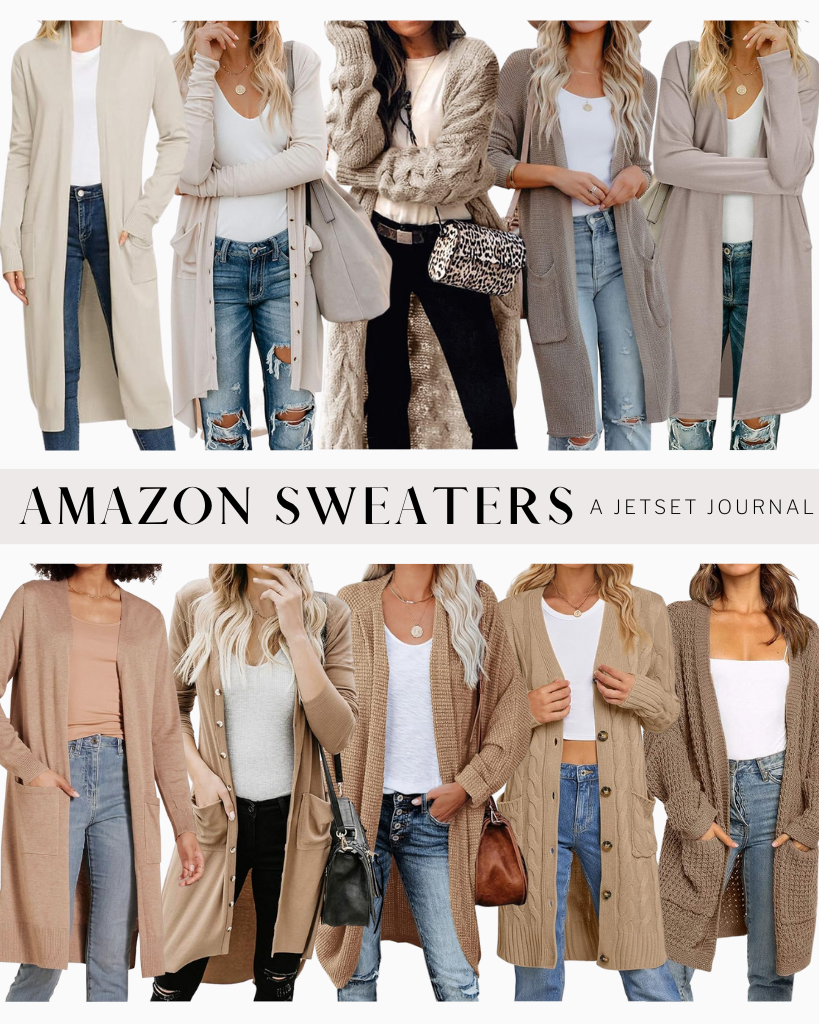 Long cardigans are an absolute wardrobe essential as the temperature begins to drop during this season. There's something undeniably chic and cozy about draping yourself in the comforting embrace of a long cardigan. They not only provide warmth but also add an effortlessly put-together touch to virtually any classic outfit.
This year, my fashion radar is all about embracing chunky knit sweaters. These delightful pieces exude a sense of luxury and timelessness that's hard to resist. To top it off, one of my absolute favorite features on cardigans are those ever-practical pockets! Who doesn't love a cozy, pocket-equipped garment, right?
When it comes to styling a longer cardigan, I have a go-to look that's both stylish and versatile. Pair it with a sleek bodysuit and your favorite pair of jeans, and you're instantly transformed into a fashion-forward icon. But, if you're leaning more towards a laid-back and comfortable vibe, don't hesitate to switch things up with a classic t-shirt and a comfy pair of leggings.
Long cardigans are like versatile fashion canvases waiting for you to paint your unique style story. Whether you're layering them over a sophisticated work ensemble or using them to add a touch of relaxed elegance to your weekend attire, these wardrobe essentials adapt effortlessly to your fashion whims. With their flowing silhouettes and soft textures, long cardigans bridge the gap between fashion and comfort, making them a must-have addition to your collection, promising both warmth and style as you navigate the changing seasons with grace and flair.
Amazon Cardigans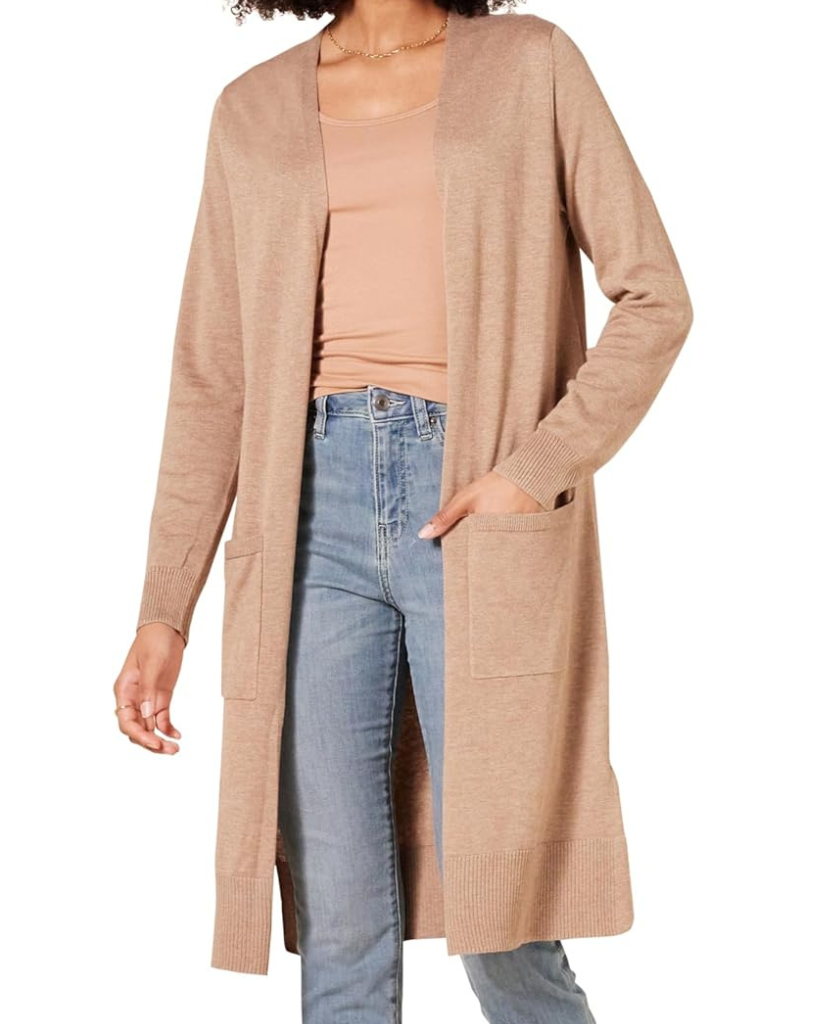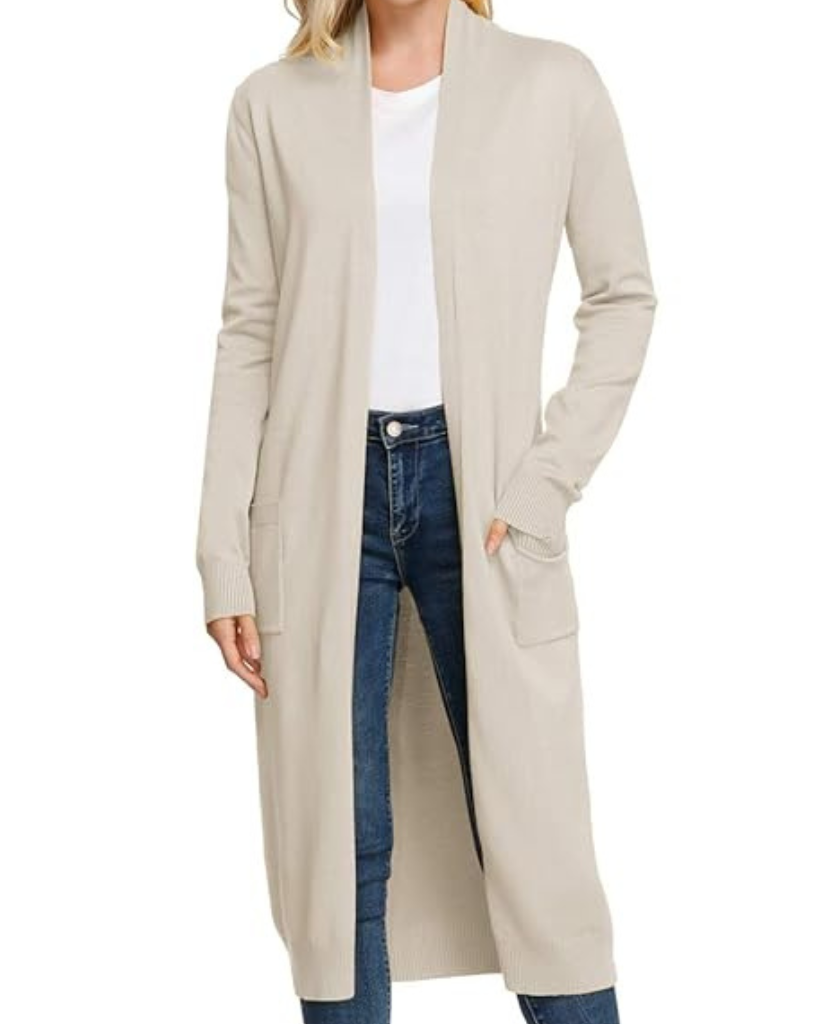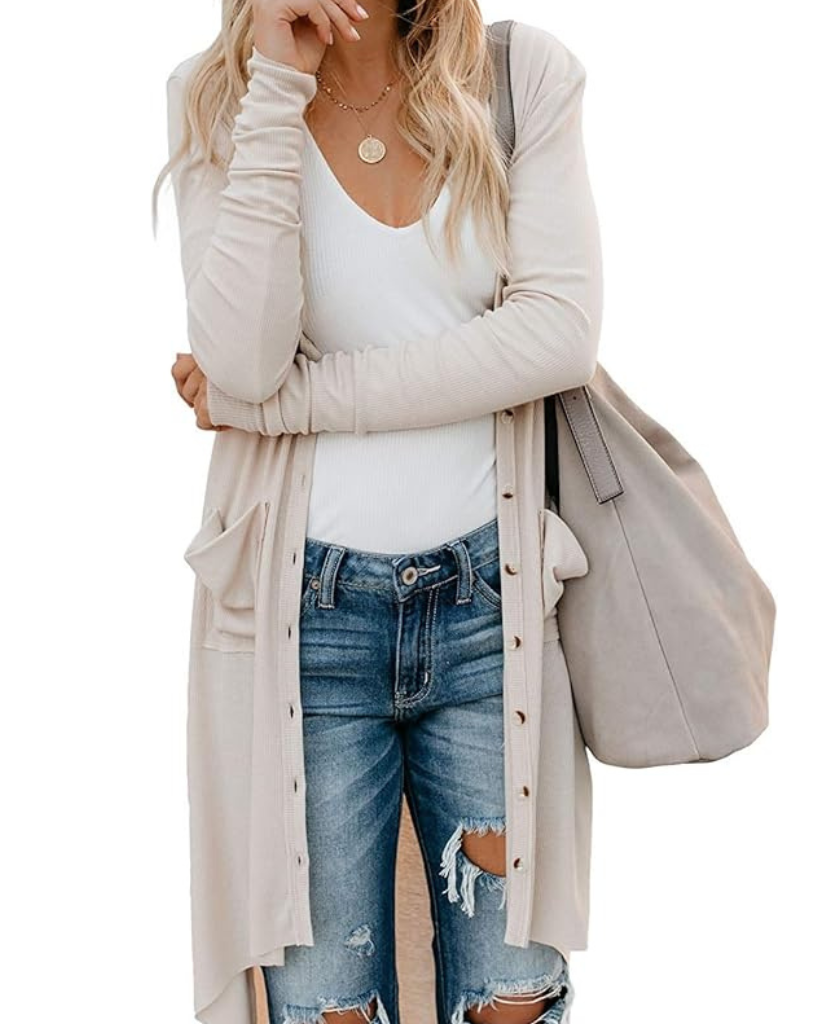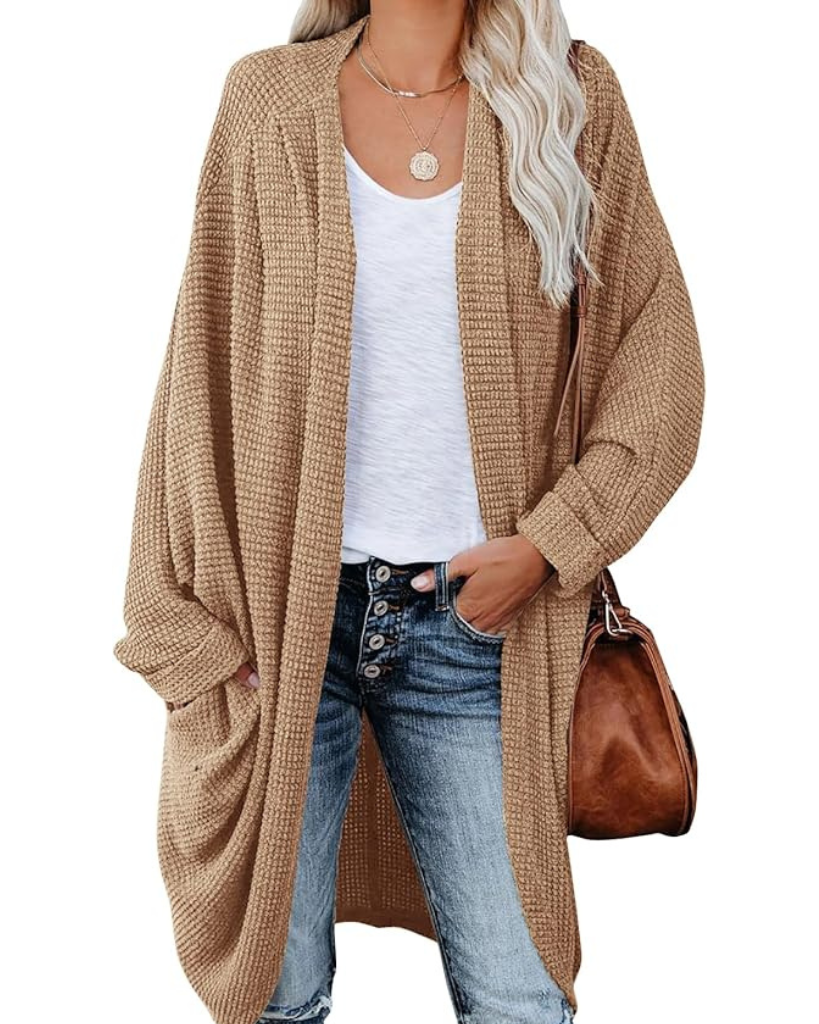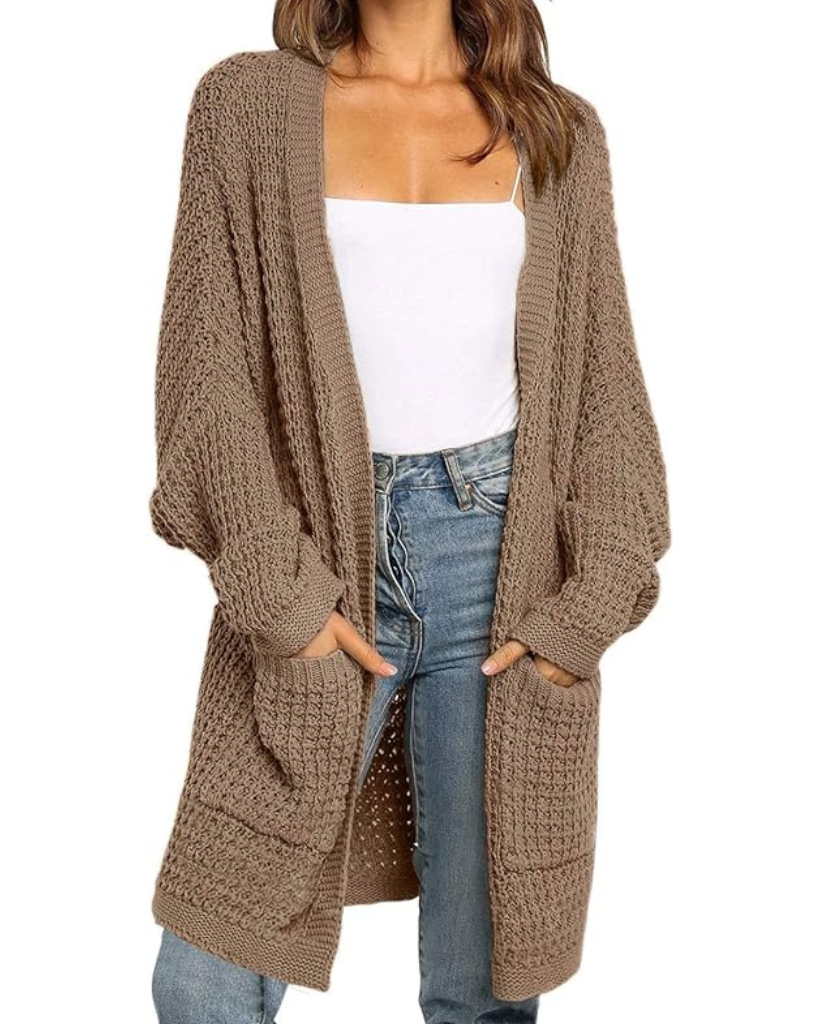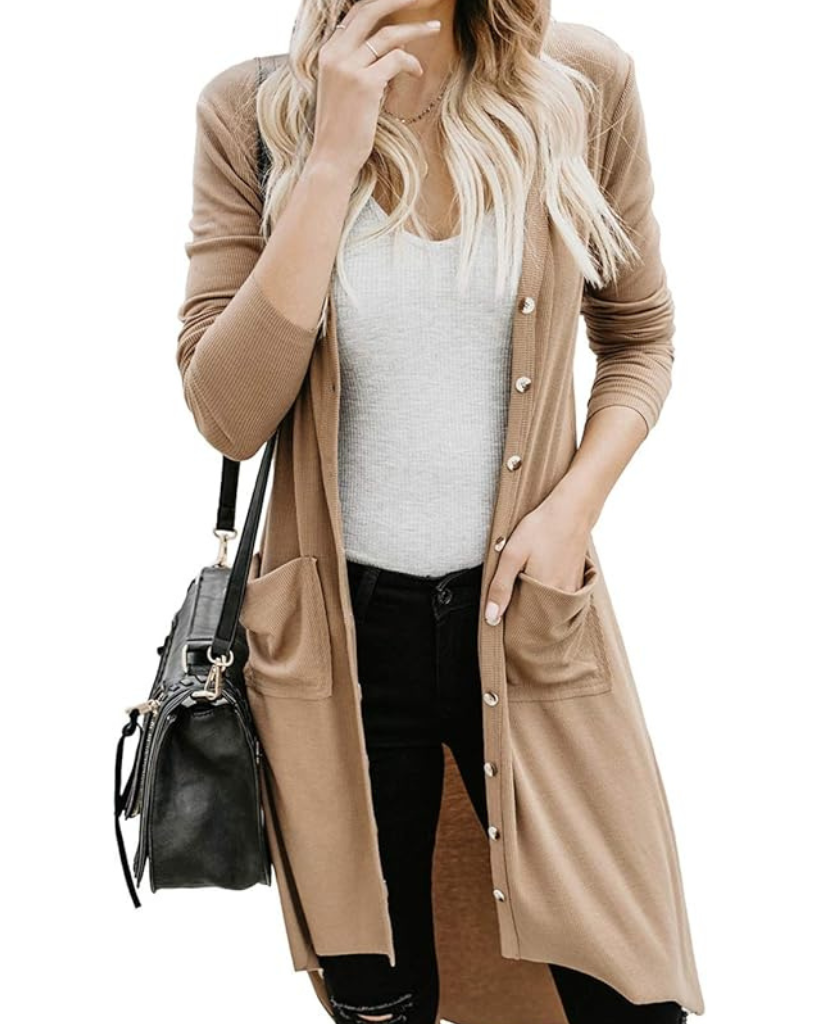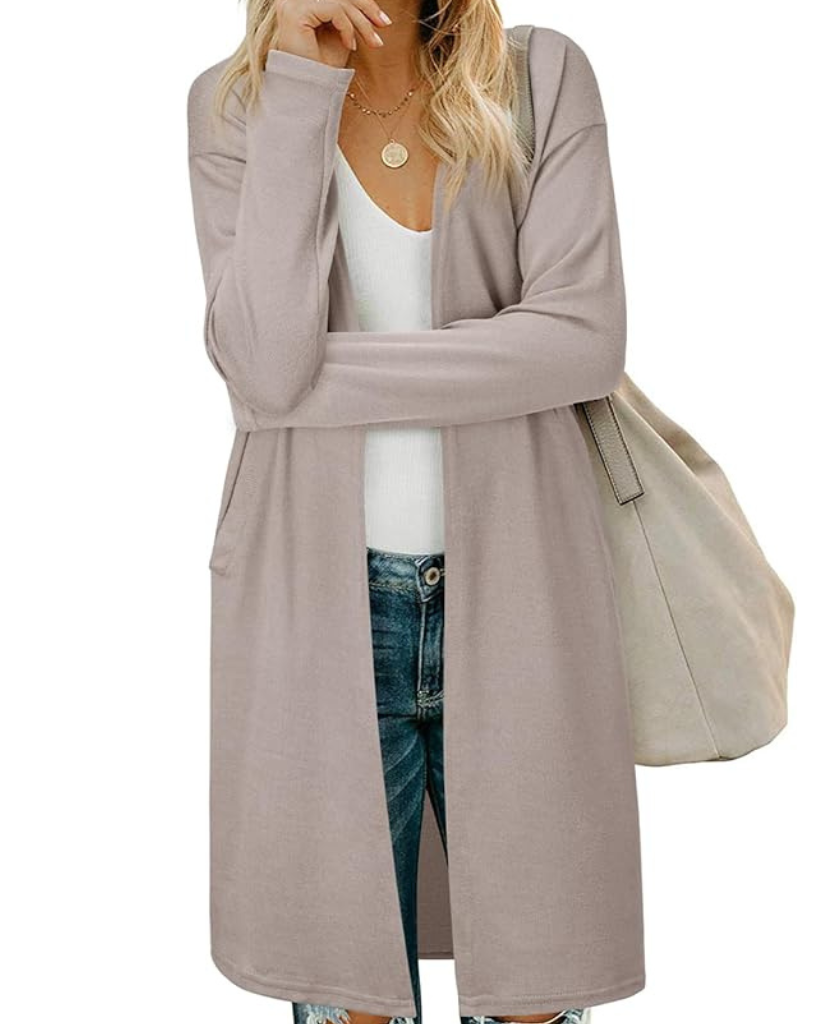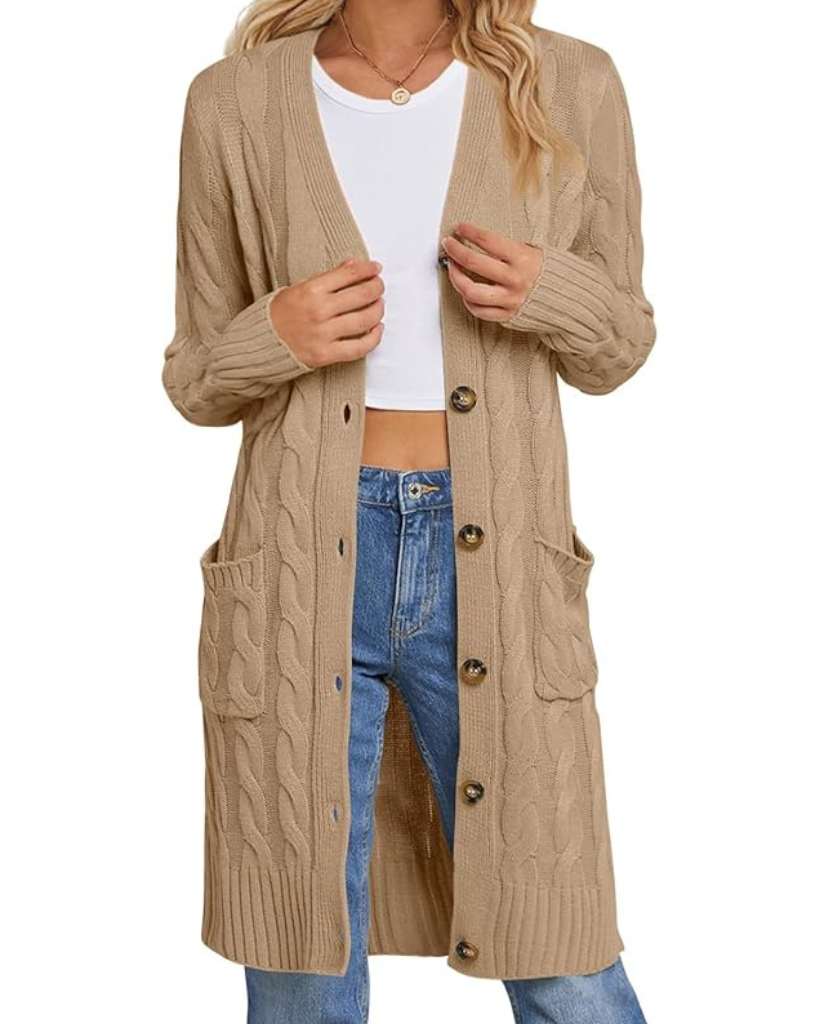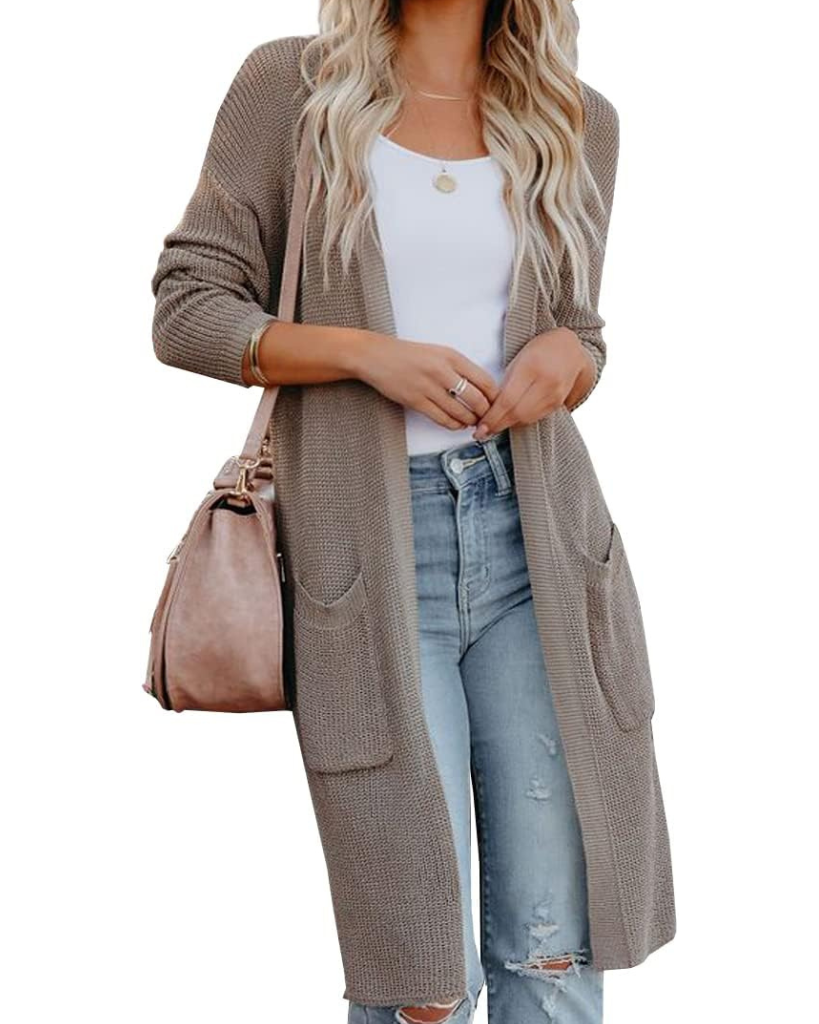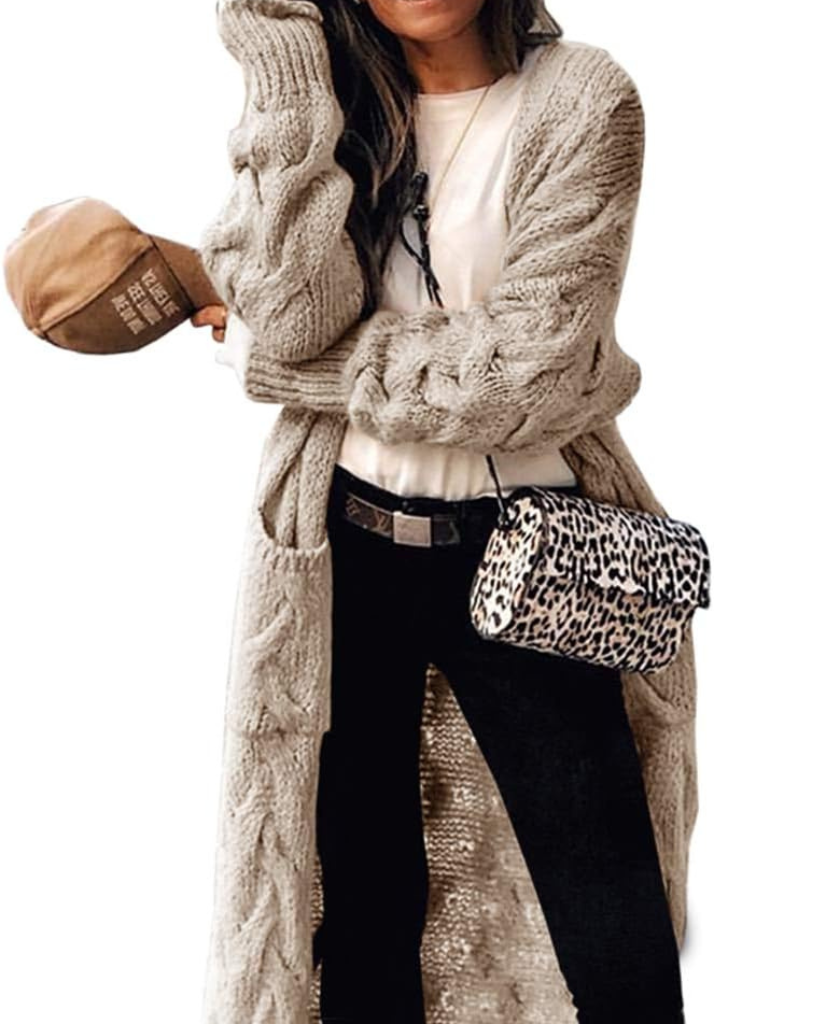 Check out my Amazon Storefront
As always the thoughts and opinions shared here are strictly my own. Please feel free to reach out with any questions or concerns via the contact page here.