If you buy something through my links, I may earn a commission.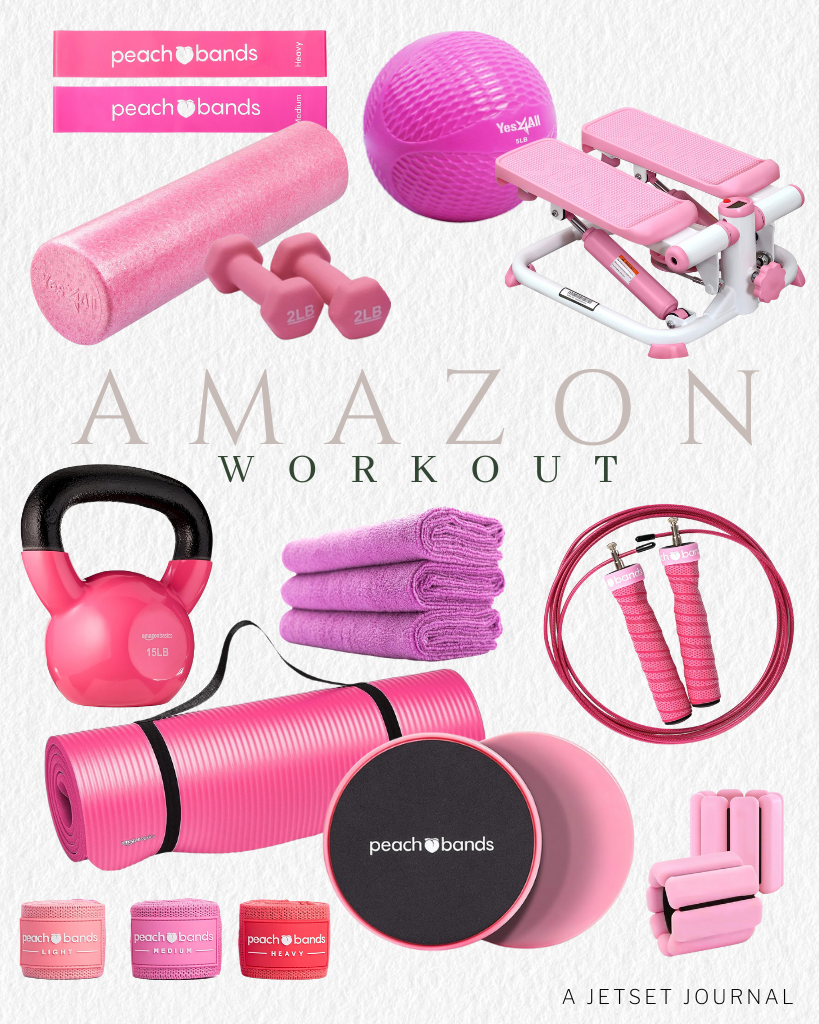 Looking to add a touch of pink to your workout routine? Look no further! Amazon has got you covered with a range of pink workout essentials that can be delivered quickly to your doorstep. Whether you're a fitness enthusiast or just starting your fitness journey, these products will add a pop of color and motivation to your workouts.
Peach Bands Core Sliders Fitness: These dual-sided exercise discs are perfect for working your abs and core. Whether you're doing planks, mountain climbers, or lunges, these sliders will intensify your workouts and help you achieve your fitness goals.
Peach Bands Hip Band Set: These fabric resistance bands are a must-have for leg and glute workouts. They come in three different resistance levels to cater to your fitness level and can be used for various lower body exercises to sculpt your curves.
Sunny Health & Fitness Mini Stepper: This low-impact stair stepper comes with resistance bands and a digital monitor to track your progress. It's a great addition to your home gym and provides an effective cardio workout without taking up much space.
Peach Bands Jump Rope: Jumping rope is a fantastic cardio exercise, and this speed skipping rope is designed especially for women. It's adjustable and lightweight, making it perfect for quick and effective workouts anywhere.
Amazon Basics Easy Grip Workout Dumbbell: These neoprene-coated dumbbells are available in various sets and weights, allowing you to choose the perfect one for your strength training needs. The easy grip design ensures a comfortable and secure hold during your workouts.
These pink Amazon workout finds are not only stylish but also functional. With quick delivery options, you can start working on your fitness goals right away. So, add some pink power to your fitness routine and get ready to sweat it out in style!
Amazon Workout Finds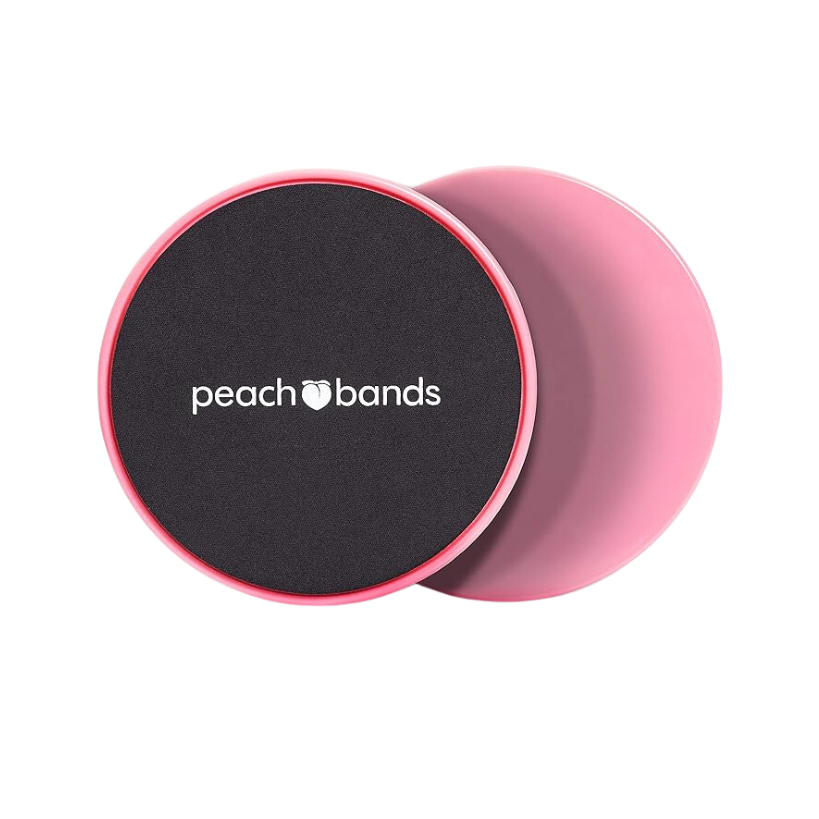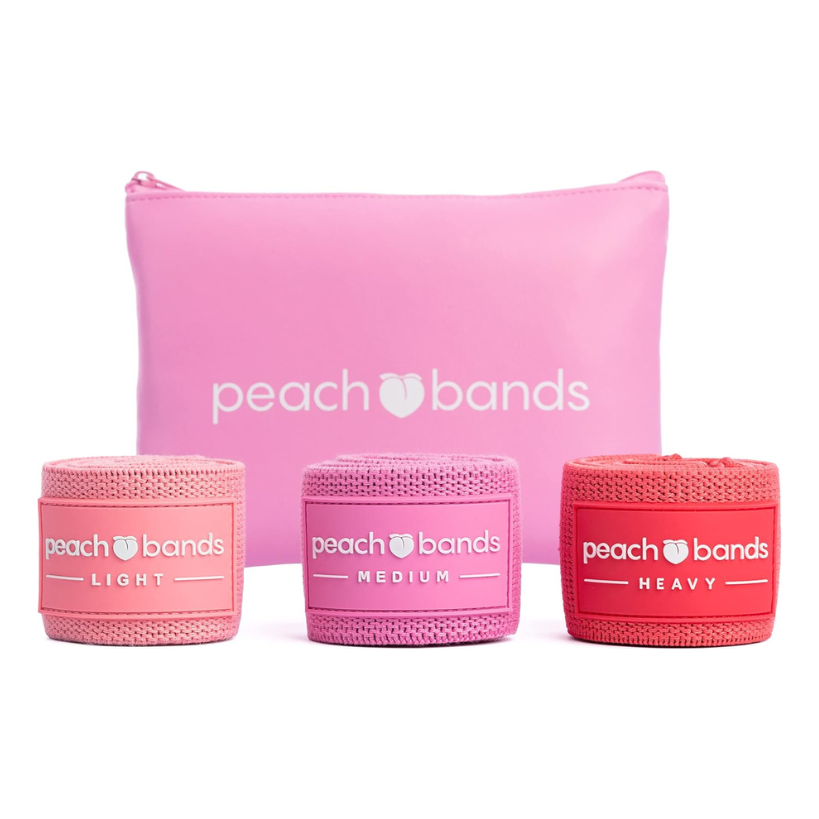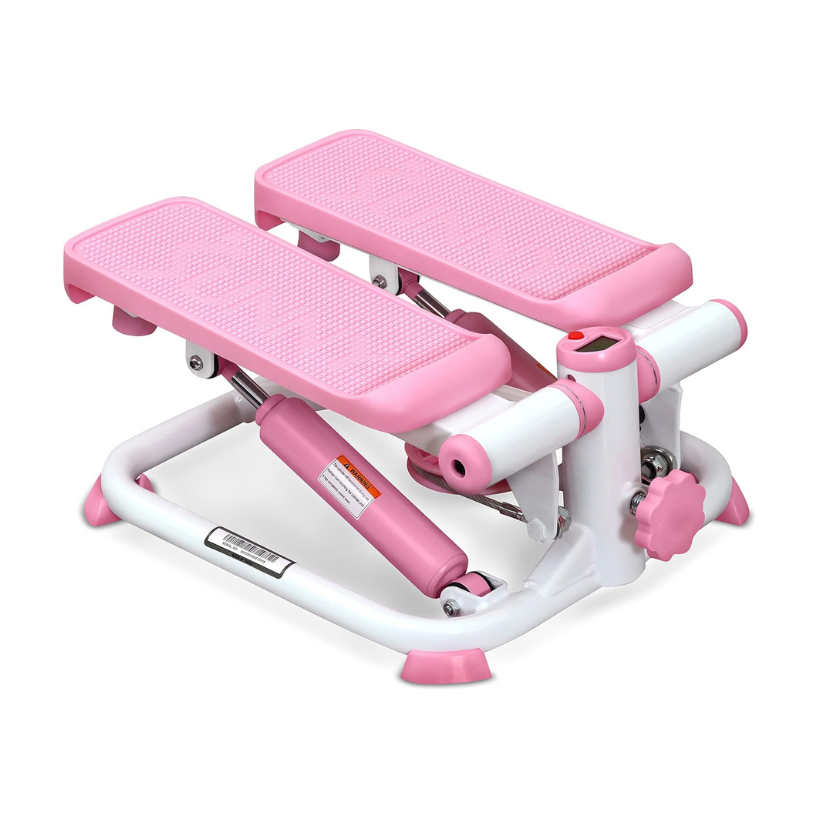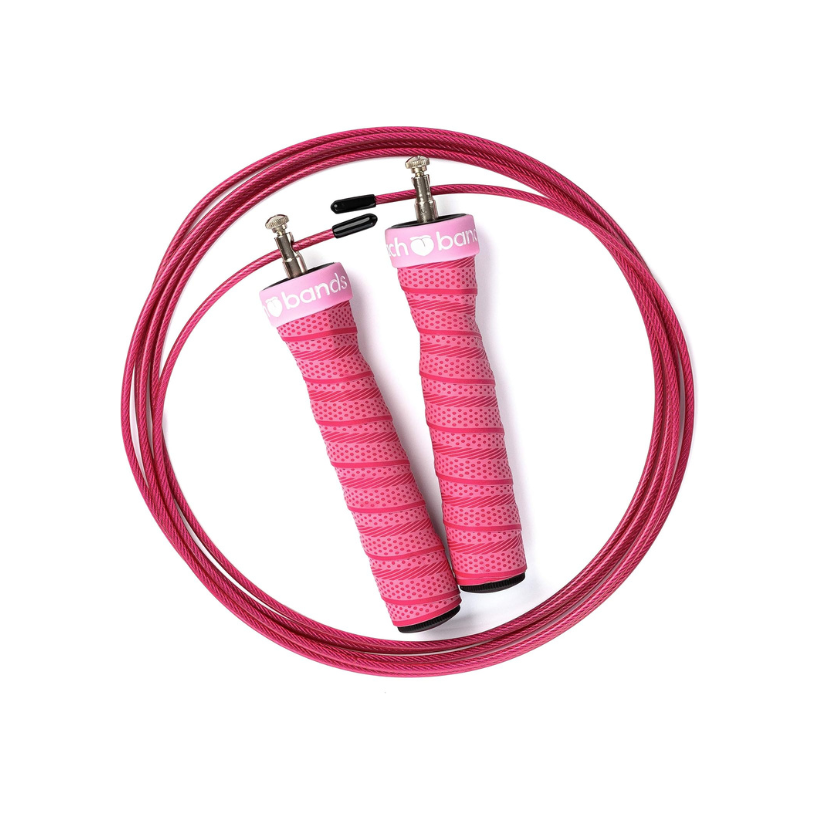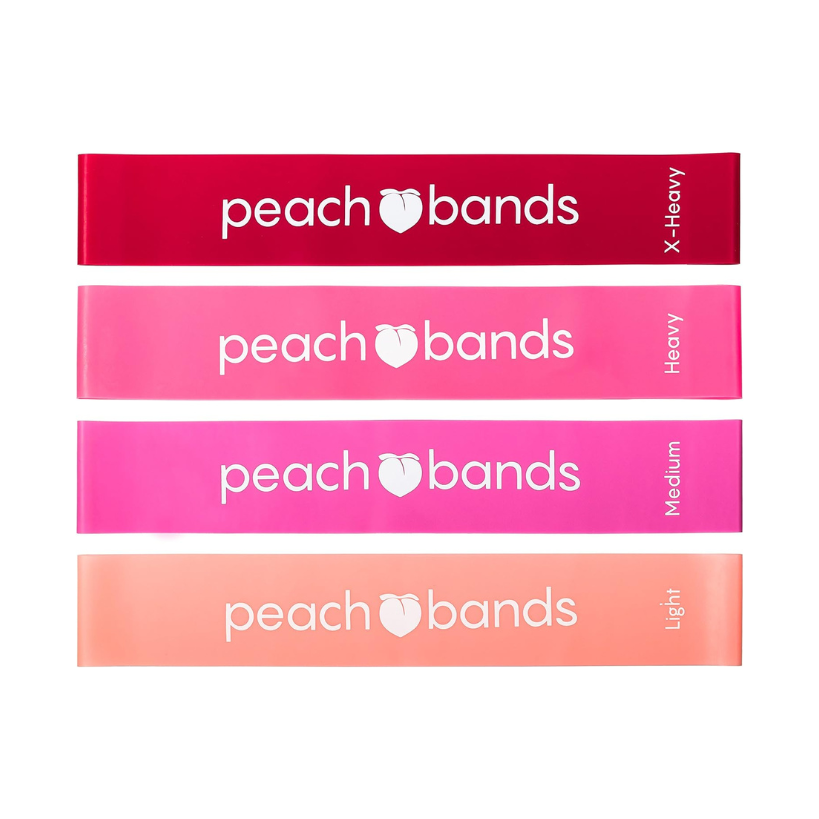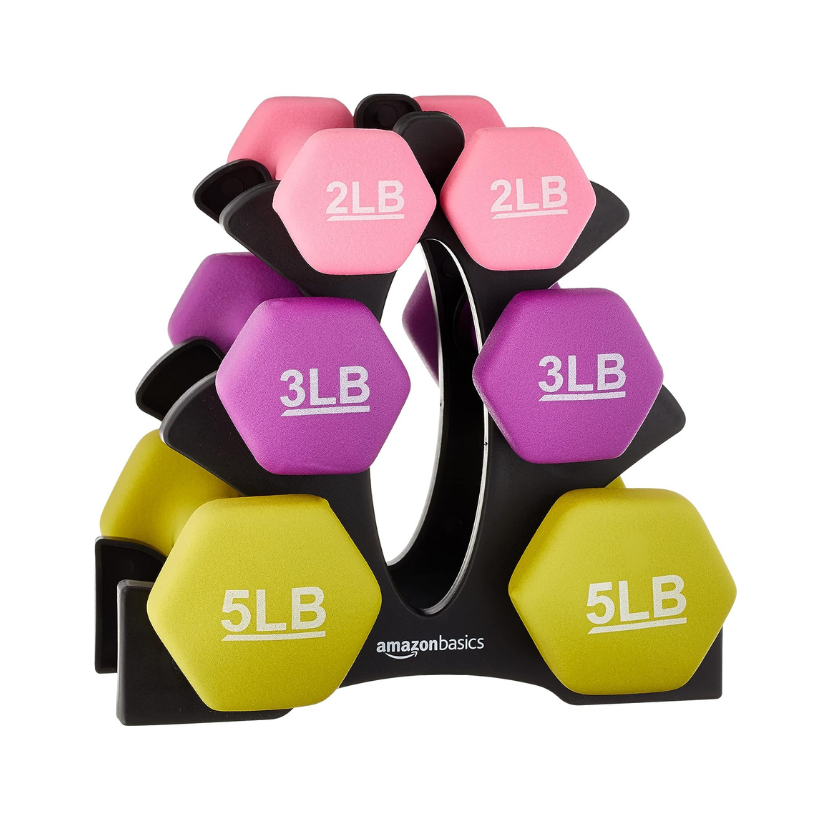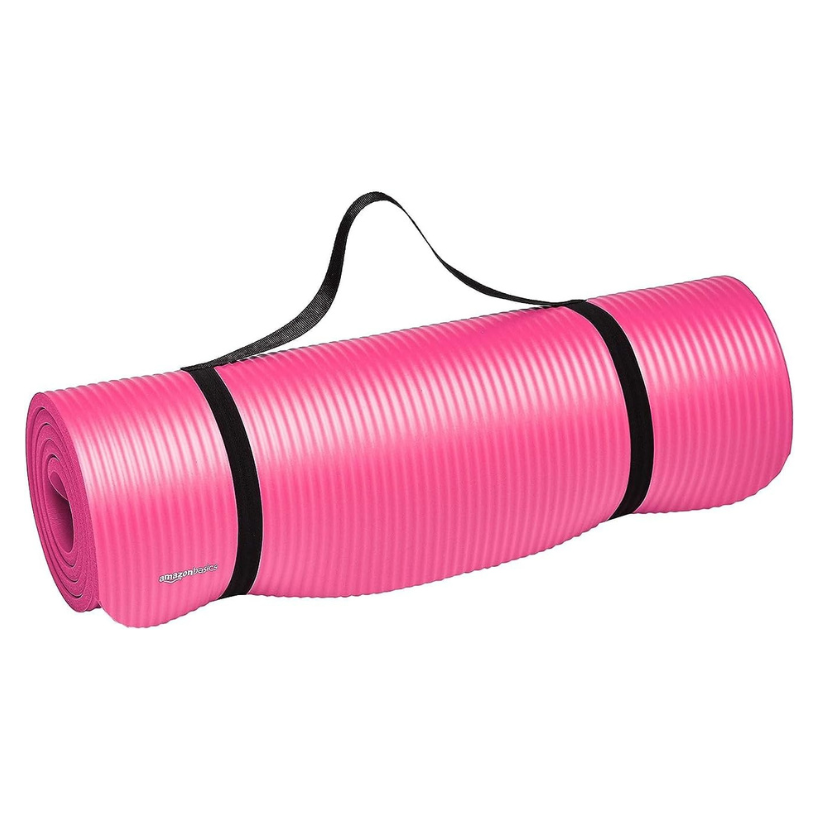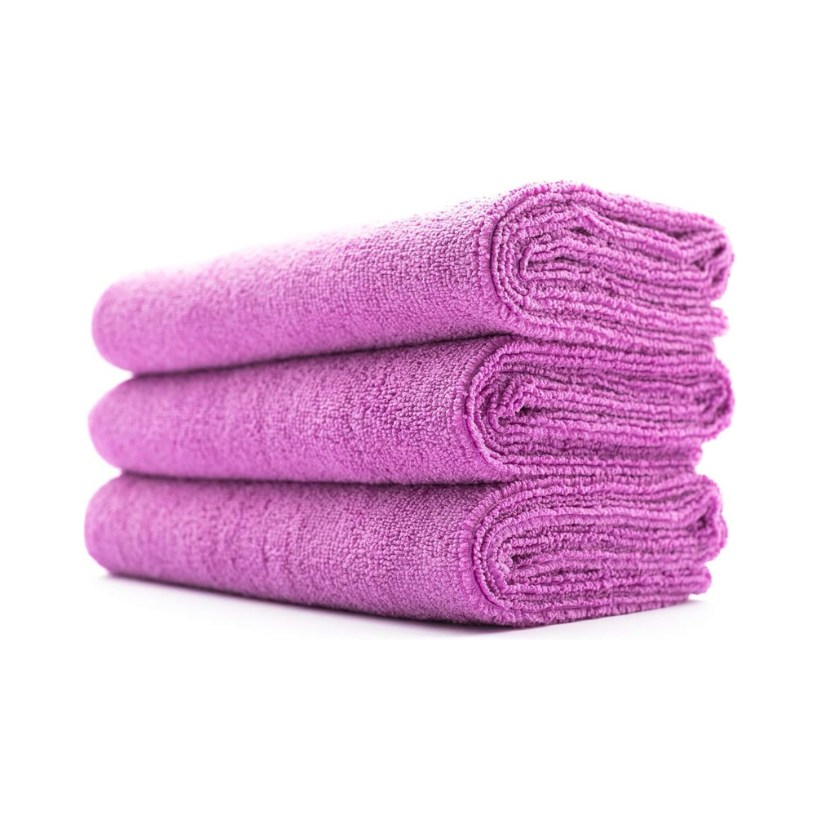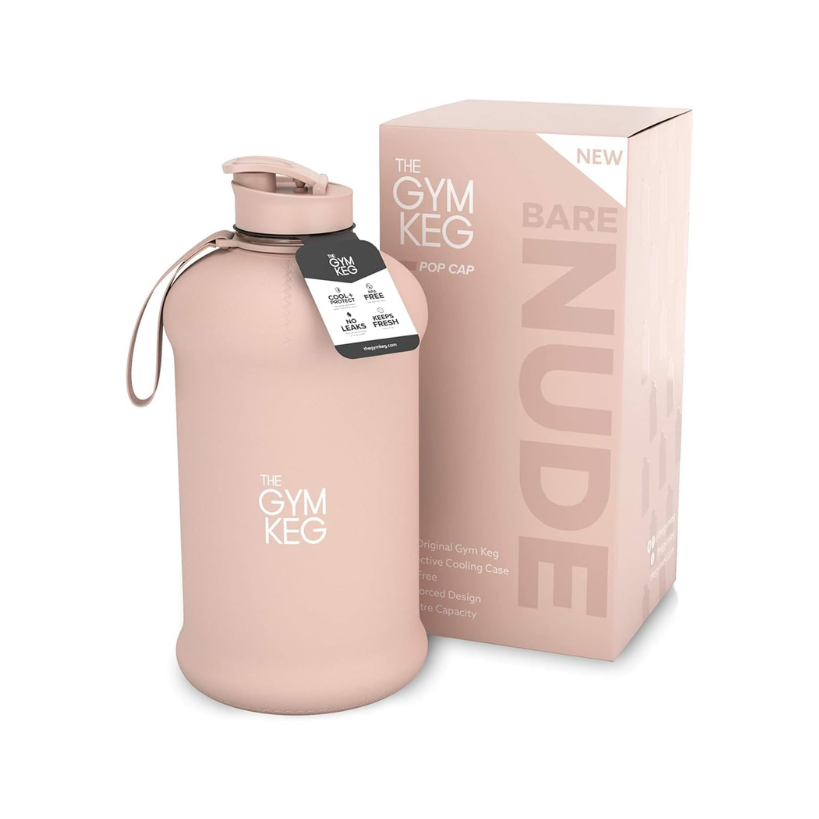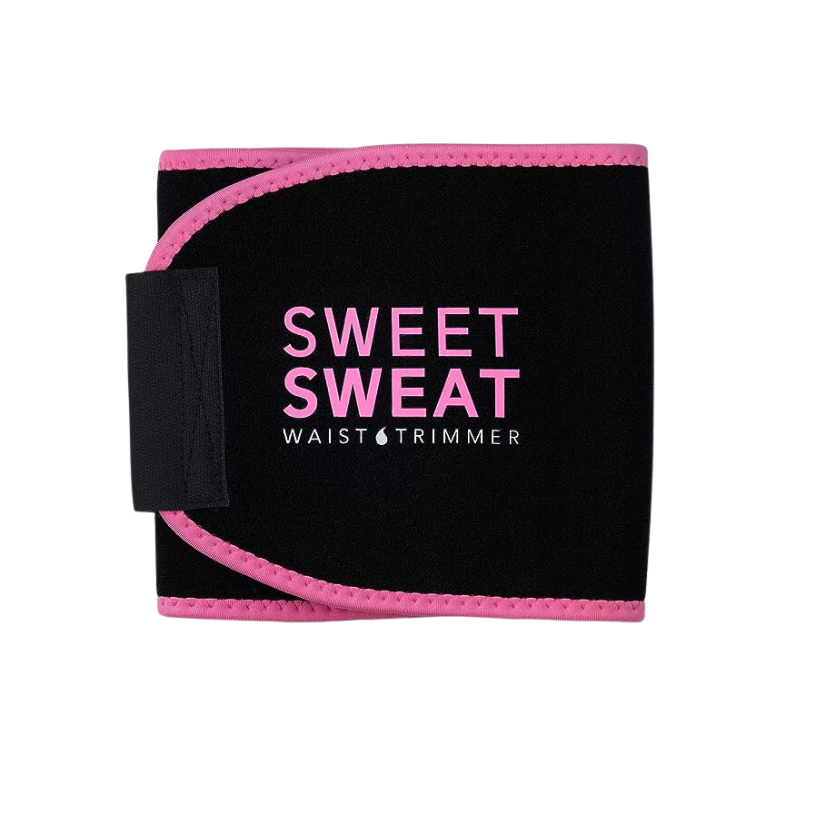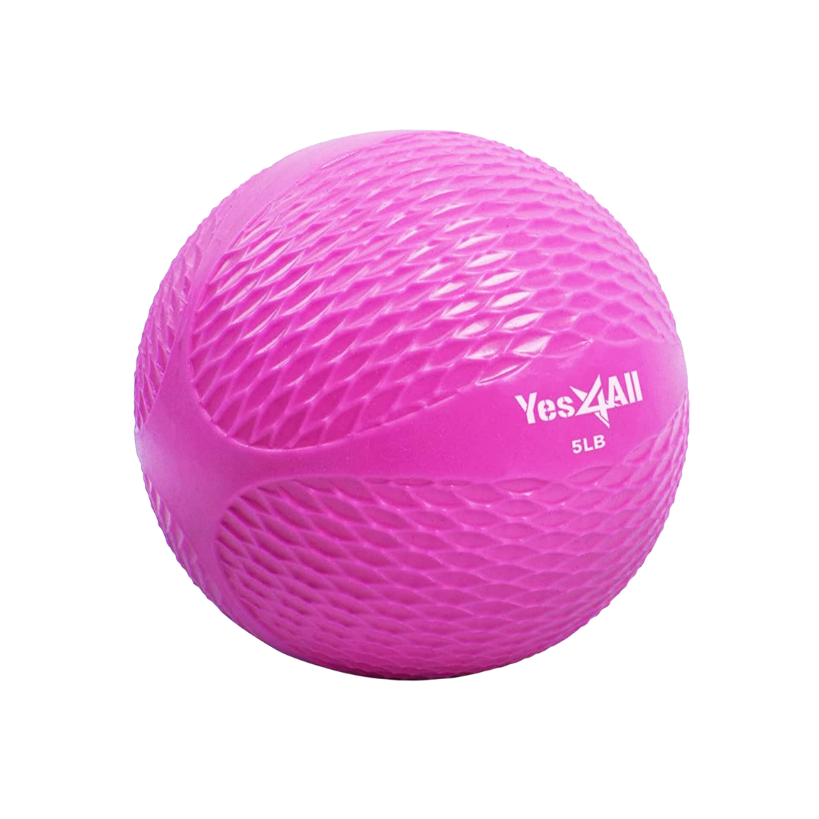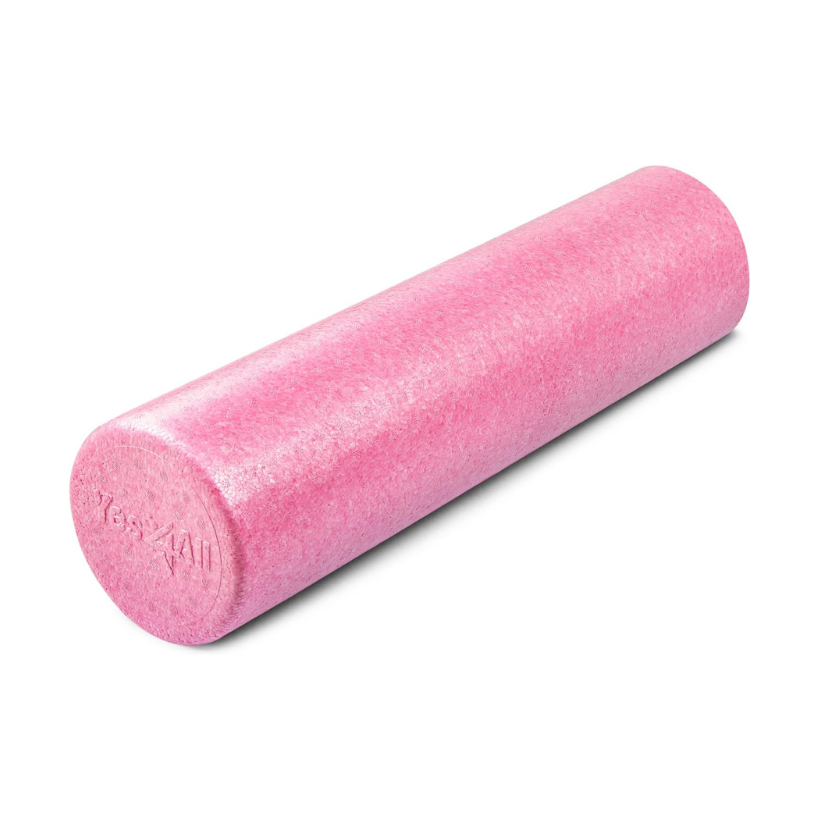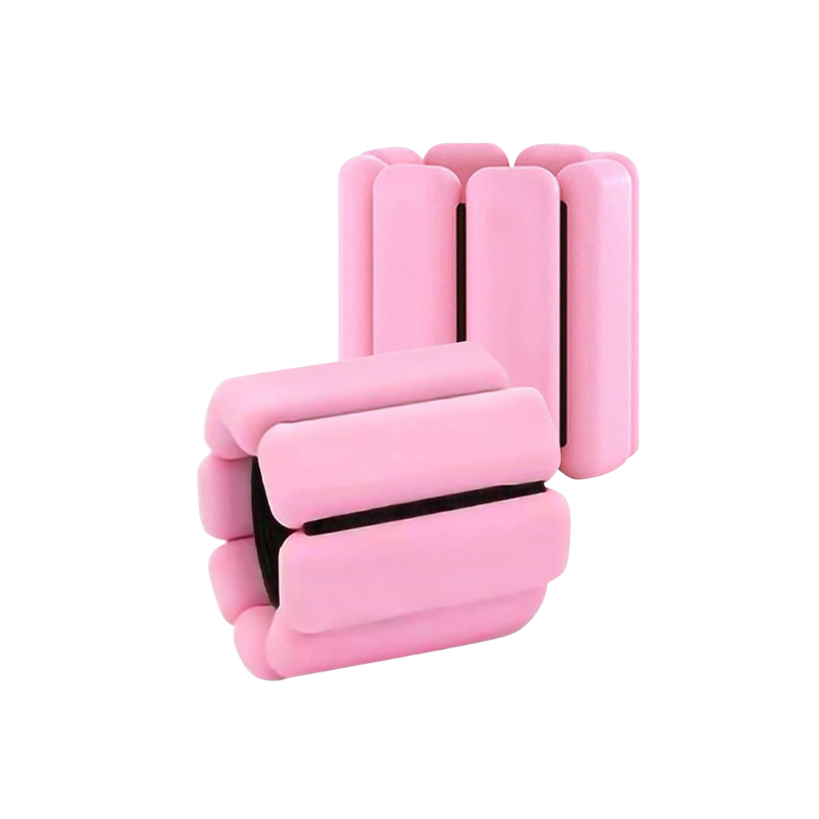 Check out my Amazon Storefront
As always the thoughts and opinions shared here are strictly my own. Please feel free to reach out with any questions or concerns via the contact page here.