If you buy something through my links, I may earn a commission.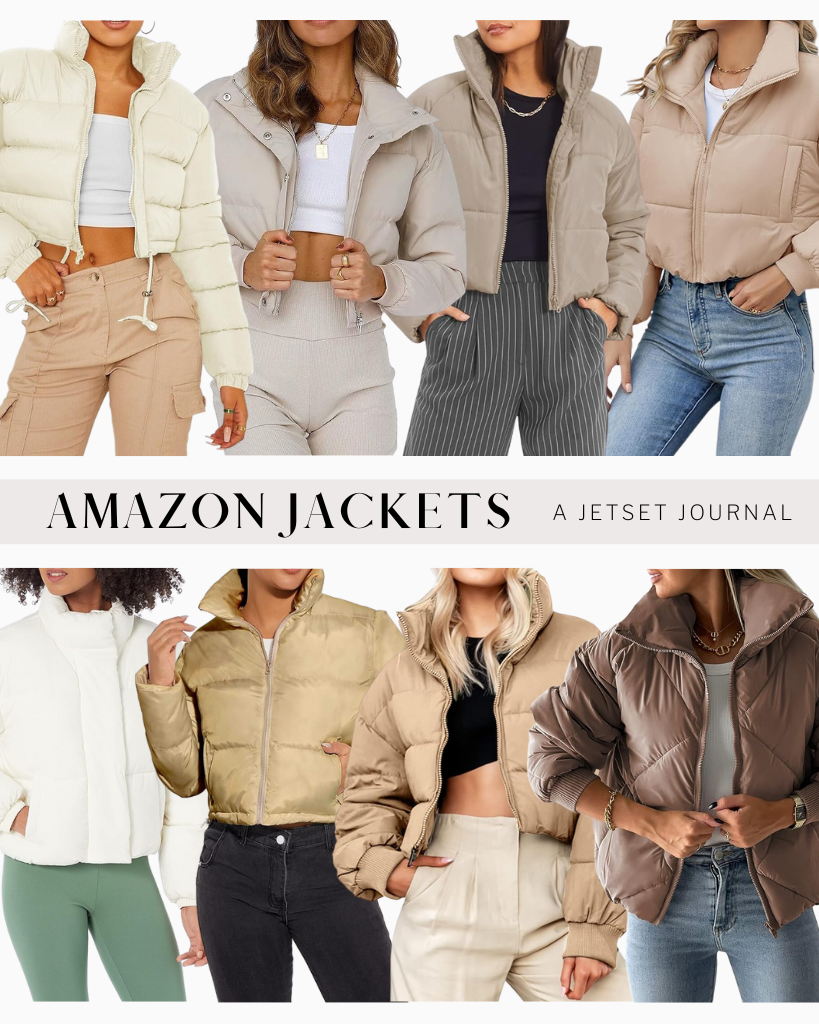 Winter is just around the corner, and if you're like me, you're already thinking about how to stay warm and stylish during the chilly months ahead. Well, look no further than Amazon, where you can find a wide selection of puffer coats that not only keep you toasty but also make a fashion statement. The best part? They can be delivered to your doorstep quickly, ensuring you're ready for whatever Mother Nature throws your way.
One Amazon find that caught my eye is the Newffr Women's Quilted Cropped Puffer Jacket. With long sleeves, a full zipper, and pockets to keep your hands cozy, this short bubble coat is a must-have for staying warm and fashionable. Its quilted design adds a trendy touch to any outfit, making it perfect for both casual and dressier occasions.
If you're looking for something oversized and snuggly, check out the GEMLON Women's Winter Puffer Jacket. This quilted beauty boasts a stand collar and ample pockets for all your essentials. Whether you're heading out for a winter walk or a coffee run, this puffy oversized outerwear will keep you comfortable.
For those who prefer a cropped style, the Uaneo Women's Cropped Puffer Jacket is a fantastic choice. It features a stand collar, zip-up closure, and winter padding to keep you warm without sacrificing style. This down coat is perfect for those who want to stay on-trend even in the coldest months.
Last but not least, the Gihuo Women's Cropped Quilted Puffer Jacket is a versatile addition to any winter wardrobe. Its outerwear design is both stylish and functional, making it an excellent choice for outdoor adventures and everyday wear.
So, if you're ready to conquer the cold while looking your best, head over to Amazon and order one of these fantastic puffer coats today. With Amazon's quick delivery, you'll have your new winter essential in no time, ensuring you're prepared to stay cozy and stylish all season long.
Amazon Cropped Puffer Jackets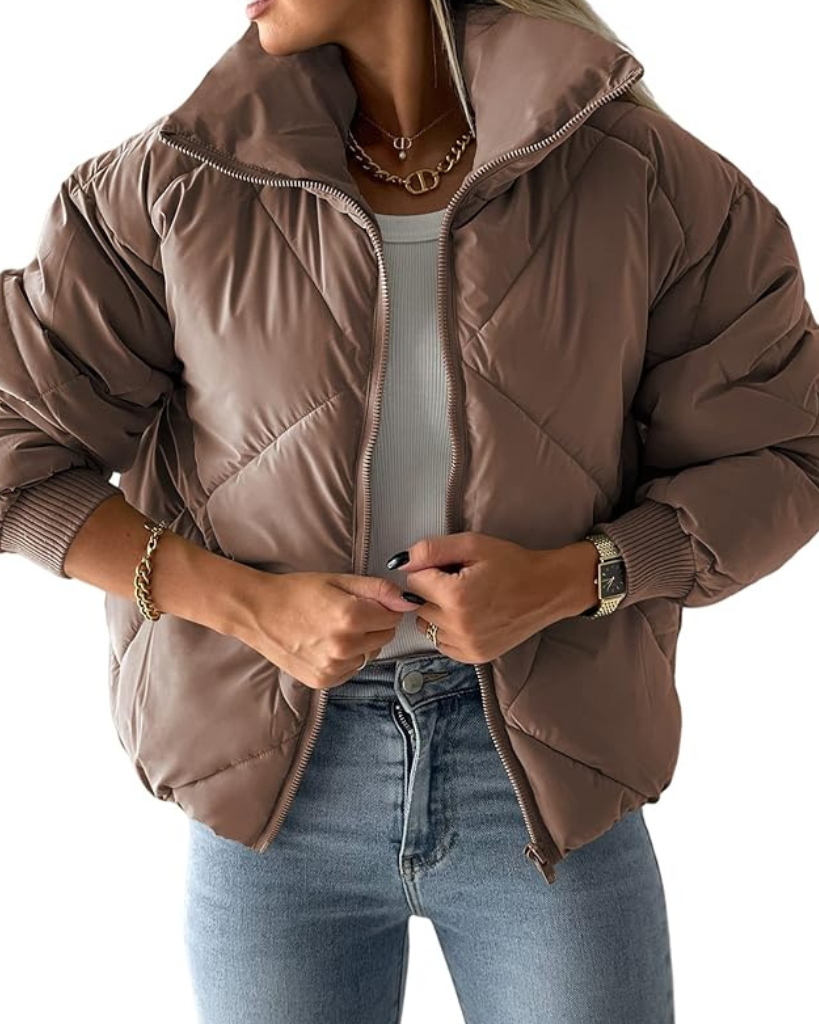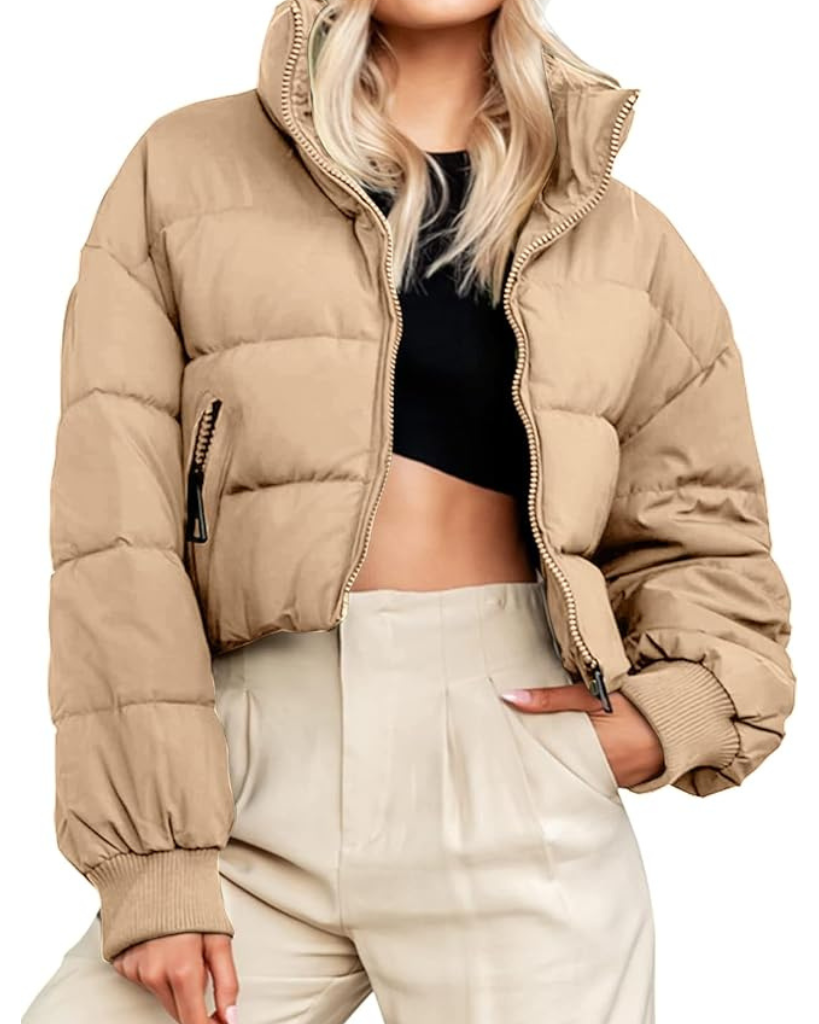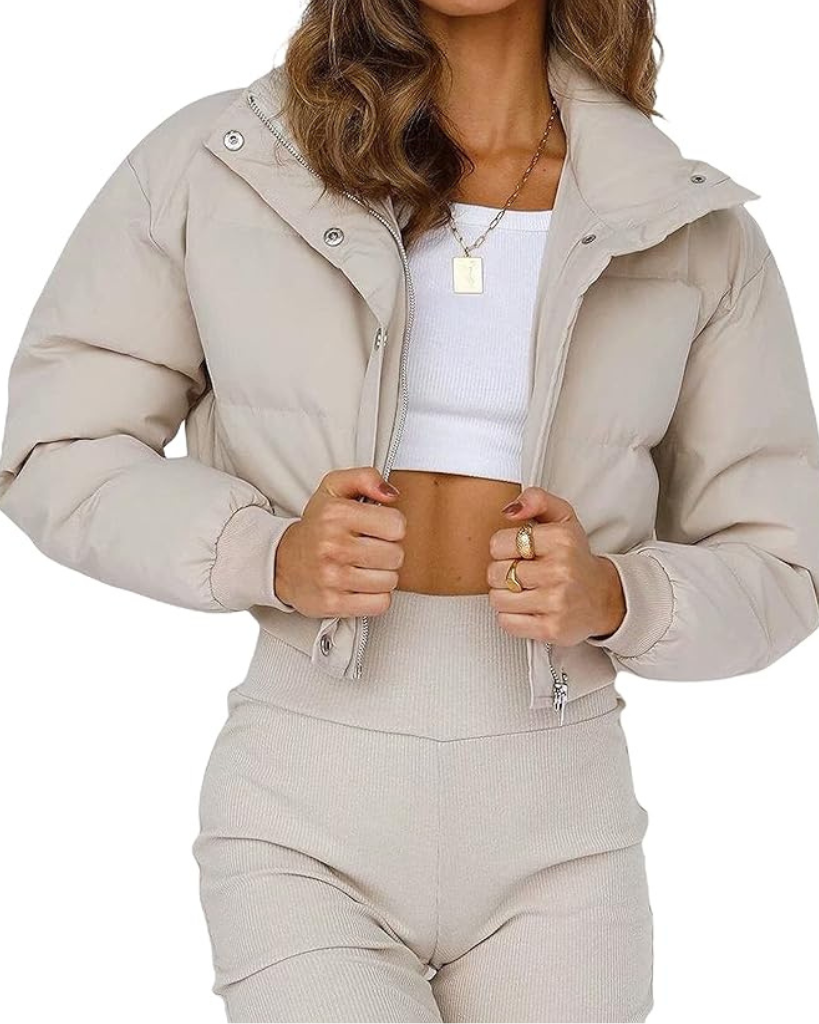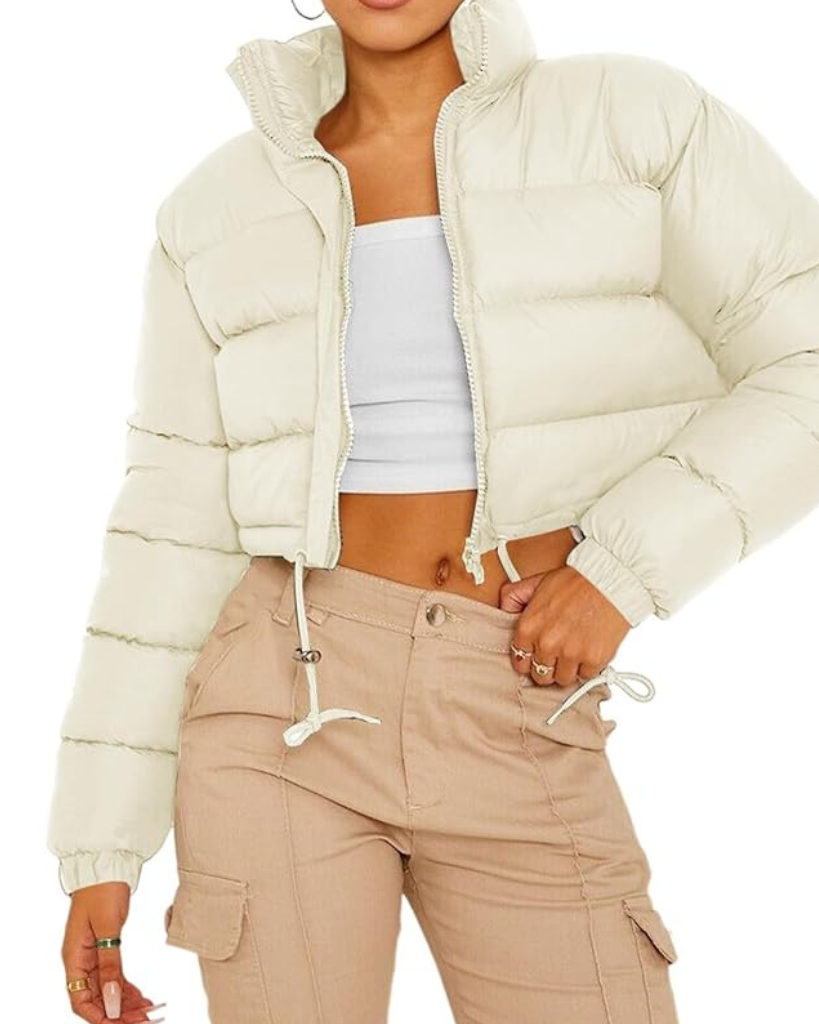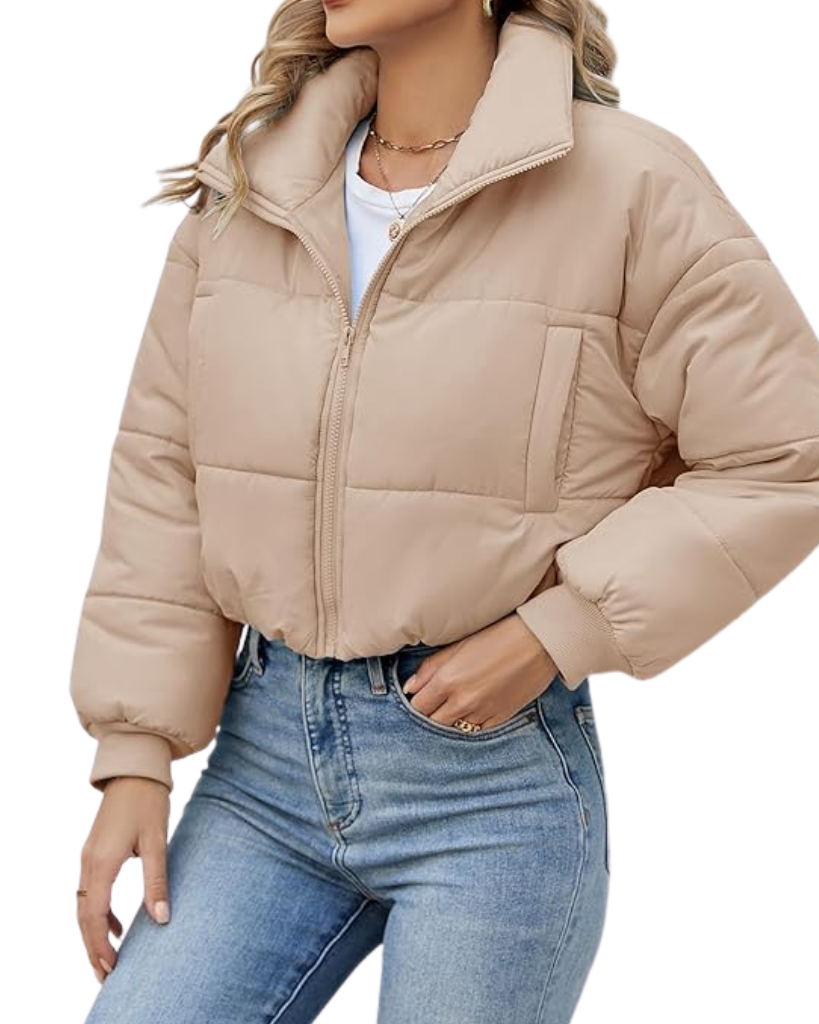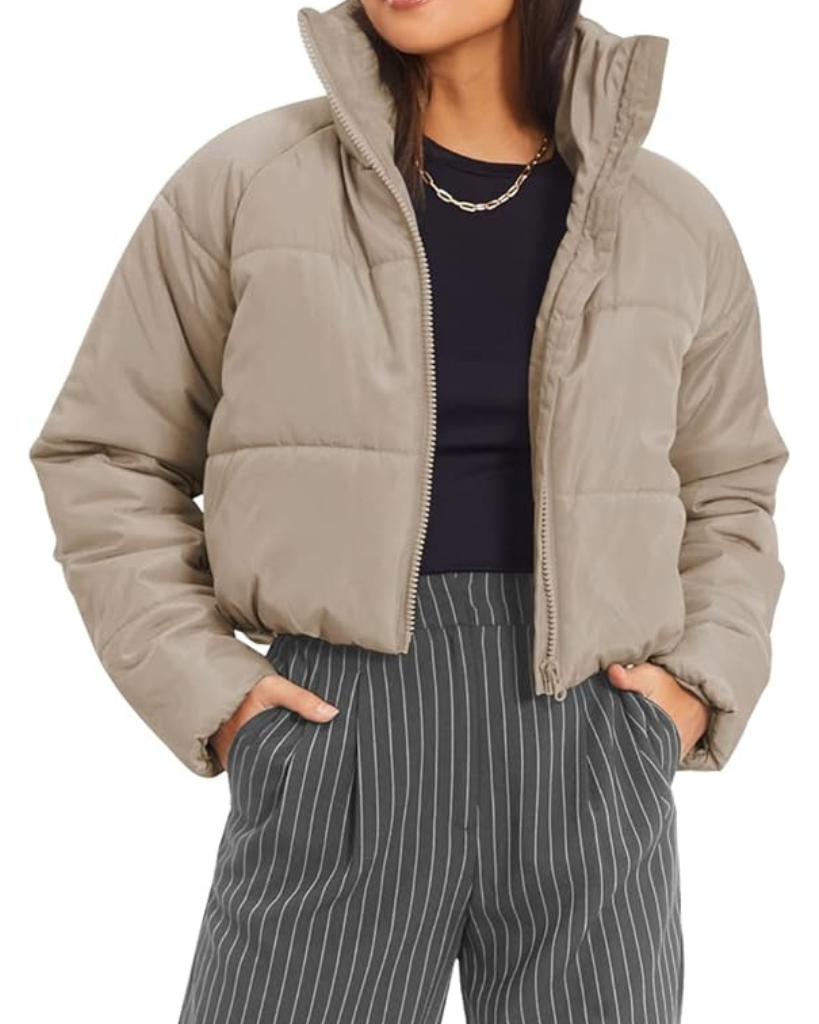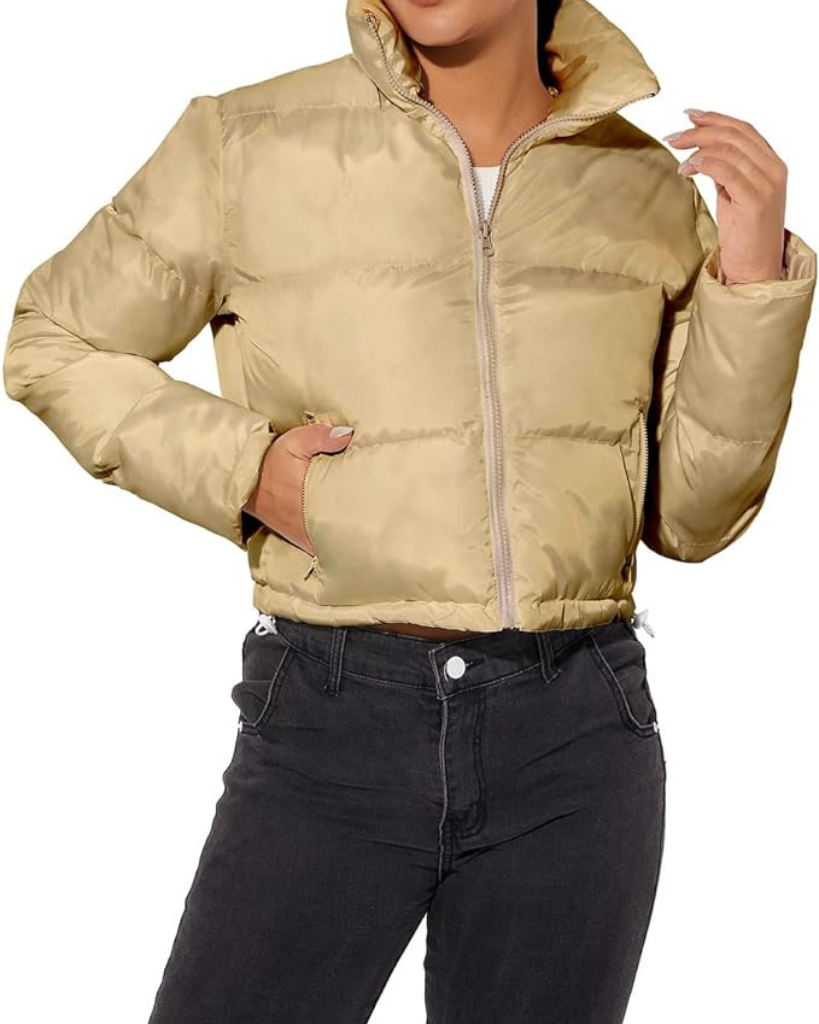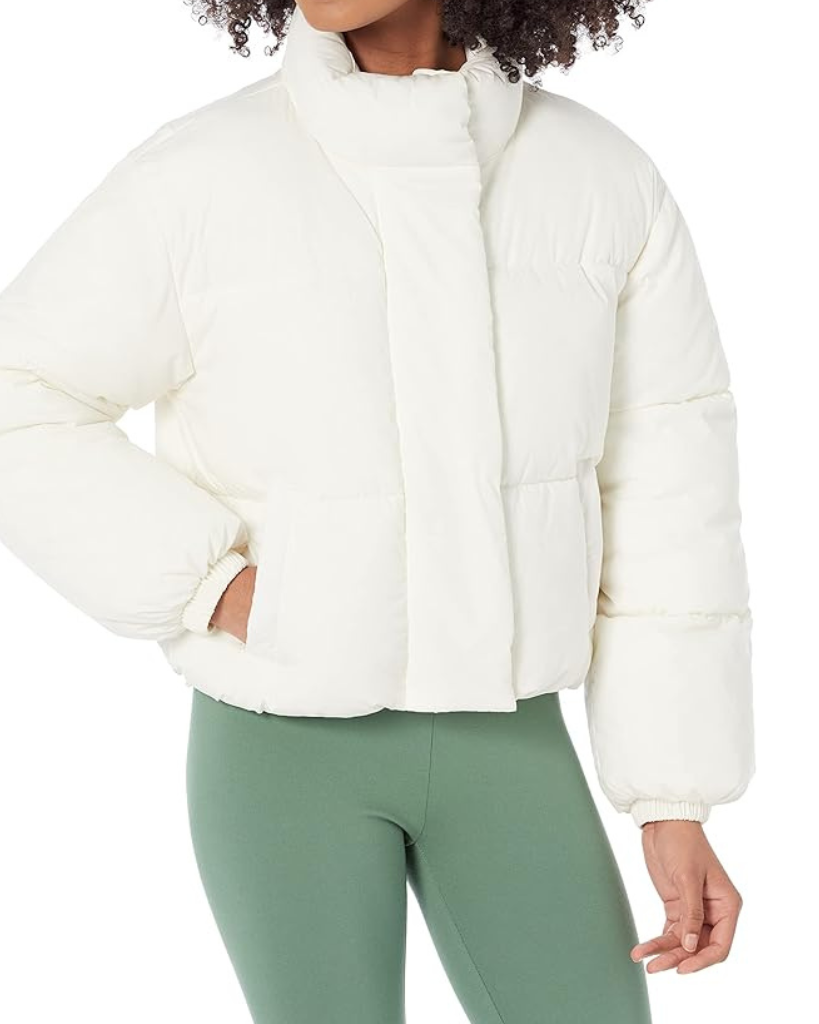 Check out my Amazon Storefront
As always the thoughts and opinions shared here are strictly my own. Please feel free to reach out with any questions or concerns via the contact page here.