If you buy something through my links, I may earn a commission.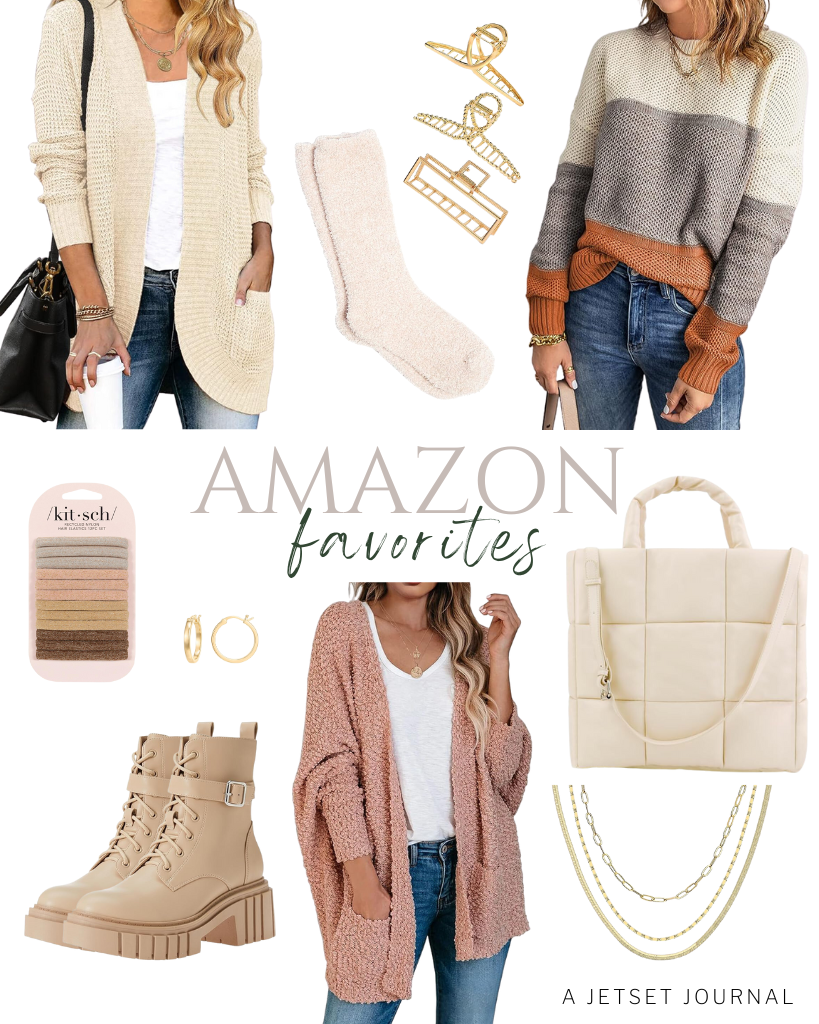 Hey there, fellow Amazon aficionados! If you're like me and can't resist the allure of speedy delivery and fabulous fashion finds, you're in for a treat. I've recently stumbled upon some Amazon gems that have become absolute must-haves in my fall and winter wardrobe. So, without further ado, let's dive into my top five picks that'll have you looking chic and cozy in no time.
PRETTYGARDEN Women's Fashion Outfits 2 Piece Sweatsuit: Who says comfort can't be stylish? This two-piece sweatsuit is not only super comfy but also effortlessly fashionable. The solid color, long-sleeve pullover, and matching long pants make it perfect for lounging or running errands.
PRETTYGARDEN Women's Causal Loose Sweater: This color-block knit pullover is the epitome of casual chic. Wear it off the shoulder for a relaxed look or on the shoulder for a more traditional style. It's incredibly comfy and versatile for all your fall outings.
The Drop Women's Koi Lace Up Platform Combat Boots: Elevate your shoe game with these lace-up platform combat boots. They're a fusion of style and comfort, perfect for stomping through the autumn leaves or strutting your stuff on a night out.
MEROKEETY Womens Long Sleeve Open Front Cardigans: Chunky knits are a fall and winter essential, and this open-front cardigan from MEROKEETY doesn't disappoint. It's the perfect layering piece to keep you warm and stylish.
Dokotoo Womens Color Block Sweaters: Add a pop of color to your wardrobe with this long-sleeve crewneck pullover. The color block design is eye-catching, and it's just the right amount of warmth to keep you cozy all season long.
What I love most about these finds is that they're all available on Amazon, and with their speedy delivery options, you can have them in your hands in no time. So, if you're looking to refresh your fall and winter wardrobe without the long wait, give these Amazon treasures a try. Happy shopping, and stay stylish!
This Week's Amazon Favorites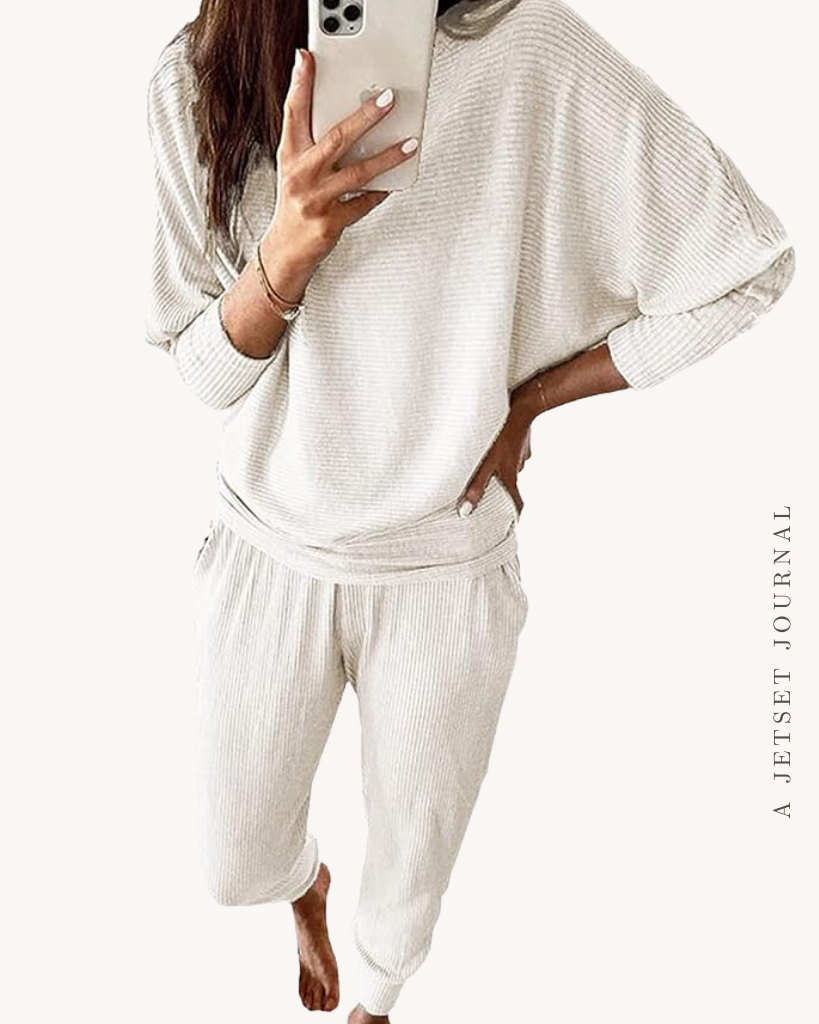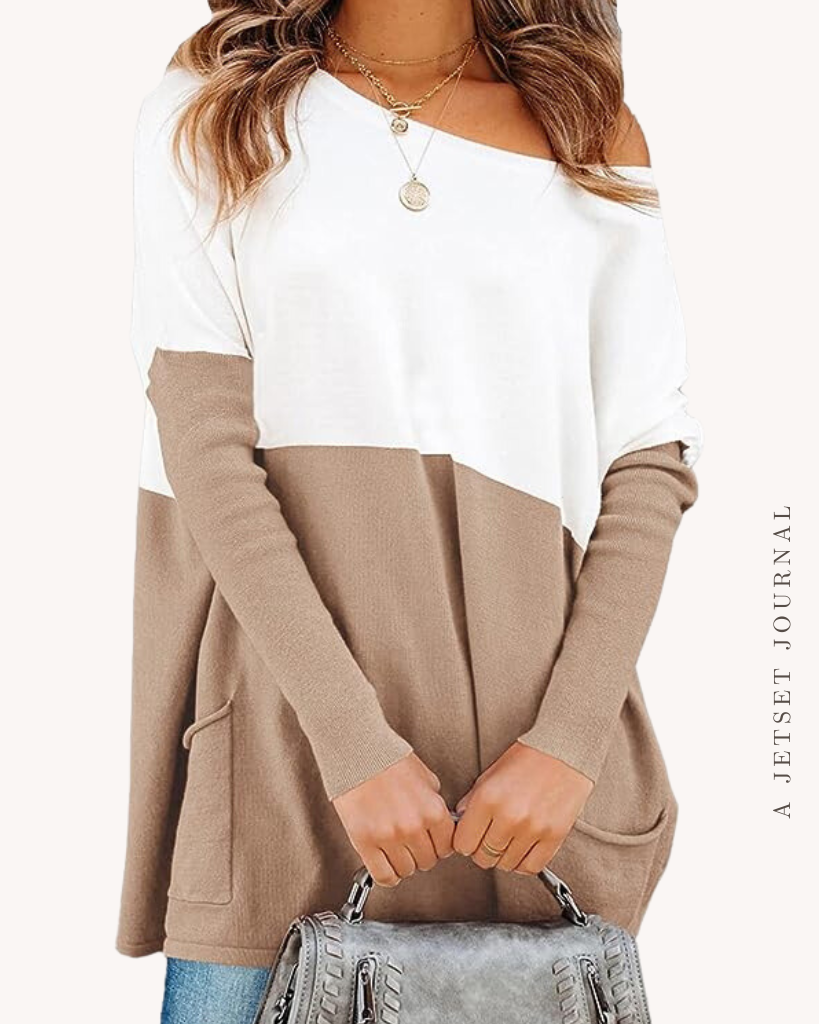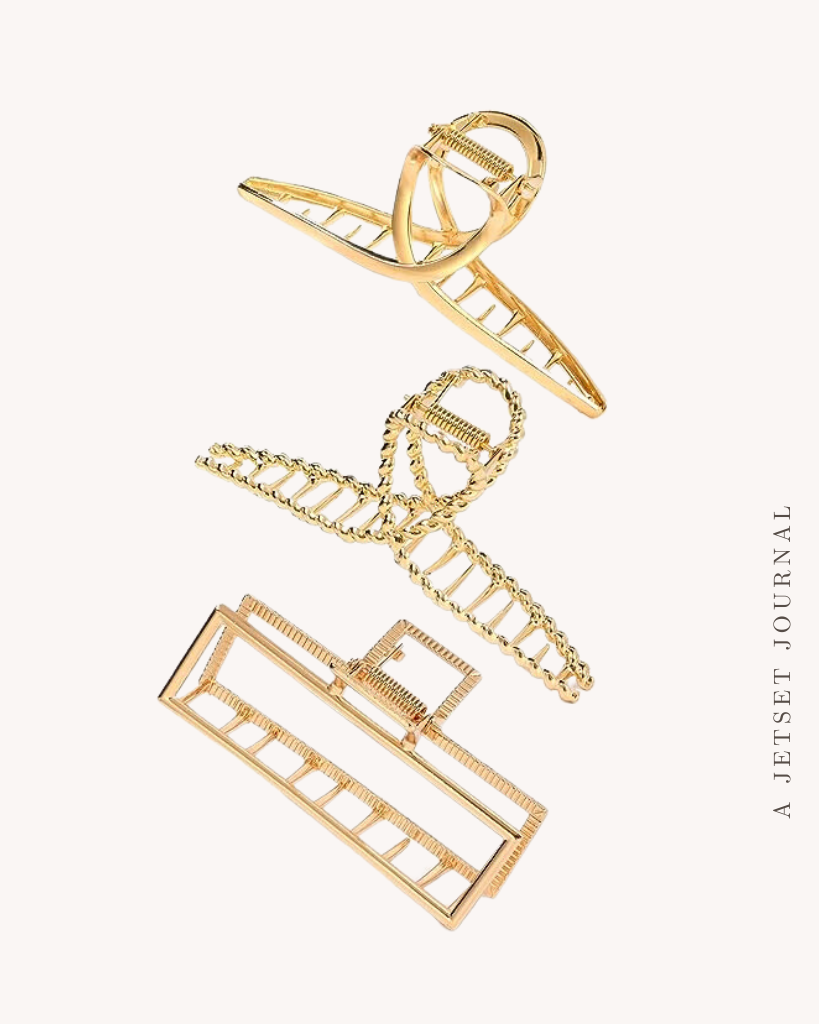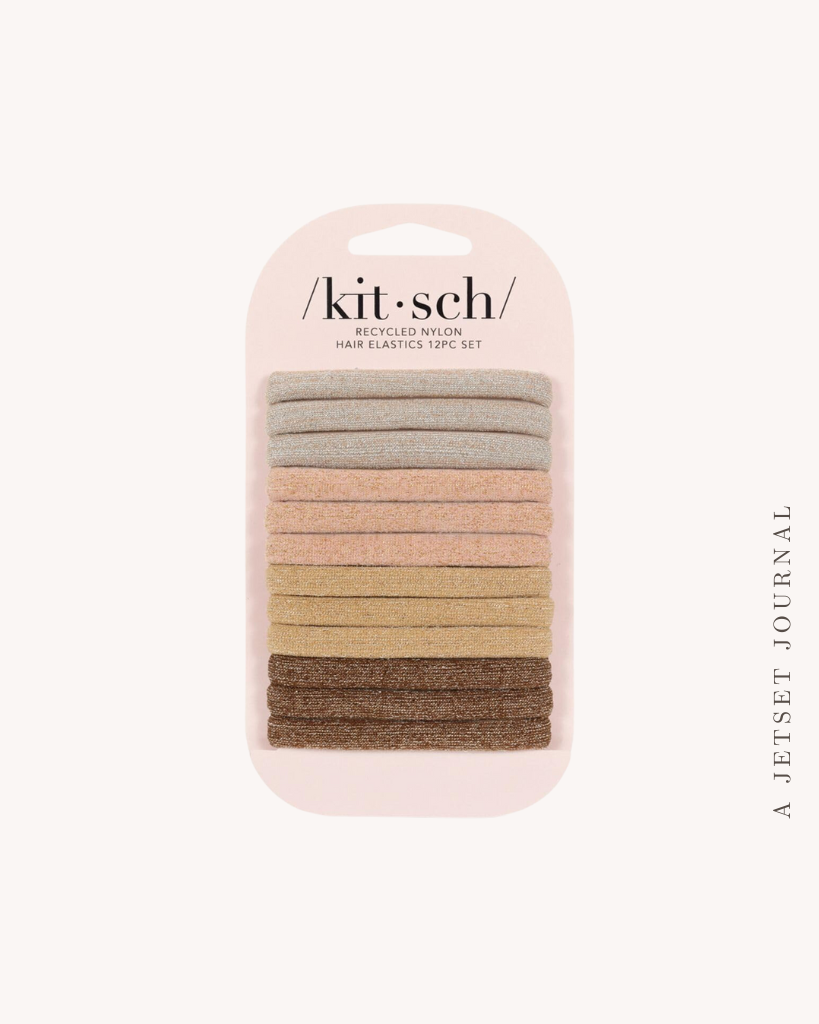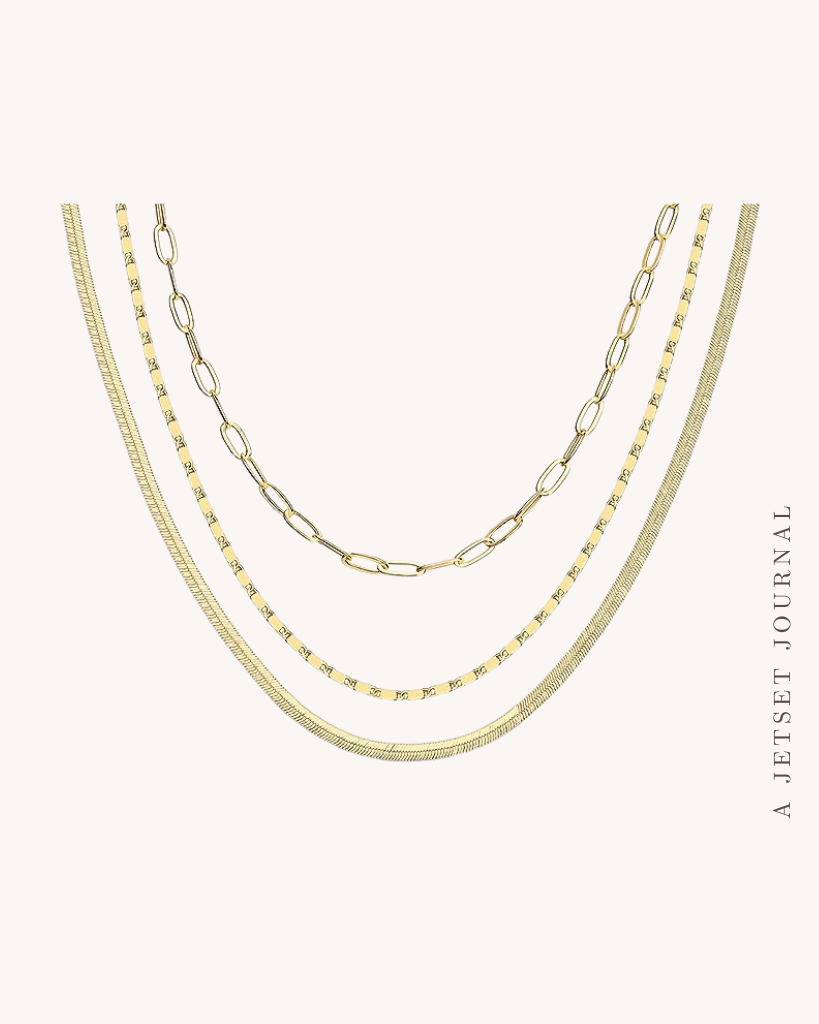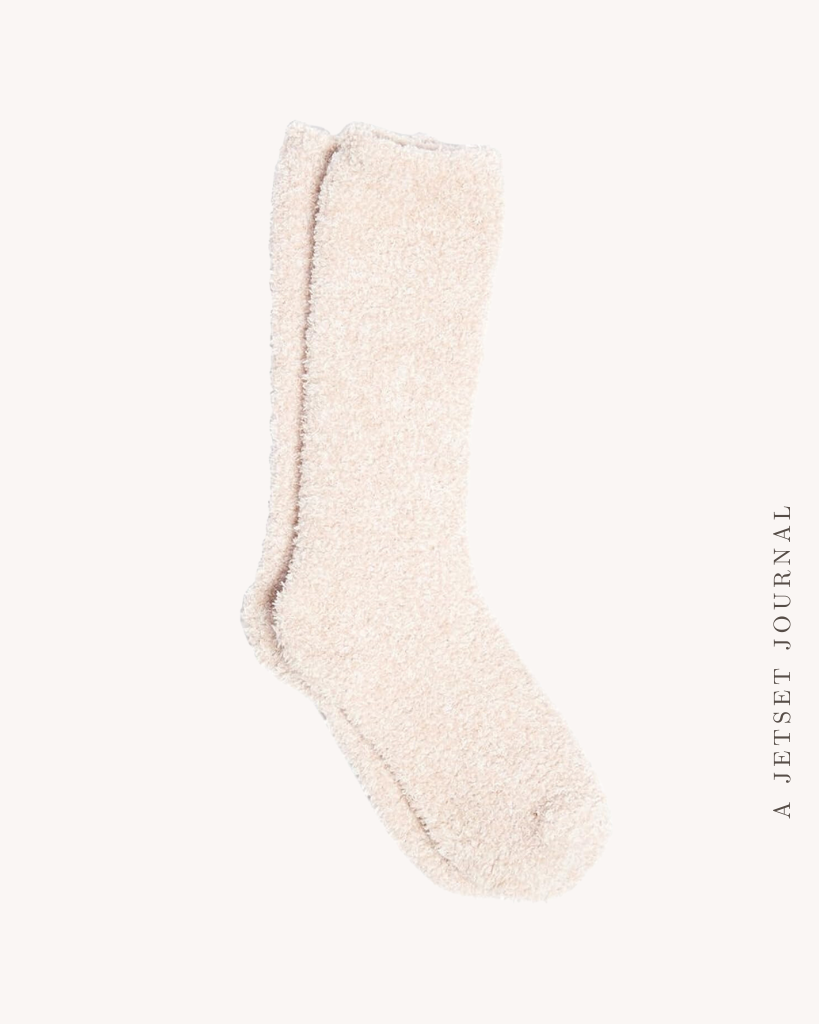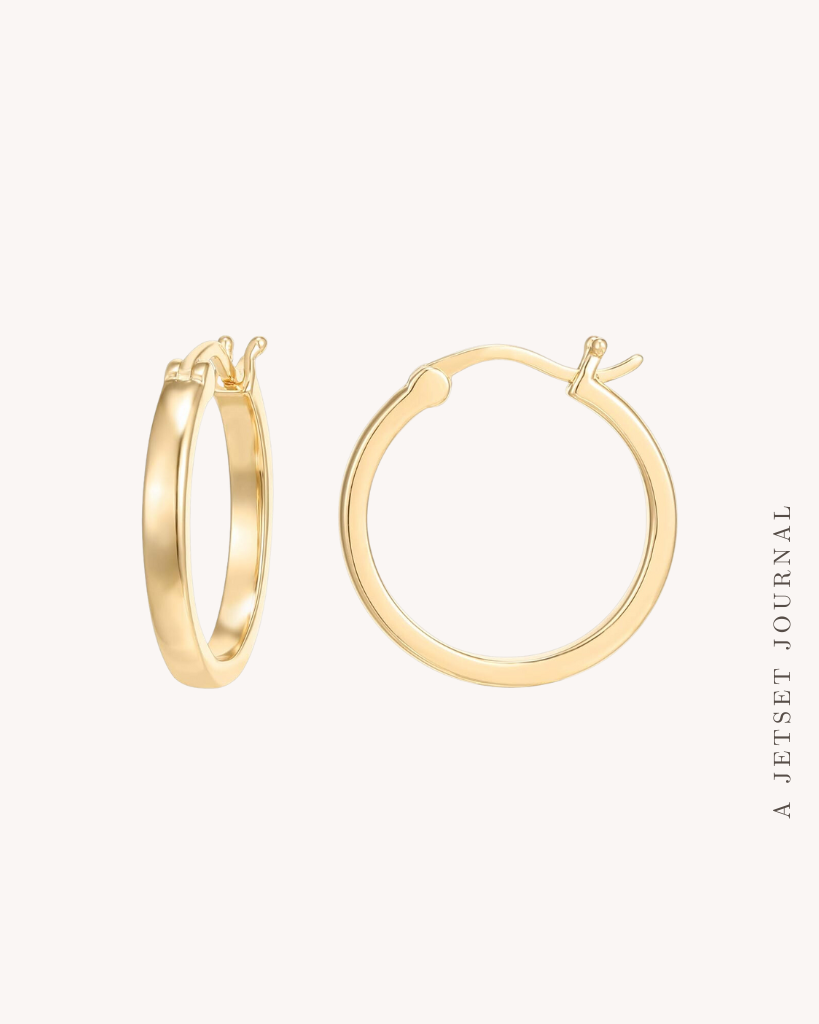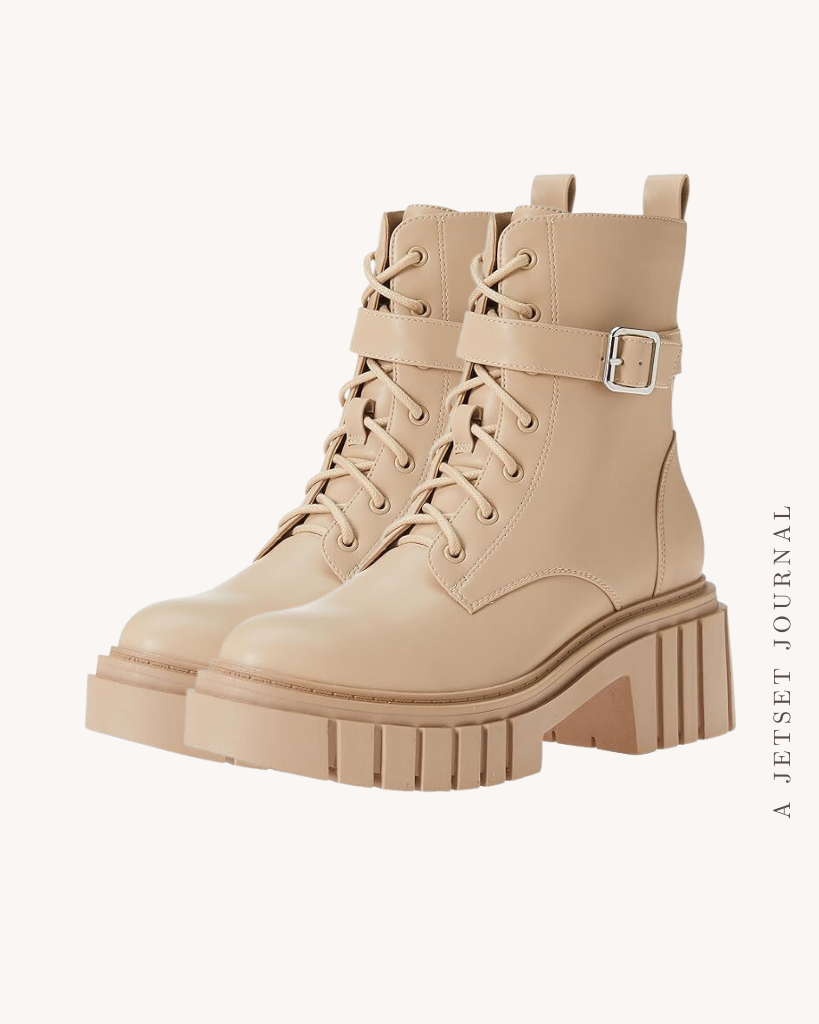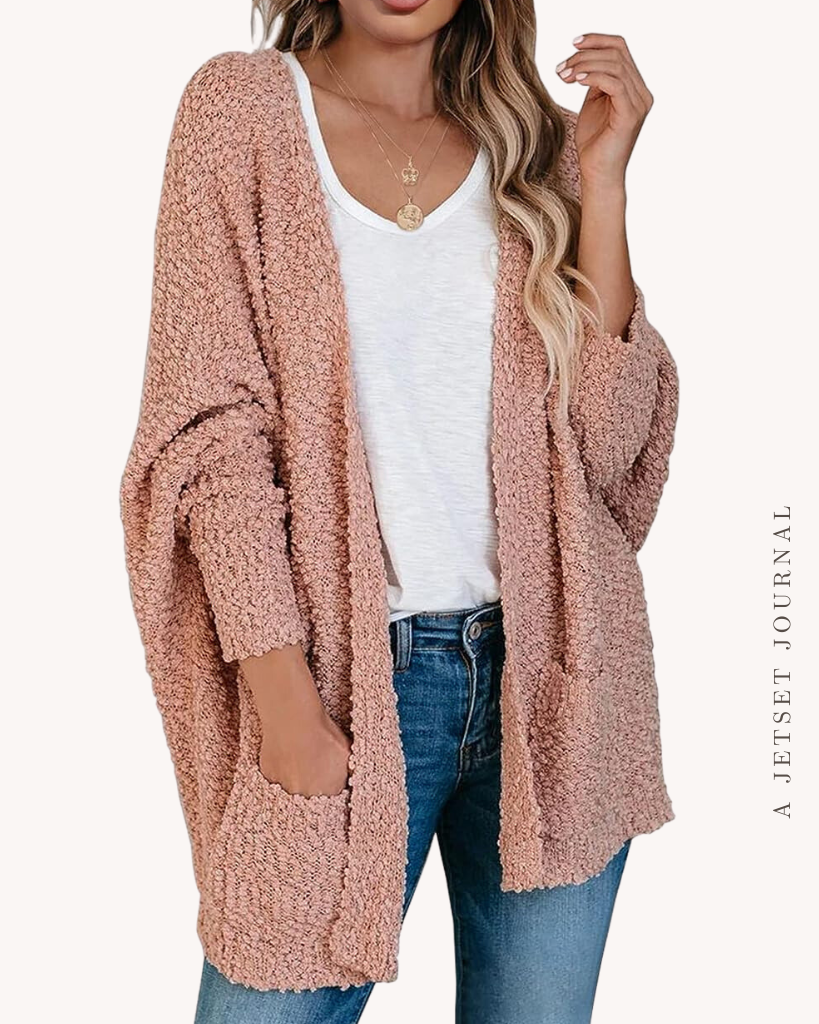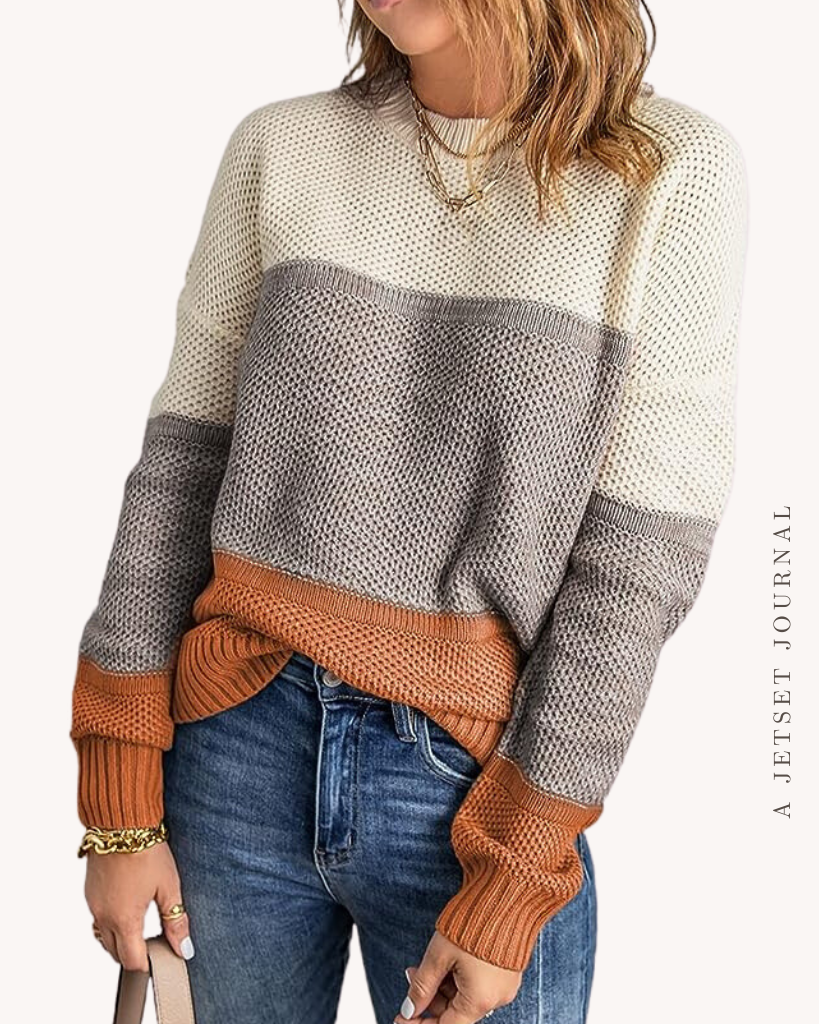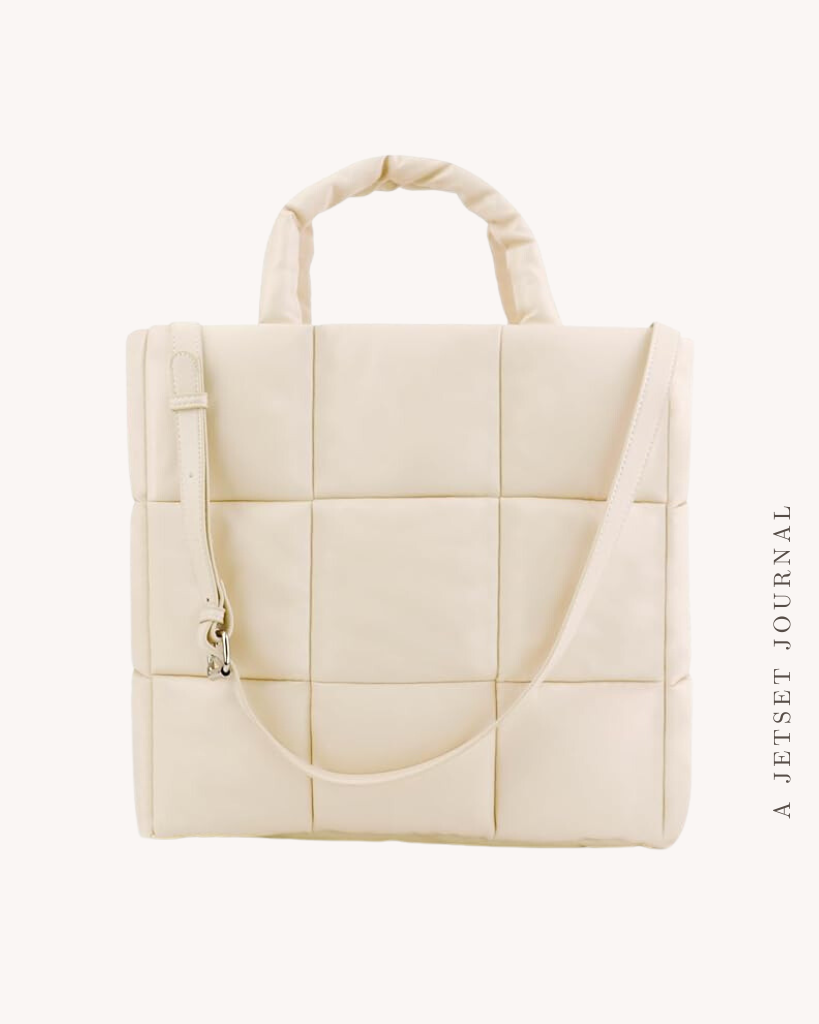 Check out my Amazon Storefront
As always the thoughts and opinions shared here are strictly my own. Please feel free to reach out with any questions or concerns via the contact page here.