If you buy something through my links, I may earn a commission.
Looking to elevate your footwear game? Amazon has got you covered with a fantastic range of white sneakers that can be delivered to your doorstep in a flash. Whether you're dressing up or keeping it casual, these Amazon finds are perfect year-round.
Vepose Women's 8012 Lace-Up Classic Fashion Sneakers These timeless lace-up sneakers from Vepose are perfect for any season. They boast a classic design that goes well with almost any outfit, making them a versatile addition to your shoe collection. Plus, thanks to Amazon's speedy delivery, you can have them at your doorstep in no time!
FEVERSOLE Women's Featured PU Leather Colorful Lace-Up Sneaker If you're looking to add a pop of cool to your ensemble, FEVERSOLE's PU Leather sneakers are a great choice. These playful lace-ups come in various vibrant hues, ensuring you stand out in style. And with Amazon's quick delivery, you won't have to wait long to rock these colorful kicks.
Nautica Women Fashion Sneaker Casual Shoes – Steam (Lace-Up/Slip On) Nautica's lace-up or slip-on sneakers provide both comfort and style. Whether you prefer the convenience of slip-ons or the classic lace-up look, these shoes have you covered. Plus, with Amazon's swift delivery, you can enjoy the ease of shopping without leaving your home.
THATXUAOV Women's Platform Sneakers White Tennis Shoes Casual Low Top Fashion Sneakers Elevate your style with these platform sneakers from THATXUAOV. The chunky sole adds a trendy touch to your look, and the low-top design ensures comfort all day long. Thanks to Amazon's quick delivery service, you can strut your stuff in these fashion-forward sneakers in no time.
Amazon's selection of white sneakers has something for everyone, and with their speedy delivery, you can step out in style sooner than you think. So, why wait? Upgrade your shoe game with these fantastic finds today!
Amazon White Sneakers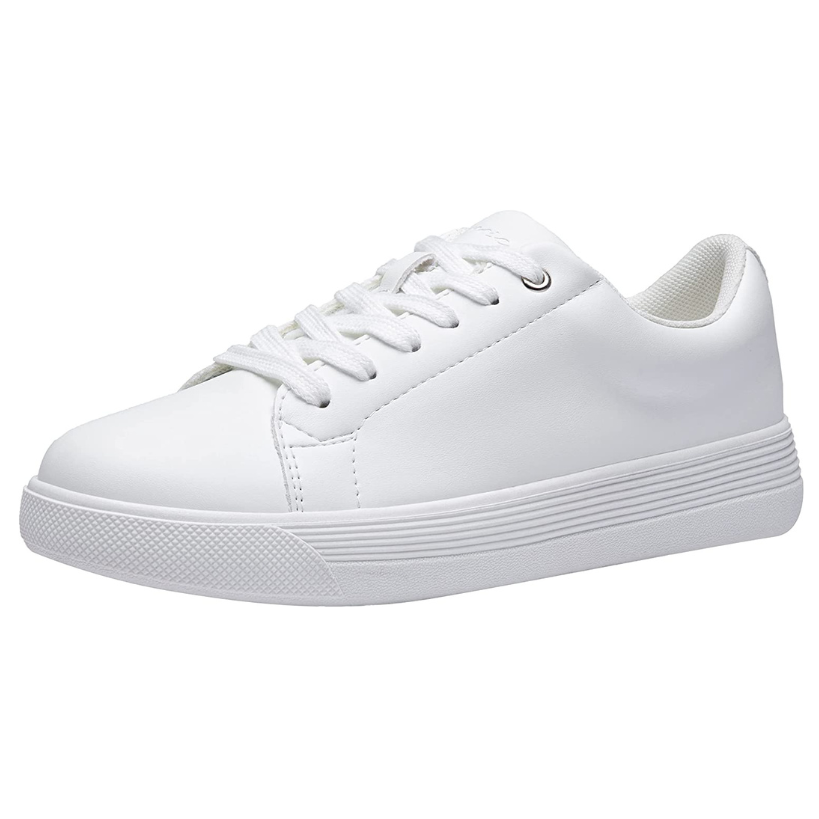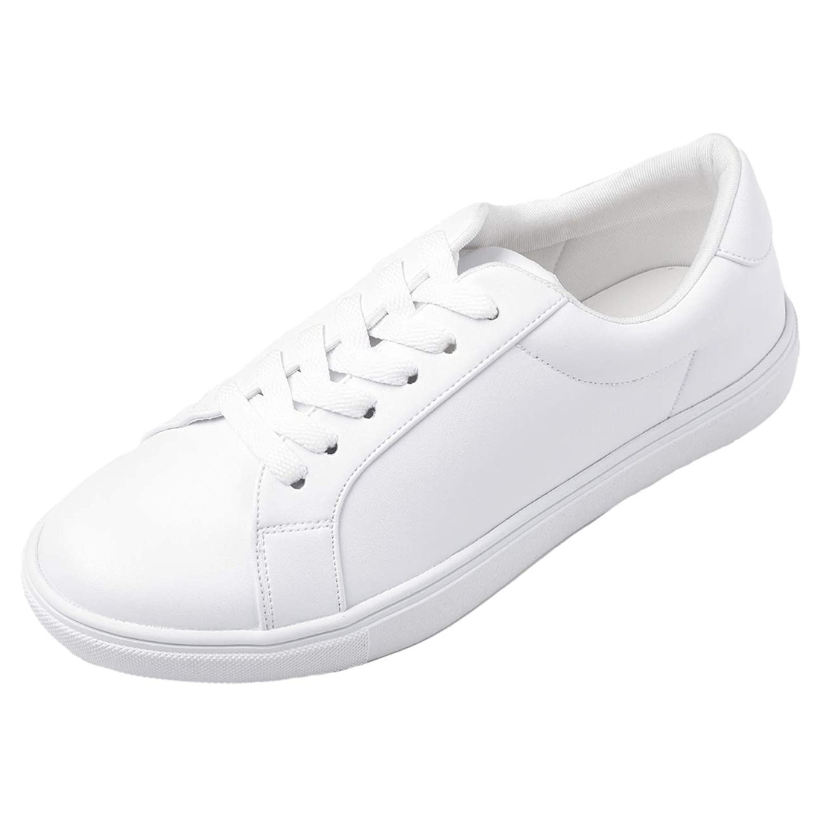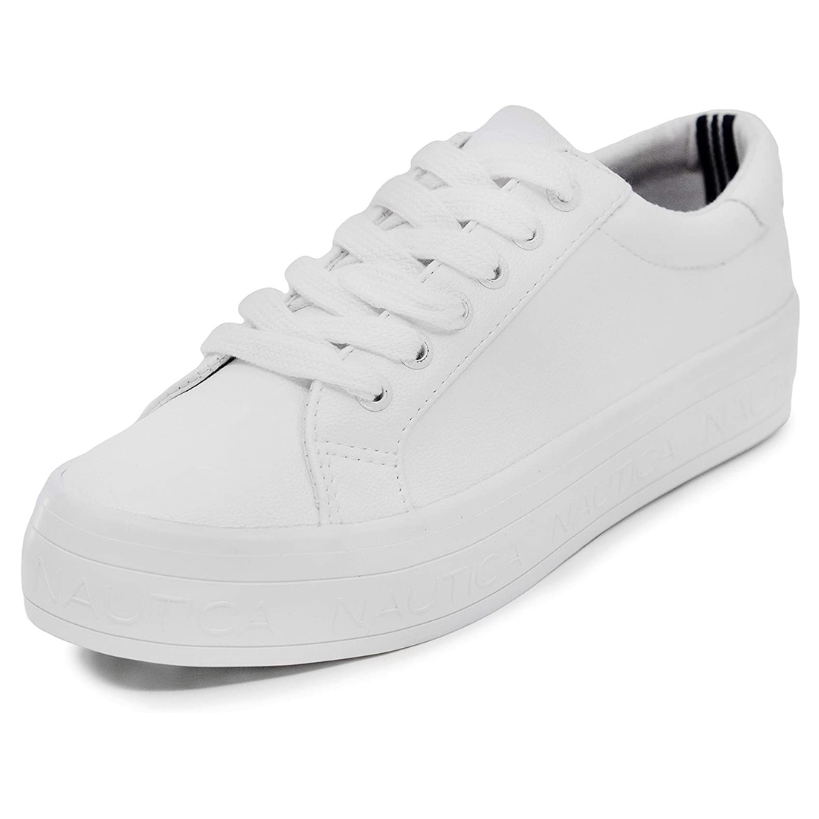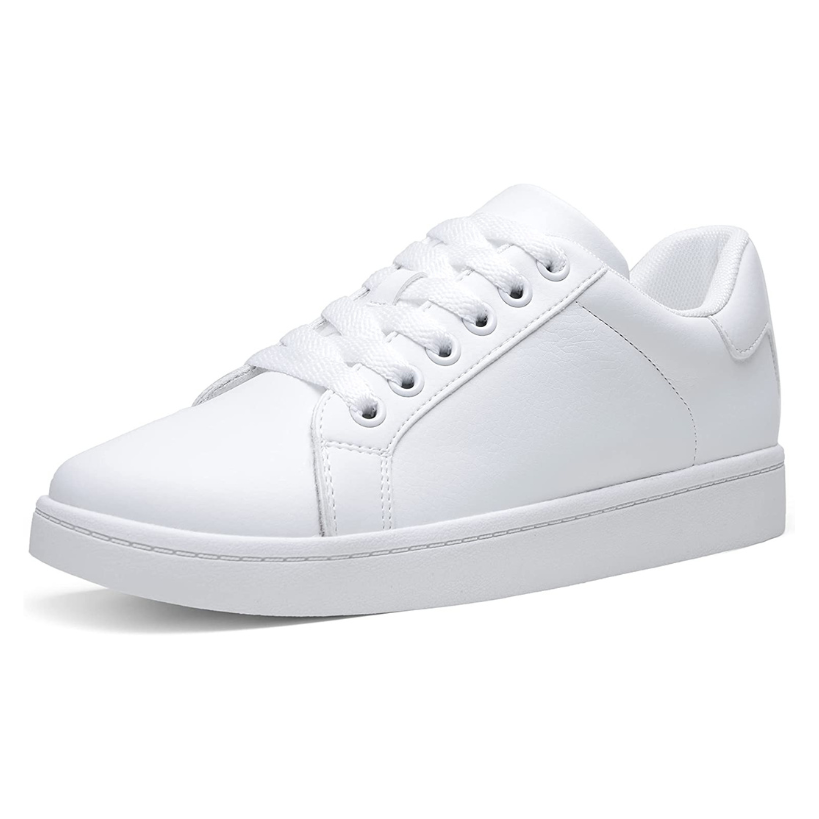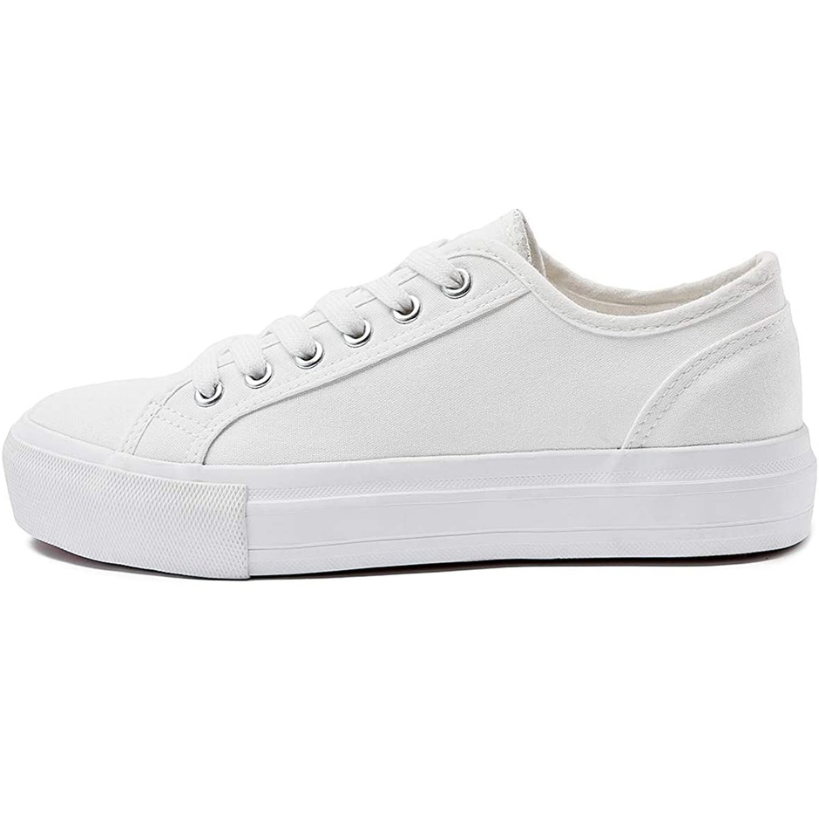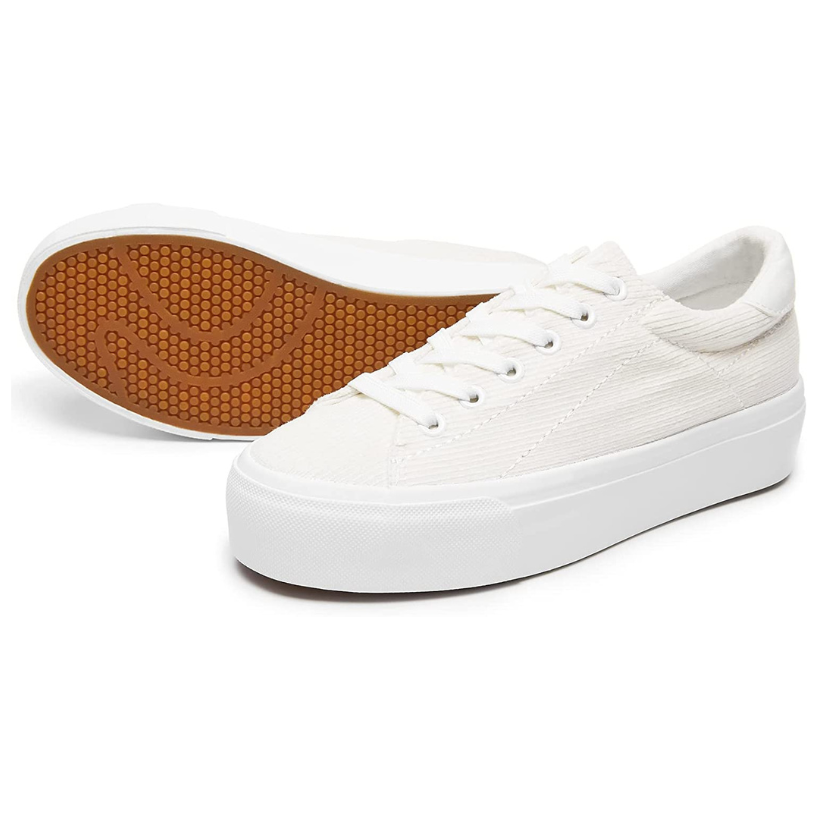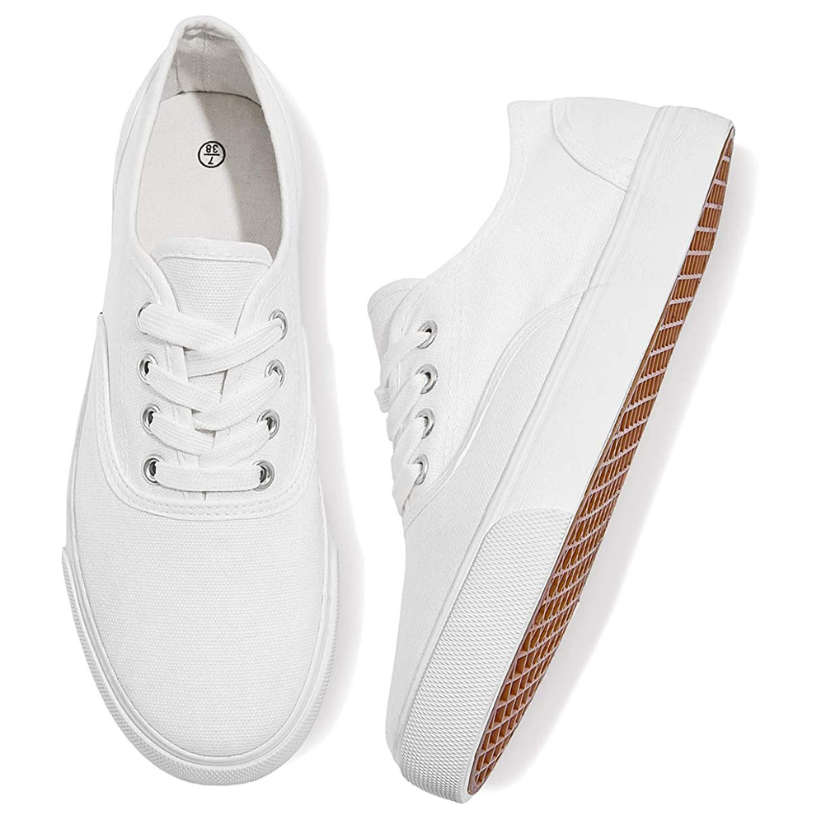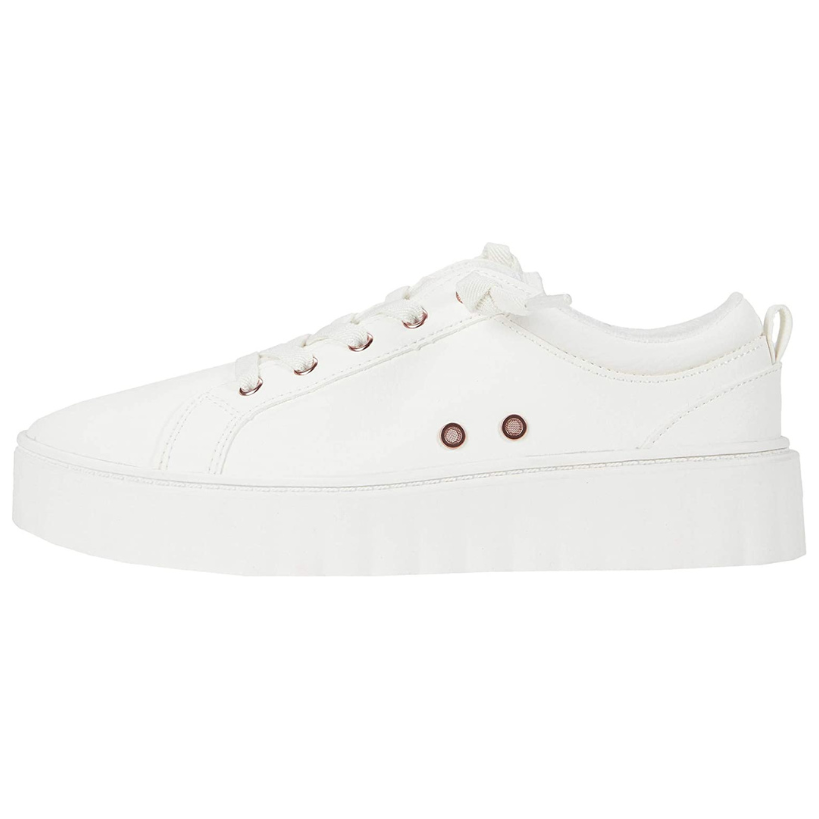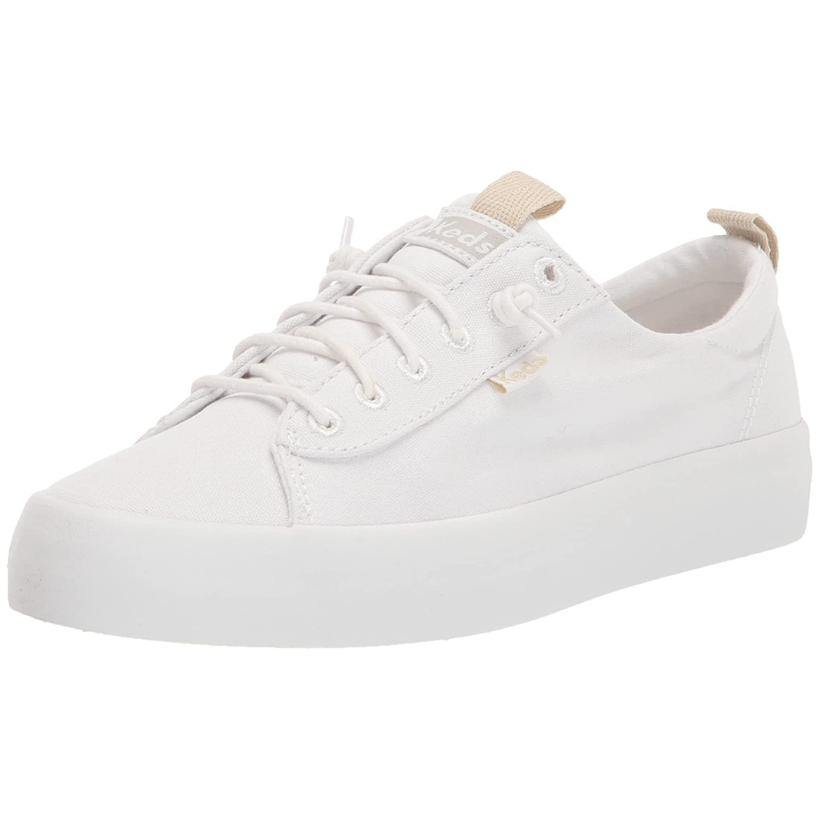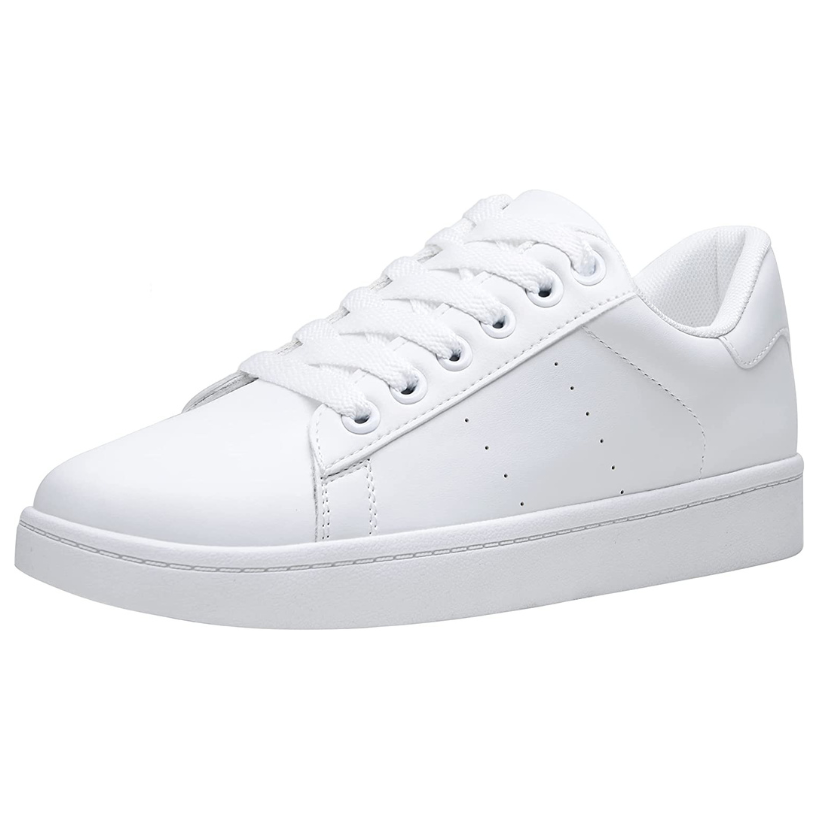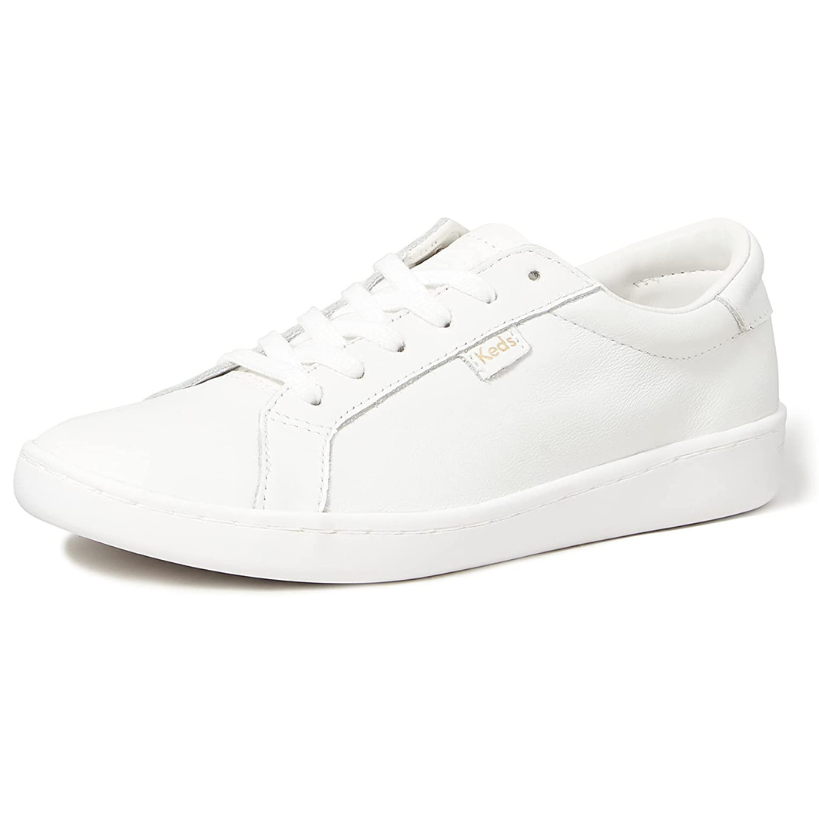 Check out my Amazon Storefront
As always the thoughts and opinions shared here are strictly my own. Please feel free to reach out with any questions or concerns via the contact page here.