If you buy something through my links, I may earn a commission.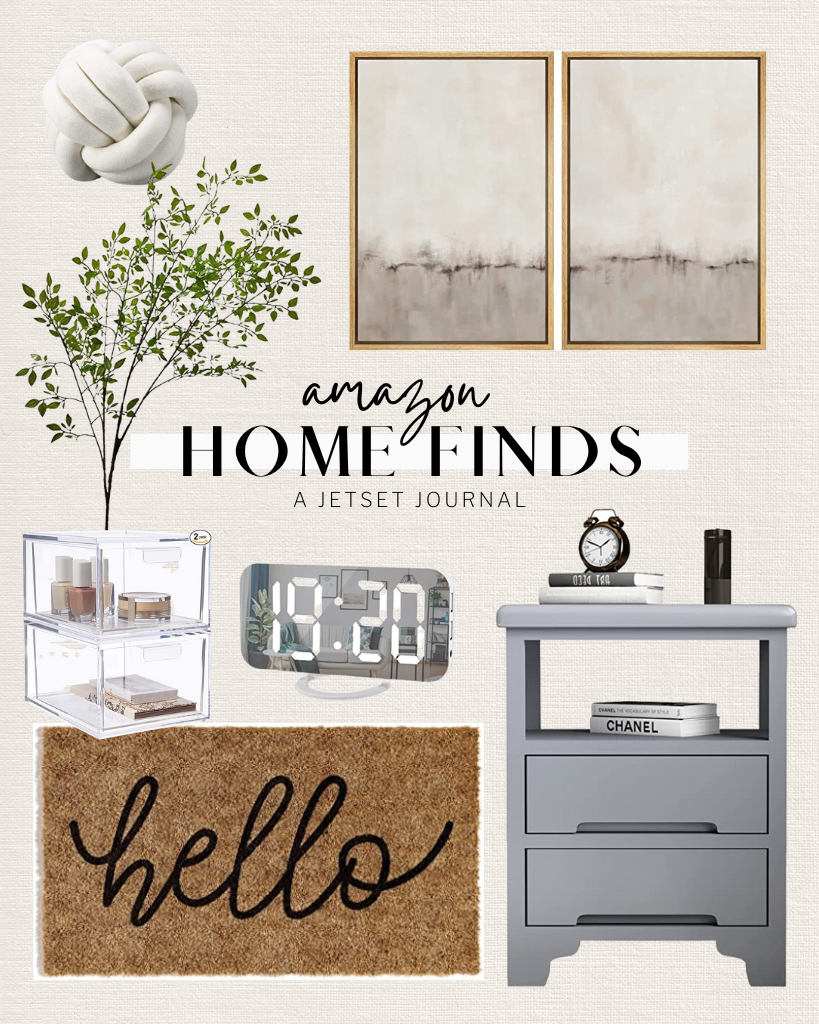 Are you tired of looking at the same old décor in your home? Maybe you've been itching to give your living space a fresh new look but don't want to break the bank or wait for weeks to receive your items. Well, you're in luck! We've scoured Amazon to bring you some fantastic home decor finds that can be delivered quickly, and they'll instantly refresh your space. So, let's dive right in and explore these amazing Amazon home decor picks!
Amazon Home Decor to Refresh Your Space
Artistic Weavers Odelia Vintage Bohemian Area Rug
First up, we have the Artistic Weavers Odelia Vintage Bohemian Area Rug. This 2′ x 3′ rug in vibrant orange and navy tones will add a burst of color and character to any room. Whether you place it in your living room, bedroom, or even your entryway, this rug is sure to make a statement. Its bohemian design and vintage feel bring a touch of eclectic charm to your space.The best part? You can have this beautiful rug delivered to your doorstep in no time, thanks to Amazon's fast shipping.
GreenPan Reserve Hard Anodized Healthy Ceramic Nonstick Cookware Set
If you're a home chef or just enjoy cooking, the GreenPan Reserve 10 Piece Cookware Set is a game-changer. With its hard-anodized construction and healthy ceramic nonstick surface, this set is perfect for hassle-free cooking and easy cleanup. The stunning twilight blue color and gold handles add a touch of elegance to your kitchen.Plus, the GreenPan set is PFAS-free, dishwasher safe, and oven safe. Amazon will have it on your doorstep before you know it, so you can start preparing delicious meals with style.
MOSITO Digital Wooden Alarm Clock with Wireless Charging
Waking up to the MOSITO Digital Wooden Alarm Clock is a whole new experience. With wireless charging capabilities, a 0-100% dimmer, dual alarms, and weekday/weekend modes, this clock is more than just a timepiece; it's a functional piece of art. The warm wood finish and LED display add a touch of rustic charm to your nightstand.You won't have to wait long to start your mornings in style because Amazon can deliver this clock quickly to your doorstep.
MUDECOR Framed Canvas Print Wall Art Set
Elevate your wall décor with the MUDECOR Framed Canvas Print Wall Art Set. These watercolor pastel duotone prints bring a sense of calm and sophistication to any room. The abstract shapes and modern illustrations make them perfect for contemporary living spaces. Amazon's fast delivery service ensures that you can enjoy these artistic pieces on your walls in no time.
MUBIN Cotton Buffalo Plaid Rug
Add a touch of rustic charm to your home with the MUBIN Cotton Buffalo Plaid Rug. This grey and white outdoor rug is perfect for your front door or as a decorative mat anywhere in your home. Its classic buffalo plaid pattern never goes out of style.Amazon will have this rug at your doorstep quickly, making it easy to refresh your entryway.
ACJRYO 3PCS Faux Greenery Stems
If you want to bring the outdoors in, the ACJRYO 3PCS Faux Greenery Stems are a fantastic choice. These 43.3-inch artificial nandina branches add a touch of greenery to your décor, perfect for vases and other decorative displays. They're lifelike and incredibly versatile for all your home decorating needs.With Amazon's speedy delivery, you can bring the beauty of nature into your home without delay.
Barnyard Designs 'Hello' Doormat
Welcome your guests in style with the Barnyard Designs 'Hello' Doormat. This large front door entrance mat not only adds a touch of warmth to your doorstep but also greets your visitors with a friendly "Hello." It's a charming and functional addition to your entryway.Amazon's quick delivery ensures that your doormat will be ready to welcome guests right away.
Picturesque Handmade Knot Ball Pillow
The Picturesque Handmade Knot Ball Pillow is a creative and healthy home decor item for your sofa or bed. These unique pillows are not only comfortable but also add a touch of whimsy to your space. Handmade with care, they're a perfect addition to any room.Amazon's fast delivery means you can start snuggling up with these charming pillows sooner than you think.
Digital Alarm Clock with Dual USB Charger Ports
Never worry about your devices running out of battery with the Digital Alarm Clock featuring dual USB charger ports. Its large LED display is easy to read, and its sleek design fits seamlessly into any room. Stay charged and on time with this convenient clock. Amazon's quick shipping ensures that you won't have to wait long to enjoy the benefits of this modern alarm clock.
Golden State Art, 12×12 Aluminum Frame
Lastly, we have the Golden State Art Aluminum Frame, perfect for displaying your favorite 8×8 photos. Whether you want to showcase cherished memories or artistic prints, this frame adds a touch of sophistication to your space. Its sleek design complements a variety of decor styles. Thanks to Amazon's fast delivery, your treasured photos can be beautifully framed and on display in no time.
In conclusion, if you're looking to refresh your home quickly and affordably, Amazon has you covered with these fantastic home decor finds. From rugs and cookware to wall art and cozy pillows, there's something for every style and preference. With Amazon's fast delivery, you can start enjoying your new home additions without delay. So, why wait? Spruce up your space today and make your home feel brand new again!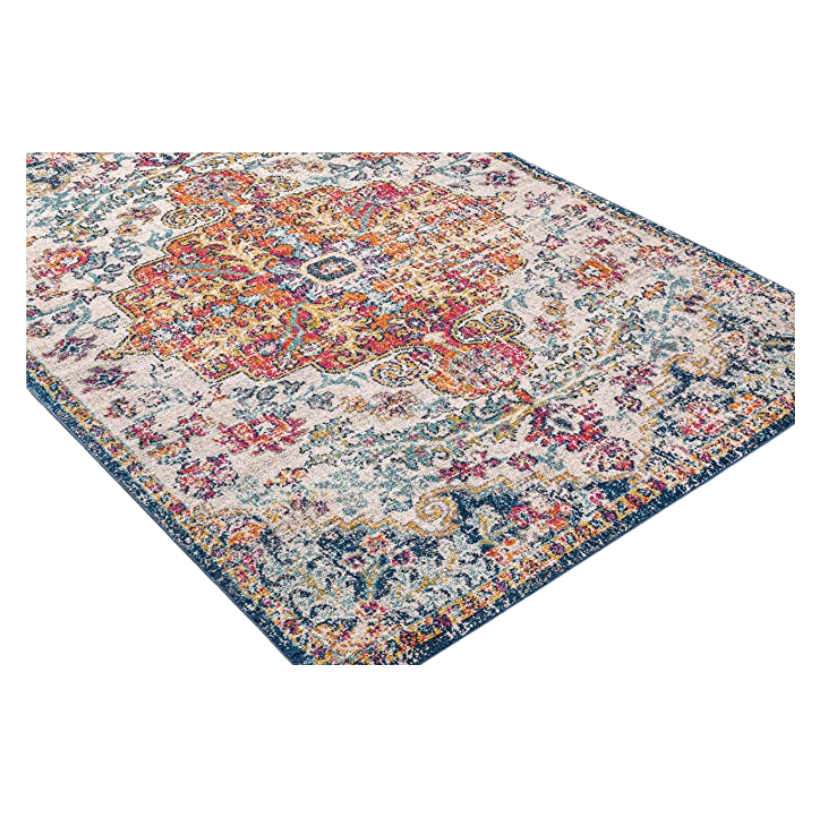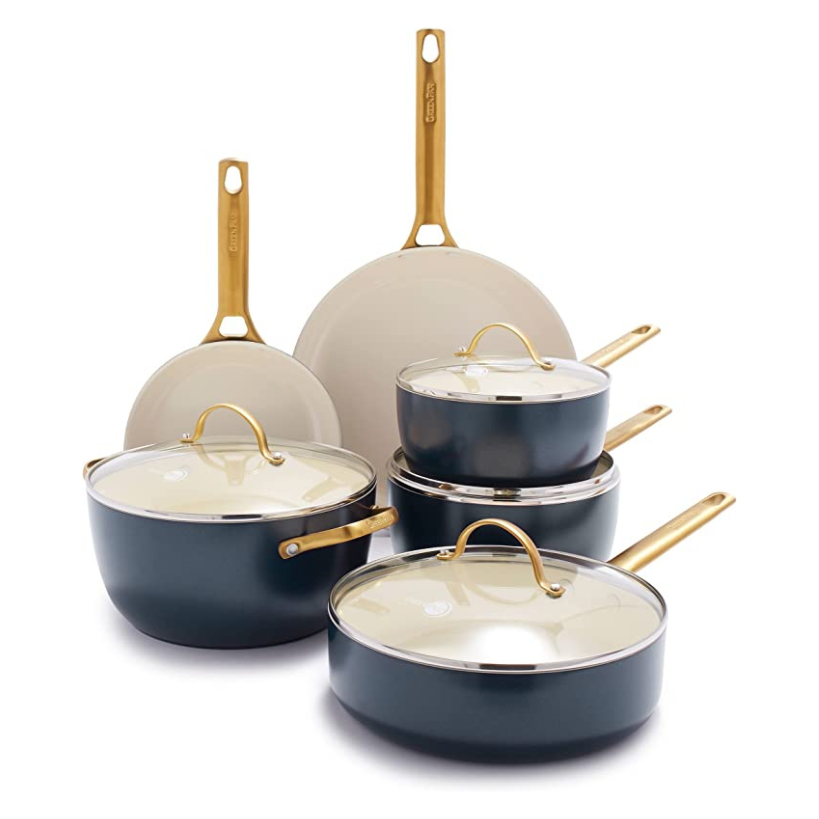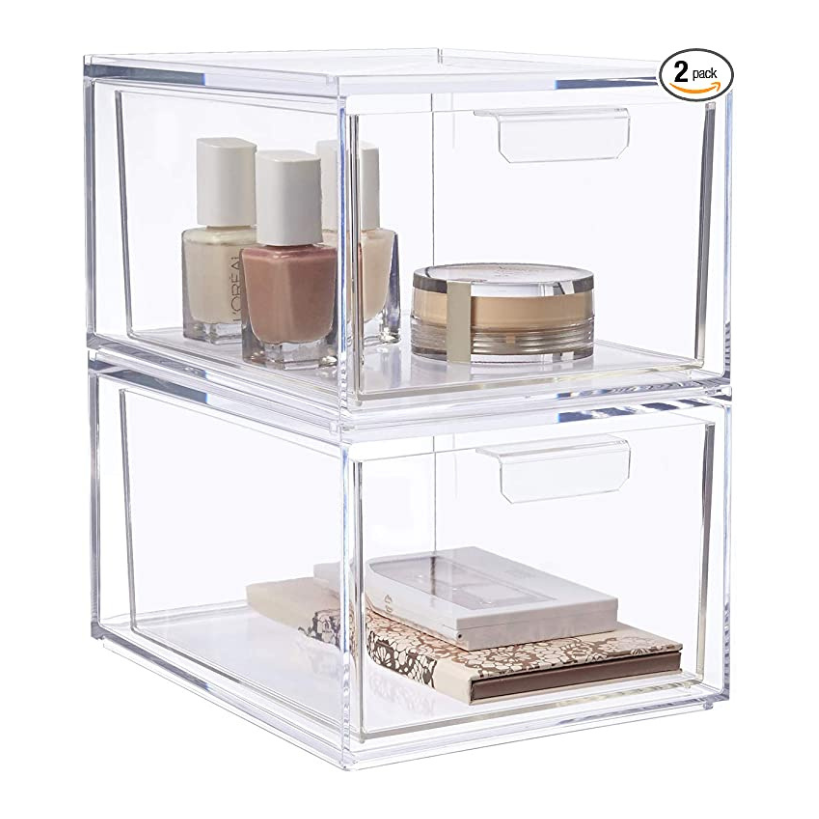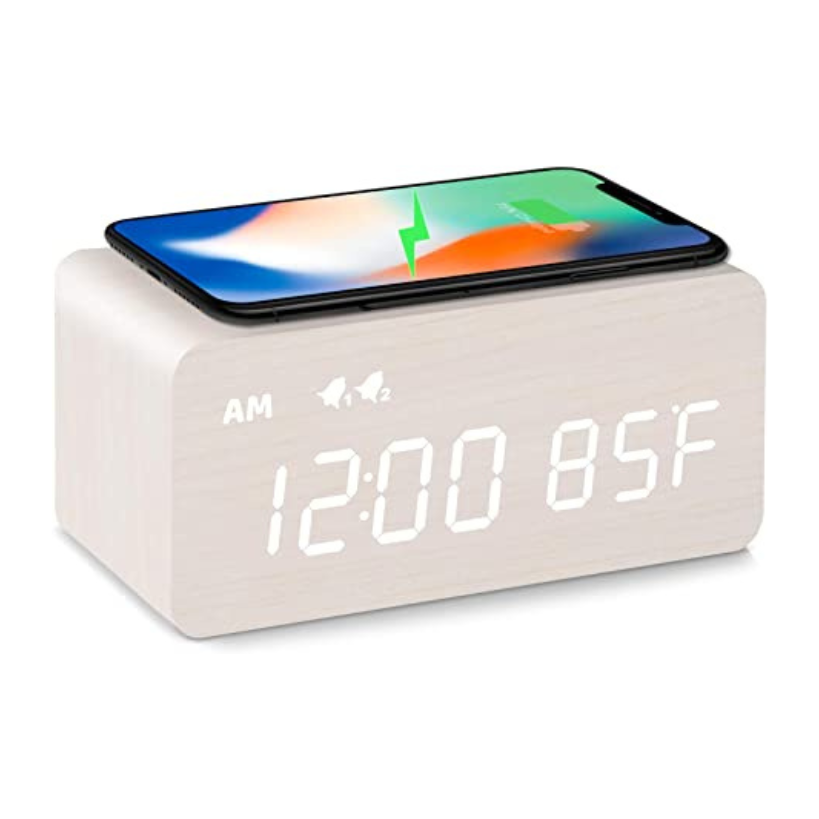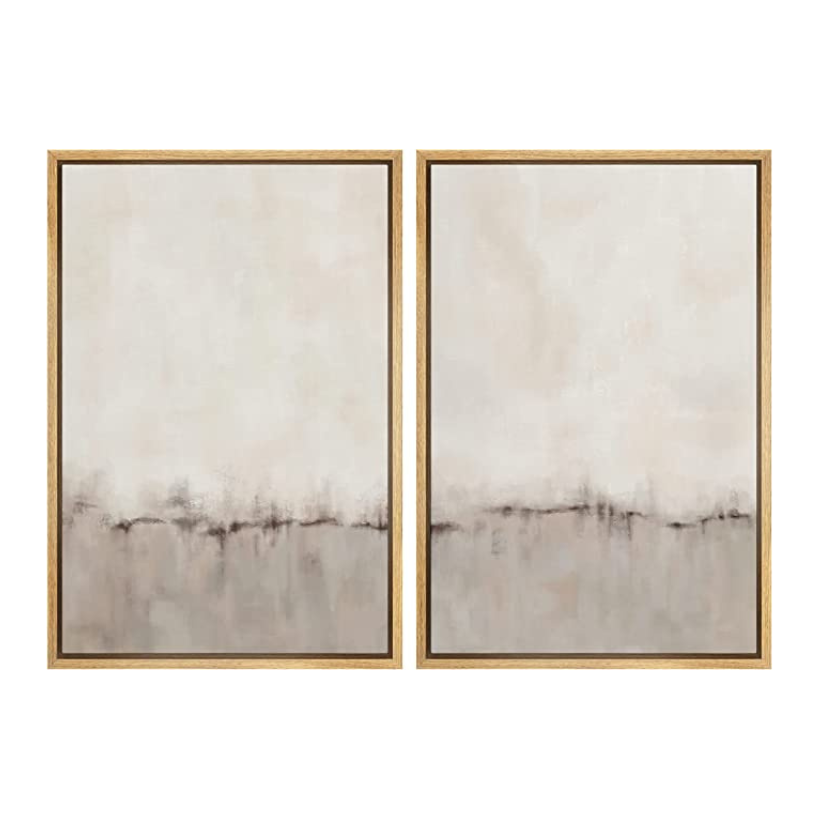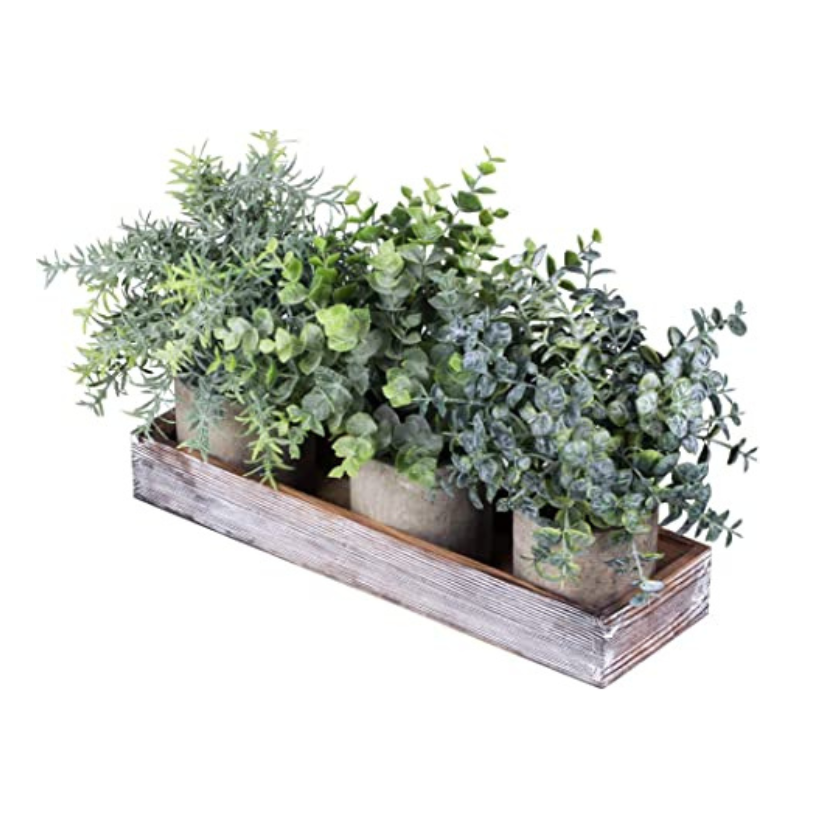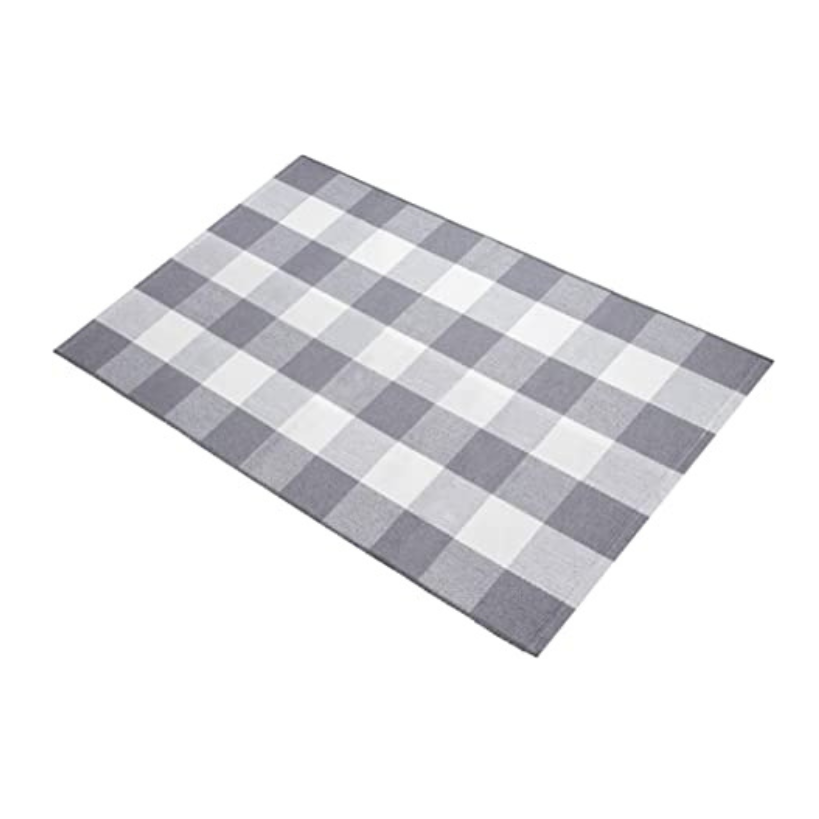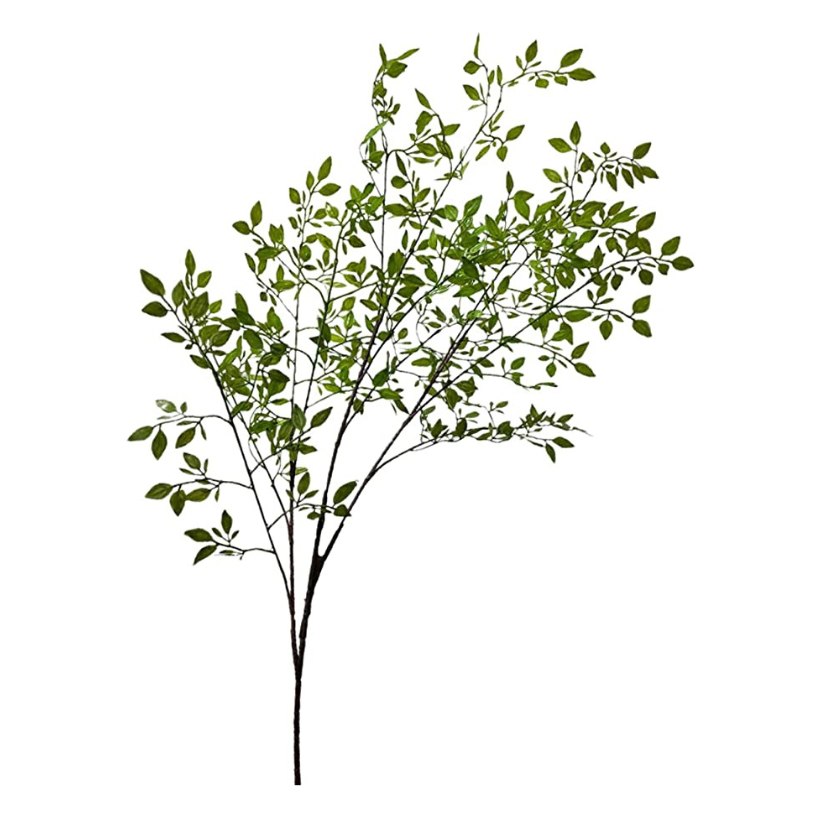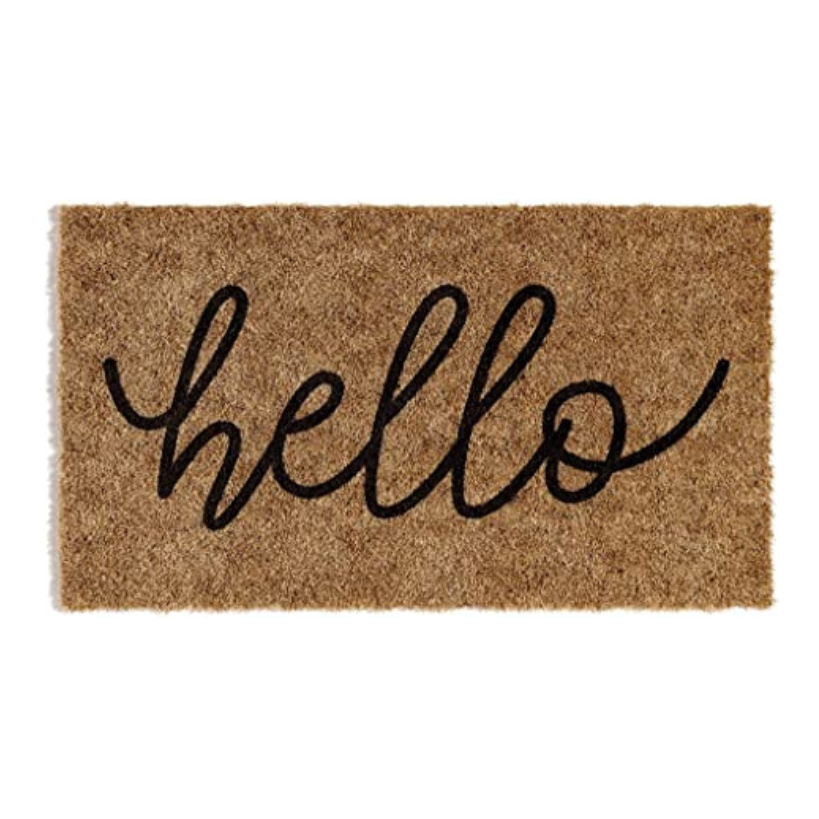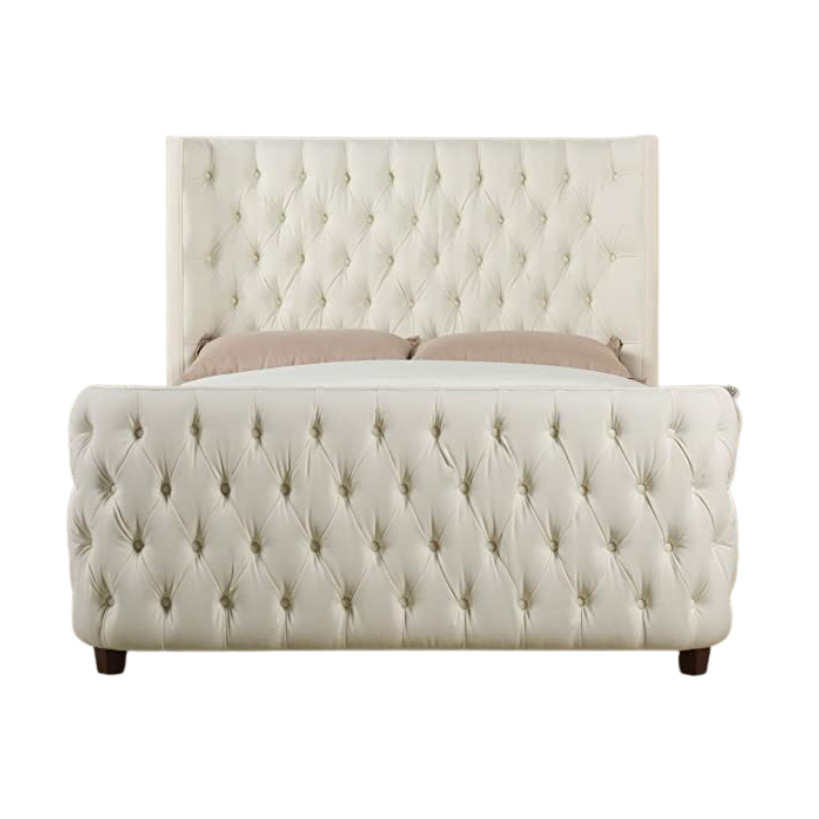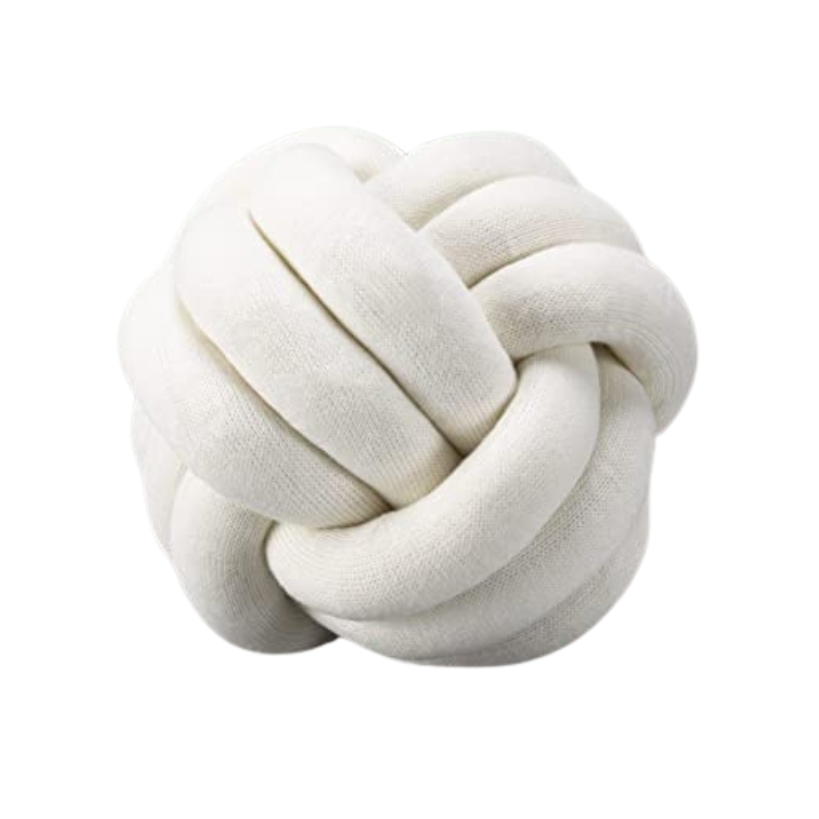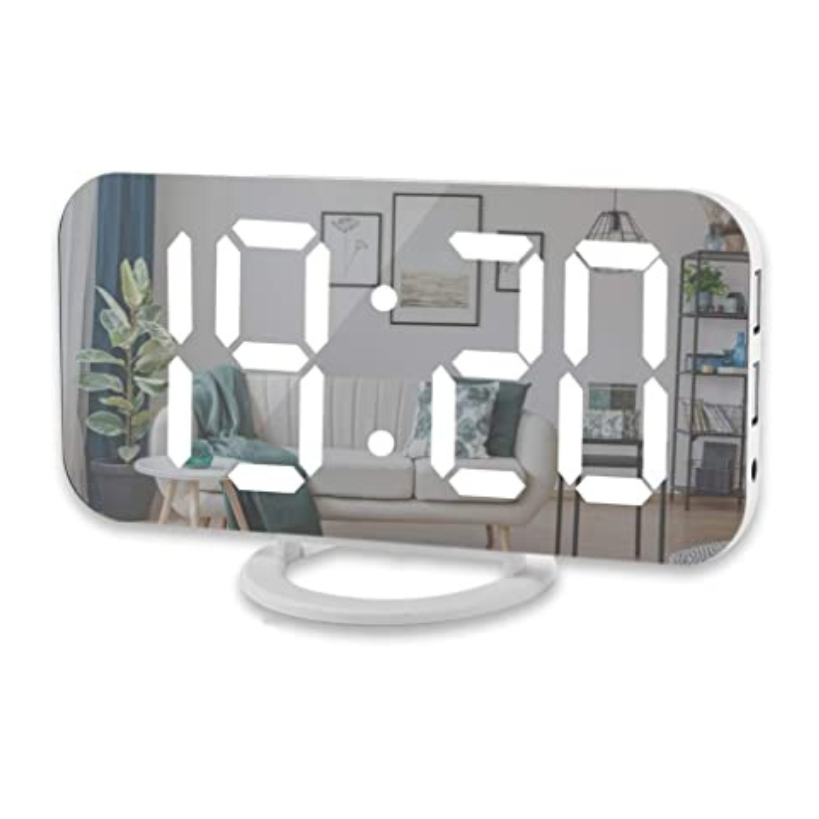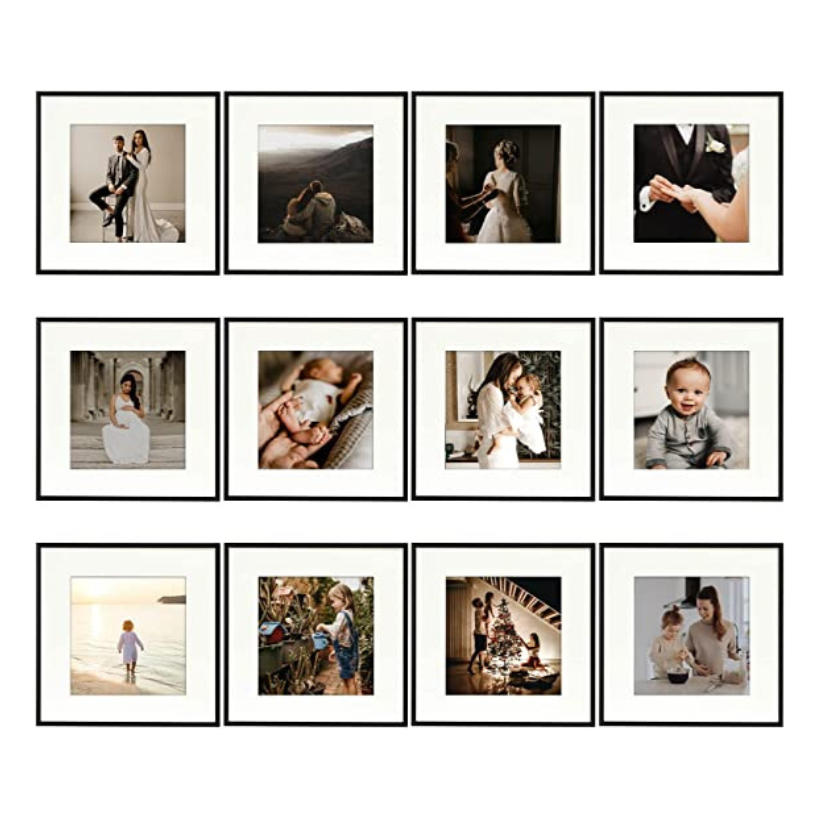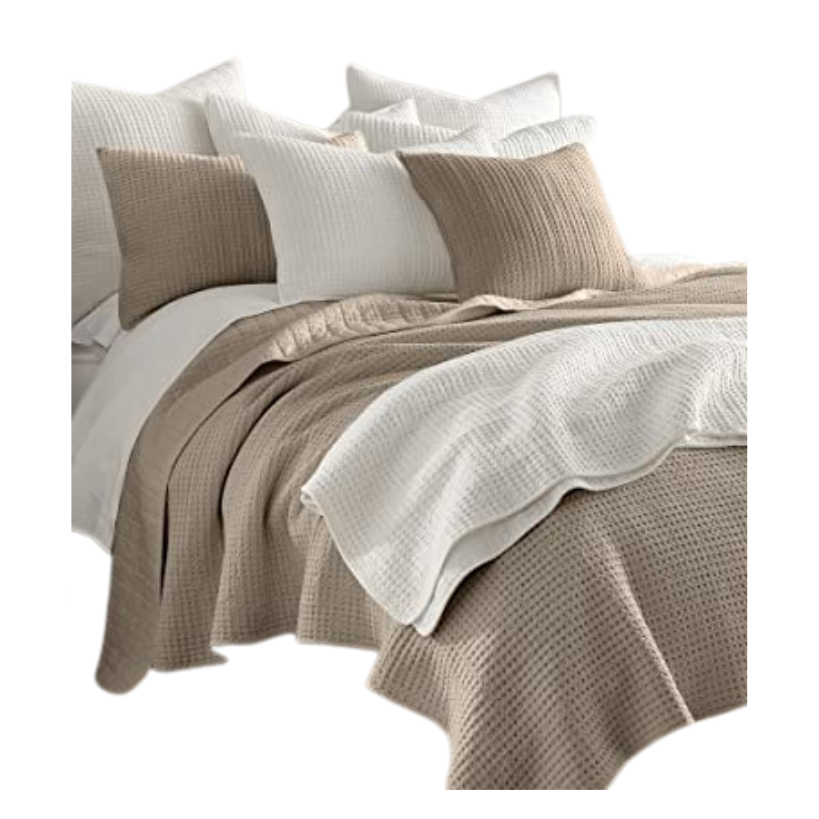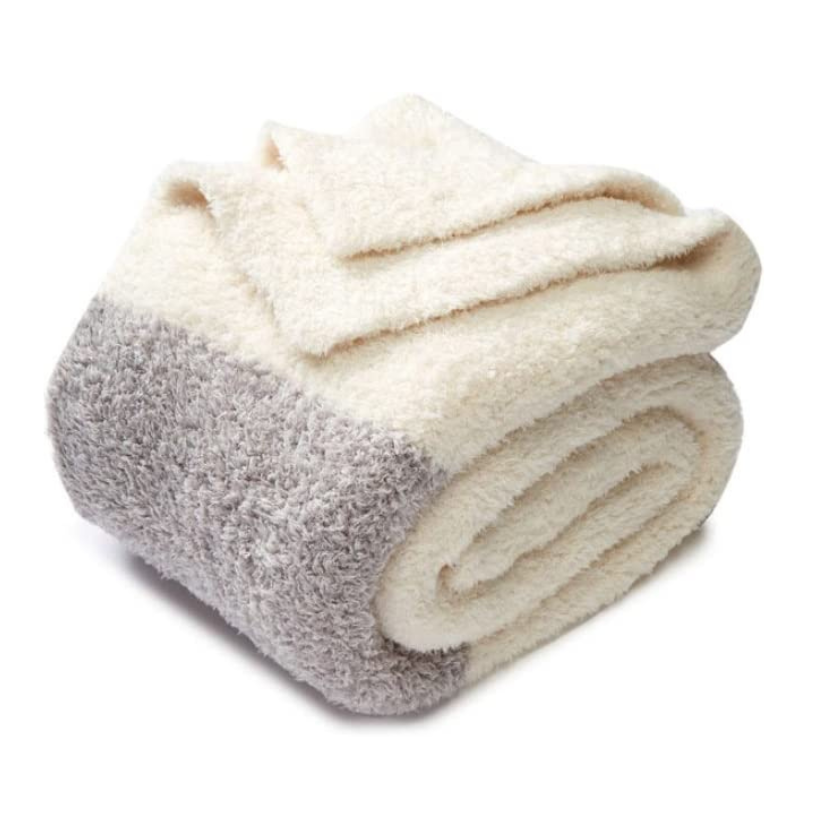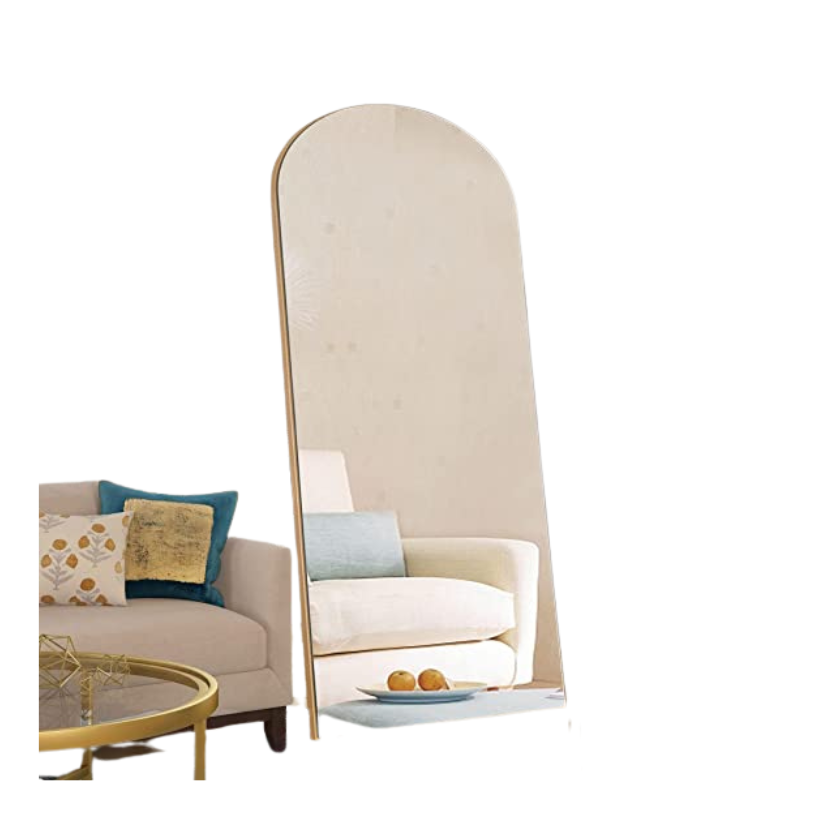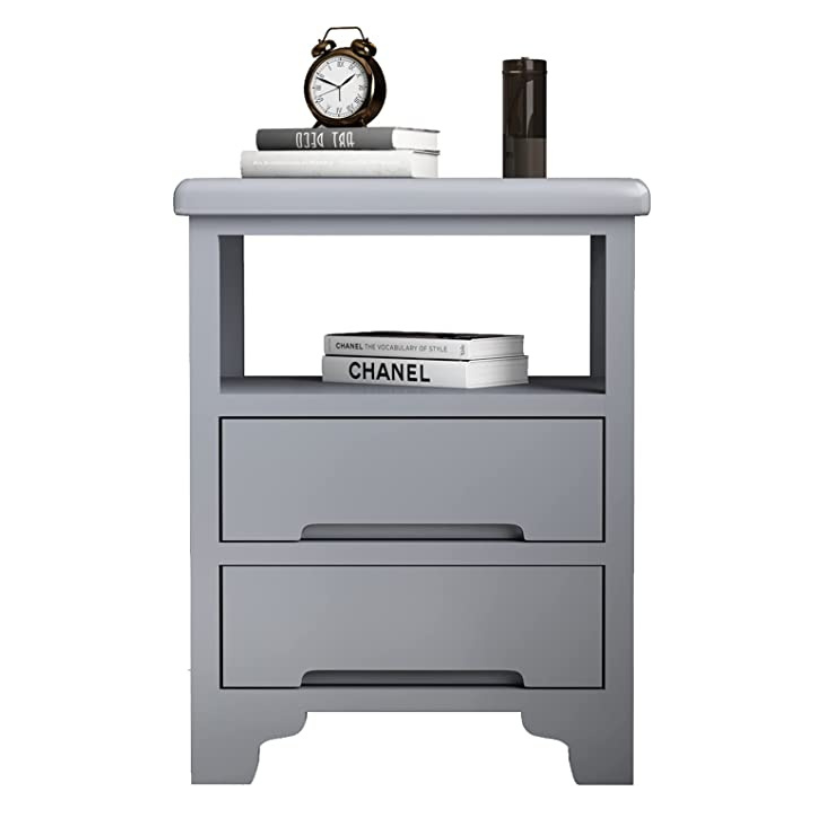 Check out my Amazon Storefront
As always the thoughts and opinions shared here are strictly my own. Please feel free to reach out with any questions or concerns via the contact page here.