If you buy something through my links, I may earn a commission.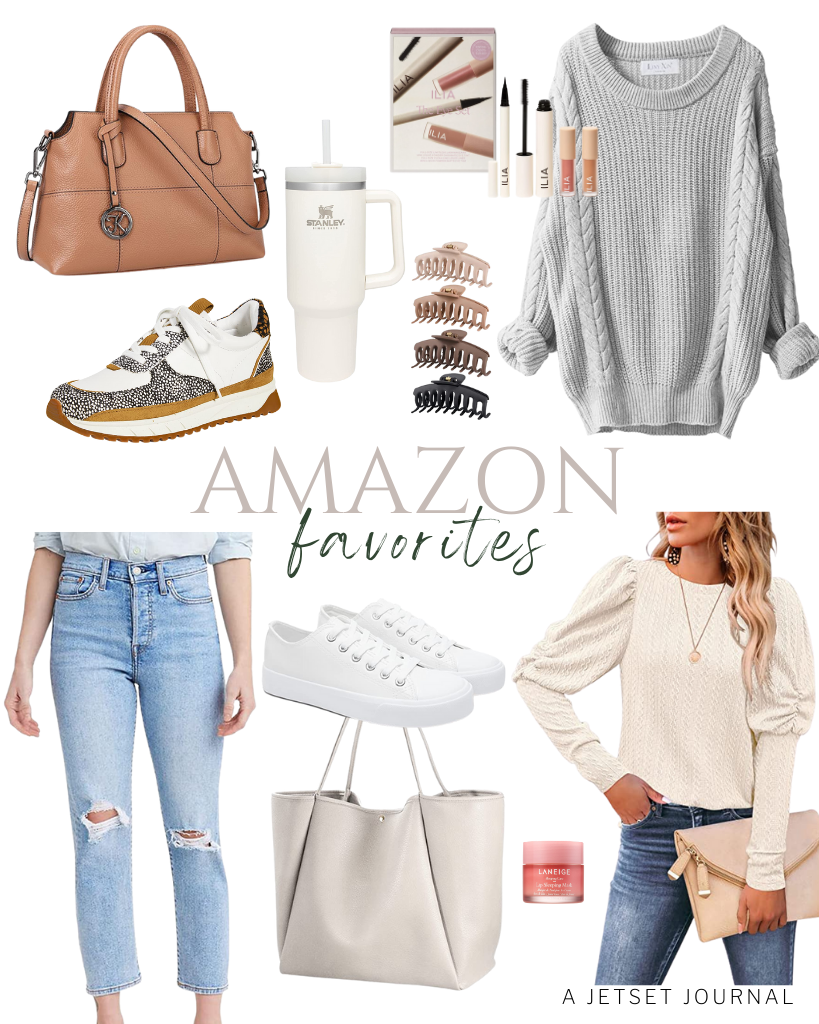 Hey there, fellow Amazon shoppers! It's that time of the week again when I share my latest and greatest Amazon finds that have made my week a whole lot better. From fashion to beauty and even a little something for my daily coffee fix, this list has it all! The best part? Everything on this list can be delivered quickly, making it even easier to treat yourself or find that perfect holiday gift. So, without further ado, let's dive into my top Amazon finds for the week!
My Recent Amazon Faves
HOXIS Oversize Vegan Leather Tote Women Weekender Bag
First up, we have the HOXIS Oversize Vegan Leather Tote. This bag is the perfect blend of fashion and function, ideal for weekend getaways or just for those days when you need to carry a bit more. It's roomy, stylish, and the vegan leather gives it a luxurious feel. Plus, it's available on Amazon with quick delivery, so you won't have to wait long to start turning heads with this beautiful tote.
MANGOPOP Women's Mock Turtle Neck Long Sleeve Tops Bodysuit Jumpsuit
If you're into comfort and style, this MANGOPOP bodysuit is a must-have. The mock turtle neck and long sleeves keep you warm and cozy, and the bodysuit design ensures a sleek and tucked-in look. It's a versatile piece that pairs perfectly with jeans, skirts, or shorts. And, of course, you can get it delivered quickly through Amazon.
EETTARO Women's Lace-Up Ankle Boots
Step into style with these lace-up ankle boots from EETTARO. These boots are not only fashionable but also comfortable, making them suitable for all-day wear. Whether you're heading to work or meeting up with friends, these military combat booties are a fantastic addition to your wardrobe. And yes, they are available on Amazon with quick delivery!
Levi's Women's Wedgie Straight Jeans
Levi's is a name synonymous with quality denim, and their Women's Wedgie Straight Jeans are no exception. These jeans offer a timeless look with a modern twist, and they fit like a dream. Whether you dress them up or down, you'll look effortlessly chic. Grab them on Amazon for a quick fashion upgrade.
Madewell Women's Kickoff Trainer Sneakers
For those days when you want to keep it casual but stylish, Madewell's Kickoff Trainer Sneakers are the way to go. These sneakers are comfortable, trendy, and perfect for your daily adventures. Whether you're running errands or going for a leisurely stroll, these shoes have got your back, and Amazon can deliver them to your doorstep in no time.
LINY XIN Women's Oversized Fall Winter Warm Sweater Dress
Fall and winter fashion calls for cozy sweaters, and the LINY XIN Oversized Sweater Dress is a true winner. This cable-knit sweater dress is not only warm but also incredibly stylish. Pair it with leggings or tights for a complete look. It's a versatile addition to your cold-weather wardrobe, and you can have it delivered quickly through Amazon.
Women's White PU Leather Sneakers
White sneakers are a classic staple in any wardrobe, and these PU leather sneakers are no exception. They are comfortable, versatile, and perfect for any casual outfit. Whether you're dressing up or down, these sneakers will complement your style effortlessly, and you can find them on Amazon with quick delivery.
Kattee Genuine Leather Handbags for Women
If you're in the market for a high-quality leather handbag, look no further than Kattee. Their genuine leather handbags are both stylish and functional. With a soft hobo satchel design and a crossbody strap, these bags are perfect for any occasion. You won't have to wait long to elevate your fashion game with Amazon's quick delivery.
Stanley Quencher H2.0 FlowState Stainless Steel Vacuum Insulated Tumbler
Now, let's shift our focus to something for our daily caffeine fix. The Stanley Quencher H2.0 Tumbler is a game-changer. It's made of stainless steel and keeps your beverages hot or cold for hours. Whether you're a coffee or tea enthusiast, this tumbler will quickly become your go-to companion. And yes, you can get it delivered quickly on Amazon.
LANEIGE Lip Sleeping Mask: Nourish & Hydrate with Vitamin C
Taking care of your lips is just as important as your wardrobe. The LANEIGE Lip Sleeping Mask is a fantastic way to keep your lips nourished and hydrated, especially during the colder months. With added Vitamin C, it's a true treat for your pout. Amazon offers quick delivery, so you can pamper your lips in no time.
Women's Oversized Sweaters Crewneck
To wrap up our list, we have another cozy addition for your wardrobe. This oversized sweater with a crewneck is the epitome of comfort and style. It's perfect for lounging at home or going for a relaxed look when you're out and about. You'll love how soft and warm it is, and Amazon can deliver it to you quickly.
In conclusion, these Amazon finds have truly elevated my week, and I hope they do the same for you. With quick delivery options, you won't have to wait long to enjoy these stylish and functional items. Whether you're upgrading your fashion game, adding to your accessory collection, or simply treating yourself, Amazon has got you covered. Happy shopping, and may your week be filled with stylish and delightful Amazon finds!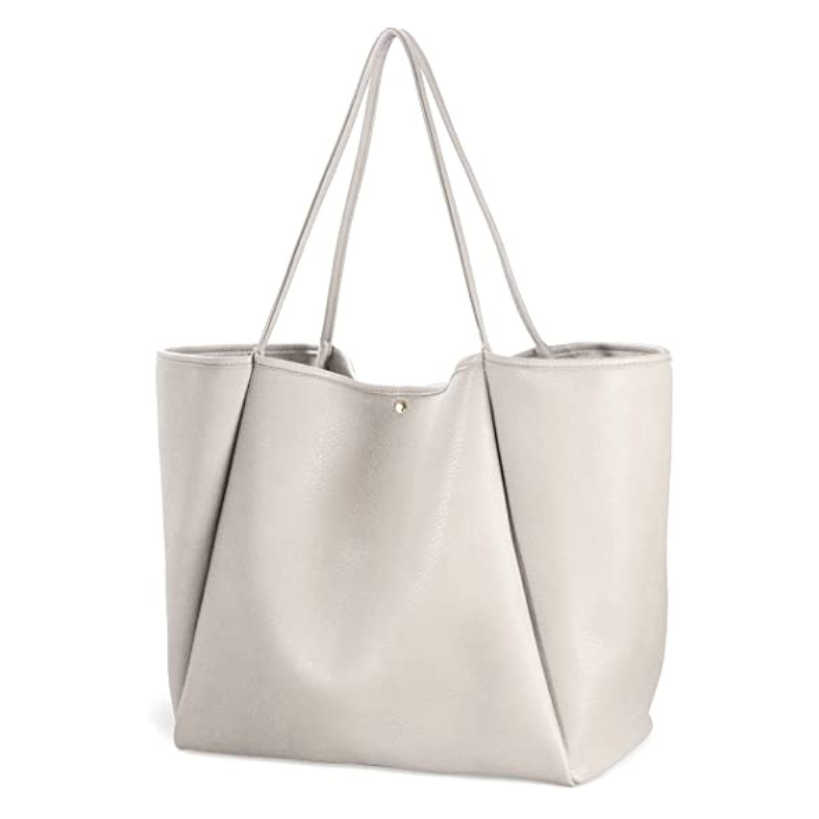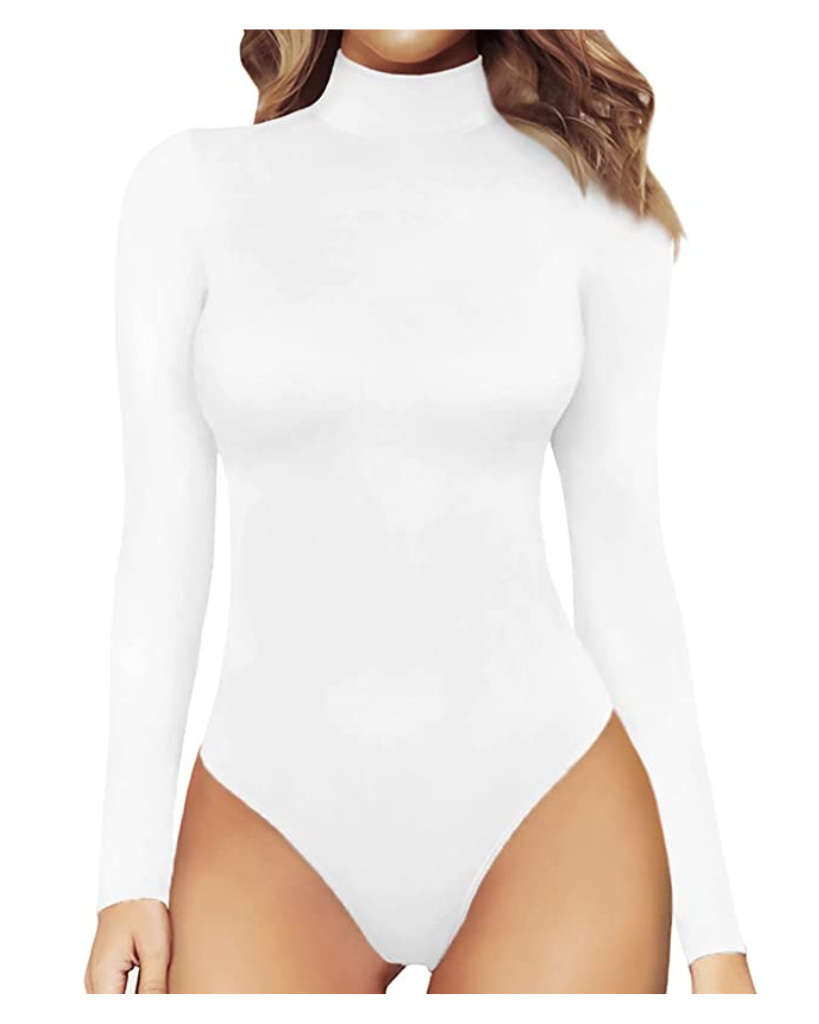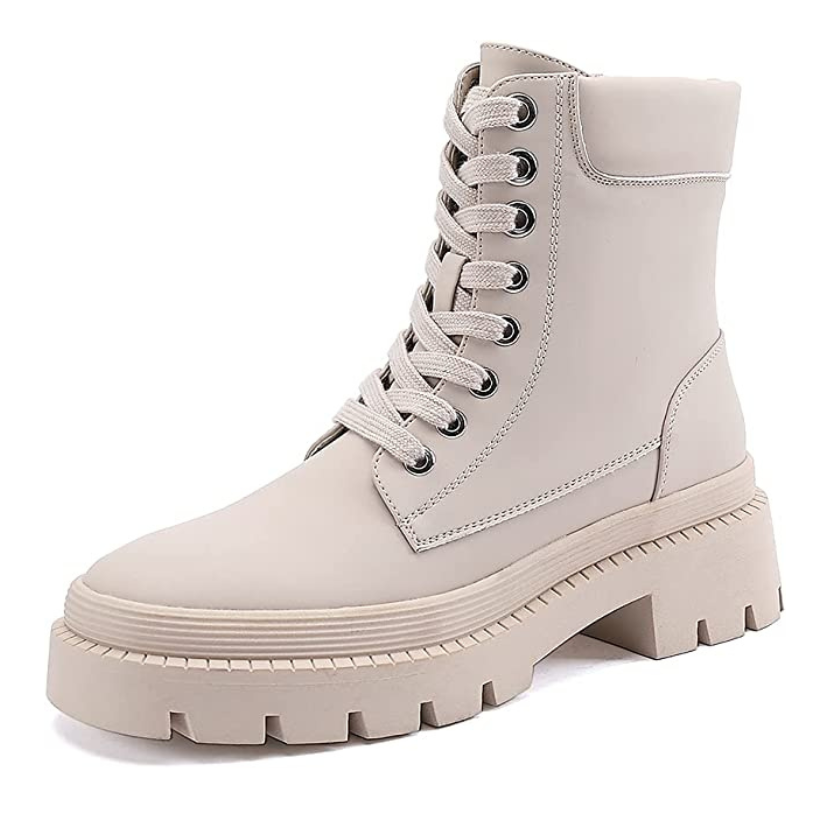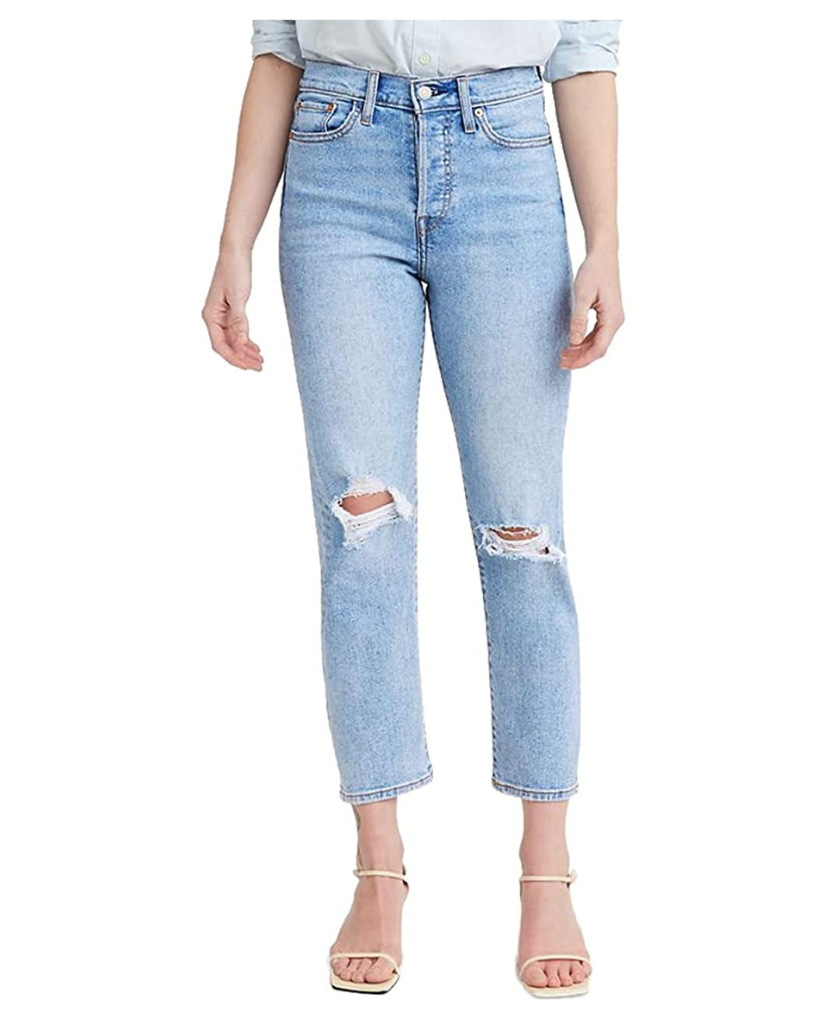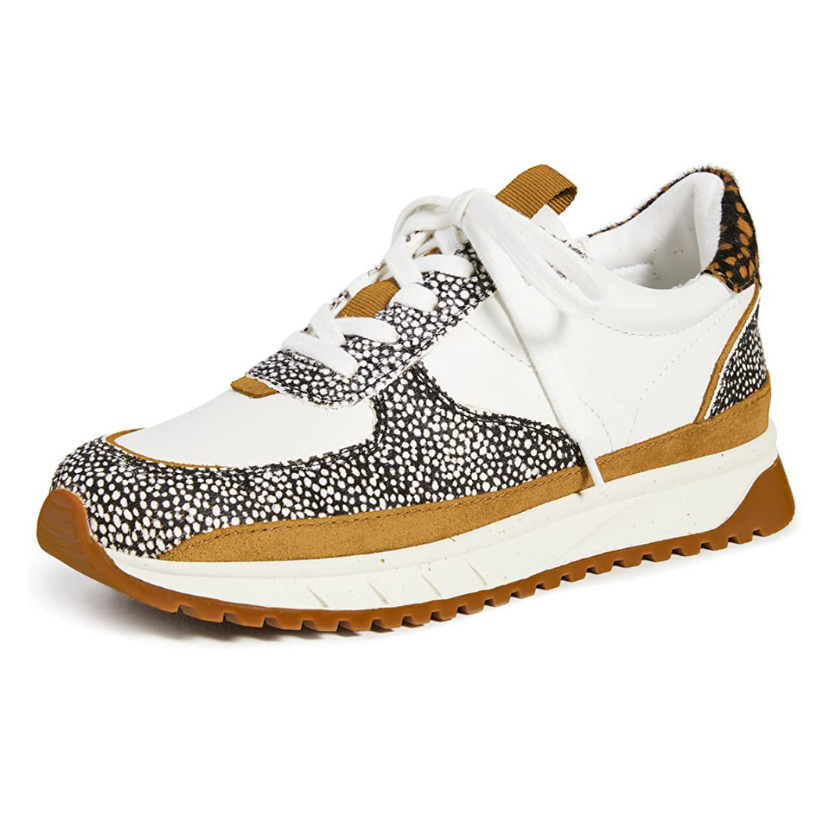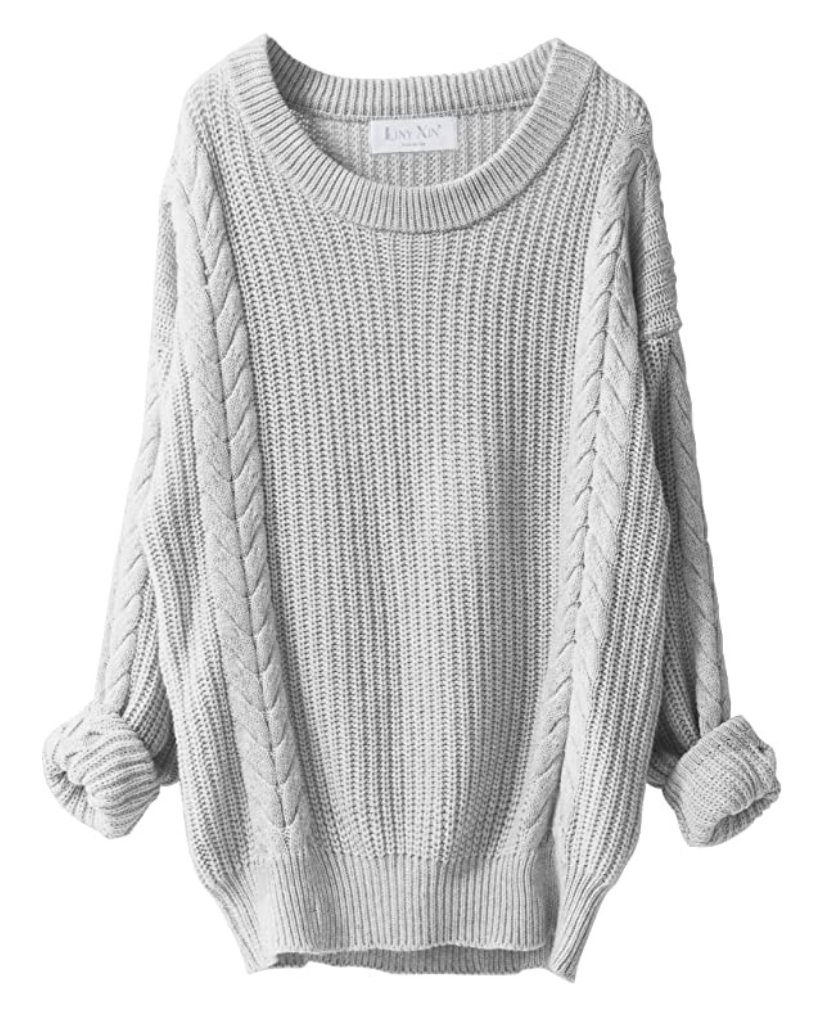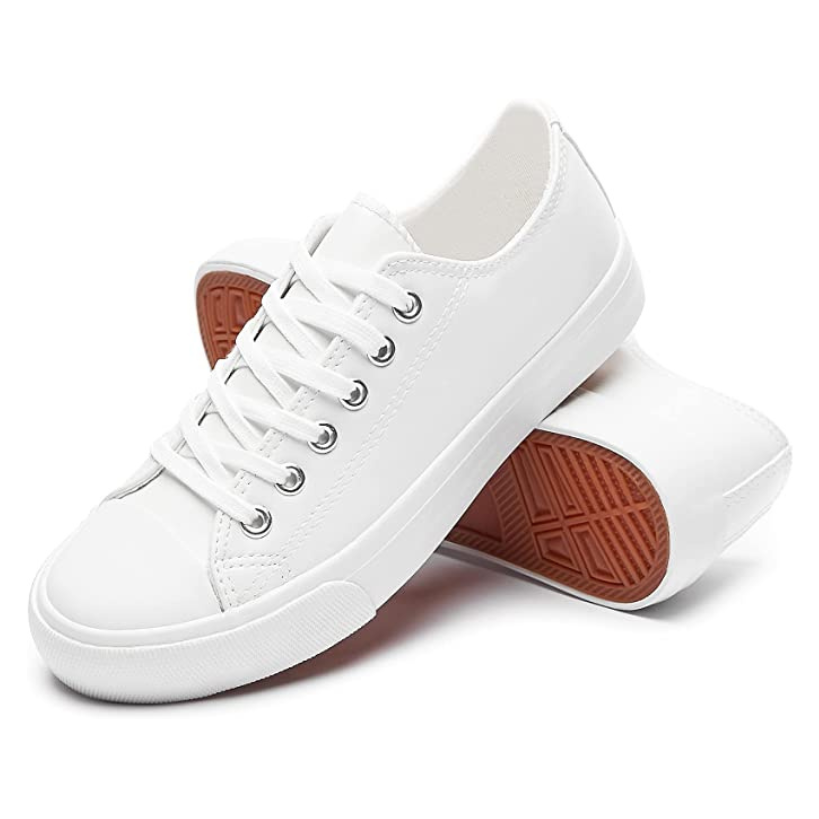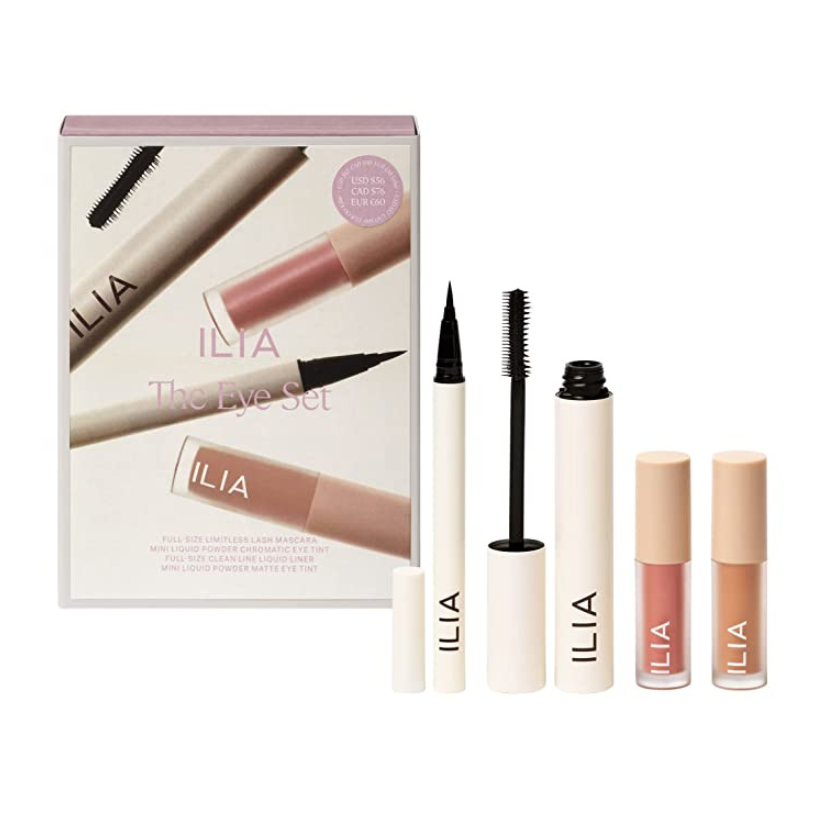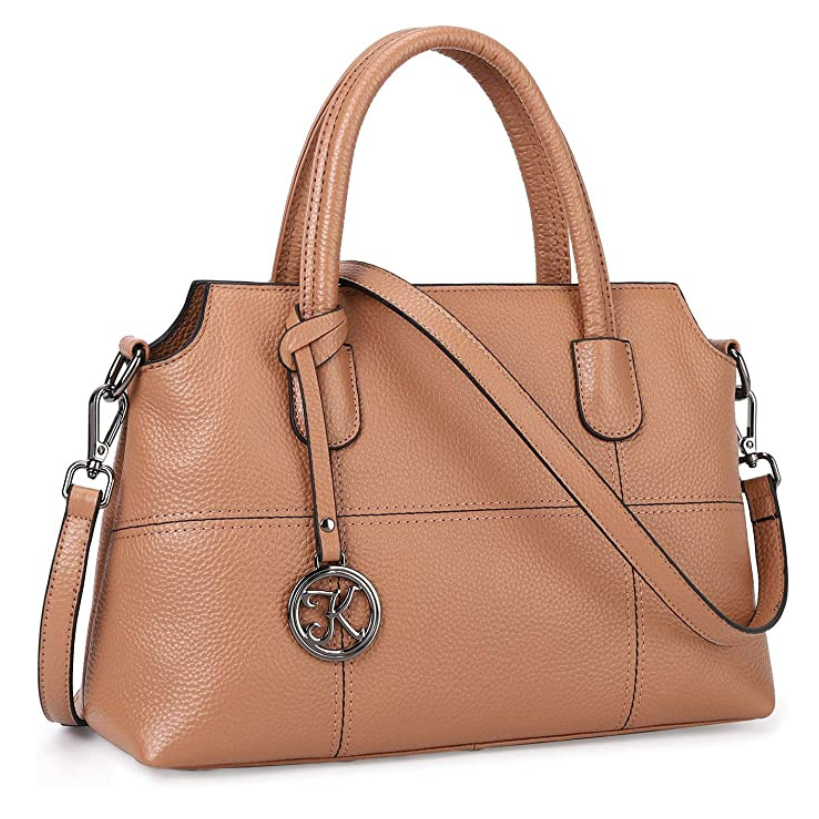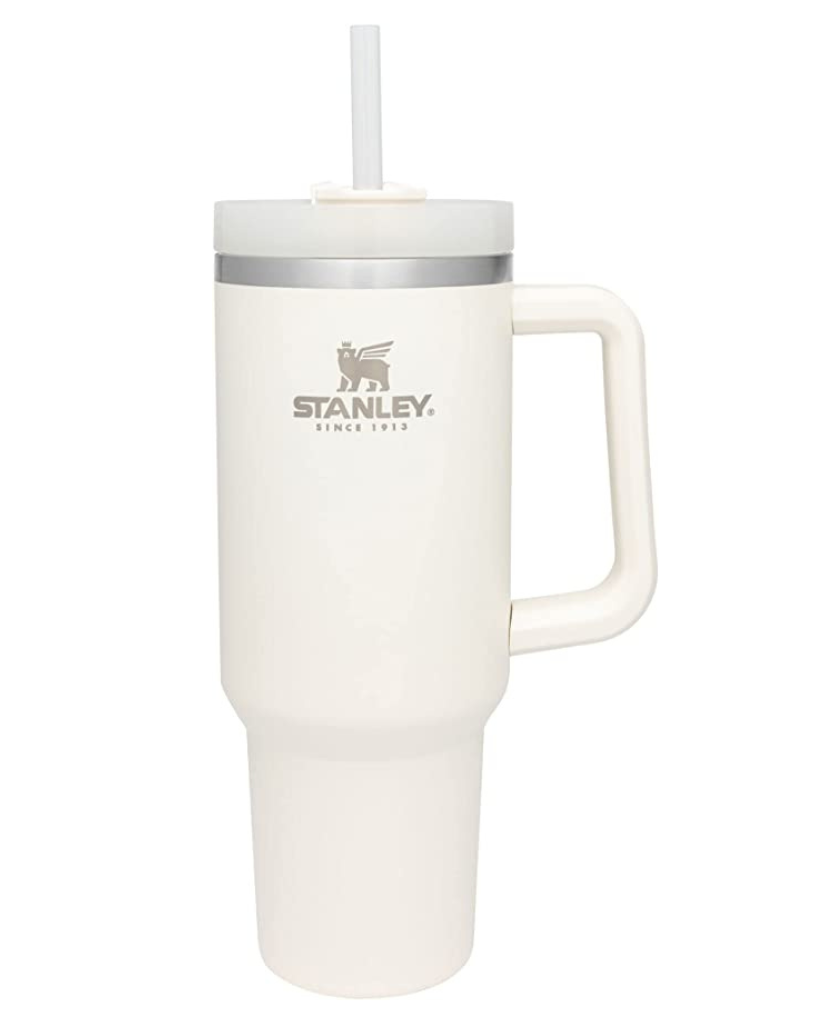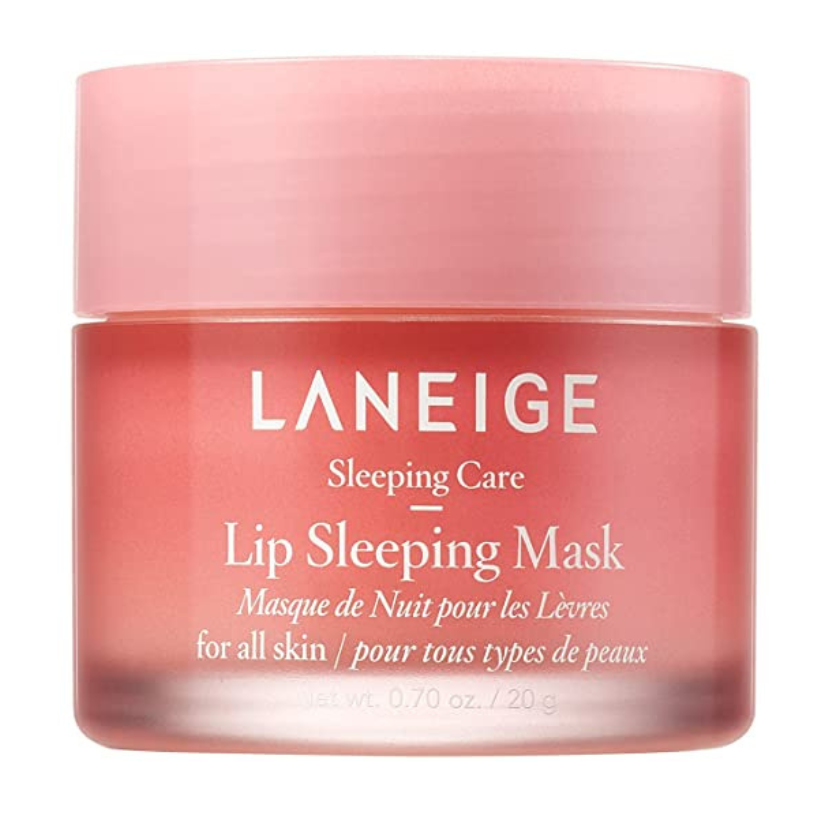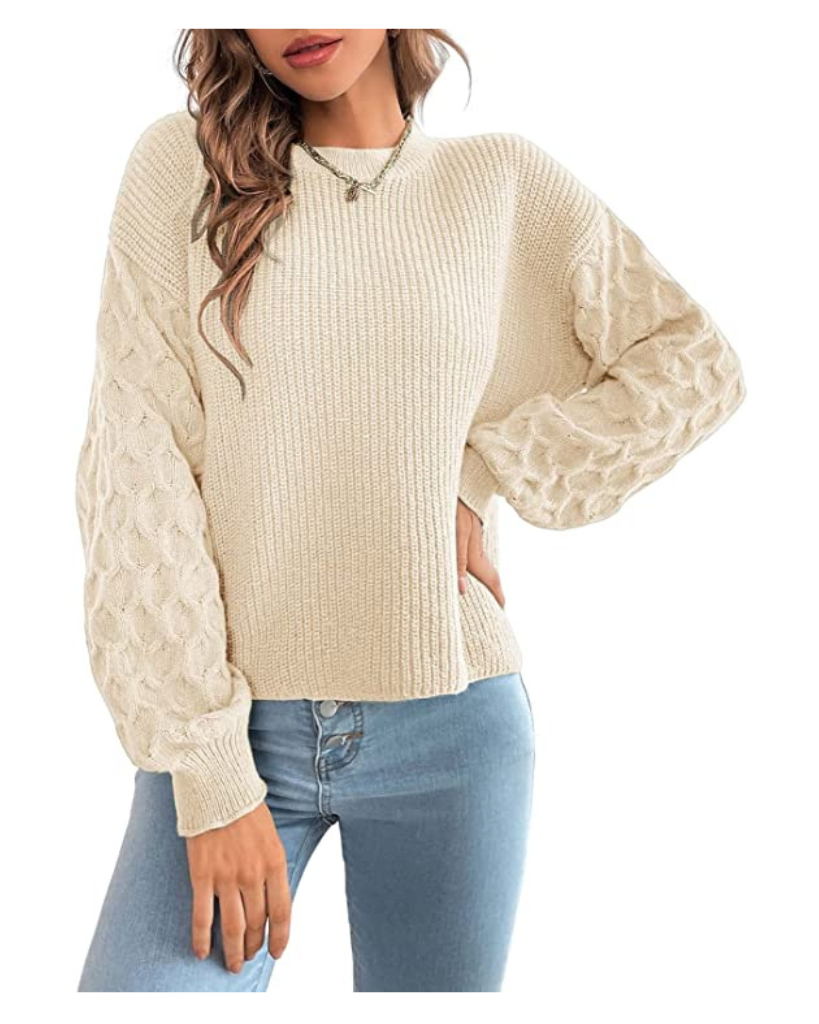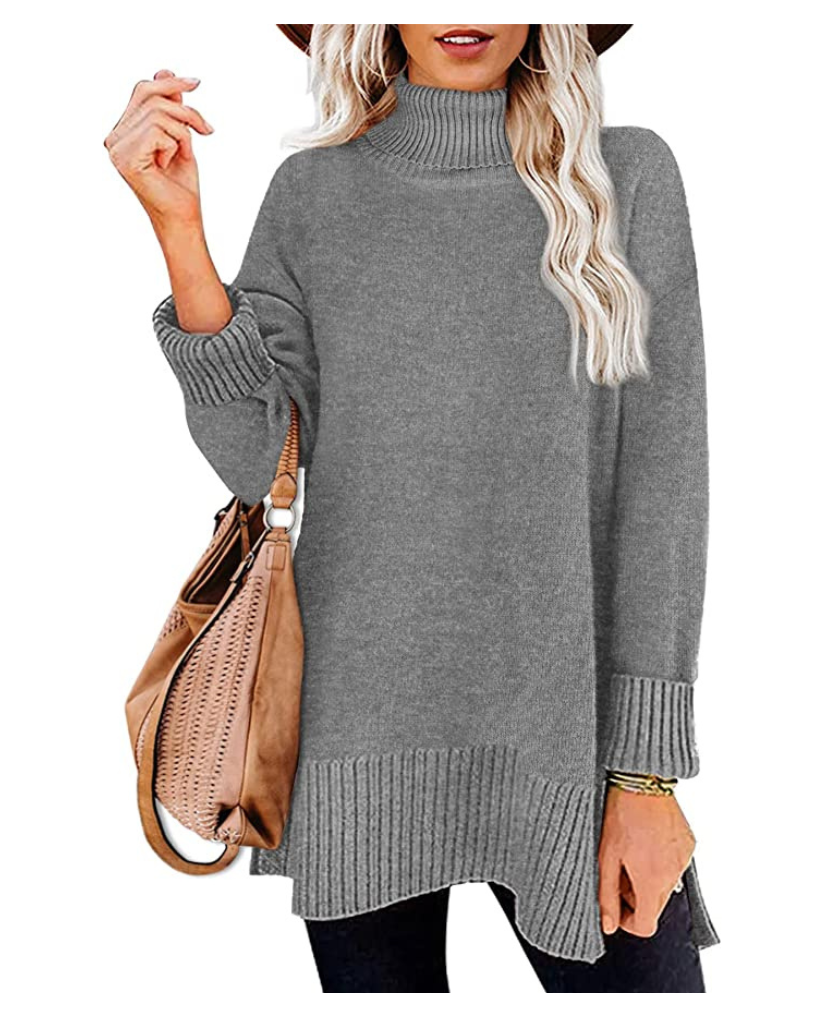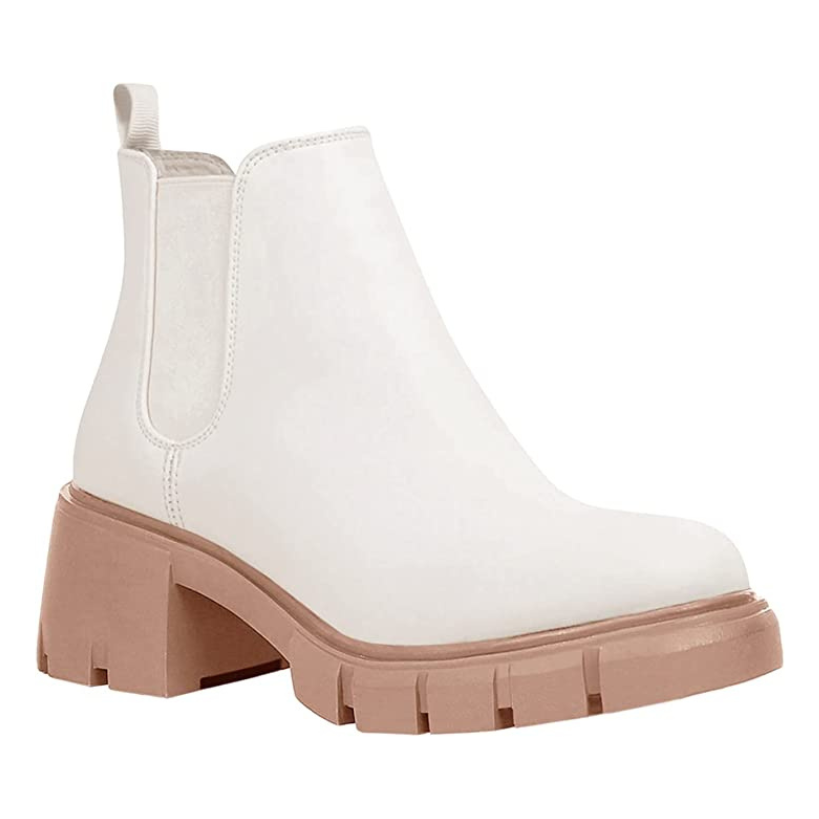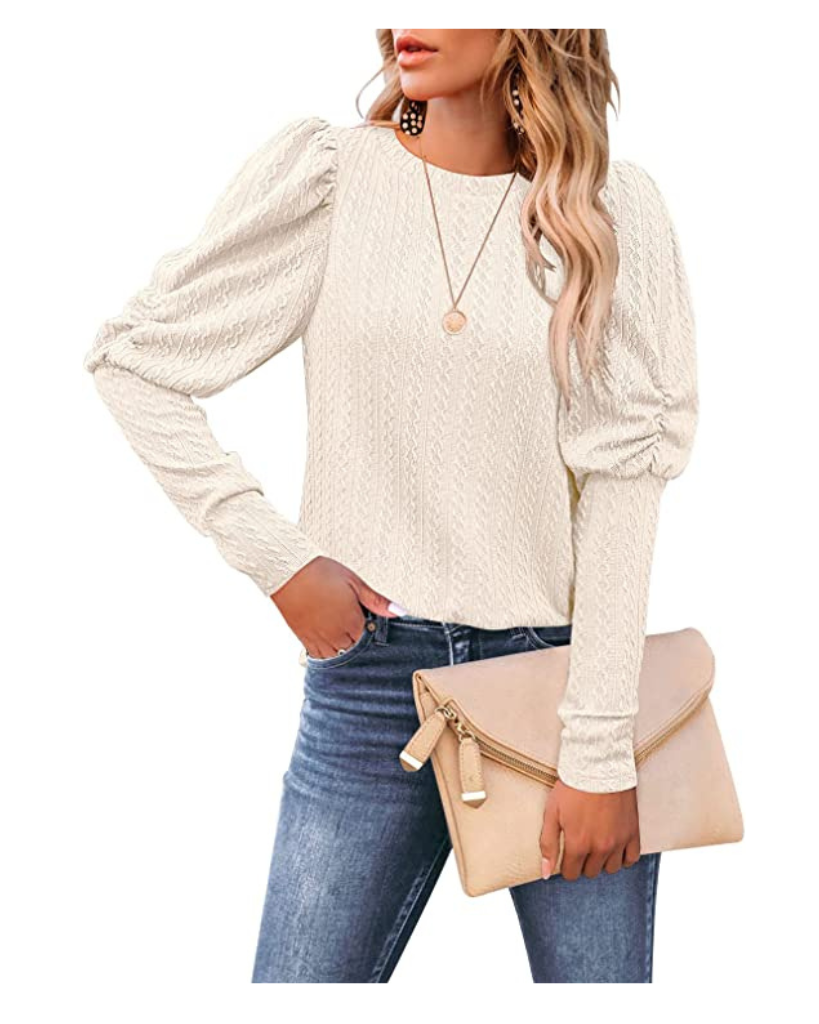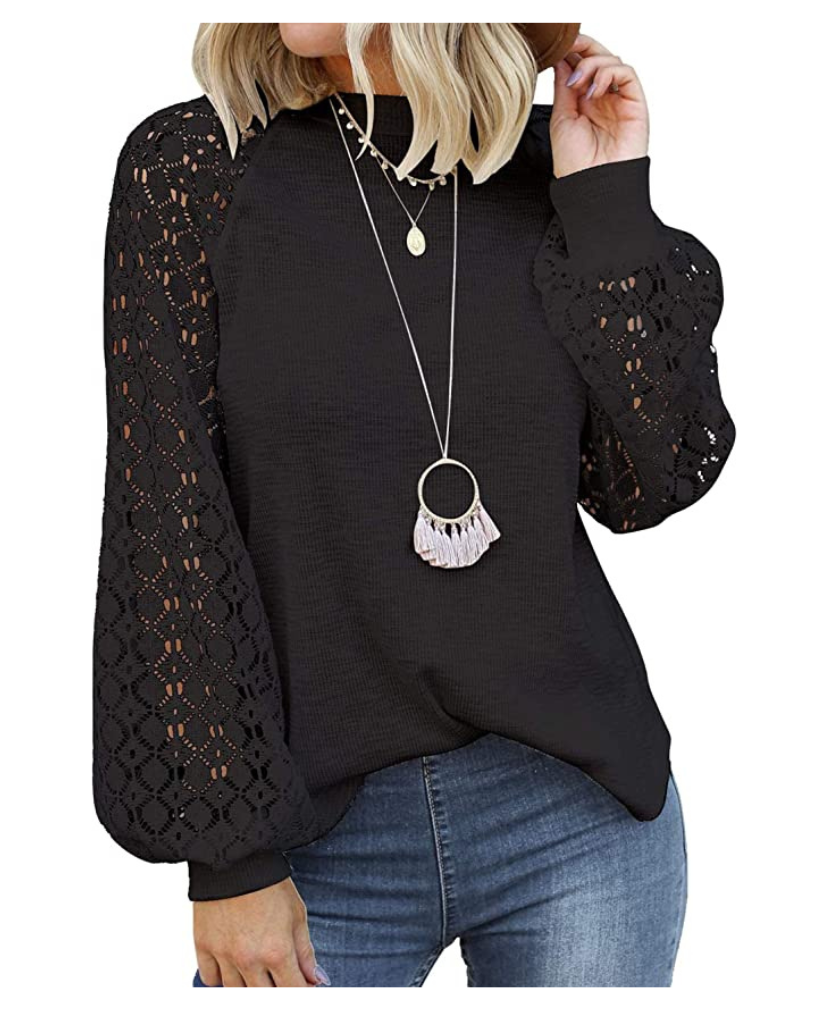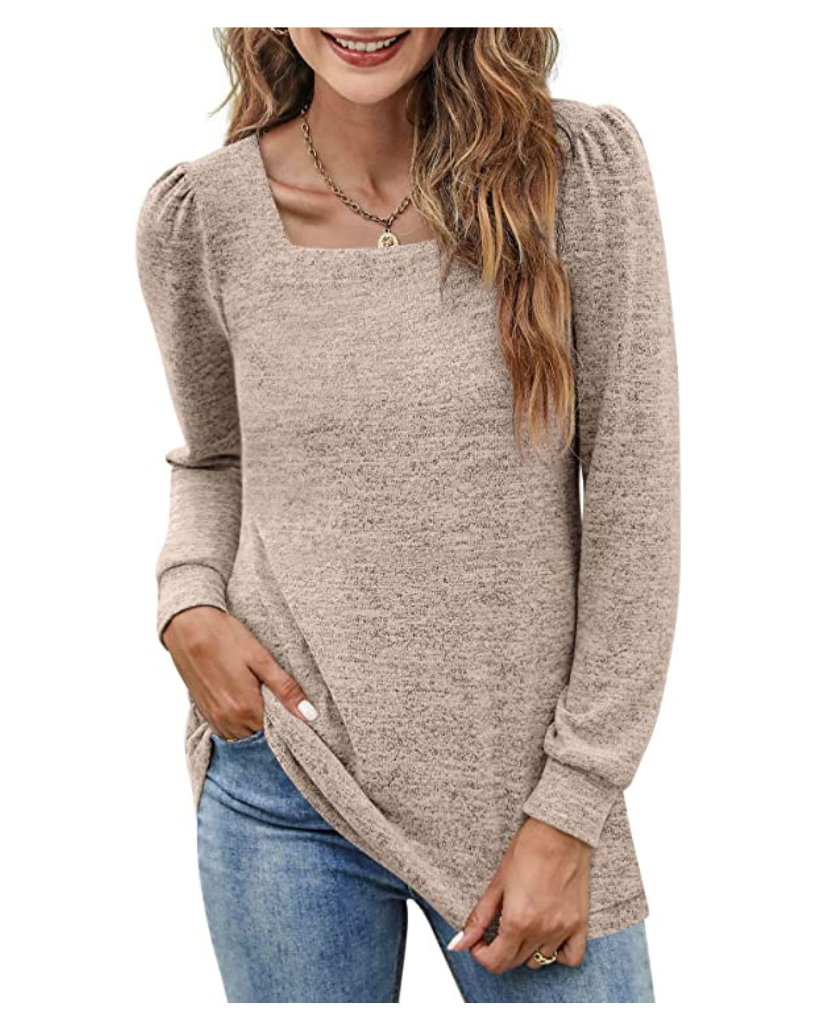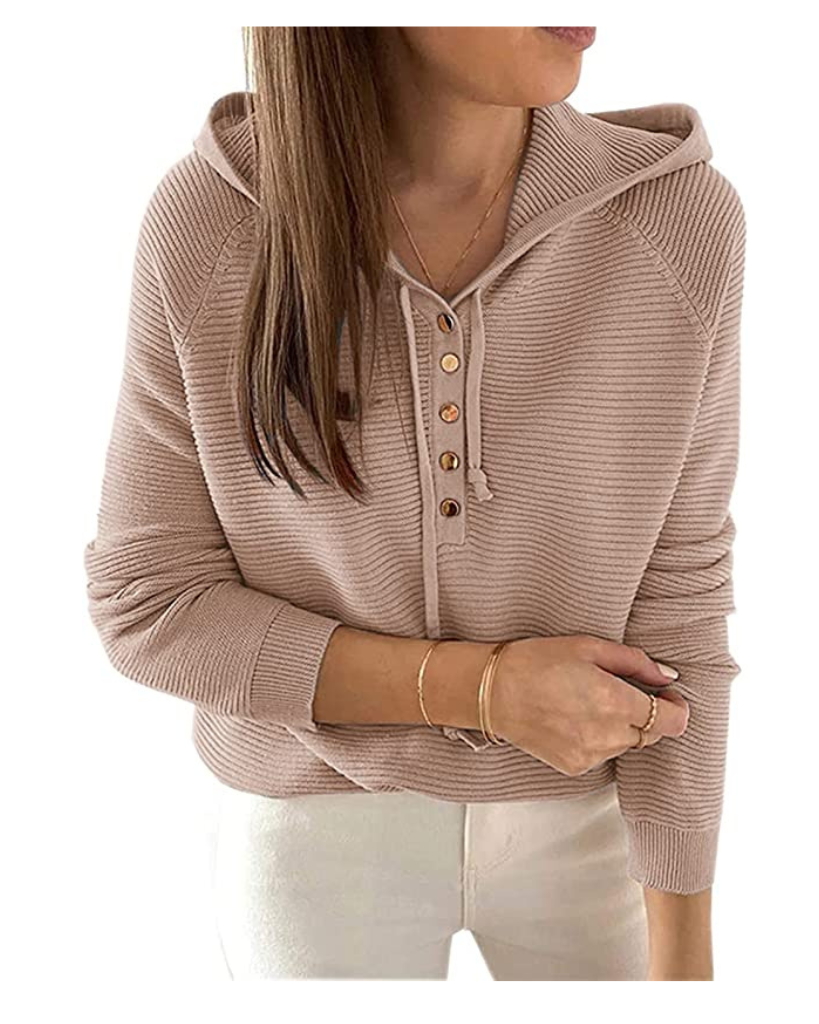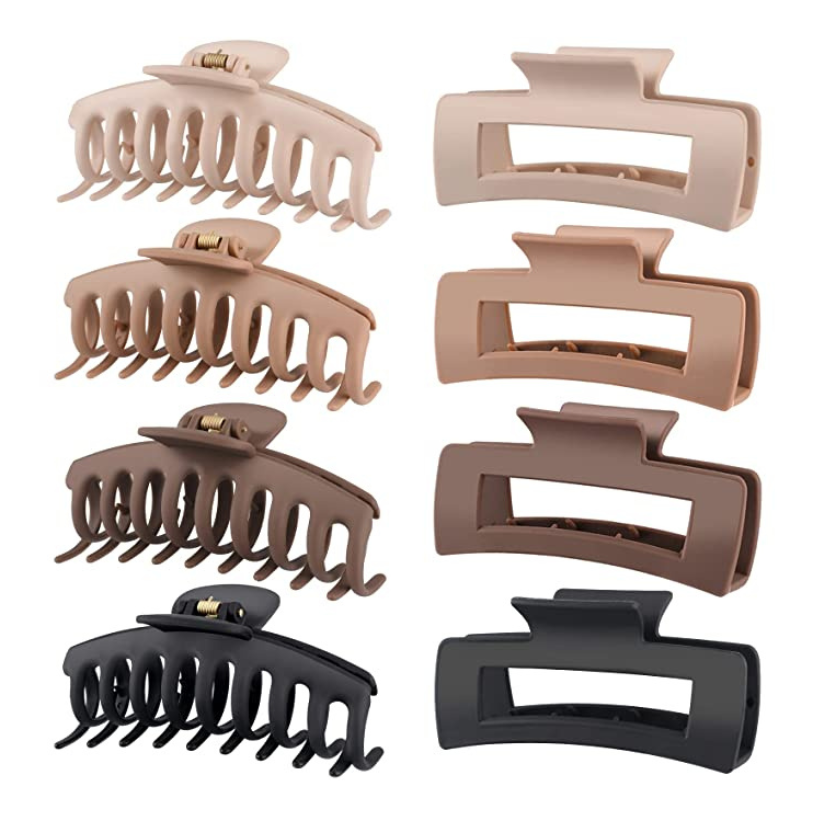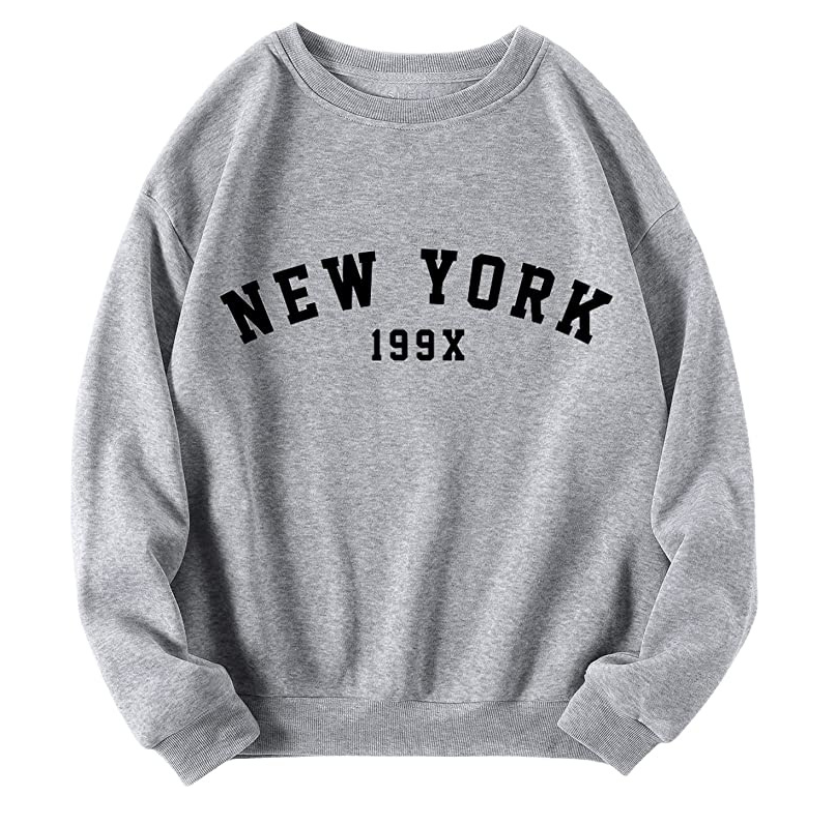 Check out my Amazon Storefront
As always the thoughts and opinions shared here are strictly my own. Please feel free to reach out with any questions or concerns via the contact page here.