If you buy something through my links, I may earn a commission.
Sweater weather also means time for some sweater dresses! Need to look cute while still staying warm in colder temps? I've got you covered with these Amazon sweater dresses!
These knit dresses are not only stylish, but also super comfortable. You'll be able to look gorgeous on your night out while also not freezing the entire time. Another pro to sweater dresses is the variety of detail you can get in the knit. These patterns are everything – I love them all! You're going to fall in love with all of these options that Amazon has to offer.
One of my favorites in the bunch is the v-neck collar style sweater dress. I love the ribbed detailing on all the trim. The off the shoulder styles would be perfect for date night! Pair with some knee high boots and you'll have a perfect fall look for your night out. The cap sleeve style sweater dress is another super cute detail that elevates the look for a nice night out. Also, the chunky knits are my new favorites this season. They're so lush and make you feel like you're wrapped up in a cozy blanket while looking totally fabulous.
To check out the additional color and style options for each dress, click the "SHOP HERE" button that's under the one you love. Also, make sure to follow me on LTK and Amazon. You can even sign up for my email updates to get my content sent right to your inbox!
Sweater Dresses from Amazon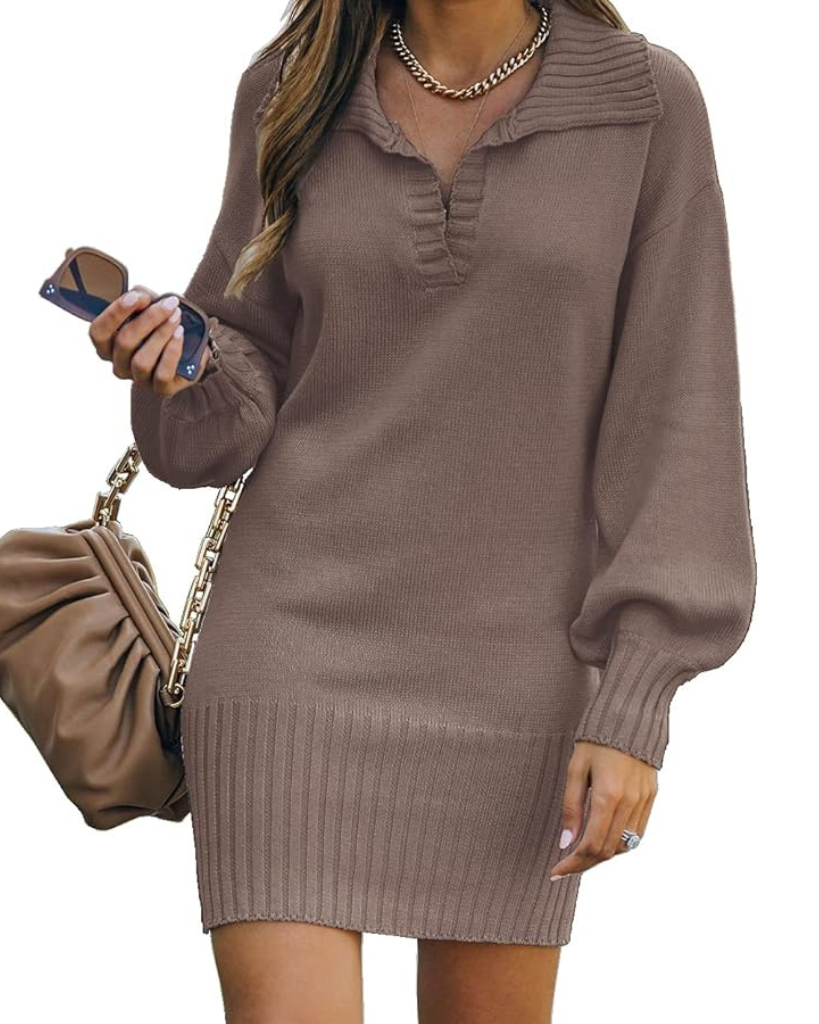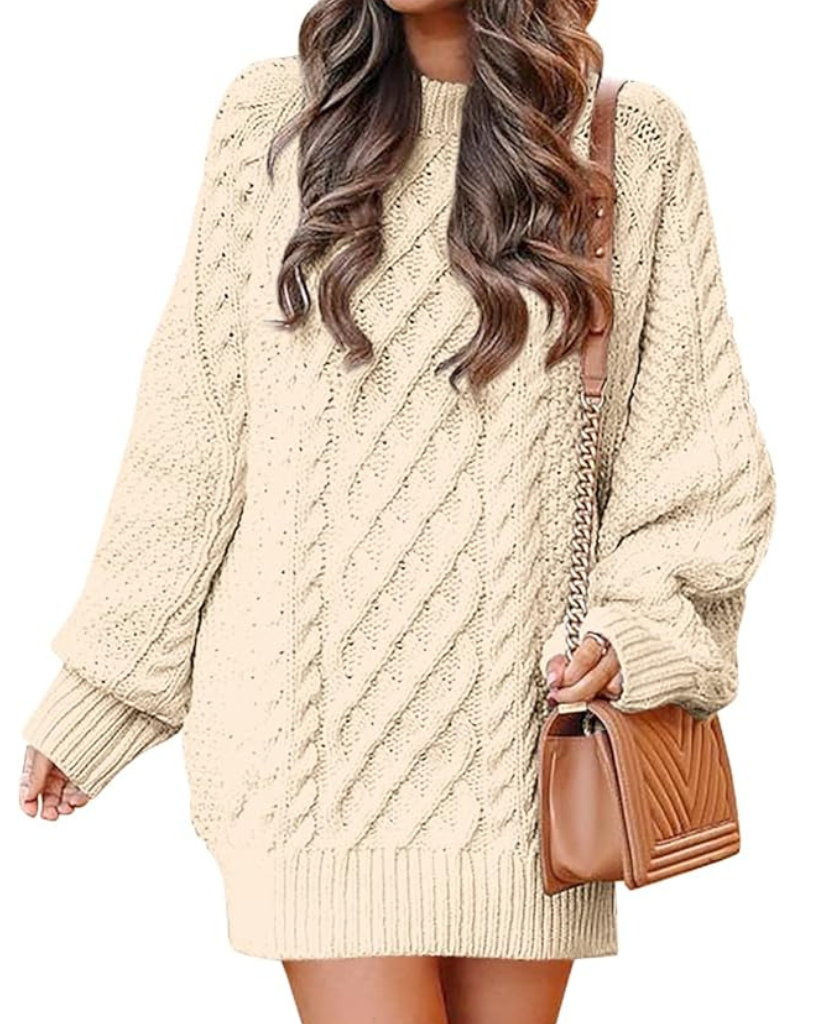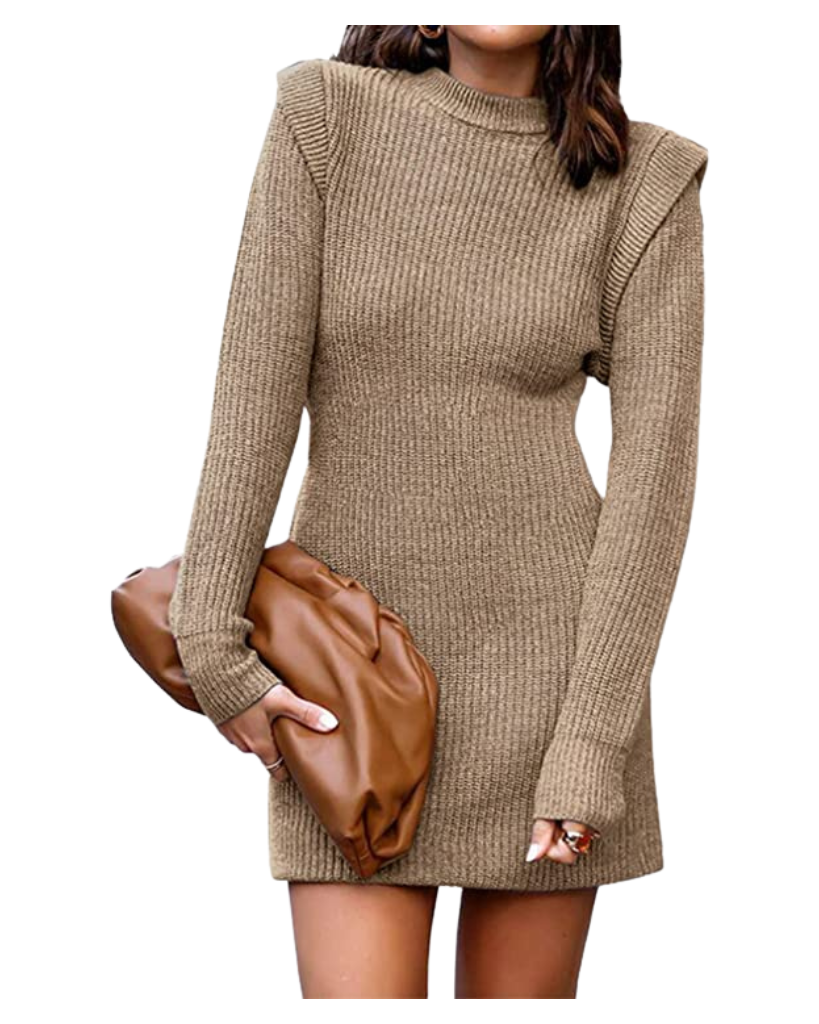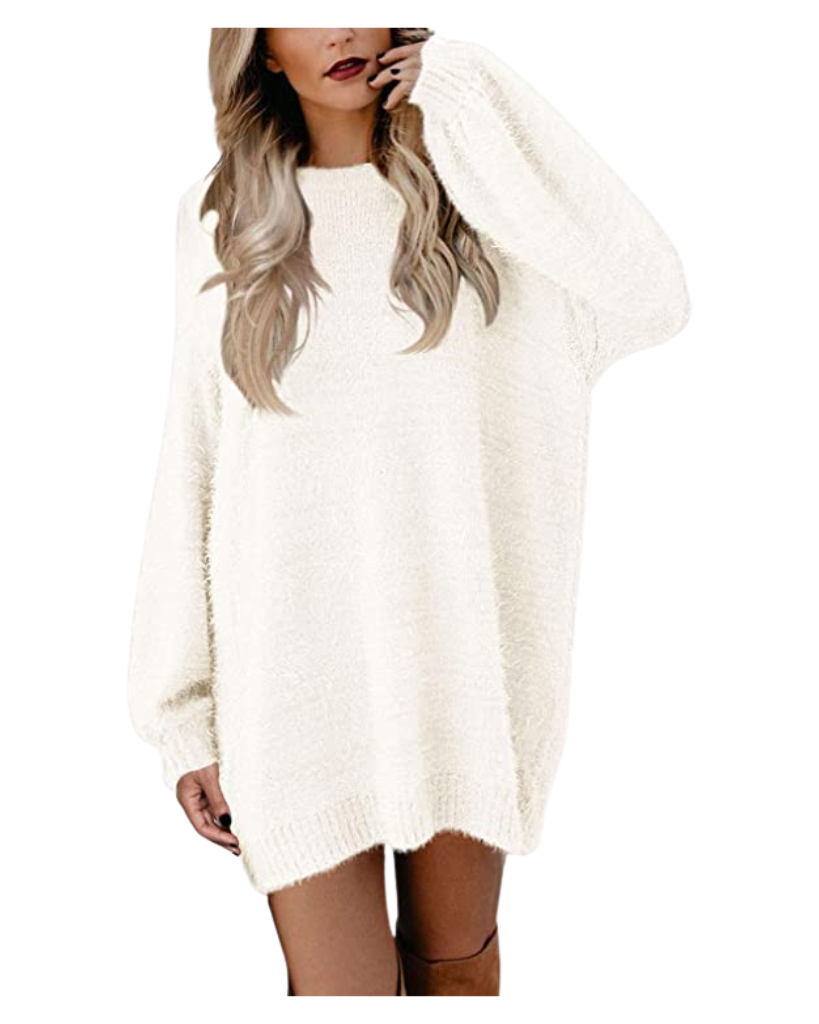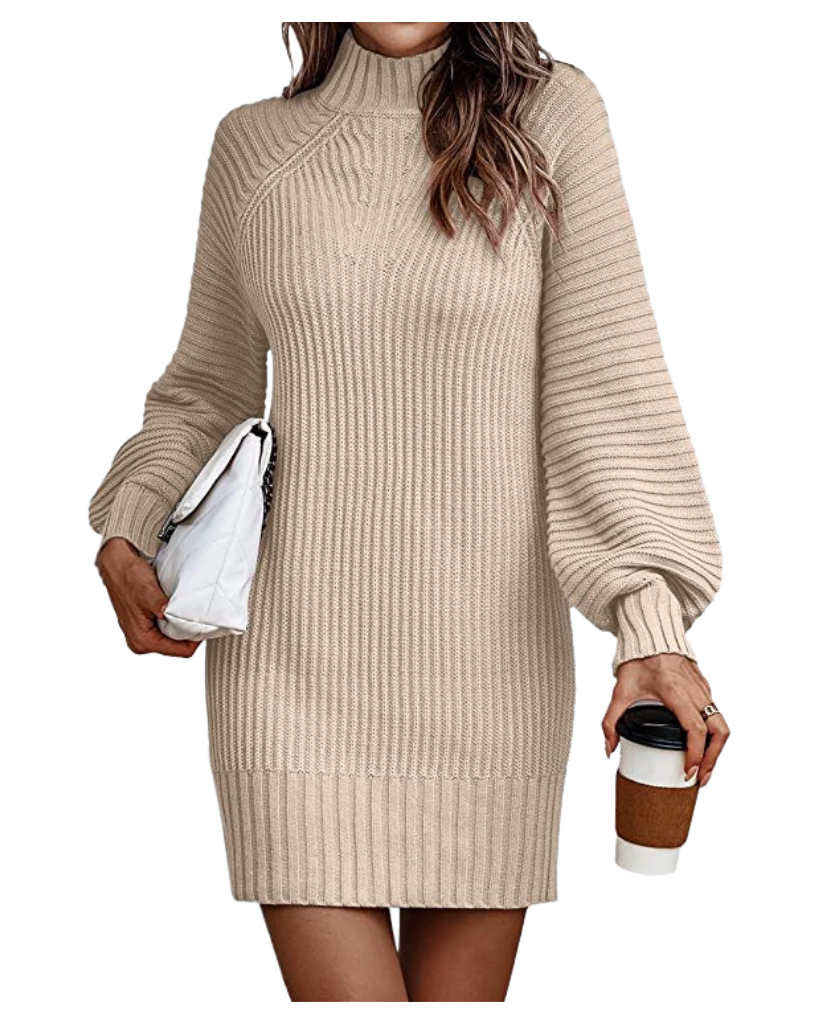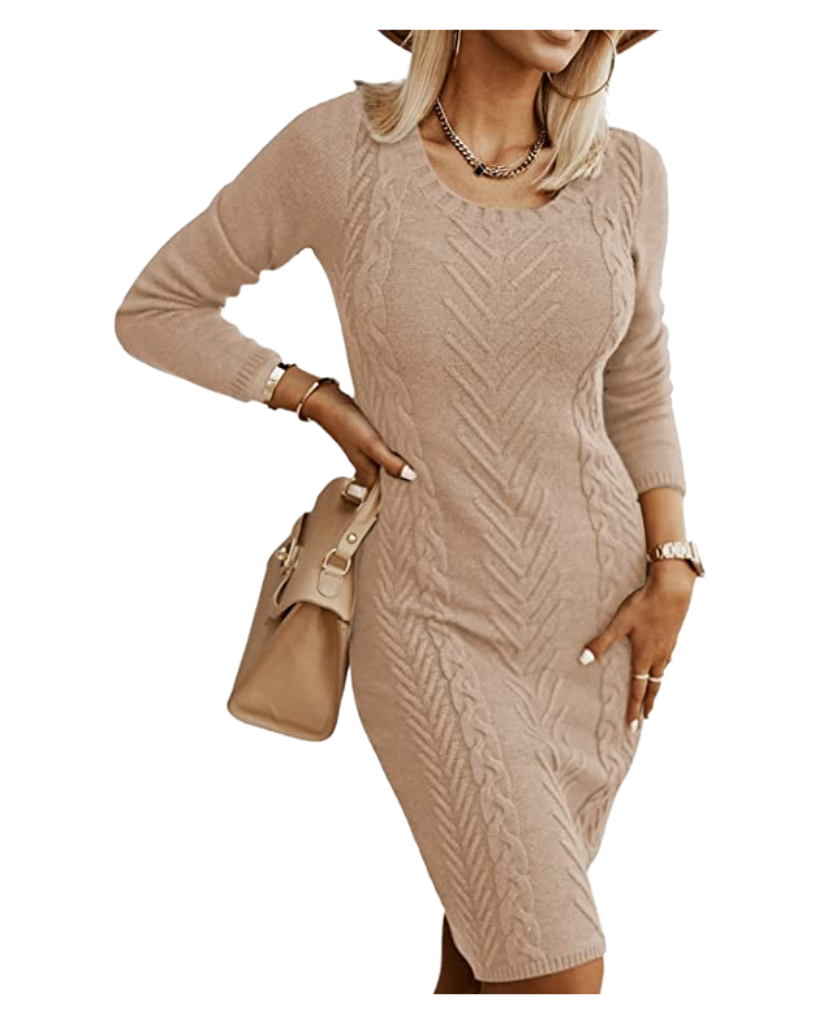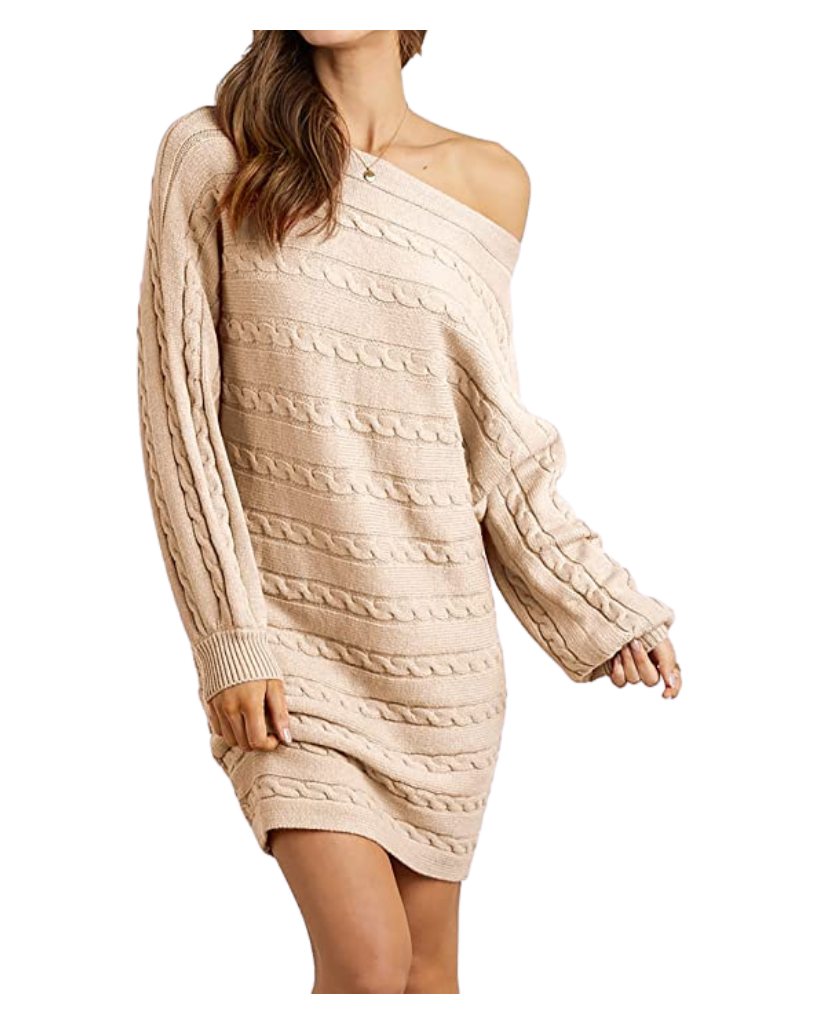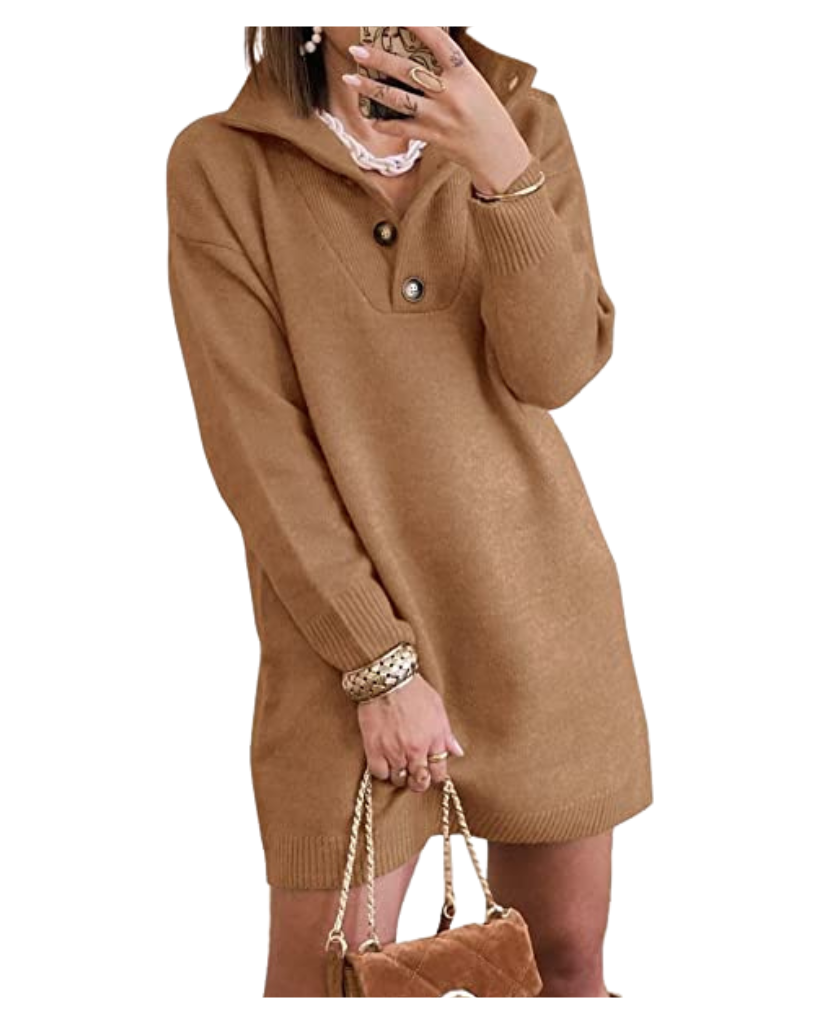 Check out my Amazon Storefront
As always the thoughts and opinions shared here are strictly my own. Please feel free to reach out with any questions or concerns via the contact page here.