If you buy something through my links, I may earn a commission.
Are you ready to level up your outerwear game without breaking the bank? Look no further than Amazon's impressive selection of puffer vests! The best part? You can get your hands on these stylish pieces quickly, thanks to Amazon's speedy delivery service.
Thaisu Women's Fall Winter Outerwear, Solid Color Puffer Down Vest: This versatile puffer vest is a must-have in your wardrobe. Whether you're braving chilly winters or just adding a layer to your fall outfit, the Thaisu puffer vest has you covered. Its solid color design makes it easy to pair with any outfit, and the down filling will keep you toasty warm.
Yidarer Women's Faux Leather Puffer Vest: If you're looking to add a touch of edge to your outfit, the Yidarer faux leather puffer vest is a fantastic choice. This trendy piece combines the warmth of a puffer vest with the sleekness of faux leather, creating a unique and stylish look.
Athlisan Womens Zip Up Puffer Vest: For those on the go, the Athlisan zip-up puffer vest is a game-changer. Its lightweight design and convenient zip-up closure make it perfect for layering. Whether you're running errands or taking a brisk walk, this puffer vest adds both comfort and style to your outfit.
SENSERISE Womens Quilted Vest Athletic Lightweight Vest: If you're a active, the SENSERISE quilted vest is the perfect addition to your wardrobe. This athletic lightweight vest provides just the right amount of warmth without restricting your movement. Whether you're hitting the gym or going for a jog, this vest will keep you comfortable and stylish.
So, no matter the season, you can enhance your wardrobe with these Amazon puffer vests. Plus, with Amazon's quick delivery, you'll be staying warm and fashionable in no time!
Amazon Vests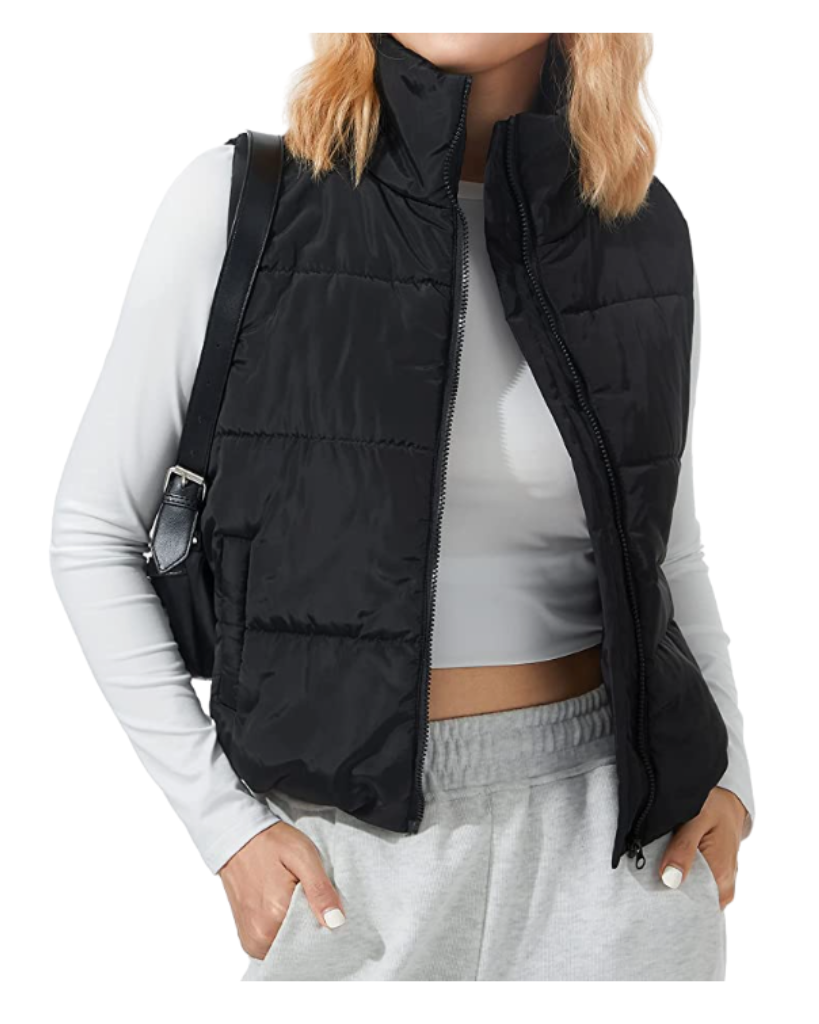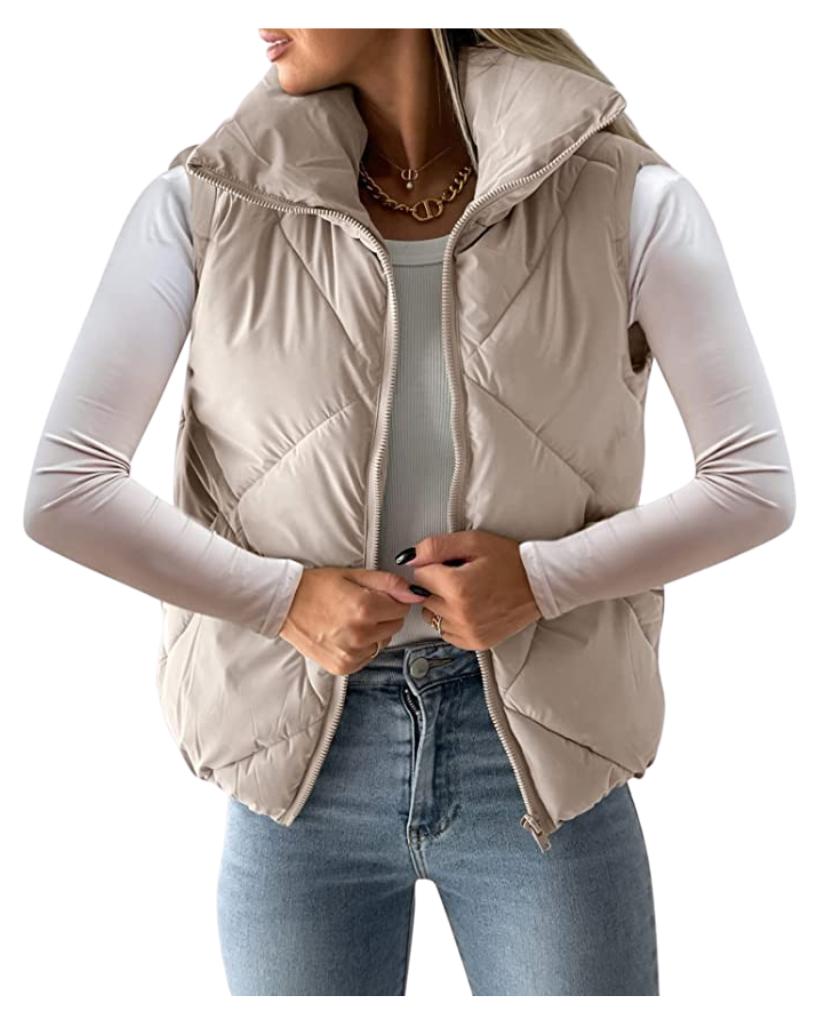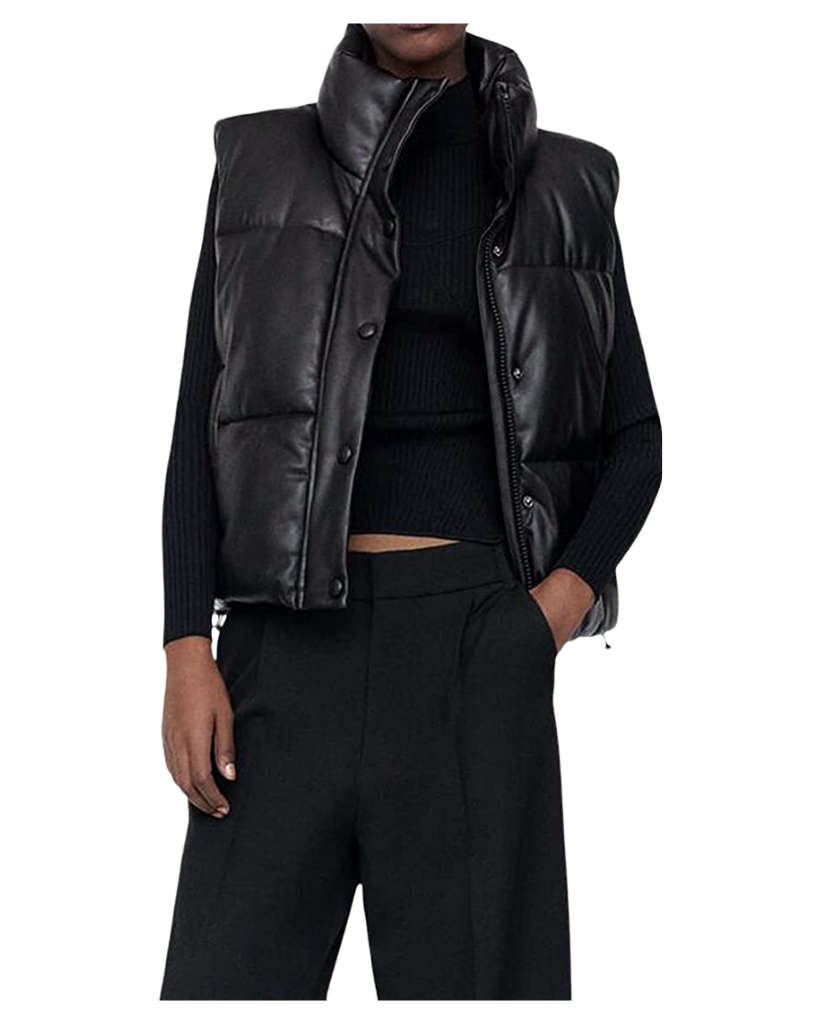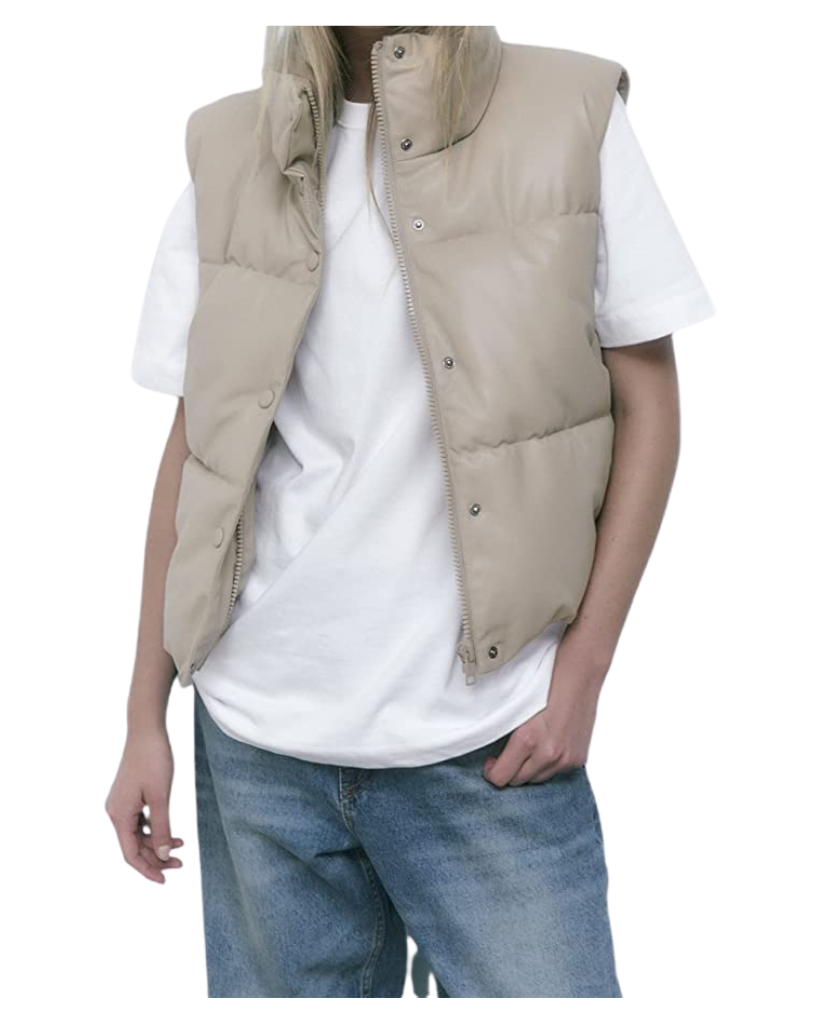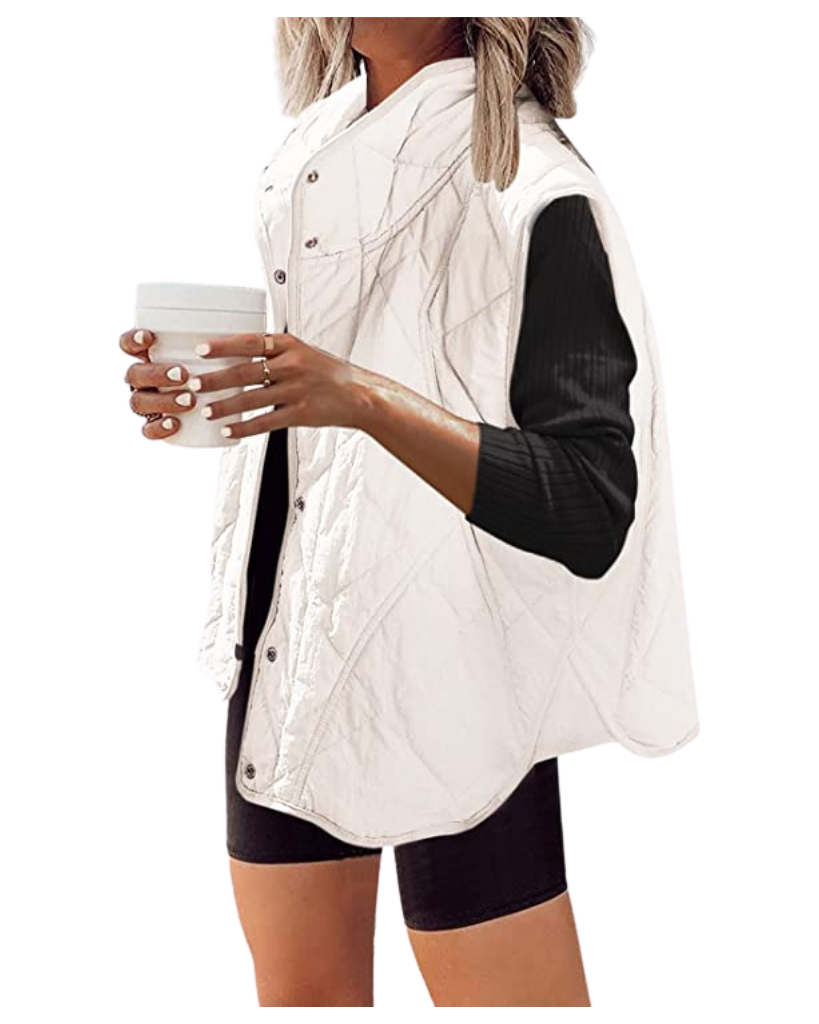 Check out my Amazon Storefront
As always the thoughts and opinions shared here are strictly my own. Please feel free to reach out with any questions or concerns via the contact page here.