If you buy something through my links, I may earn a commission.
The holiday season is right around the corner, and it's time to deck the halls with joy and cheer! If you're looking to spruce up your living space with festive decorations that are not only delightful but also conveniently delivered to your doorstep, then Amazon has got you covered. Let's explore some fantastic holiday decor options that will have your home feeling merry and bright in no time!
1. RADIANT LIGHT LIT TREE PINE
One of the staples of holiday decor is a beautifully lit Christmas tree, and the RADIANT LIGHT LIT TREE PINE from Amazon is a fantastic choice. With its pre-lit design, you can skip the hassle of stringing lights. This elegant tree will make your living room shine with holiday spirit.
2. HOMirable Christmas Decorations for Home Snowman Block
Add a touch of rustic charm to your holiday decor with the HOMirable Christmas Snowman Block. This wooden farmhouse-style block features the word "Merry Christmas" and a cute snowman design, making it the perfect addition to your tabletop or mantle.
3. Glaciart One Stars and Candies Felt Ball Garland
For a whimsical and colorful touch to your Christmas tree, check out the Glaciart One Stars and Candies Felt Ball Garland. Made from natural wool, this handcrafted garland adds a playful and festive vibe to your tree, instantly brightening up your space.
4. Kunyida 18″ Gray and Ivory Knit Christmas Stockings
No holiday decor is complete without stockings hung by the chimney with care. The Kunyida Knit Christmas Stockings come in a pack of four, featuring a beautiful gray and ivory knit design. They're the perfect place to stash those special little gifts for your loved ones.
With Amazon's quick delivery, you can have these holiday decor items at your doorstep in no time. So, why wait? Transform your home into a winter wonderland with these festive finds from Amazon. Happy decorating, and may your holiday season be filled with warmth, joy, and the spirit of giving!
Amazon Holiday Decor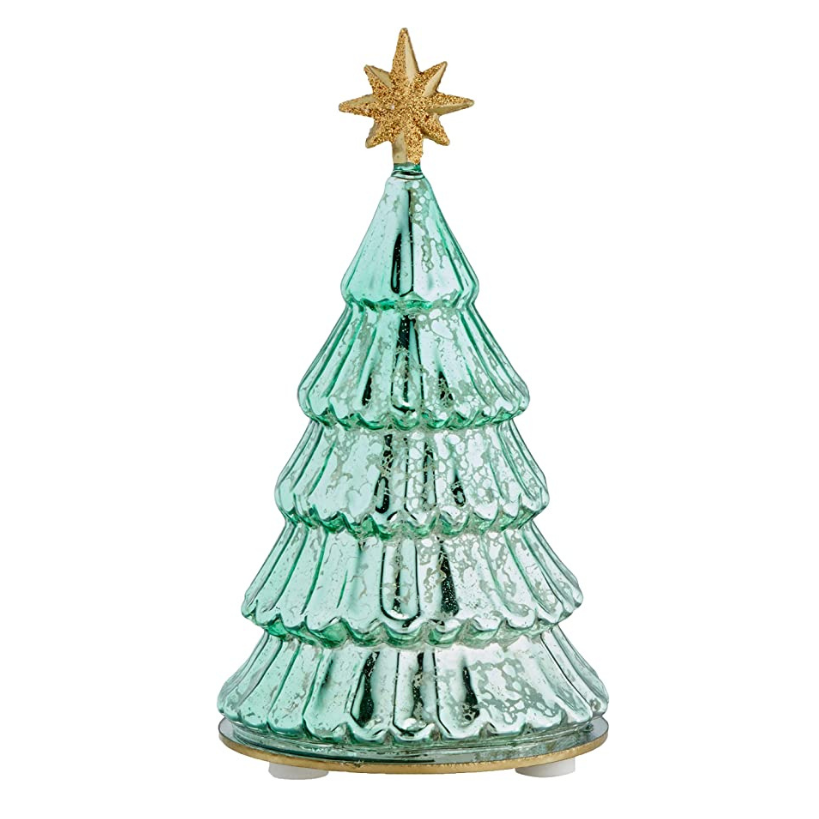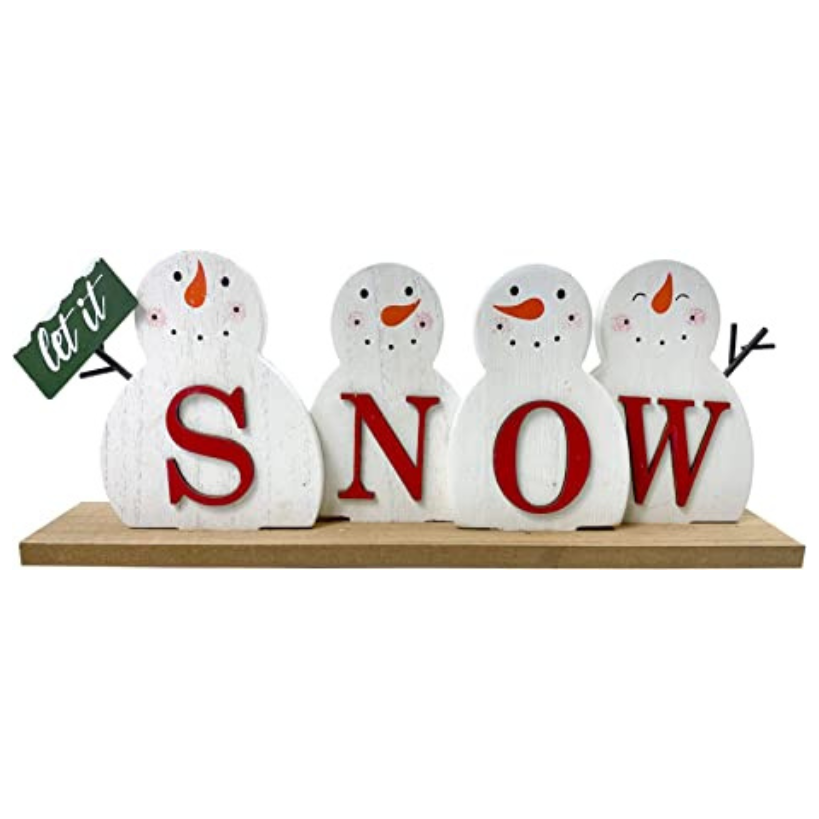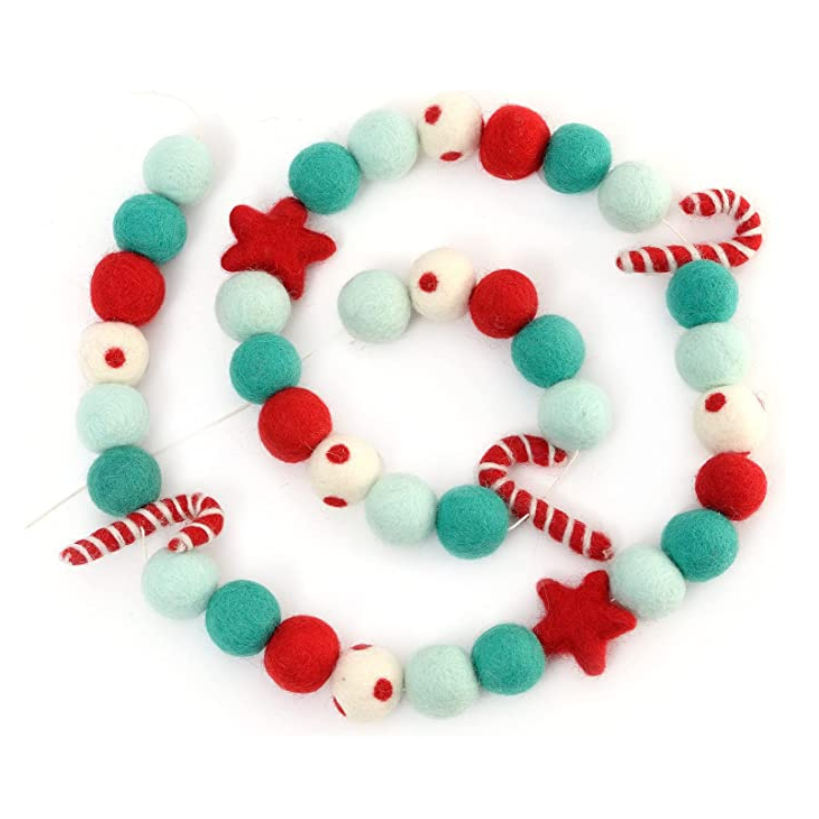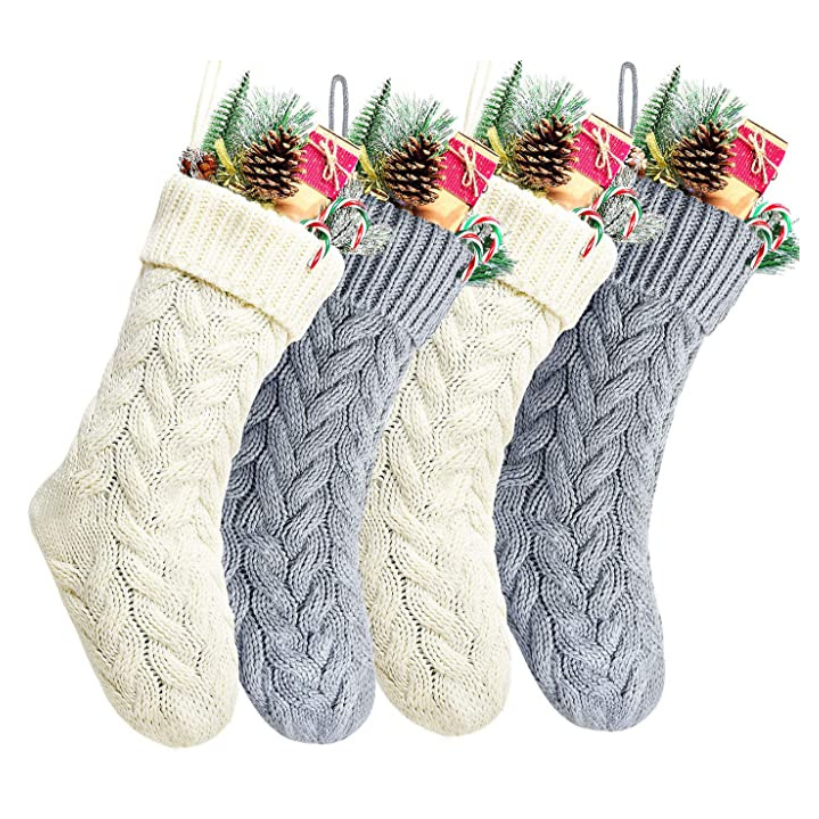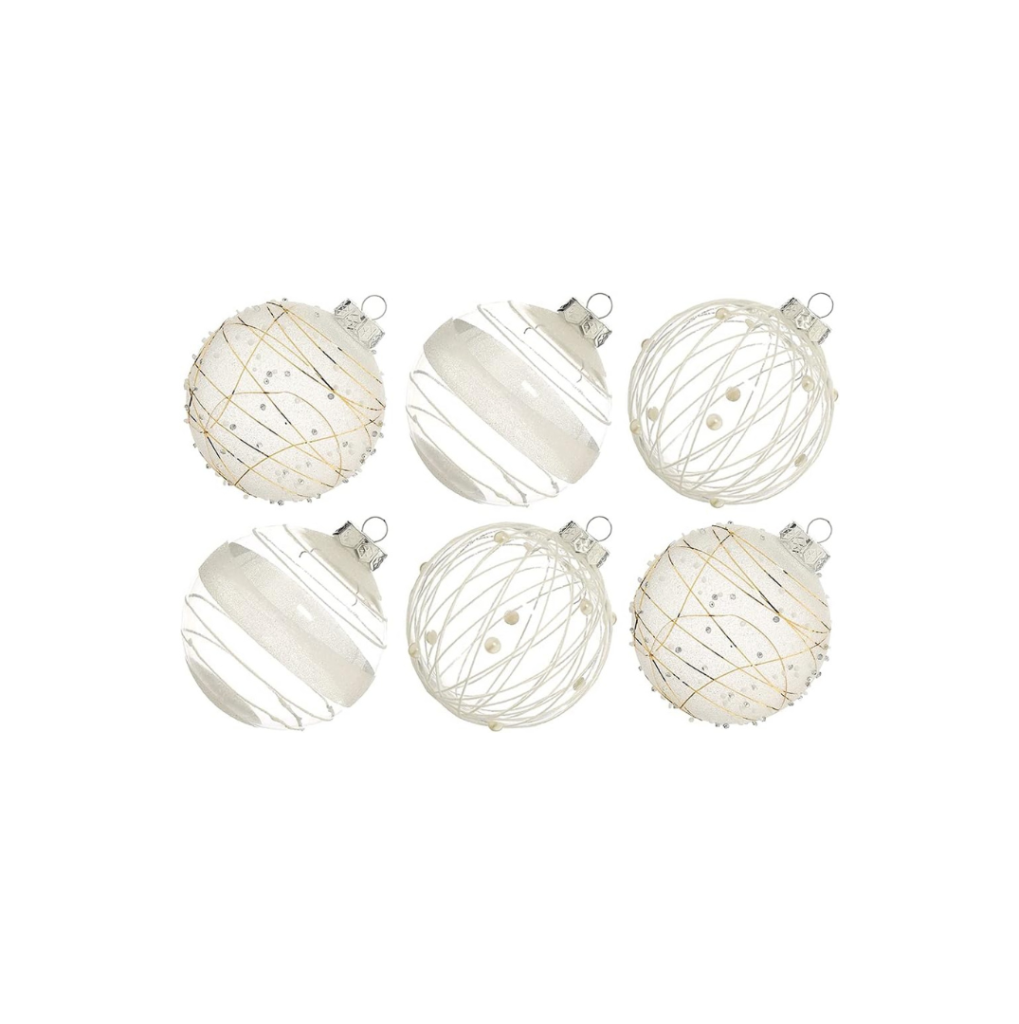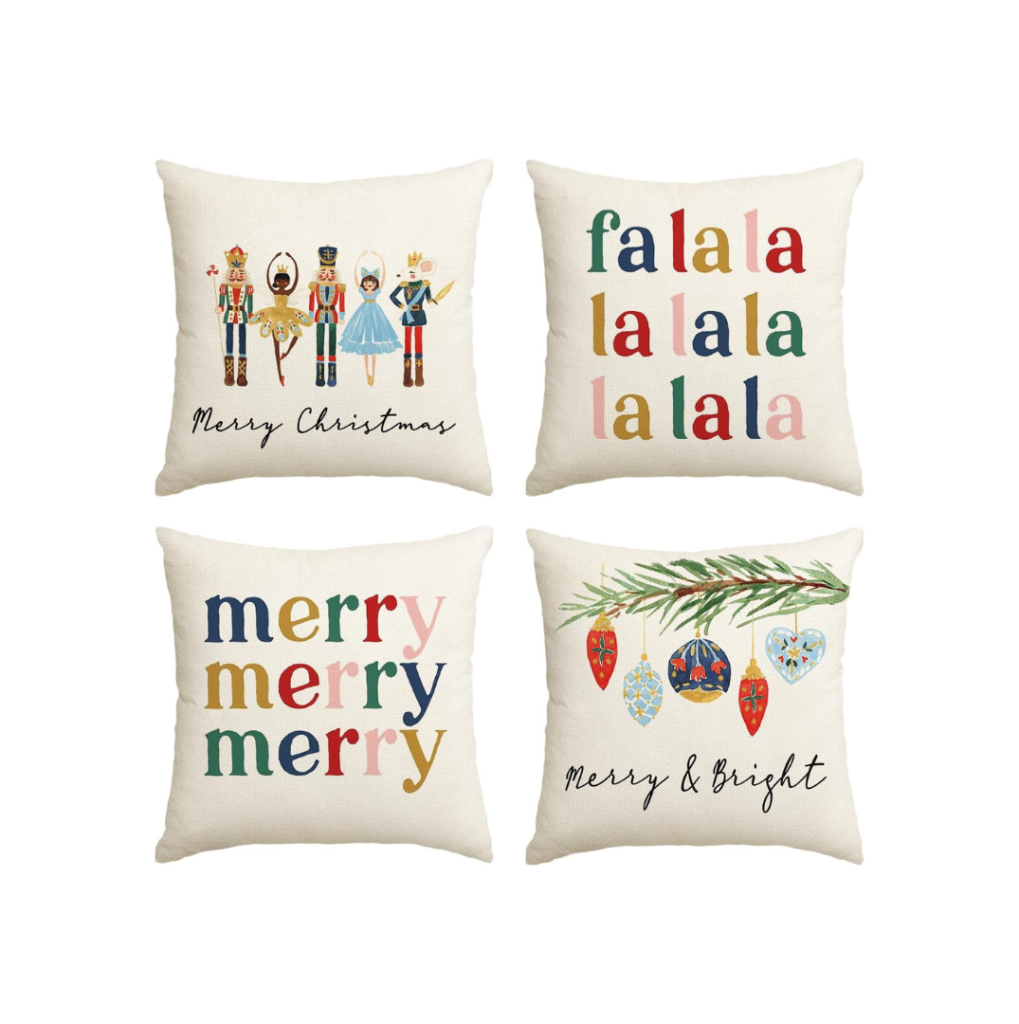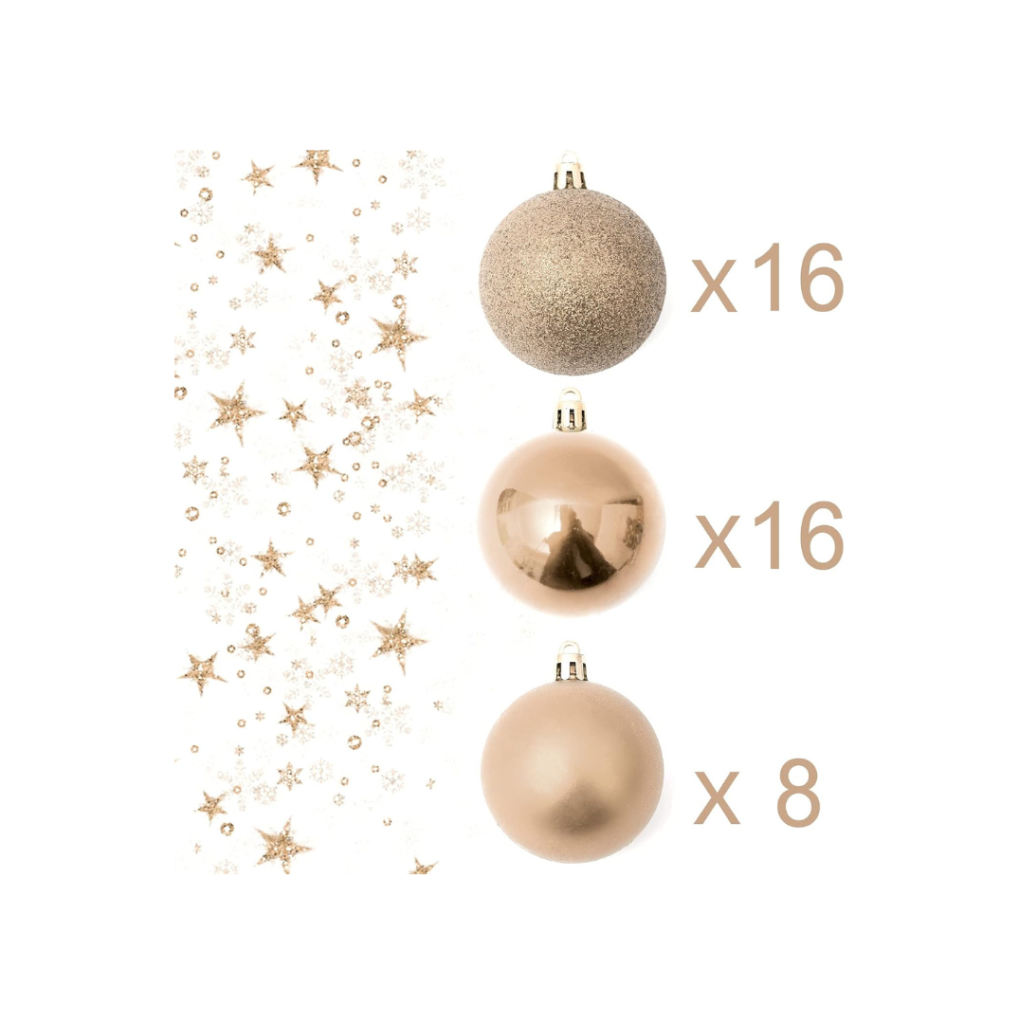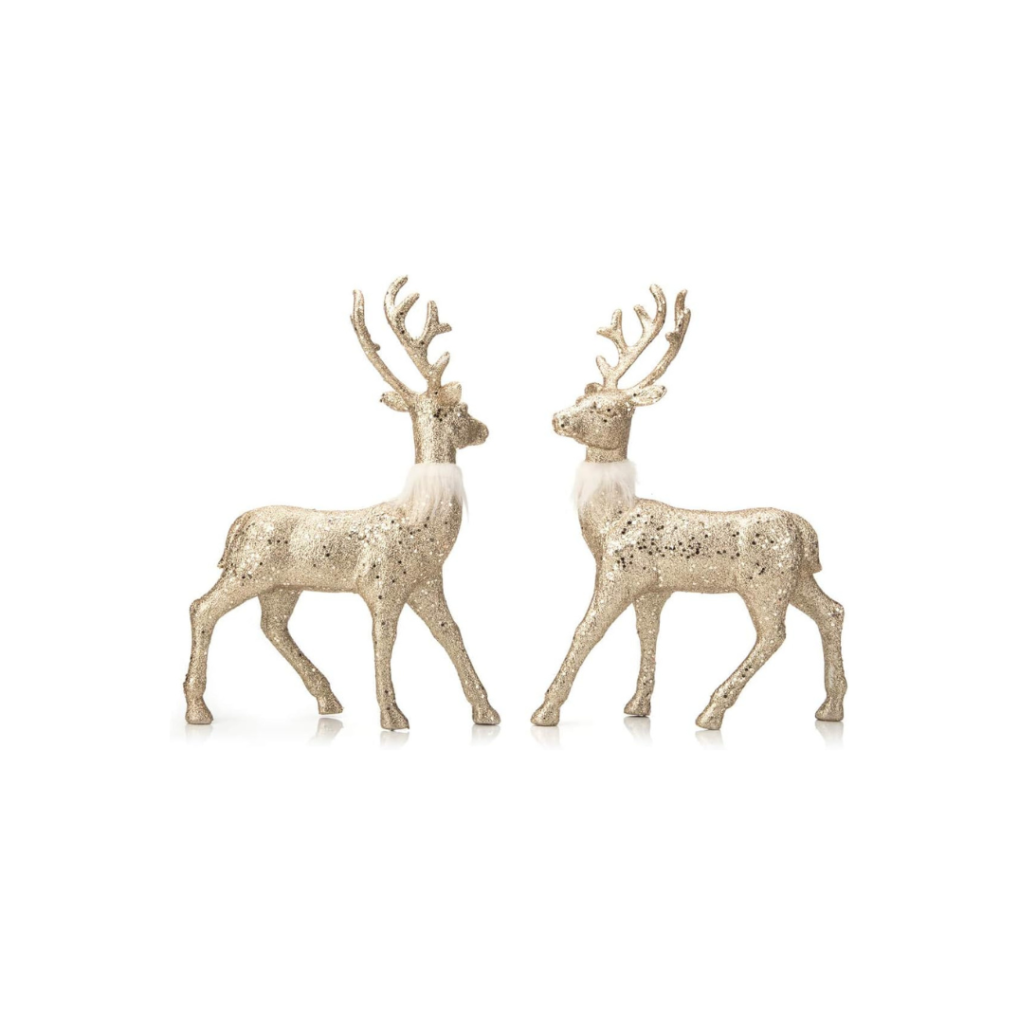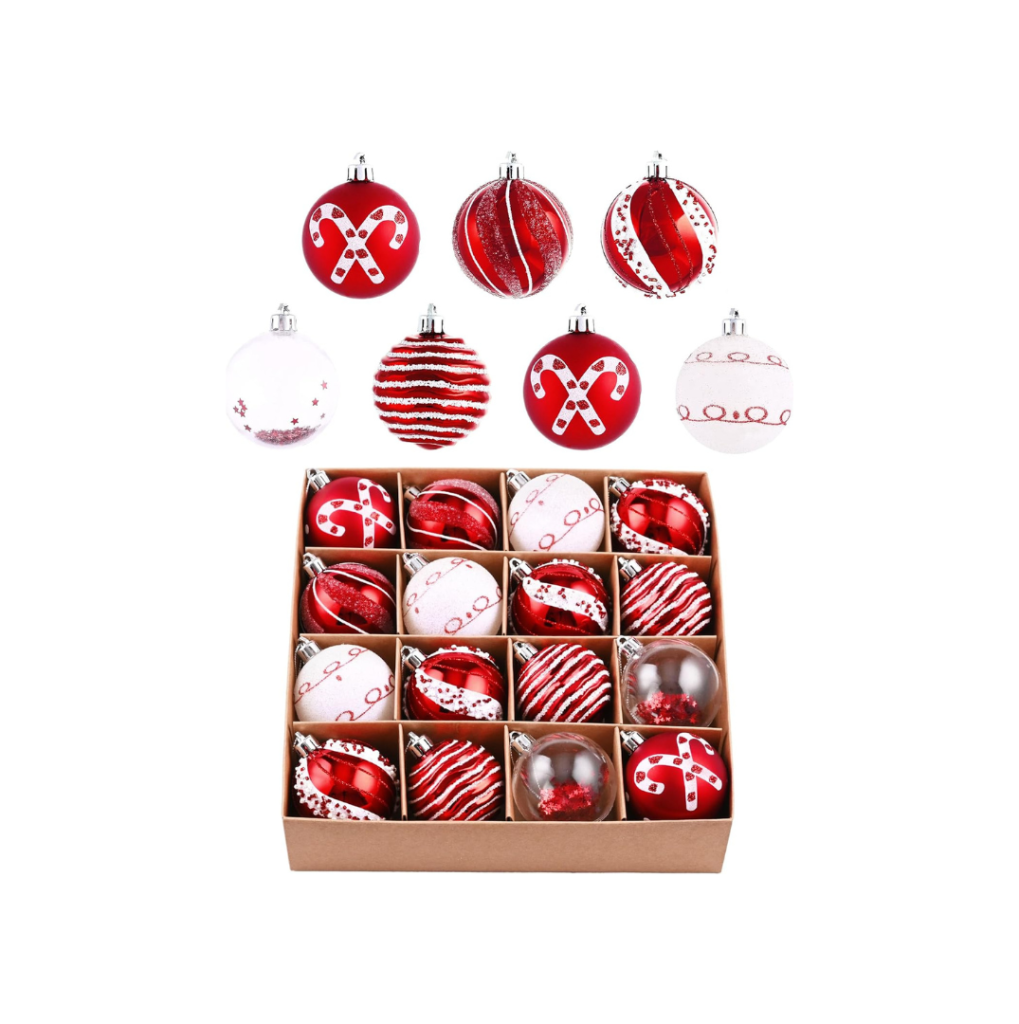 Check out my Amazon Storefront
As always the thoughts and opinions shared here are strictly my own. Please feel free to reach out with any questions or concerns via the contact page here.