If you buy something through my links, I may earn a commission.
The holiday season is just around the corner, and if you're like me, you're eager to transform your home into a winter wonderland with beautiful decorations. The good news is that you can find everything you need on Amazon, and the best part? They can be delivered quickly to your doorstep, saving you the hassle of battling the holiday shopping crowds. Let's dive into some fantastic Amazon finds that will make your home merry and bright!
Best Choice Products 6Ft Pre-lit Pre-Decorated Pine Hinged Artificial Christmas Tree w/ 818 Flocked Frosted Tips
Why spend hours untangling lights and hanging ornaments when you can have a pre-lit and pre-decorated Christmas tree delivered straight to you? This 6-foot beauty boasts 818 flocked frosted tips, giving it that classic winter charm.
Have Yourself a Merry Little Christmas Holly 5 x 10 Wood Plank Design Hanging Sign
Add a touch of rustic elegance to your holiday decor with this charming wooden hanging sign. It's a simple yet heartwarming reminder of the joy that comes with the season.
Legacy and Light Engraved Wooden Santa Cookie Plate for Christmas Traditions
Keep the Christmas traditions alive with this engraved wooden Santa cookie plate. It's perfect for leaving out treats for Santa Claus and his reindeer, creating magical memories for your family.
Winter White Pedestal Velvet Trees Set of 3, Modern Decor, Holiday Entryway
These modern, winter white pedestal velvet trees are an excellent addition to your holiday entryway. They add a touch of sophistication and elegance to any space.
Eternhome Advent Calendar Christmas Truck Countdown Days Until Christmas Block Farmhouse Dog Table Decorations
Count down the days until Christmas with this charming farmhouse-style advent calendar. Shaped like a Christmas truck, it's not only functional but also a delightful piece of decor.
With Amazon's quick delivery, you can have these holiday decorations at your doorstep in no time. So, why wait? Spruce up your space and get ready to celebrate the most wonderful time of the year with these fantastic Amazon finds! Happy decorating! 🎄✨
Christmas Finds from Amazon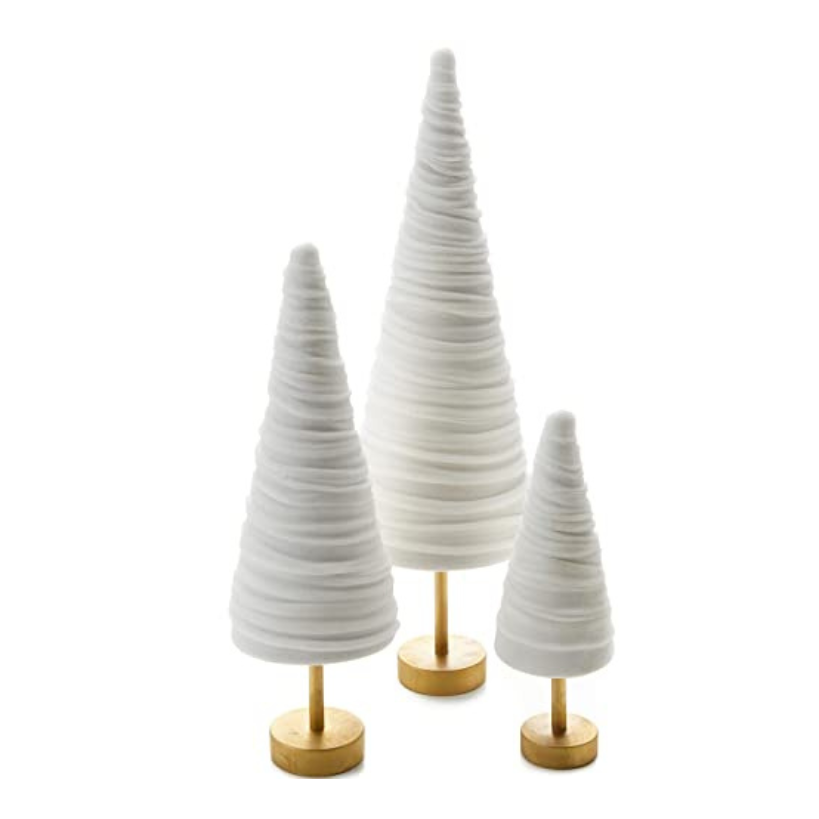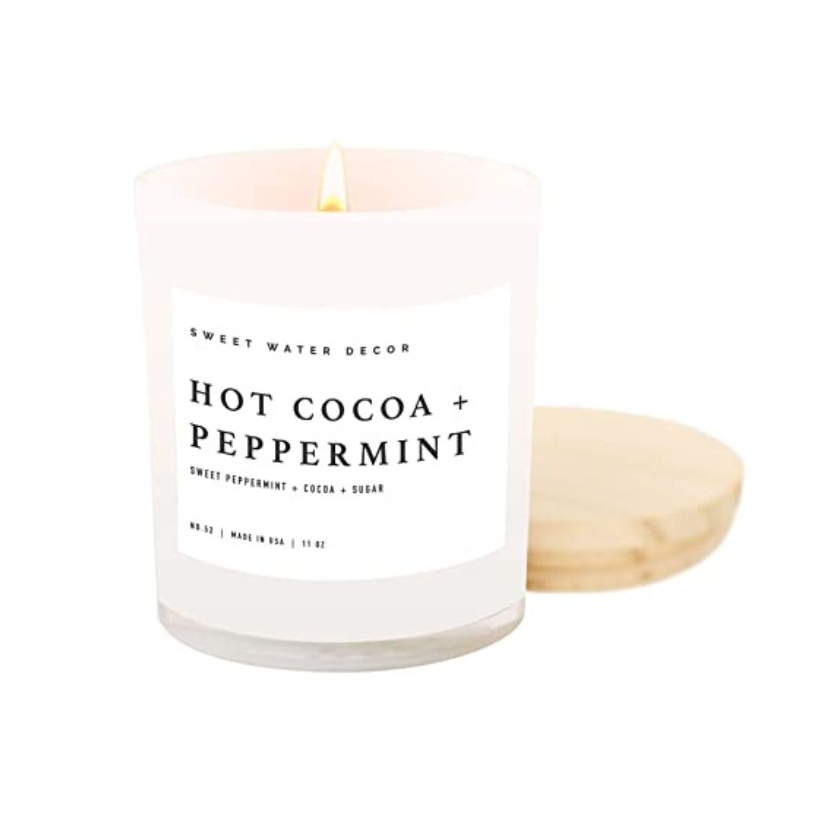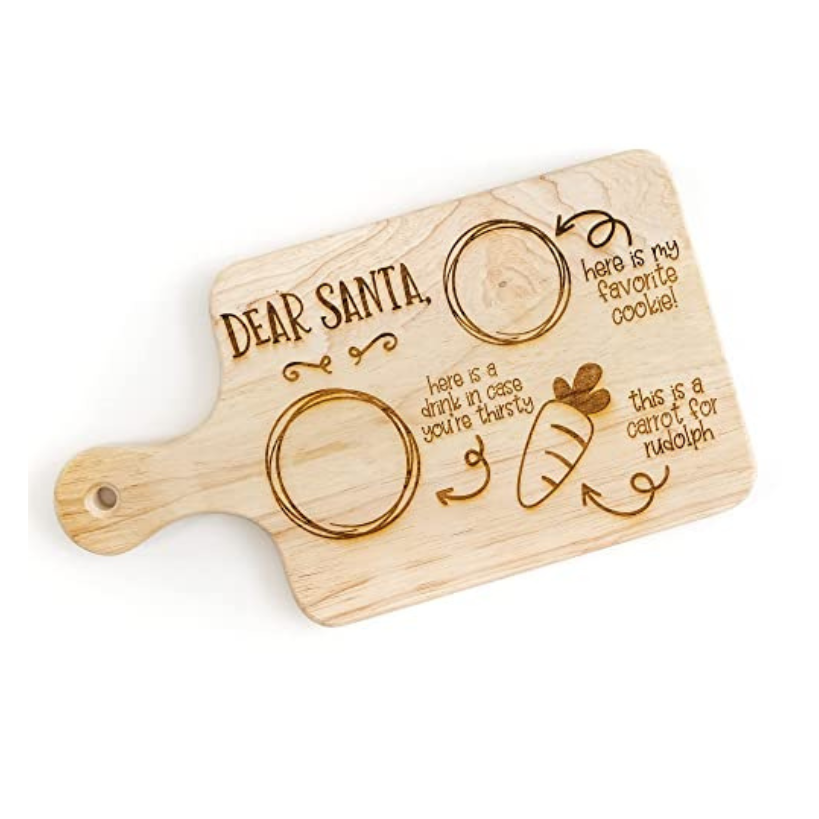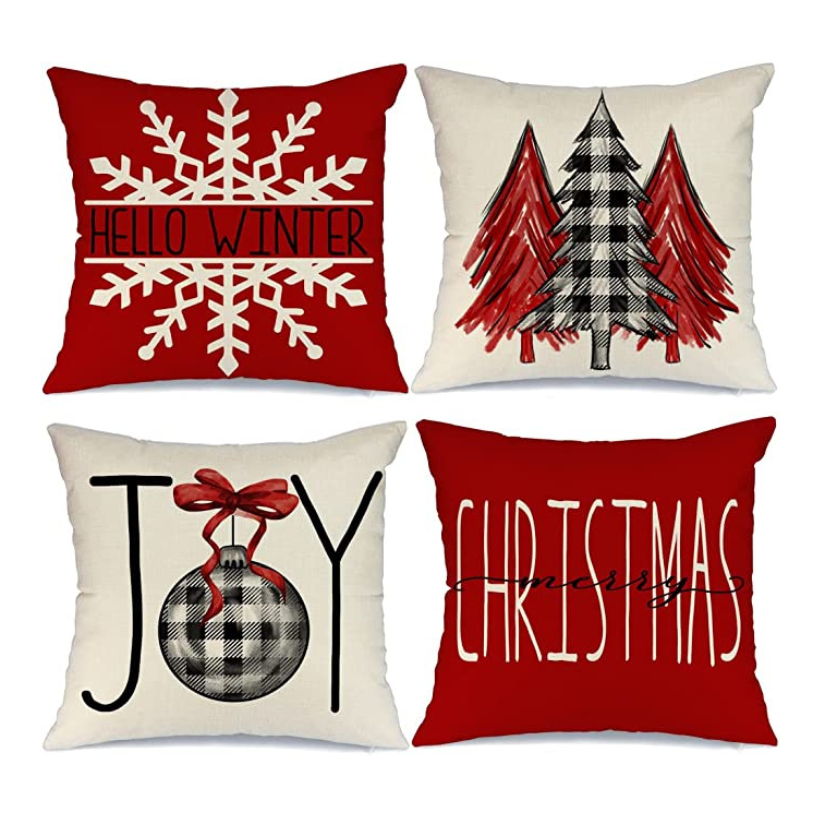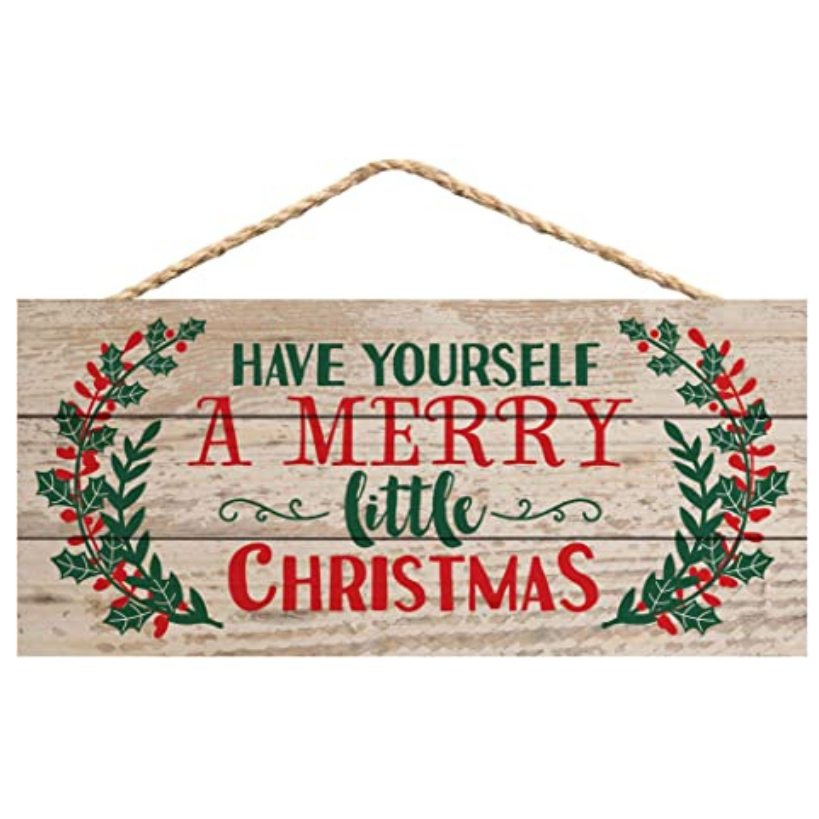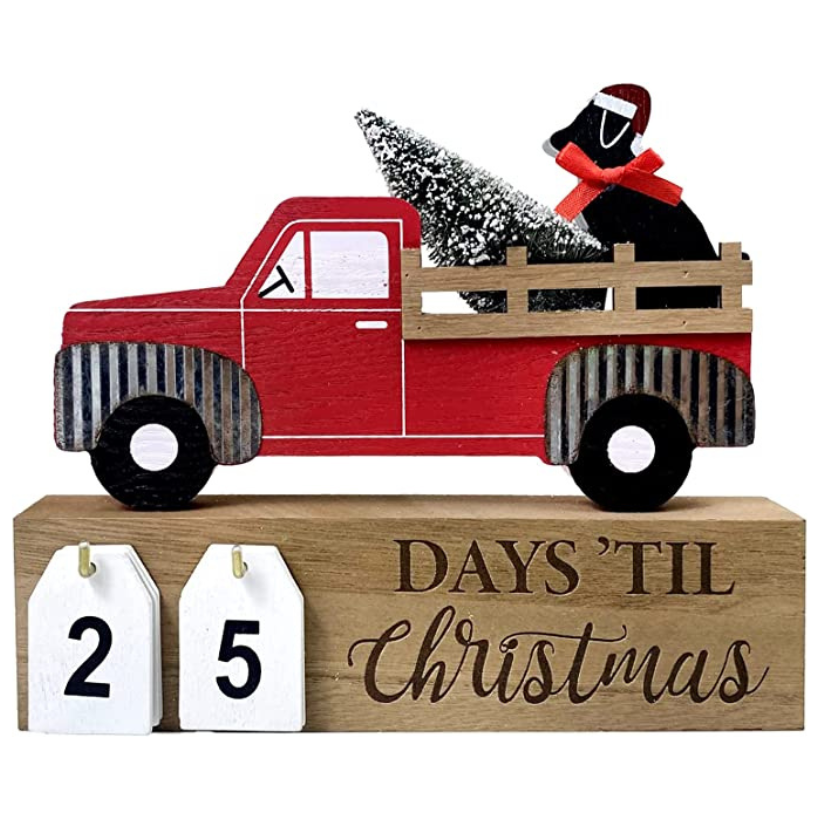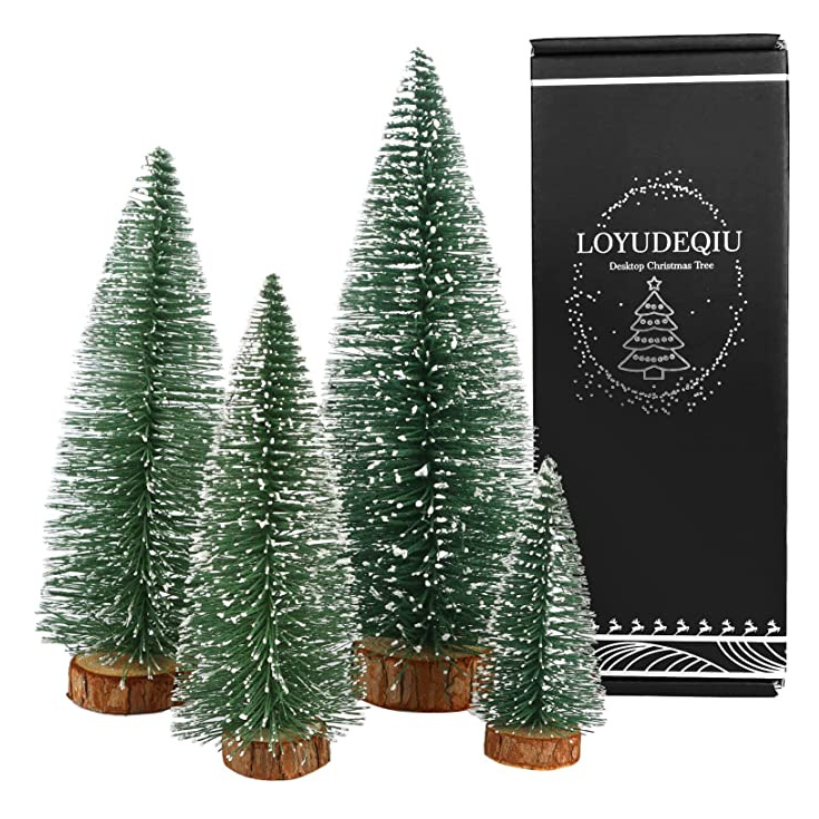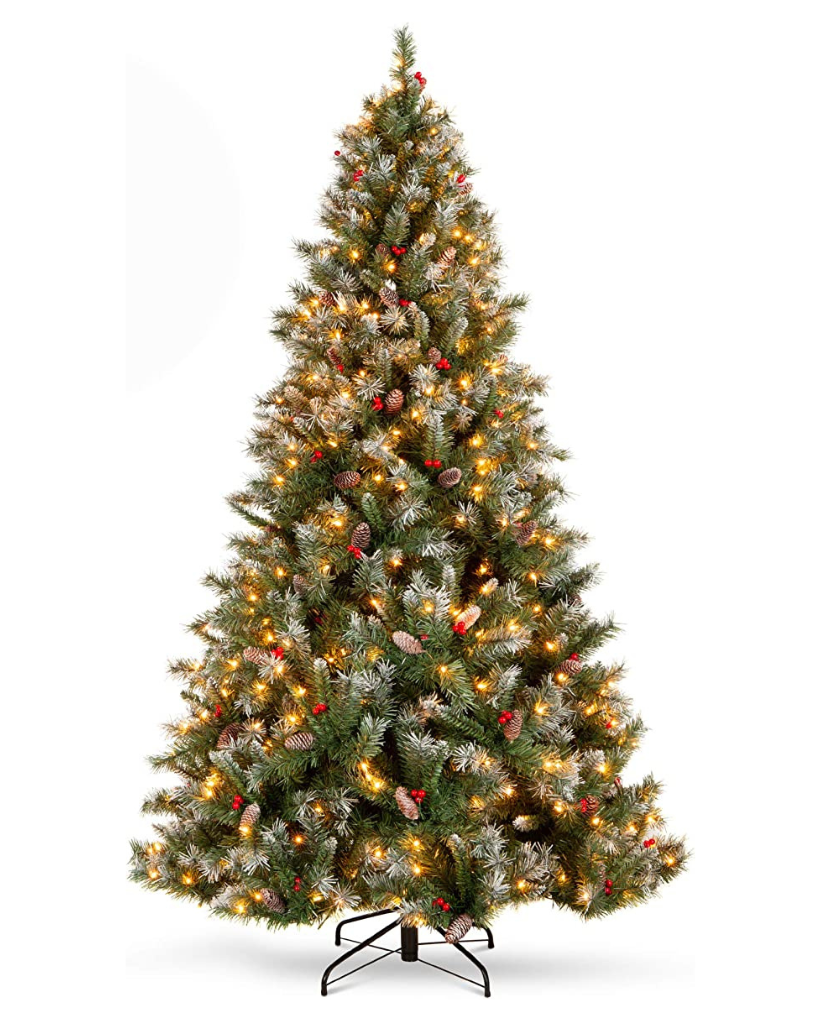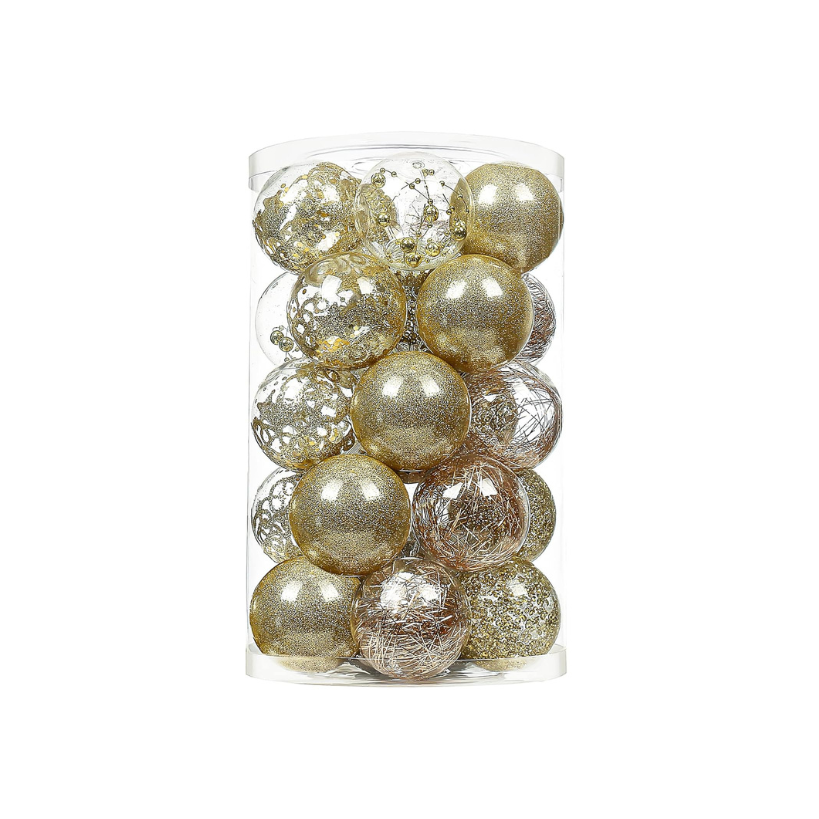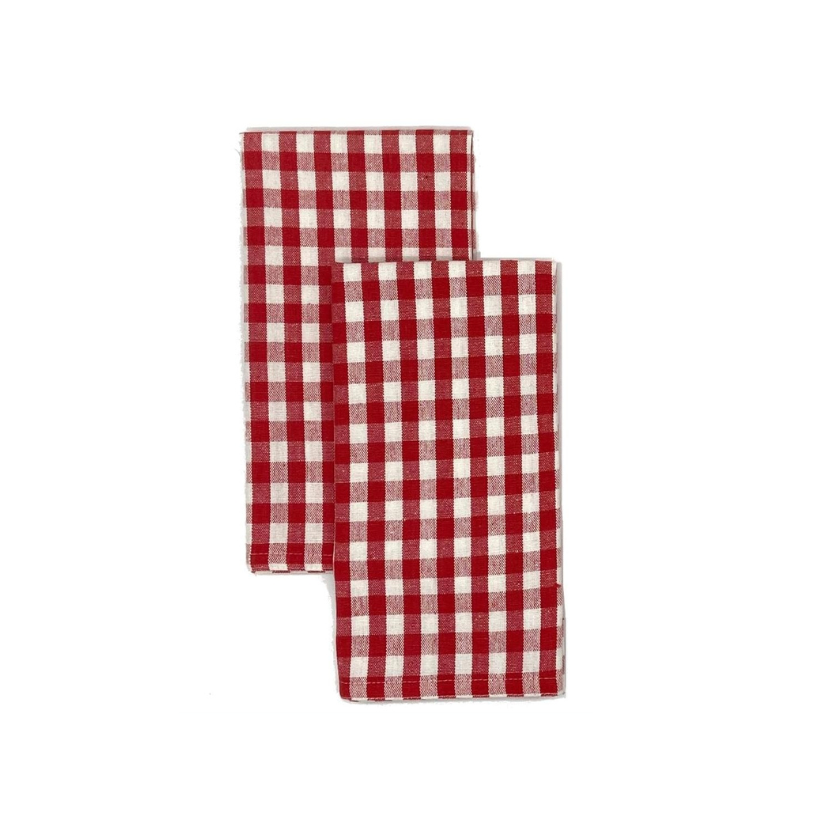 Check out my Amazon Storefront
As always the thoughts and opinions shared here are strictly my own. Please feel free to reach out with any questions or concerns via the contact page here.