Hey everyone, I am back with more Walmart Fashion faves! I am once again teaming up with Walmart to bring you the best fashion finds for the season.
My Favorite Find for this Collab
And drumroll please…. Here is my favorite find for this collab! This bag has quickly become my all-time best seller for Walmart and at a cool $14, its not surprising at all. Click on the image below to shop this bag!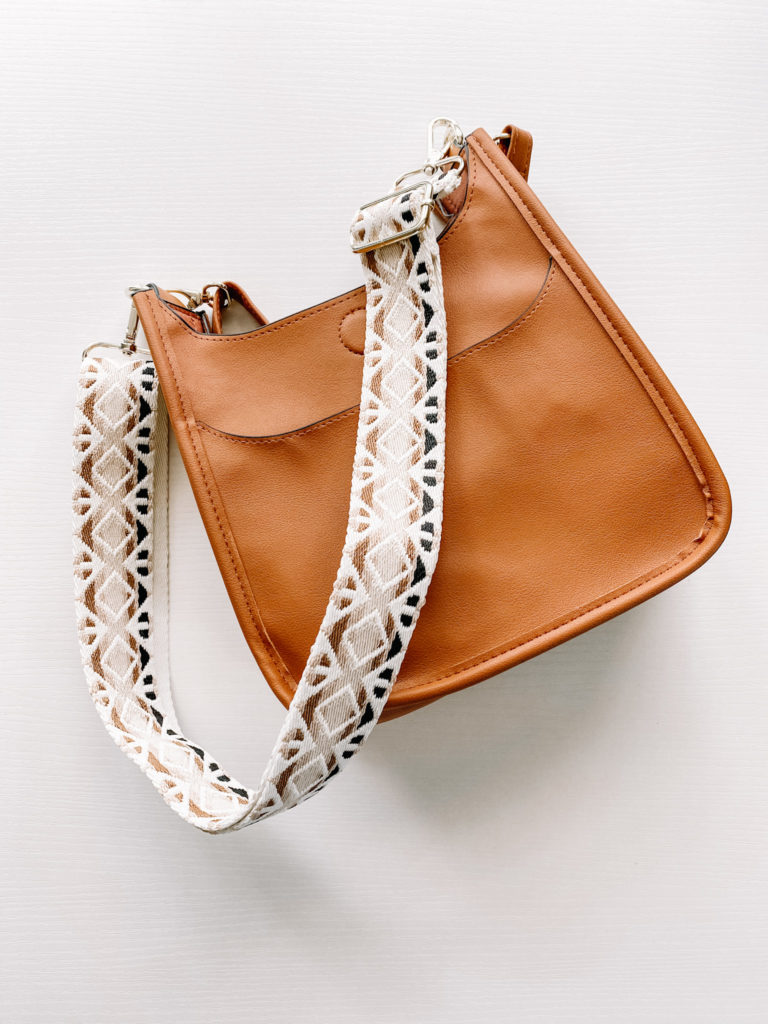 ** Thank you so much to Walmart for Sponsoring this post!