If you buy something through my links, I may earn a commission.
These bestselling tops from Amazon are size inclusive, so I absolutely had to share with you guys! They're so stylish, affordable, and all come in extended sizes. If you're looking for a perfect long-sleeve top, this is the post for you! They come in a variety of colors and sizes to choose from. Some of these have the cutest sleeve detailing, which I really love. The smallest details can totally change up the whole look of your top!
Extended Size Tops from Amazon
Eytino Womens Plus Size Tops Lace Short Long Sleeve V/Crew Neck Casual Loose Blouses T Shirts
The Eytino Women's Plus Size Tops offer a perfect blend of style and comfort for any fashionista. These versatile tops come in a range of attractive designs, featuring both short and long sleeves to suit various occasions and seasons. With options for both V-neck and crew neck styles, they cater to different preferences, making them a must-have addition to any wardrobe. Crafted with lace detailing, these blouses exude a touch of elegance, while their loose and casual fit ensures all-day comfort. Whether you're dressing up for a special occasion or simply want to elevate your everyday look, these tops are the ideal choice, designed to make you feel confident and chic.
OLRIK Womens Plus Size Tops Long/Short Sleeve V Neck Waffle Knit Tunic Blouse Tie Front Button Up T Shirts
The OLRIK Women's Plus Size Tops redefine comfort and style with their innovative design. These tops offer a perfect blend of fashion-forward elements and cozy practicality. Whether you prefer a long or short sleeve, their versatile options cater to various seasons and occasions. Featuring a V-neck and a unique waffle knit texture, these blouses exude both sophistication and a relaxed vibe. The tie-front detail adds a trendy twist, while the button-up feature provides a customizable fit. Ideal for dressing up or keeping it casual, these T-shirts are perfect for fashionistas looking for a chic and comfortable addition to their wardrobe.
TIYOMI Plus Size Tops For Women Long Sleeve Henley Neck Shirts Color Block Tunics Fall Winter Tee
The TIYOMI Plus Size Tops for Women are the epitome of stylish comfort, perfect for the cooler seasons. These long-sleeve Henley neck shirts are designed with a keen eye for fashion and versatility. With a chic color block pattern, they effortlessly combine vibrant hues to create a trendy and eye-catching look. These tunics are the ideal choice for fall and winter, offering warmth without compromising on style. The Henley neck adds a touch of elegance, while the comfortable fit ensures all-day ease. Whether you're planning a casual day out or a cozy night in, these tops are the perfect go-to option for ladies looking to stay fashionable and cozy during the colder months. Elevate your wardrobe with TIYOMI's Fall Winter Tee collection and embrace both style and warmth.
These tops provide not only warmth and comfort but also a stylish edge to your wardrobe. Whether you're embracing the brisk outdoors or enjoying a cozy day indoors, this collection ensures you remain chic and comfortable. Elevate your style and stay snug with these exceptional pieces.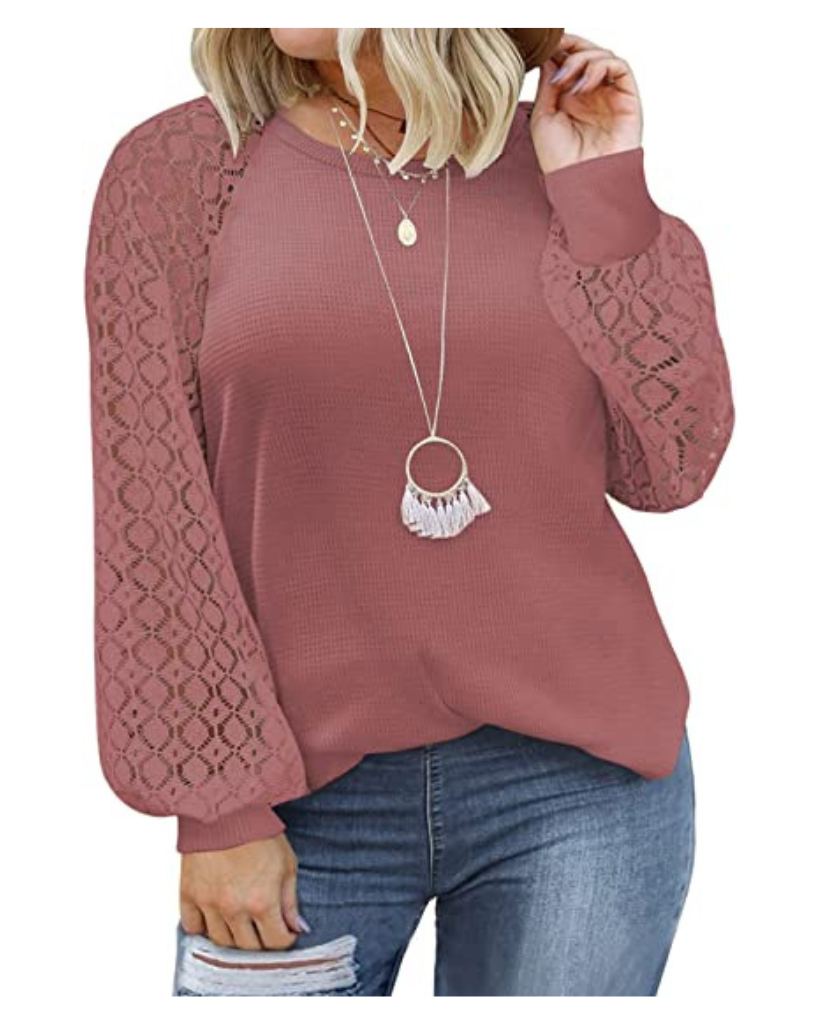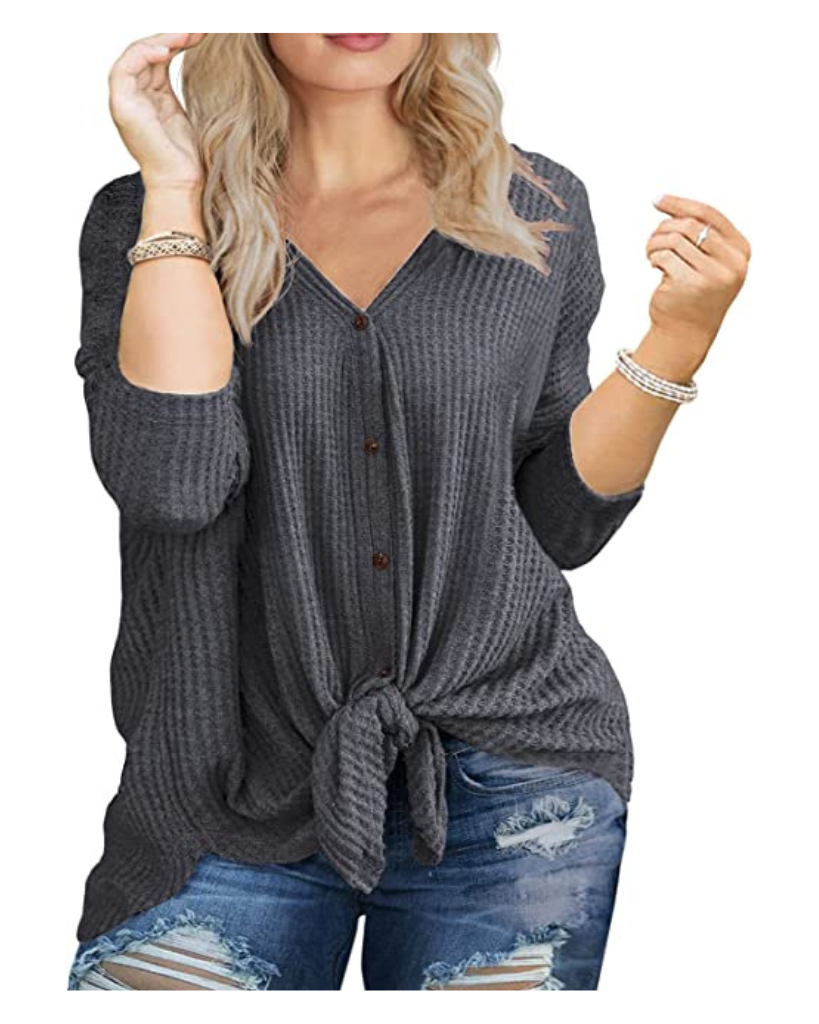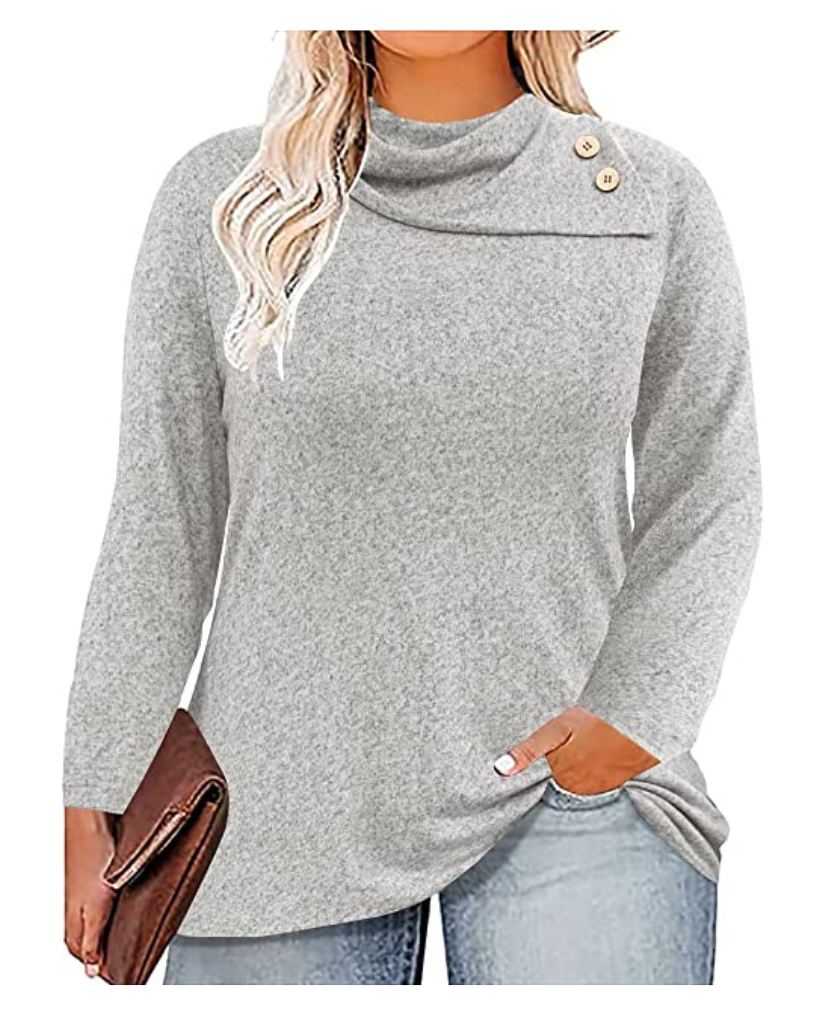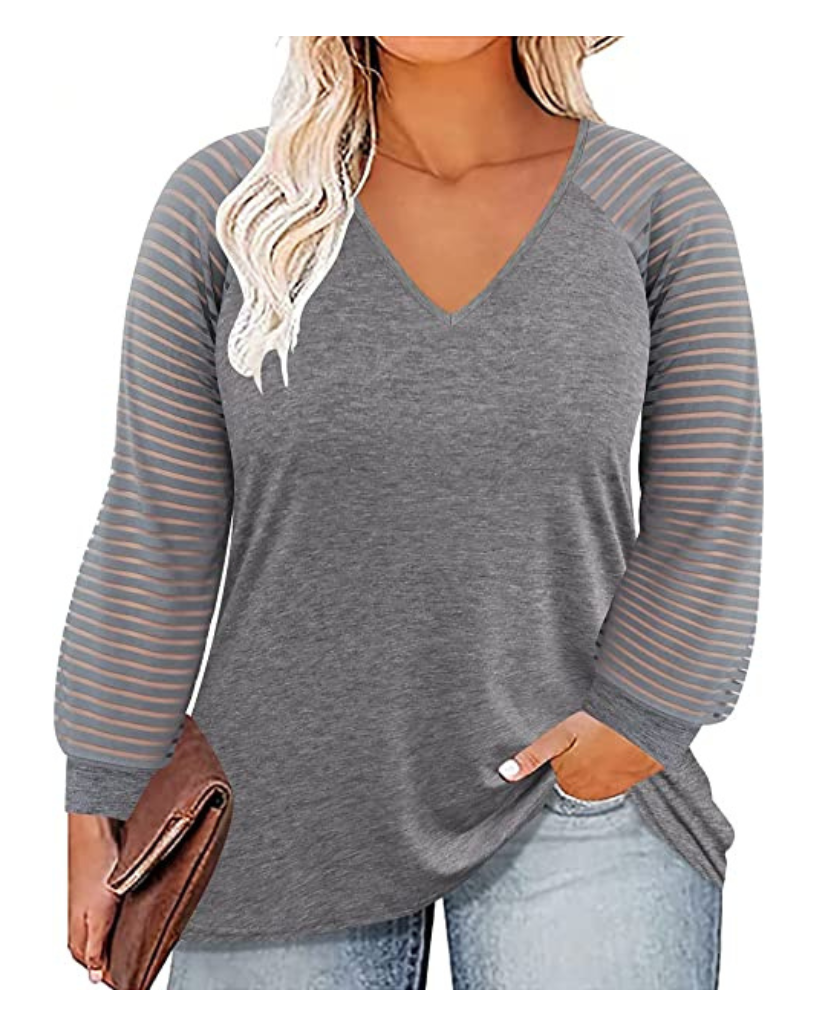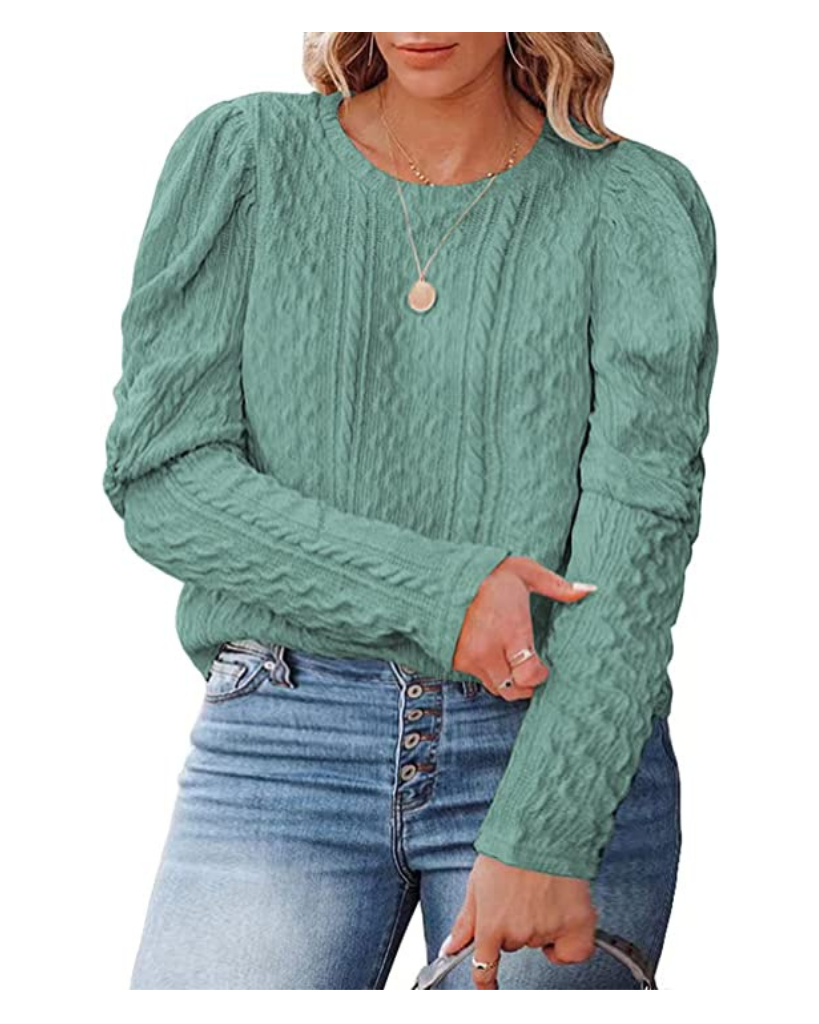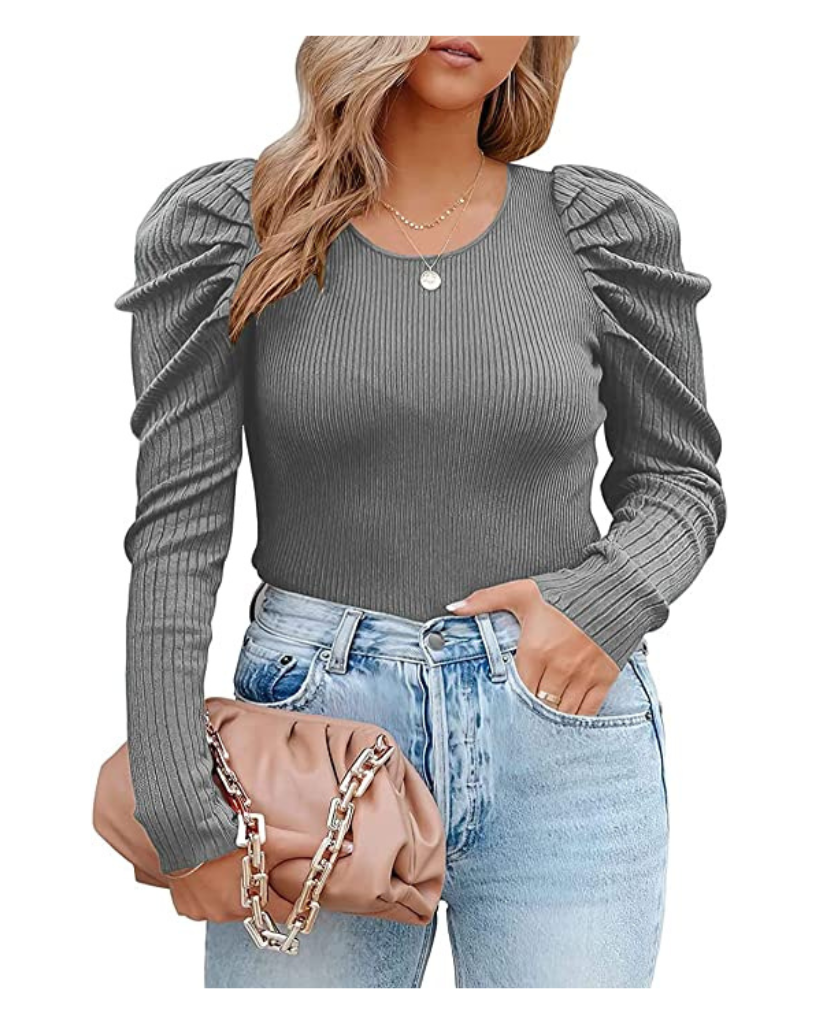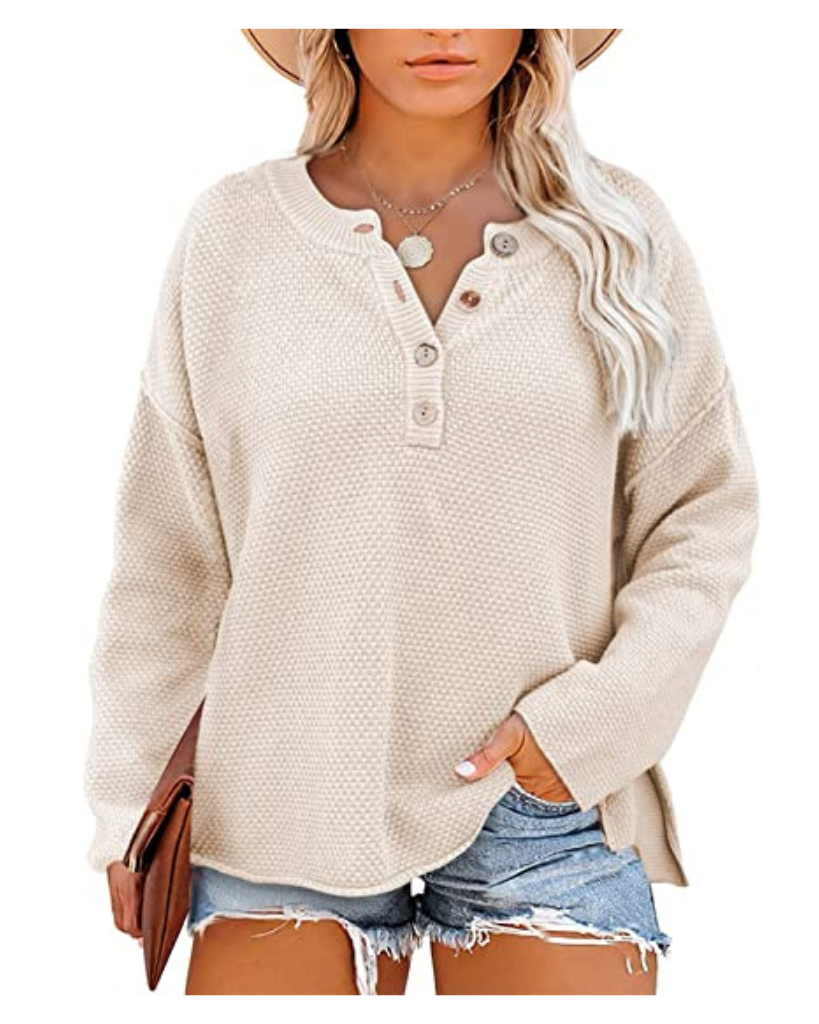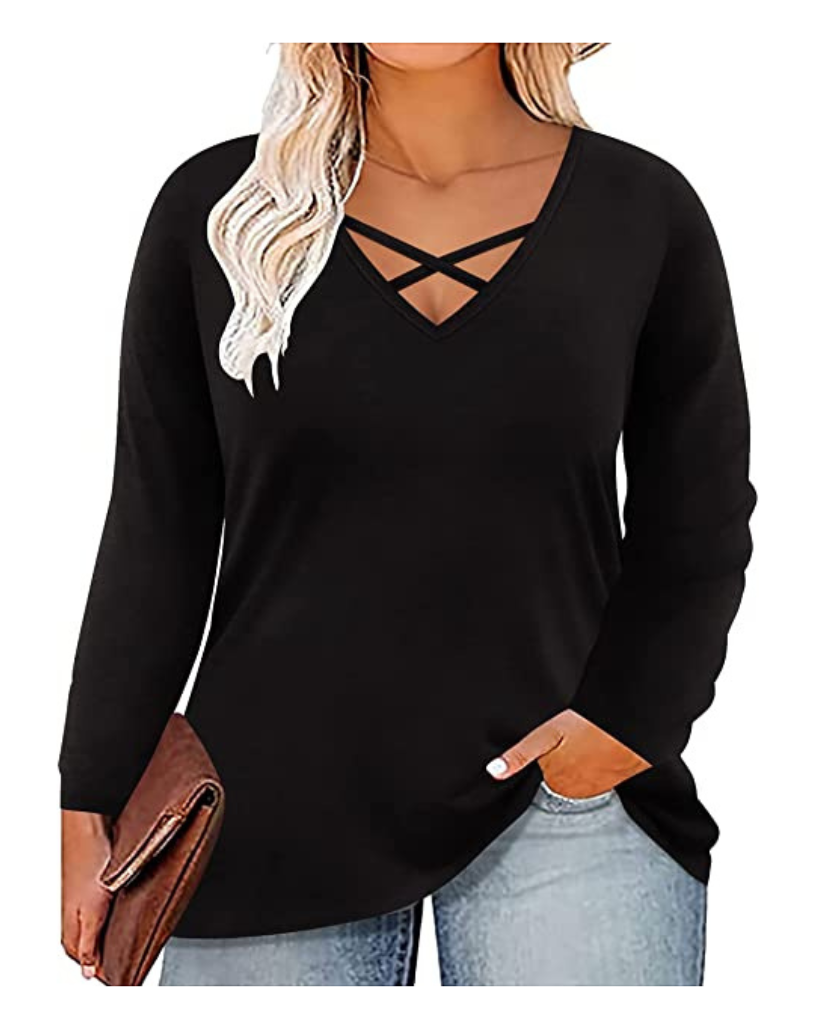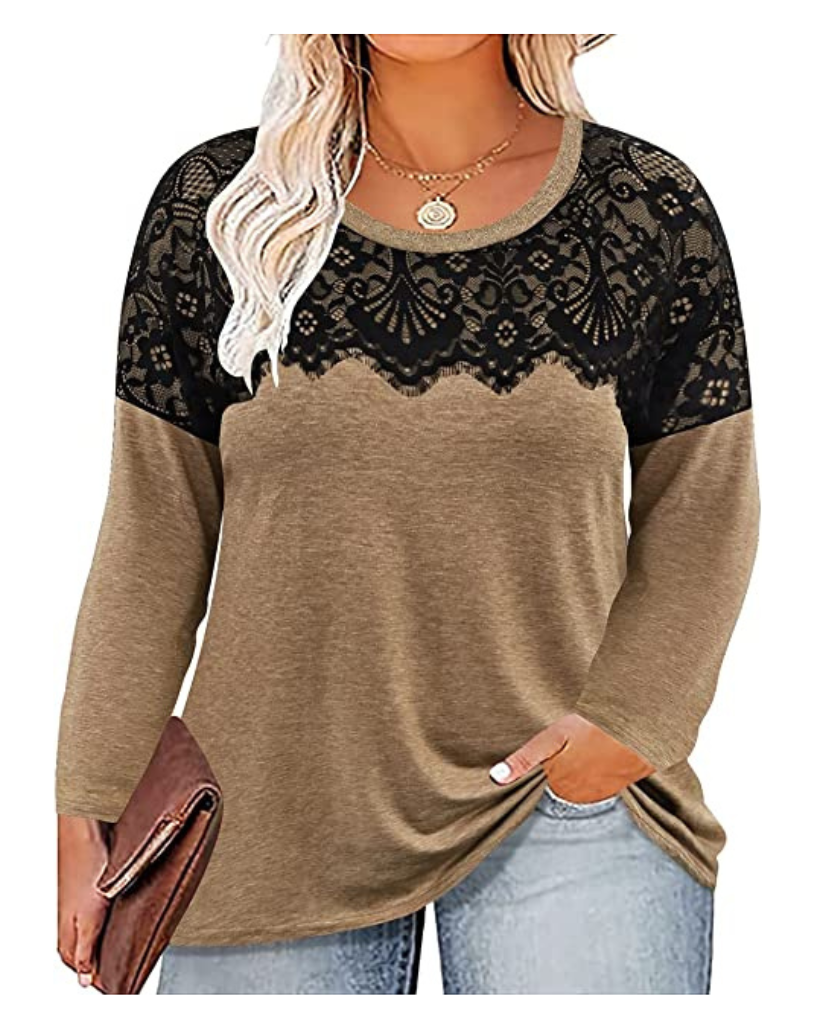 Check out my Amazon Storefront
As always the thoughts and opinions shared here are strictly my own. Please feel free to reach out with any questions or concerns via the contact page here.