If you buy something through my links, I may earn a commission.
How many lounge sets is too many? Asking for a friend.. 😉 Check out these adorable and cozy lounge sets from Amazon!
I am loving the long sleeve and shorts combo, it's the perfect balance to keep you cozy and not too warm when you're indoors. I've rounded up various materials too, that way you can check out what you think looks the comfiest. Lounge sets are by far my favorite outfit for the fall/winter because it keeps me feeling put together while still insanely comfortable around the house.
The quarter zip and drawstring shorts are one of my favorite sets. I have it in multiple colors! The cozy fleece lining keeps you warm while being comfortable. There's something about a set that makes it so much easier than picking out separate pieces for an outfit. The oversized knit style is lightweight and super breathable.
If you're looking for a more elevated look, go for the button down option to give it that extra detail. Another elevated option is a lounge set that has a collar neckline. Again, it looks more like a nicer sweater that you're wearing even though you're in cozy loungewear.
When you find a lounge set you love, click the "SHOP HERE" button under the image. You can also see the various style and color options that set comes in!
Make sure to follow me on LTK and Amazon using the links at the bottom of this post. You can also sign up for my email list so that my finds get sent right to your inbox!
Amazon Lounge Sets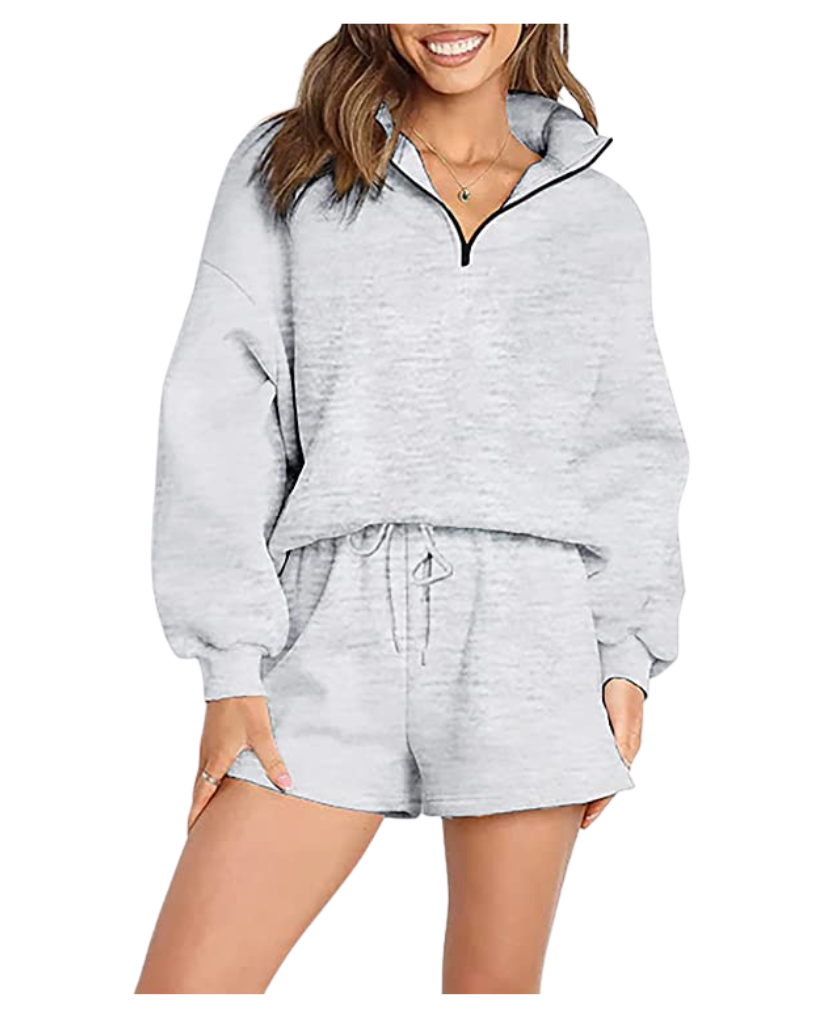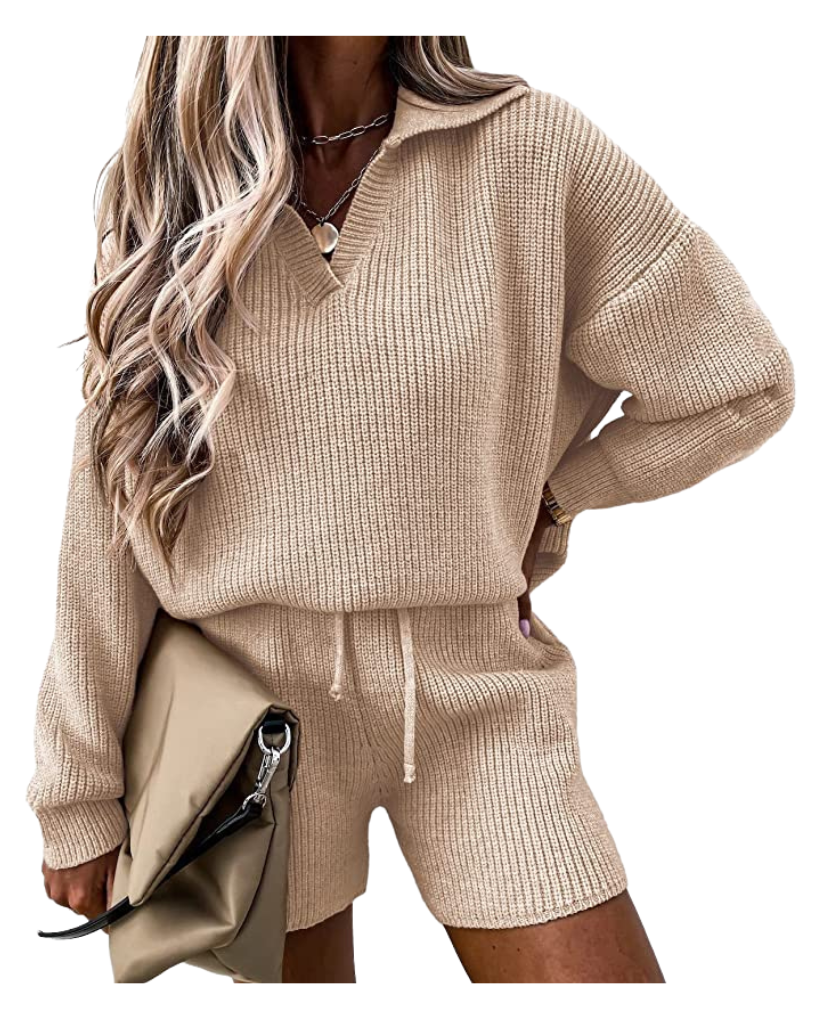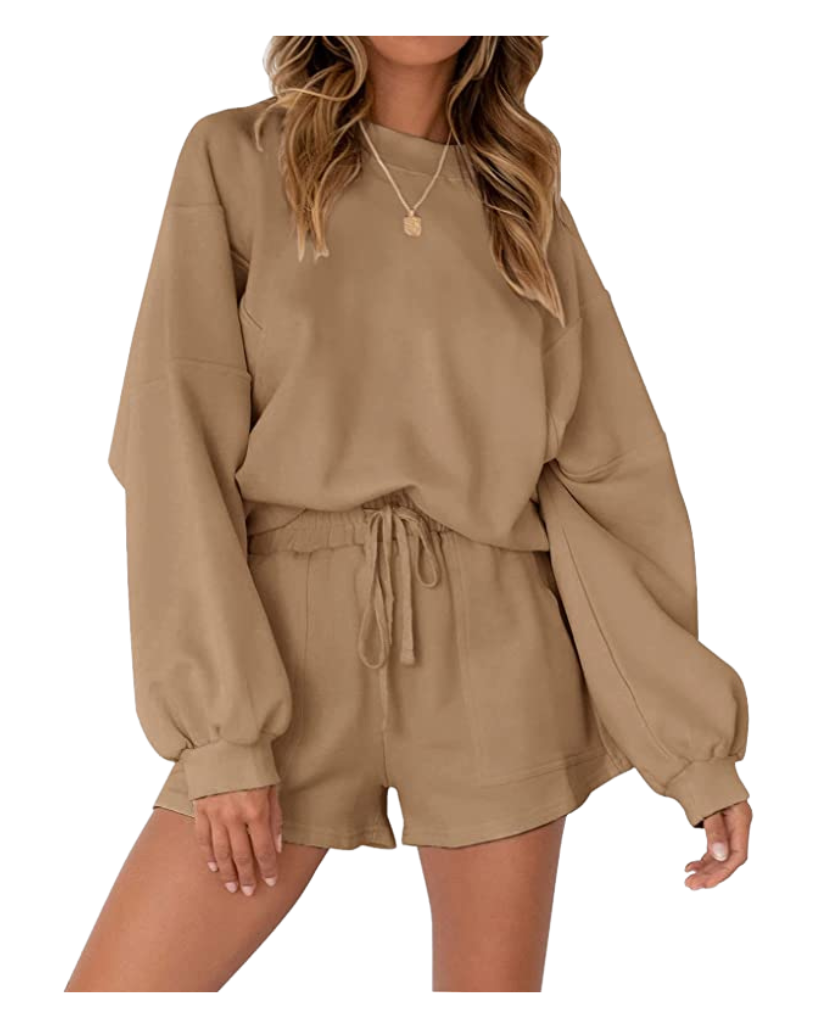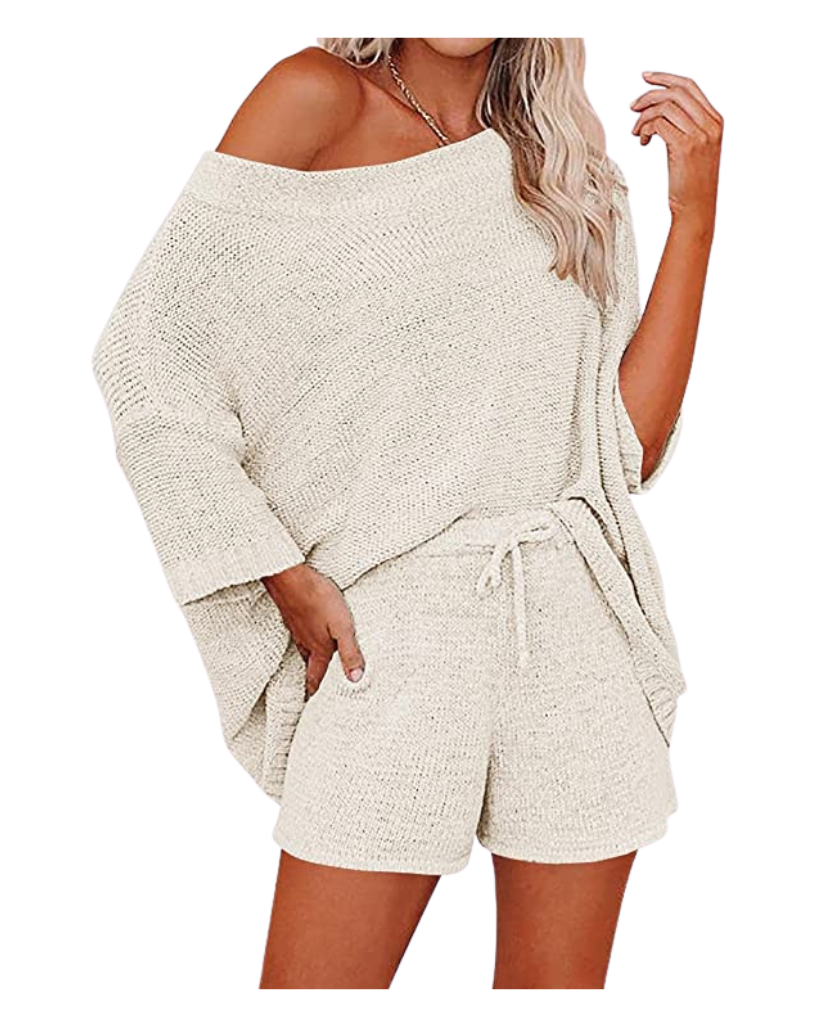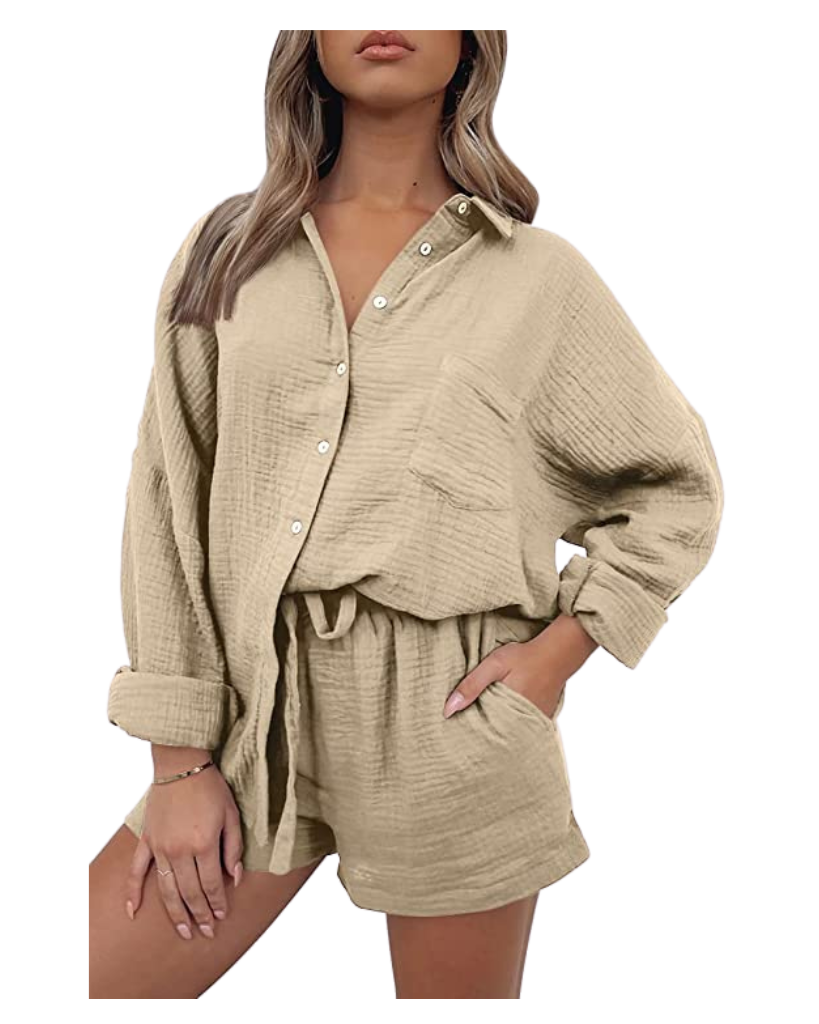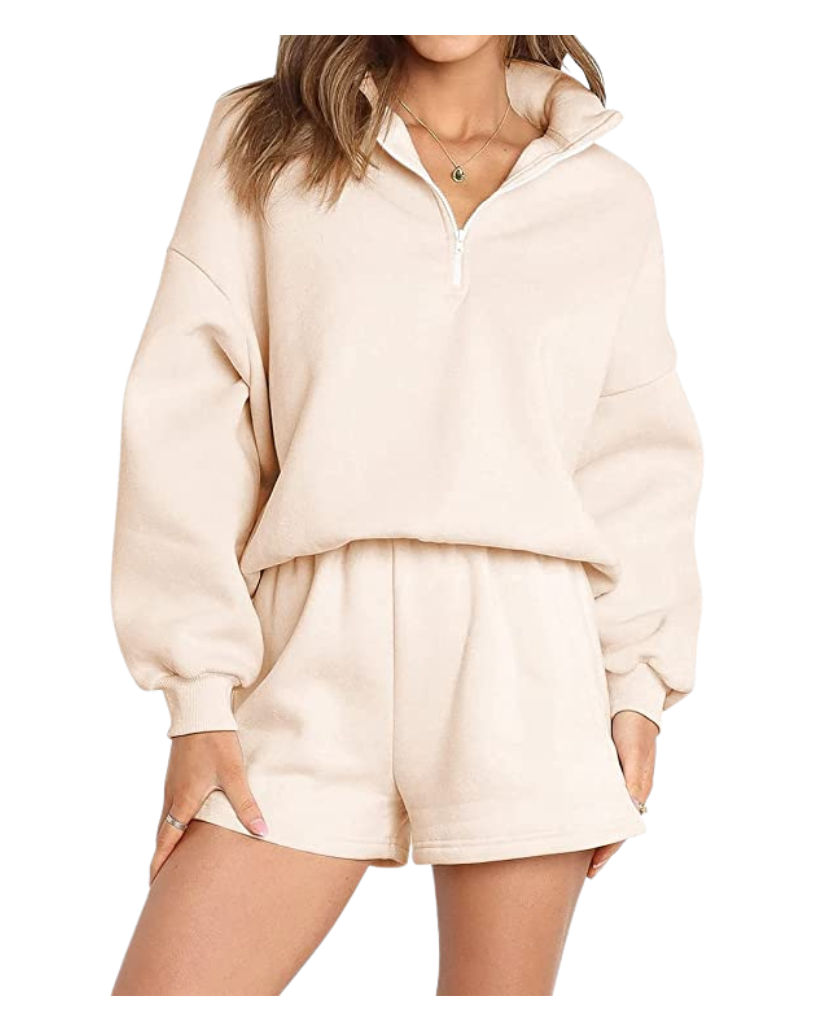 Check out my Amazon Storefront
As always the thoughts and opinions shared here are strictly my own. Please feel free to reach out with any questions or concerns via the contact page here.