If you buy something through my links, I may earn a commission.
The holiday season is just around the corner, and what better way to shine at your festive gatherings than with a pair of dazzling sparkly heels? Fortunately, Amazon has you covered with a fantastic selection of glittering footwear that can be delivered to your doorstep in no time. Let's dive into some sparkling options that will add that extra oomph to your holiday outfits.
Badgley Mischka Women's Everafter Heeled Sandal: If you're looking for timeless elegance, these heeled sandals from Badgley Mischka are a top choice. With their intricate embellishments and classic silhouette, they're perfect for those special holiday occasions. Thanks to Amazon's quick delivery, you can have these beauties in your hands just in time for your next soirée.
LALA IKAI Women's Gold High Heels Sandals: Make a bold statement with these gold high heels sandals featuring rhinestone ankle straps. The clear chunky heels add a modern twist to a classic design. Whether it's a dressy party or a festive gathering, these heels will ensure all eyes are on you. Plus, Amazon's fast shipping ensures they'll arrive promptly.
Badgley Mischka Women's Cher Ii Pump: Another gem from Badgley Mischka, these pumps are pure sophistication. With a sleek design and sparkling details, they are versatile enough to pair with both formal and semi-formal outfits. Thanks to Amazon's speedy delivery service, you won't have to wait long to slip into these luxurious pumps.
TINSTREE Women's Rhinestone Ankle Strap Heeled Sandals: Looking for a pair of heels that will steal the show at your upcoming wedding or special occasion? These rhinestone ankle strap sandals with a pointy toe and stiletto heel will do the trick. Amazon's quick delivery ensures they'll arrive well in advance of your big day.
Dress First Womens Fashion Closed Toe Classic Pumps: Sometimes, classic pumps are all you need to complete your holiday look. These closed-toe pumps offer timeless style and comfort, making them a great choice for various festive occasions. Thanks to Amazon's speedy delivery, you can have them ready for any last-minute event.
No matter which sparkly heels you choose from Amazon's extensive collection, one thing is certain: they will add a touch of magic to your holiday wardrobe. Plus, with Amazon's quick delivery service, you won't have to stress about getting your hands on them in time. So, go ahead and step into the holiday season with style, confidence, and a dash of sparkle!
Holiday Heels from Amazon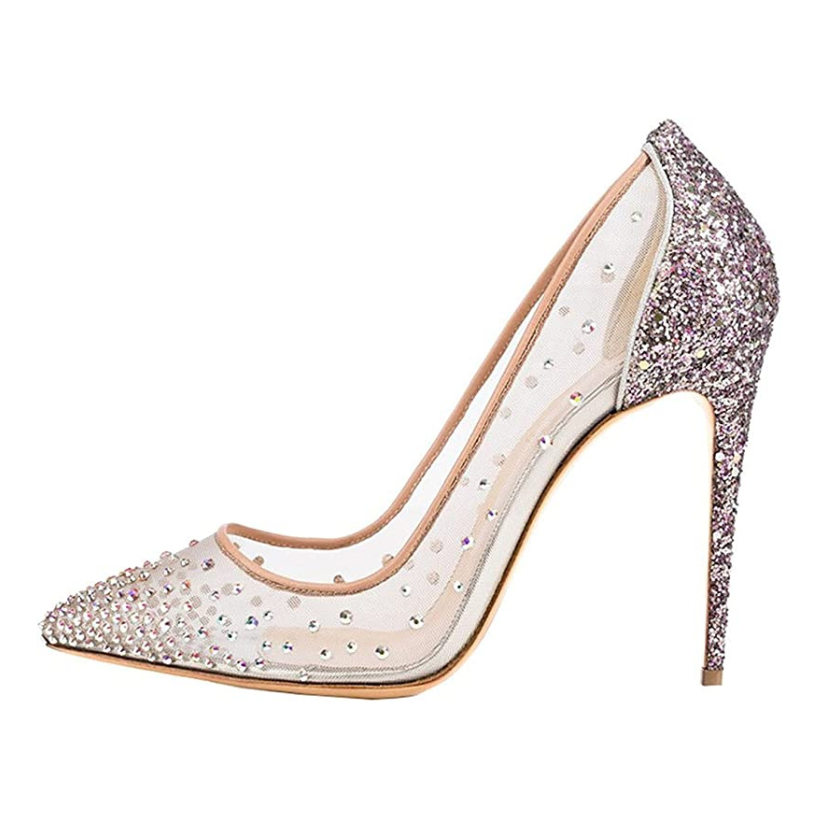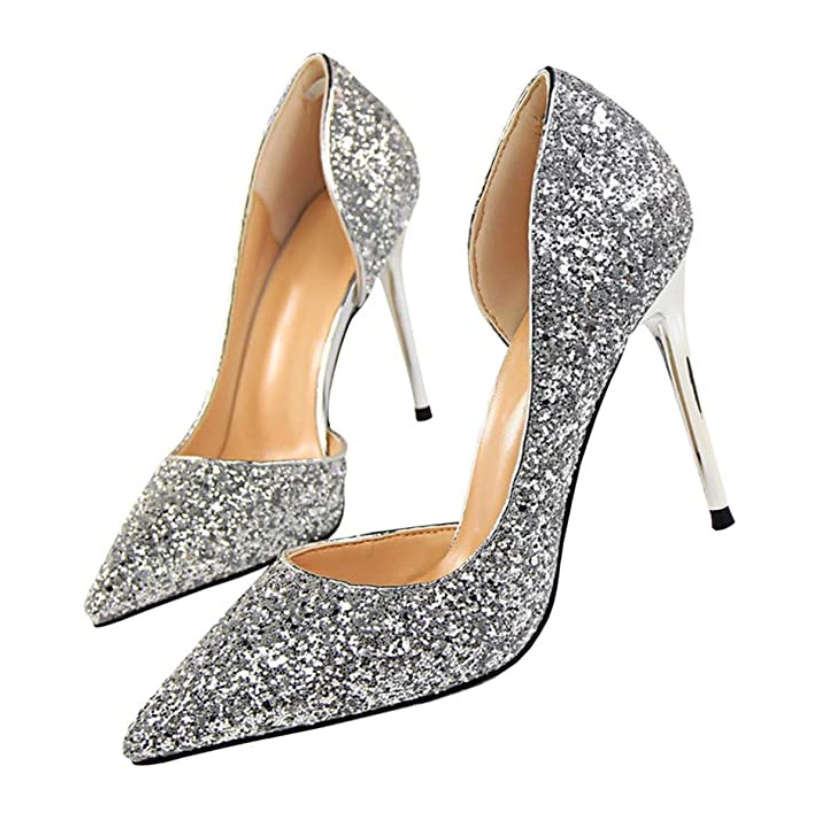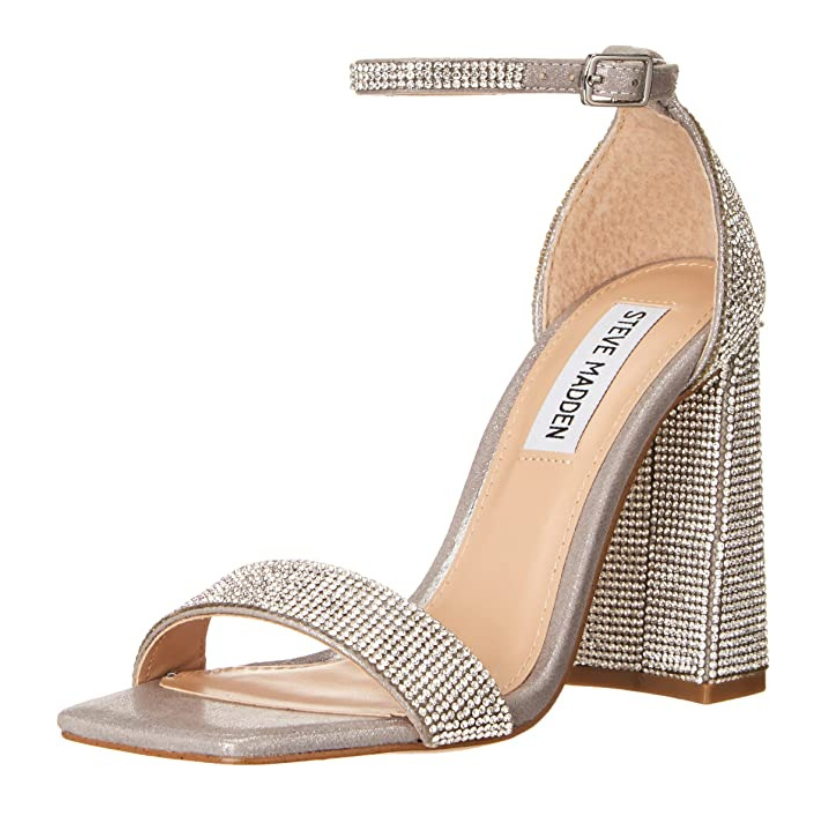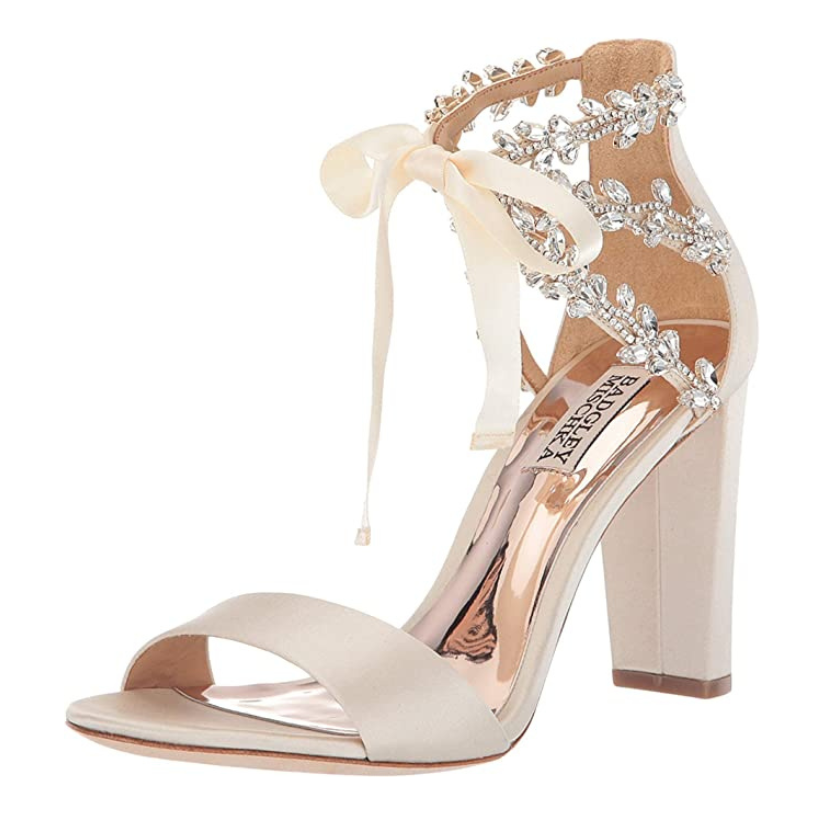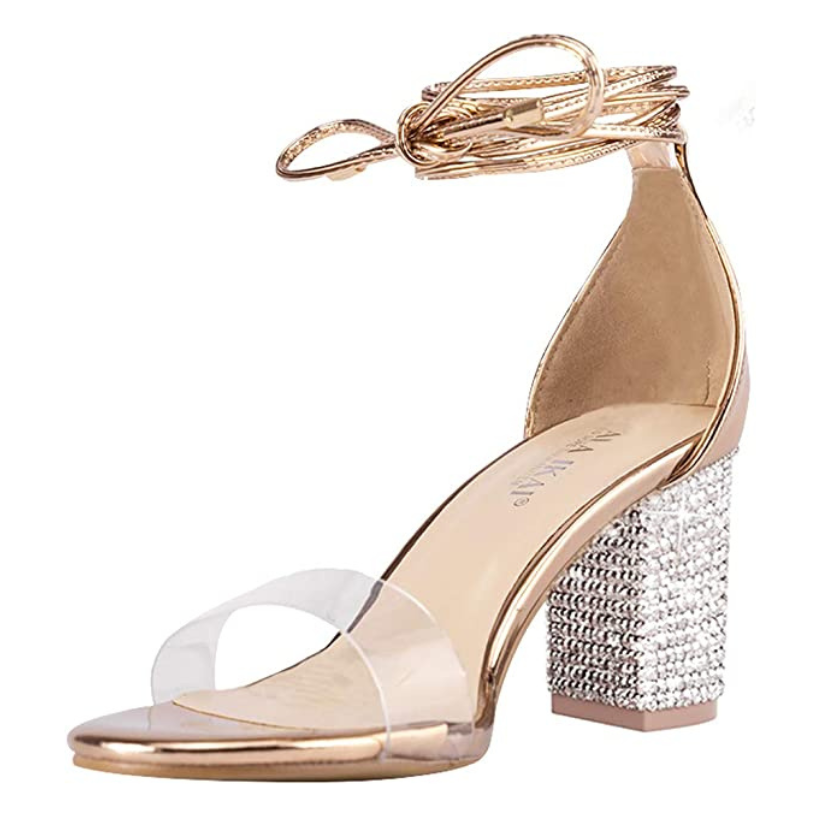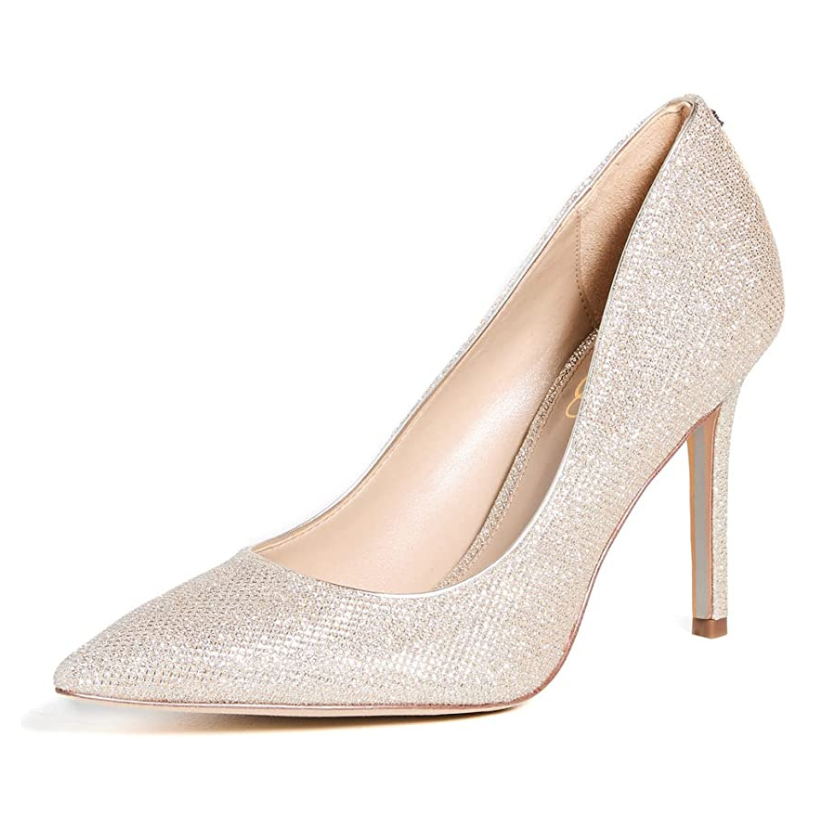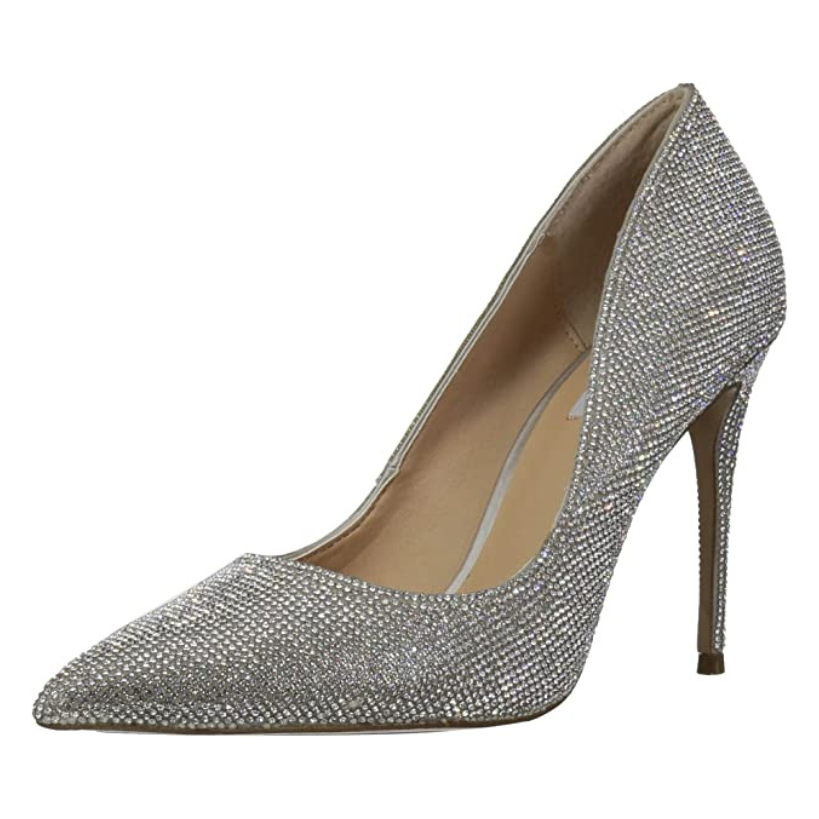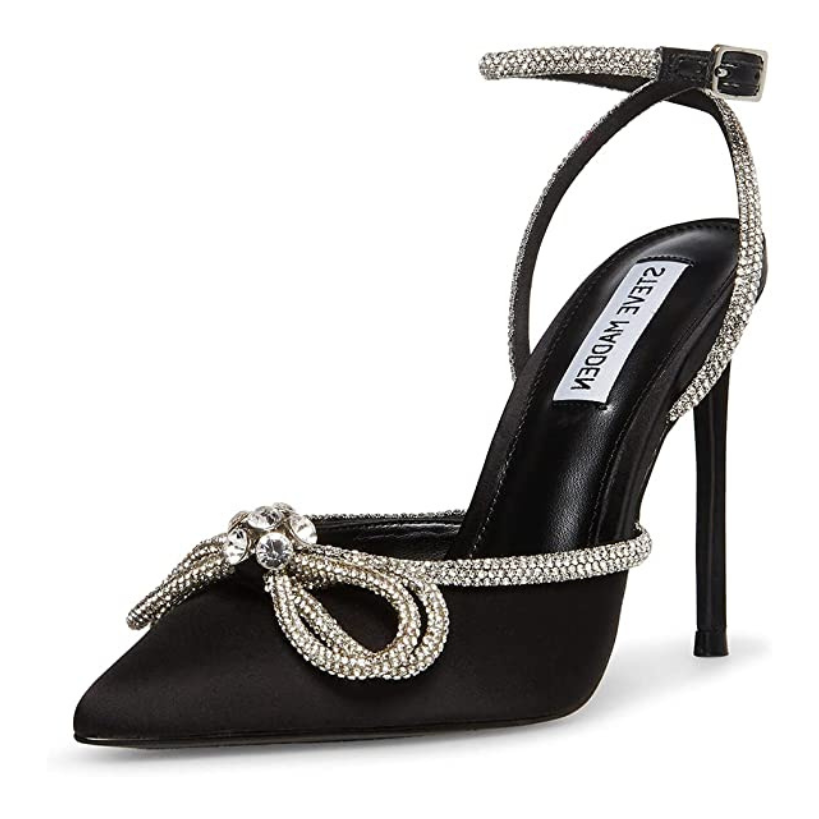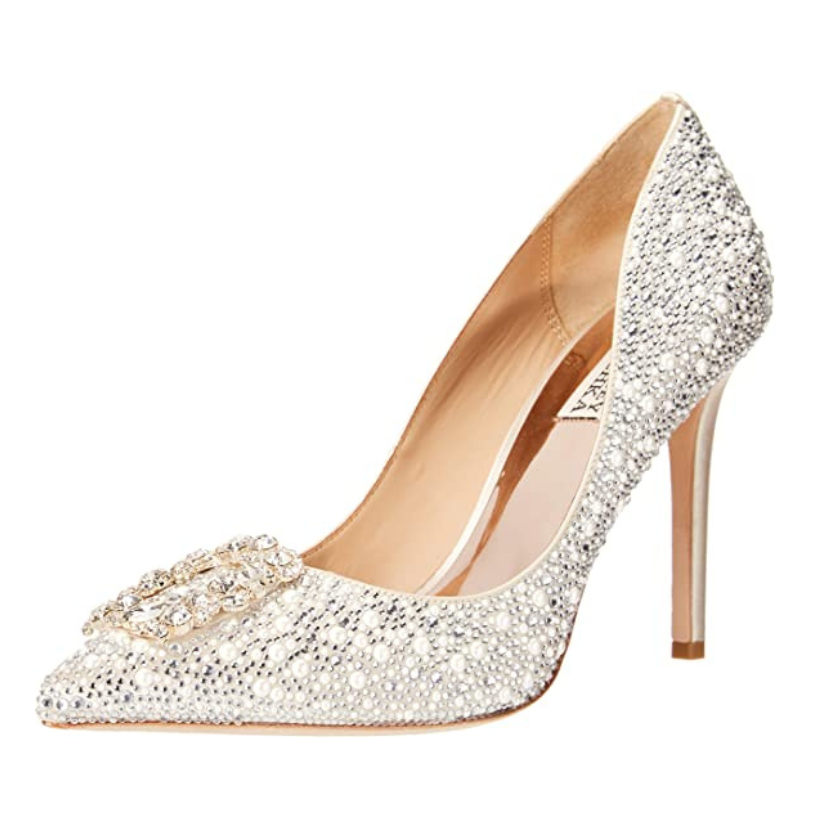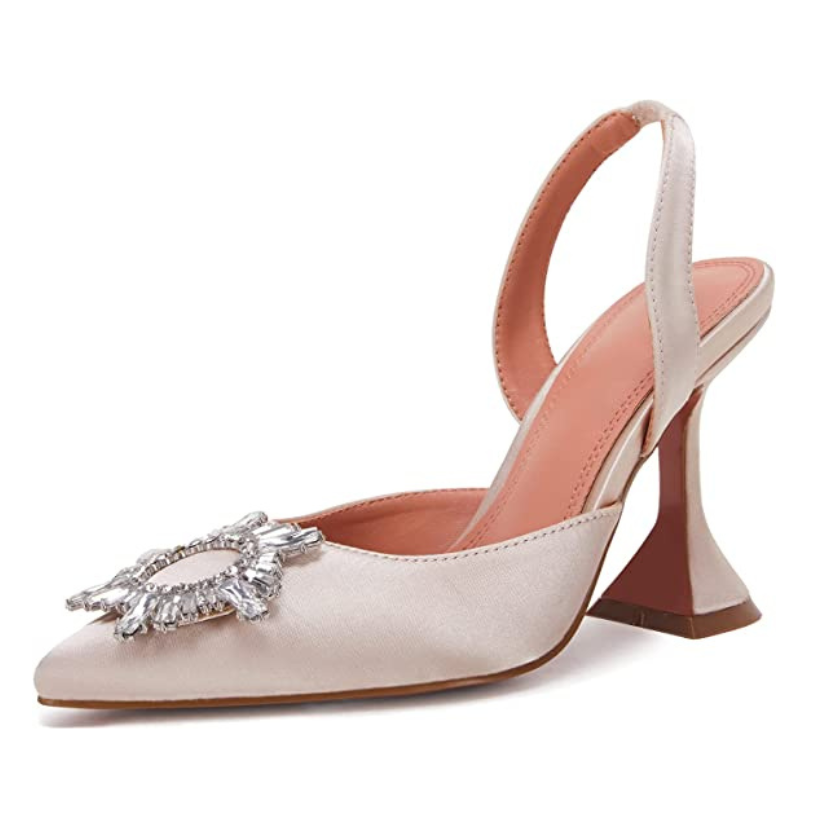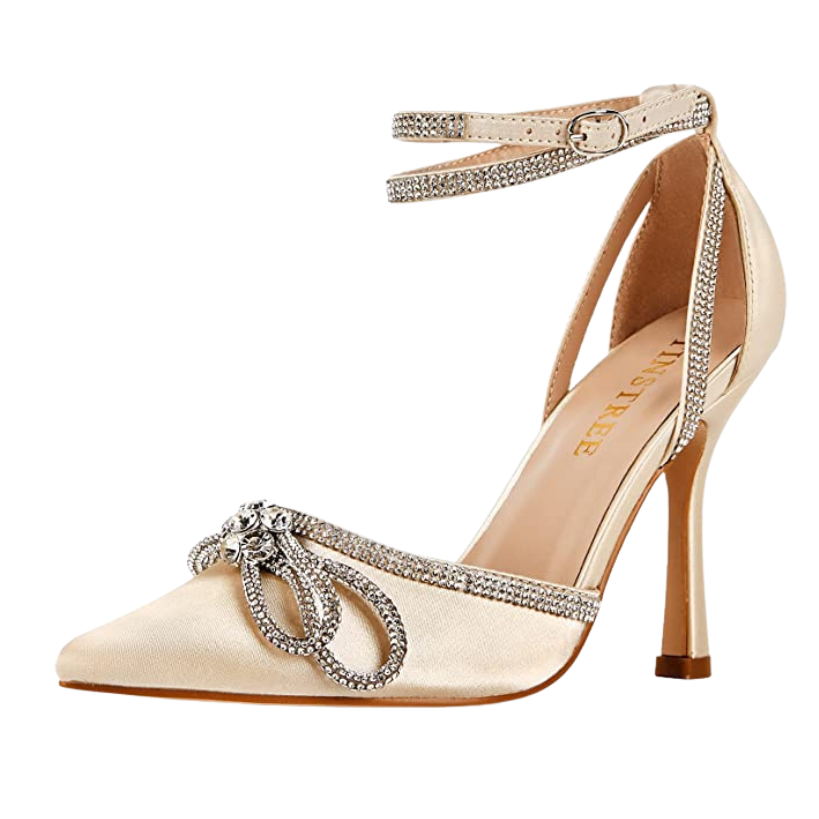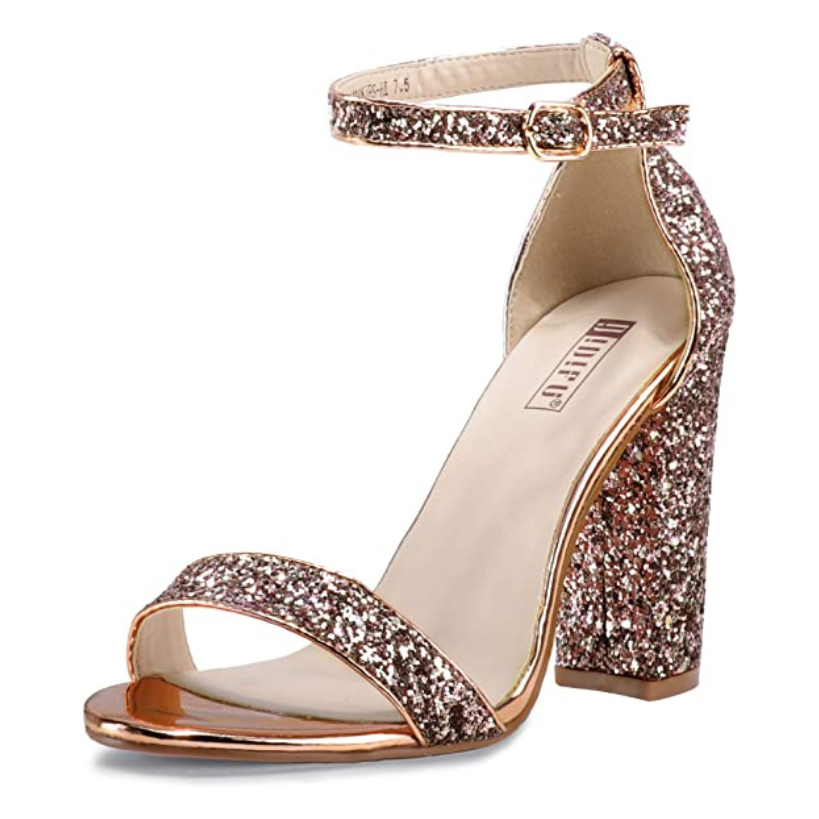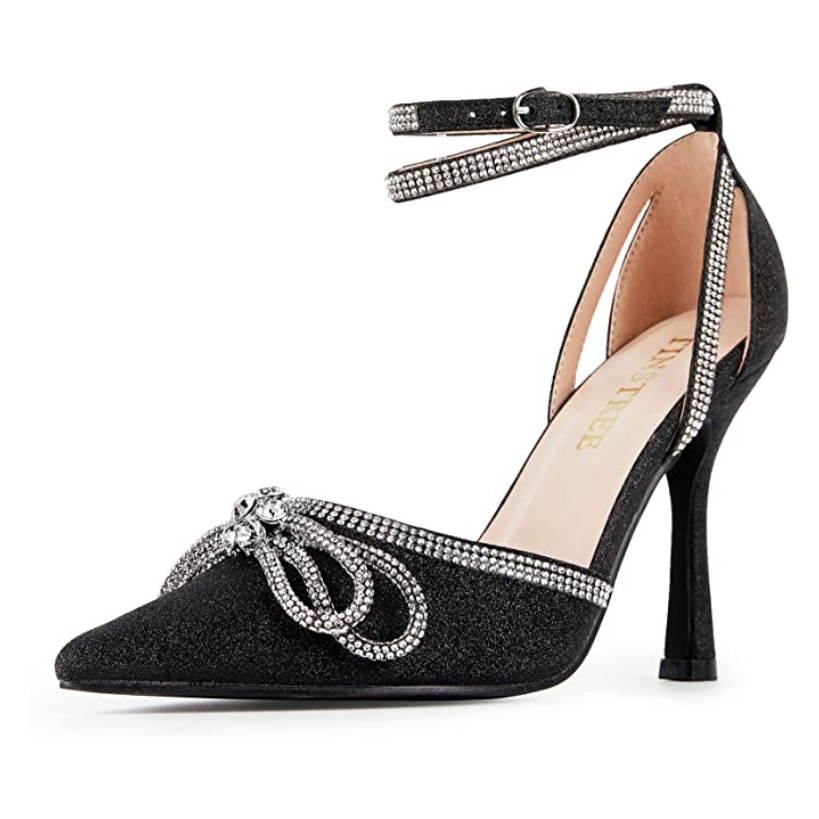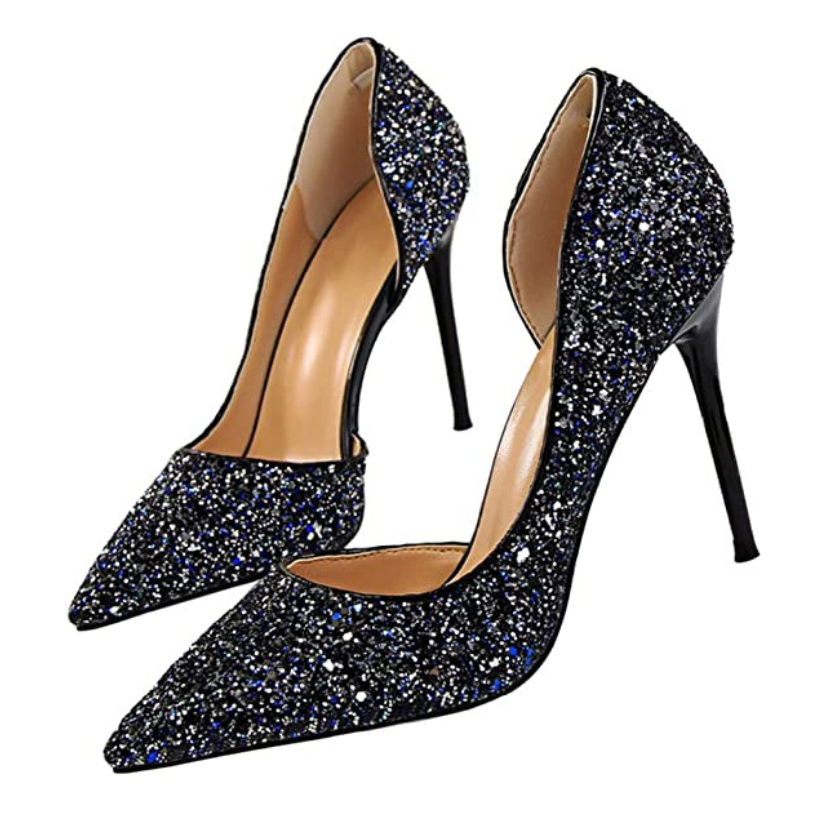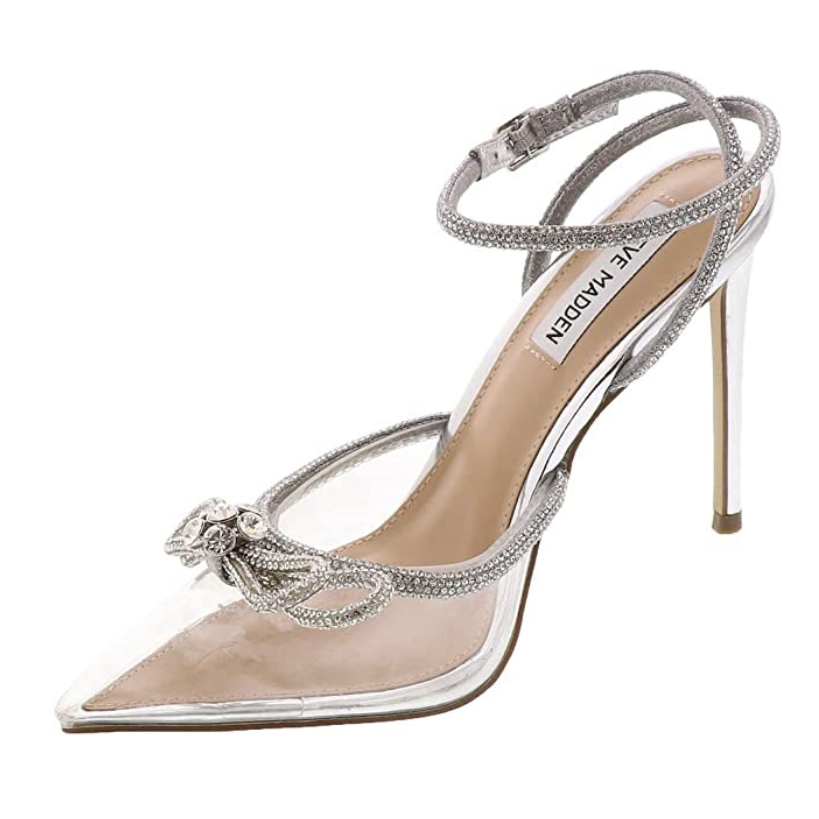 Check out my Amazon Storefront
As always the thoughts and opinions shared here are strictly my own. Please feel free to reach out with any questions or concerns via the contact page here.