If you buy something through my links, I may earn a commission.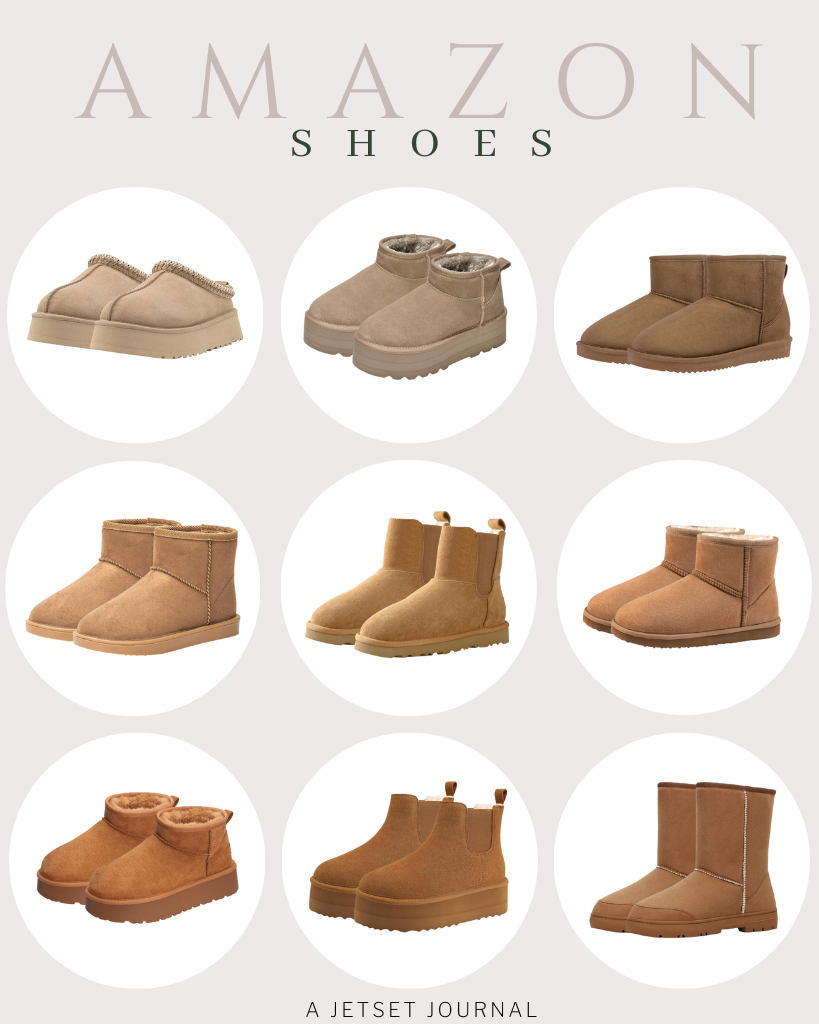 Are you dreaming of those iconic UGG boots but don't want to break the bank? Well, you're in luck! We've scoured Amazon to find some fantastic UGG-inspired looks that won't empty your wallet. Plus, with Amazon's quick delivery, you can have these cozy alternatives at your doorstep in no time!
Zizor Women's Cozy Short Bootie Slippers: Kick back and relax in these plush bootie slippers. With a hard bottom for indoor and outdoor wear, these are perfect for lounging or running errands. The fuzzy lining will keep your feet toasty, and the UGG-like design adds a touch of style.
DKSUKO Women's Classic Waterproof Snow Boots: These waterproof snow boots are a must-have for braving the cold. They offer the same durability and warmth as UGGs but at a fraction of the price. Whether you're shoveling snow or walking the dog, your feet will stay dry and cozy.
Project Cloud Women's Platform Boots: Get that UGG platform boot look without the hefty price tag. These ankle boots feature a genuine suede exterior and a fur-lined interior to keep you fashion-forward and warm. The platform adds a trendy touch to any outfit.
Metricfalcon Women's Platform Mini Boots Slippers: Looking for something comfy and cute? These platform mini boots are just the ticket. Slip into the fur-fleece lined suede boots for instant comfort and style. Perfect for both lounging around the house and stepping out for a quick errand.
With these UGG-inspired finds on Amazon, you can enjoy the cozy comfort of UGG looks for less, and they're seasonally agnostic! So why wait? Treat your feet to warmth and style without breaking the bank, and have them delivered right to your doorstep, courtesy of Amazon.
Amazon Boots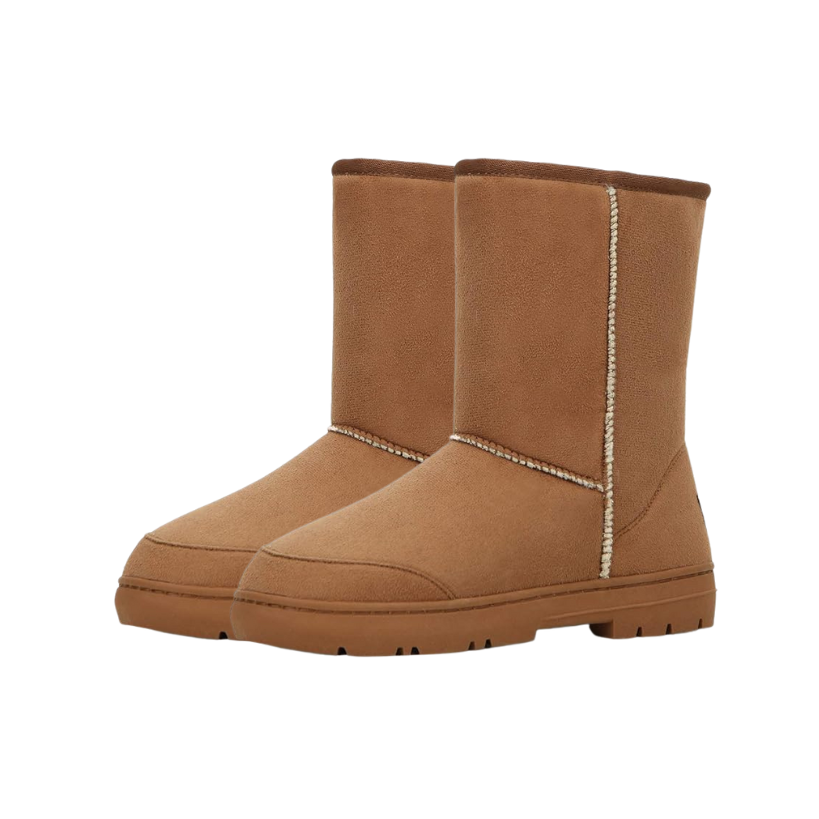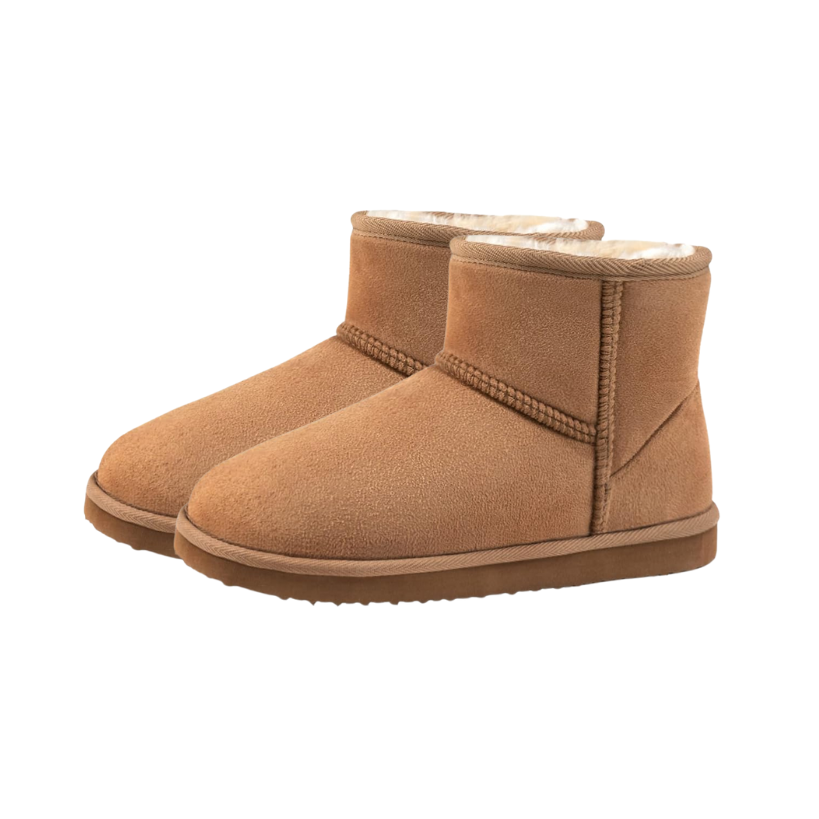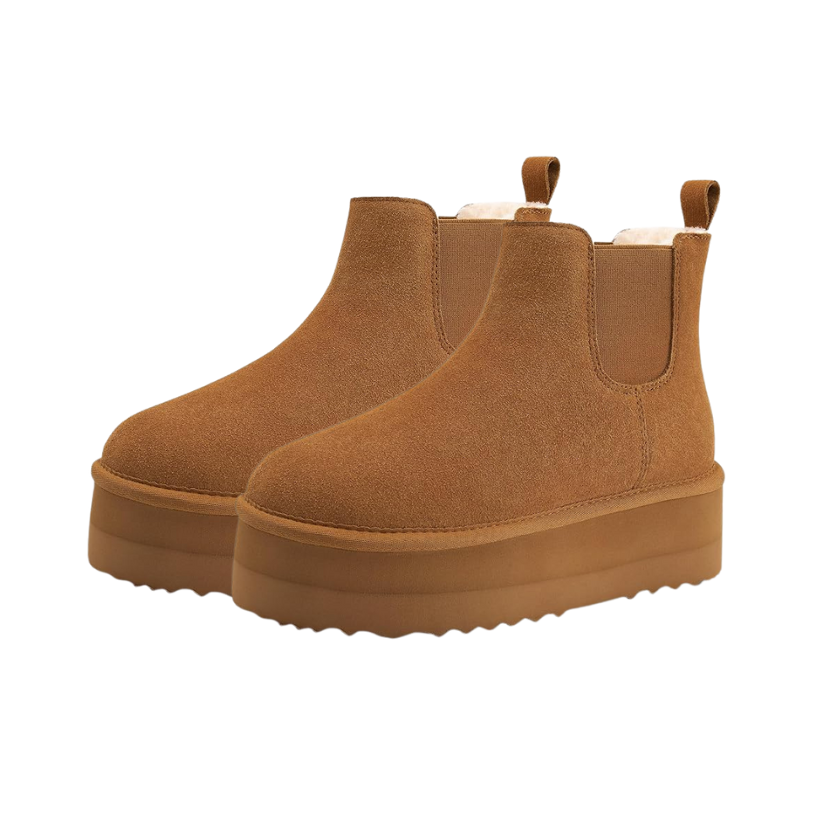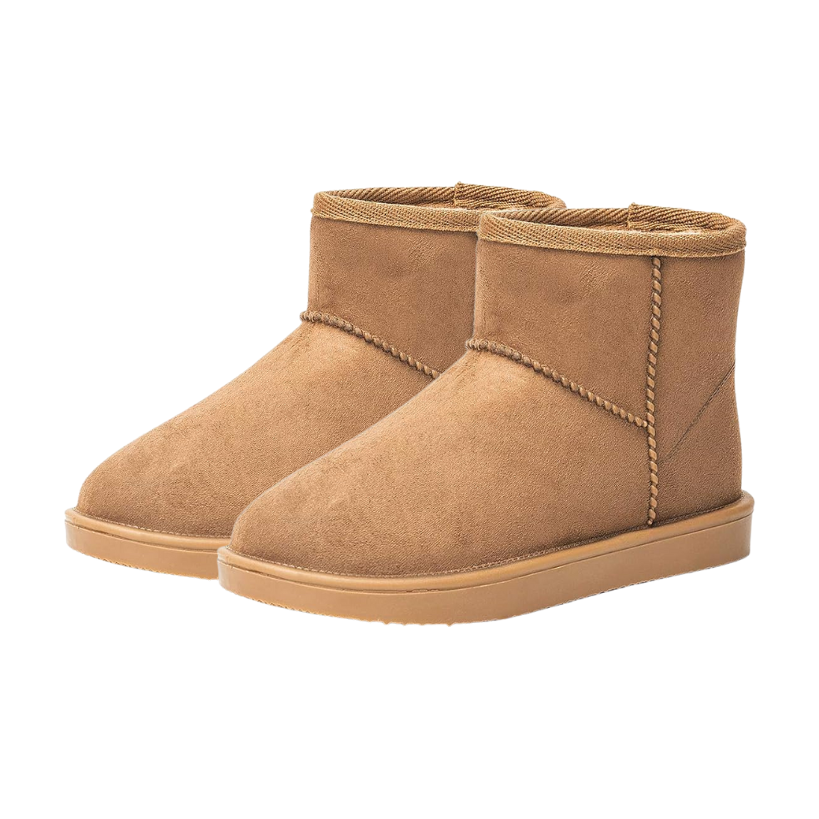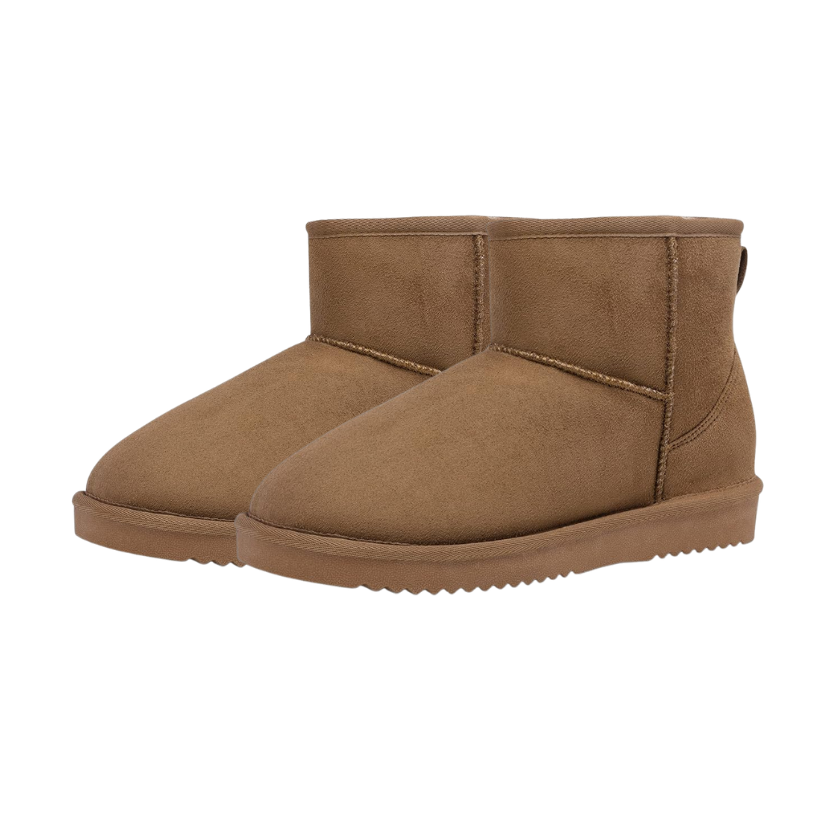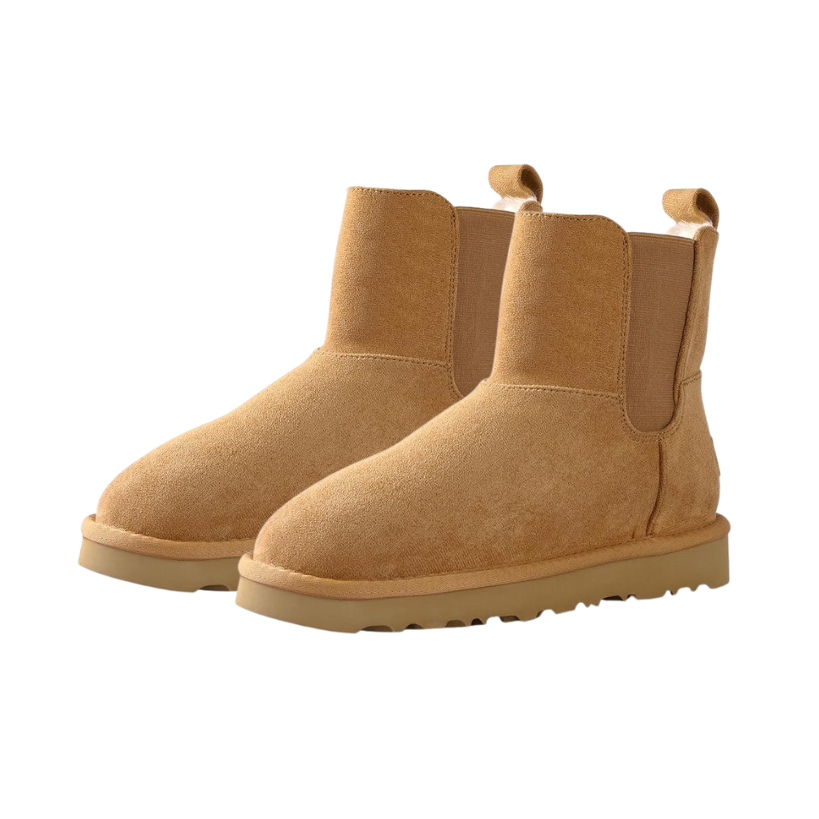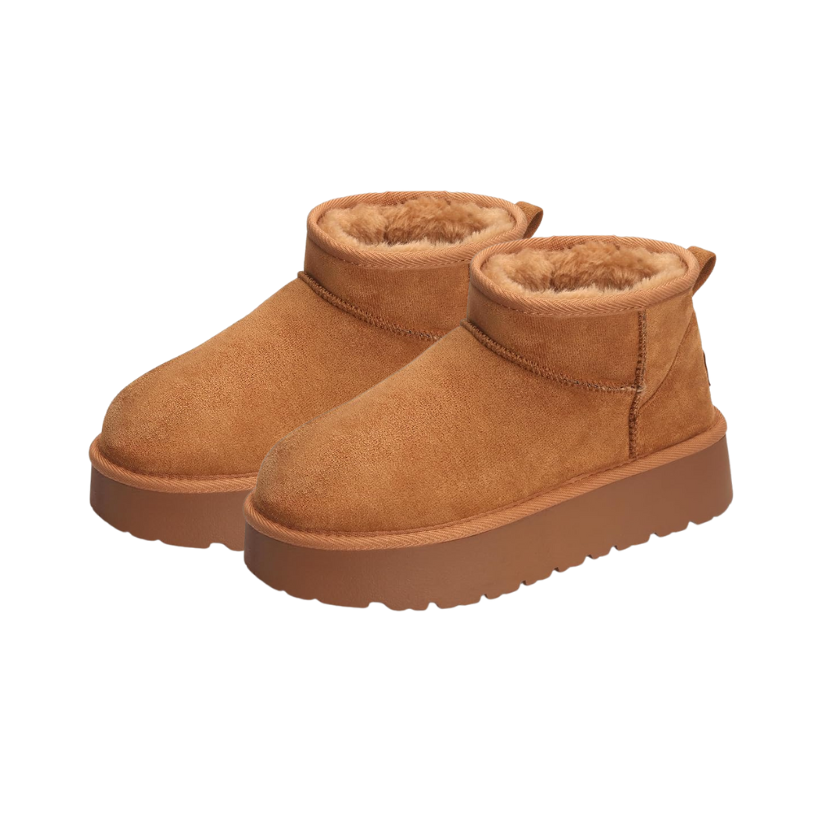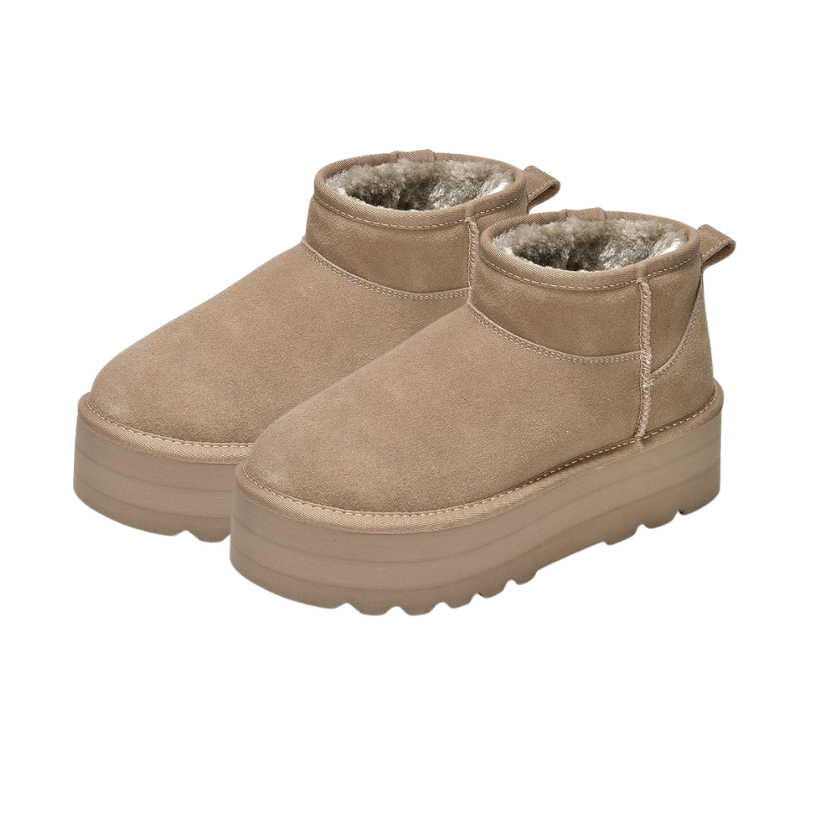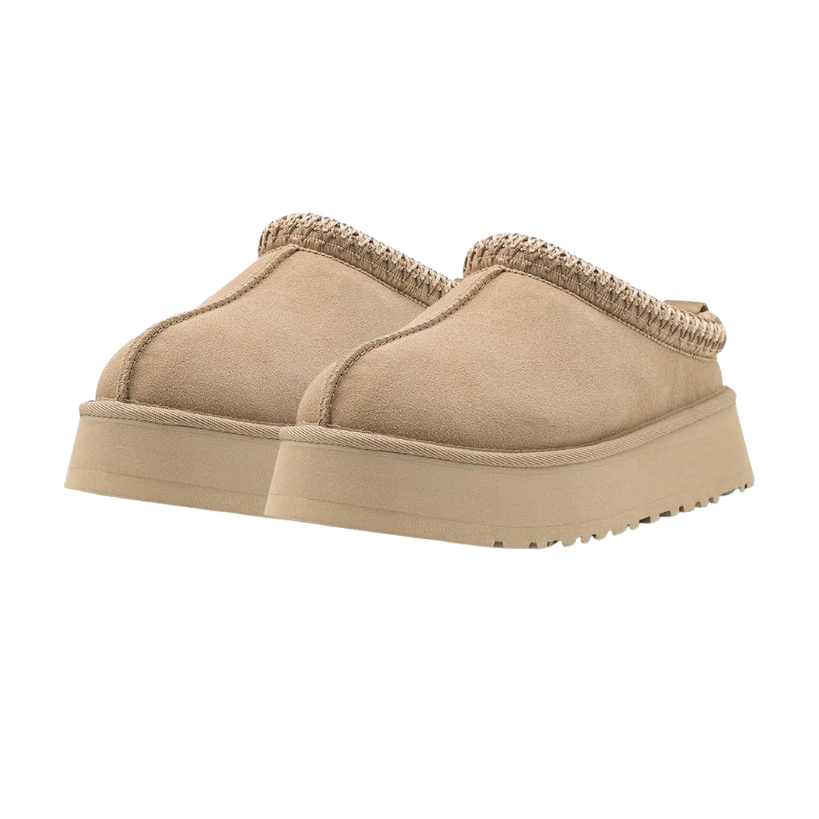 Check out my Amazon Storefront
As always the thoughts and opinions shared here are strictly my own. Please feel free to reach out with any questions or concerns via the contact page here.