If you buy something through my links, I may earn a commission.
It's important to always make sure your running shoes are supportive enough. If yours are starting to wear down you'll definitely need to get a new pair. Or maybe you want to get into running and need a new pair to start! Whatever your needs, I have a ton of options for you guys.
The adidas Women's Cloudfoam Pure 2.0 Running Shoe is a stylish and comfortable choice for women who love running or simply want a versatile and supportive athletic shoe. These shoes feature adidas' signature Cloudfoam cushioning technology, providing exceptional comfort and impact absorption with every step. The sleek design and breathable mesh upper make them perfect for both running and casual wear. Whether you're hitting the track or going for a walk in the park, the Cloudfoam Pure 2.0 offers a blend of style and performance that's hard to beat.
For avid runners seeking a combination of style and performance, the Brooks Women's Revel 5 Running Shoe is a fantastic choice. These shoes are engineered to provide a responsive and comfortable running experience. They feature Brooks' BioMoGo DNA cushioning technology, which adapts to your unique stride for a personalized feel. The Revel 5 also boasts a modern design with a knit upper that offers breathability and a secure fit. Whether you're training for a marathon or running errands around town, these shoes provide the support and comfort you need.
The ASICS Women's Gel-Kayano 28 Running Shoes are a top-tier choice for serious runners looking for maximum stability and support. These shoes incorporate ASICS' renowned Gel cushioning technology, which absorbs shock and provides exceptional cushioning for long-distance runs. The FlyteFoam midsole offers a lightweight and responsive feel, ensuring a smooth ride. With a focus on stability and comfort, the Gel-Kayano 28 features a durable construction and an engineered mesh upper that delivers breathability and a secure fit. Whether you're tackling a marathon or going on a daily jog, these shoes are designed to enhance your running performance and keep your feet comfortable mile after mile.
These Amazon running shoes are great options and can all be found on Amazon! The adidas Women's Cloudfoam Pure 2.0 combines style with comfort, making it a versatile option for both athletic activities and everyday wear. The Brooks Women's Revel 5 impresses with its responsive BioMoGo DNA cushioning and modern design, striking a balance between performance and fashion. Finally, the ASICS Women's Gel-Kayano 28 stands out as a top-tier option, focusing on stability and support for serious runners, thanks to its Gel cushioning technology and durable construction.
And we've rounded up a few more for y'all to check out – keep scrolling to shop!
Amazon Running Shoes from Brands You Love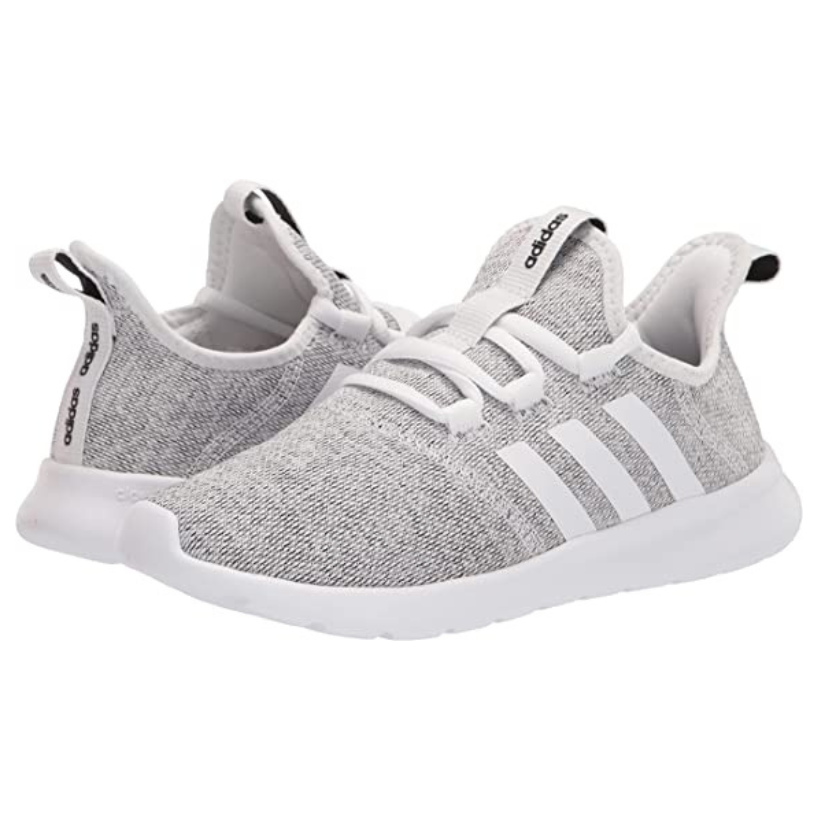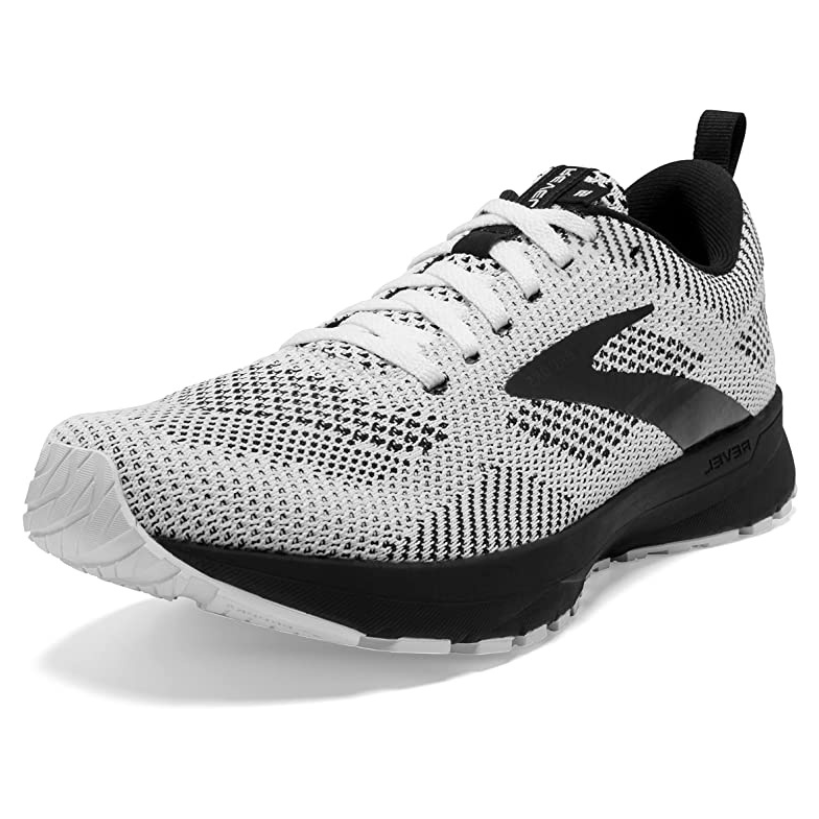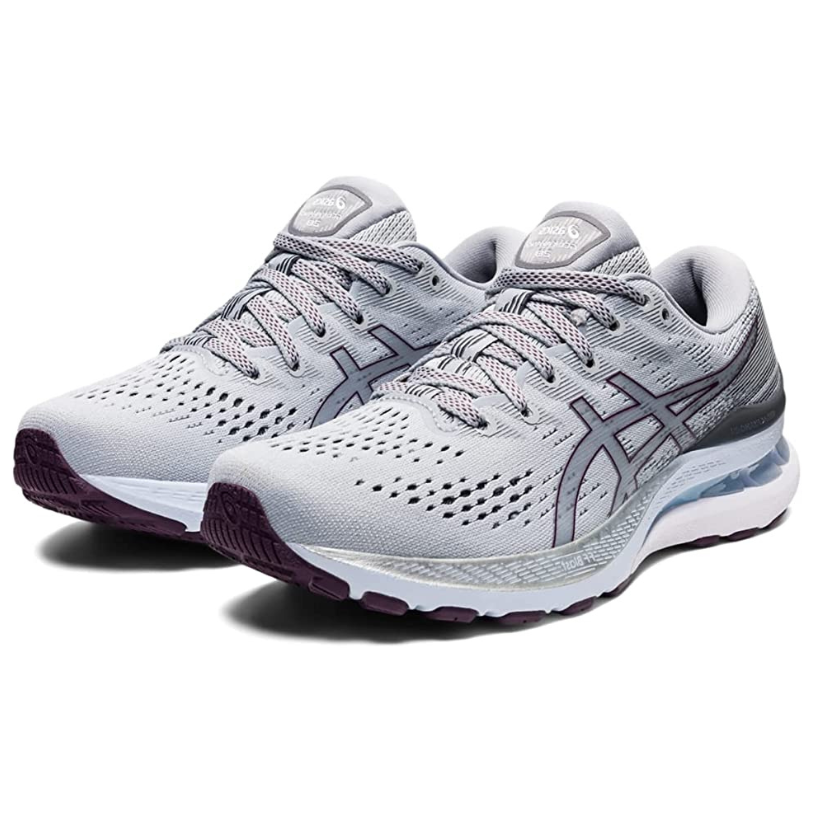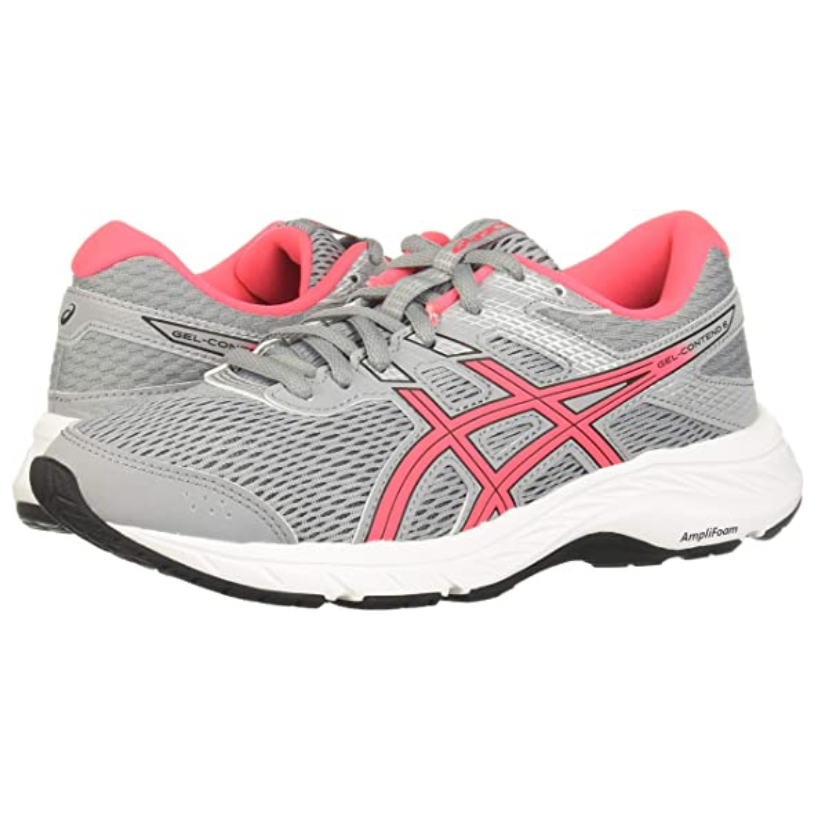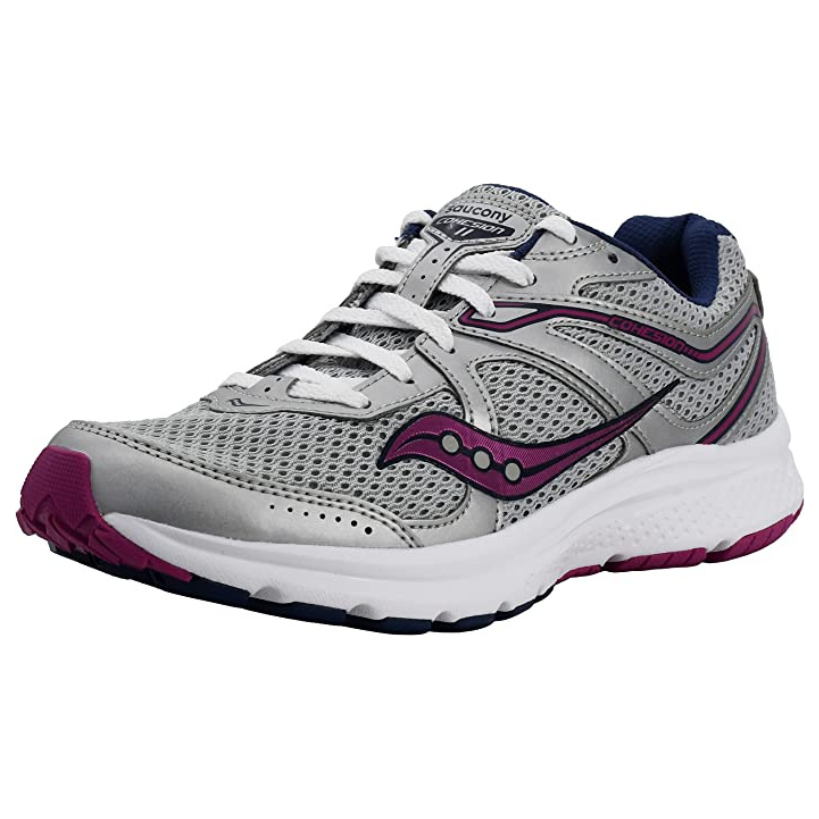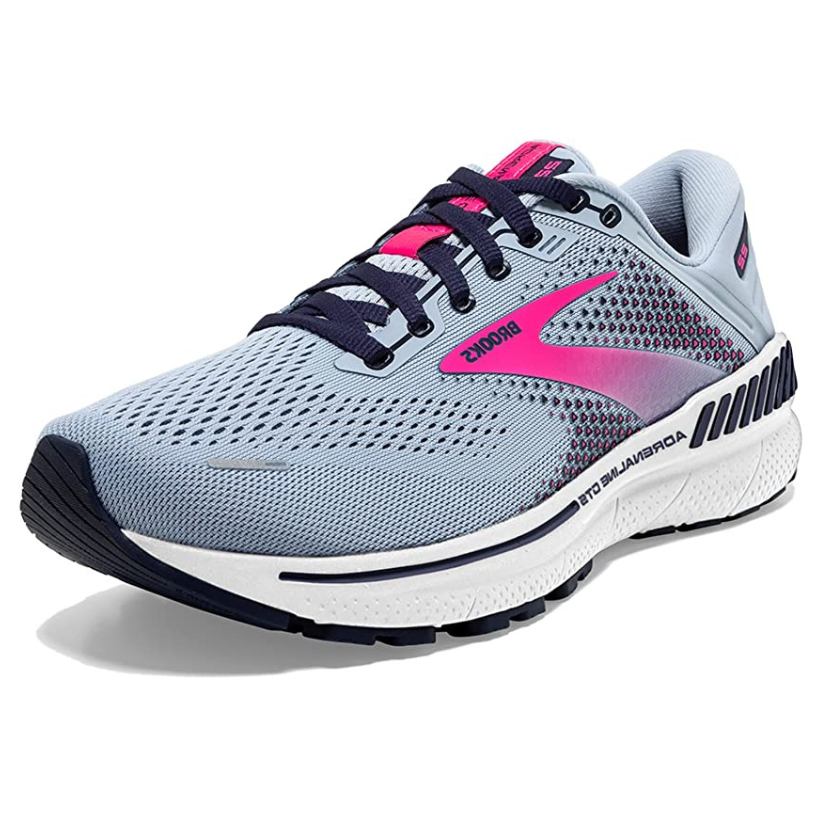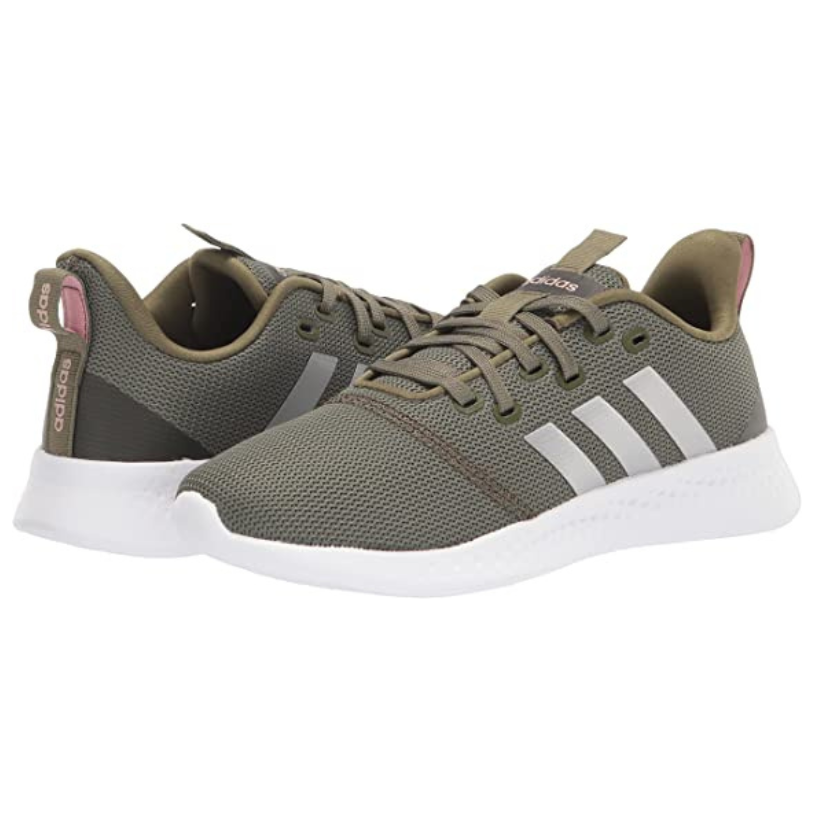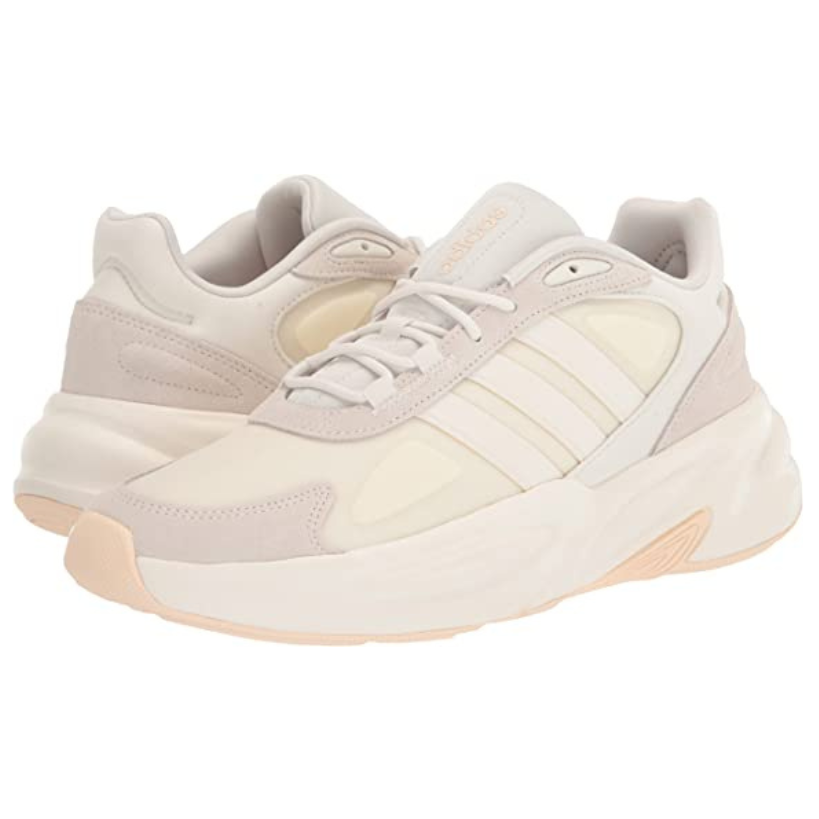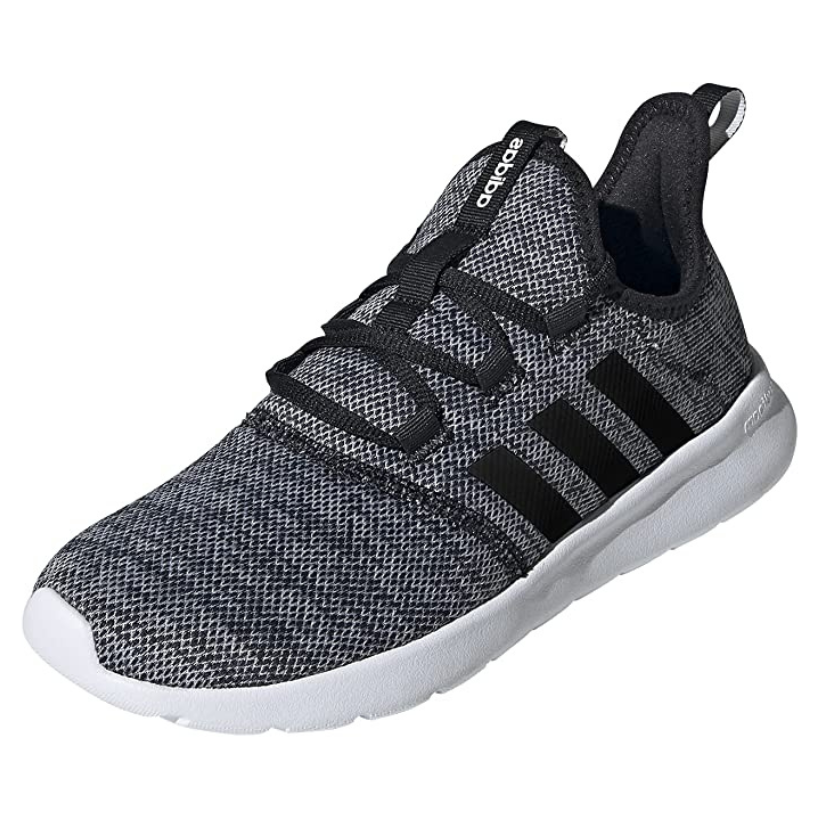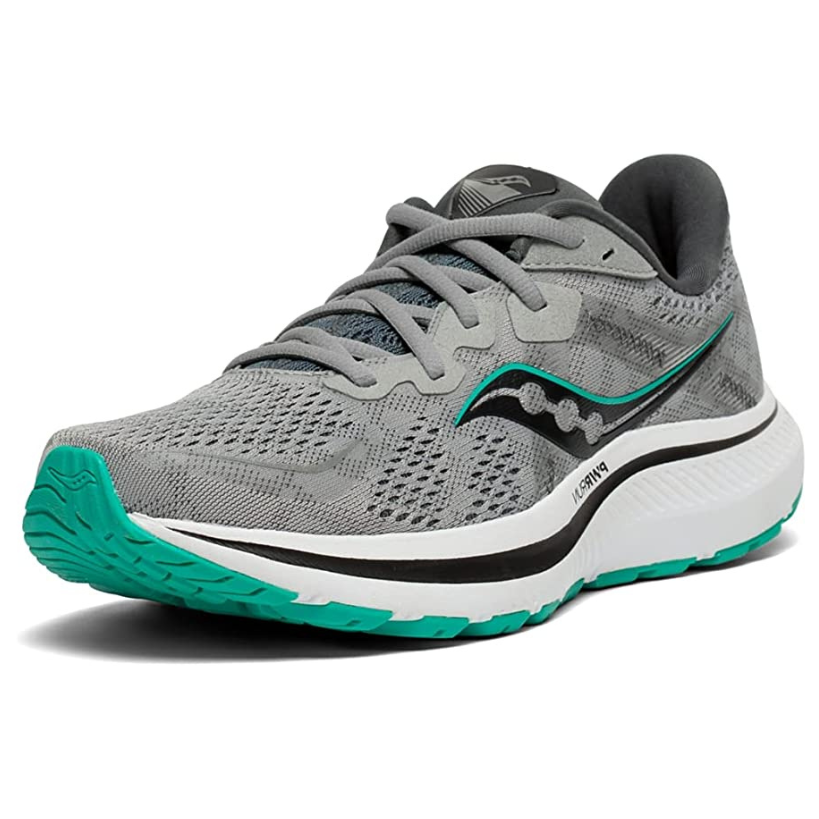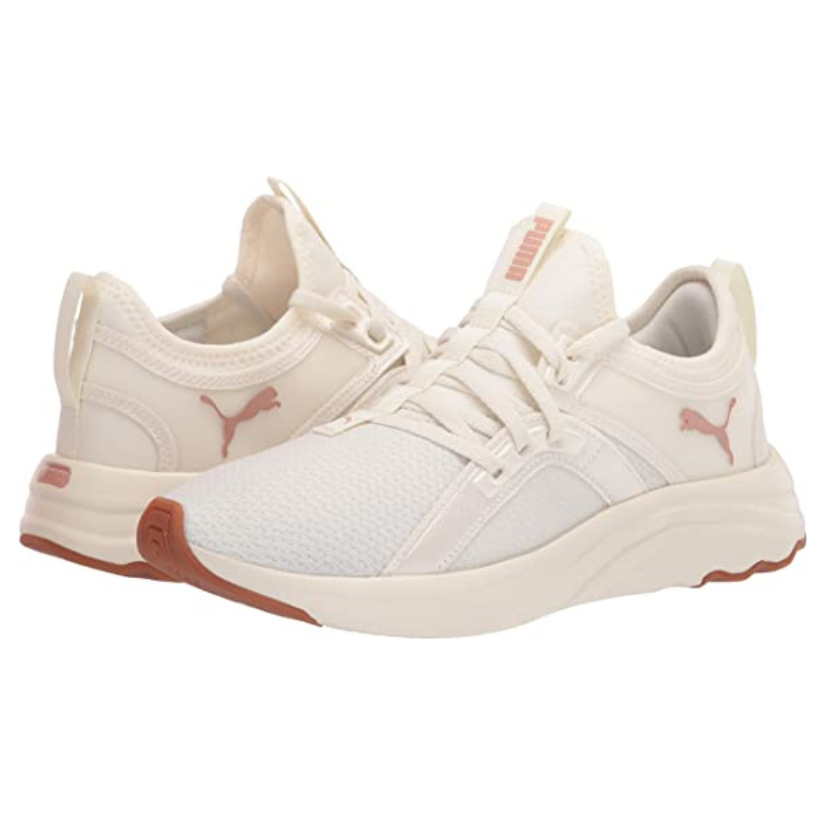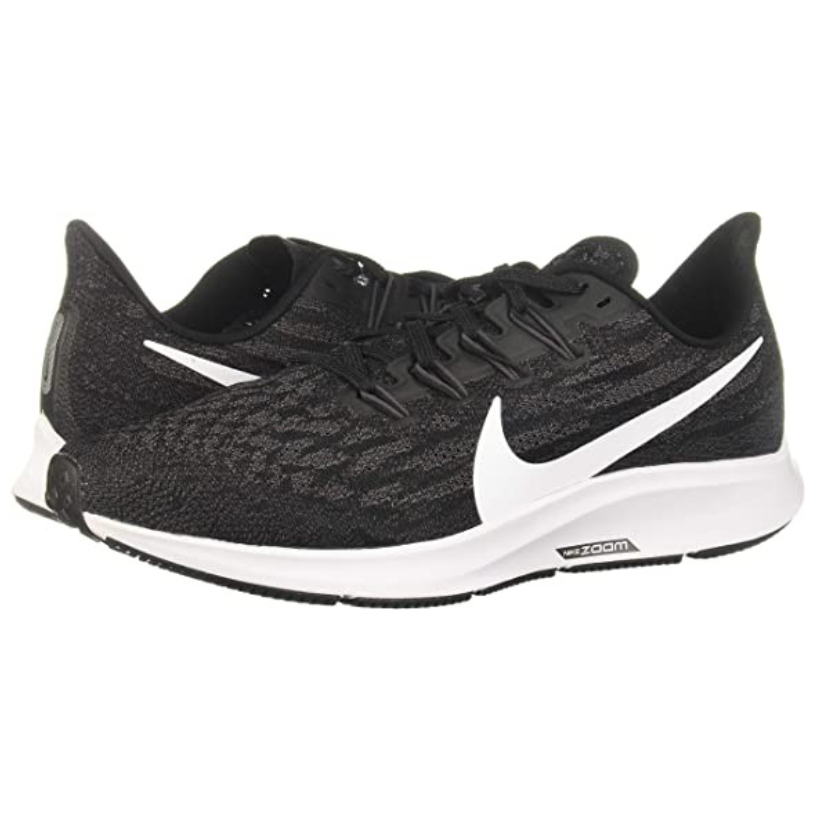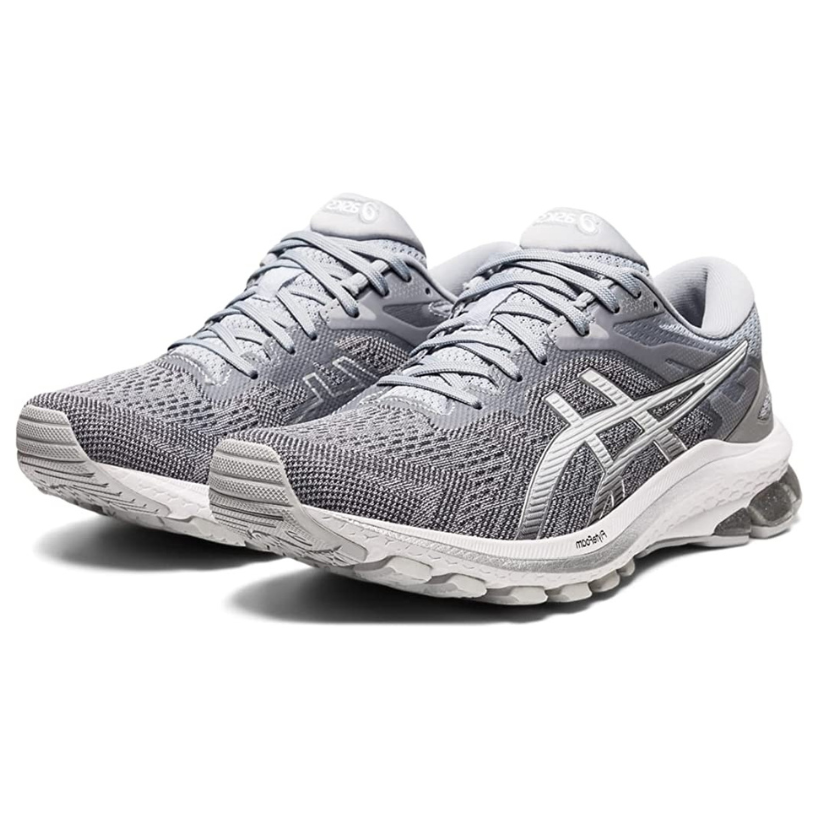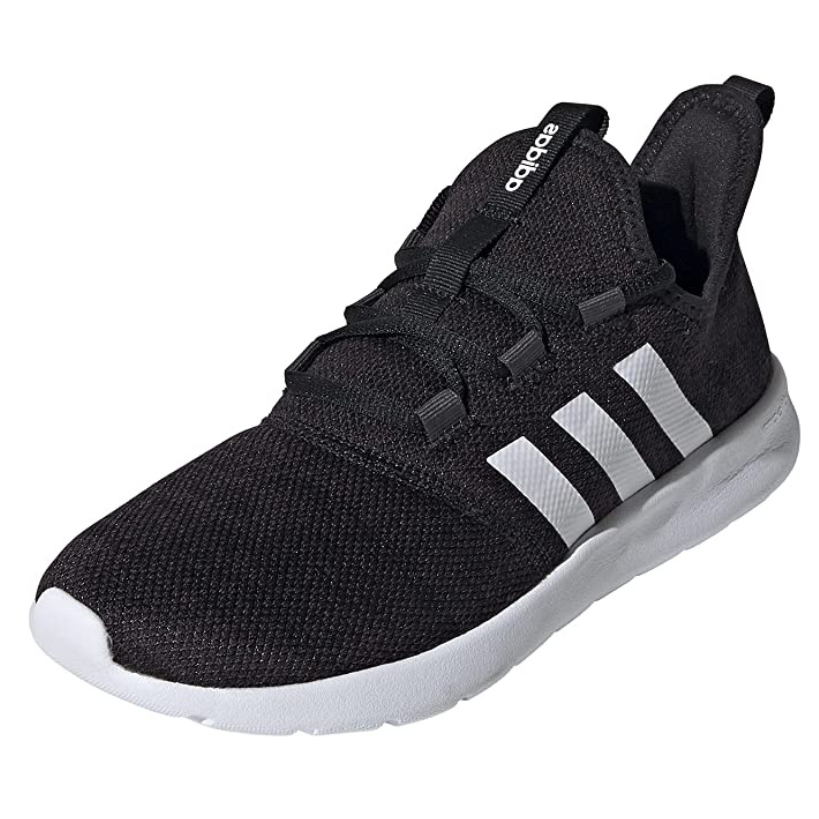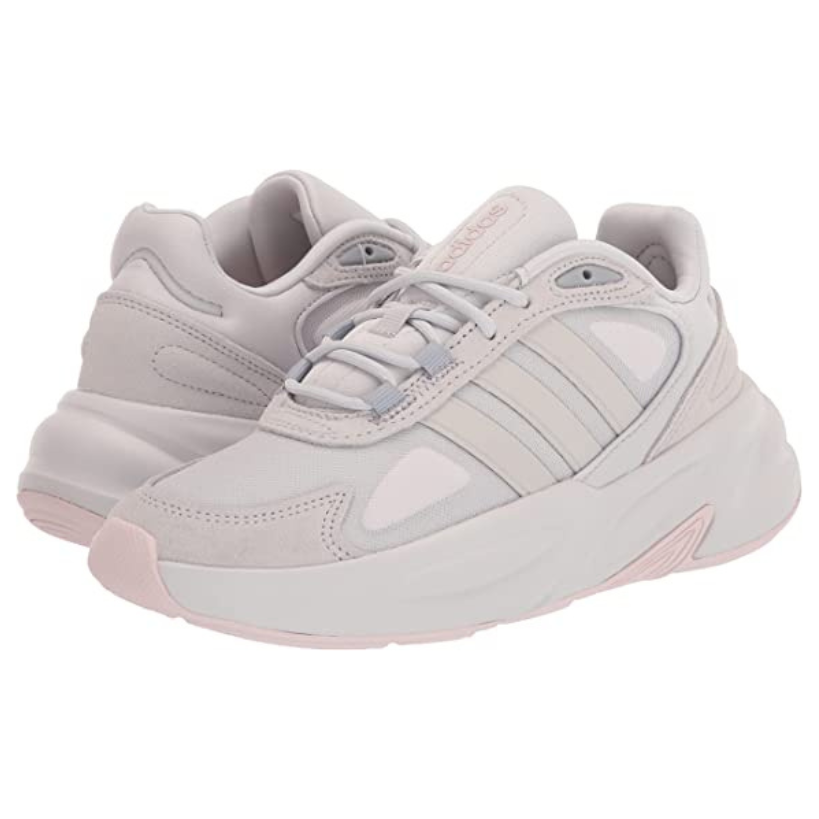 Check out my Amazon Storefront
As always the thoughts and opinions shared here are strictly my own. Please feel free to reach out with any questions or concerns via the contact page here.