If you buy something through my links, I may earn a commission.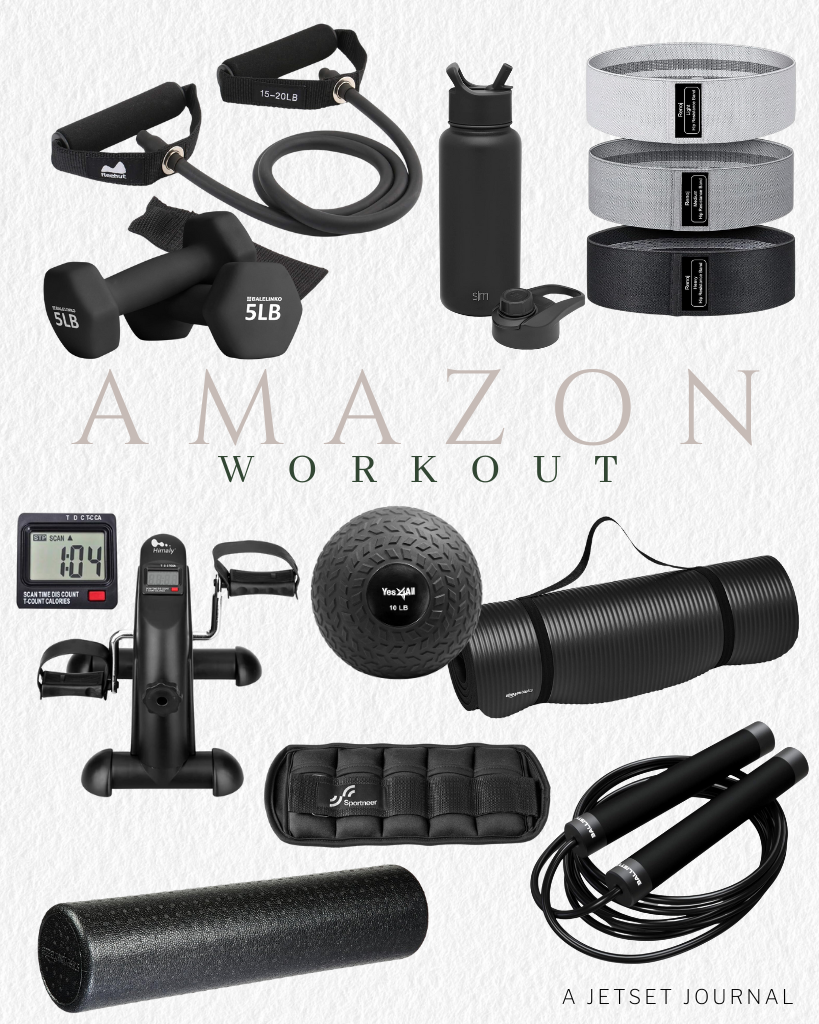 Are you ready to transform your living room into a personal fitness sanctuary? Look no further than Amazon for a speedy and convenient way to build your home gym. Whether you're a seasoned fitness enthusiast or just getting started on your health journey, these essential Amazon finds will have you sweating it out in no time.
Amazon Basics 1/2-Inch Extra Thick Exercise Yoga Mat: A good workout starts with a solid foundation, and this yoga mat provides the cushion and support you need for any exercise routine. Its extra thickness ensures comfort, making it perfect for yoga, Pilates, or even bodyweight exercises.
Ballistyx Jump Rope – Premium Speed Jump Rope with 360 Degree Spin: Spice up your cardio routine with this premium jump rope. The 360-degree spin ensures smooth rotations, and it's adjustable to fit your height perfectly. Burn calories and improve coordination with this fantastic fitness tool.
Balelinko Home Gym Equipment Workouts Strength Training Weight Loss Pilates Weights Yoga Sets Free Weights: With this versatile home gym set, you'll have everything you need for strength training, weight loss, yoga, and more. It's like having a personal trainer at your fingertips.
Yes4All Kettlebell Adjustable/Cast Iron/Rubber Base Solid Smooth for Strength Training: Kettlebells are an excellent addition to your home gym, and this adjustable option from Yes4All allows you to customize your workout intensity. Perfect for building strength and toning muscles.
Amazon Basics High-Density Round Foam Roller for Exercise, Massage, Muscle Recovery: After a tough workout, treat your muscles to some TLC with this high-density foam roller. It's ideal for post-workout recovery, helping reduce muscle soreness and improve flexibility.
Resistance Bands, Exercise Workout Bands for Women and Men, 5 Set of Stretch Bands for Booty Legs, Pilates Flexbands: These resistance bands are a must-have for targeted muscle workouts. They come in various resistance levels and can be used for a wide range of exercises, from leg lifts to arm curls.
The best part? All of these essentials can be delivered quickly from Amazon. So, you can start your fitness journey without delay. Your home gym awaits – let's get fit!
Amazon Workout at Home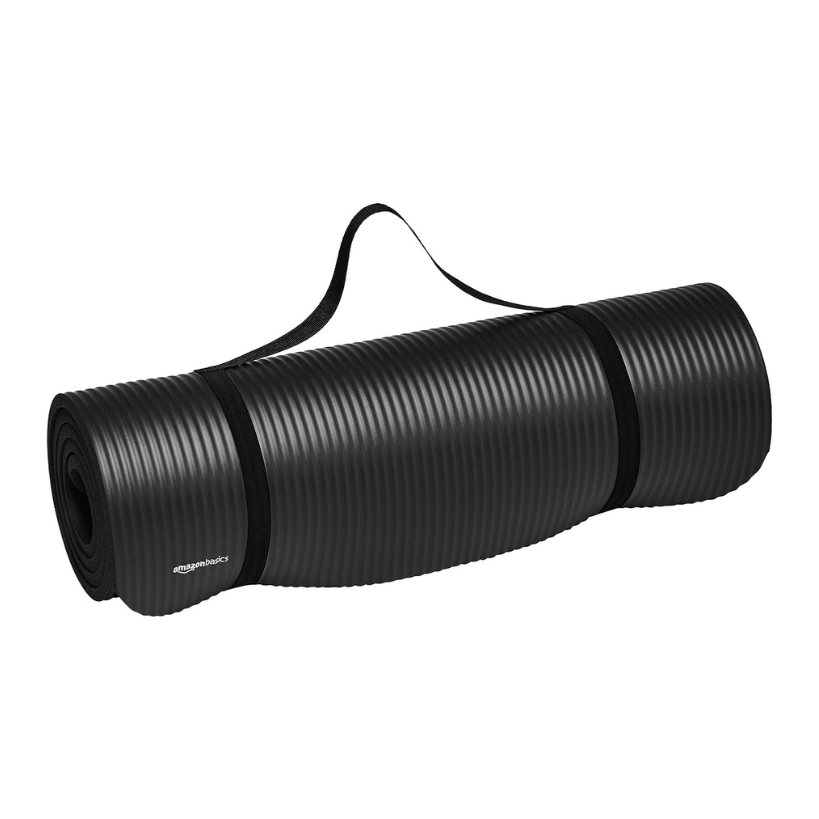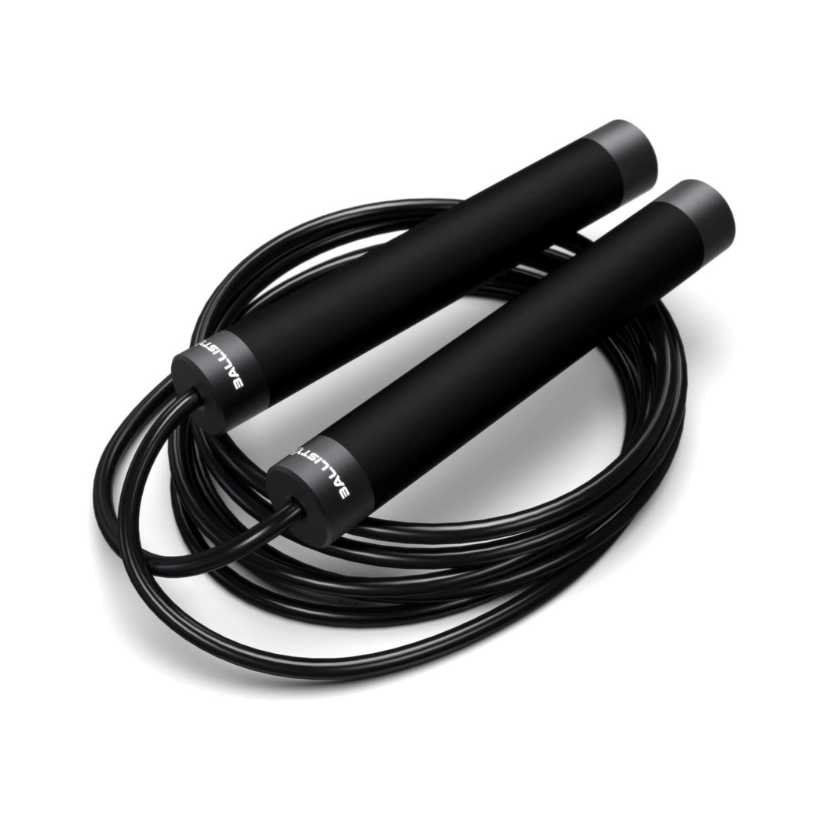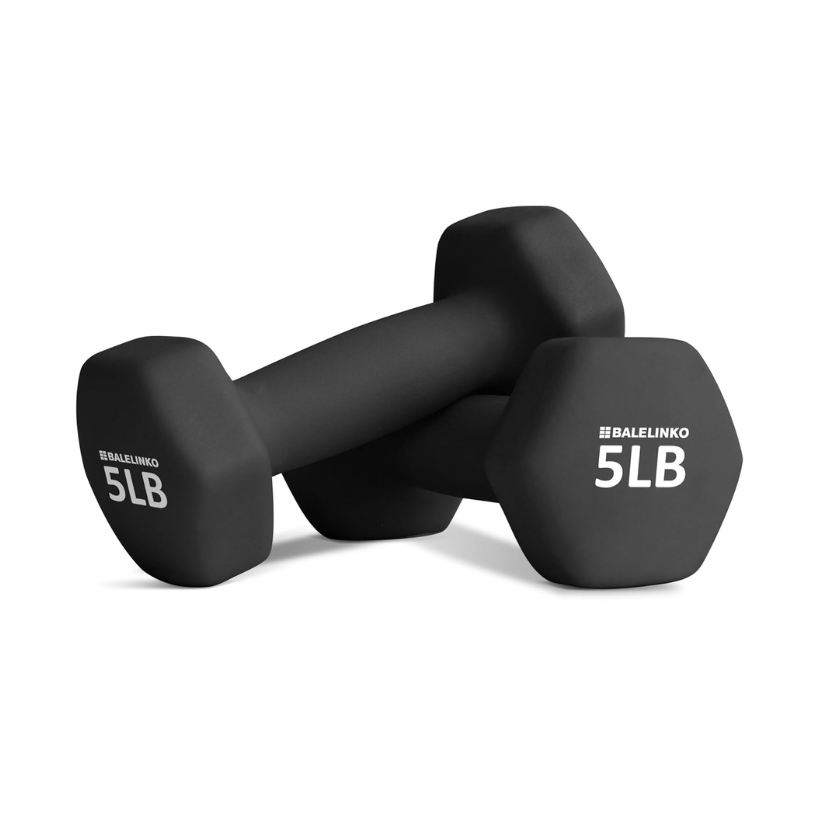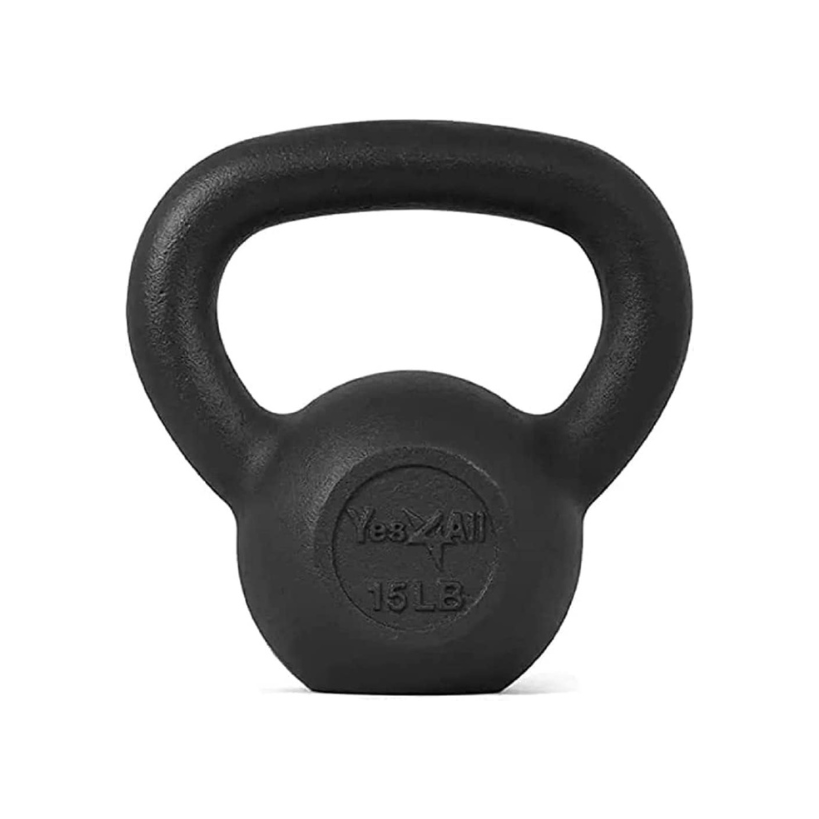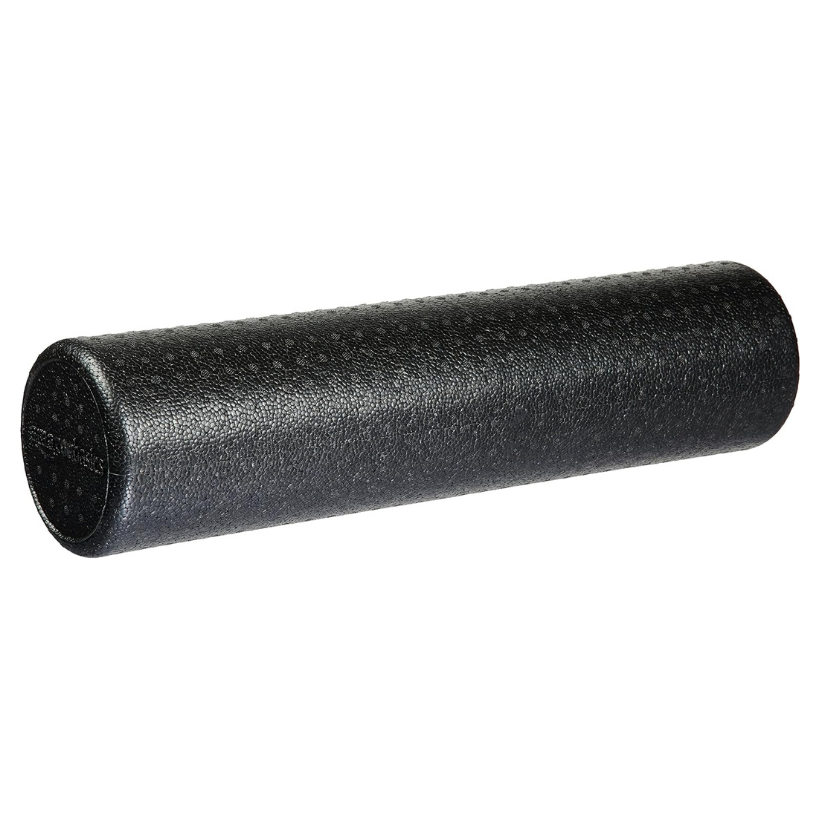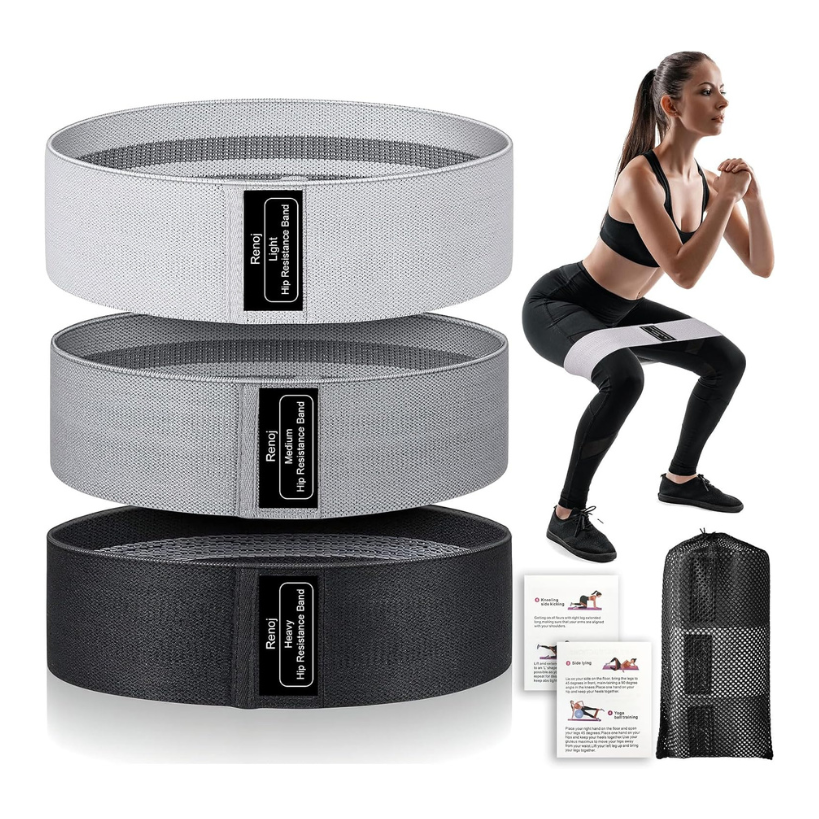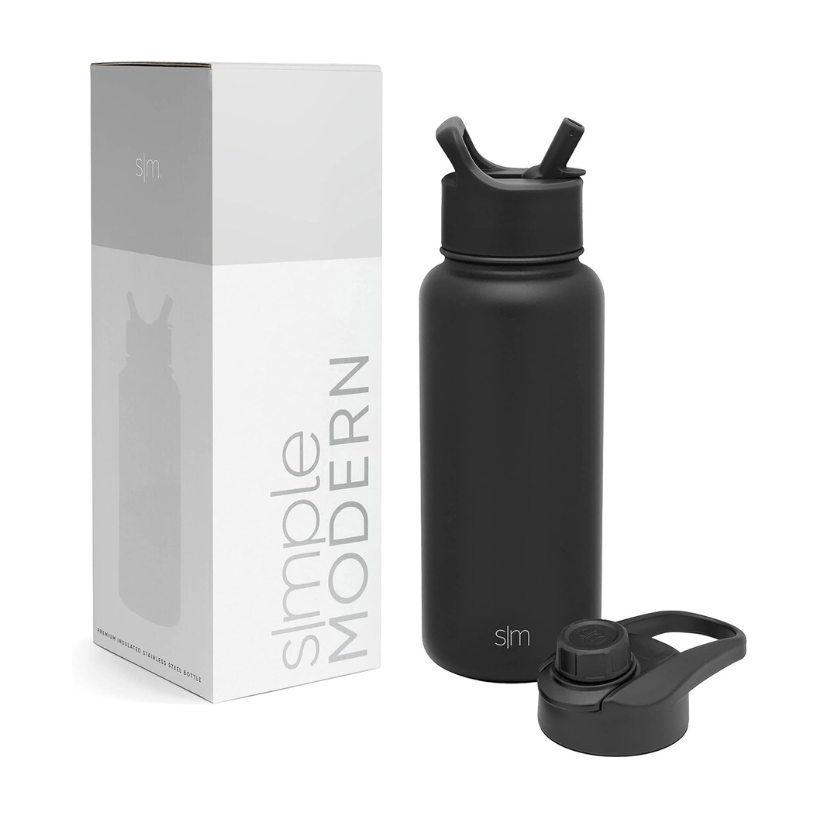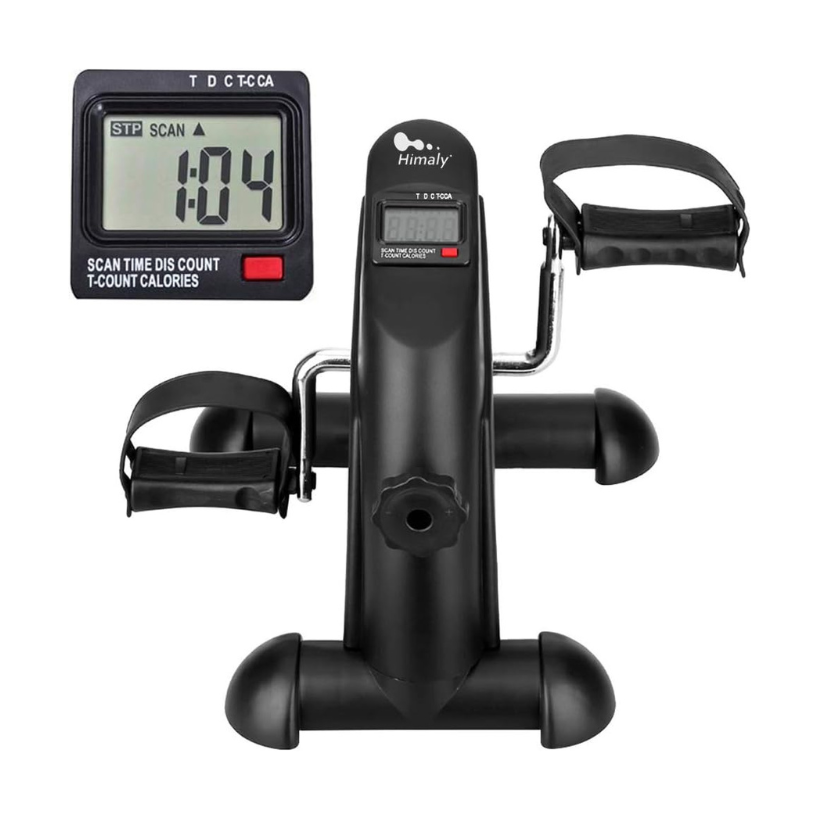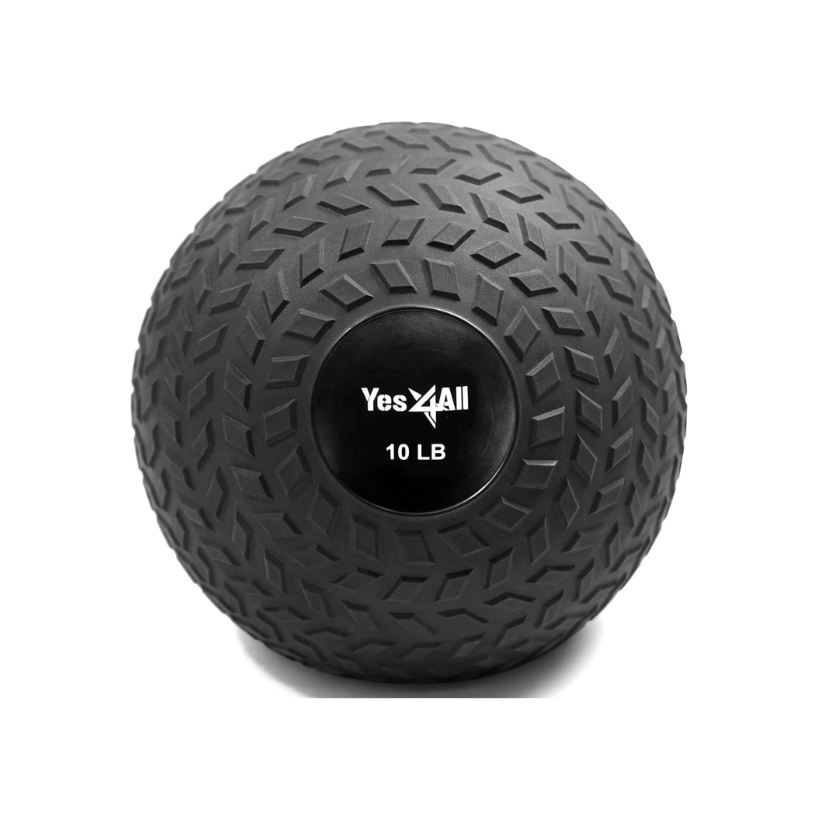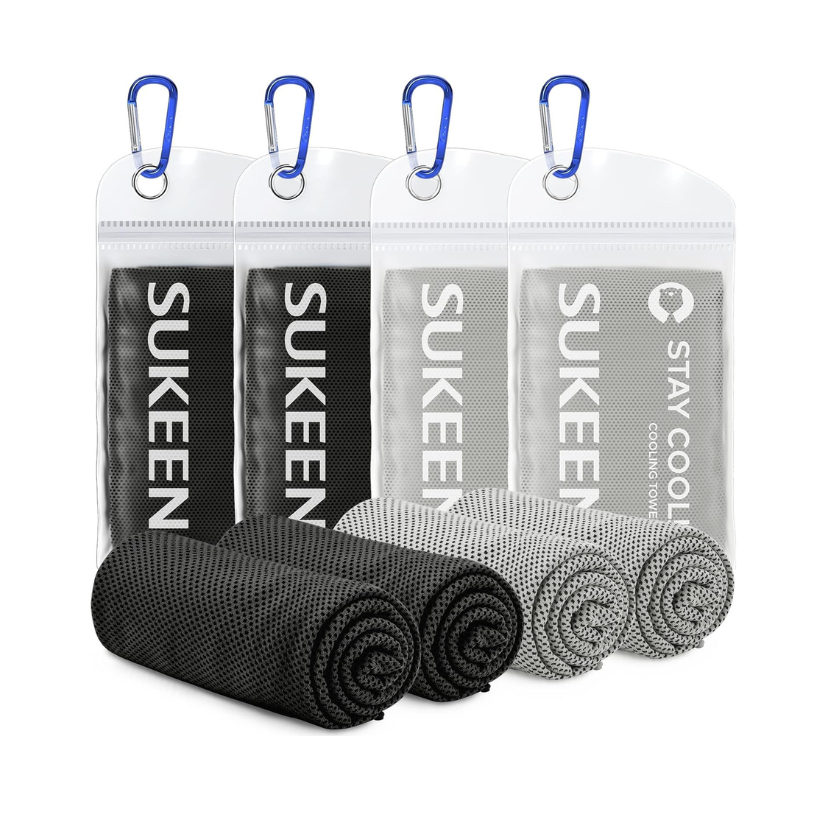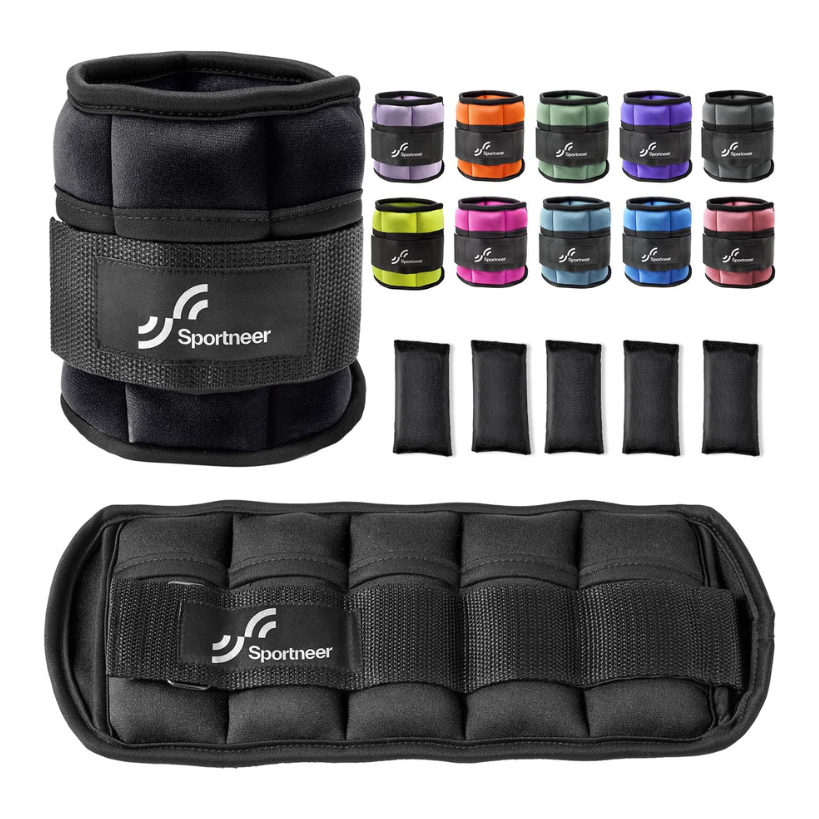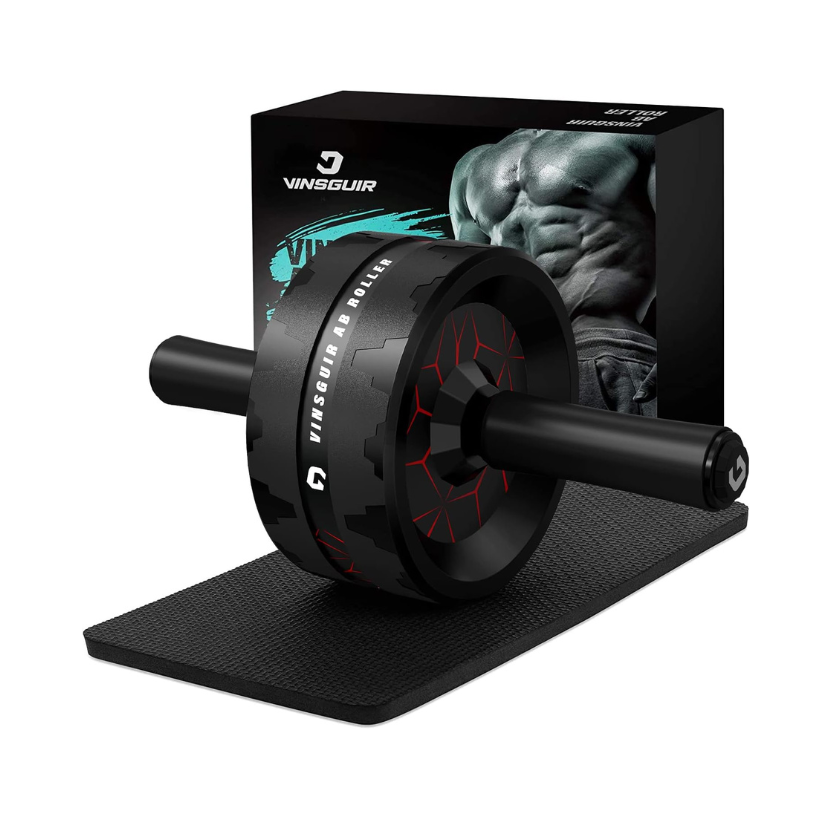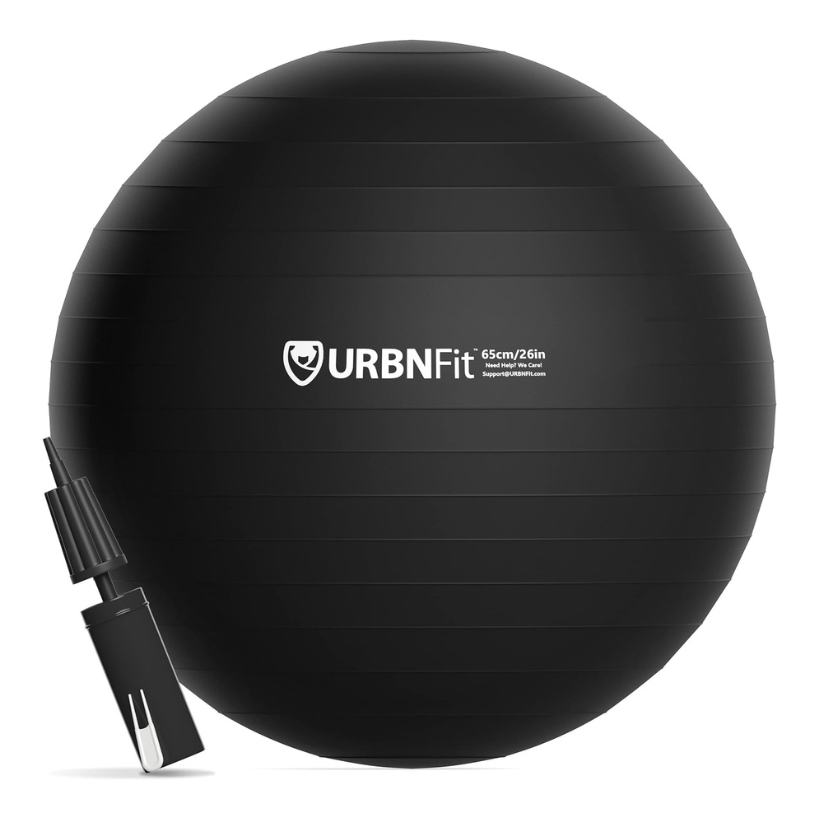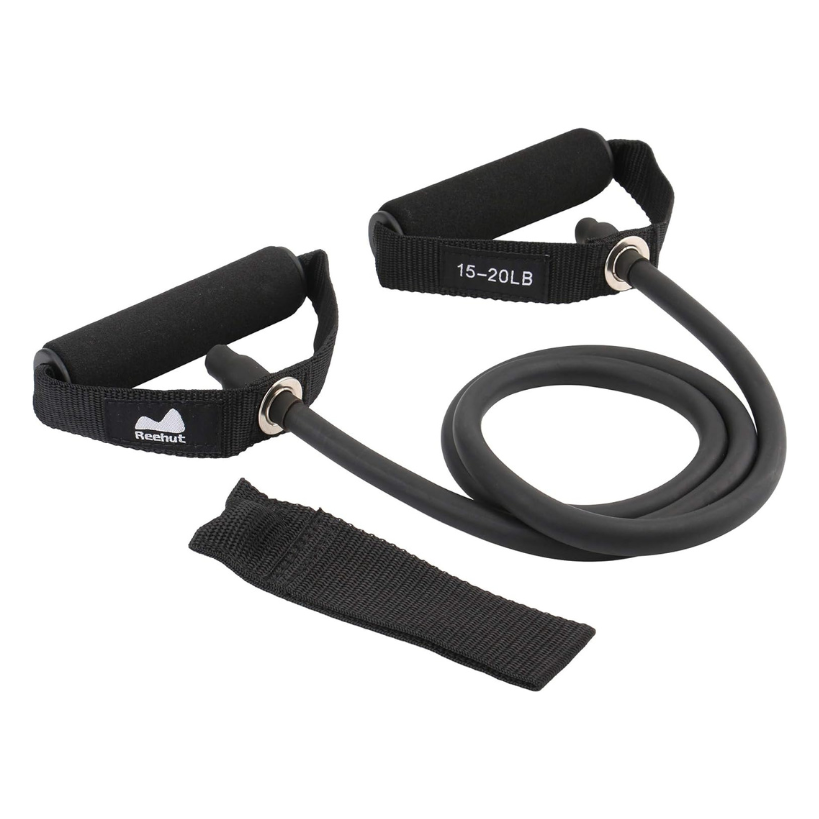 Check out my Amazon Storefront
As always the thoughts and opinions shared here are strictly my own. Please feel free to reach out with any questions or concerns via the contact page here.