If you buy something through my links, I may earn a commission.
Are you ready to upgrade your sneaker game? Look no further than Amazon for a fantastic selection of trendy New Balance sneakers that can be delivered straight to your doorstep in no time. Whether you're into fitness or just love rocking fashionable kicks, we've got you covered with some must-have options.
New Balance Women's Fresh Foam Roav V1 Sneaker The Fresh Foam Roav V1 Sneaker offers a perfect blend of comfort and style. With its plush cushioning and sleek design, it's ideal for your daily adventures or a night out with friends.
New Balance Women's 574 Core Trainers A timeless classic, the 574 Core Trainers are a wardrobe staple. These sneakers combine retro vibes with modern comfort, making them versatile for any occasion.
New Balance Women's Dynasoft Nergize V3 Cross Trainer For the active ladies out there, the Dynasoft Nergize V3 Cross Trainer is a game-changer. Designed to provide support during workouts and daily activities, they offer both performance and style.
New Balance Women's 237 V1 Sneaker Step into the future with the 237 V1 Sneaker. Its sleek silhouette and bold colors make a statement wherever you go. These sneakers are perfect for adding a pop of personality to your outfit.
New Balance Women's 574 V2 Varsity Core Sneaker The 574 V2 Varsity Core Sneaker combines New Balance's iconic design with a sporty twist. It's perfect for those who want a classic look with a modern touch.
The best part? You can find all of these trendy New Balance sneakers on Amazon, and with their fast delivery, you won't have to wait long to start turning heads with your stylish new kicks. So, why wait? Upgrade your sneaker collection today!
New Balance Sneakers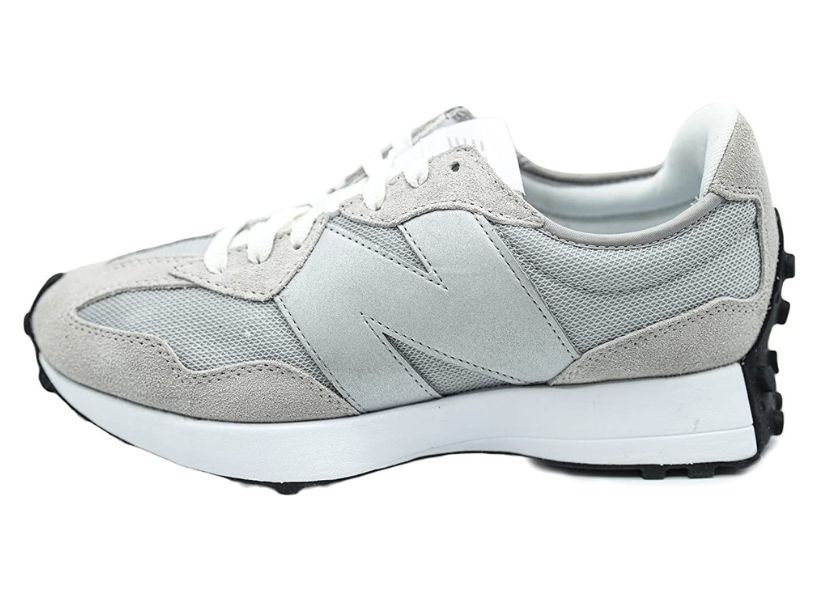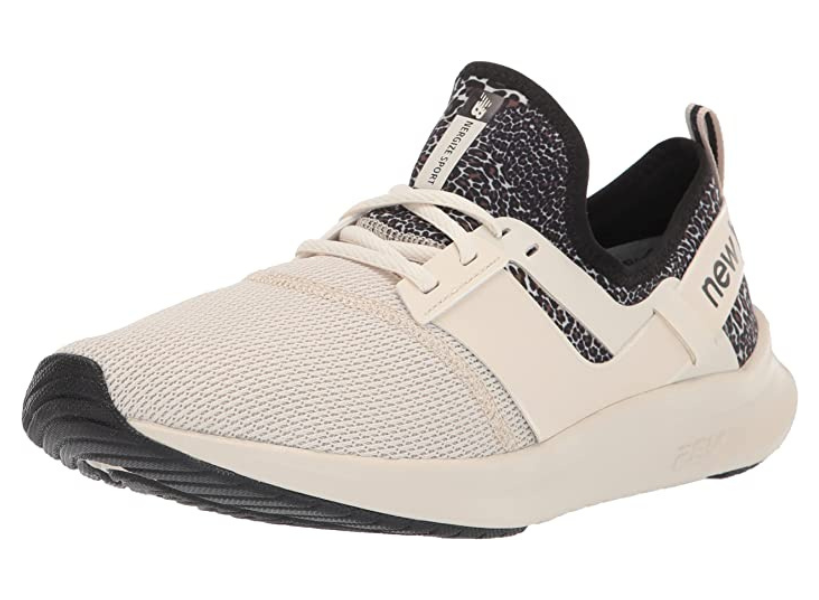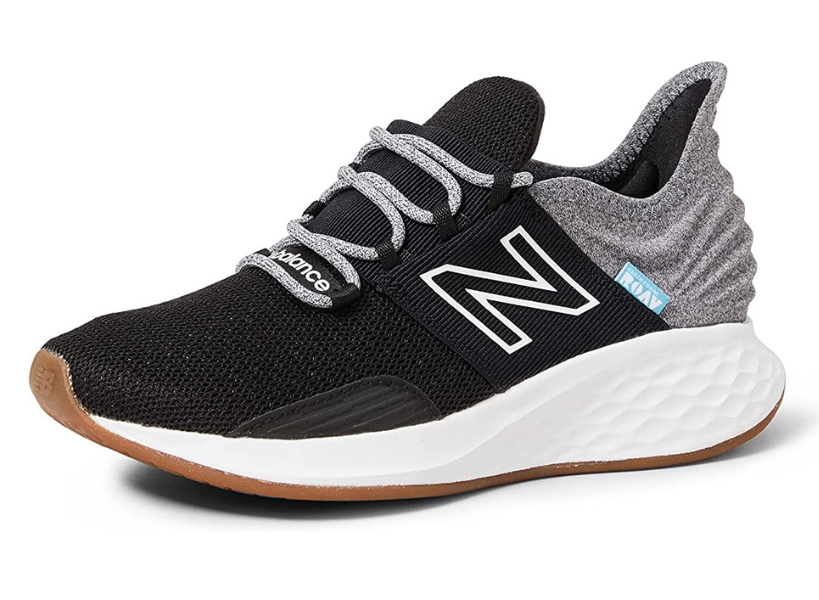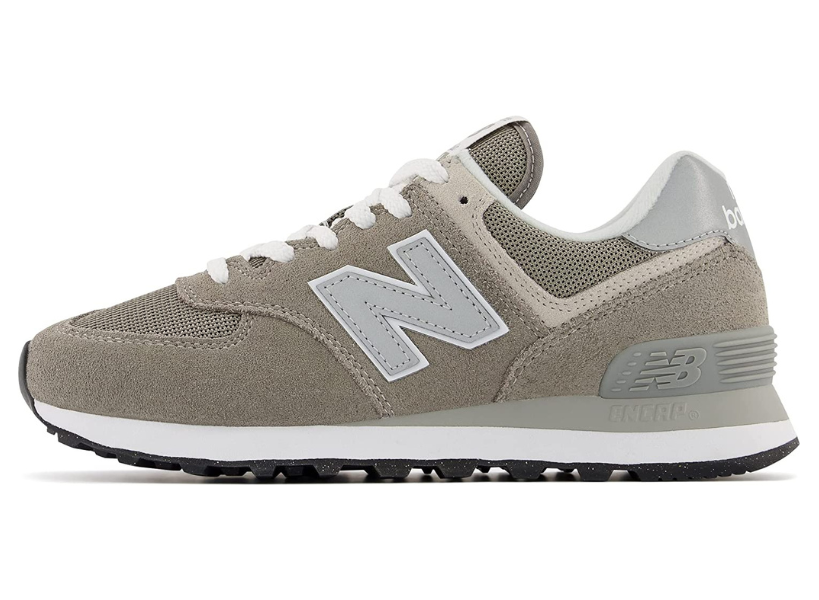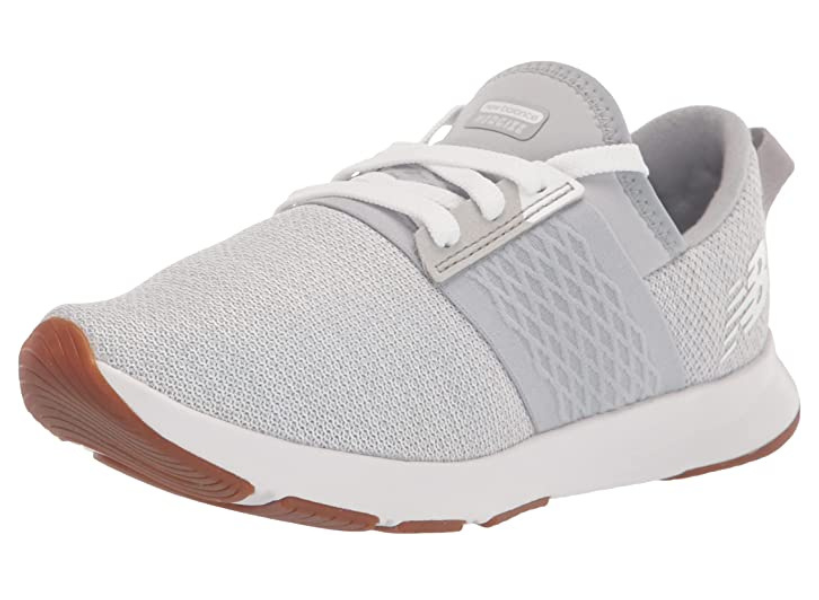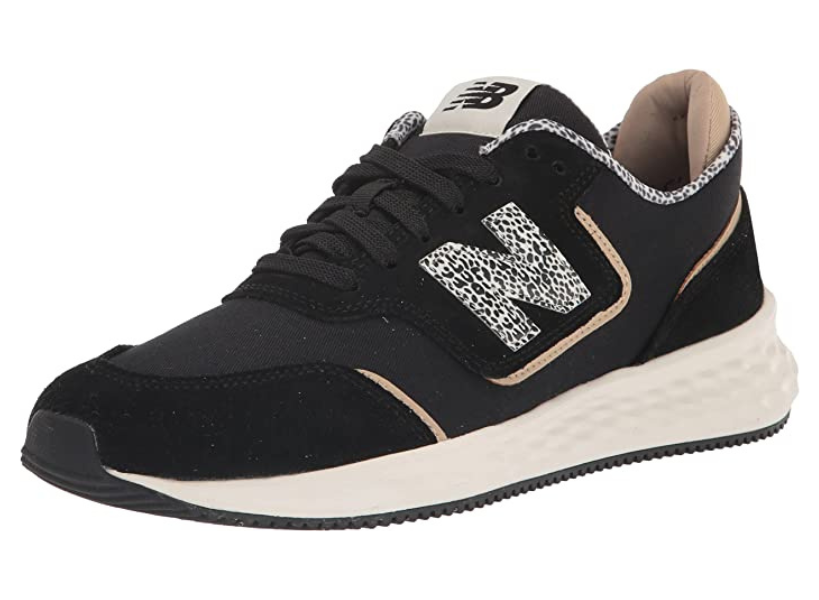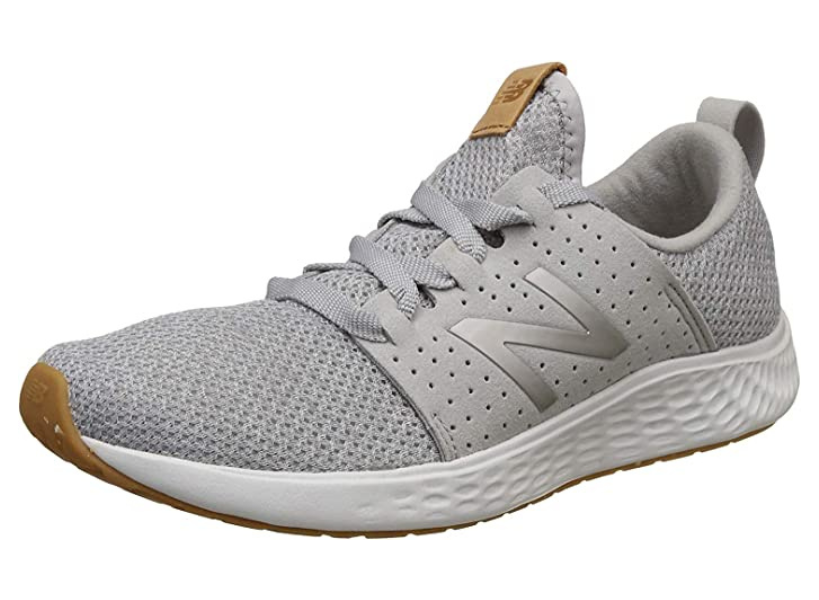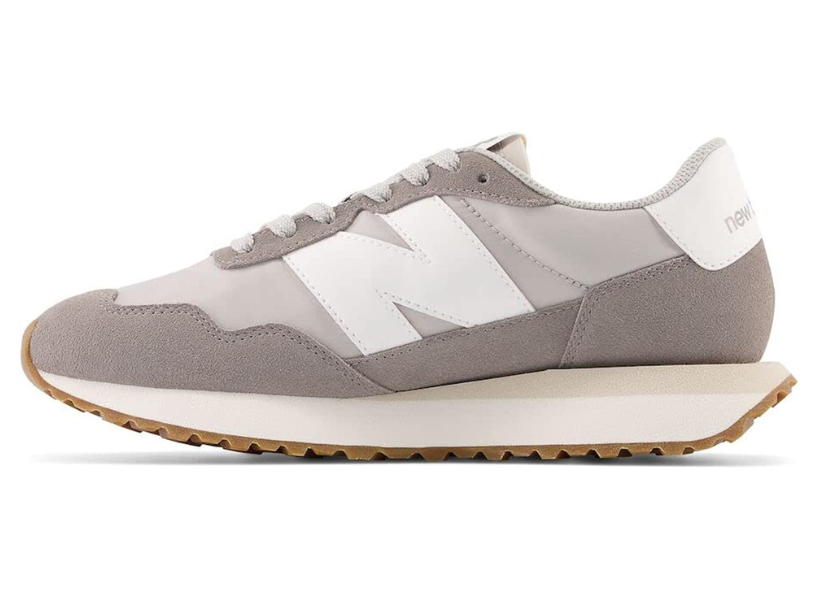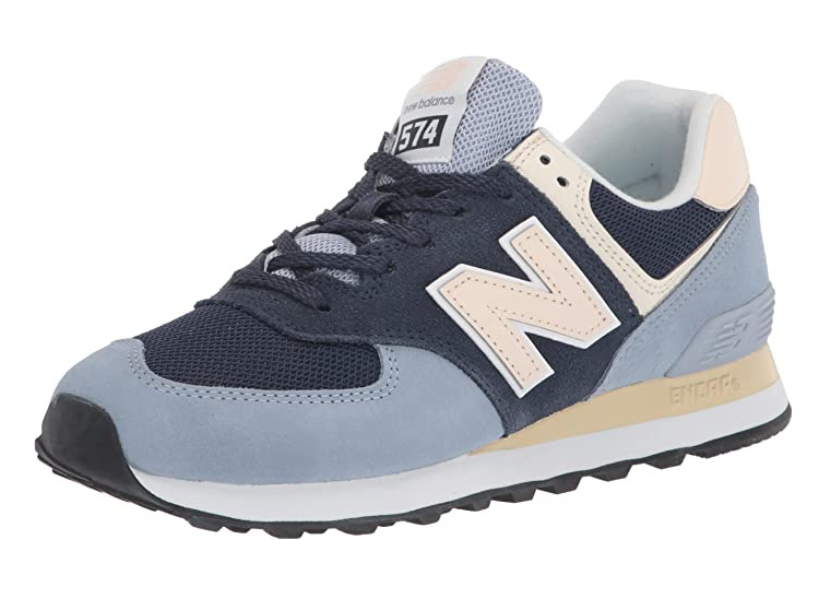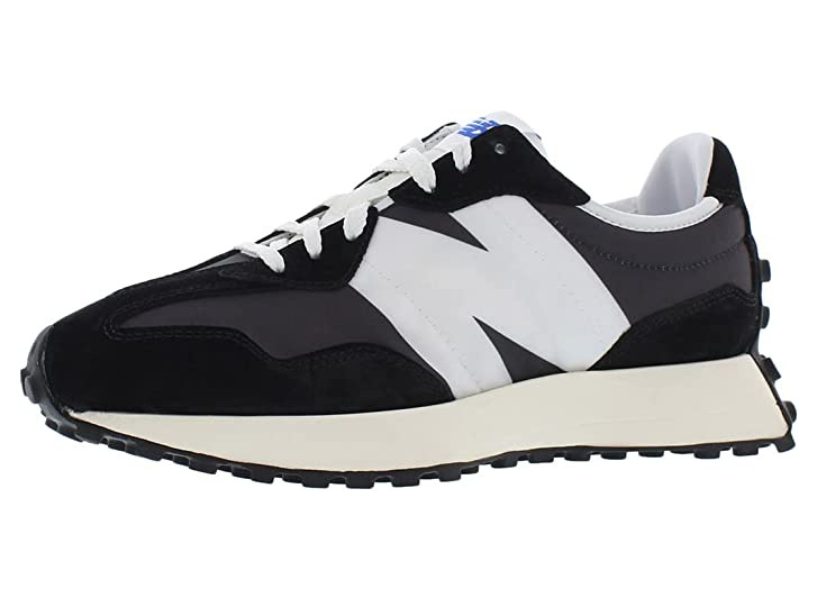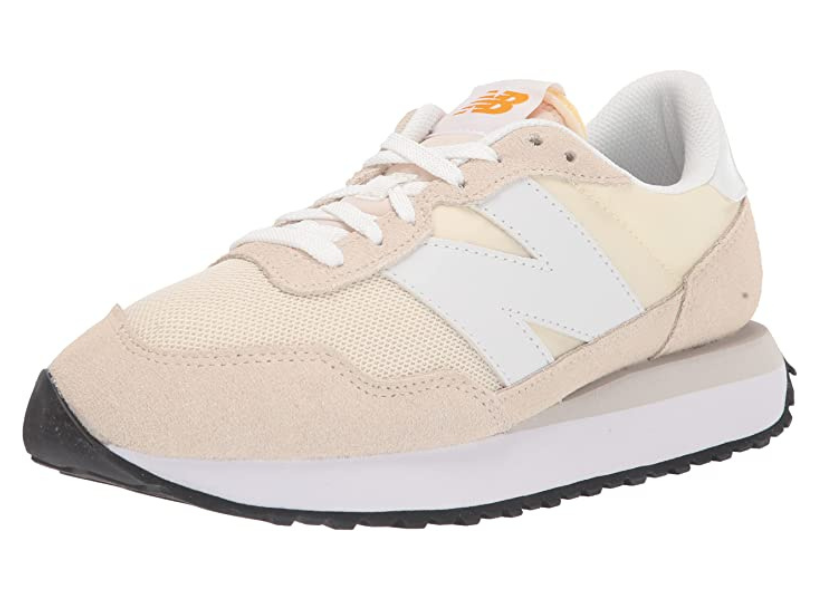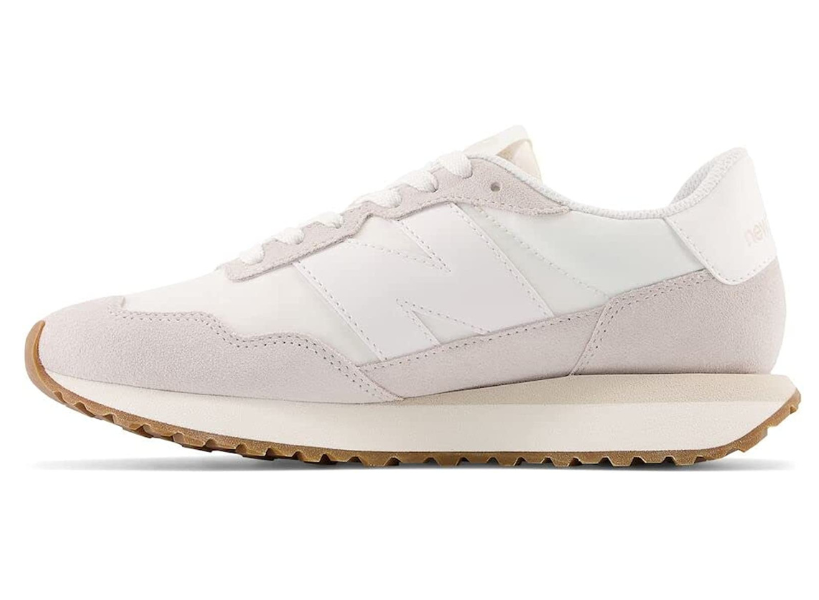 Check out my Amazon Storefront
As always the thoughts and opinions shared here are strictly my own. Please feel free to reach out with any questions or concerns via the contact page here.