If you buy something through my links, I may earn a commission.
I am loving these Amazon sweater options for fall. Neutral colors are so in and match with anything, so these are a perfect find. Plus they're on Amazon prime! Cozy, stylish, and will get to me quick? Say no more!
The ANRABESS Women's Fall Sweaters are a stylish and cozy choice for the cooler seasons. With their long sleeves, crewneck design, and chunky cable knit pattern, these oversized pullovers offer both comfort and fashion-forward appeal, making them ideal for casual, relaxed outings.
Veatzaer Womens Cable Knit Sweaters exude elegance with their V-neck design and long sleeves. These pullover tops combine a classic cable knit texture with a modern silhouette, creating a versatile sweater that's perfect for both casual and semi-formal occasions.
The Imysty Womens Sweaters boast a timeless crewneck design and long sleeves, enhanced by side slits for a unique touch. These pullover sweaters are both casual and chic, making them a go-to choice for anyone seeking a stylish knitted jumper to elevate their wardrobe.
Whether you're looking for an oversized, chunky cable knit pullover like the ANRABESS Women's Fall Sweaters for those cozy fall evenings, a sophisticated V-neck option such as the Veatzaer Womens Cable Knit Sweaters for a touch of elegance, or a stylish crewneck sweater with side slits like the Imysty Womens Sweaters to keep you comfortable and fashion-forward, Amazon offers a wide range of options to suit your sweater needs. These versatile sweaters are not only designed to keep you warm but also to make a statement with their unique styles. So, embrace the changing seasons with these fashionable choices and make a statement of your own, no matter the occasion!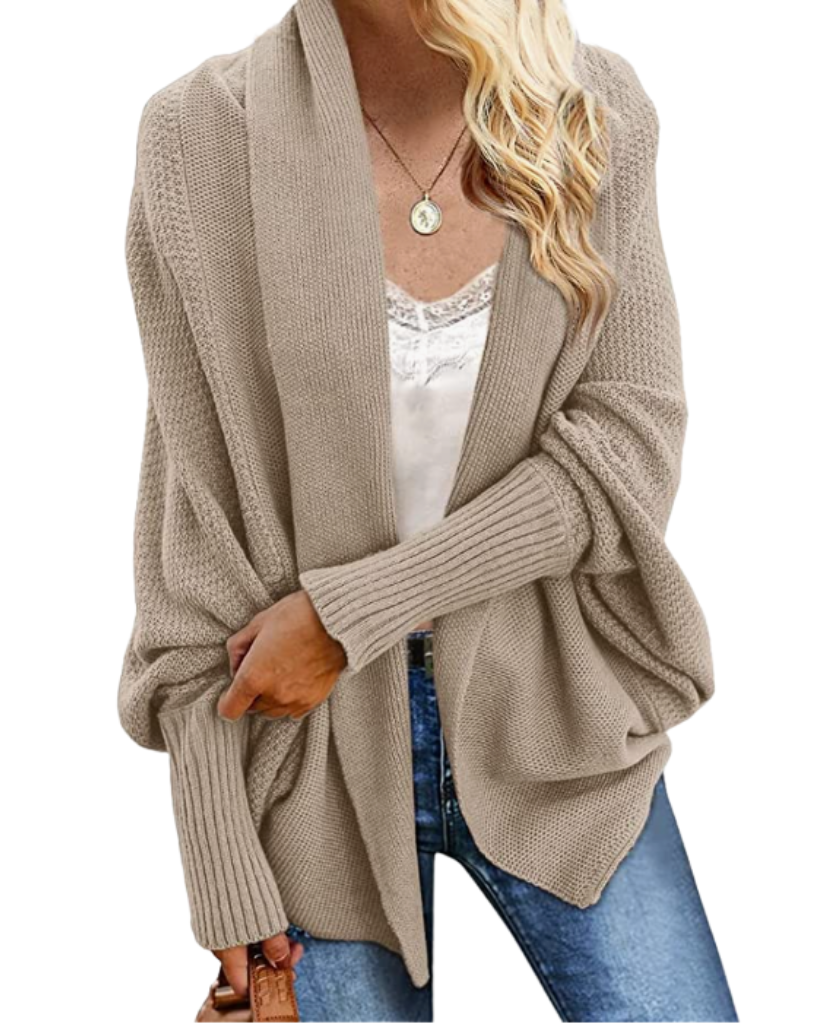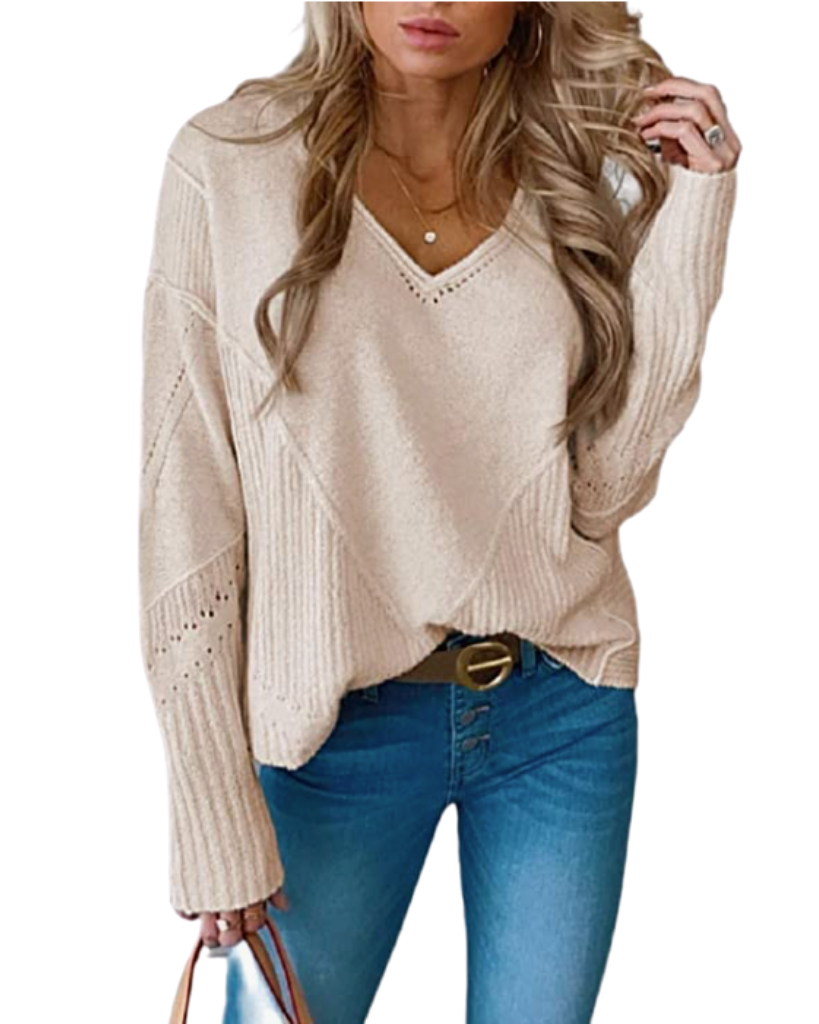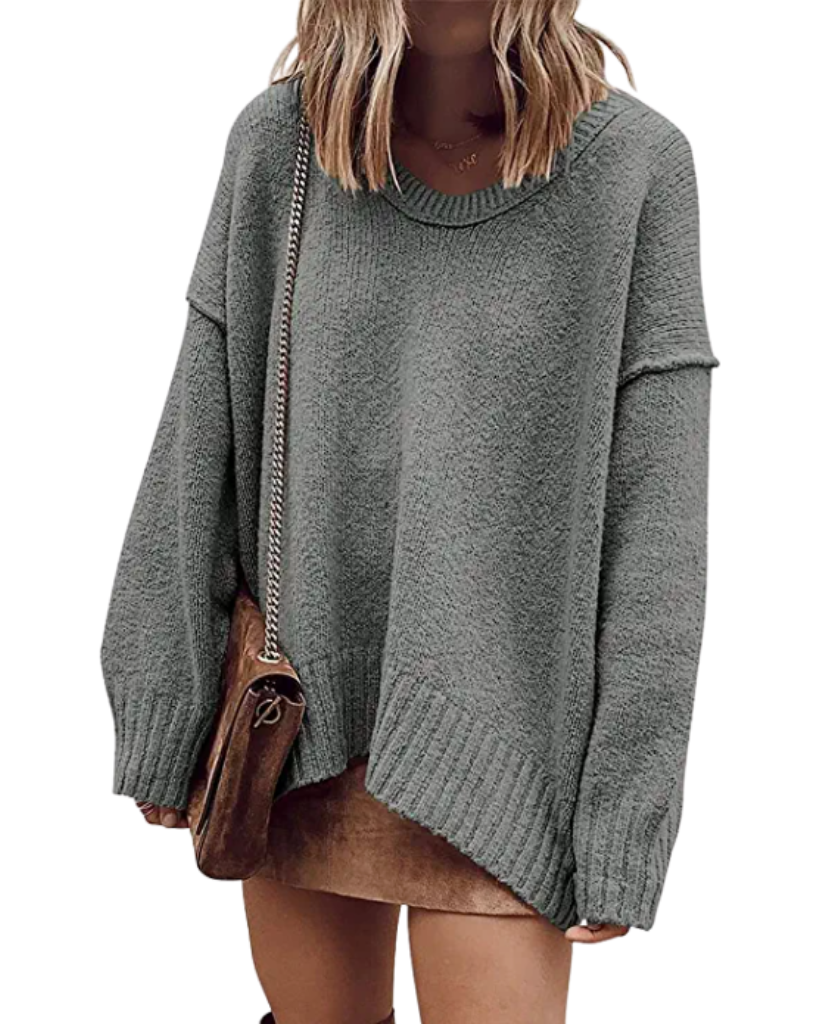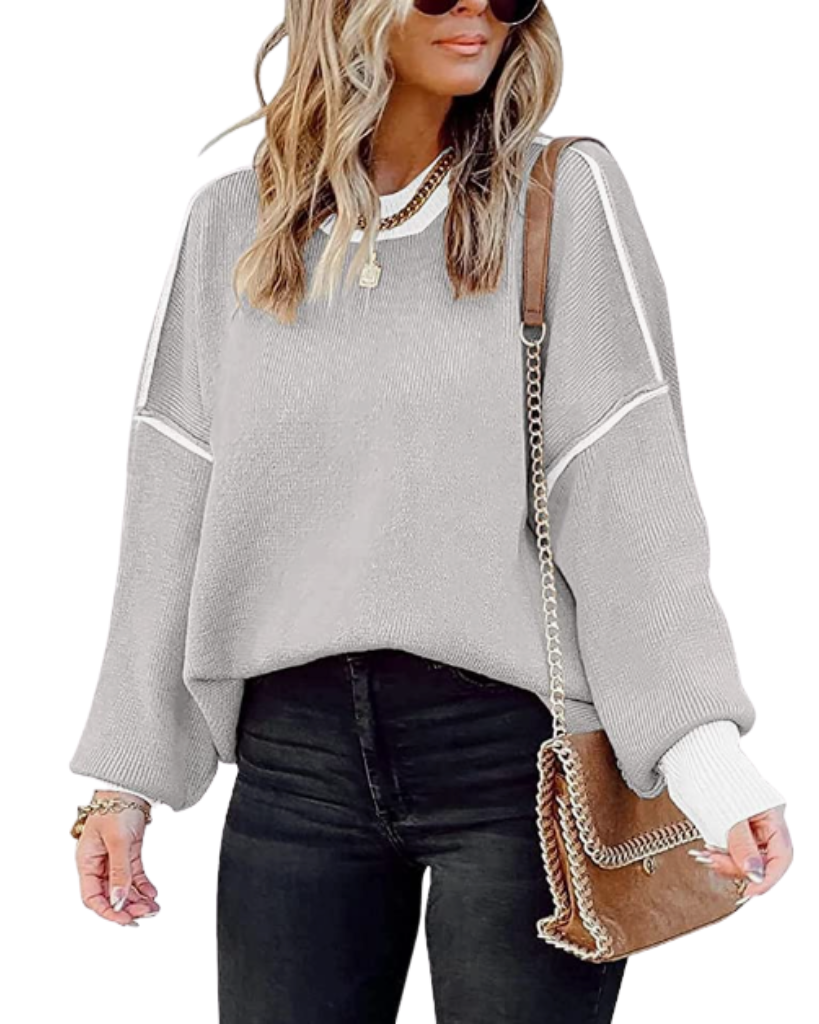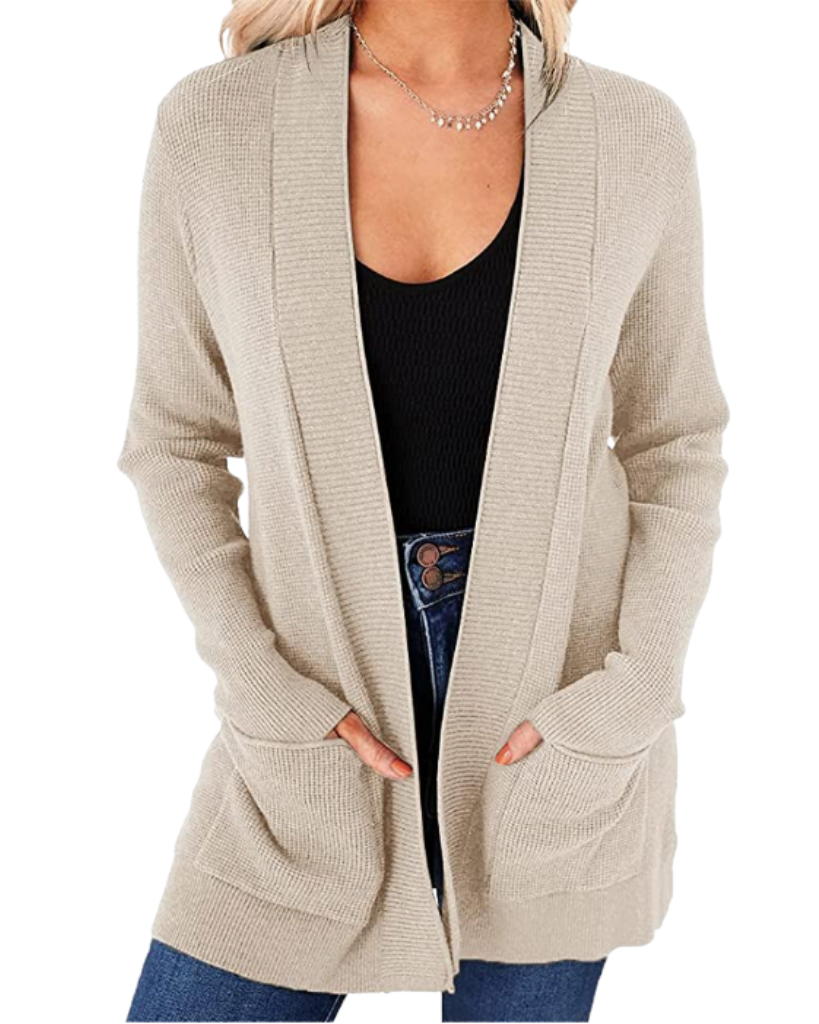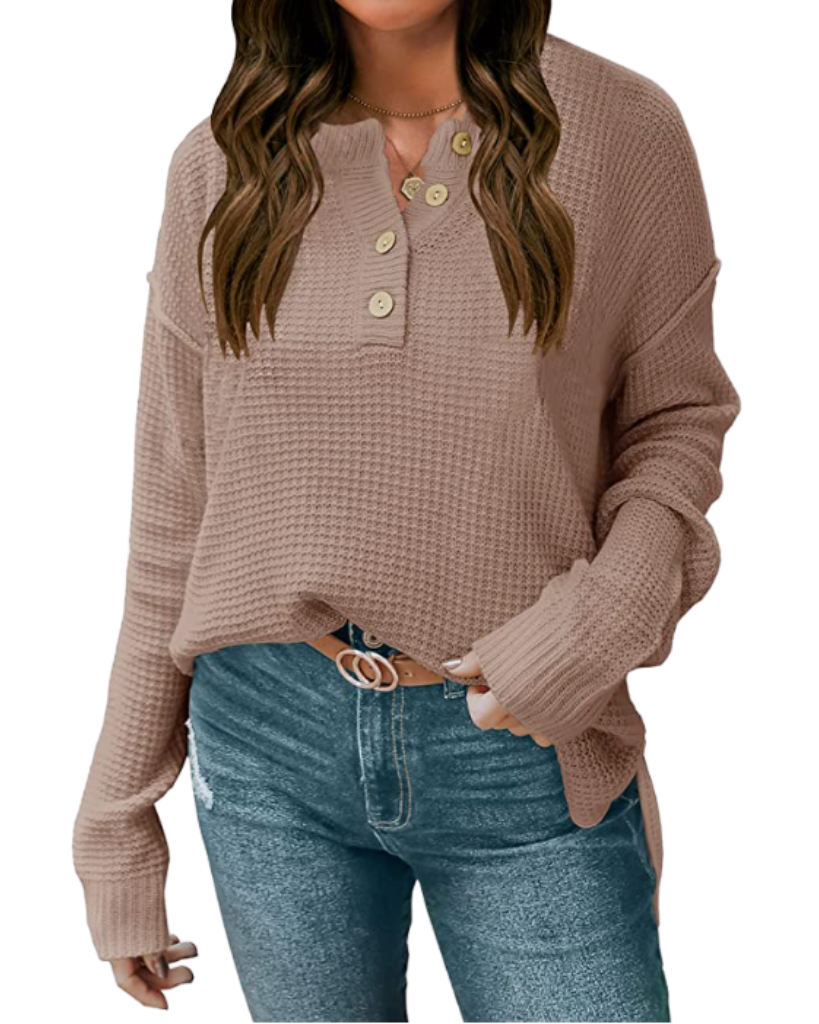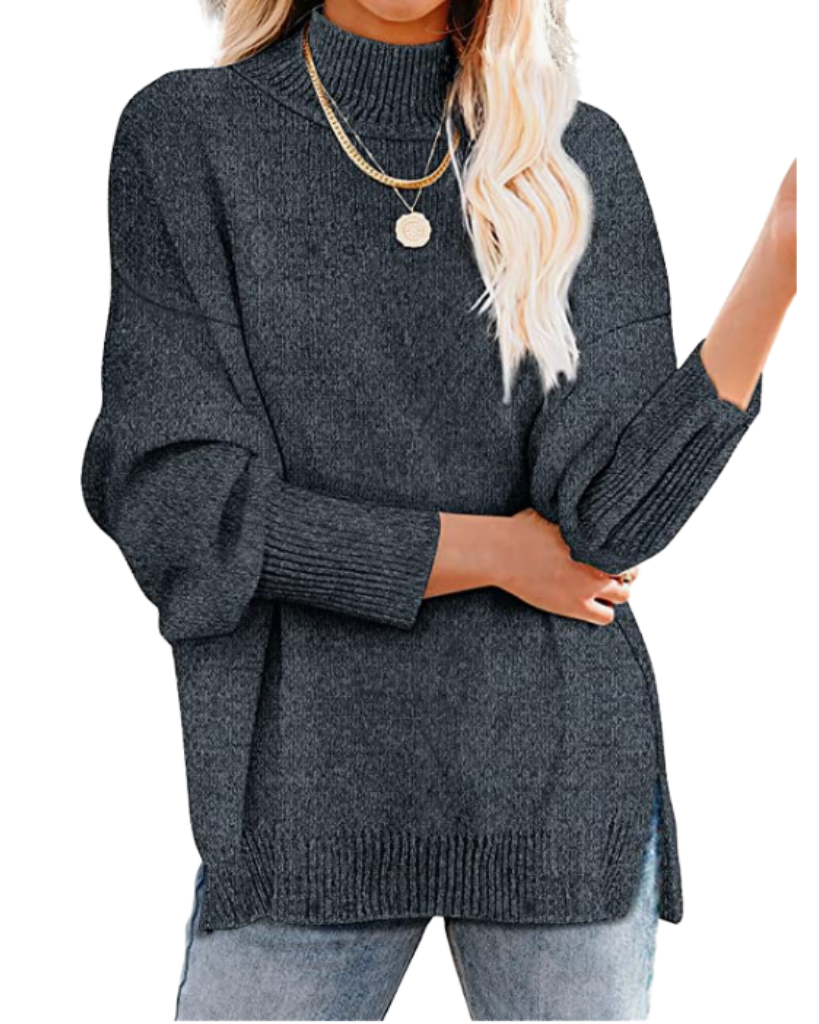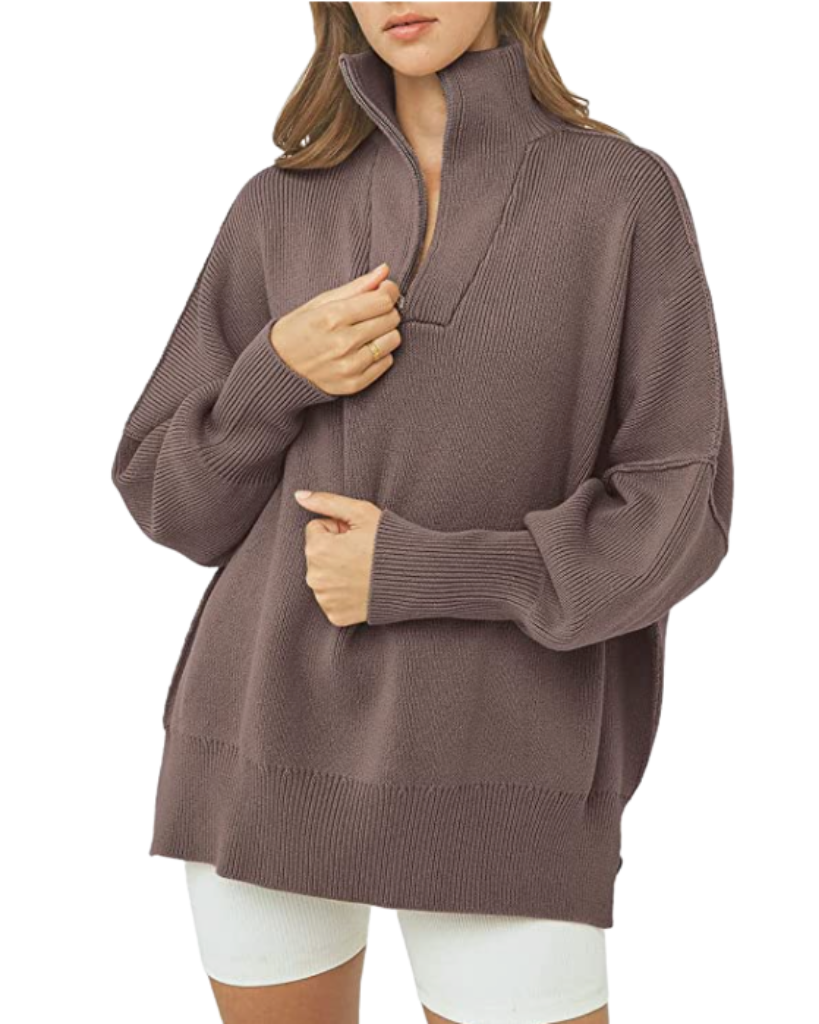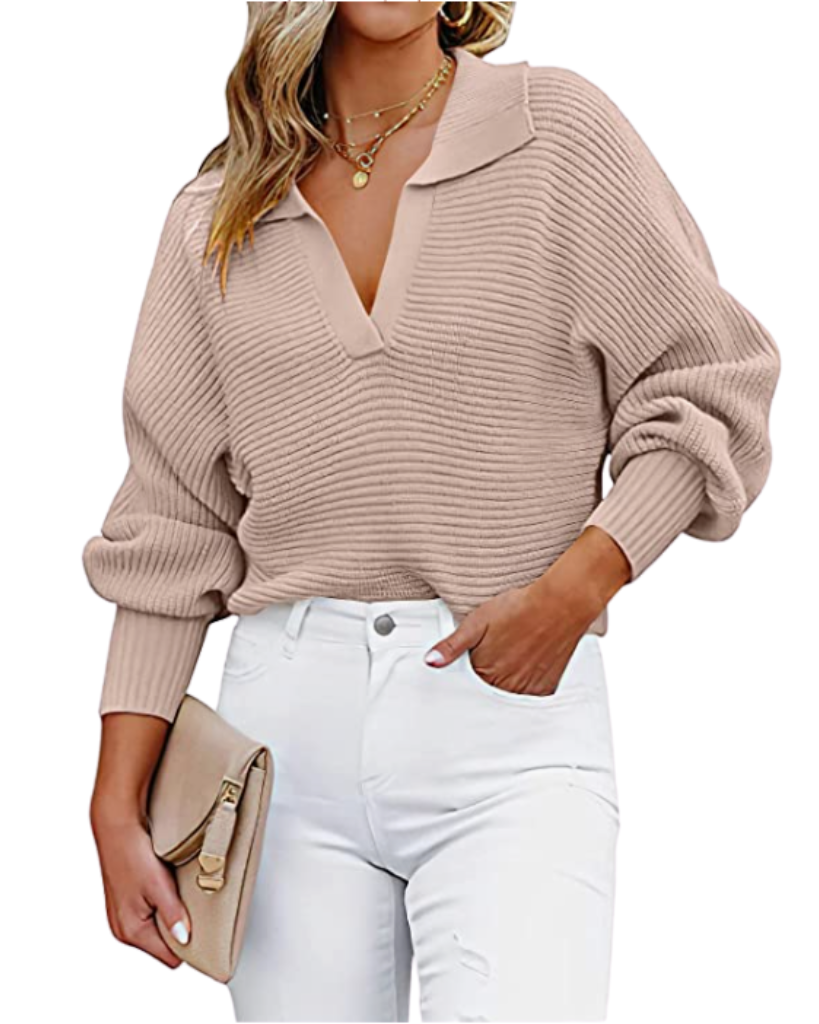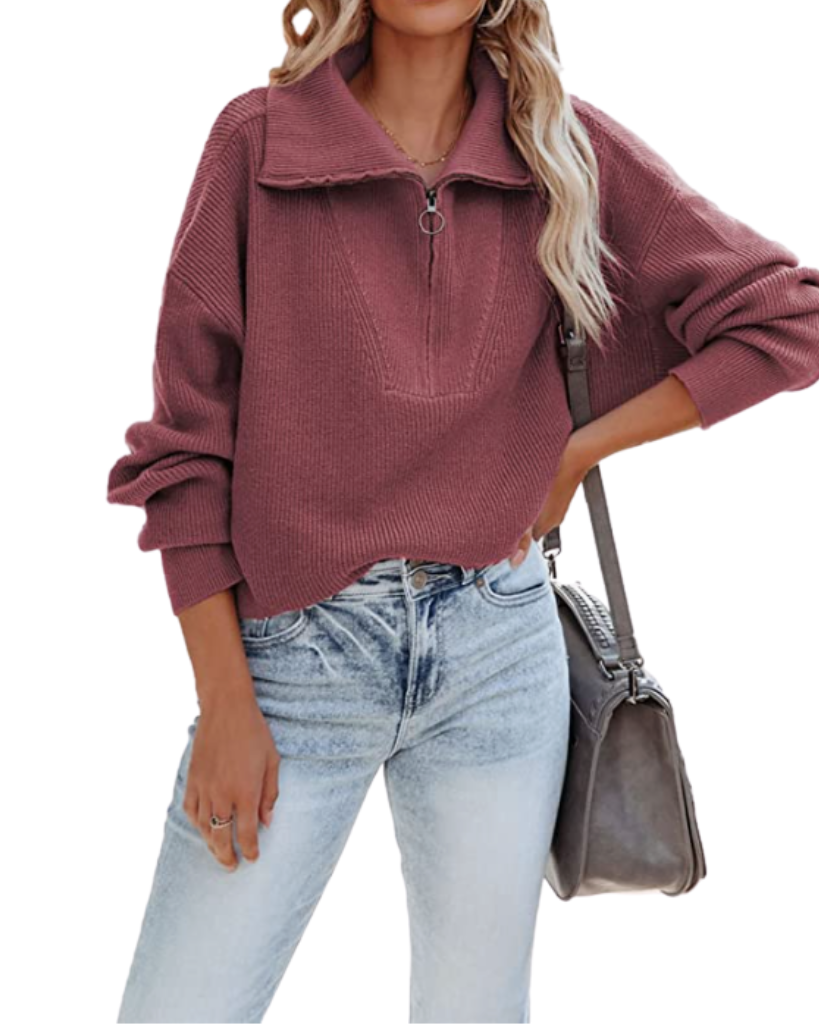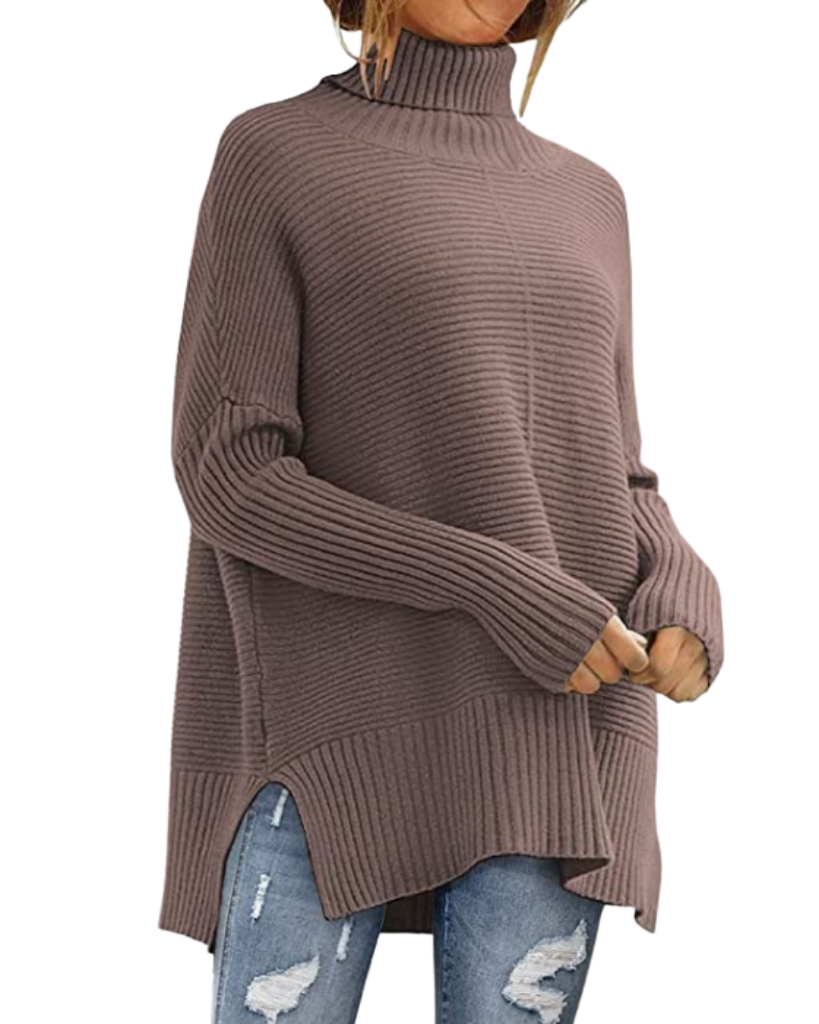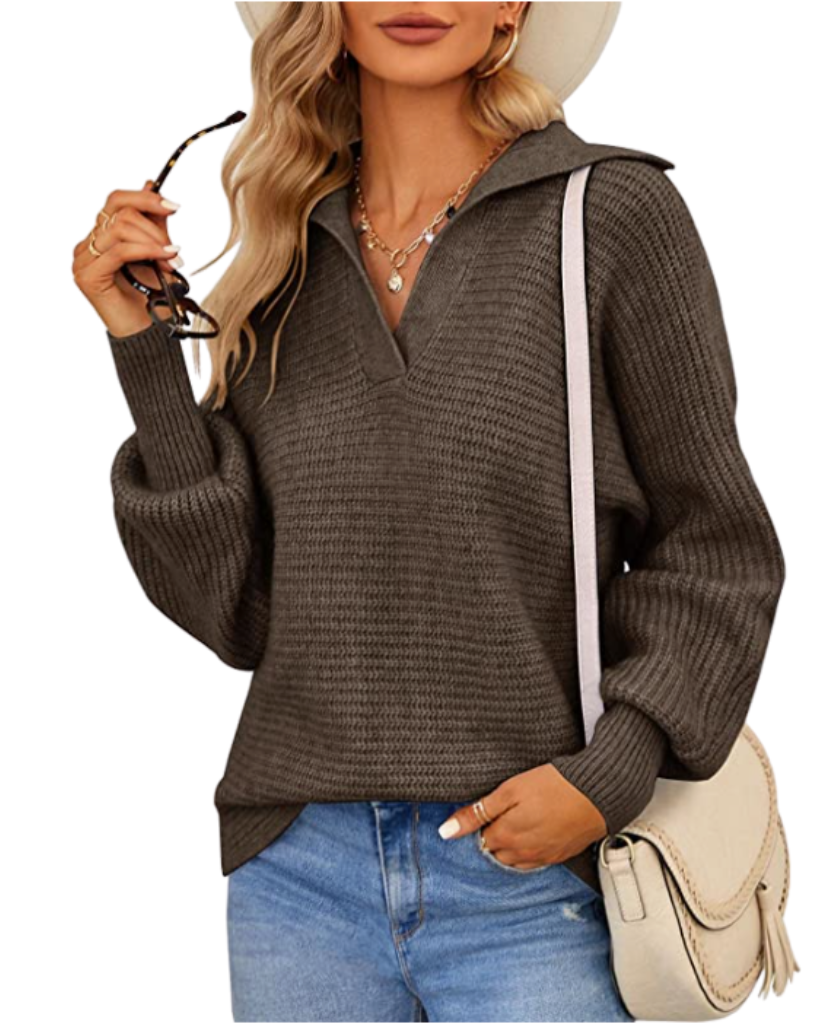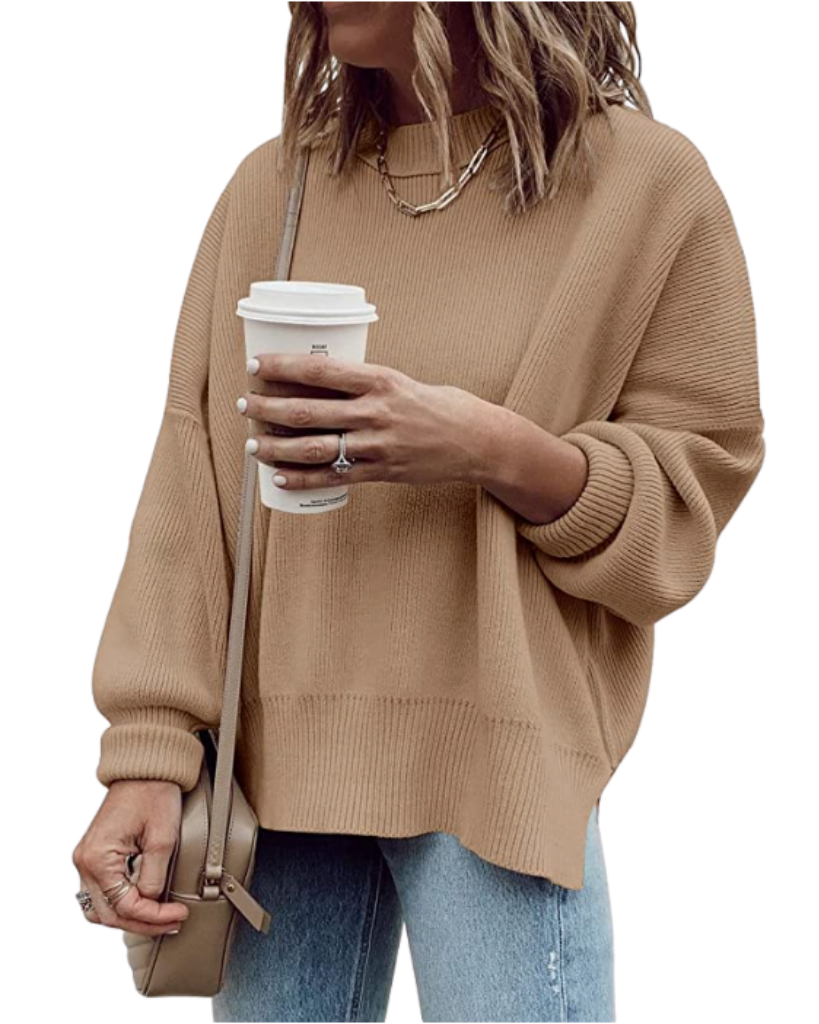 Check out my Amazon Storefront
As always the thoughts and opinions shared here are strictly my own. Please feel free to reach out with any questions or concerns via the contact page here.