If you buy something through my links, I may earn a commission.
Varley has some great luxe options for clothing, but honestly, they're not in everyone's budget! I'm here to help you achieve that Varley look for less. Amazon has amazing options that are super similar for a fraction of the price!
These thick, soft, cozy pullovers are insanely comfortable and totally on trend. I love the zipper detail, it elevates it just a bit more than a standard crewneck. These colors are EVERYTHING! I love the coffee gray colors, because it will match with browns black and grays. Mix it up with either a rib knit sweater material or a fleece style. The oversized look gives it that cozy feel while still helping you look put together. Finally, the collars make this whole vibe feel more luxe than your average pullover.
If you're on a budget but still want to achieve that Varley-inspired look, Amazon has got you covered. They offer a wide range of options that closely mimic the style and comfort of Varley clothing, all at a fraction of the price. These thick, soft, and cozy pullovers available on Amazon not only provide exceptional comfort but also keep you on-trend. The addition of zipper details elevates them beyond the standard crewneck, giving them a touch of sophistication.
What's more, the color options available are simply stunning. Whether you prefer the rich coffee tones or the versatile grays, you'll find options that effortlessly match with browns, blacks, and grays in your existing wardrobe. Amazon offers variations in materials, including rib-knit sweater fabrics and fleece styles, allowing you to choose the texture that suits your preferences. Plus, the oversized design of these pullovers ensures a cozy feel while helping you maintain a polished appearance. The collars add that extra touch of luxury, making these Amazon finds a fabulous alternative for those looking to achieve the Varley look without breaking the bank.
So, go ahead and shop smart to achieve your fashion goals without compromising your budget.
Varley Looks for Less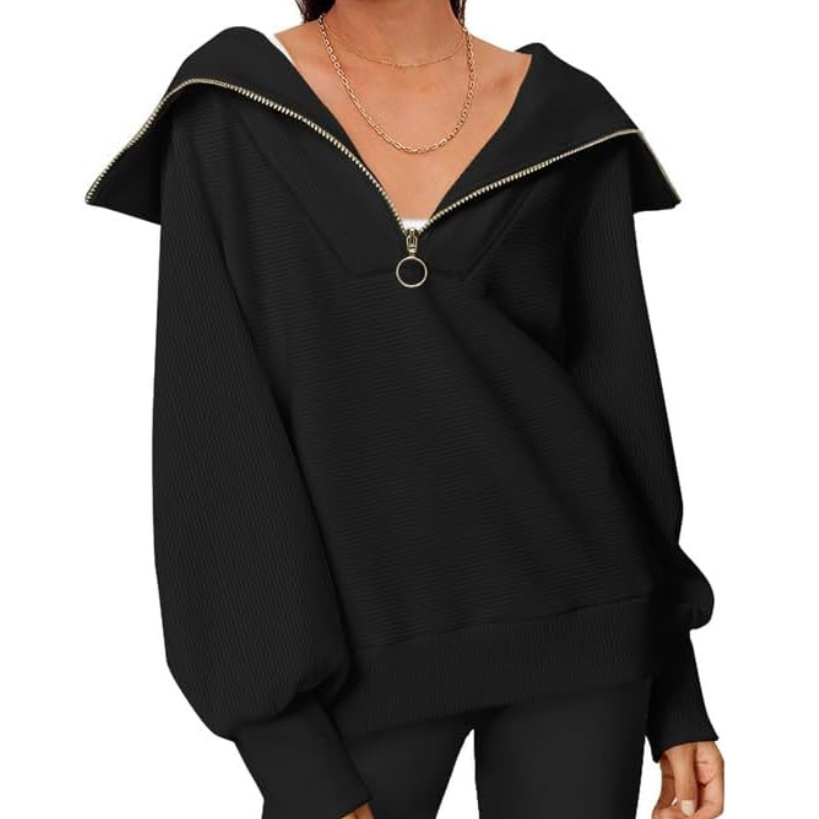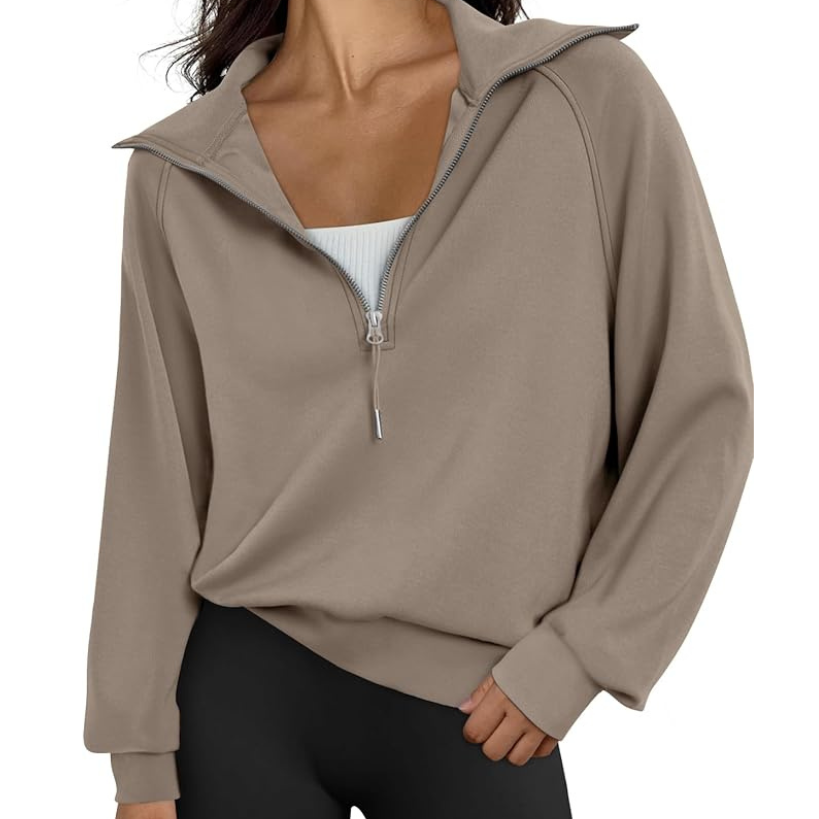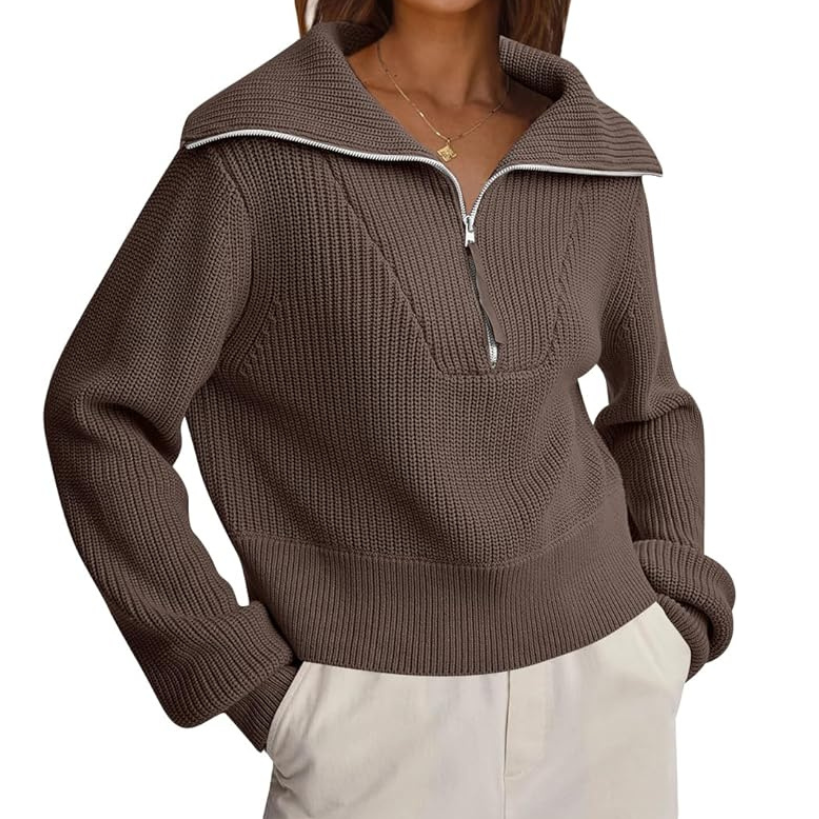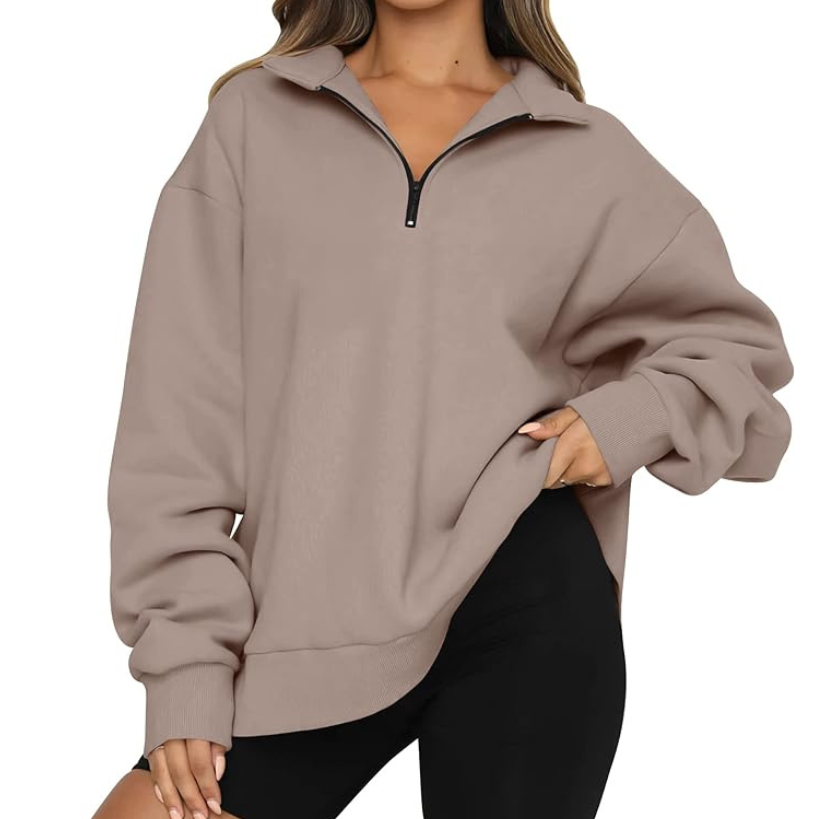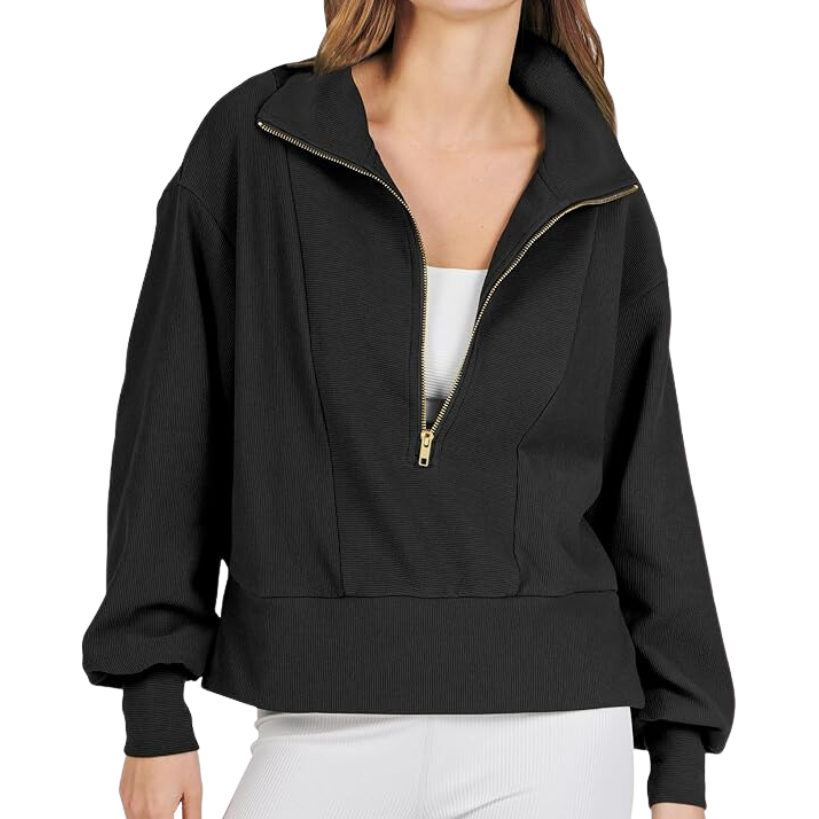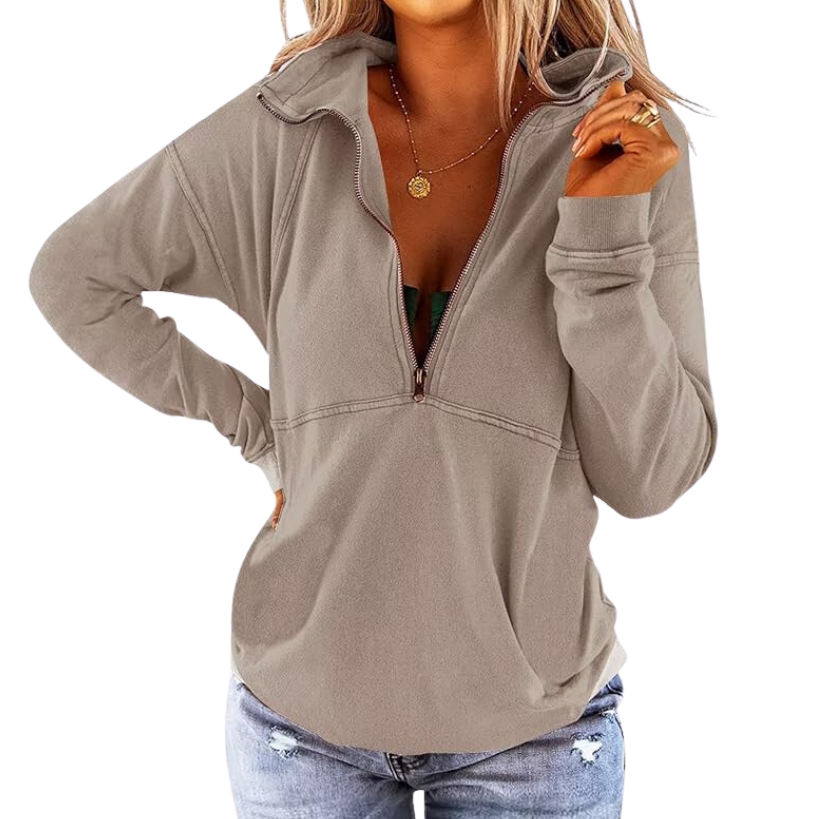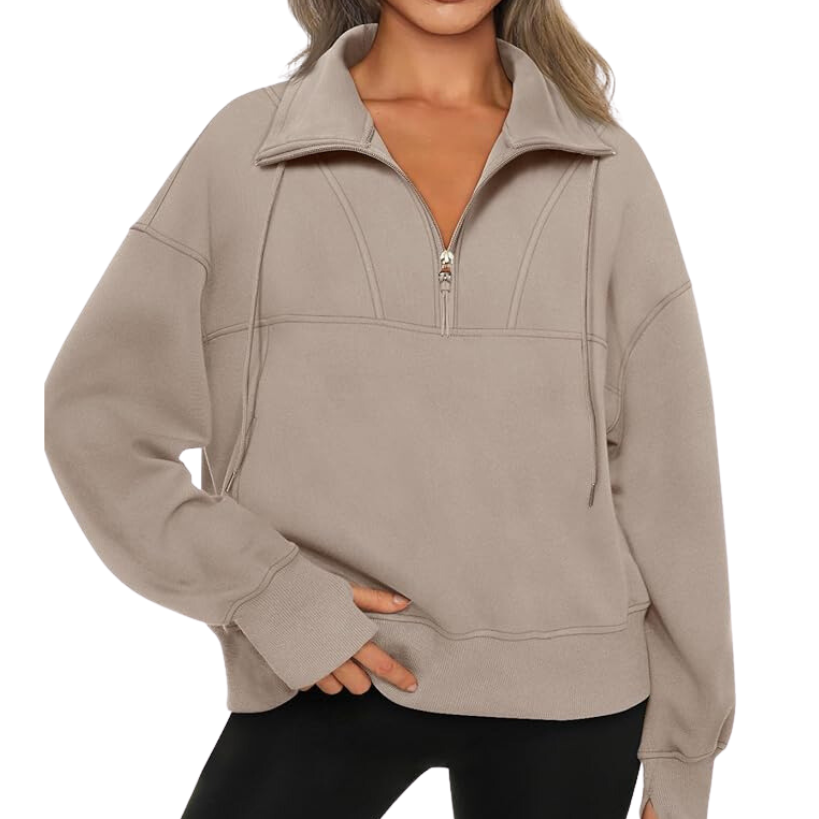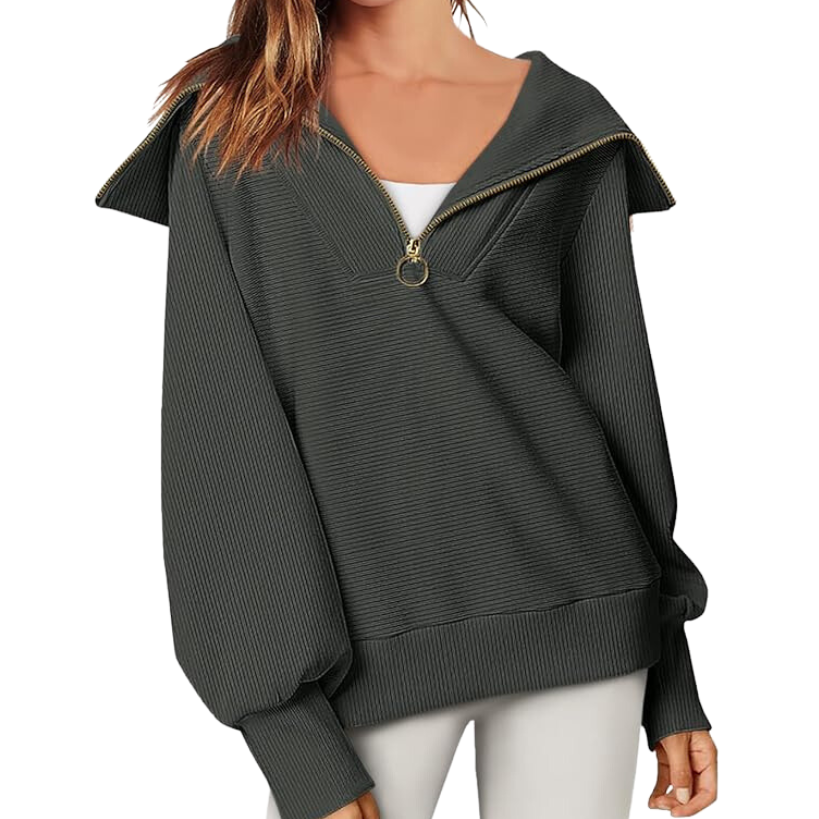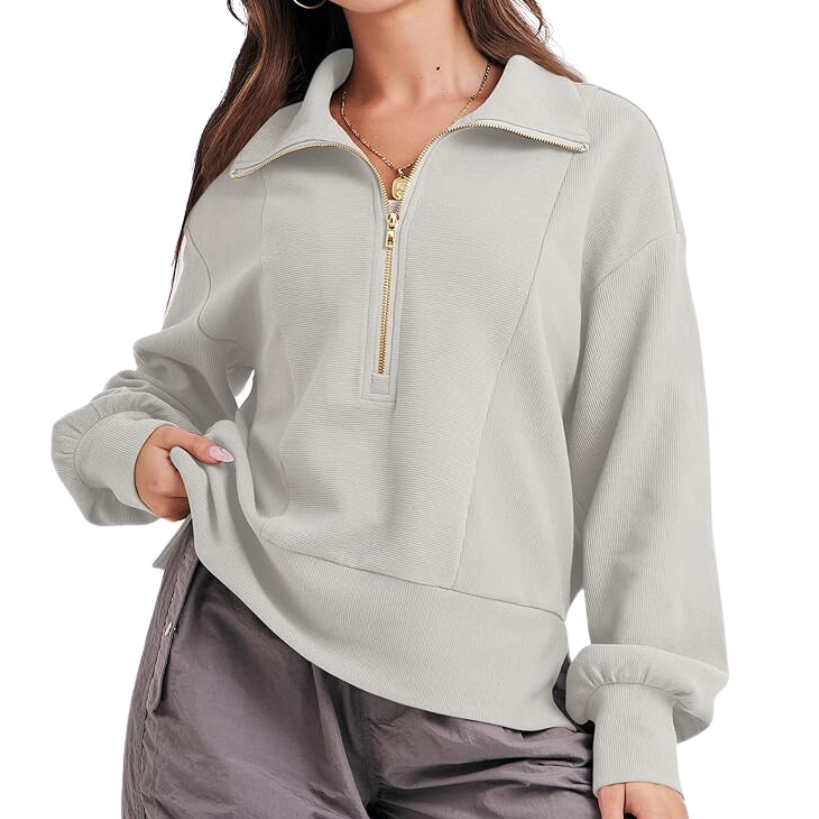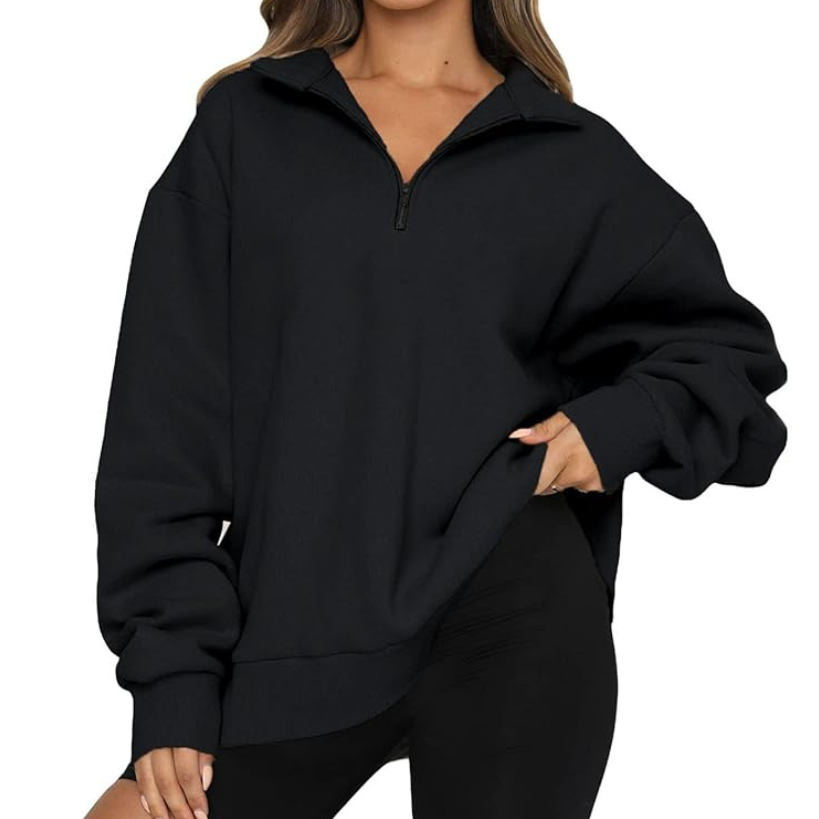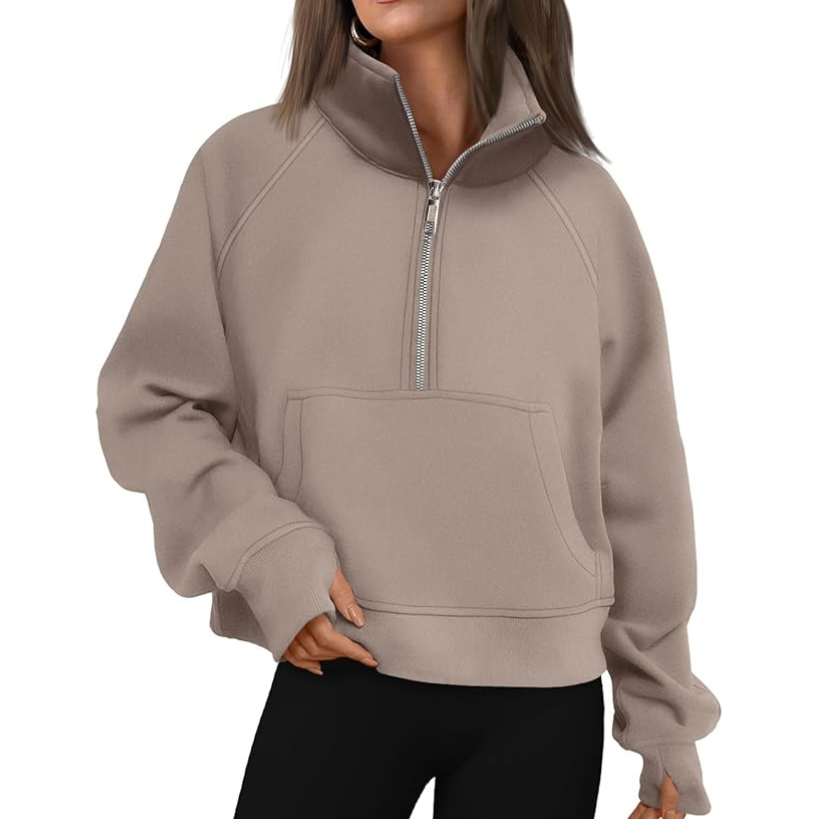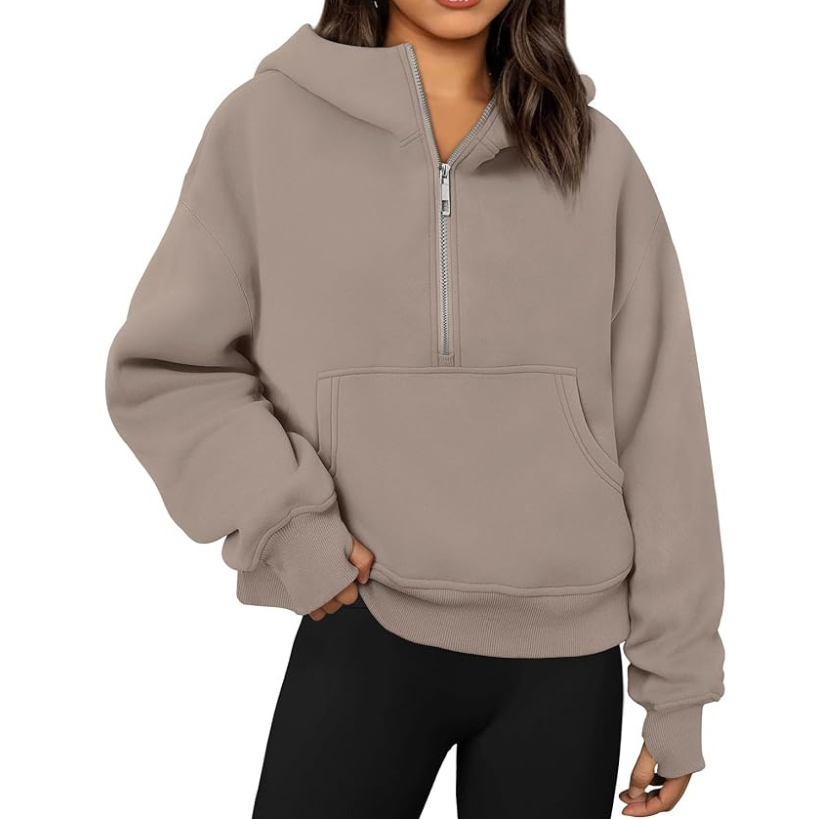 Check out my Amazon Storefront
As always the thoughts and opinions shared here are strictly my own. Please feel free to reach out with any questions or concerns via the contact page here.