If you buy something through my links, I may earn a commission.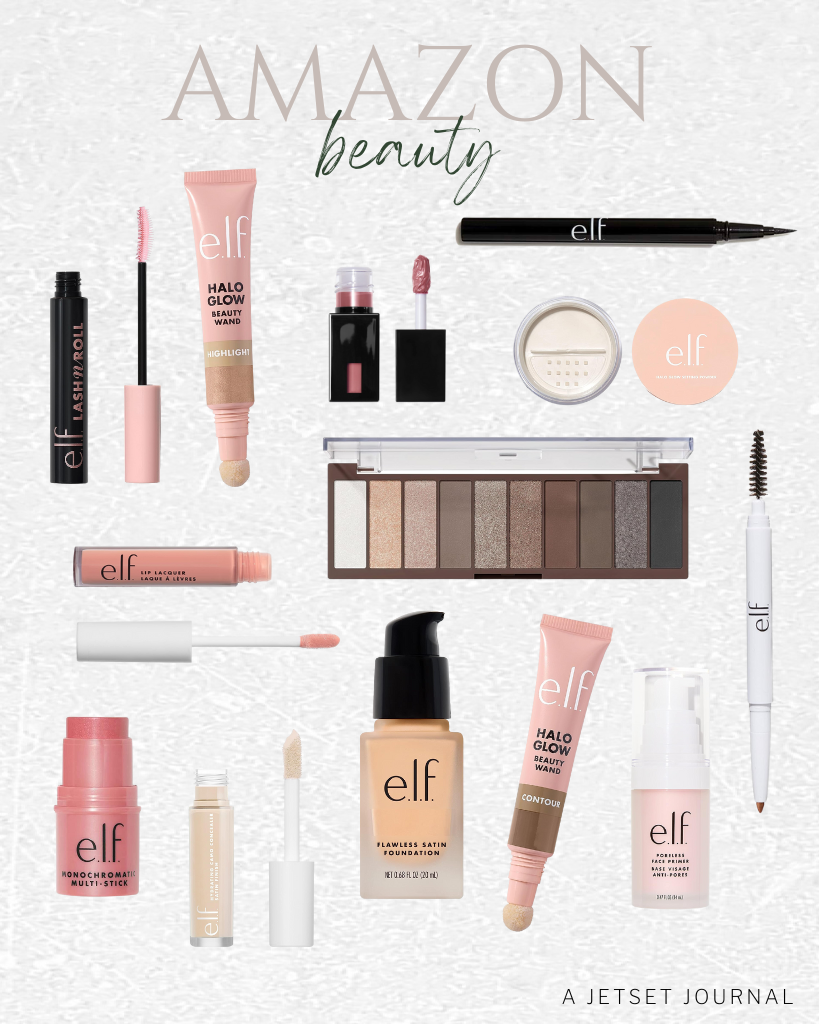 Hey there, beauty enthusiasts! If you're like me and always on the lookout for affordable yet high-quality makeup, then you're in for a treat. Today, I'm sharing my favorite e.l.f. finds that you can snag on Amazon and have delivered straight to your door, no matter the season!
e.l.f. H2O Proof Eyeliner Pen, Felt Tip, Waterproof Rain or shine, this eyeliner pen has got you covered. Its waterproof formula ensures your fierce cat-eye stays put all day, no matter the weather.
e.l.f. Perfect 10 Eyeshadow Palette Create stunning eye looks with this versatile palette. From neutral shades to bold pops of color, it's a makeup essential that works year-round.
e.l.f. Hydrating Camo Concealer Conceal imperfections effortlessly with this hydrating gem. It provides full coverage without caking or creasing, ensuring a flawless complexion anytime you need it.
e.l.f. Monochromatic Multi Stick A multitasking wonder! Use it on your cheeks, lips, or even as eyeshadow for a coordinated, natural glow that transcends seasons.
e.l.f. Halo Glow Highlight Beauty Wand Achieve that lit-from-within glow with this highlighter wand. It's perfect for accentuating your best features, whether you're chasing the sun or cozying up indoors.
e.l.f. Instant Lift Brow Pencil Your brows frame your face, so keep them on point year-round with this easy-to-use pencil that provides natural-looking definition.
e.l.f. Cosmetics Glossy Lip Stain Get luscious, long-lasting color without the sticky feeling. Whether it's a bright summer day or a chilly winter evening, this lip stain adds the perfect finishing touch.
The best part? Ordering these e.l.f. goodies from Amazon means you can have them at your doorstep in a flash, so you're always ready to slay the beauty game, no matter the season. Happy shopping, and here's to looking fabulous all year long! 🌟💄📦 #AmazonFinds #e.l.f.Cosmetics
e.l.f. Finds on Amazon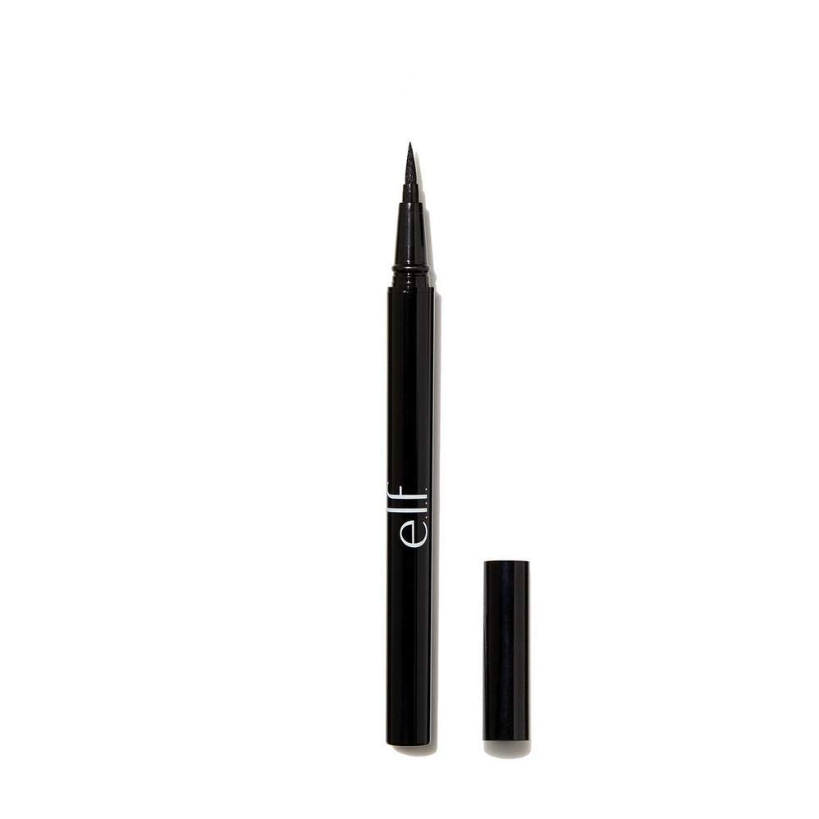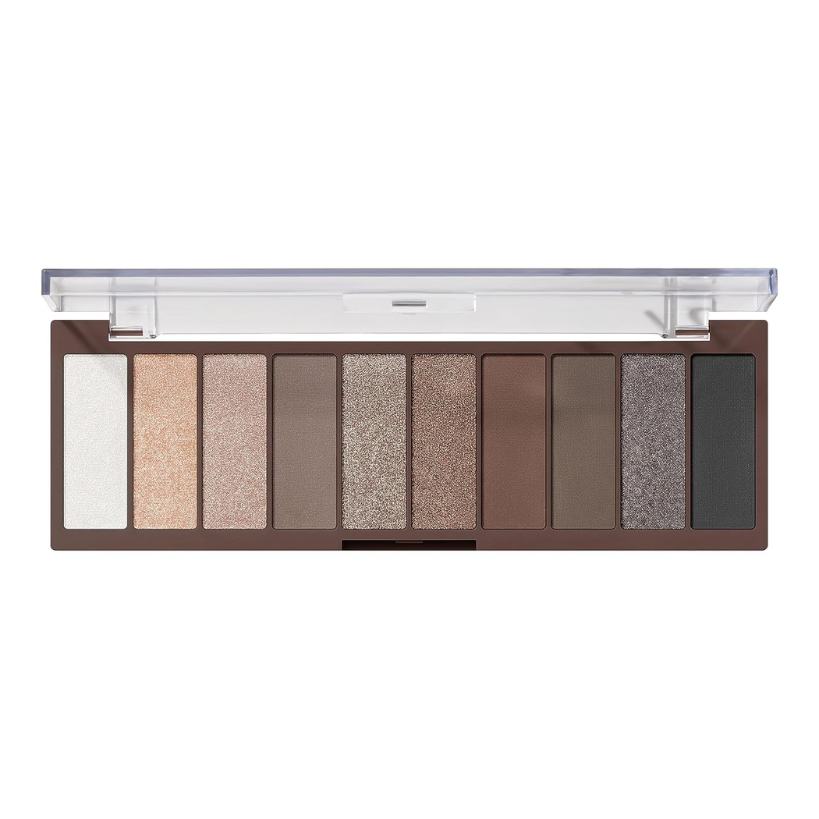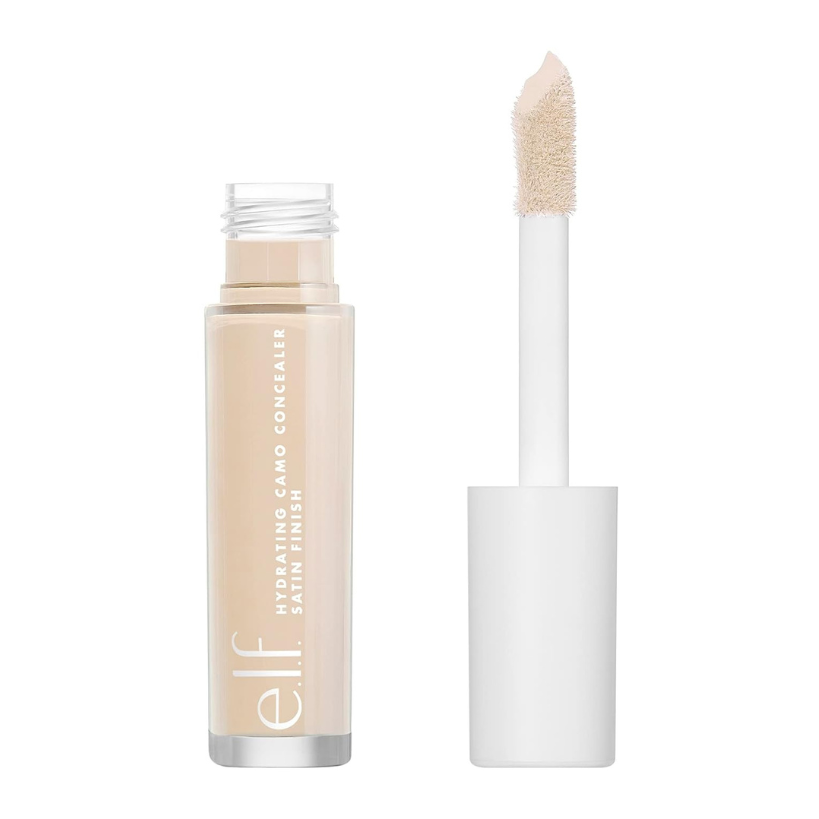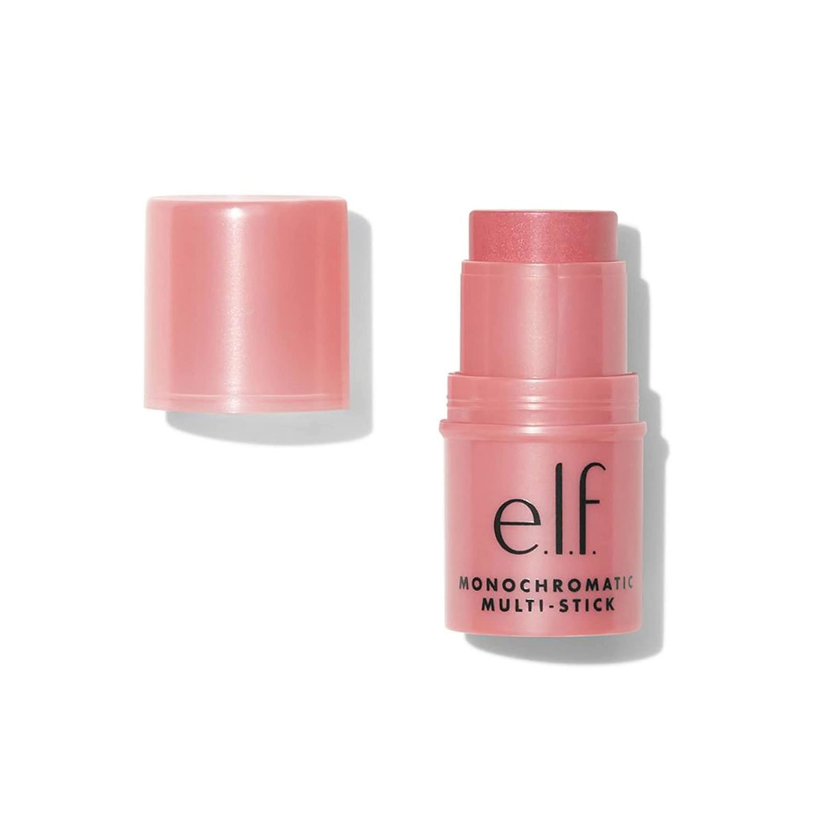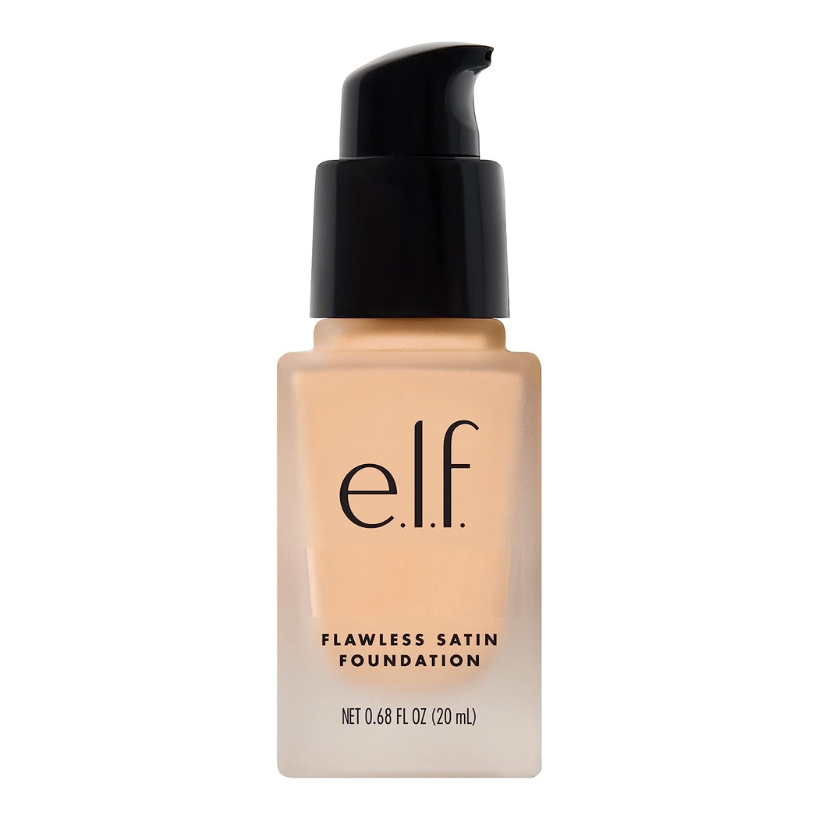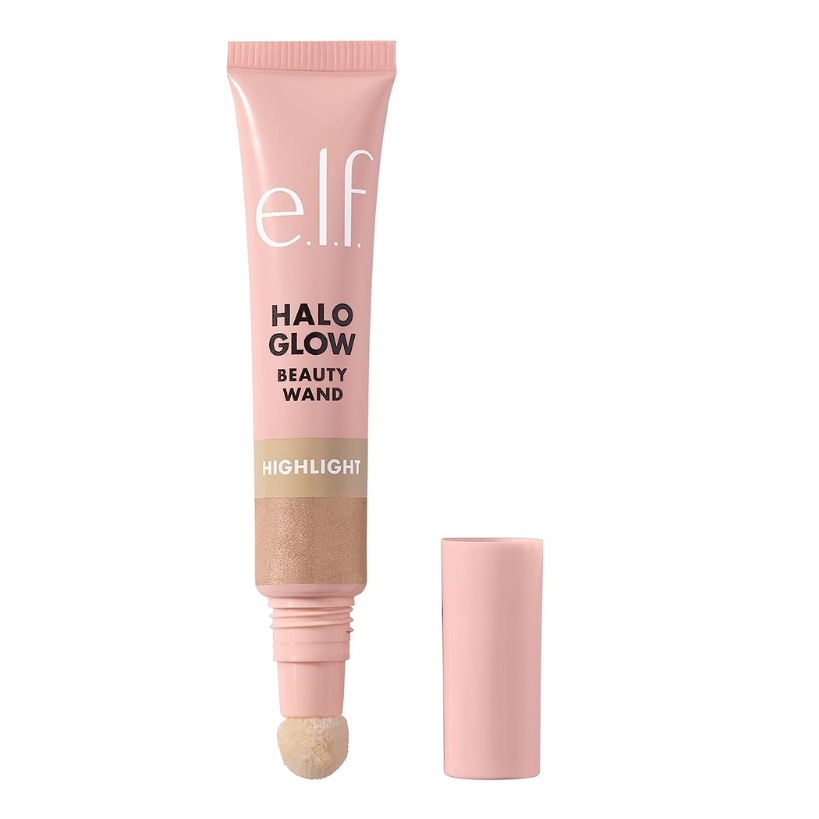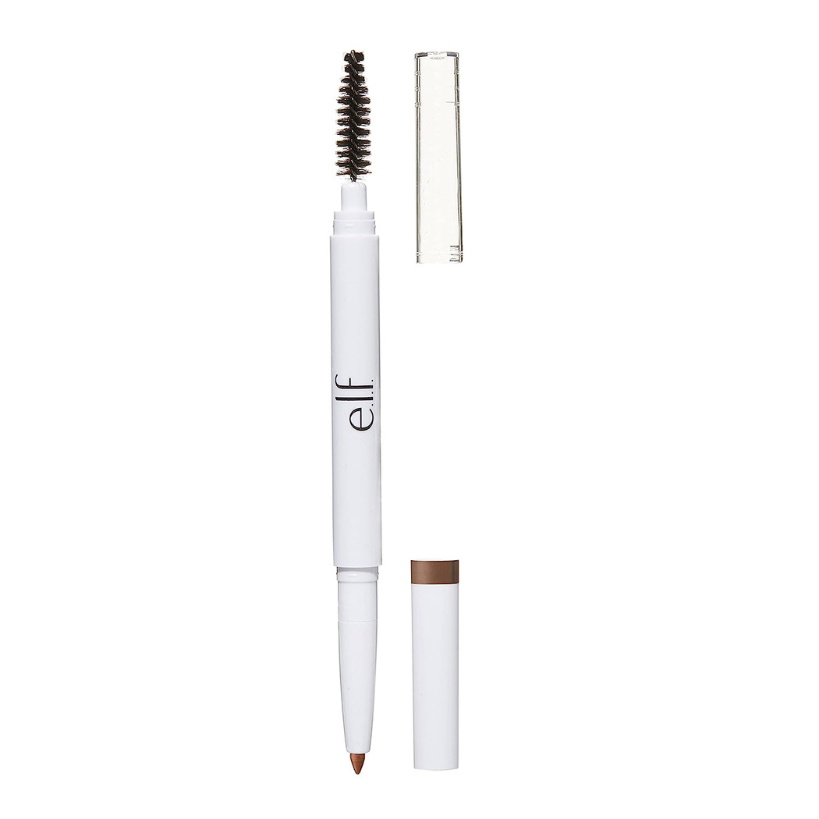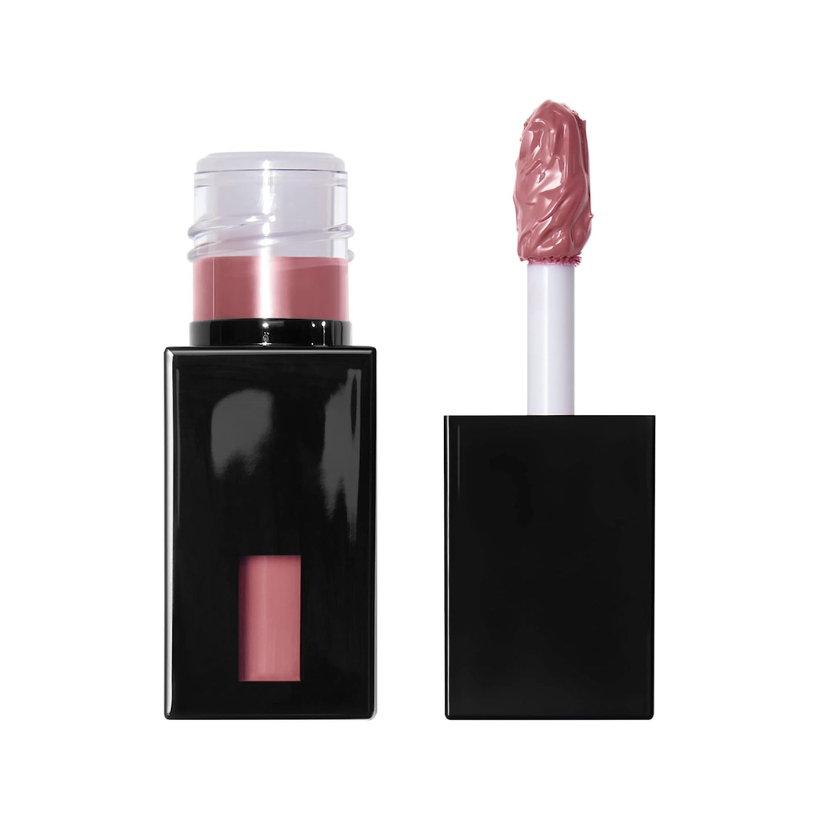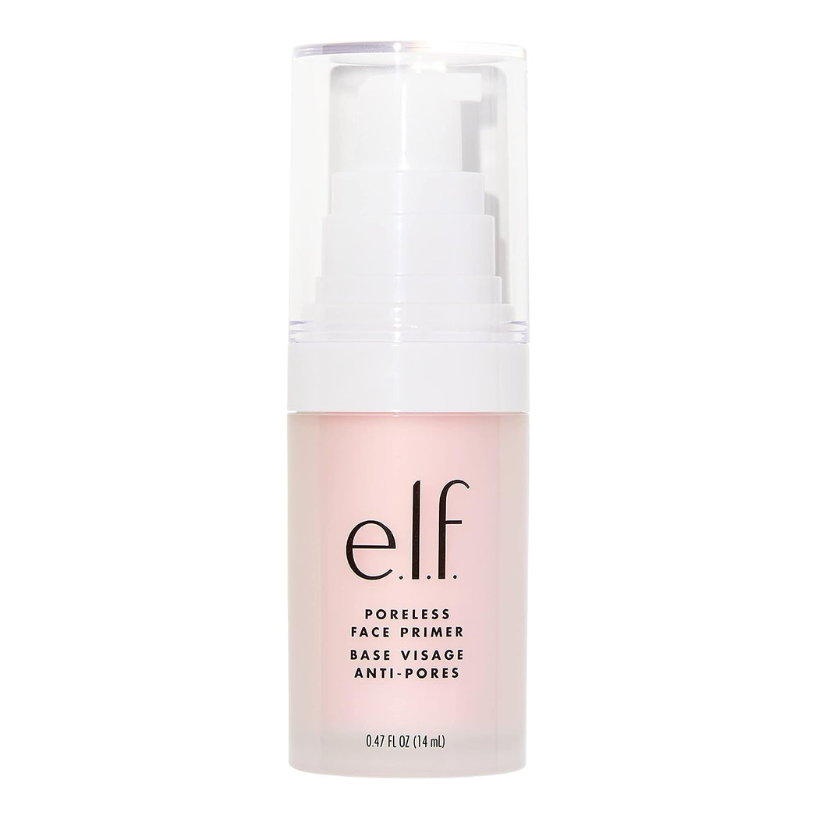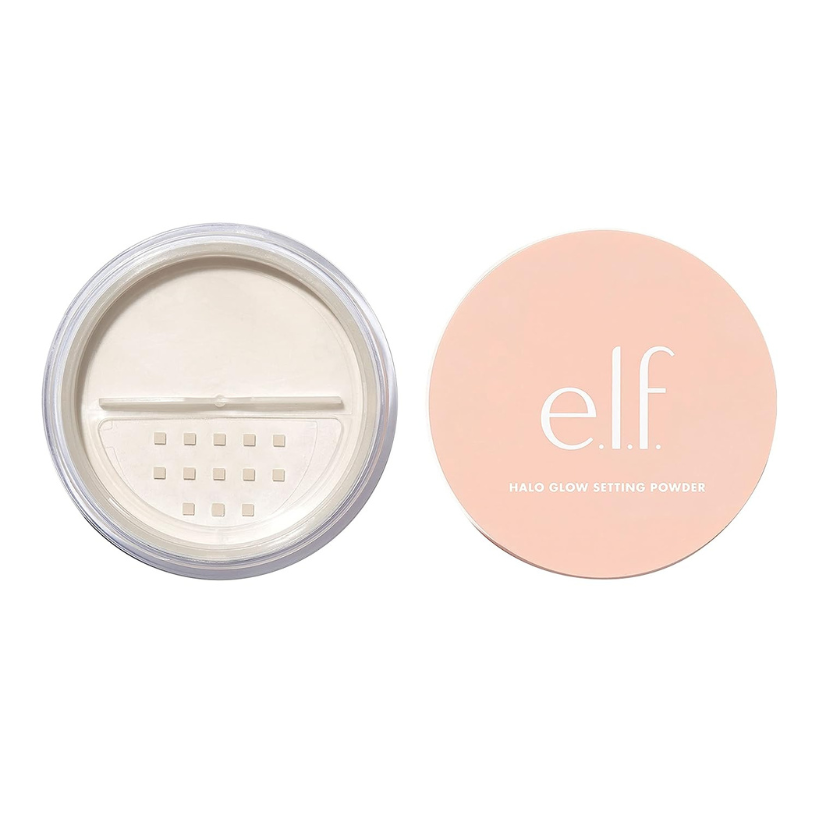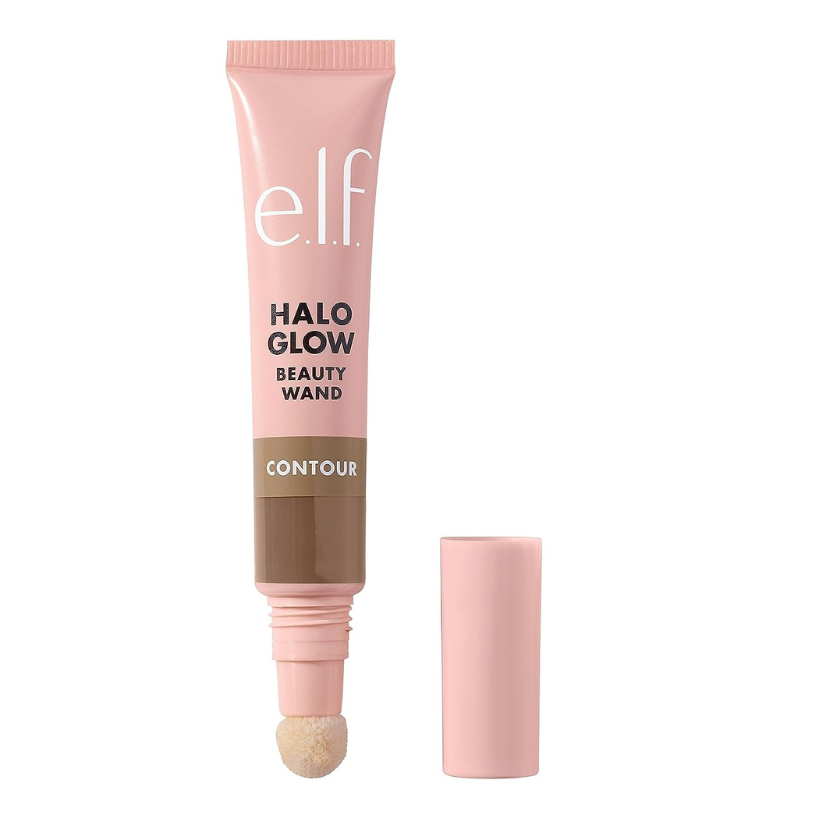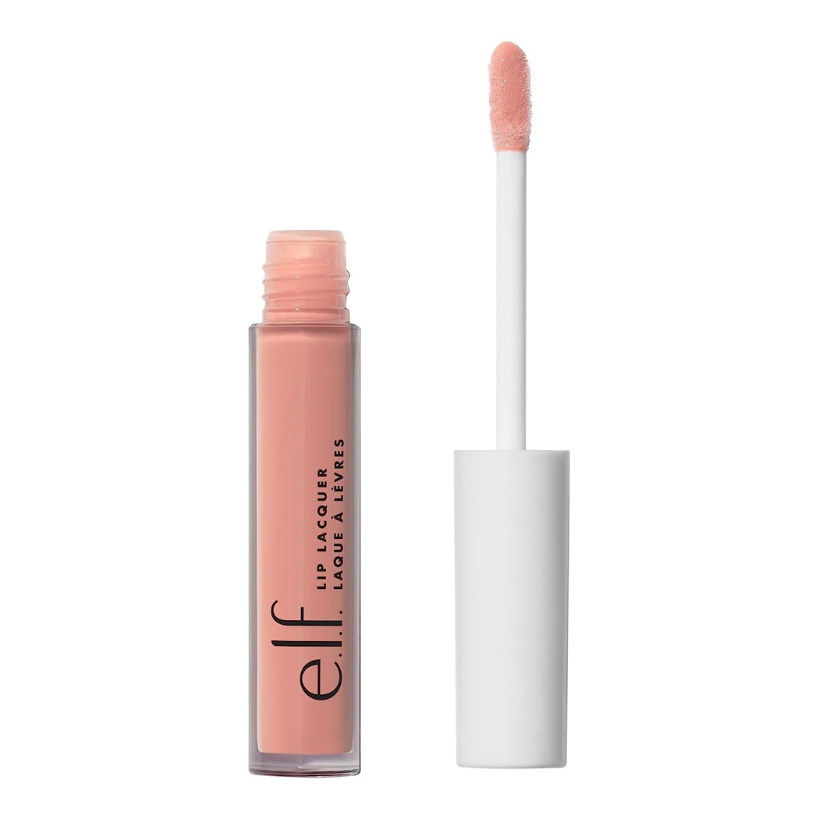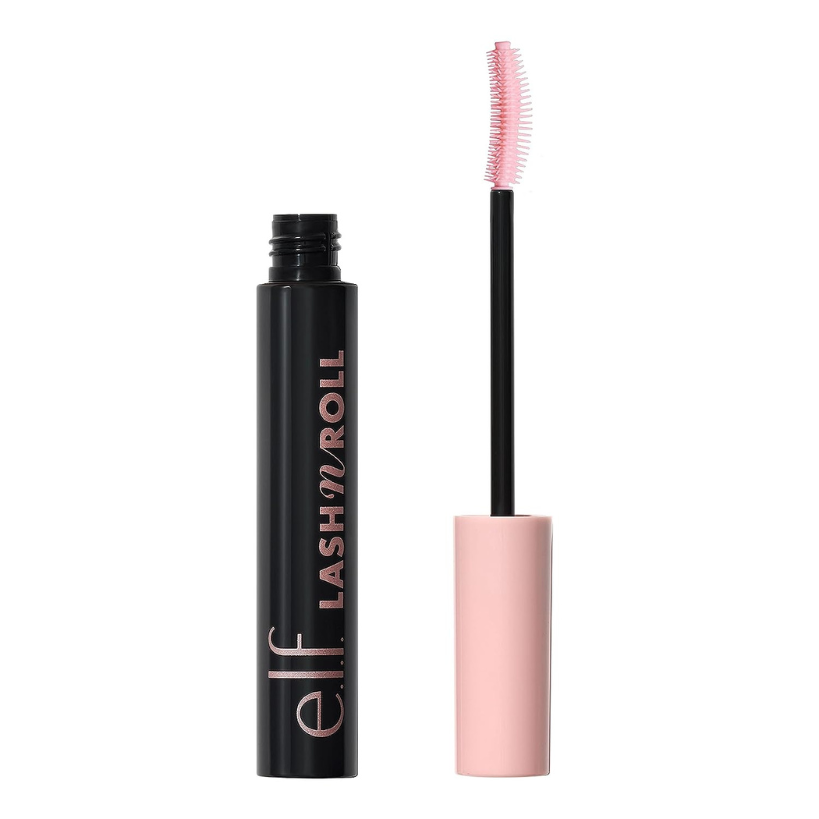 Check out my Amazon Storefront
As always the thoughts and opinions shared here are strictly my own. Please feel free to reach out with any questions or concerns via the contact page here.