If you buy something through my links, I may earn a commission.
Having all the essentials that you need to get into a workout routine makes it that much easier! I love having the basics so that I can throw on the same type of outfit whenever I'm wanting to get some exercise in. Gives me one less thing to think about, ya know? These Amazon basics are everything you need to have all you workout essentials ready and get starting in your new routine! Or if you already have a set routine and just want some new stuff, either way. There are different styles and cuts so you can shop what is comfortable for you.
To shop the products you want, click on the "SHOP HERE" button underneath each image. That will take you directly to the Amazon page for you to pick your size, color, and add to your cart. Happy shopping!
If you love these finds, then you have to check out what else I've got! Make sure to scroll all the way to the bottom of this blog post. There, you will see links to follow me on my Amazon storefront, the LTK app, and sign up for email updates from yours truly. I cover fashion, beauty, home, travel, you name it. There really is something for everyone!
Workout Essentials from Amazon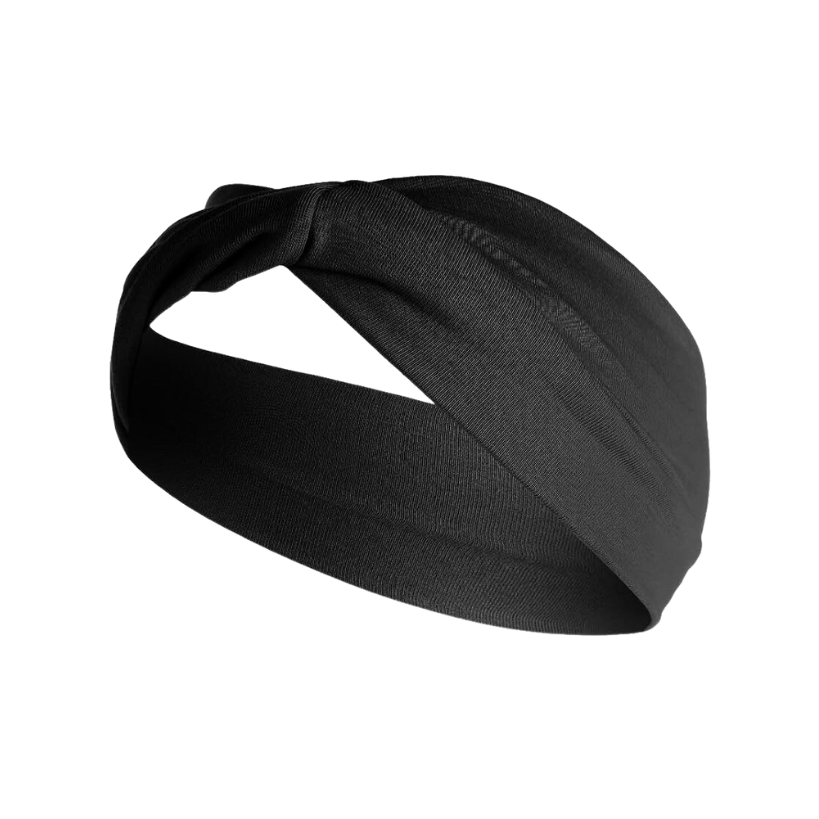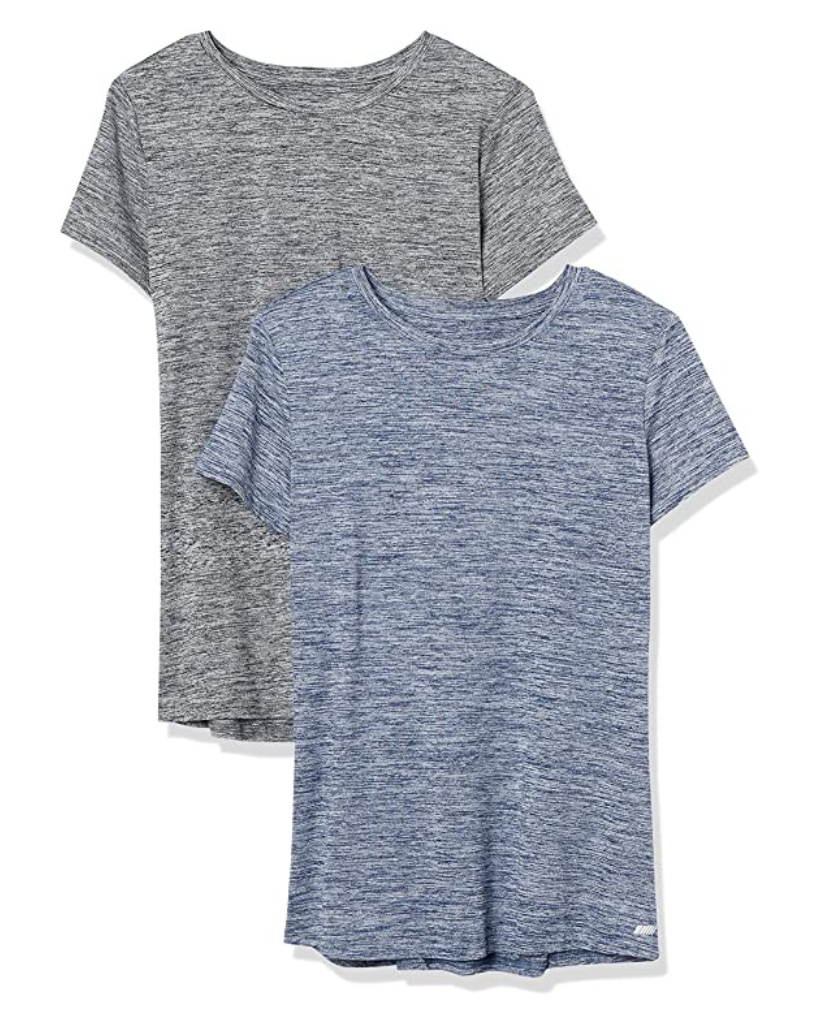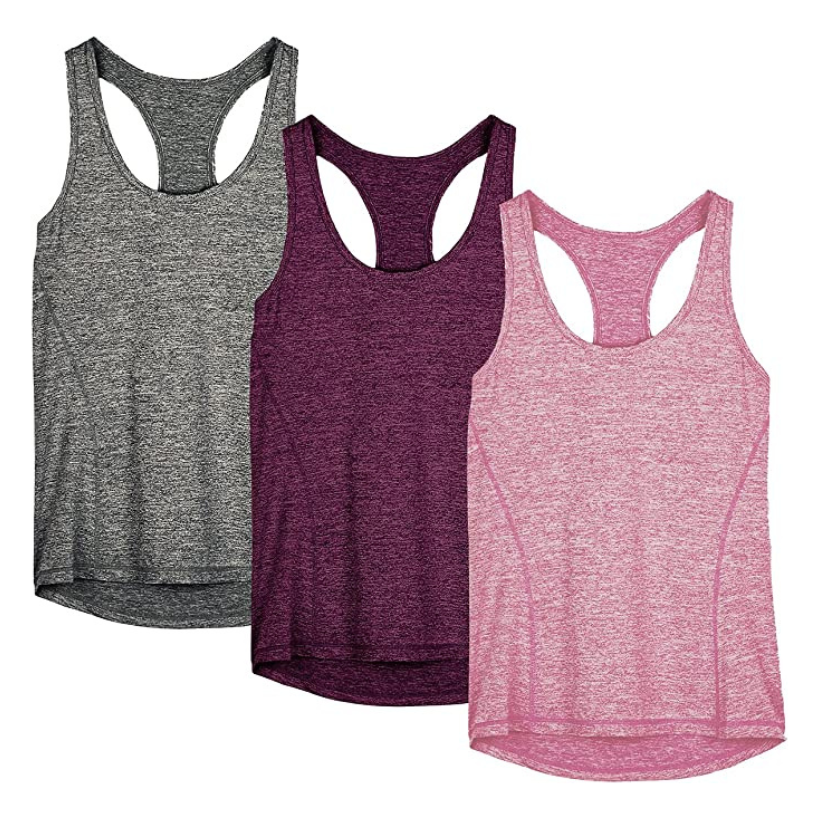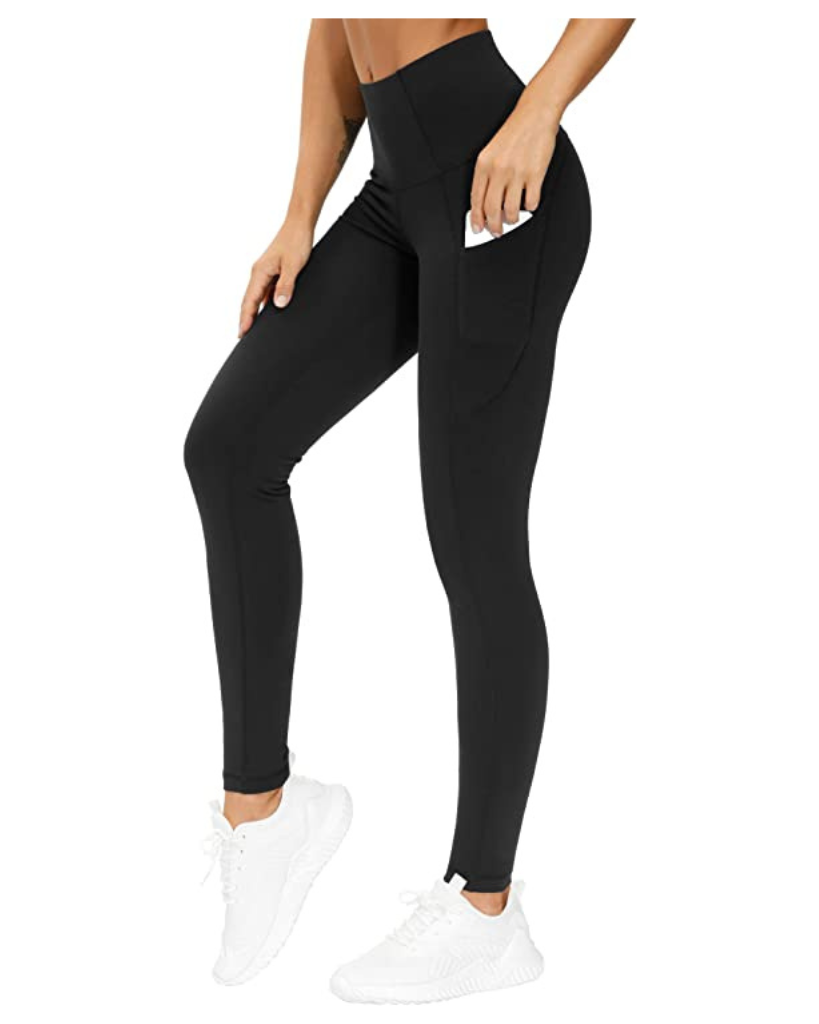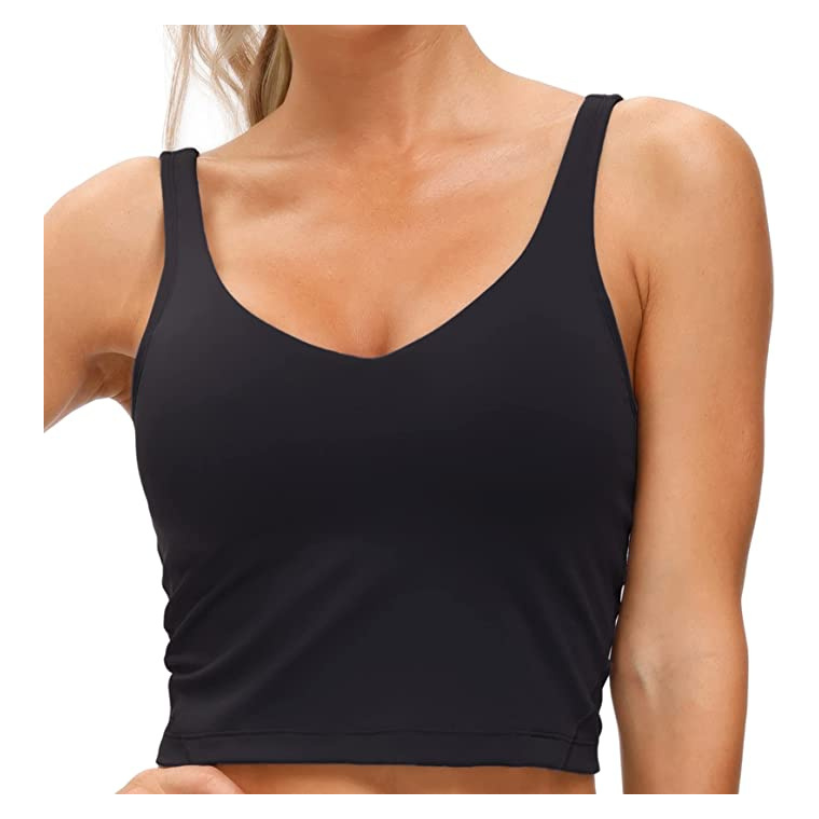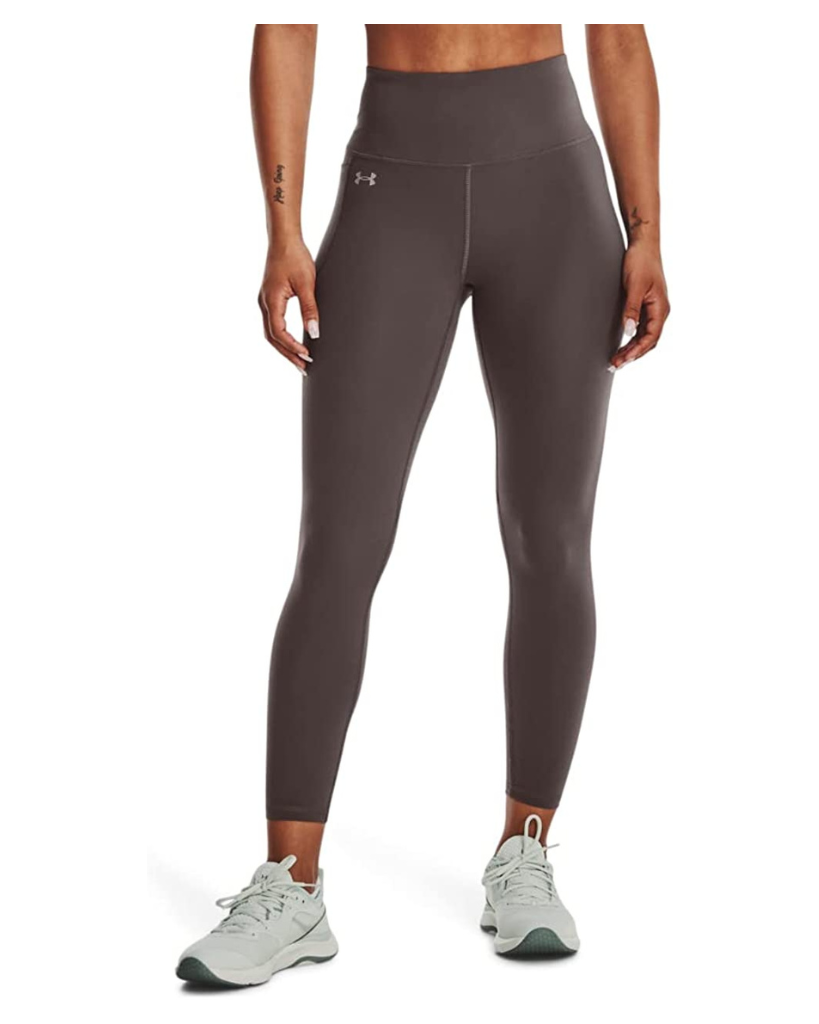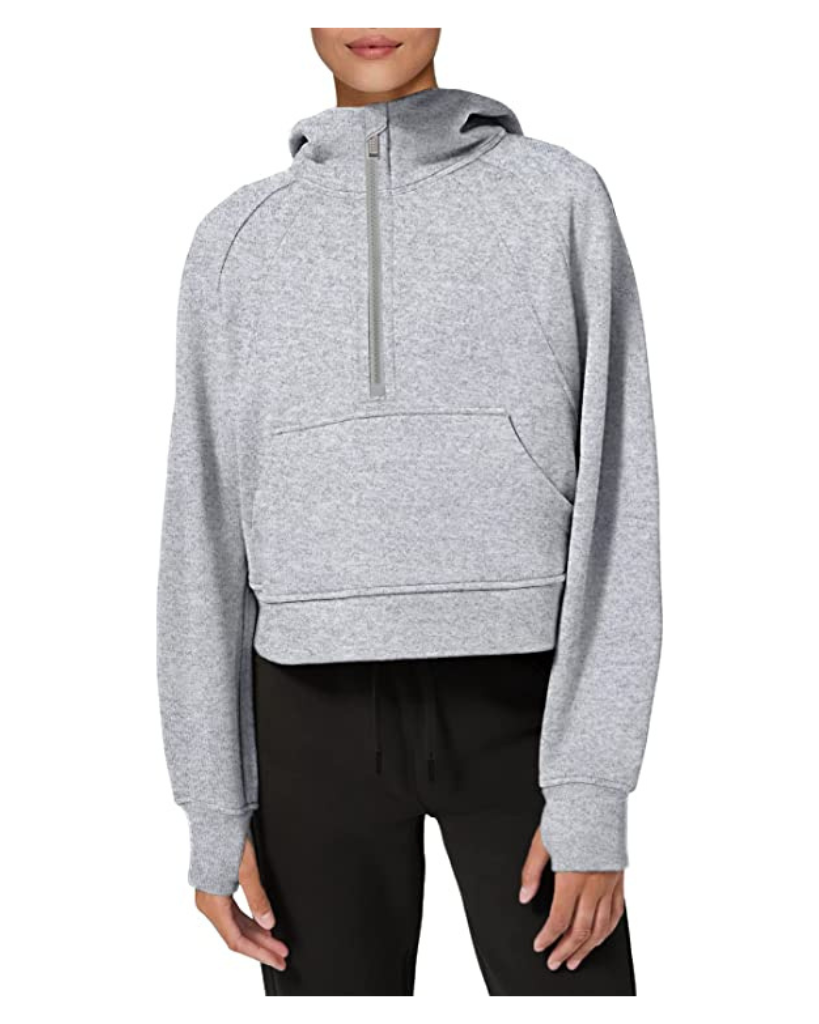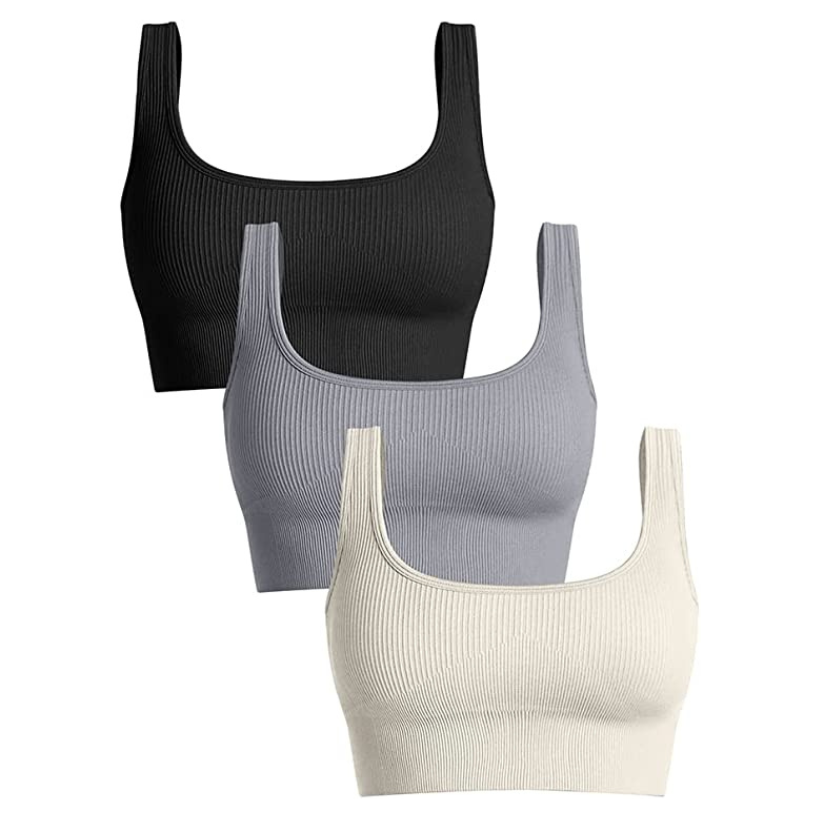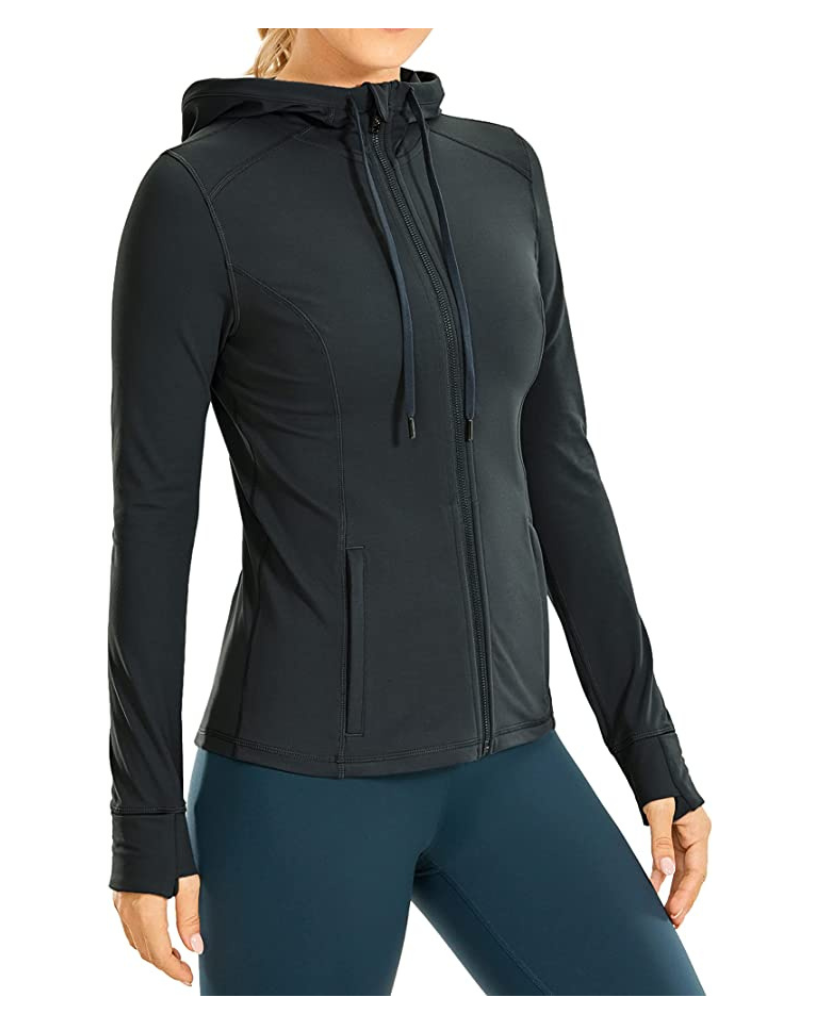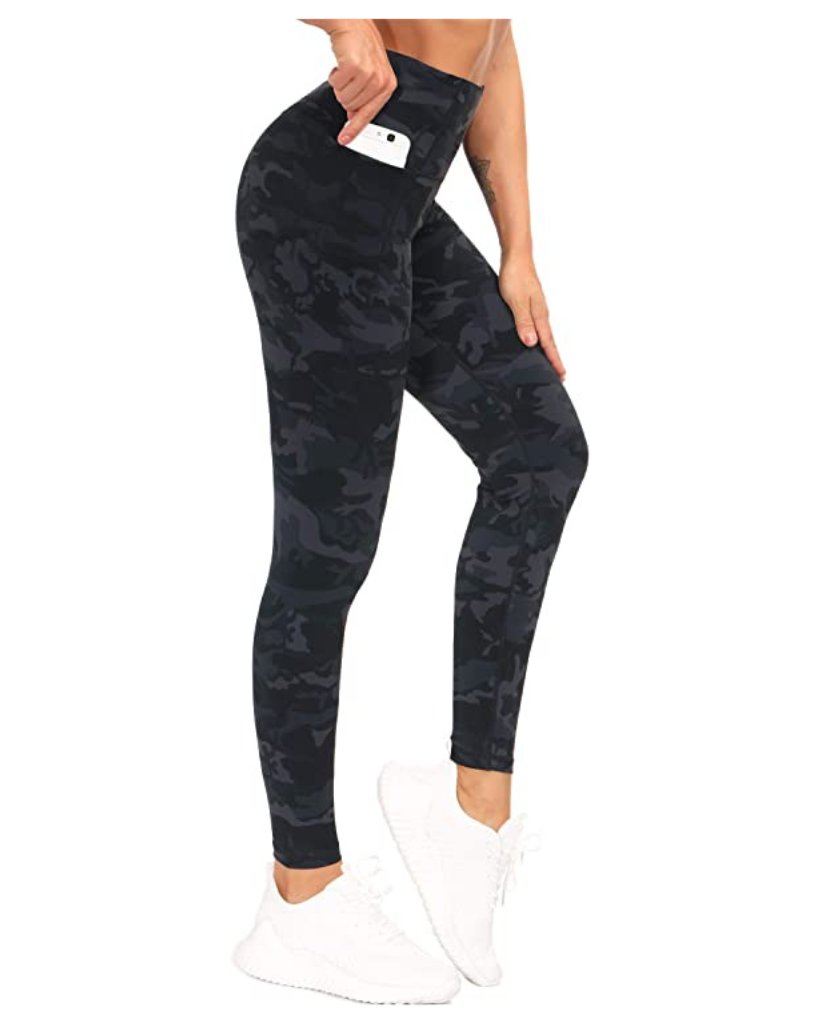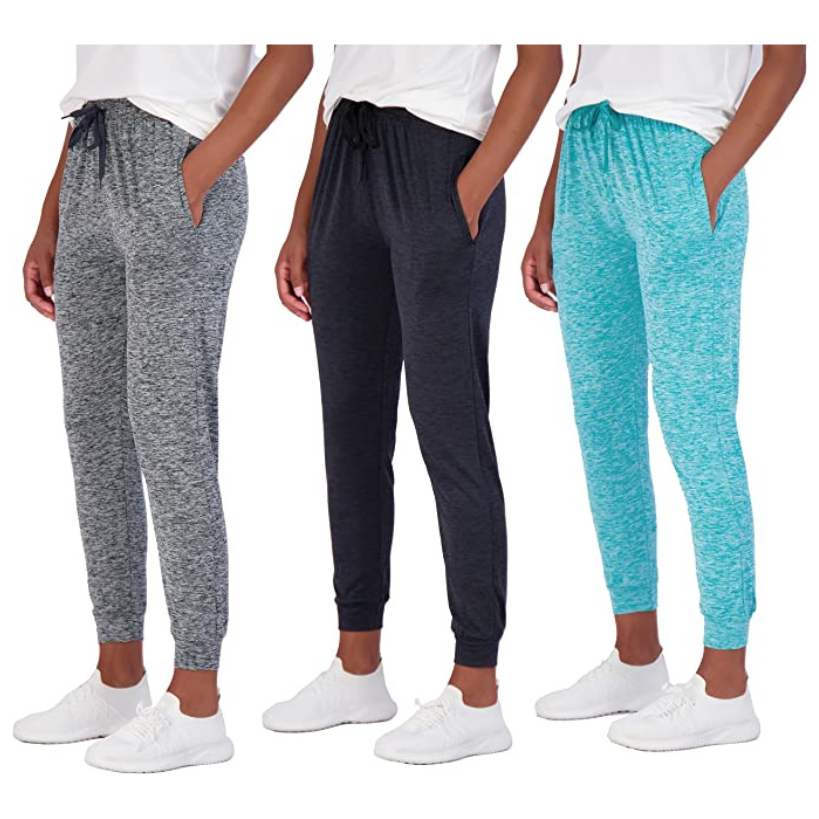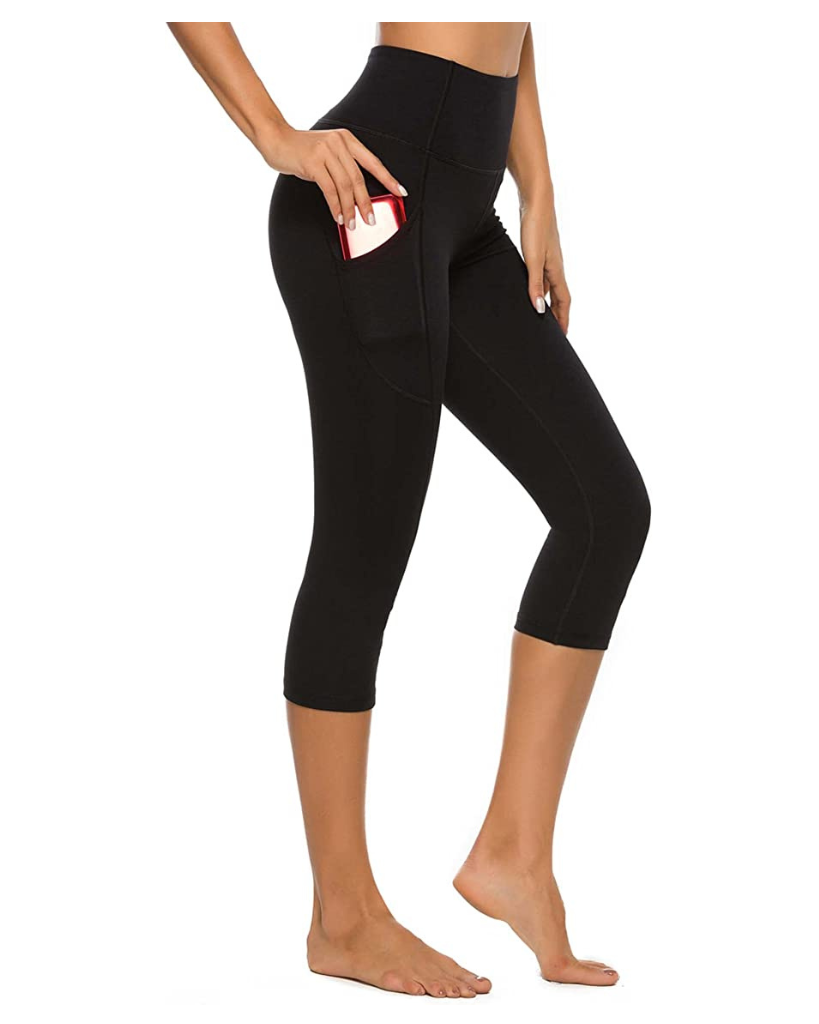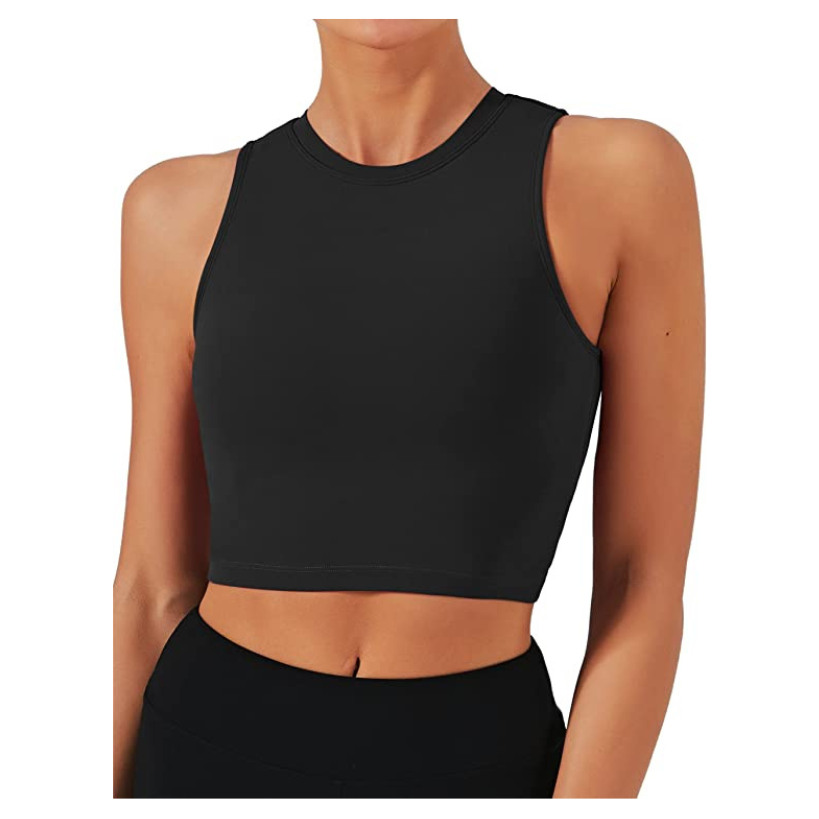 Check out my Amazon Storefront
As always the thoughts and opinions shared here are strictly my own. Please feel free to reach out with any questions or concerns via the contact page here.