If you buy something through my links, I may earn a commission.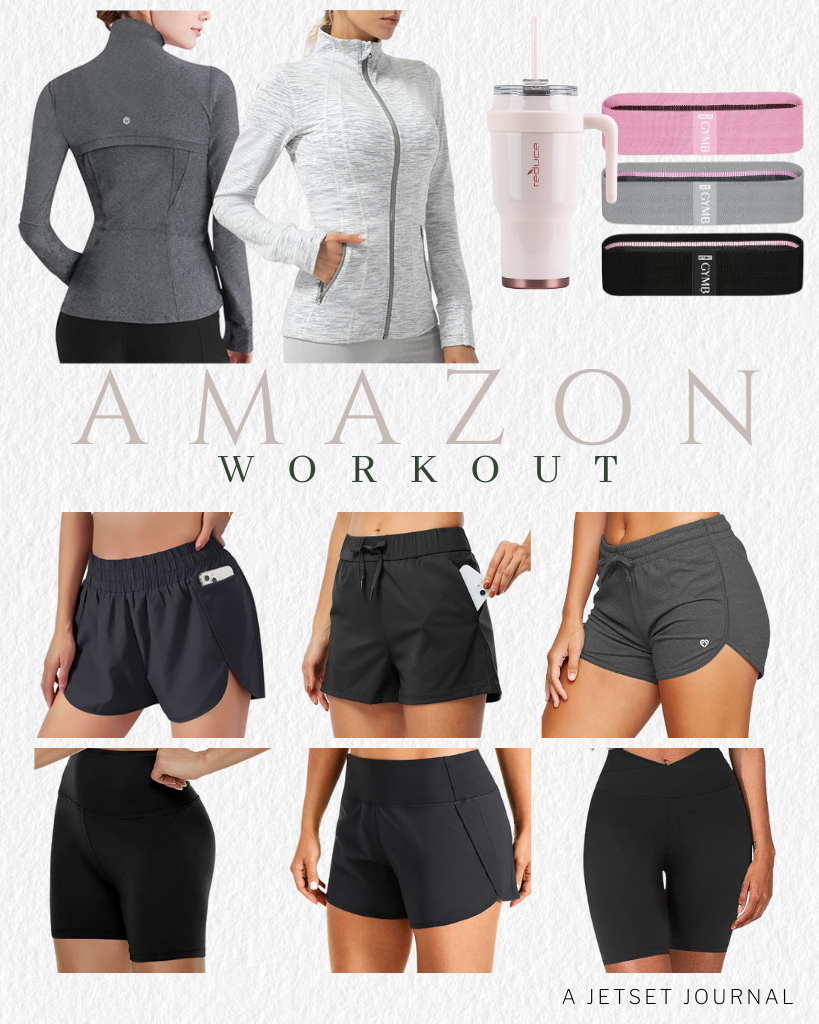 Amazon has such great workout essentials, you have to check these out! From apparel to gear, shop here for additions to your fitness routine.
I love to exercise in shorts. They're so much more comfortable and breathable. Bike shorts can also double into your regular wardrobe for running errands, so I have a ton of pairs of those. The other style shorts with pockets are great for the gym or long walks because you can store your phone without having to hold it the whole time. This cup is one of my favorites because the handle is a must! Finally, a zip up is a great layer for cooler temps if you're exercising outside.
Click on the "SHOP HERE" button that's under each image to check out the items you love. Then, follow me on LTK and Amazon to keep up with all my favorite finds! You can also sign up for my email updates so these posts get sent right to your inbox.
Amazon Workout Finds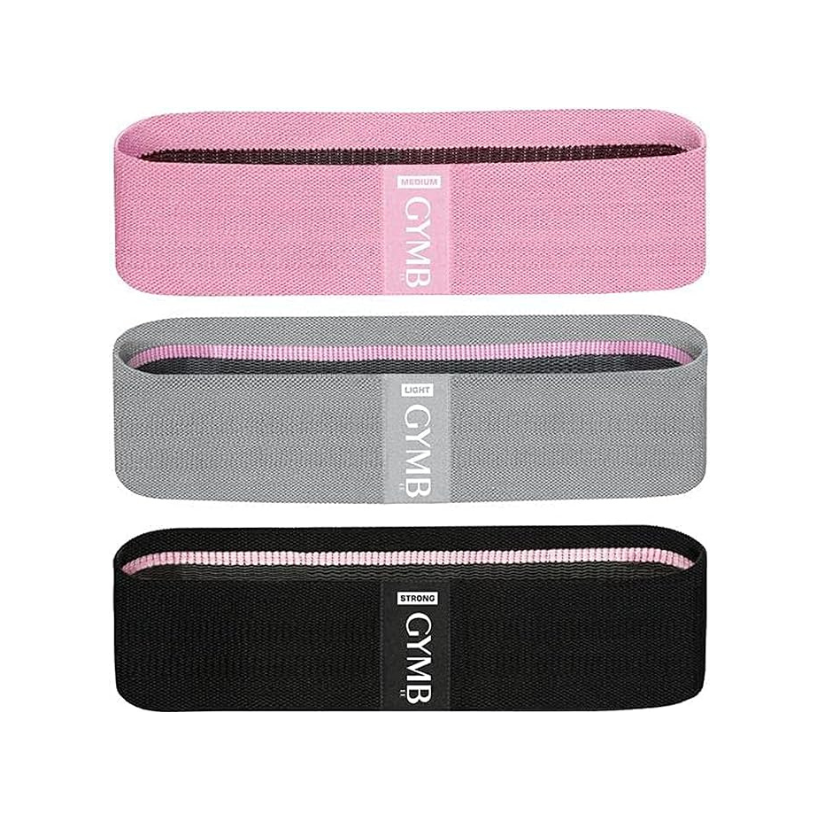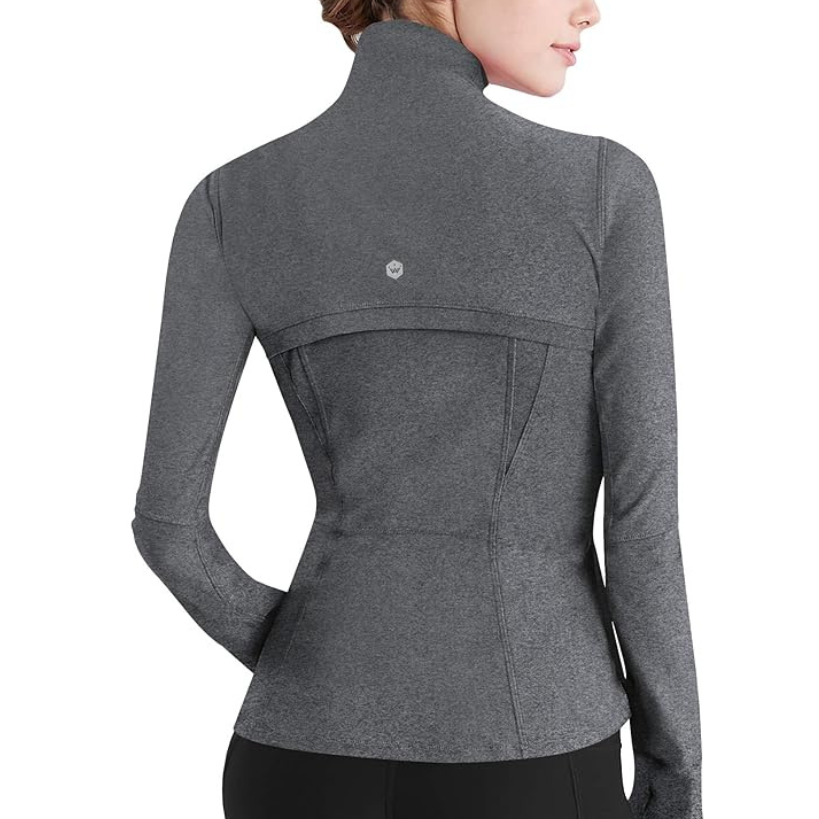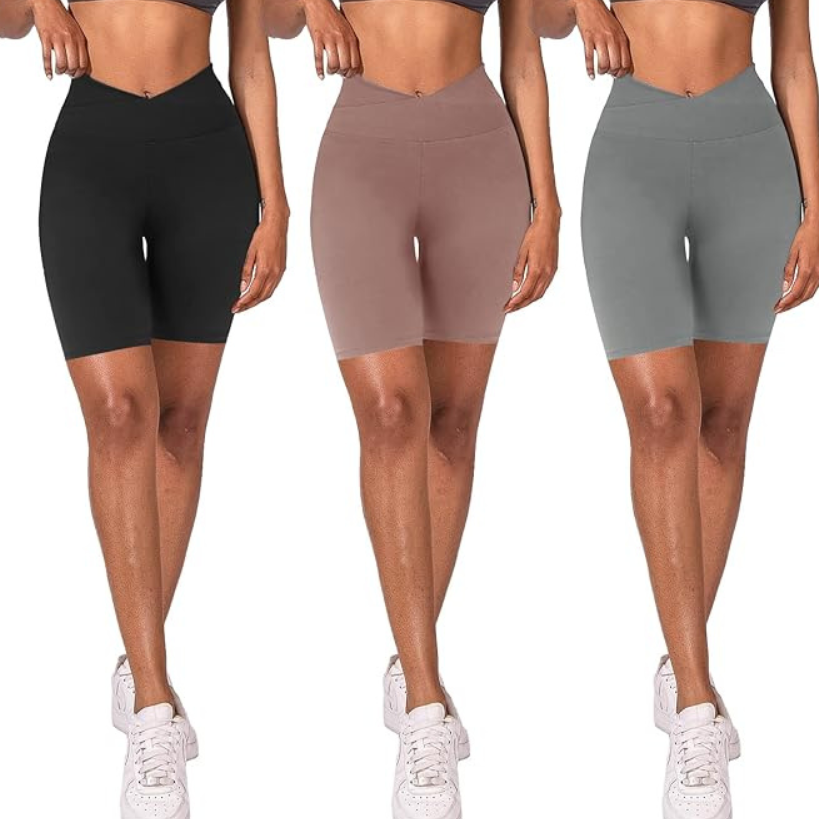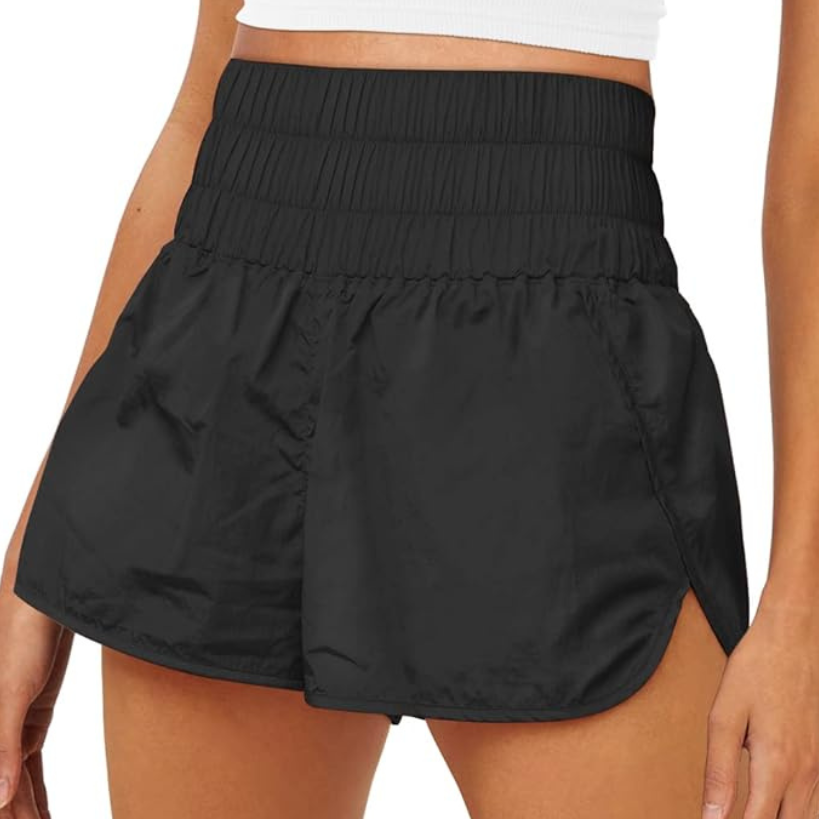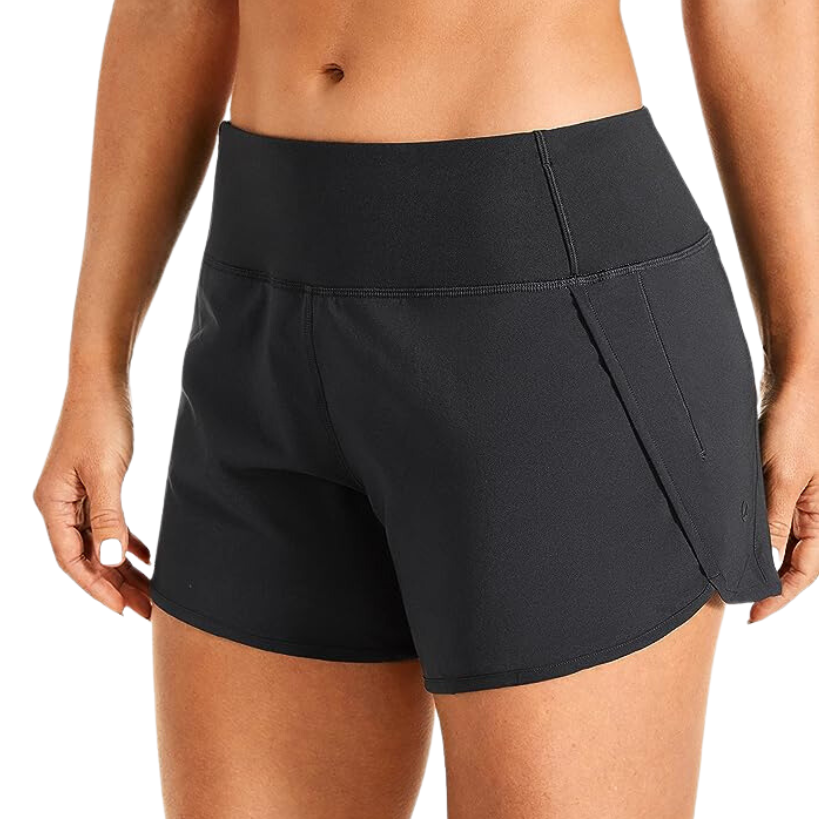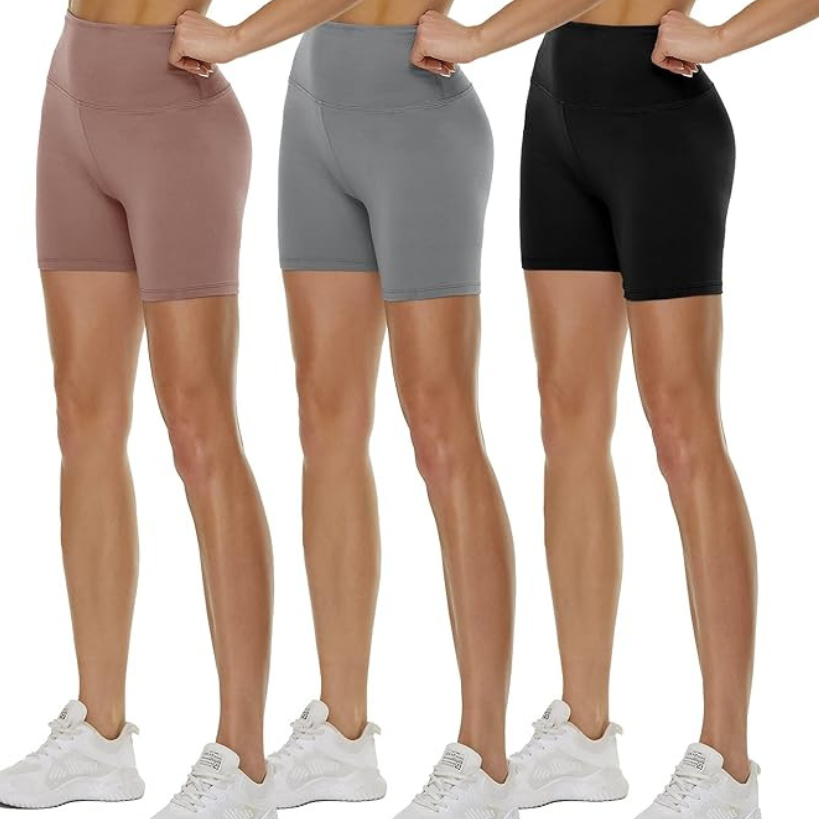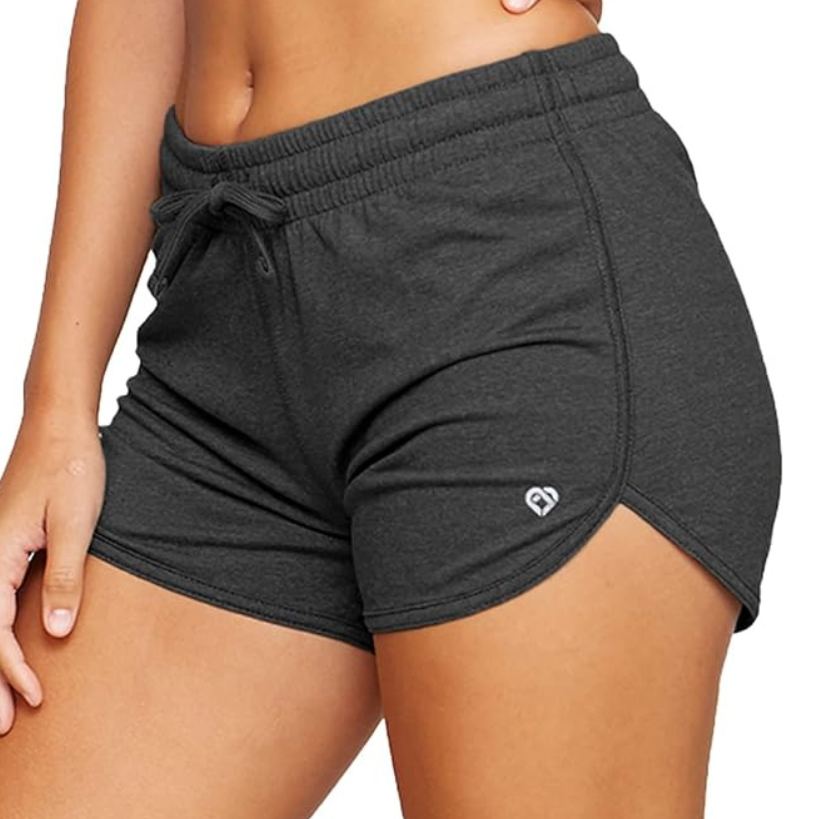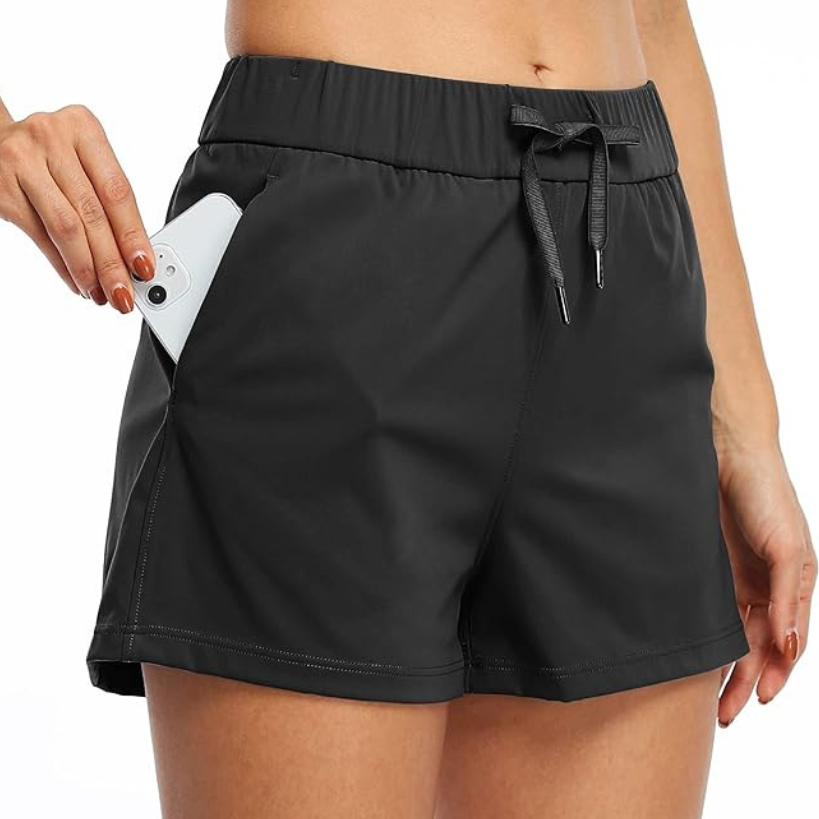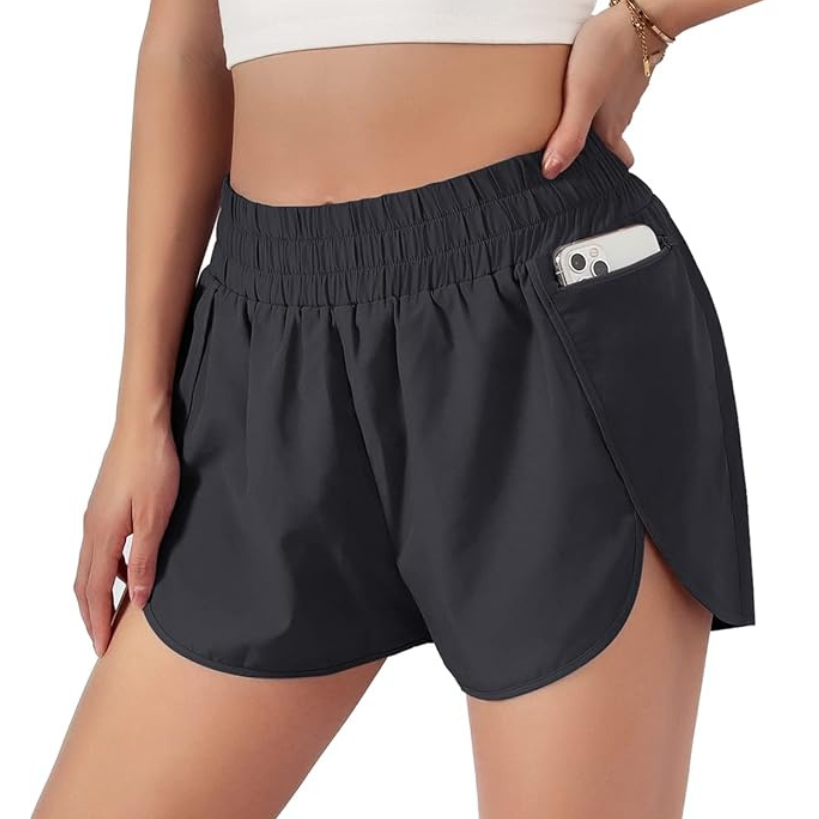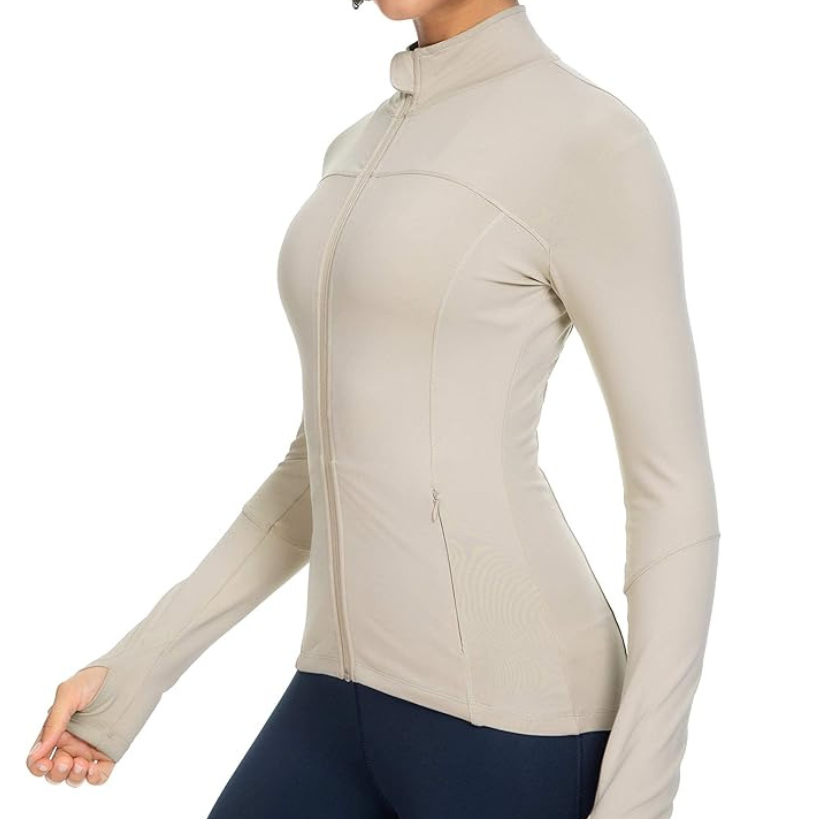 Check out my Amazon Storefront
As always the thoughts and opinions shared here are strictly my own. Please feel free to reach out with any questions or concerns via the contact page here.