If you buy something through my links, I may earn a commission.
Hey there, fashionistas! If you're looking to add a touch of versatility and warmth to your wardrobe, shackets are the way to go. What's even better? We've rounded up five fabulous shacket outfit ideas, and the best part is, everything you need can be found on Amazon, and it can be delivered to your doorstep in a jiffy. Let's dive right in!
1. Faux Leather Leggings with a Cozy Shacket: Pair your favorite faux leather leggings with a chic shacket for an edgy yet comfortable look. Finish off the ensemble with ankle boots and statement accessories to rock this effortlessly cool style.
2. Relaxed Denim and an Oversized Shacket: For those laid-back days, throw on your trusty relaxed denim jeans and layer up with an oversized shacket. Roll up the sleeves for a casual vibe and slip into some sneakers for an easy-going, off-duty look.
3. Casual Leggings with a Belted Shacket: Elevate your loungewear game by combining casual leggings with a belted shacket. Cinch your waist with the belt for a more structured look. Slide into comfy mules, and you're ready for a cozy day out.
4. Distressed Jeans and a Plaid Shacket: Make a bold statement by pairing distressed jeans with a plaid shacket. The rugged charm of the jeans complements the timeless appeal of a plaid shacket. Add some ankle boots and you've got yourself a chic grunge-inspired outfit.
5. Skinny Jeans and a Quilted Shacket: Slip into your favorite skinny jeans, then layer up with a quilted shacket for a polished yet relaxed appearance. Don't forget a pair of stylish sneakers to keep the look balanced and comfortable.
There you have it—five Amazon shacket outfit ideas that will keep you stylish and cozy all year round. Thanks to Amazon's quick delivery, you can have these outfits in your closet in no time. So, what are you waiting for? Update your wardrobe and strut your stuff with these fantastic shacket styles!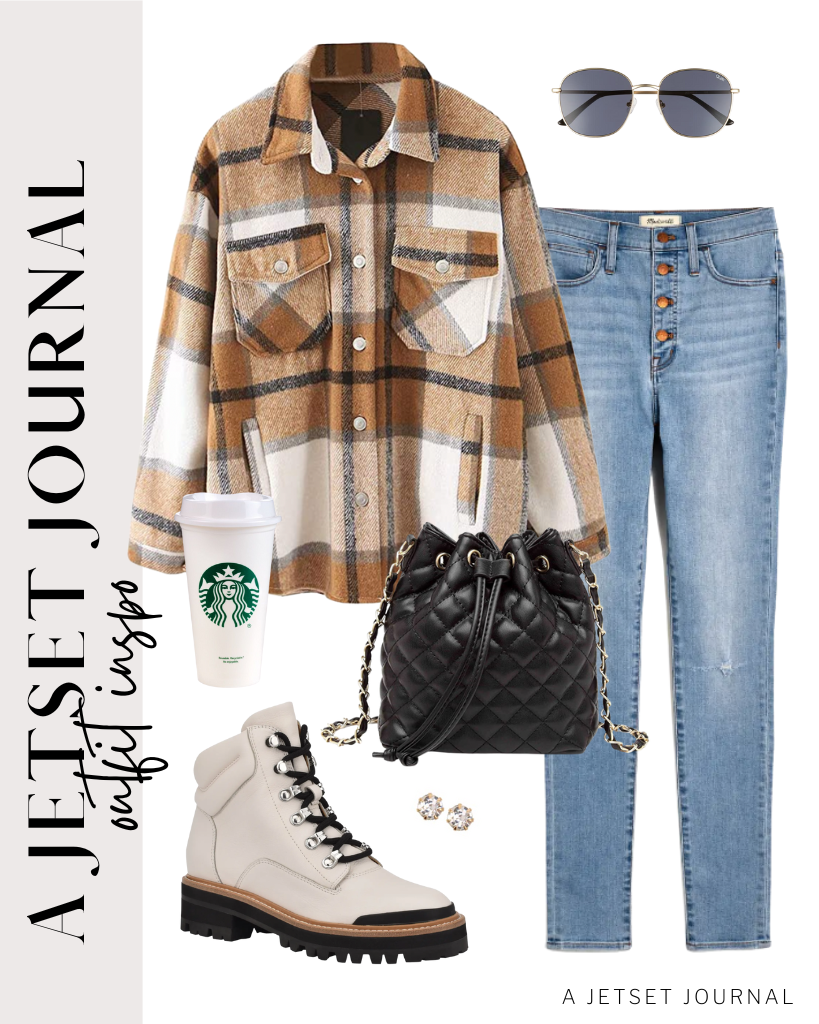 Amazon Plaid Shacket / Quay Australia Jezabell Round Sunglasses / Madewell High Rise Skinny Jeans / Quilted Bucket Crossbody Bag / Marc Fisher LTD Idaran / Studded Earrings Set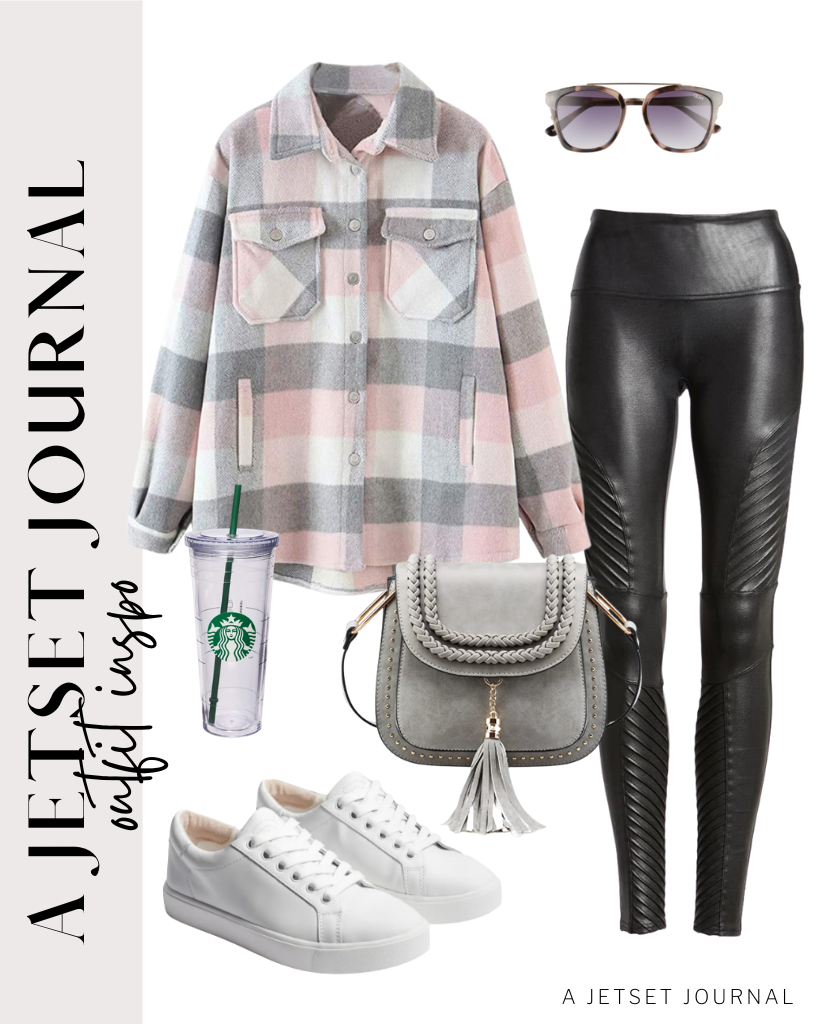 Amazon Plaid Shacket / Quay Sweet Dreams Sunglasses / Moto Faux Leather Leggings / Tassel Saddle Bag / White Faux Leather Sneakers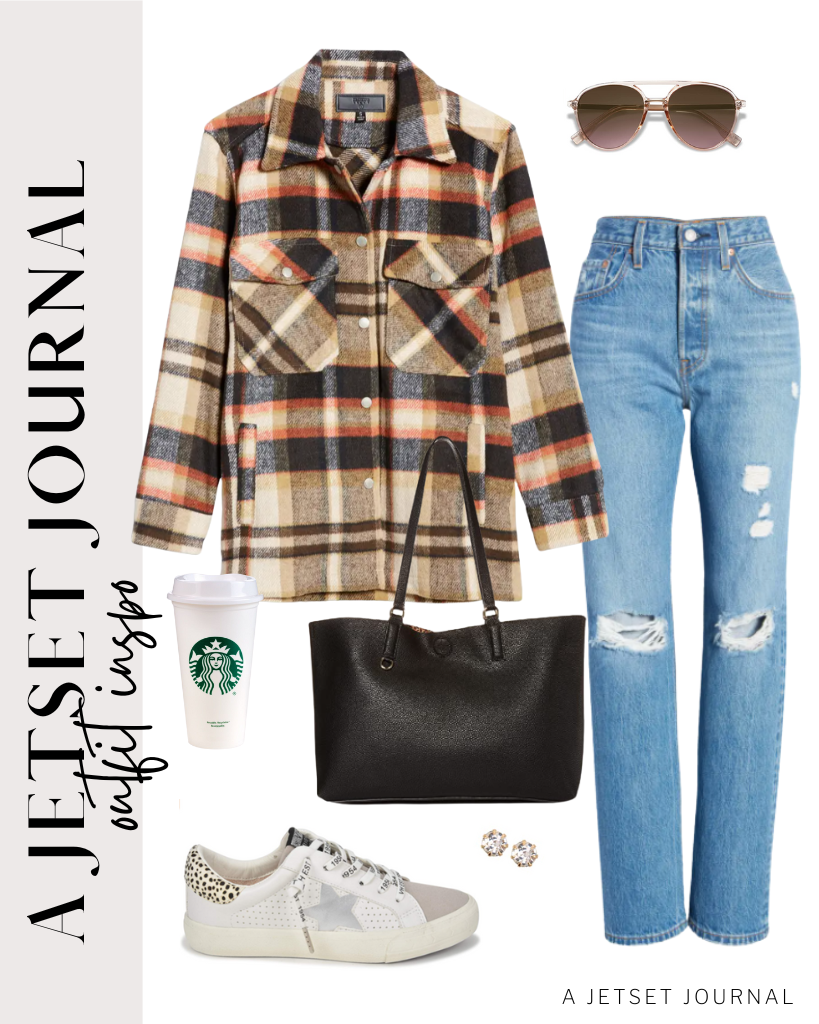 Amazon Plaid Shacket / SOJOS Retro Aviator Polarized Sunglasses / Levi's Straight Jeans / Overbrooke Tote / Studded Earrings Set / Vintage Havana Sneakers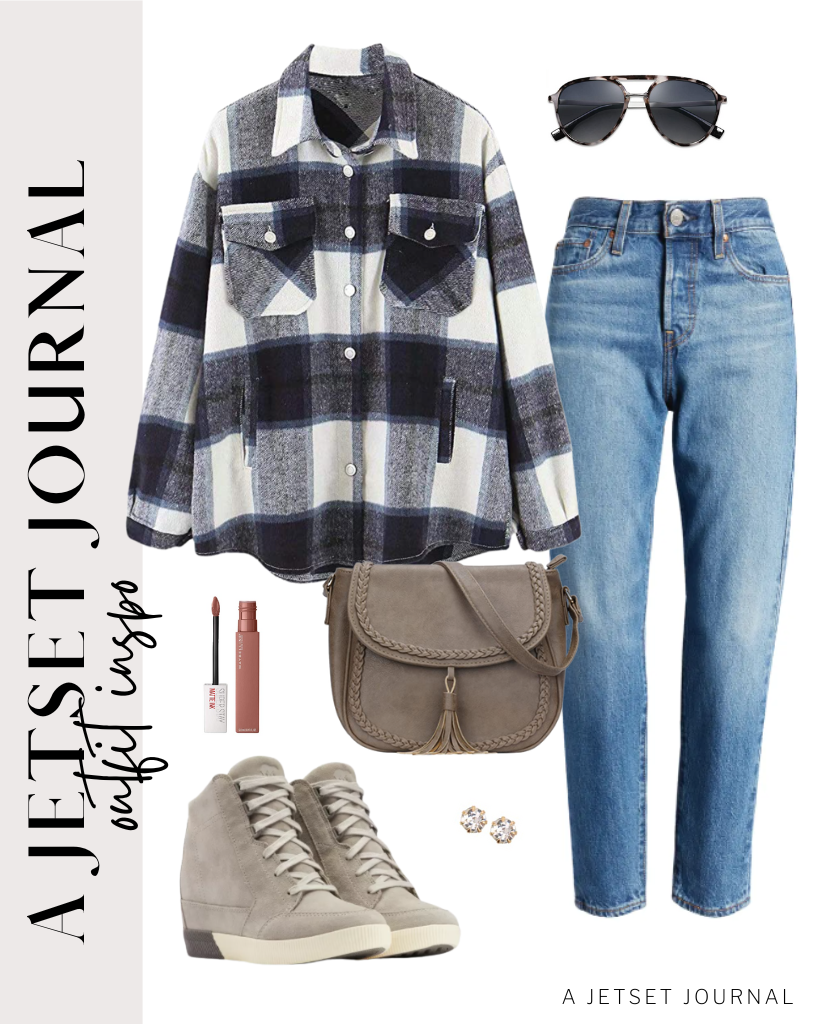 Amazon Plaid Shacket / SOJOS Retro Aviator Polarized Sunglasses / Matte Liquid Lipstick / Levi's Wedgie Straight Jeans / Crossbody Bag / Studded Earrings Set / Sorel Out 'N About Wedge Boots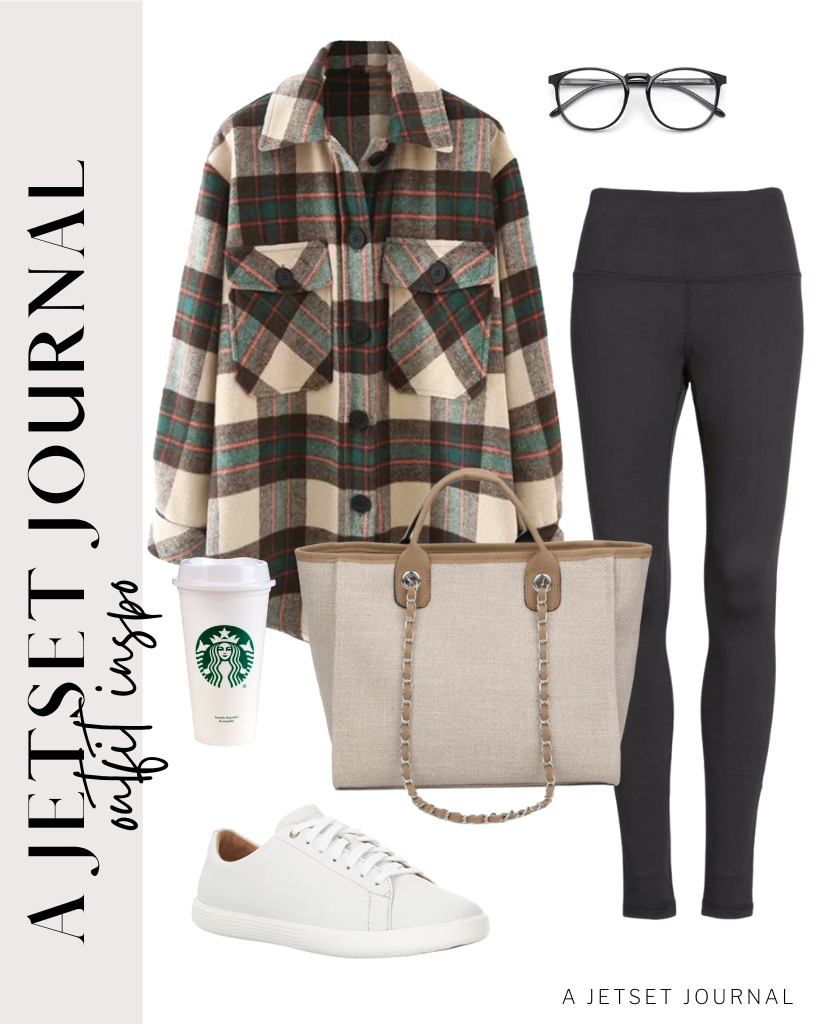 Amazon Plaid Shacket / Blue Light Glasses / Buttery Soft Leggings / Canvas Tote with Chain Strap / White Faux Leather Sneakers
Check out my Amazon Storefront
As always the thoughts and opinions shared here are strictly my own. Please feel free to reach out with any questions or concerns via the contact page here.