If you buy something through my links, I may earn a commission.
A couple years ago, we threw my sister the CUTEST vintage travel themed bridal shower. I am sharing the pics for y'all to see and maybe get some ideas for upcoming showers y'all might have. You can also check out my Pinterest here to get ideas for this and other parties, decor, fashion and travel. Also, to shop for the specific pieces I used for this bridal shower please scroll to the bottom of each photo. I am also rounding up a bunch of other cute Travel-themed decorations I found on Amazon as well!
Planning a Travel-Theme Bridal Shower
The MOST important part of planning a themed shower (for any theme) is nailing the color scheme. For a Vintage Travel themed shower you want lots of pastels, light grays and pinks with gold accents. I put together a palette below that you can use to help you plan.
Once you have your color palette down, you can start planning your decor. You want to make sure any decor you purchase matches one of the colors in your color palette to ensure the whole shower comes together in a cohesive and elegant way.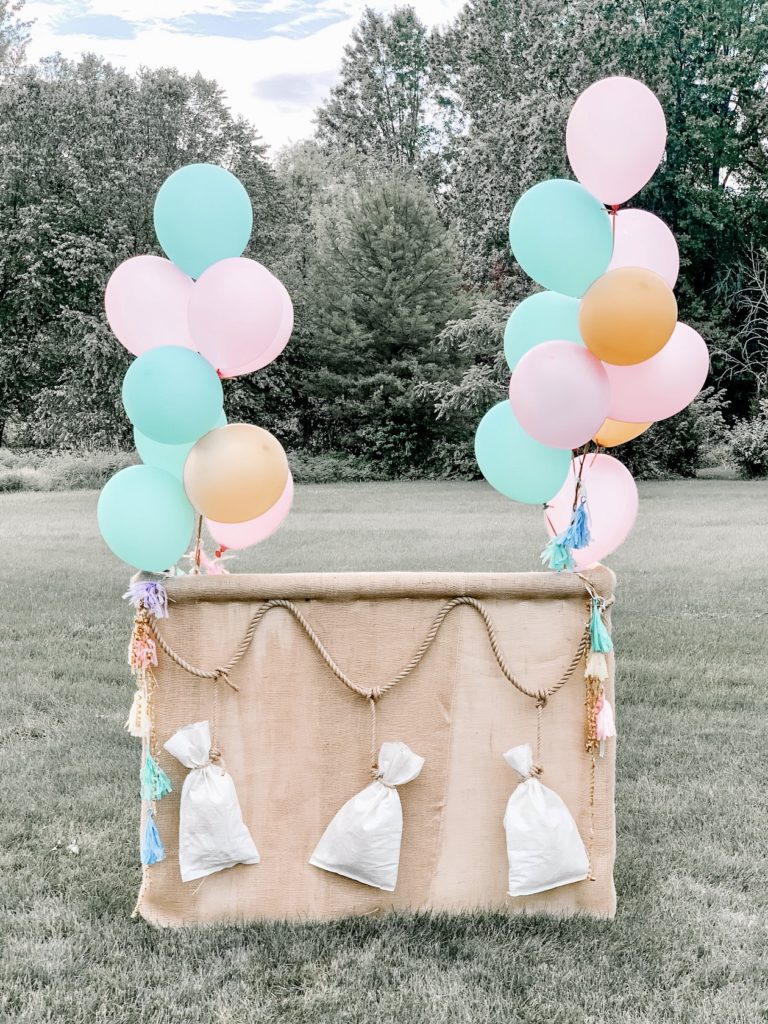 The hot air balloon was the biggest hit of the travel themed decor. It was large, a statement piece and also made for an amazing photo prop as well! It only took me a few hours to make too! The sides are just pieces of plywood, one piece for the front and two shorter pieces for the sides. I wrapped the top edges of the wood in pool noodles to give that "cushion" look. I recommend using the black and not some crazy color cause it will be covered with thin burlap and if you use the colored noodles its very hard to cover the bright colors.
Here are all of the things I bought to build the hot air balloon plus plywood that I bought from Home Depot.
Natural Twine Rope / Sand Bags / Handrail Bumper Pads / Burlap Roll / Hot Glue Gun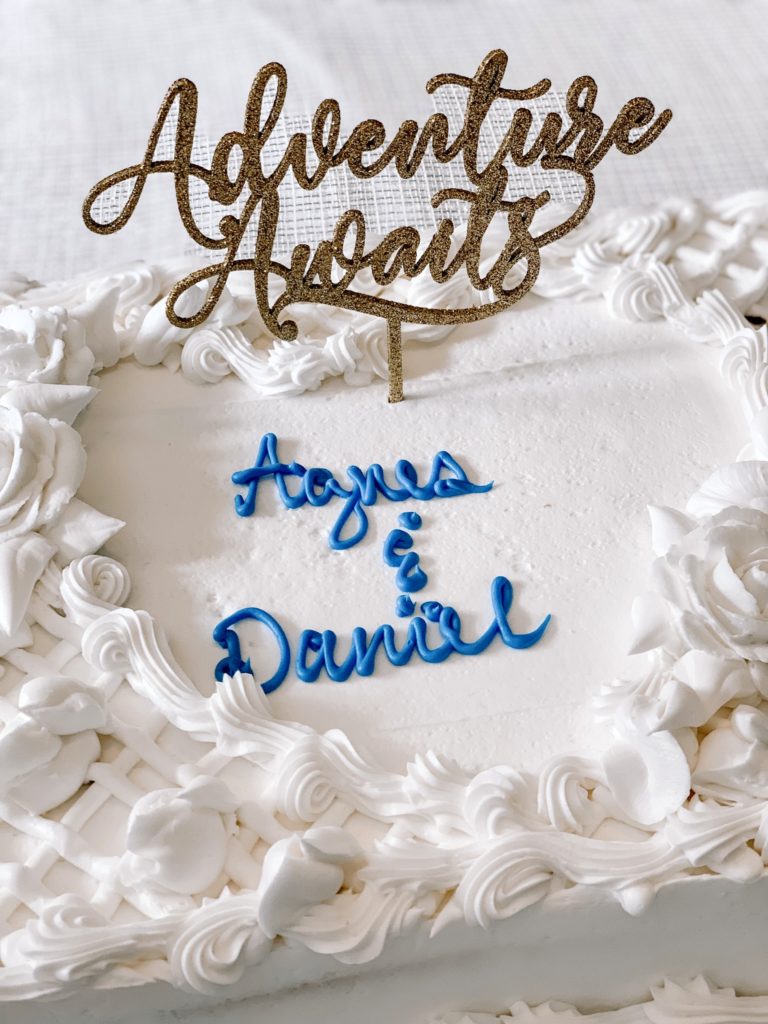 Adventure Awaits Cake Topper / Similar Cake Topper with Hot Air Balloon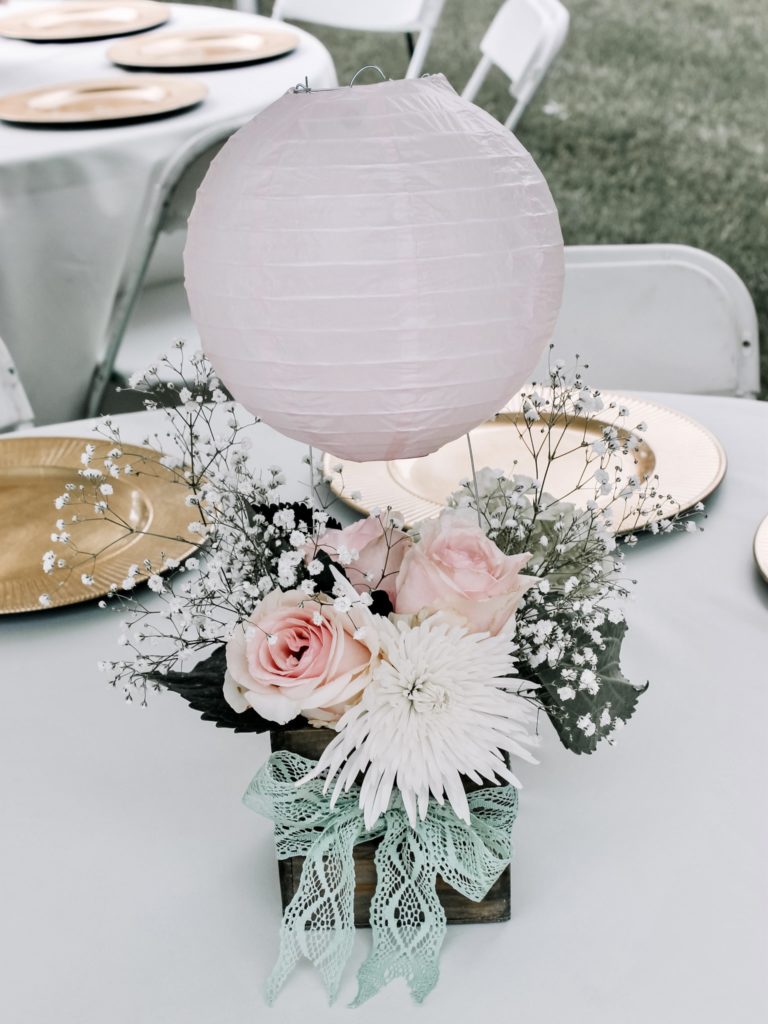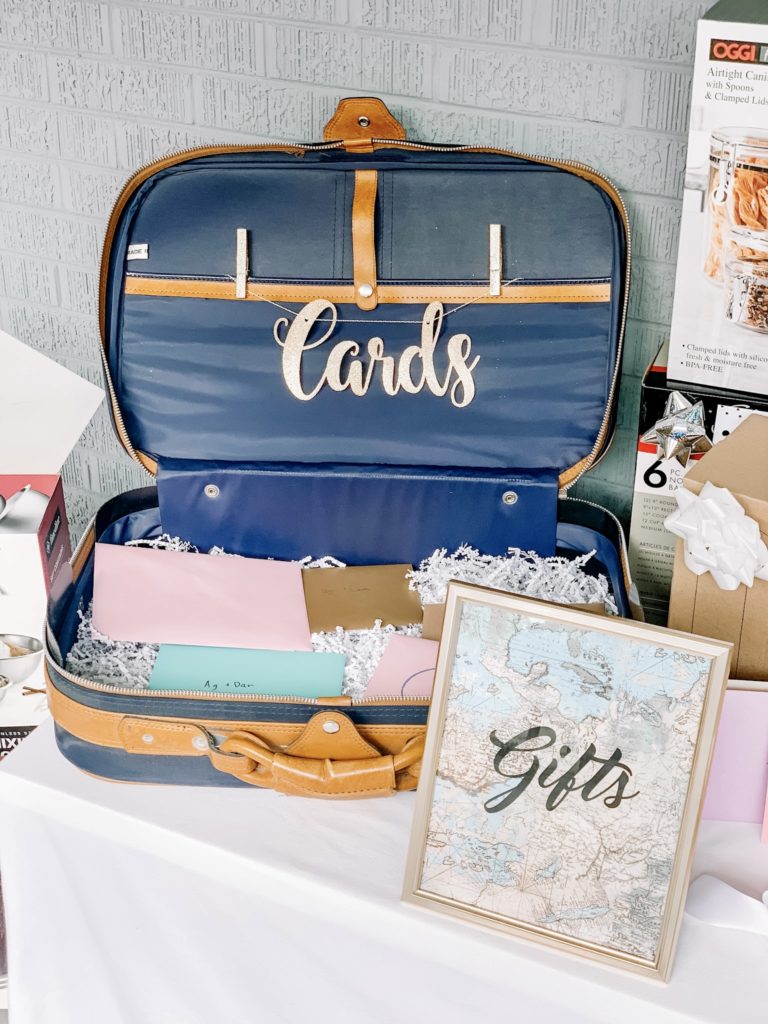 Vintage Suitcase Set / Set of Gold Photo Frames / Cards Gold Lettering Sign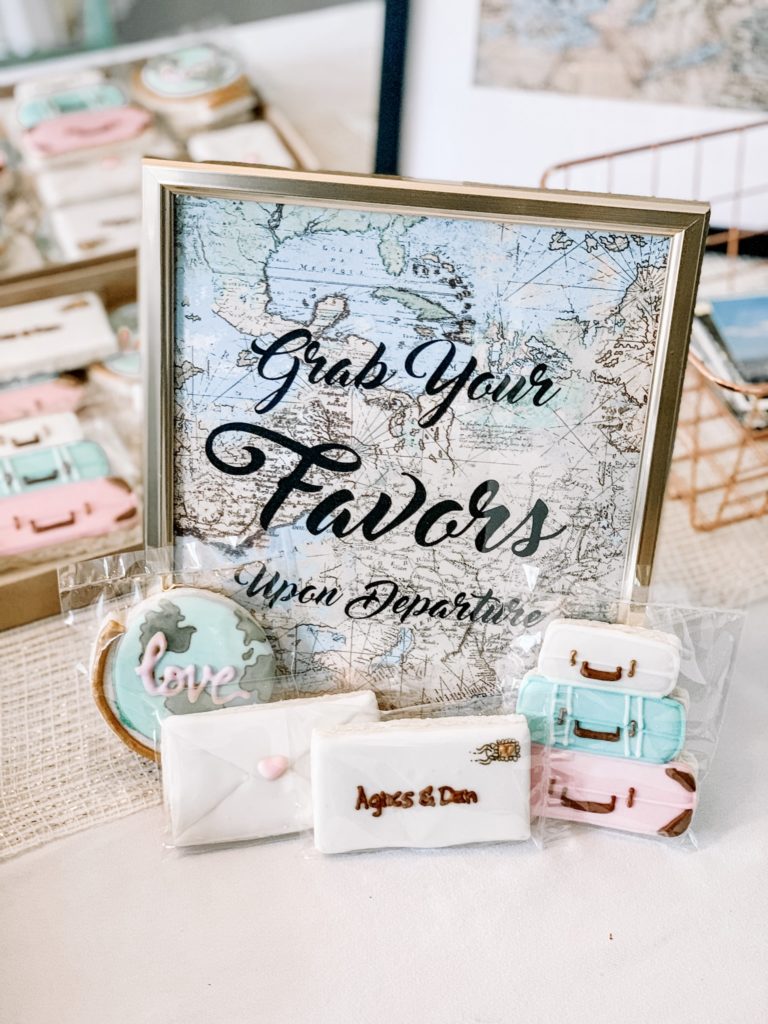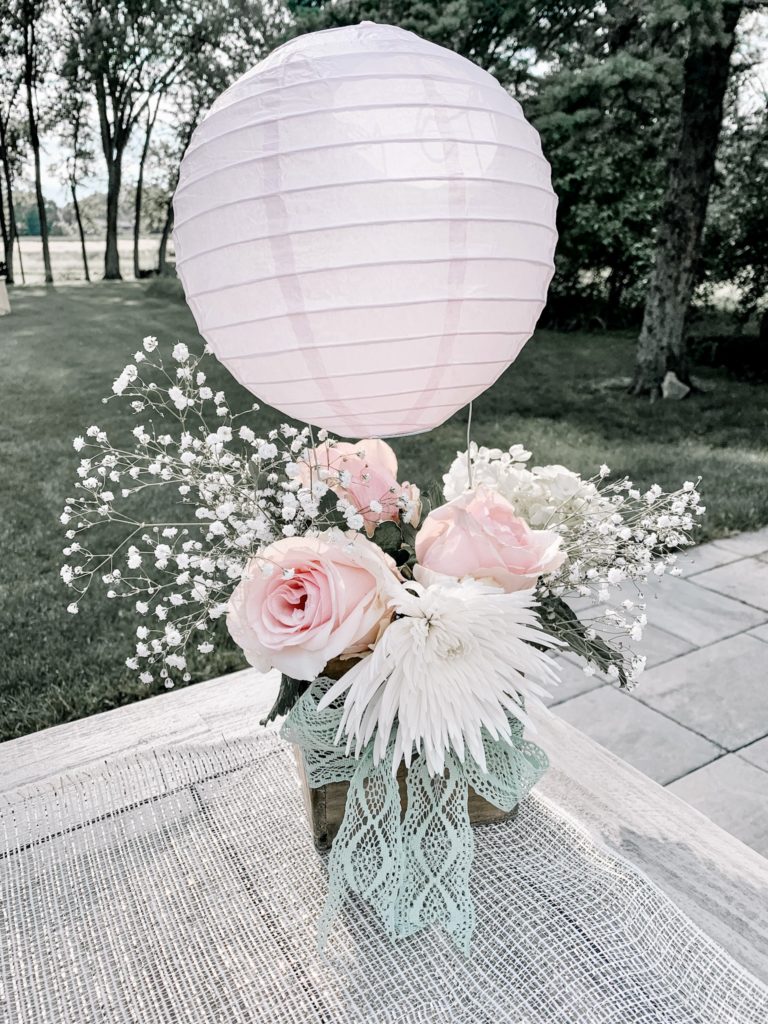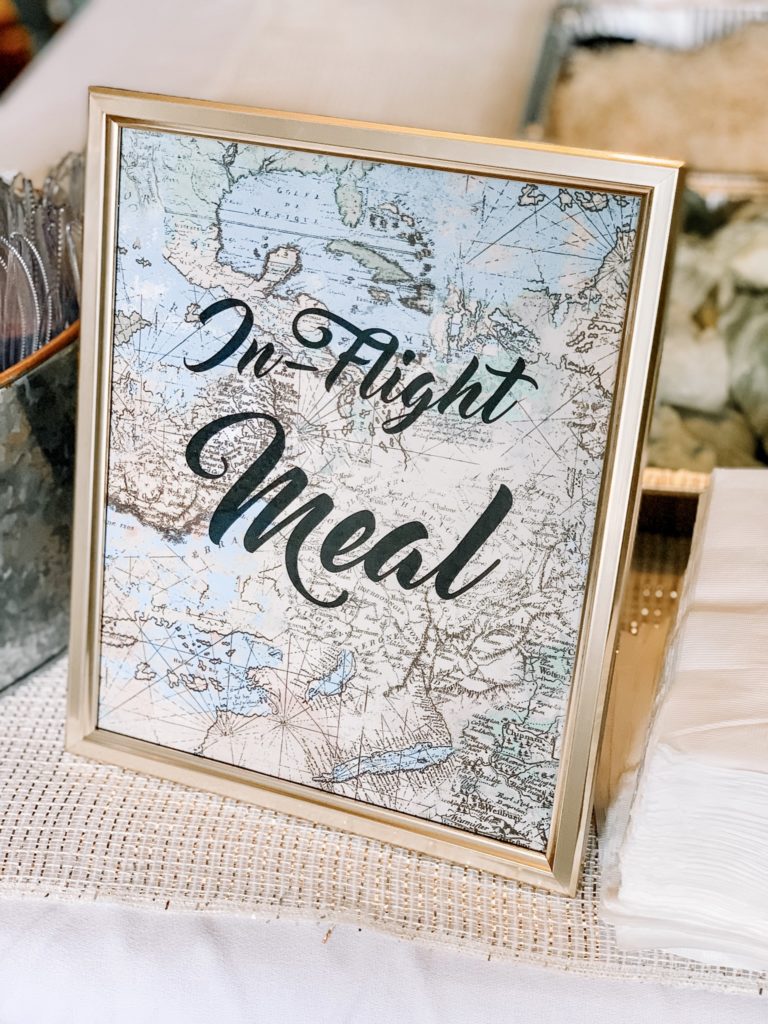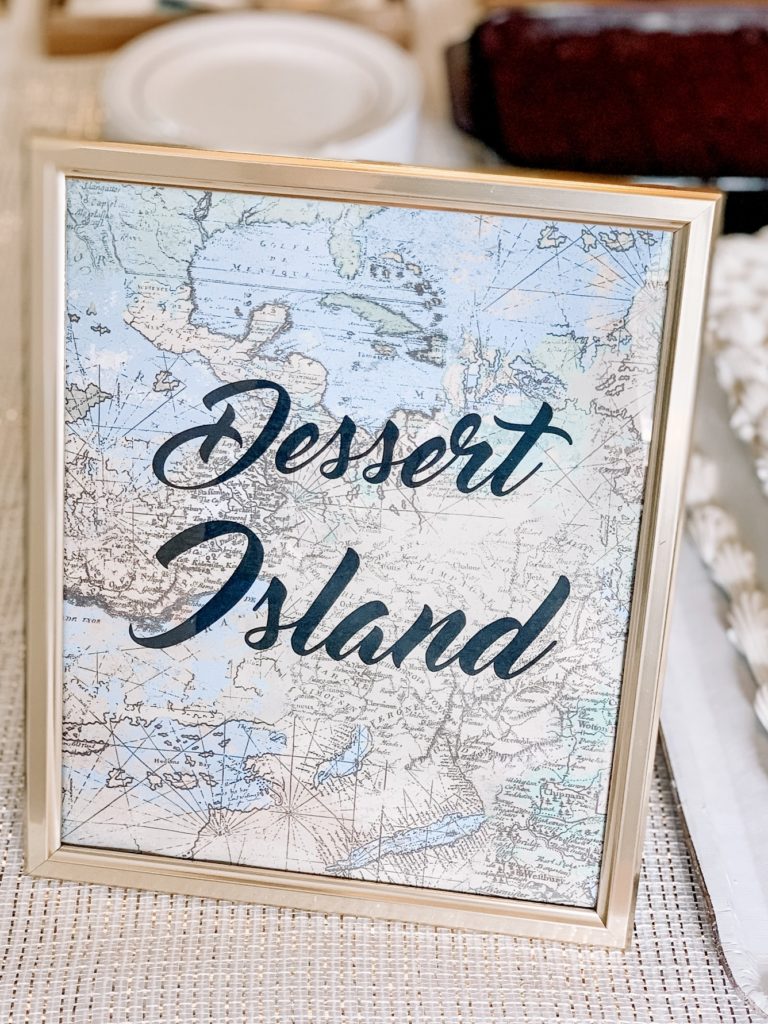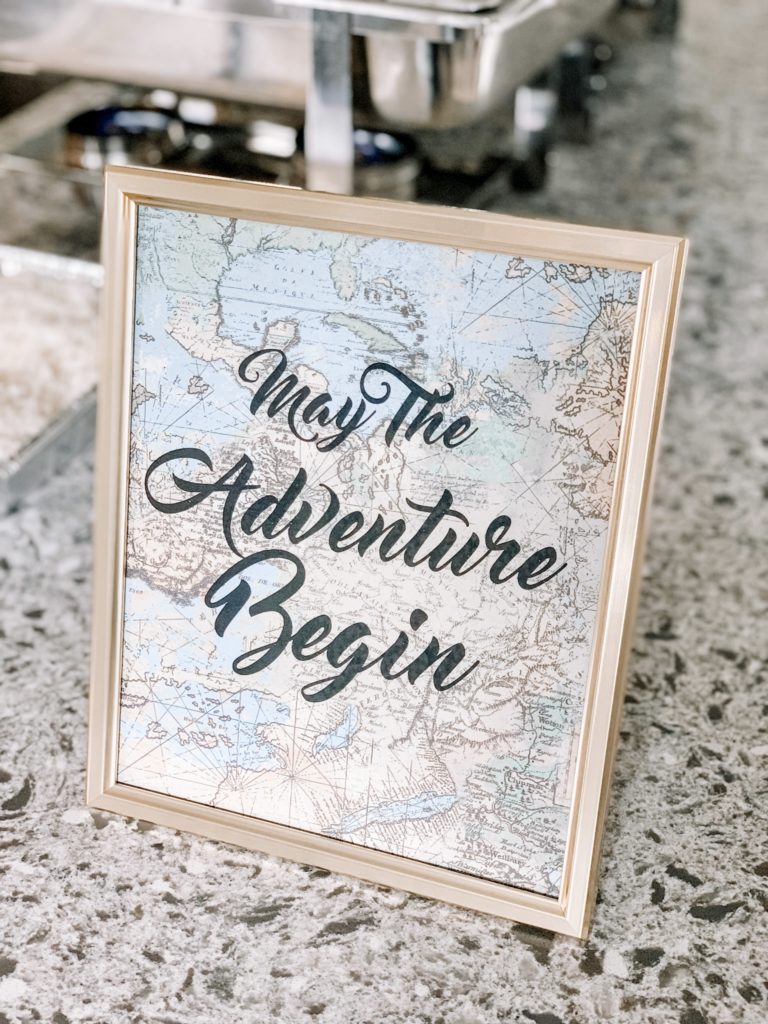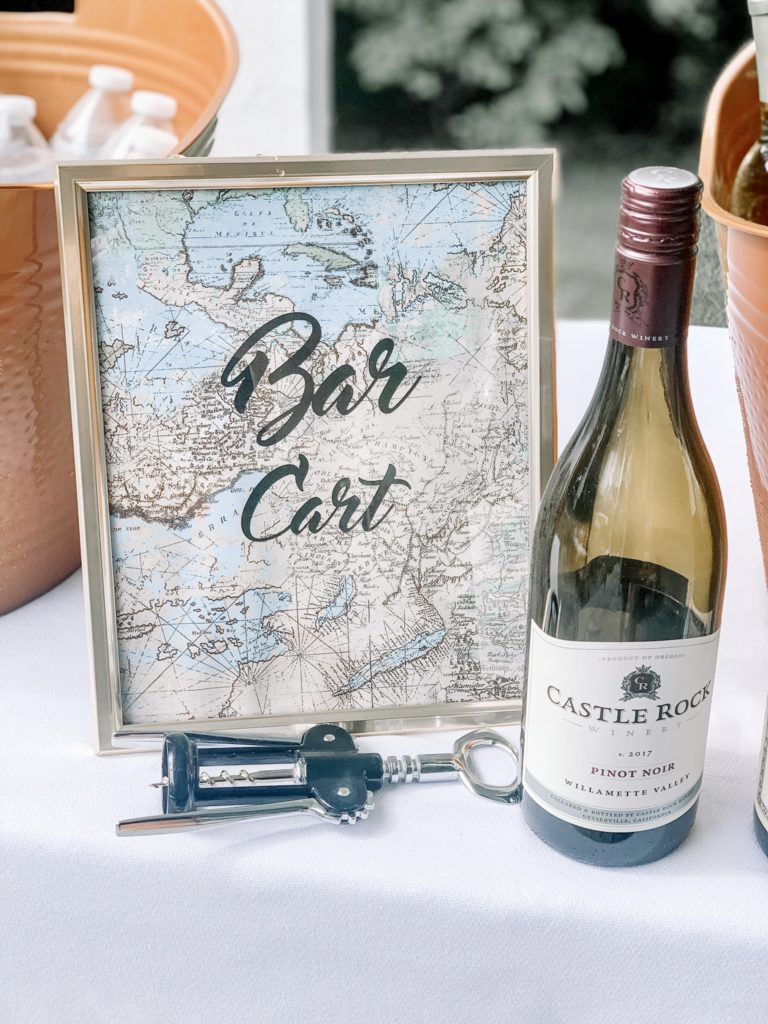 Some More Cute Finds for Travel Showers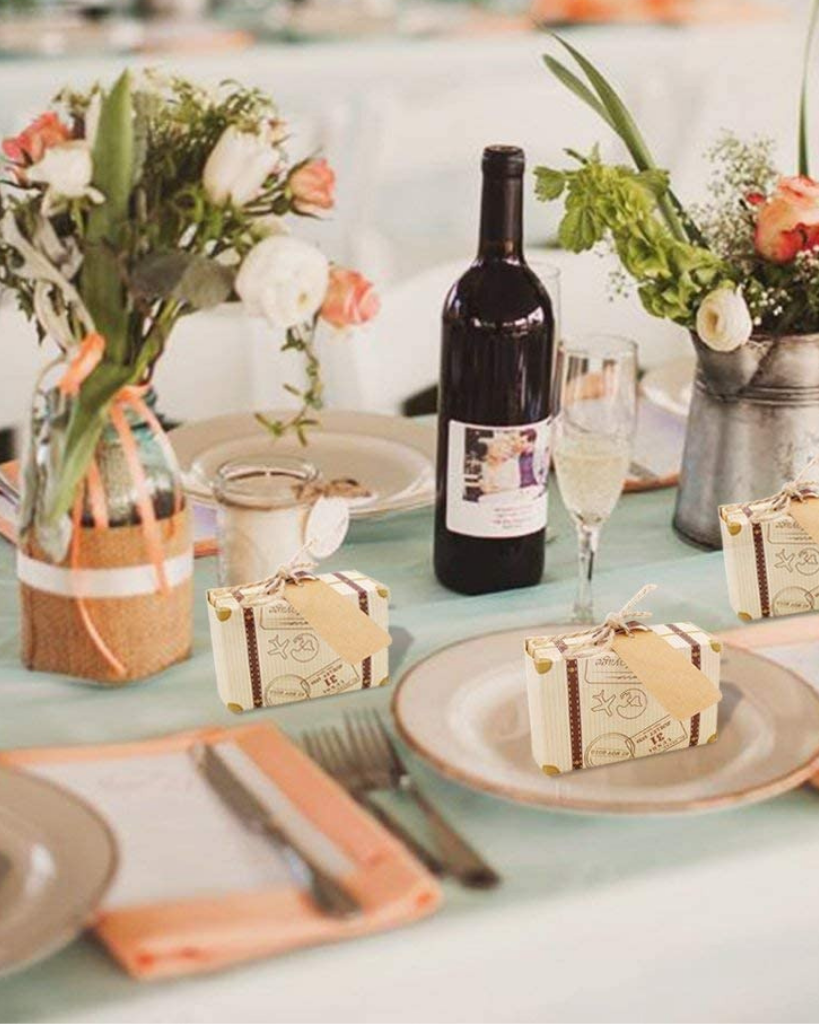 Check out my Amazon Storefront
As always the thoughts and opinions shared here are strictly my own. Please feel free to reach out with any questions or concerns via the contact page here.