If you buy something through my links, I may earn a commission.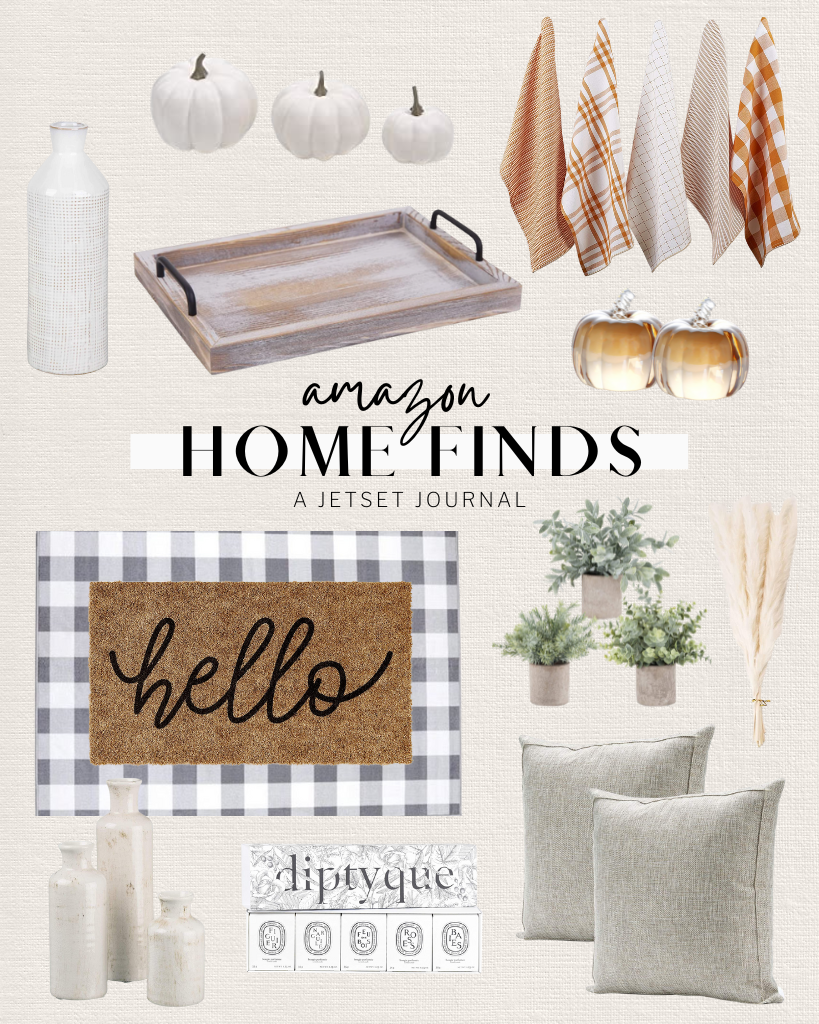 Pumpkin spiced lattes are almost back at Starbucks and you know what that means – fall is HERE! Okay, so maybe the weather isn't screaming fall (yet), but that's not stopping me from purchasing fall clothing, pulling out fall home decor, and drinking PSLs every chance I get.
All of my favorite fall scents and flavors are starting to come back and it has me ready for all the cool temps. I've put together some home decor to give you inspiration as the weather changes, plus I've found the perfect front door mat!
As you welcome the return of beloved scents and flavors, let the anticipation of cooler temperatures be a reminder that each moment is a step closer to fully immersing in the magic of fall. So, go ahead and adorn your living space with the essence of autumn and welcome guests with that perfectly chosen front door mat. Let your surroundings mirror your excitement for the season ahead, and may every sip of your PSL be a delightful reminder that fall's embrace is just around the corner.
Amazon Home Decor Finds for Fall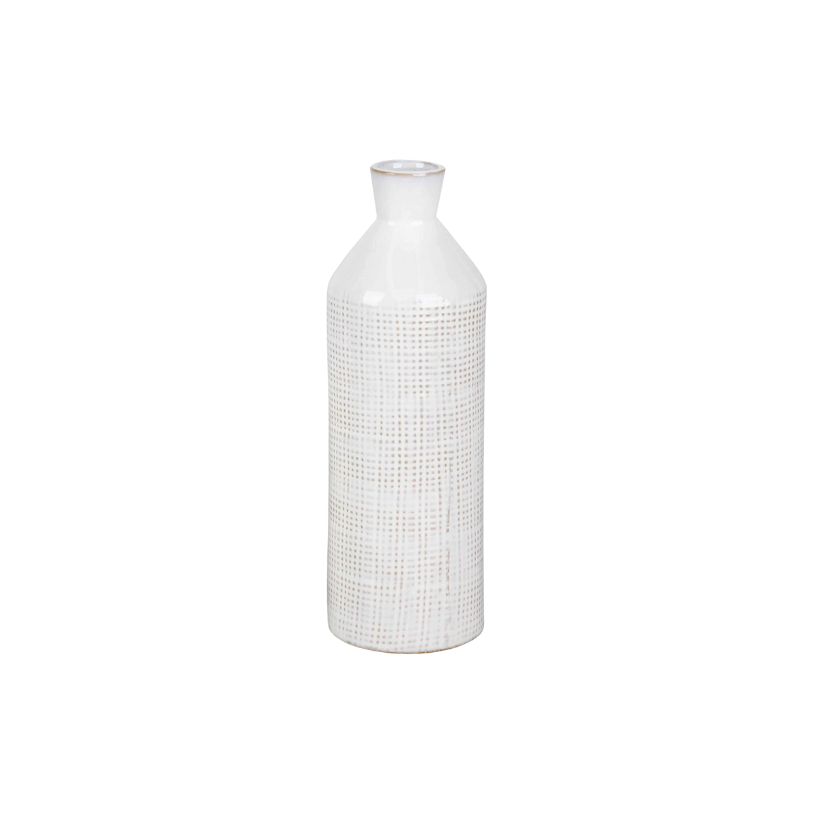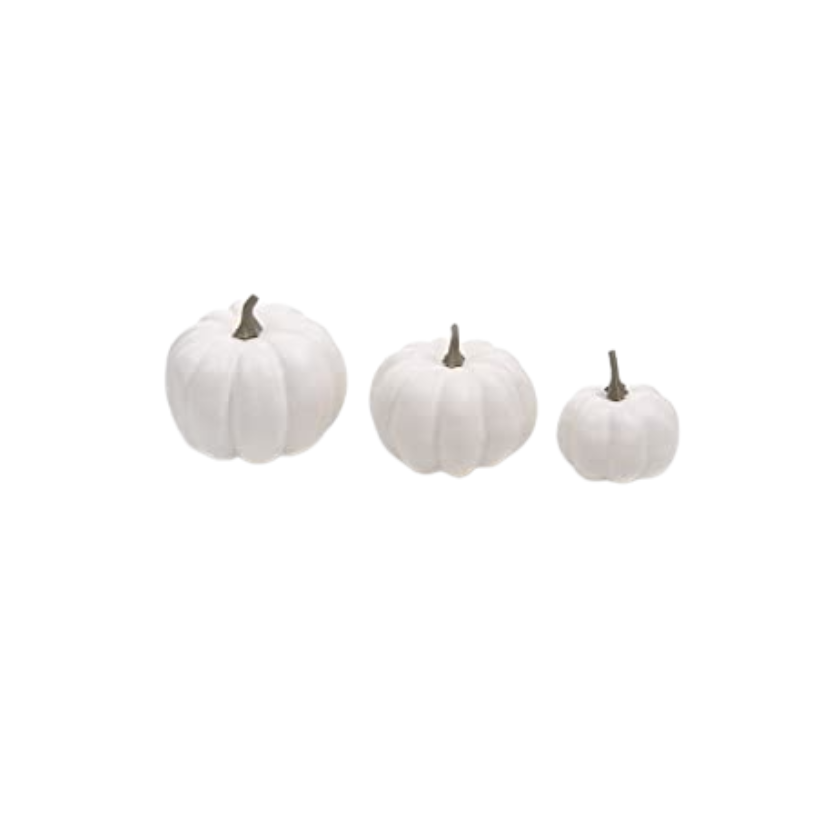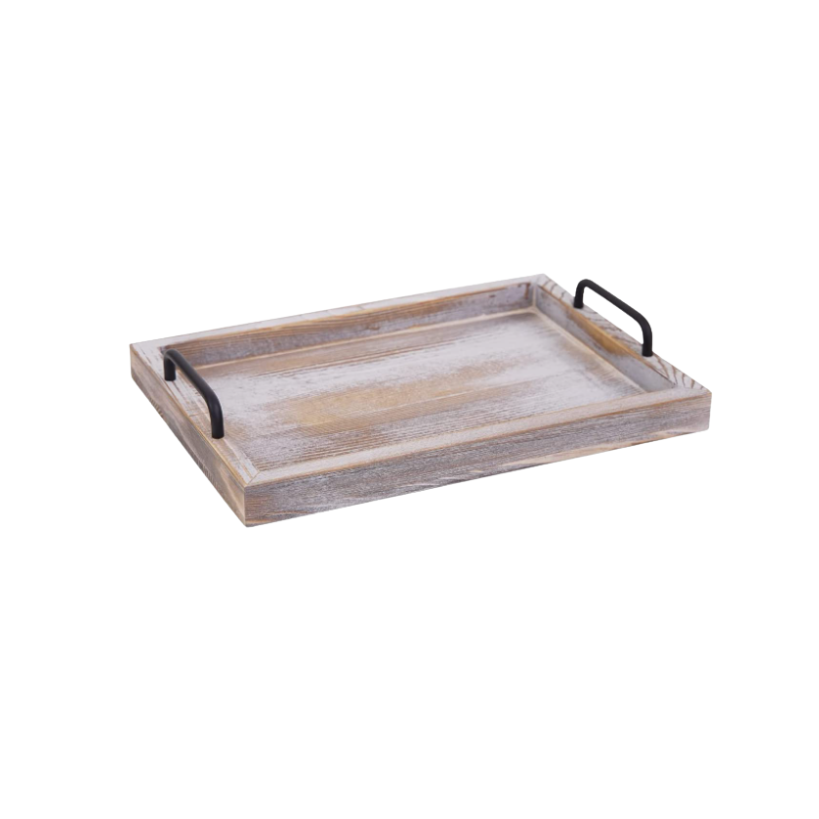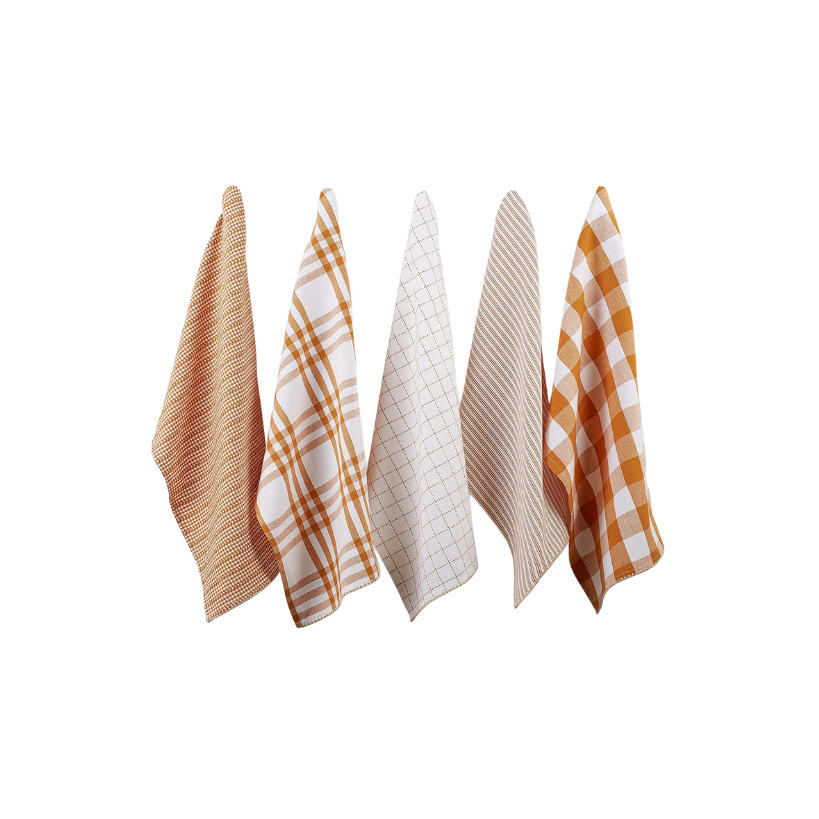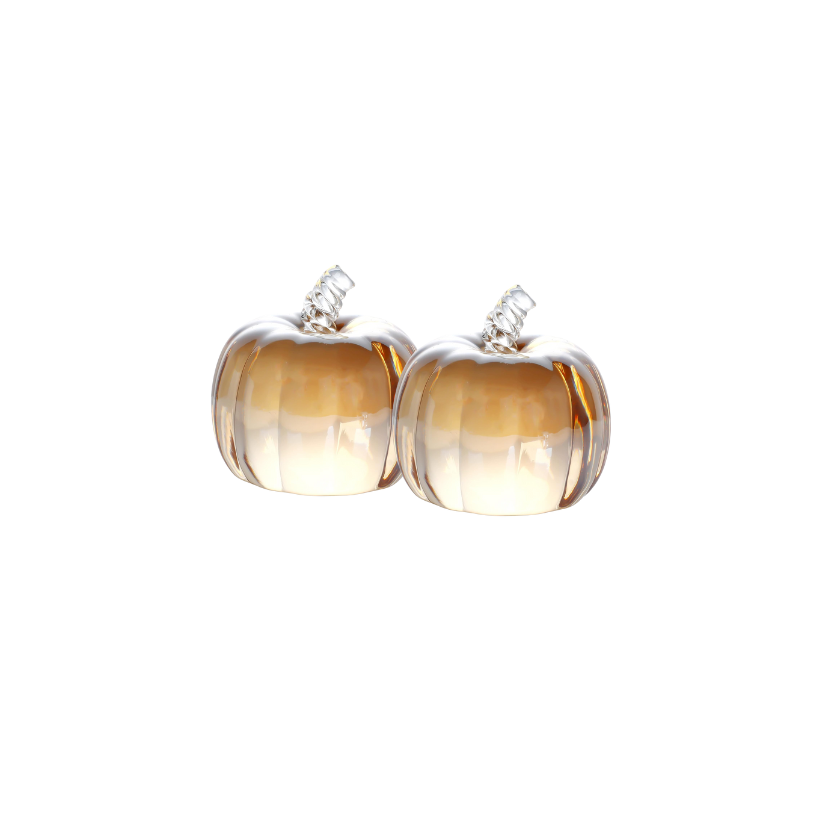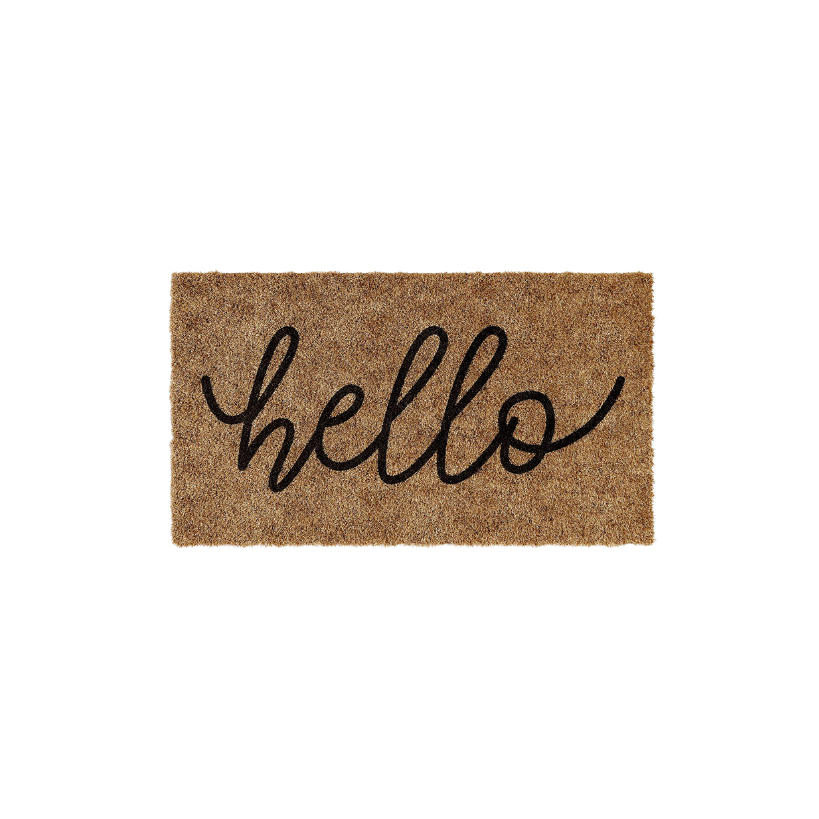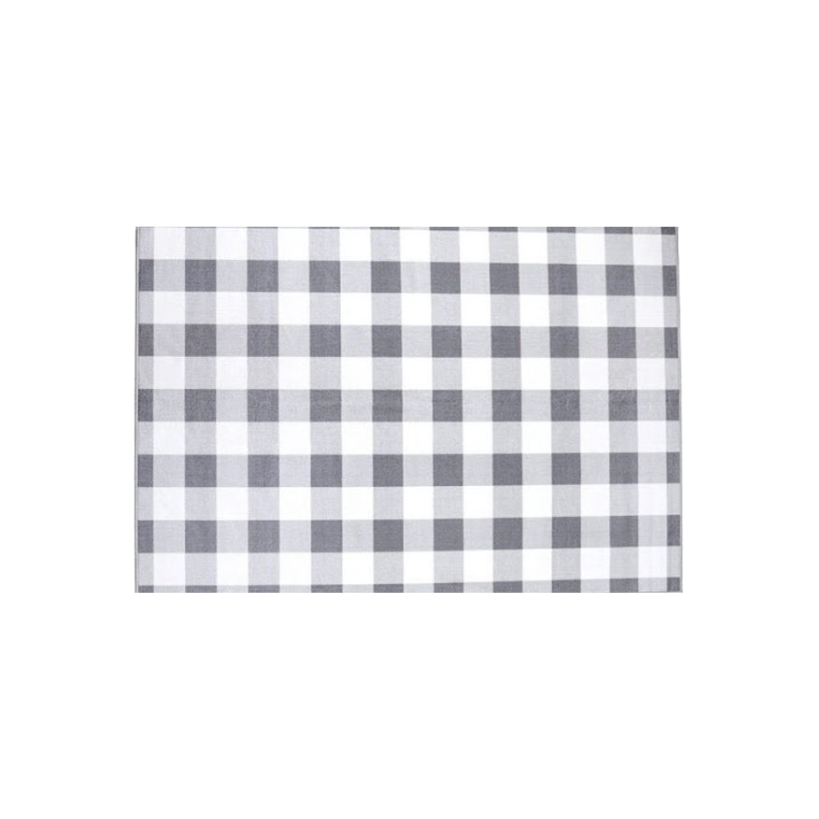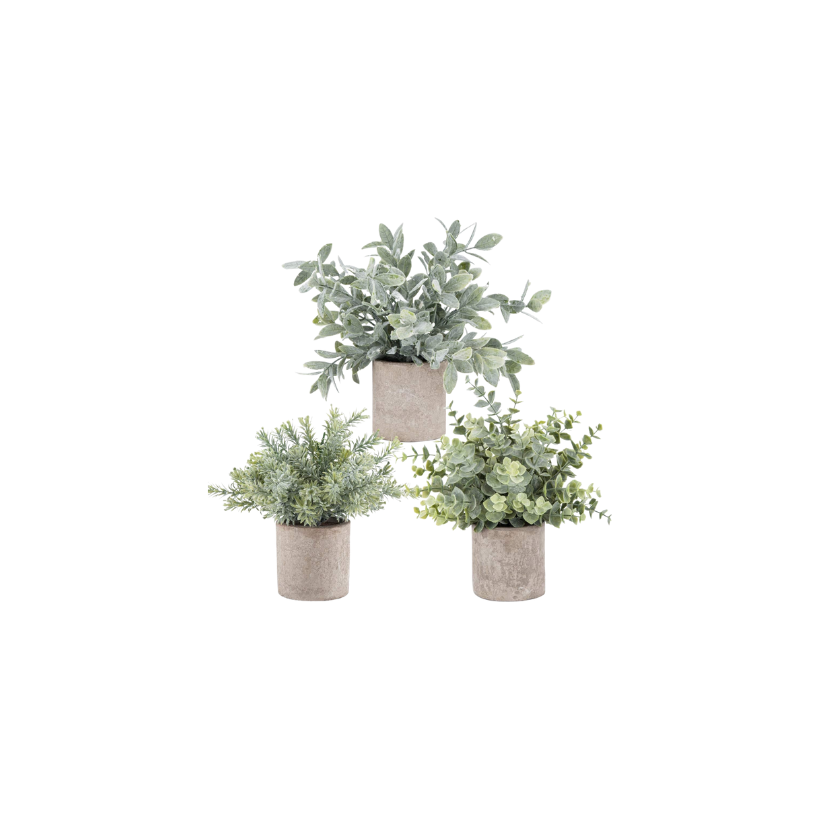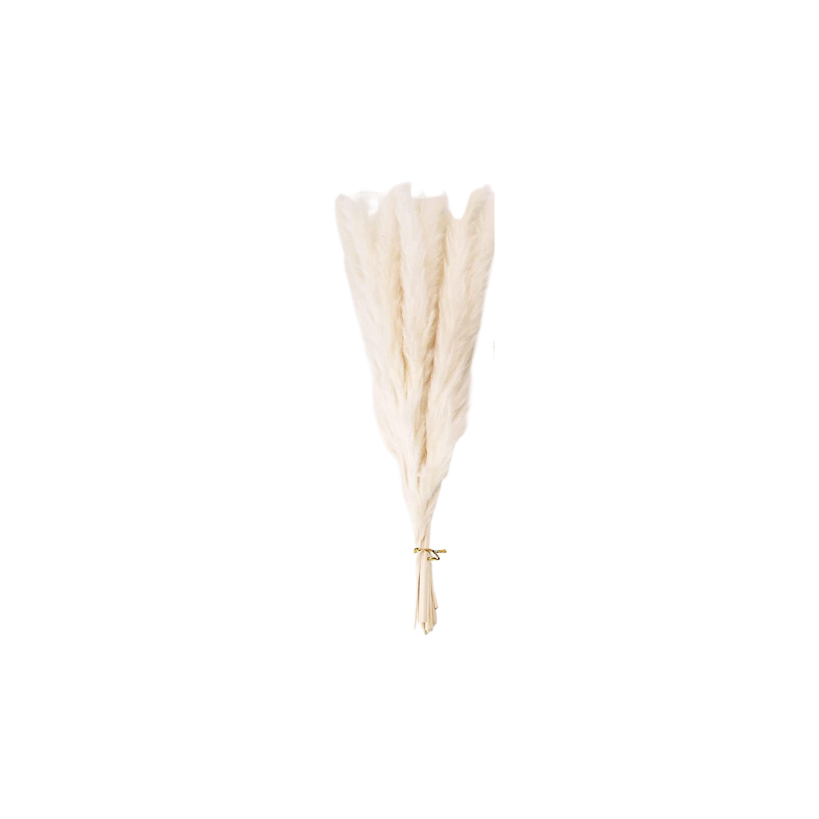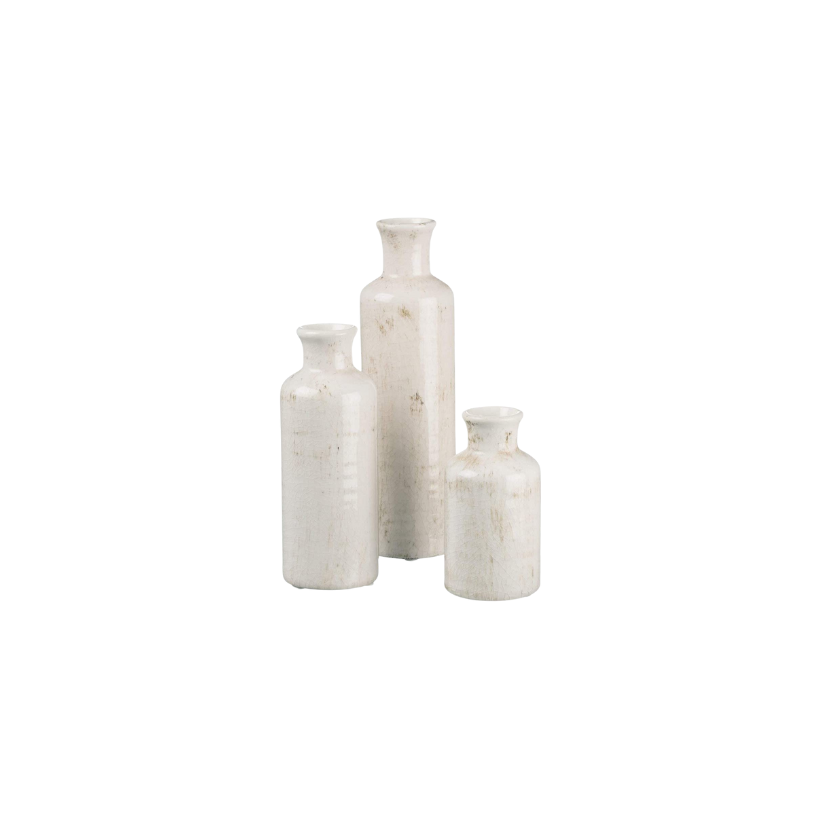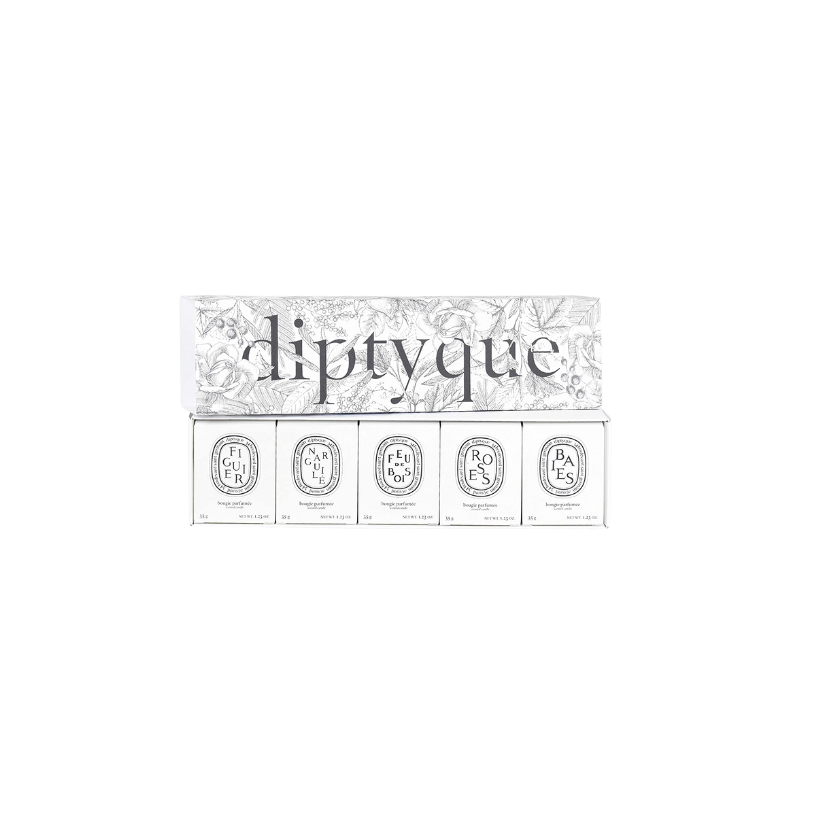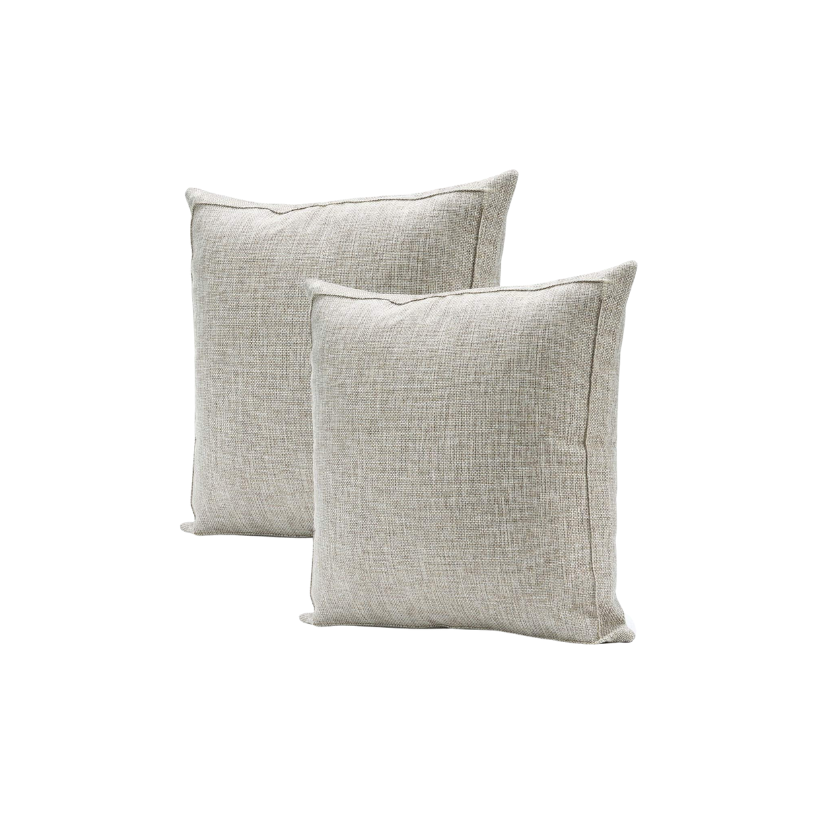 Check out my Amazon Storefront
As always the thoughts and opinions shared here are strictly my own. Please feel free to reach out with any questions or concerns via the contact page here.