If you buy something through my links, I may earn a commission.
Sunglasses are an accessory you can wear all year round, so you might as well get a few pairs! Amazon has awesome options so you're sure to find the style that suits you best.
There are tons of styles to choose from when it comes to sunnies, so I rounded up a bunch of my favorites for you to shop! It's all personal preference based on your face shape and what you like best, so there are a variety of options to choose from. Having polarized lenses like these makes such a difference, so if you don't have a pair with those yet you have to try them out. The best part is all of these are super affordable so you can totally get multiple pairs to match with different looks!
When you find a pair of sunglasses you love, finish your purchase by clicking on the "SHOP HERE" button under the image. Also make sure to check out the links at the bottom of this post to follow me on LTK, Amazon, and sign up for my email updates!
Amazon Sunnies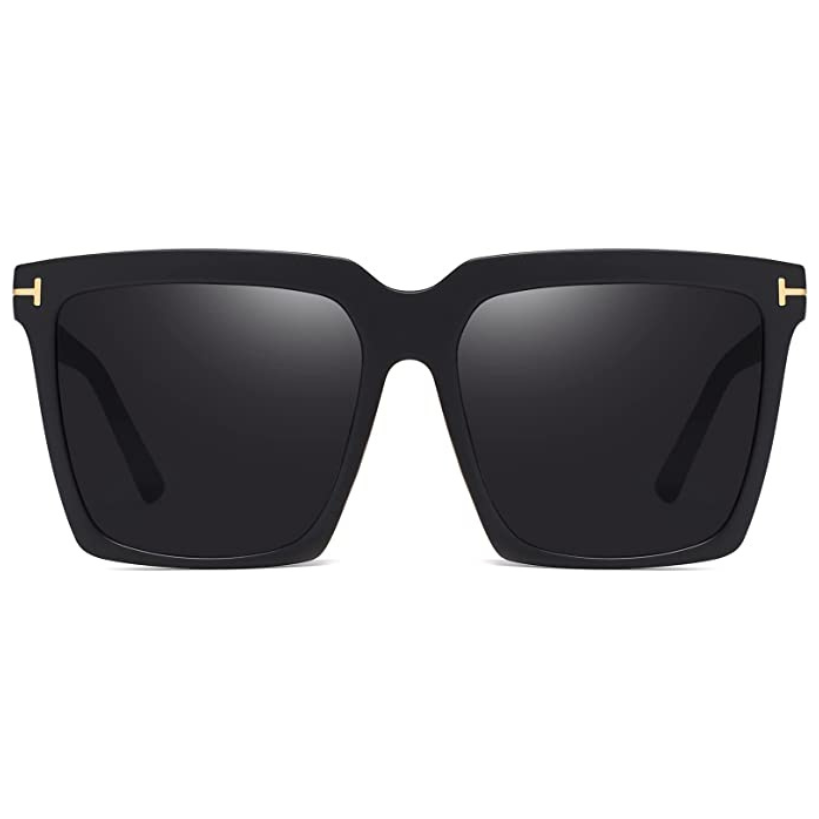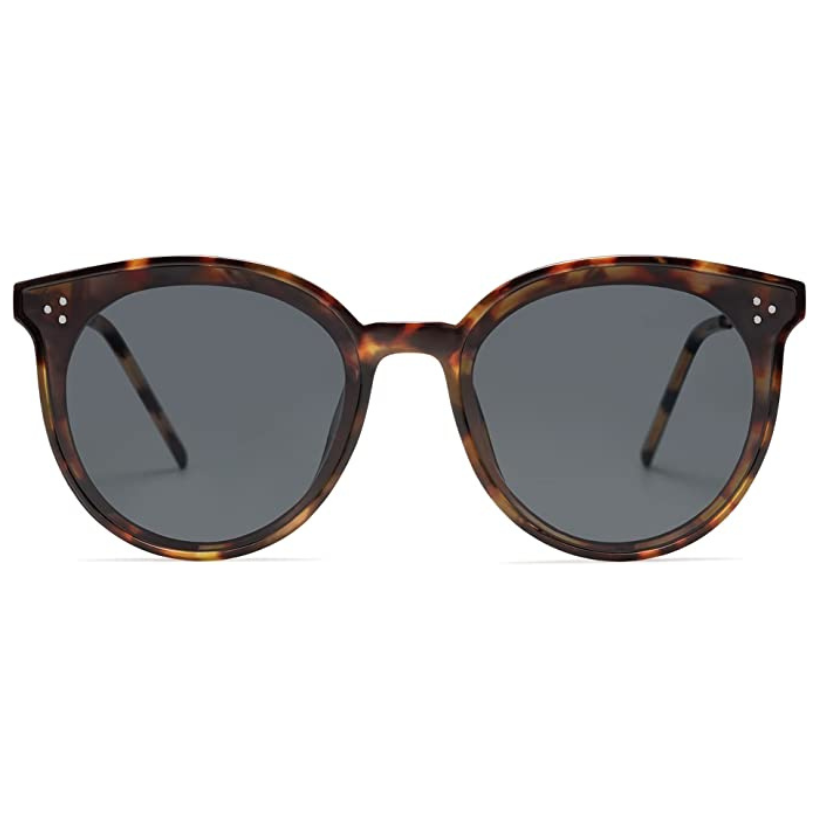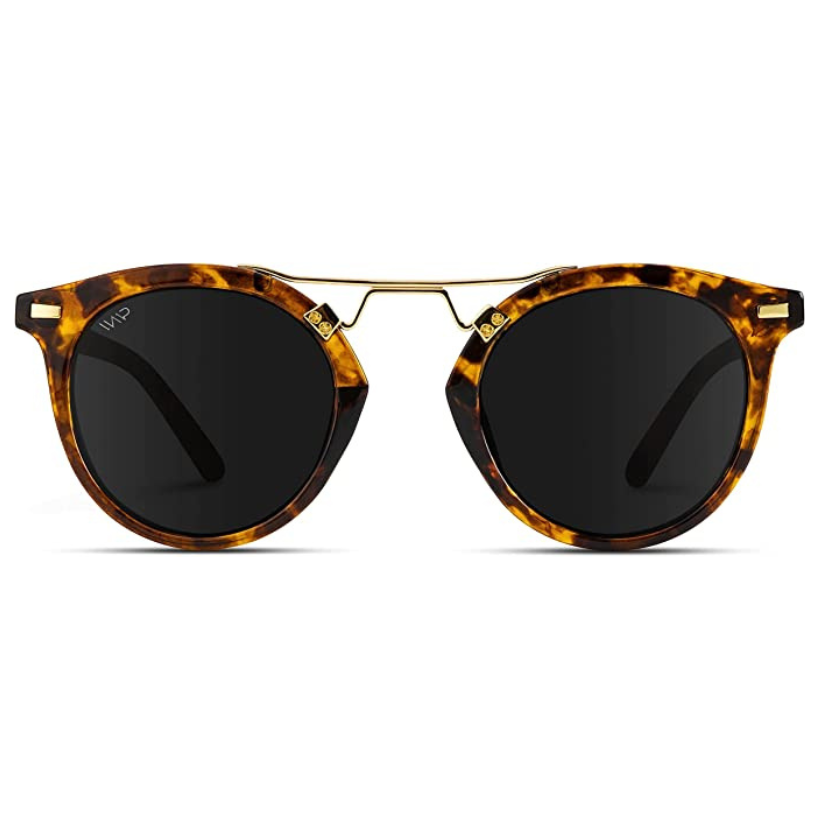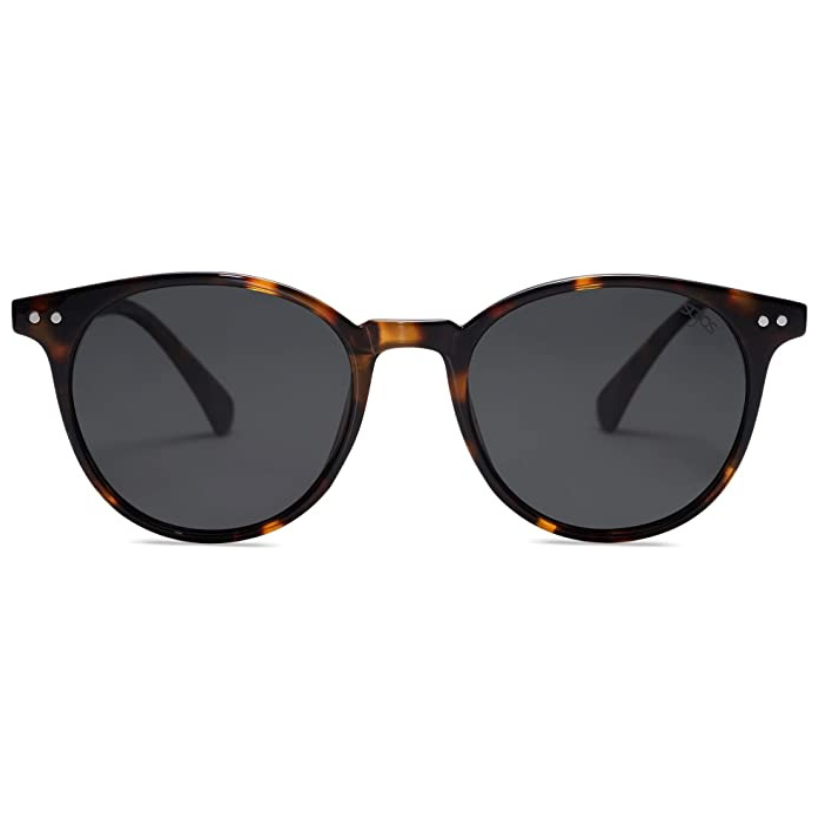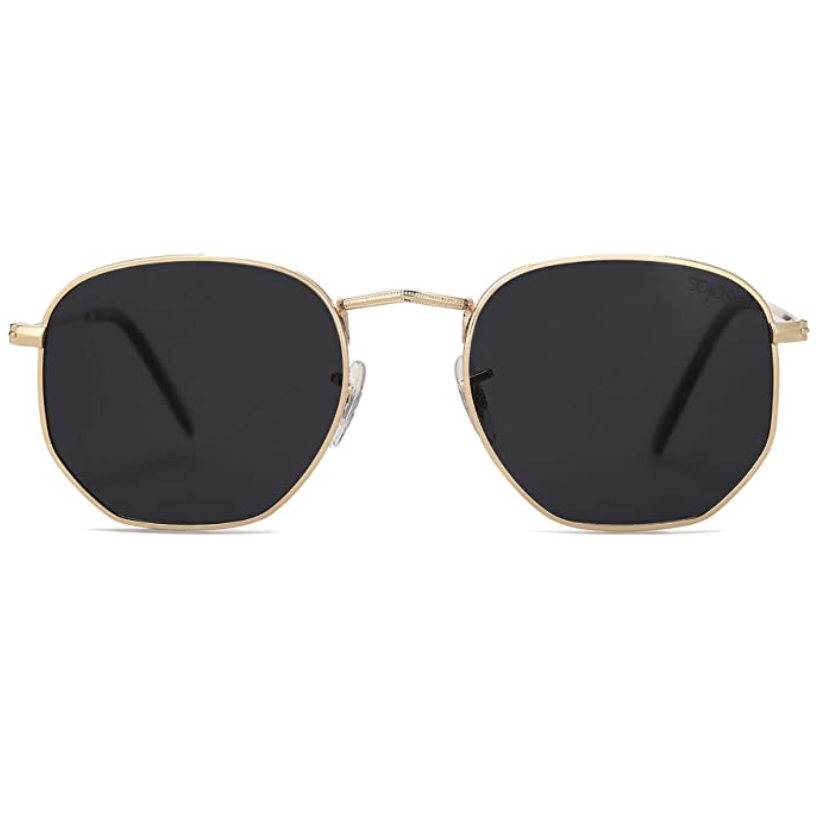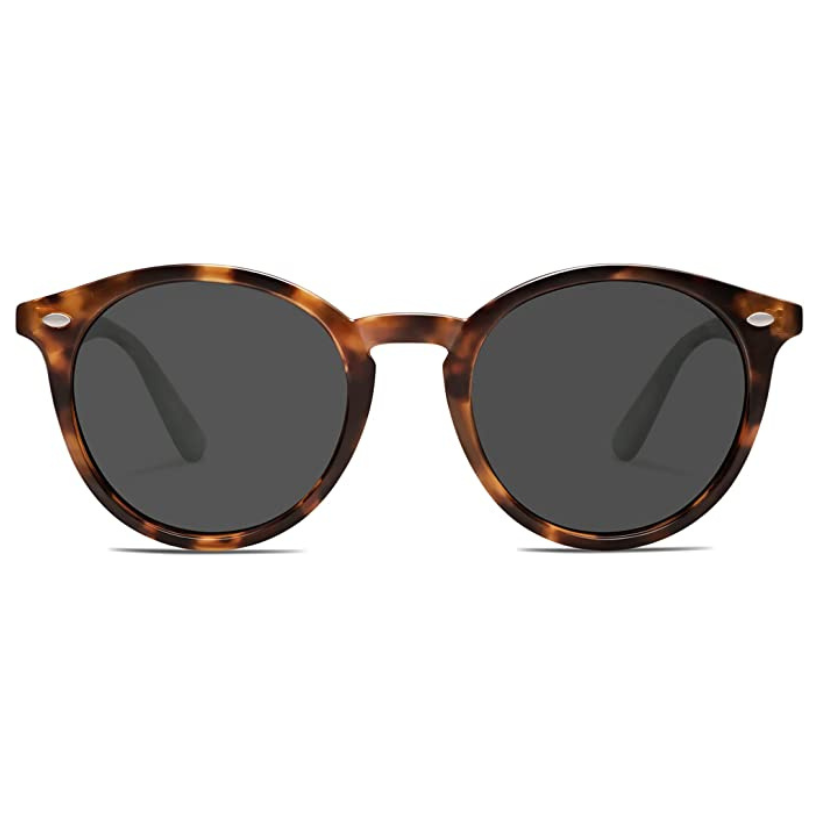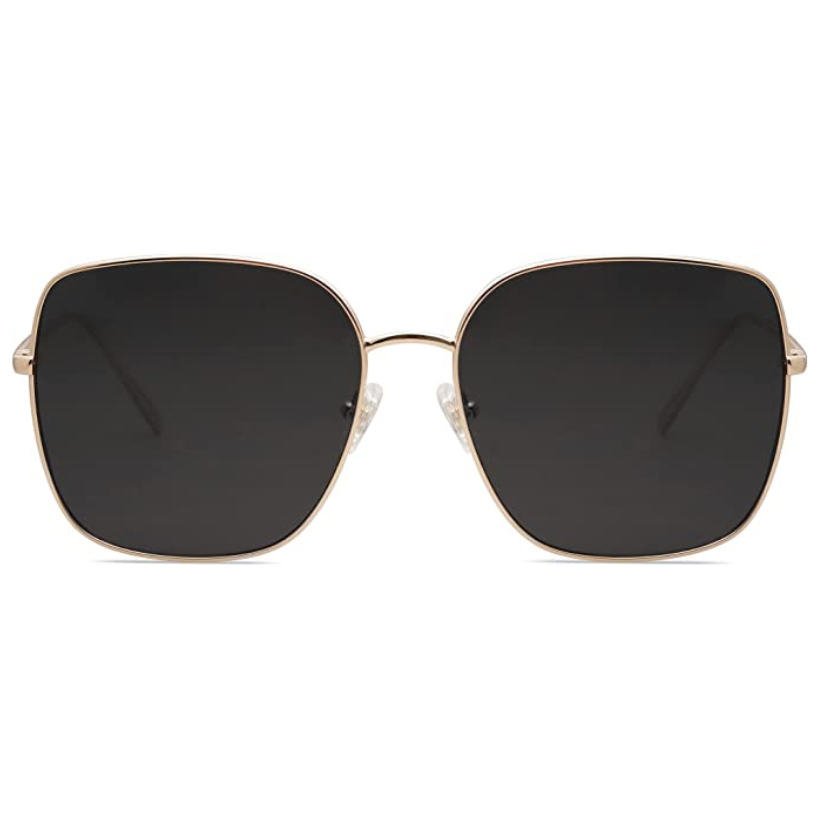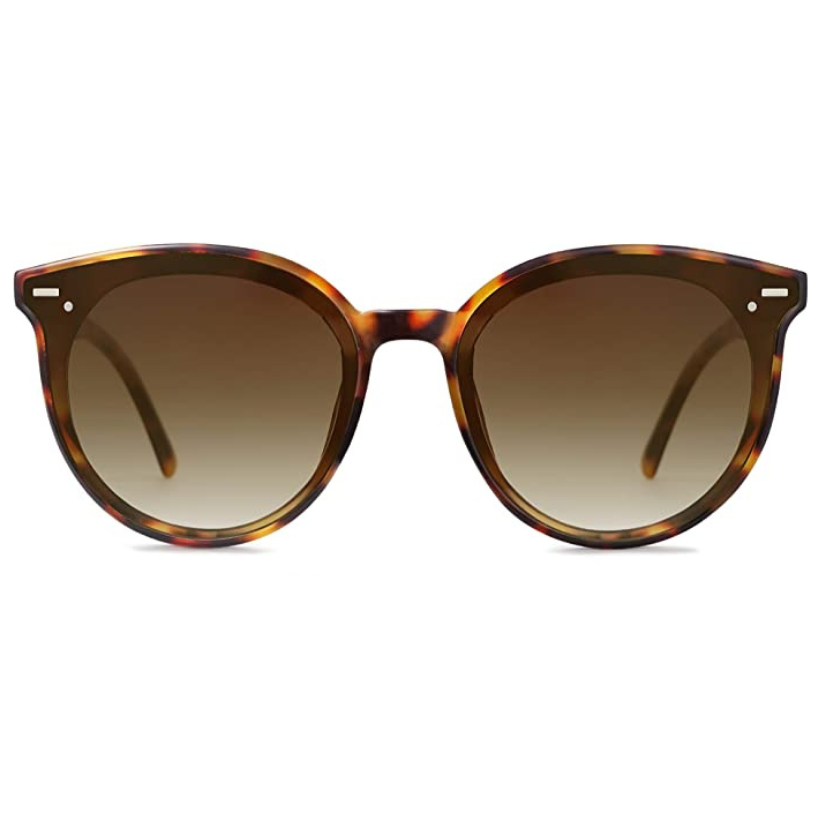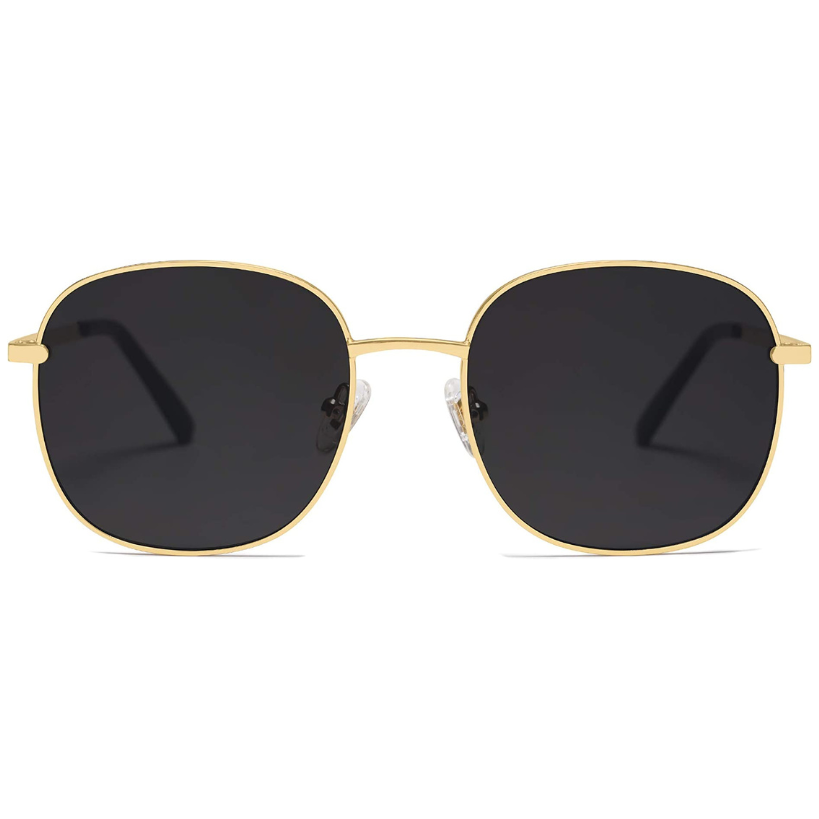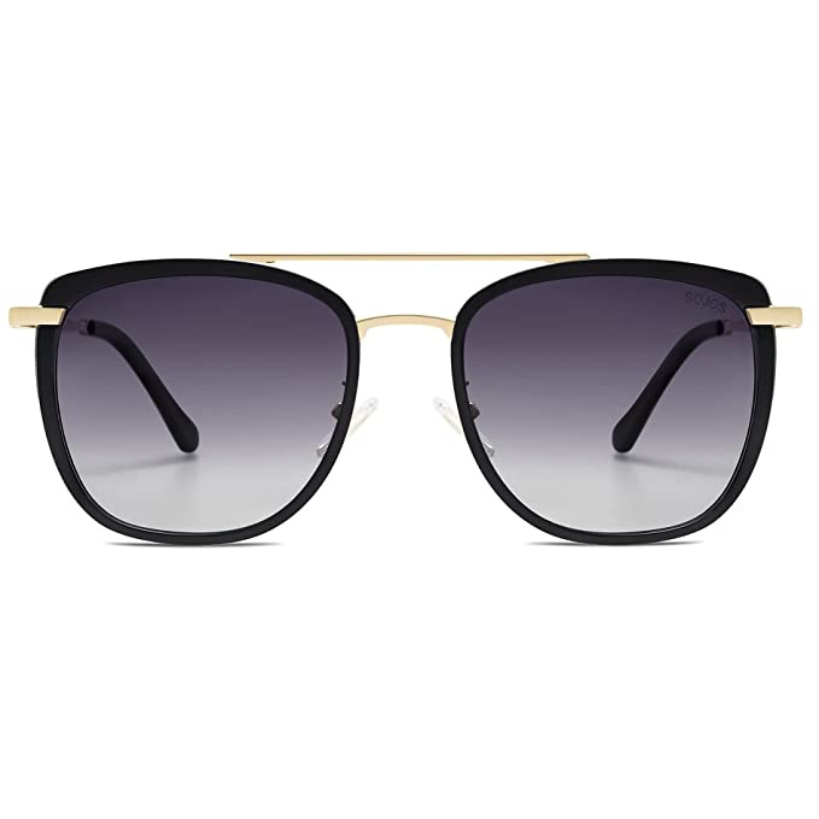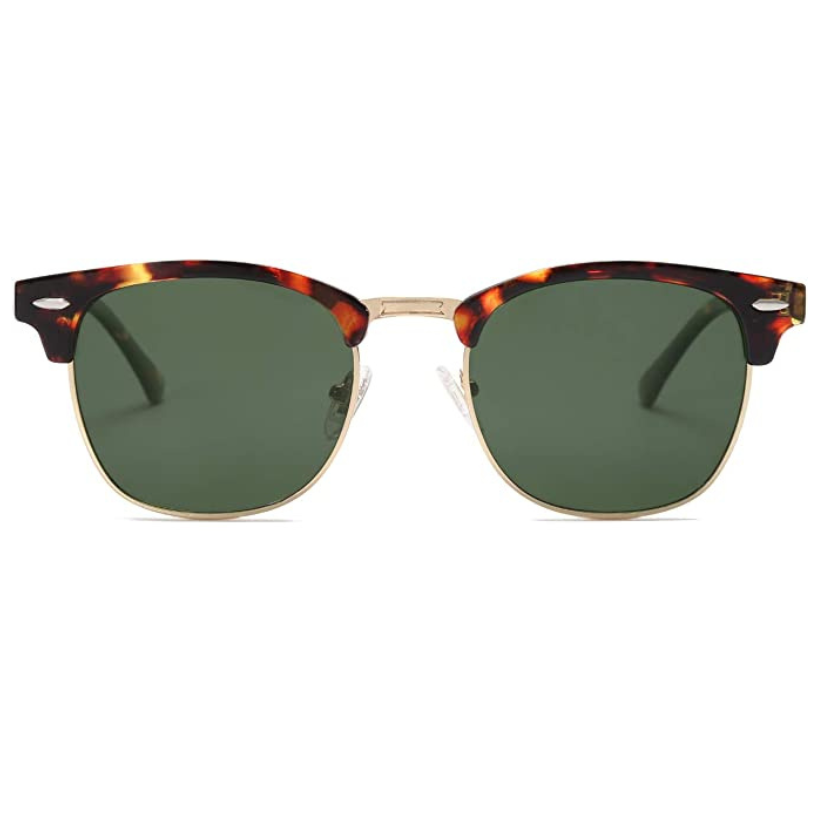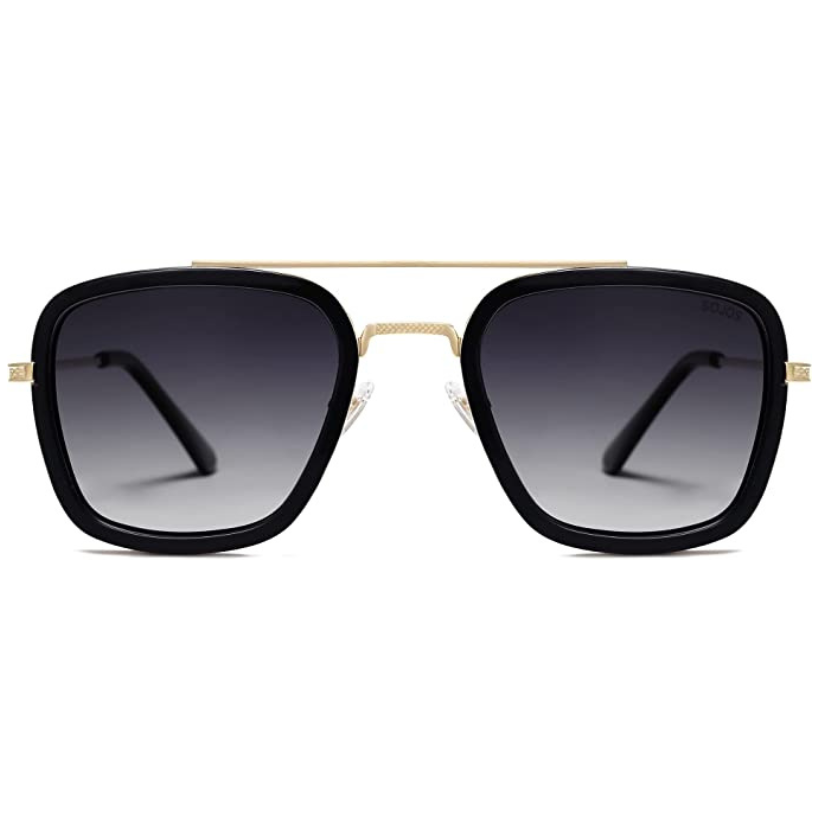 Check out my Amazon Storefront
As always the thoughts and opinions shared here are strictly my own. Please feel free to reach out with any questions or concerns via the contact page here.