If you buy something through my links, I may earn a commission.
If you've ever found yourself browsing Amazon for hours on end, you're not alone. The online retailer is a treasure trove of products, from clothes and home goods to beauty and accessories. And with so much to choose from, it's easy to add items to your cart without even realizing it.
So what's in my Amazon cart? Well, right now it's full of a variety of items, including a women's crewneck, sunglasses, a clutch, a sweater, a t-shirt, and hair ties.
ANRABESS Women's Crewneck: is a basic but essential piece of clothing. It's made of soft, comfortable fabric and comes in a variety of colors. I'm thinking of getting the purple one to wear with jeans or leggings.
SOJOS Vintage Oversized Square Cat Eye Polarized Sunglasses: are a great way to add a touch of style to any outfit. They're made of durable materials and come with a variety of lens colors to choose from.
Elegant Faux Leather Evening Envelope Clutch: is a perfect bag for special occasions. It's made of high-quality faux leather and has a spacious interior.
PRETTYGARDEN Women's Rib Knit Pullover Sweater: is a cozy and comfortable sweater that's perfect for cold weather. It's made of soft, stretchy fabric and comes in a variety of colors.
WIHOLL V Neck Summer Petal Sleeve Casual Tees: are a great option for everyday wear. They're made of soft, breathable fabric and come in a variety of colors and patterns.
Silk Satin Scrunchies: are a great way to keep your hair out of your face. They're made of soft, silky fabric that won't damage your hair.
So there you have it, a glimpse into my Amazon cart. I'm sure it will change over time as I find new and interesting items to add. But for now, these are the items that I'm currently eyeing.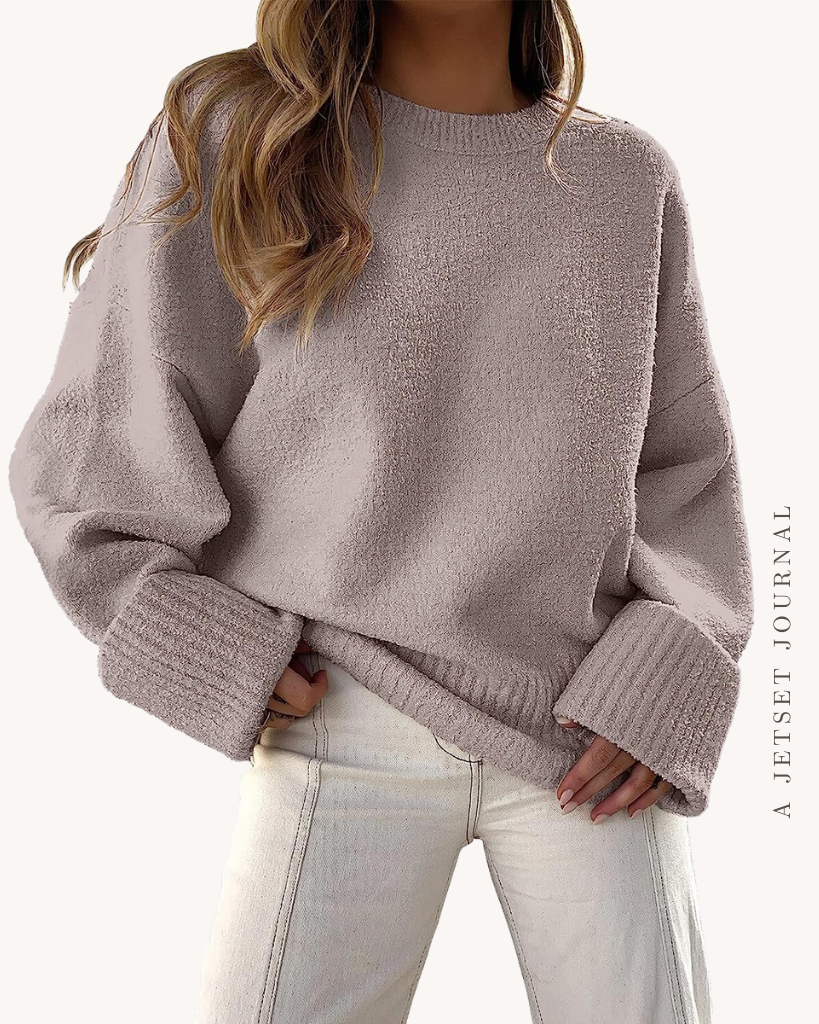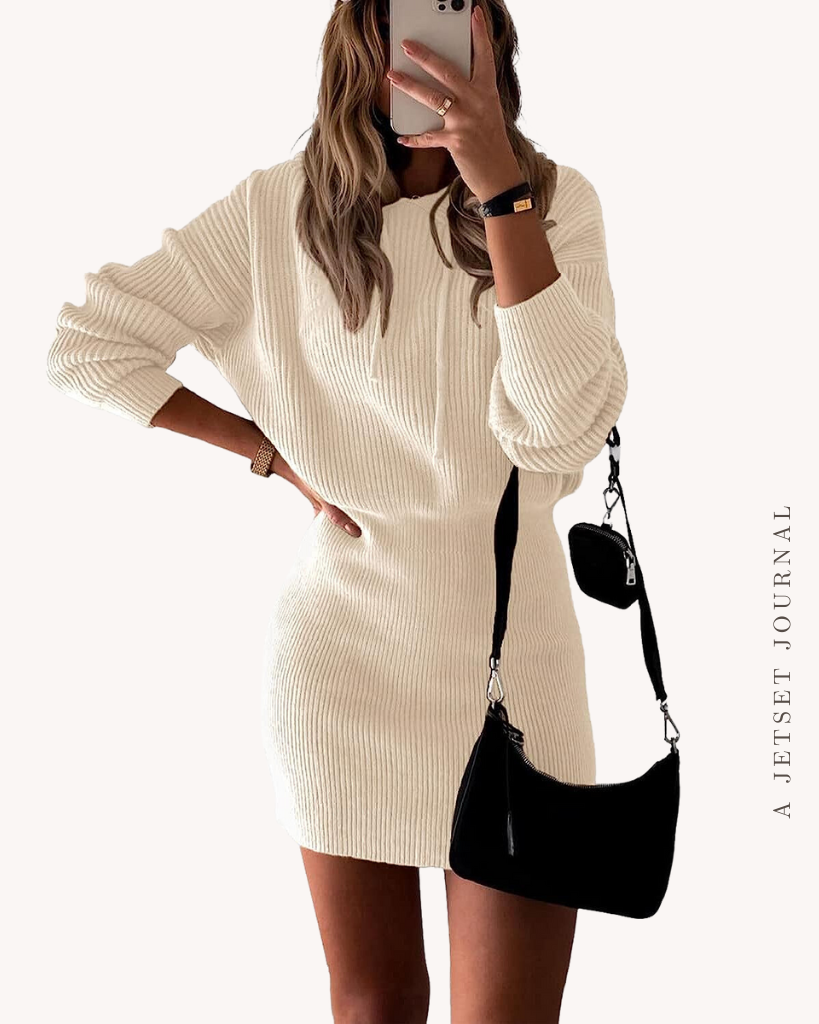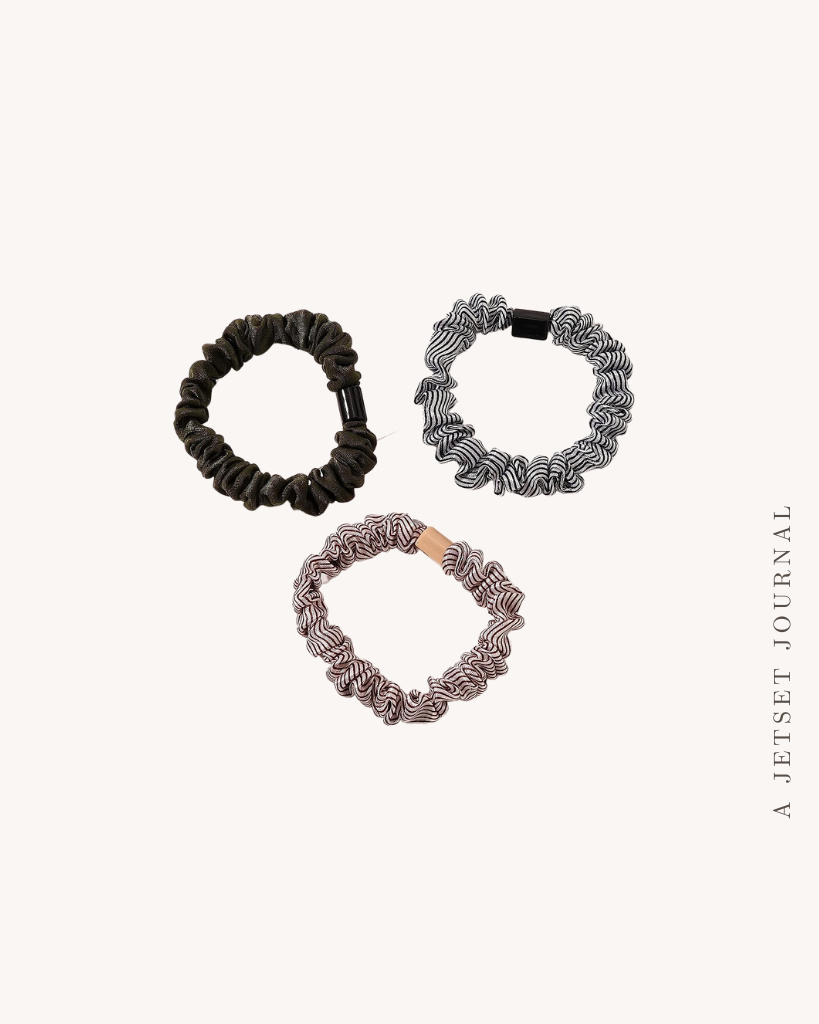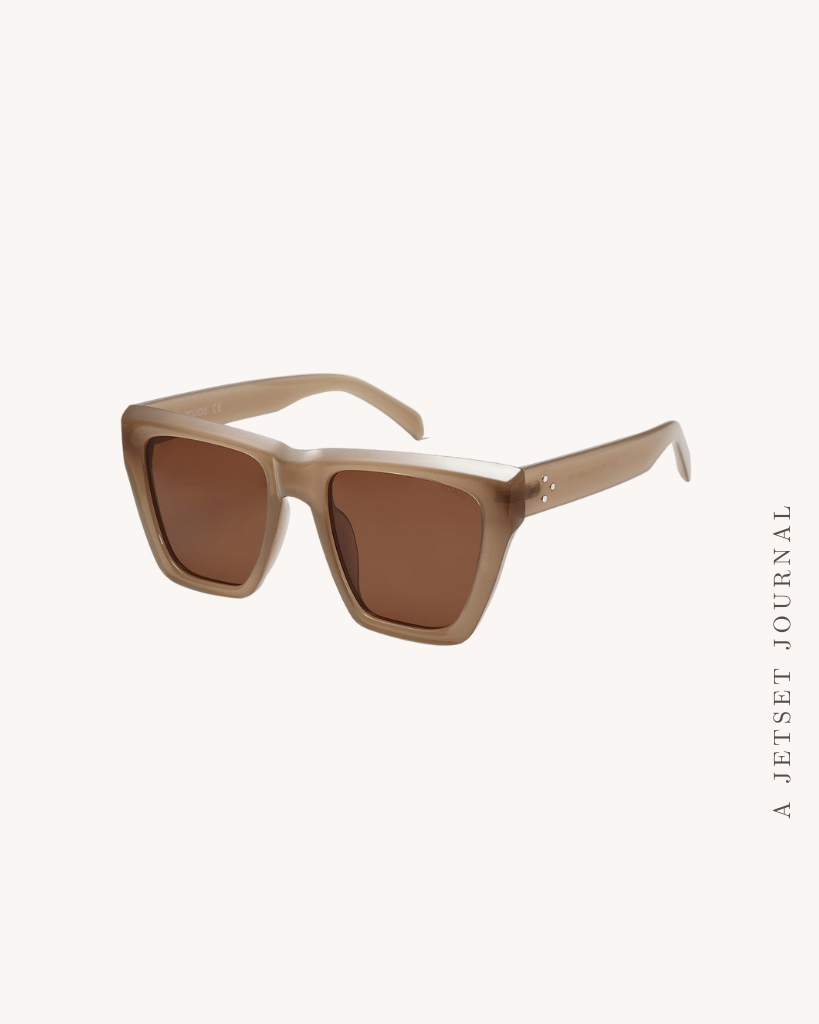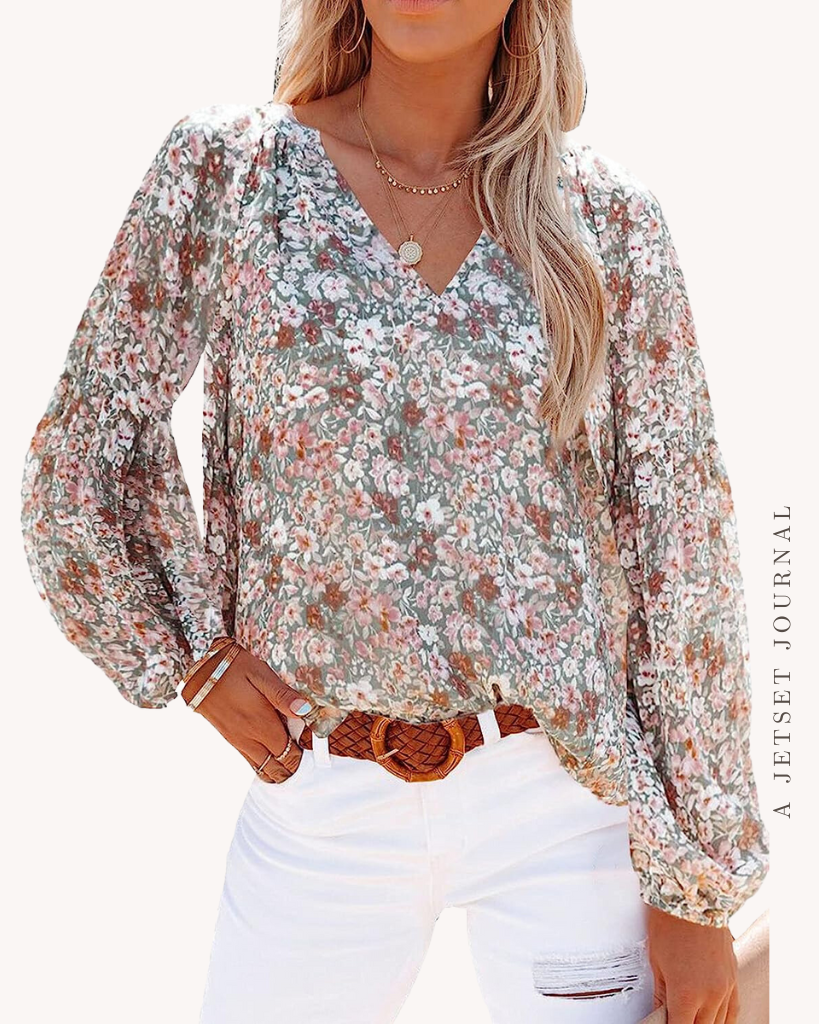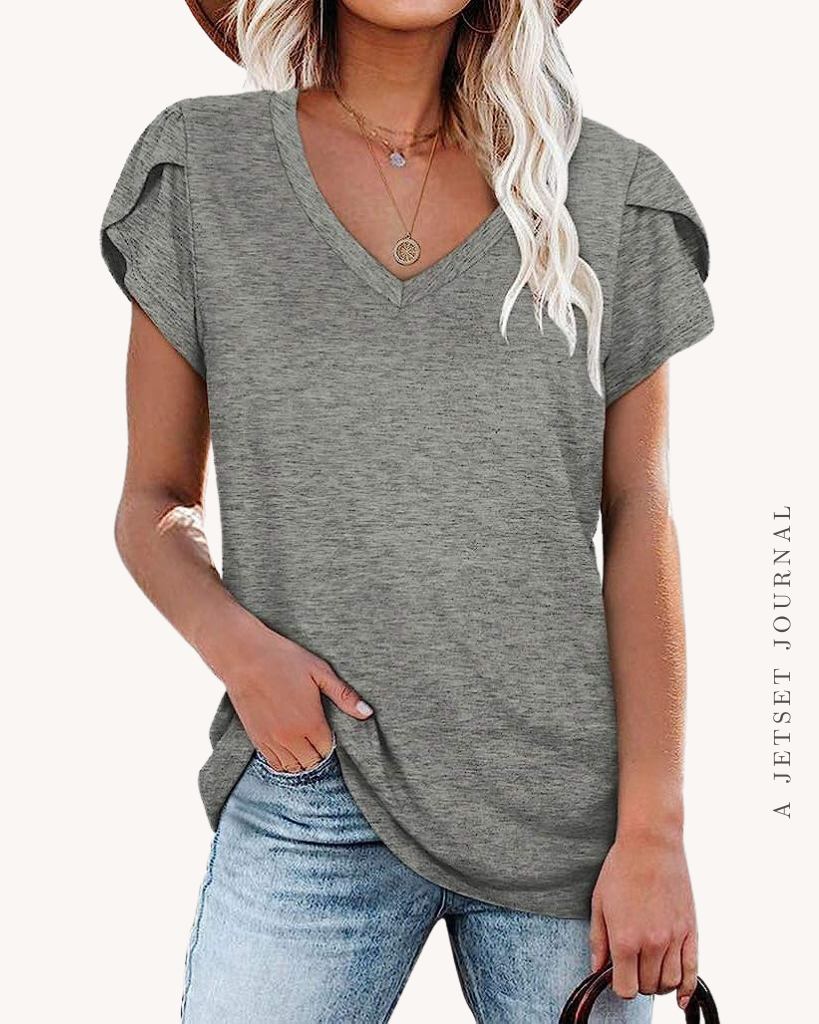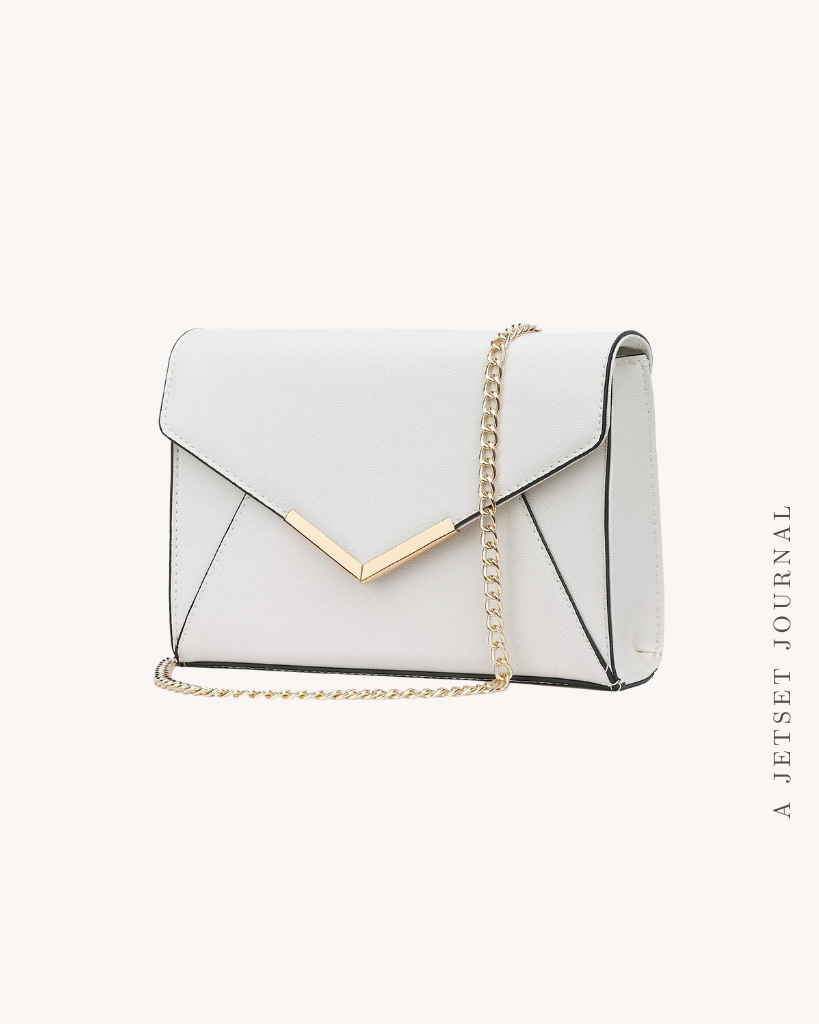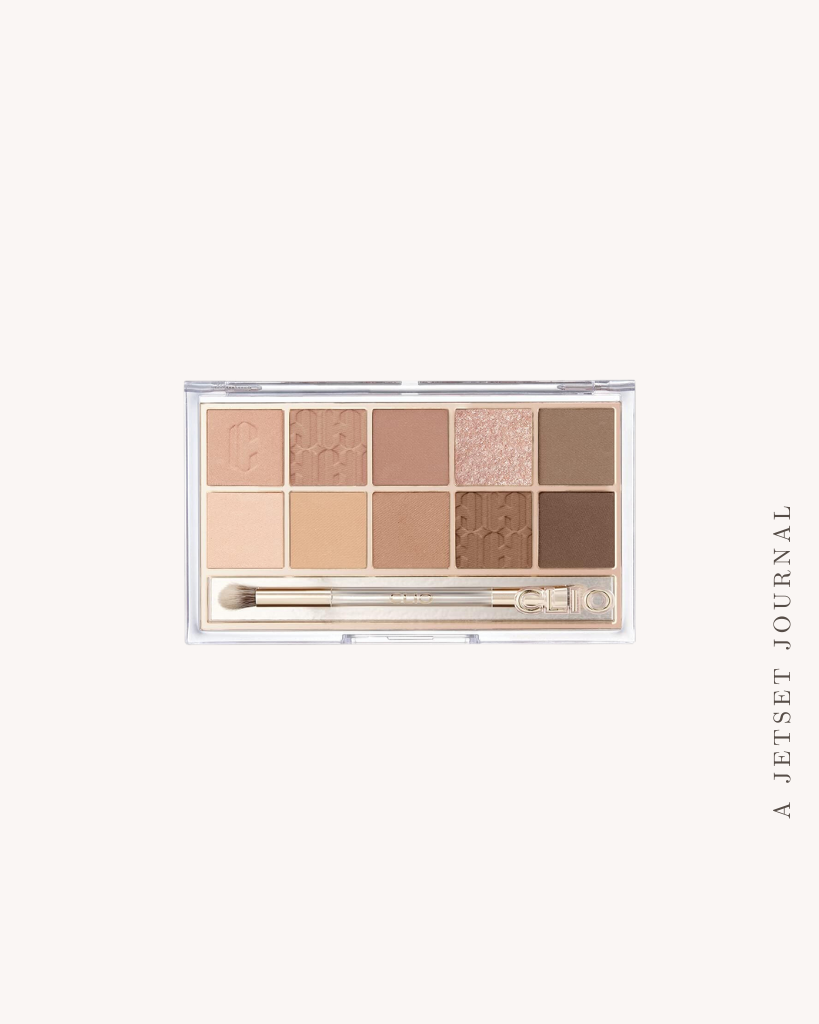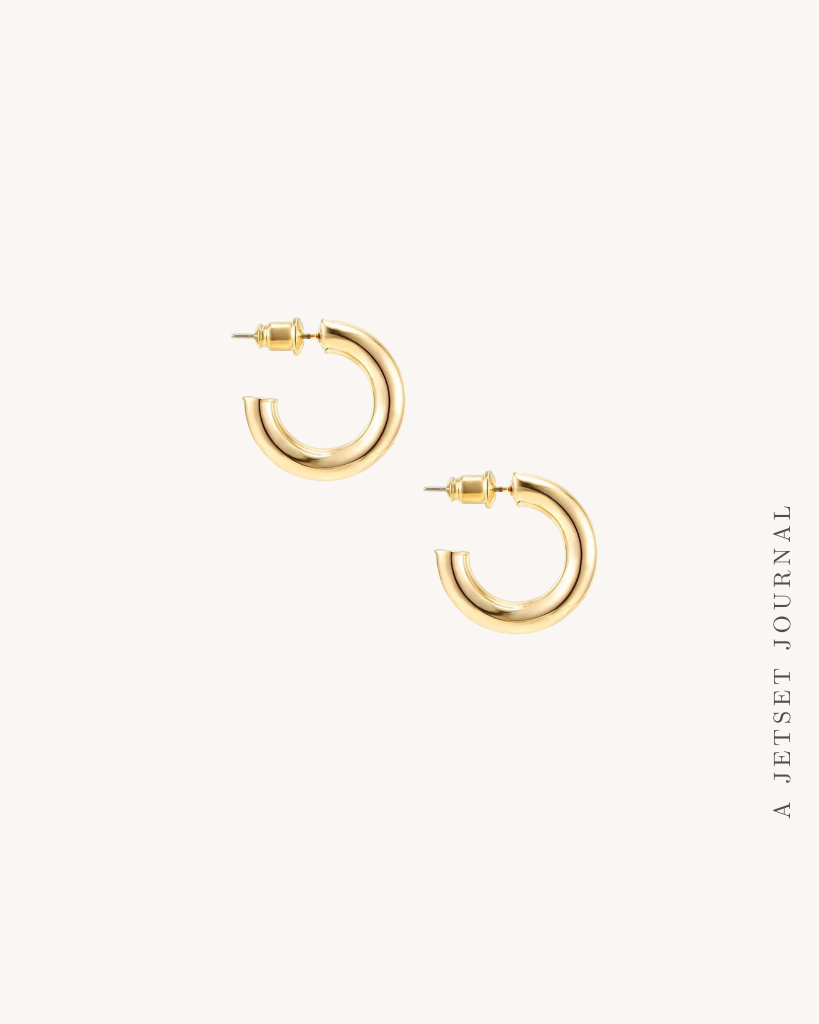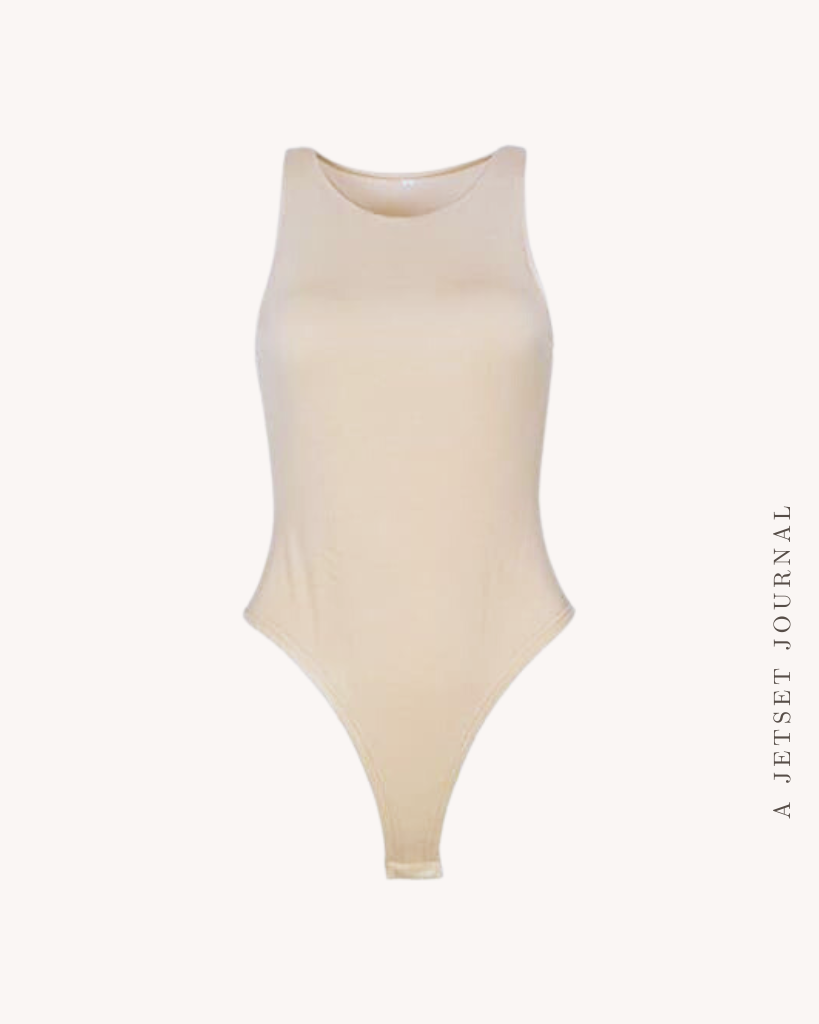 Love what you see? Please click the button above to follow me on the LTK app!
Did you know that you can follow me directly on the Amazon app? You sure can, click here to check out my Amazon Storefront and get updated when I make new posts and go live.
A Jetset Journal partners with several affiliate programs, meaning that I can earn a commission from purchases/clicks by those who visit this site at no additional cost to you!
As always the thoughts and opinions shared here are strictly my own. Please feel free to reach out with any questions or concerns via the contact page here.