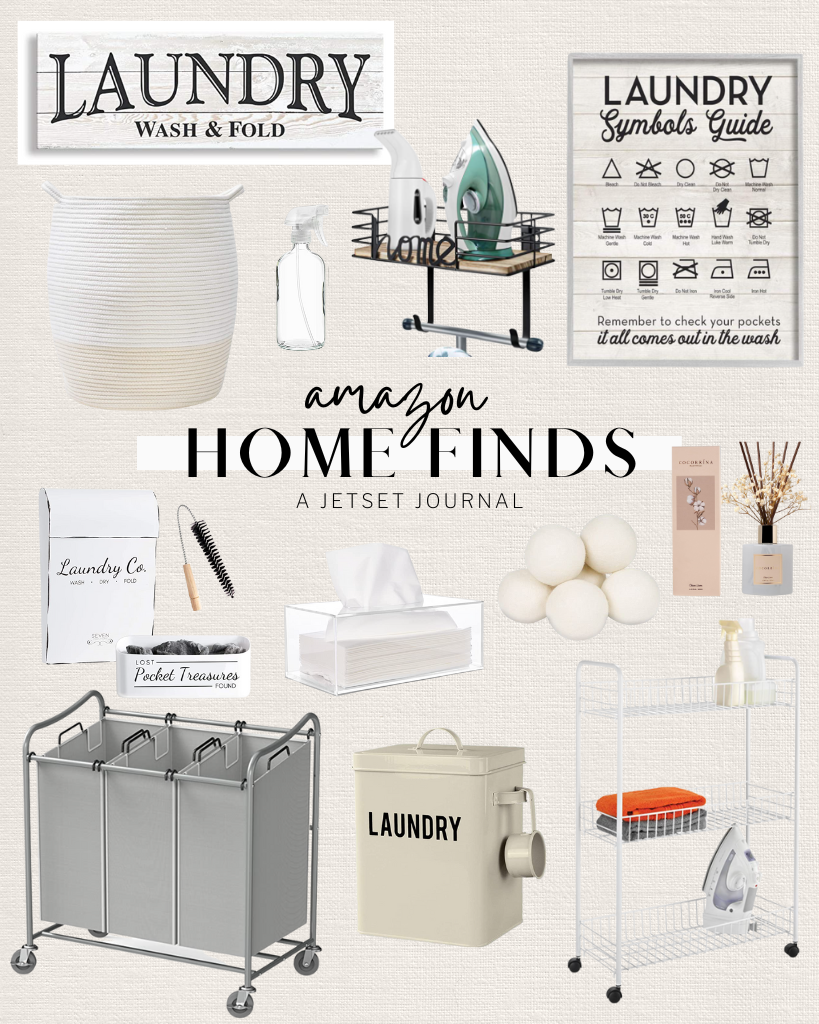 If you buy something through my links, I may earn a commission.
We all know laundry isn't the most enjoyable chore out there.. but maybe if we refresh our space it will be a little easier to get done! I've put together a list of Amazon home essentials that will be perfect for your laundry room.
Some of these finds are for storage and organization purposes, and some are for decor and just to make your space look a little nicer. Hey, just because it's a laundry room doesn't mean it can't be cute, right? 😉 I absolutely love the idea of a tiered cart to store all of my laundry essentials. Keeps everything where I can see it so I know if I'm running low on something, and it's a way to save space. I also love the basket that has different sections so I can separate my laundry before it's even time to wash.
When you find a product you want to buy, click on the "SHOP HERE" button that's below the image. That will take you right to Amazon to finish your purchase. After you're done with this blog post, make sure to check out the links at the bottom of this page. There, you will be able to follow me on LTK, Amazon, and sign up for my email updates.
Amazon Home Finds: Laundry Room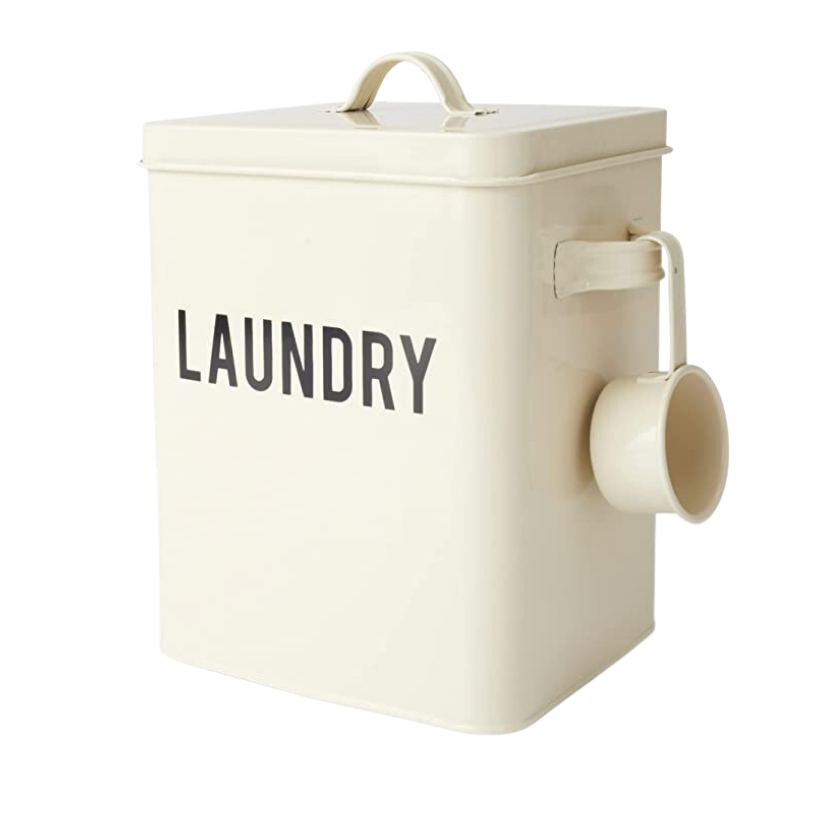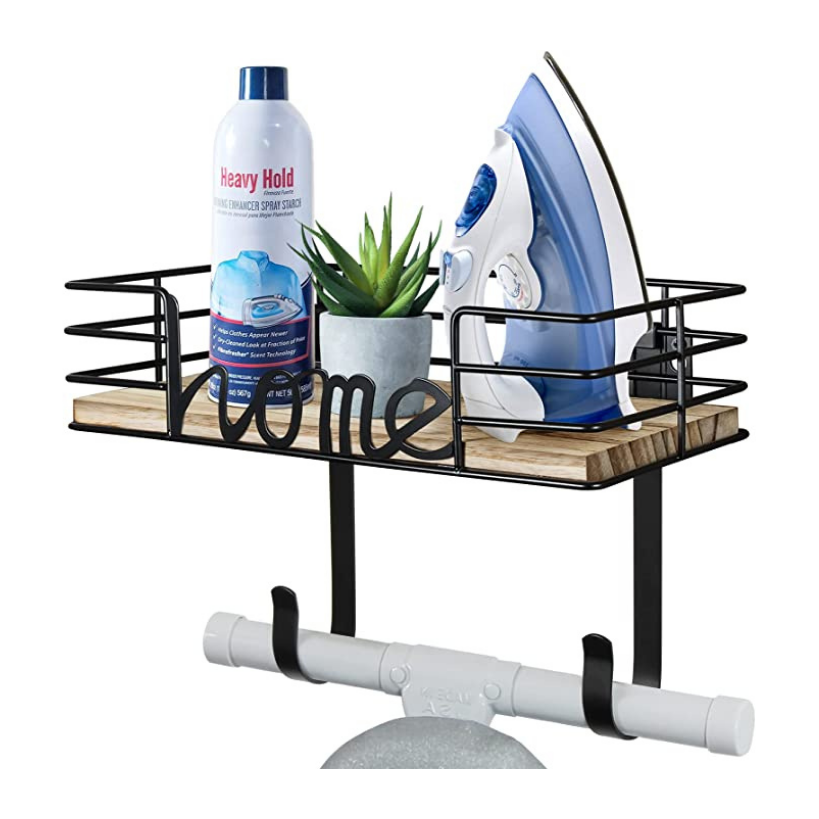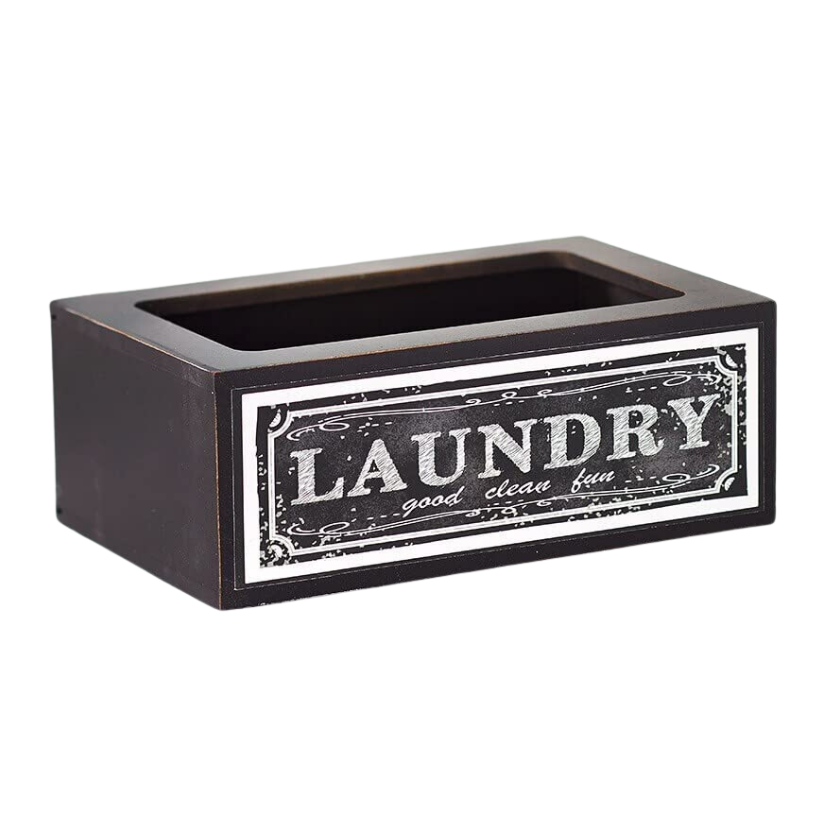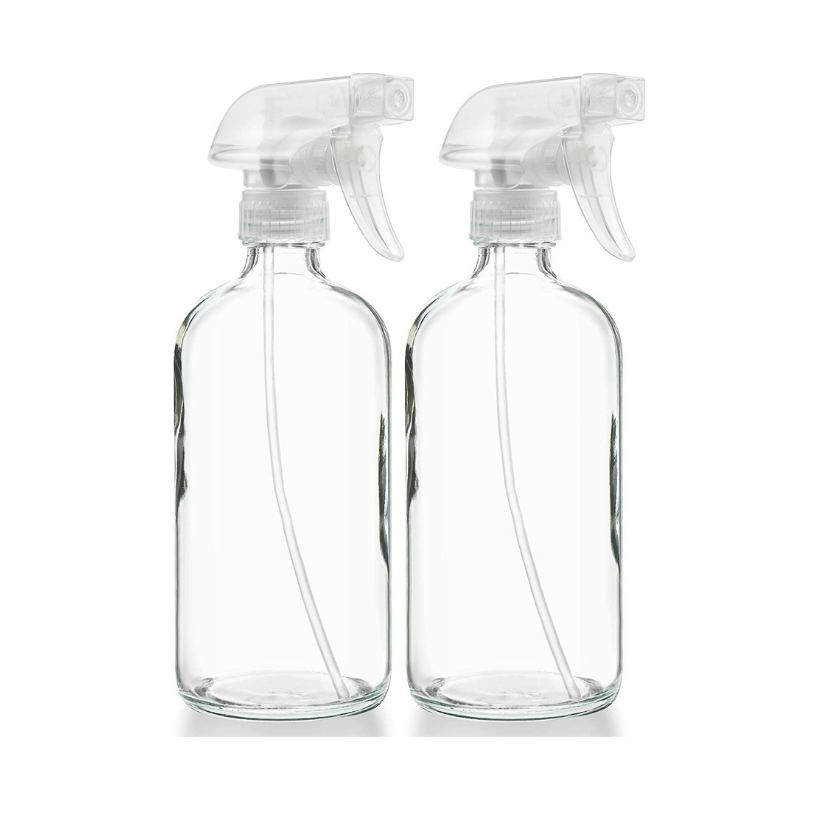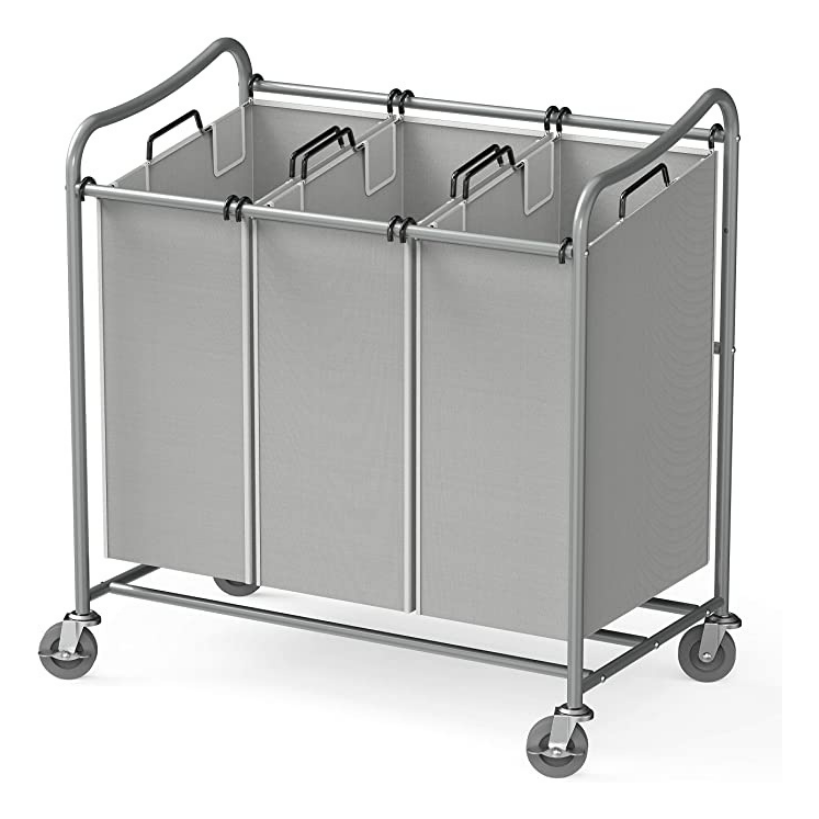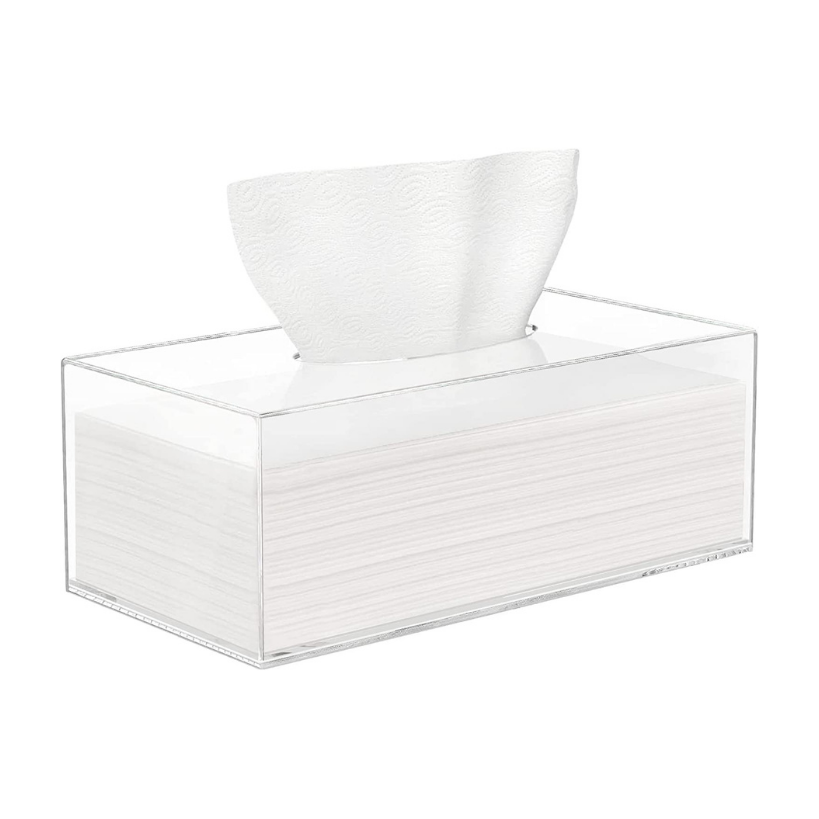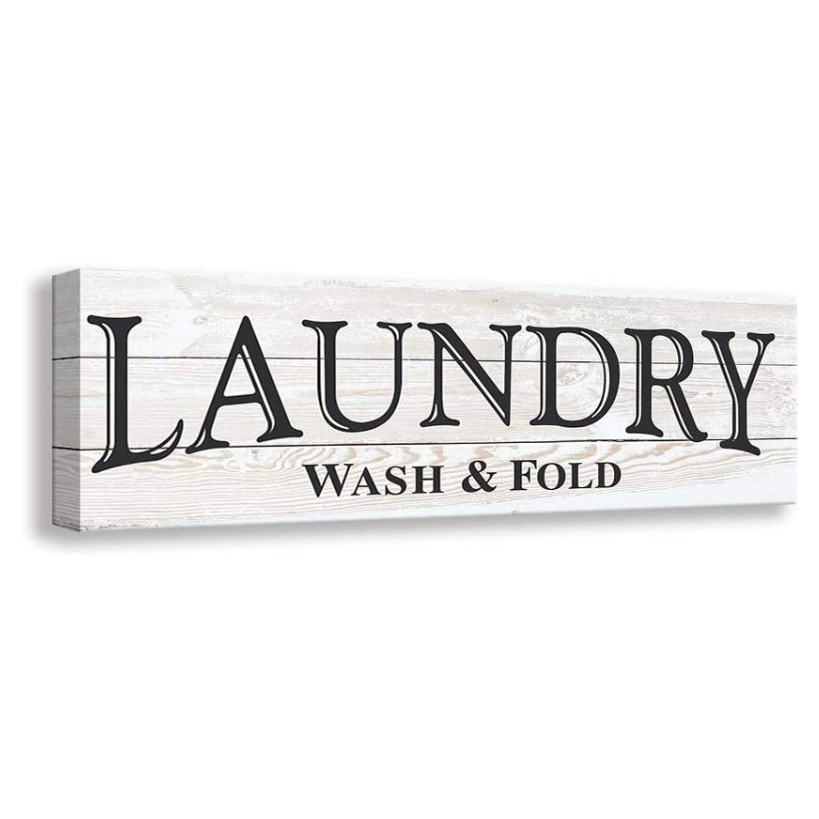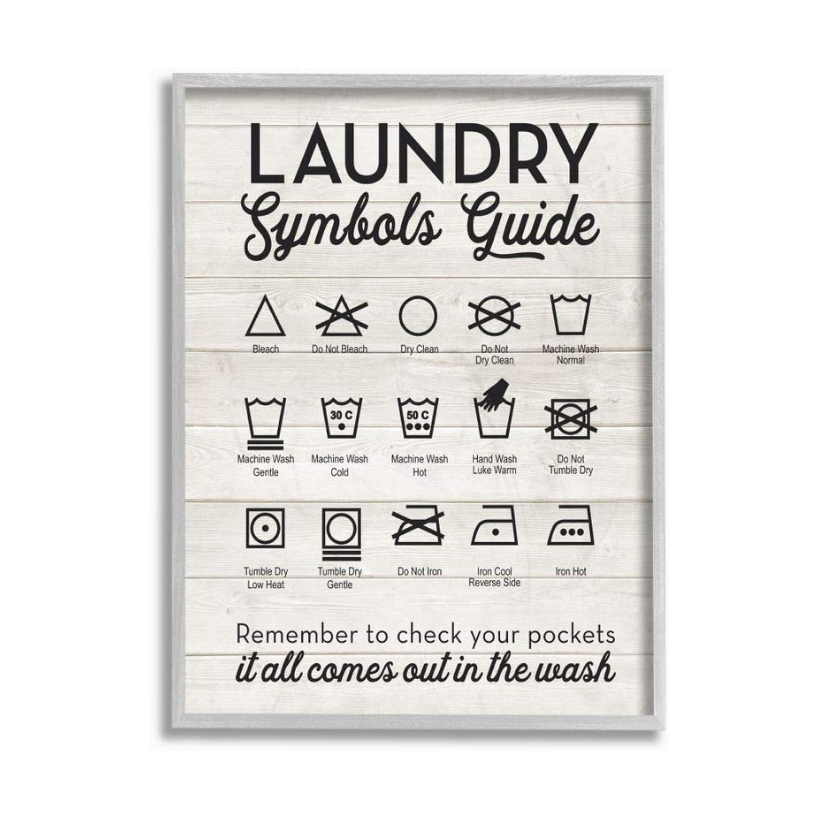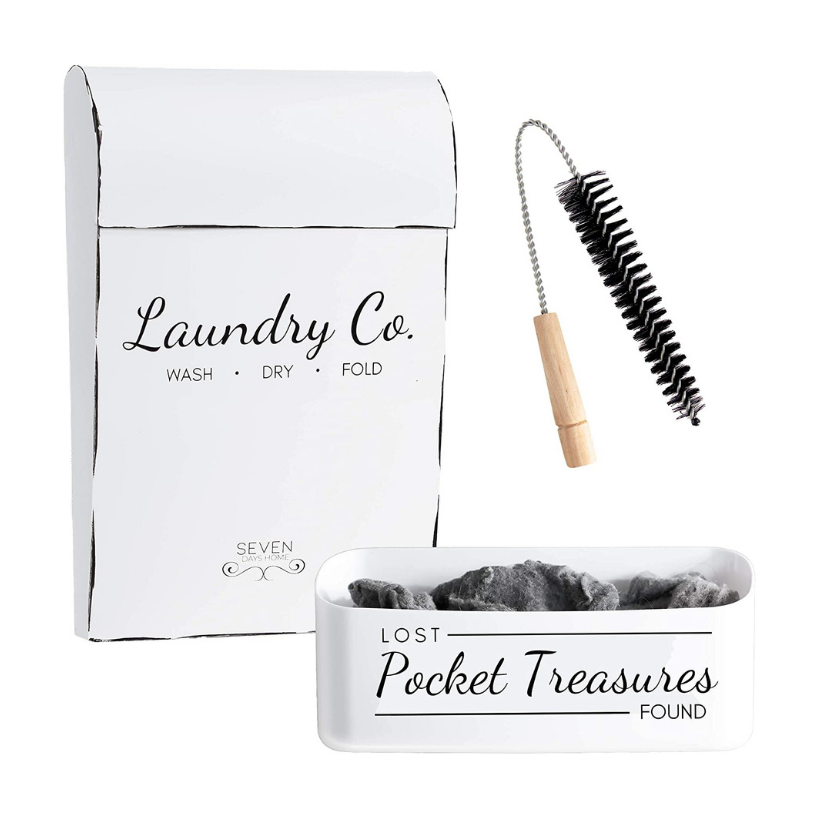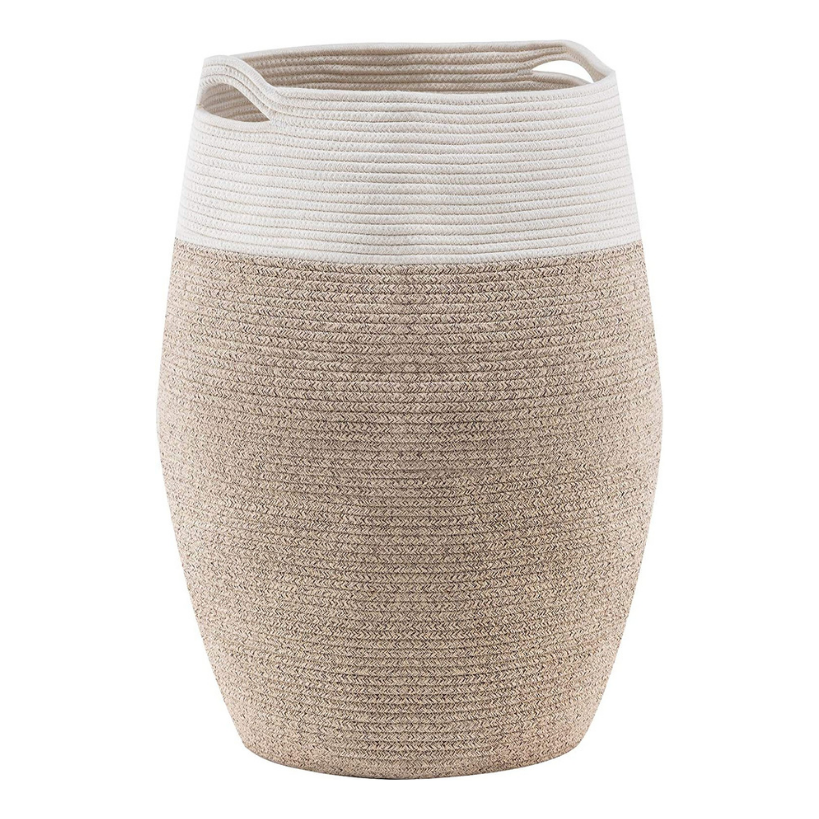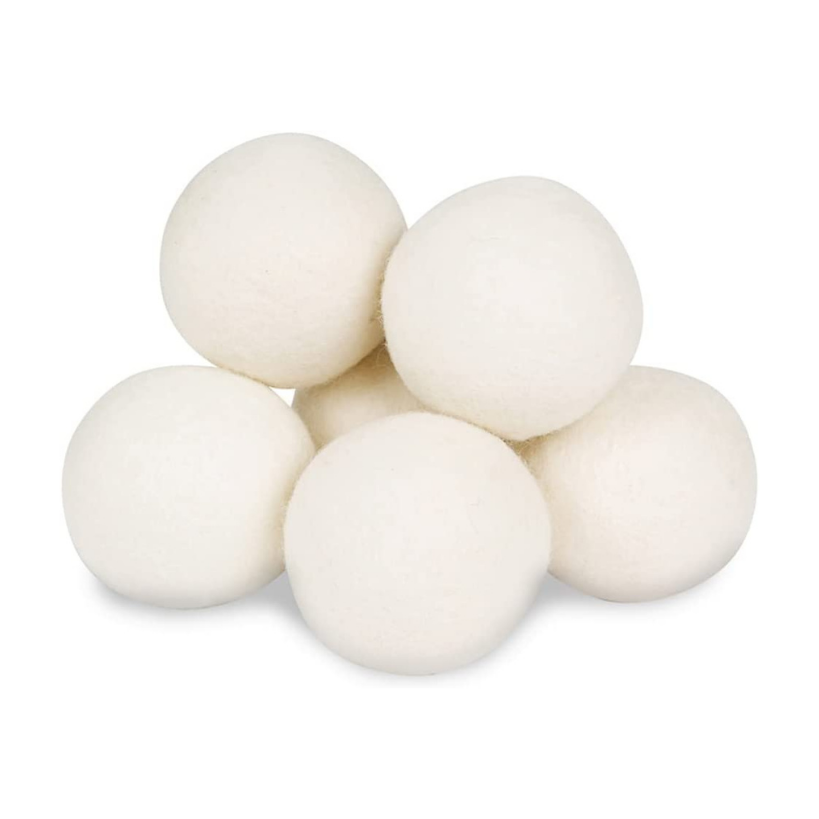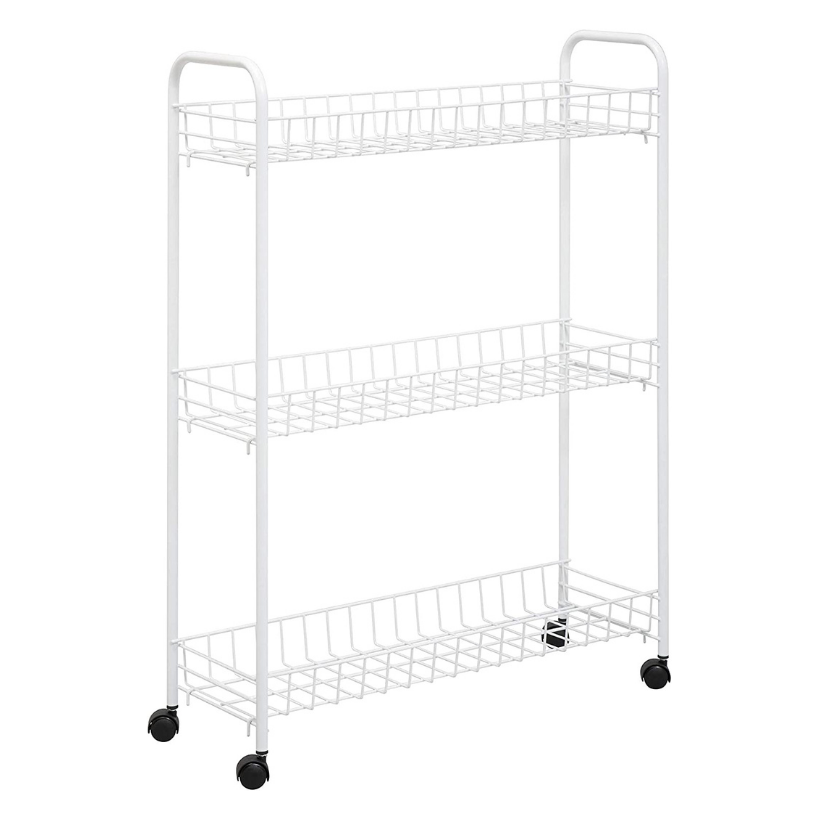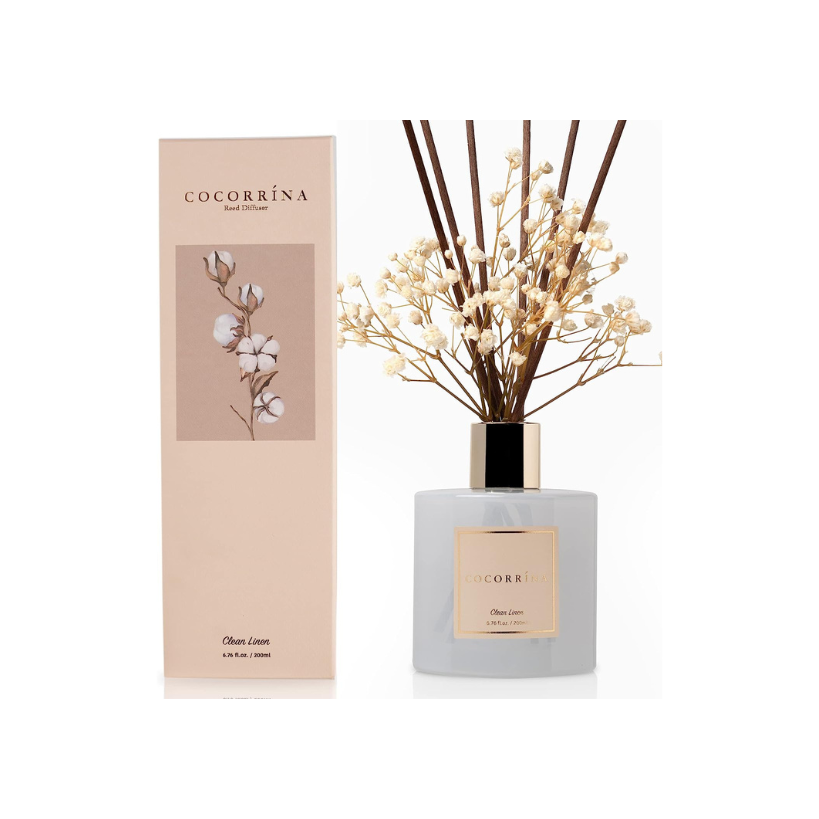 Check out my Amazon Storefront
As always the thoughts and opinions shared here are strictly my own. Please feel free to reach out with any questions or concerns via the contact page here.