Hi there! If you are reading this you are probably interested in planning a trip to Greece ?? at some point anyway!
I visited Greece in October 2019, so for clothes, the name of the game was layer up and always wear blue, cause I was in Greece! The temperature during the day was typically warm (75 degrees or so) and sunny. At night it would cool off but there wasn't much breeze. So I would recommend linen shirts and cotton tees paired with your favorite jeans, slacks and skirts. And don't forget to pack a couple light jackets. Here are a couple outfits that I wore to give you some inspiration!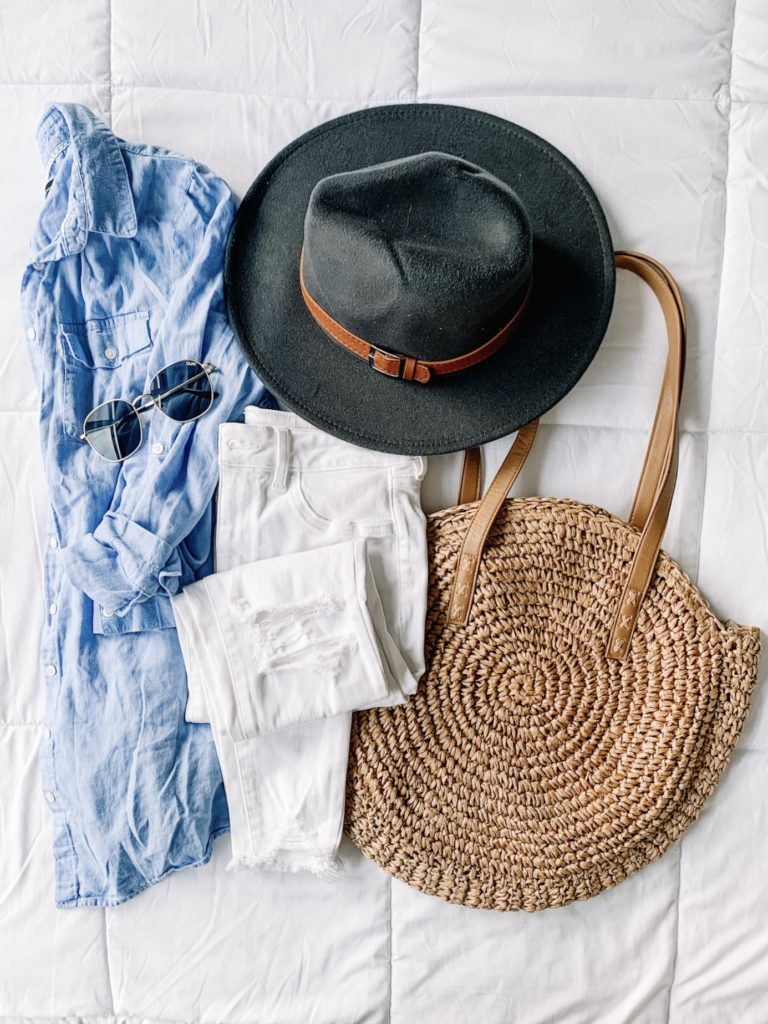 Light Blue Linen Shirt / Distressed White Denim / Quay Sunglasses / Wool Buckle Hat / Round Straw Tote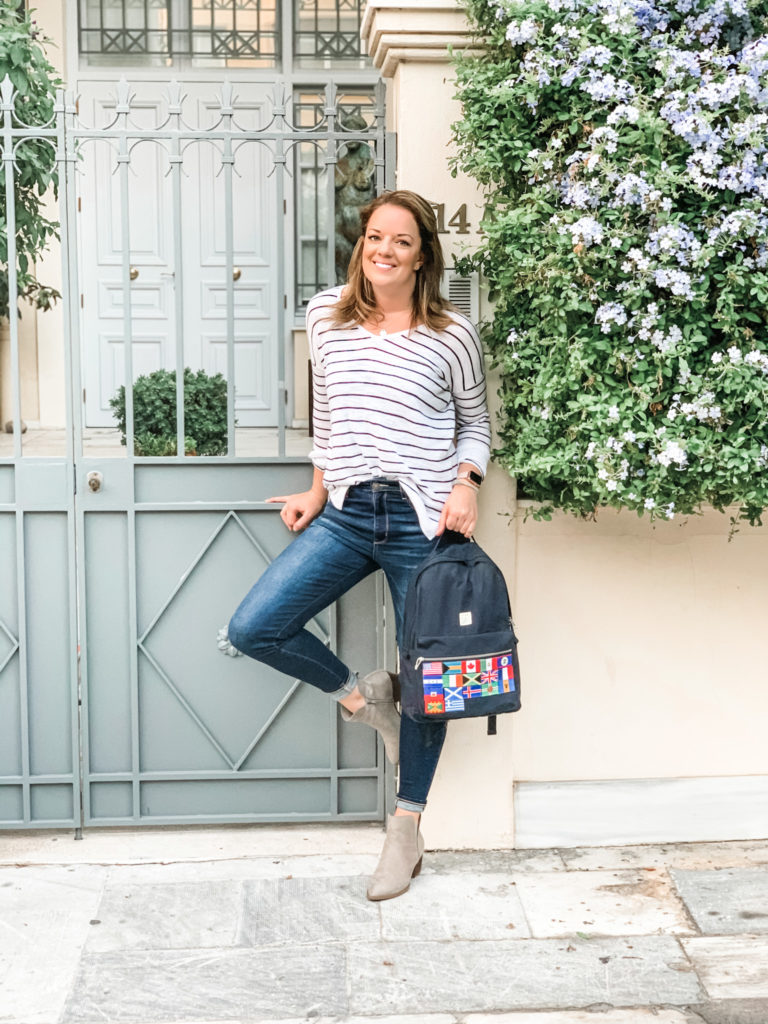 Striped V-neck Sweater / Skinny Jeans / Pointed Toe Booties / Jack Willis Backpack
Want more Greece outfit inspiration? I have created an Amazon Idea list where you can shop all my cute clothes, accessories and must-haves for Greece. Just click the button below to check out the list!
My Photos from Greece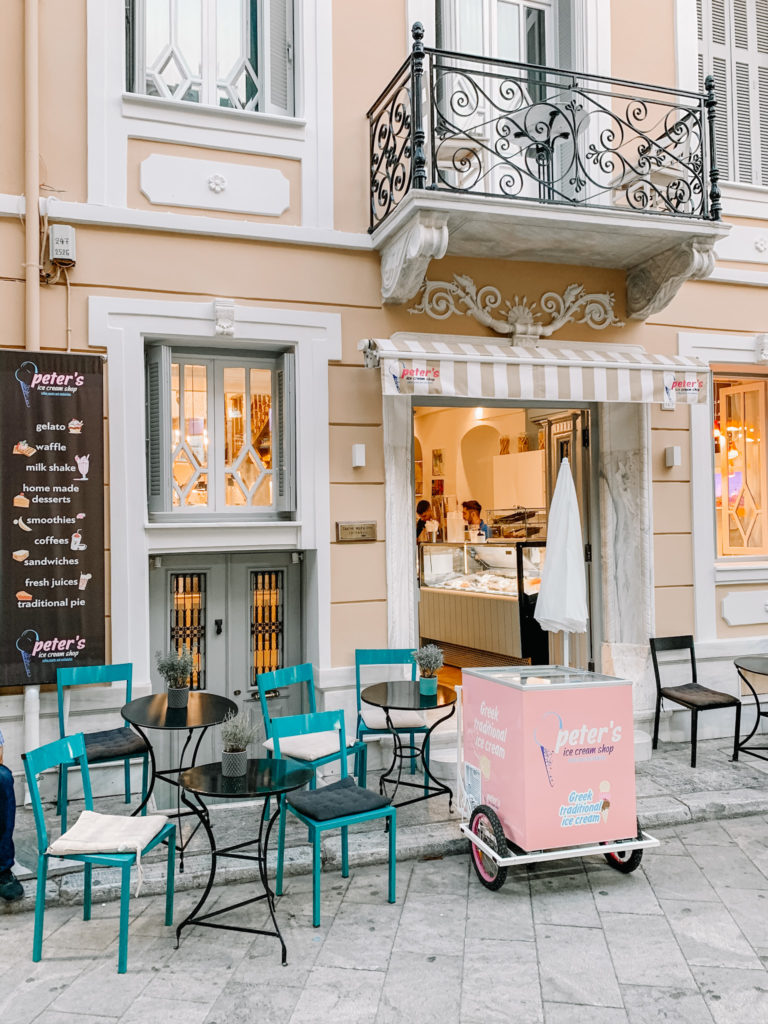 Check out my Amazon Storefront
As always the thoughts and opinions shared here are strictly my own. Please feel free to reach out with any questions or concerns via the contact page here.