If you buy something through my links, I may earn a commission.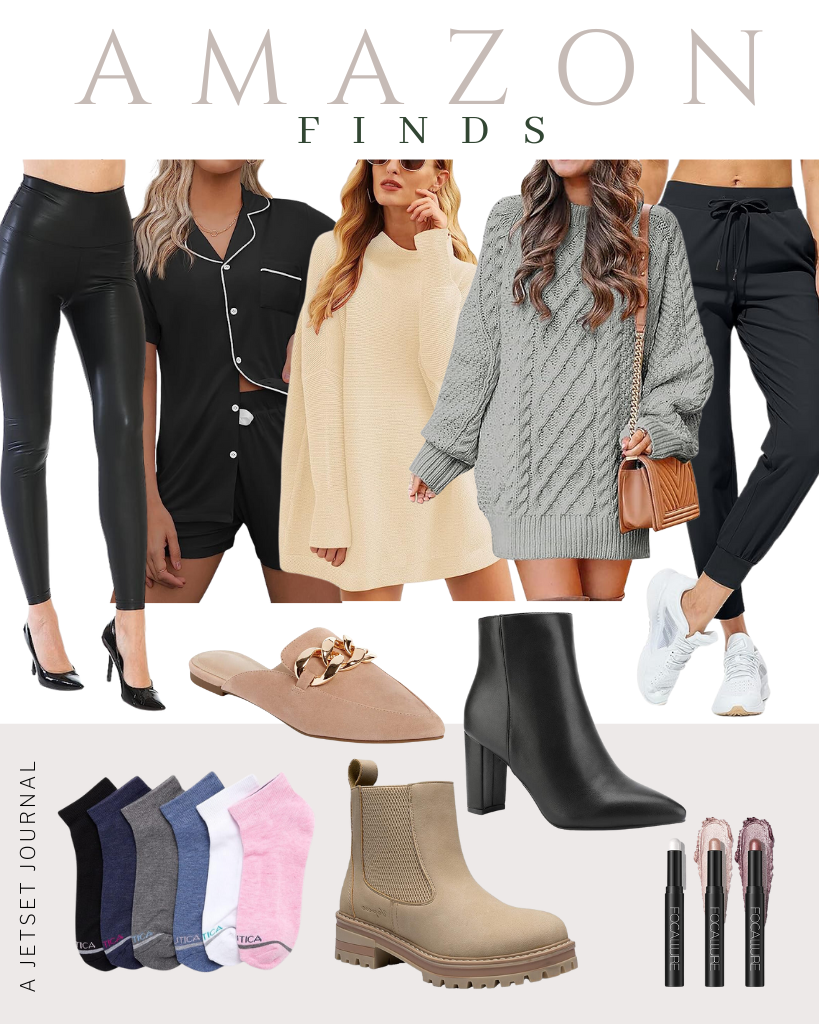 You've probably seen a ton of posts about the Nordstrom sale. I've put together a bunch of looks for less that you can get from Amazon! This way you can get some of the bestsellers you may have been eyeing during the Nsale, for a more affordable price on Amazon.
What I did was put together a side by side of each product. You'll see an image where the left side is the Nordstrom product, and the right side is the Amazon product. I will also have links for both under each image for you to "SHOP NORDSTROM" or "SHOP AMAZON" depending on what you're interested in. You can even pull up both tabs and compare the pricing to see which one you'd rather buy! Sometimes it's great to make investments for items that will last forever, and other times you want to buy the more affordable option but still achieve the same look.
At the very end of this blog post, make sure to click those links as well. That way, you can follow me on LTK, Amazon, and sign up for my email updates!
Nordstrom Looks for Less on Amazon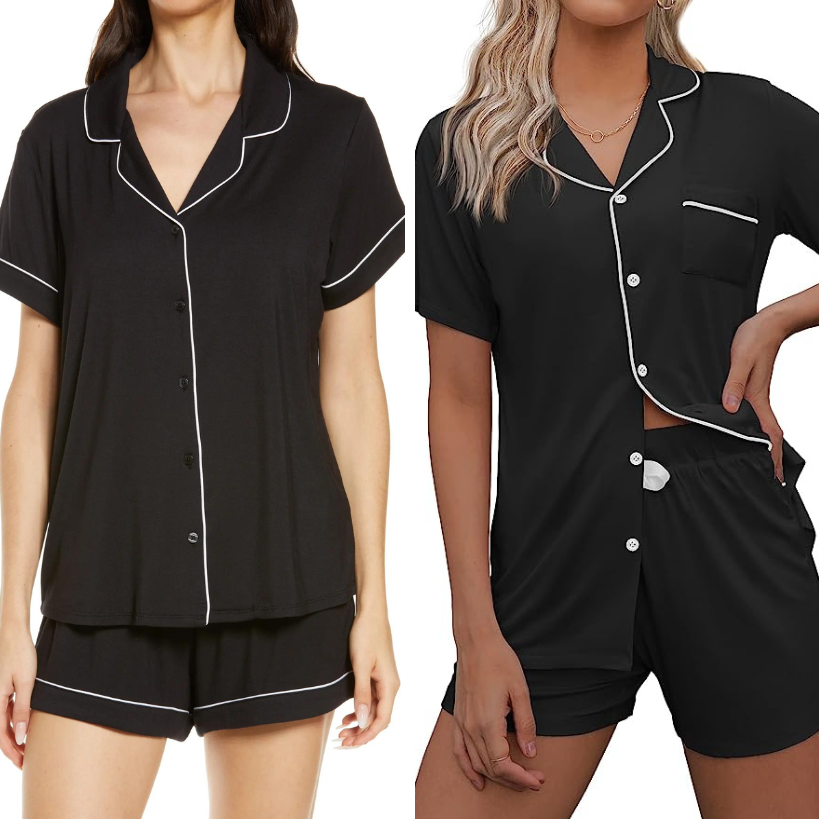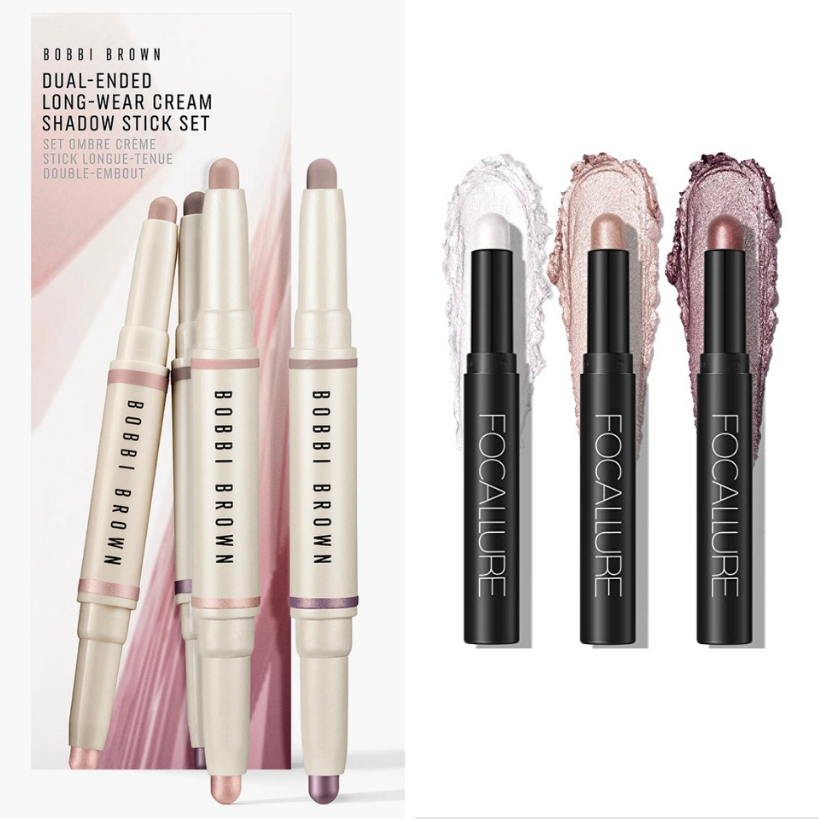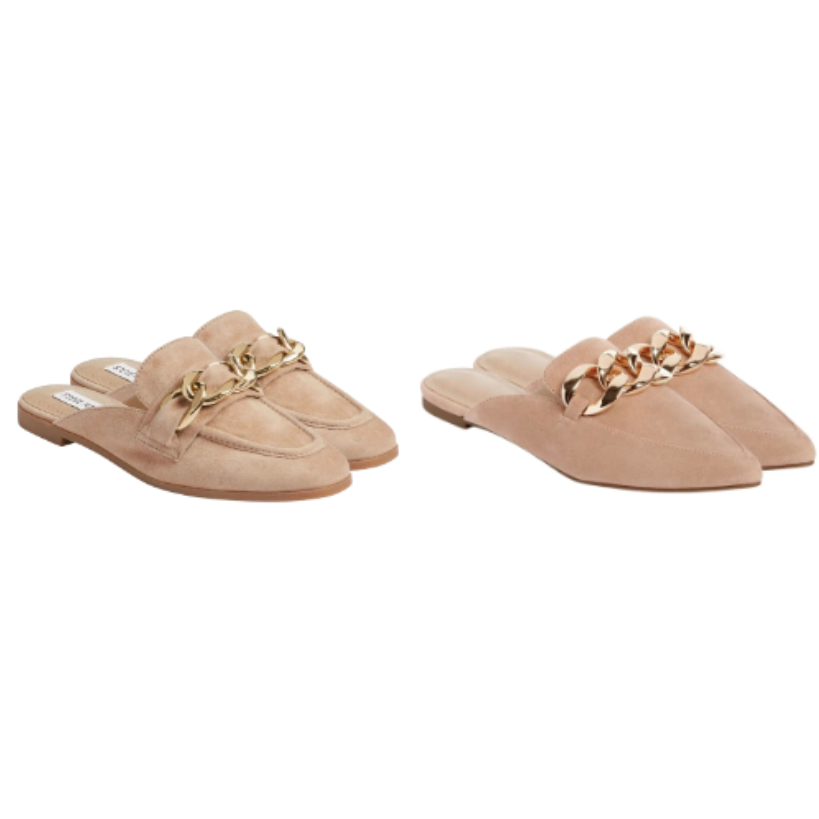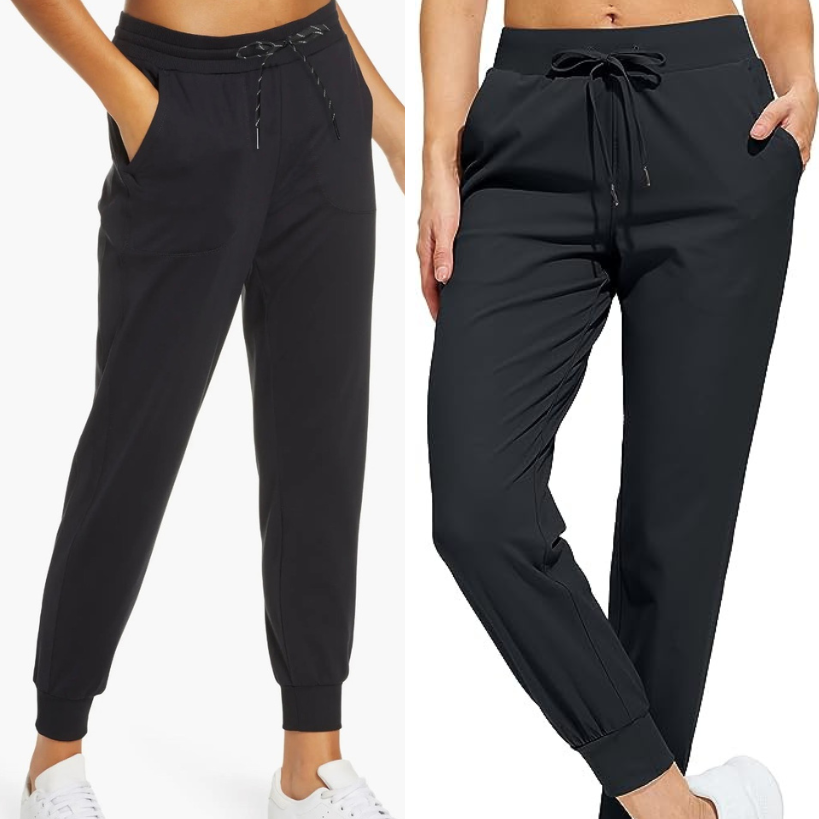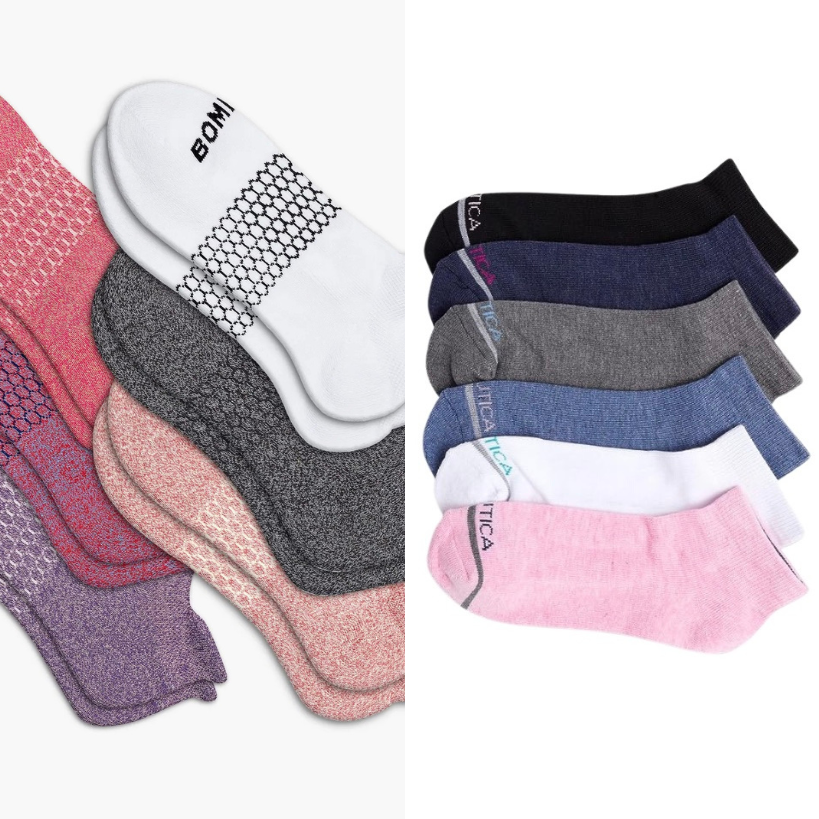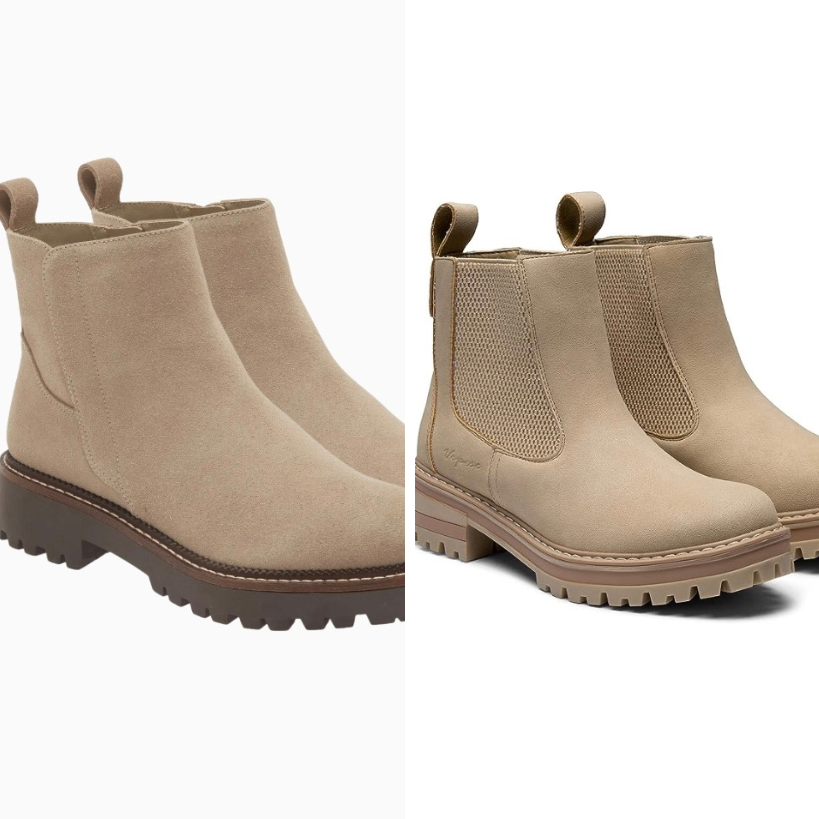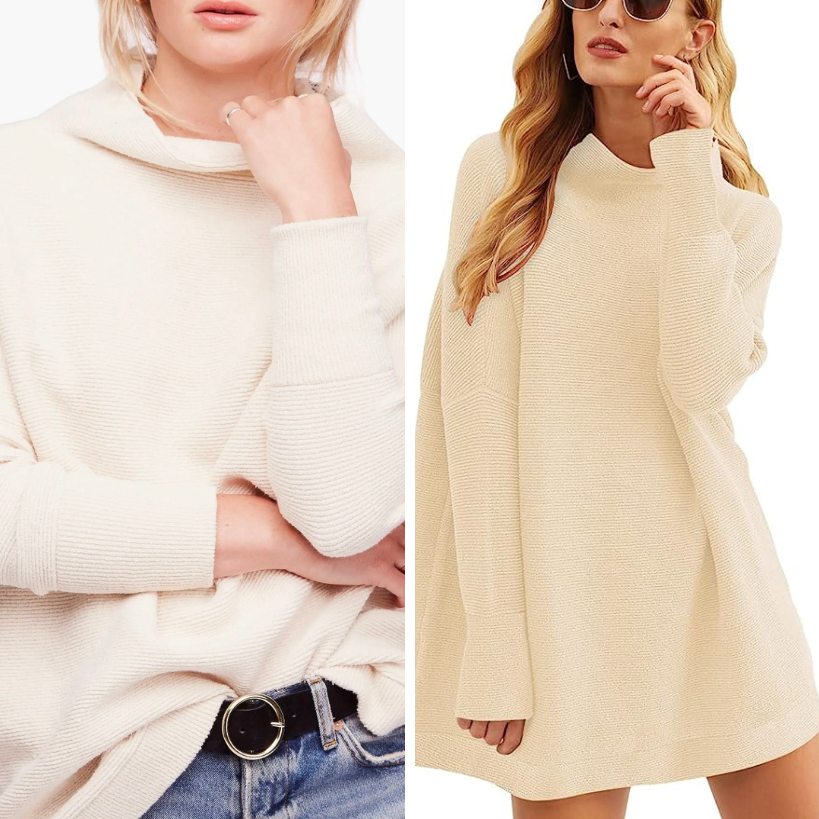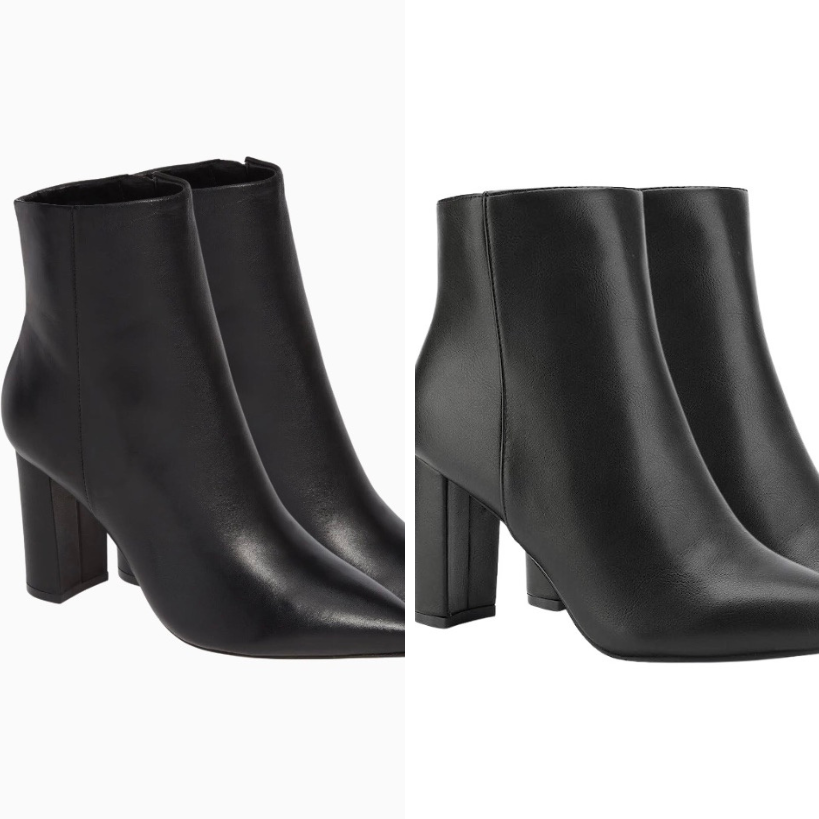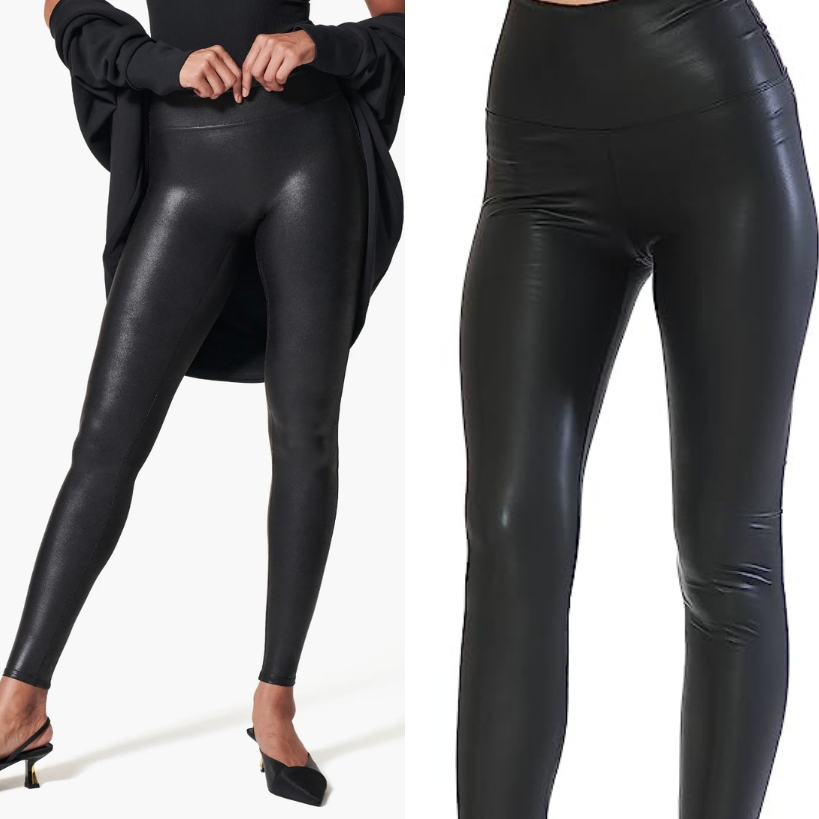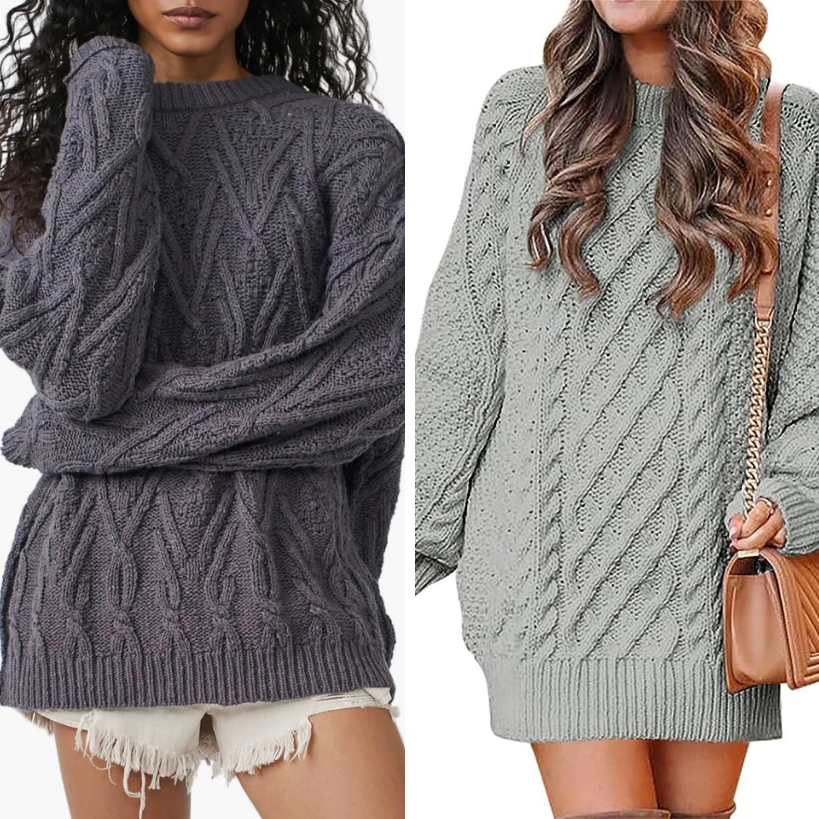 Love what you see? Please click the button above to follow me on the LTK app!
Did you know that you can follow me directly on the Amazon app? You sure can, click here to check out my Amazon Storefront and get updated when I make new posts and go live.
A Jetset Journal partners with several affiliate programs, meaning that I can earn a commission from purchases/clicks by those who visit this site at no additional cost to you!
As always the thoughts and opinions shared here are strictly my own. Please feel free to reach out with any questions or concerns via the contact page here.