If you buy something through my links, I may earn a commission.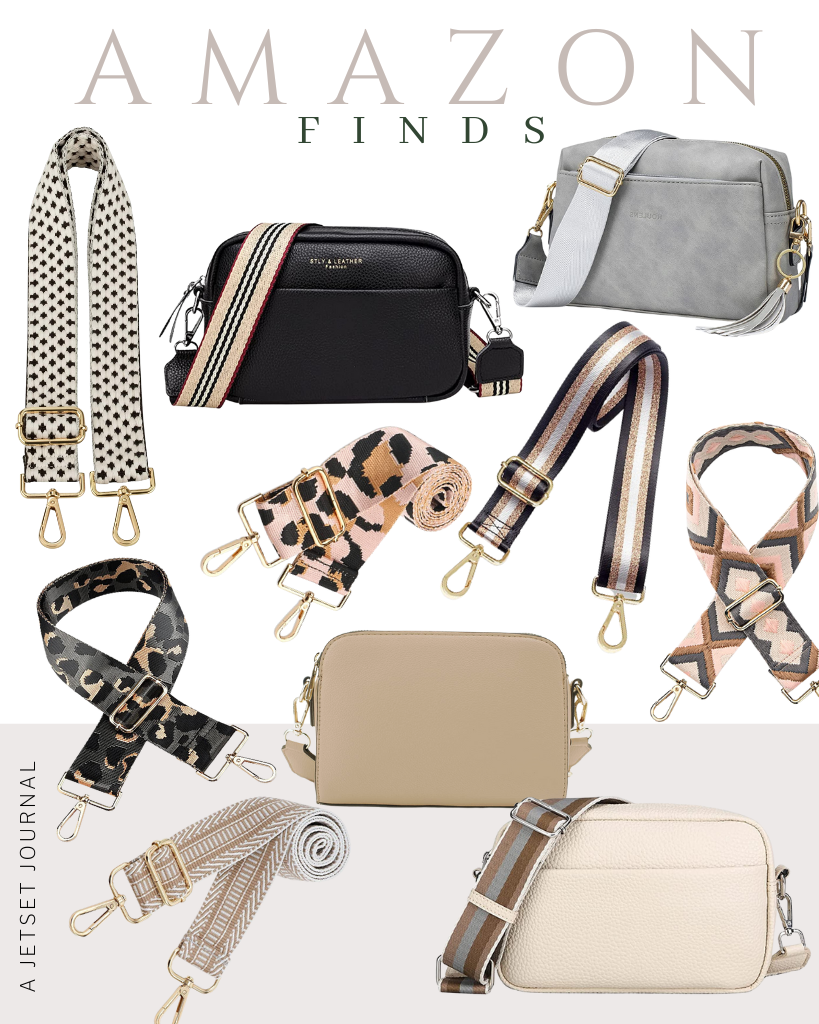 I love a good crossbody bag, and the fact that you can buy straps to restyle them is my absolute favorite! It gives the bag such a different vibe, plus you can match your outfit.
These bags are perfection – they have the convenience of a crossbody, the sleek design of a neutral bag that matches with everything, and the versatility by being able to switch out the straps for a totally different look. I honestly can't pick a favorite; I think I want the light beige and the black bags so that way I can match lighter or darker color fits! The patterns on the straps are so fun, you can totally wear a solid color top with jeans and then add this strap to give it a little something more.
Click on the "SHOP HERE" button to check out the bag and strap(s) that you love. At the bottom of this blog post, make sure to check out the links to follow me on LTK, Amazon, and sign up for my email updates!
Crossbody Bags With Guitar Straps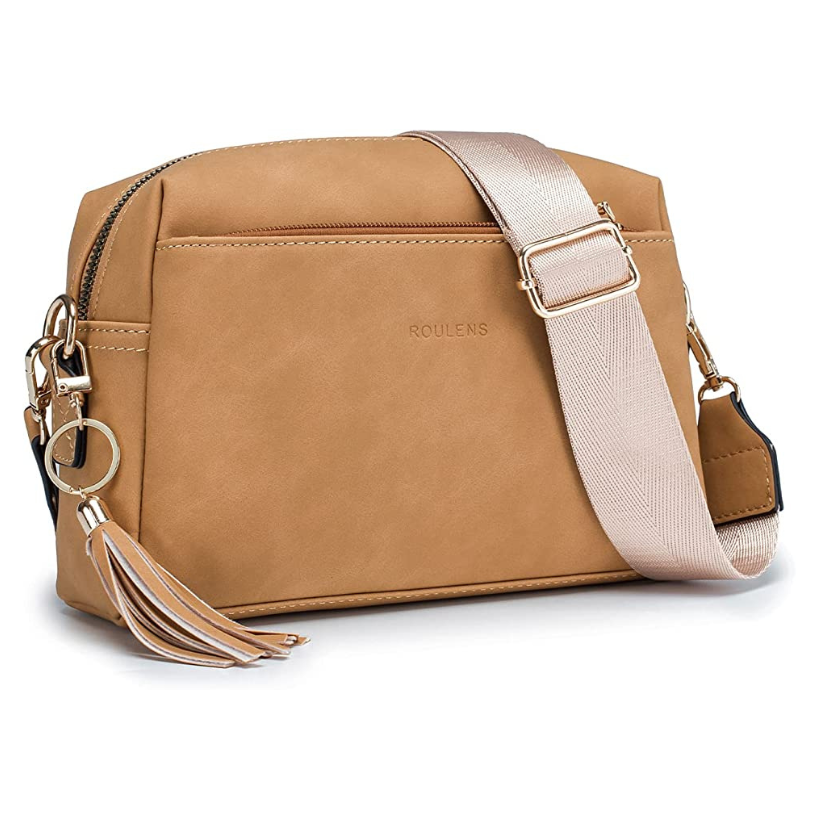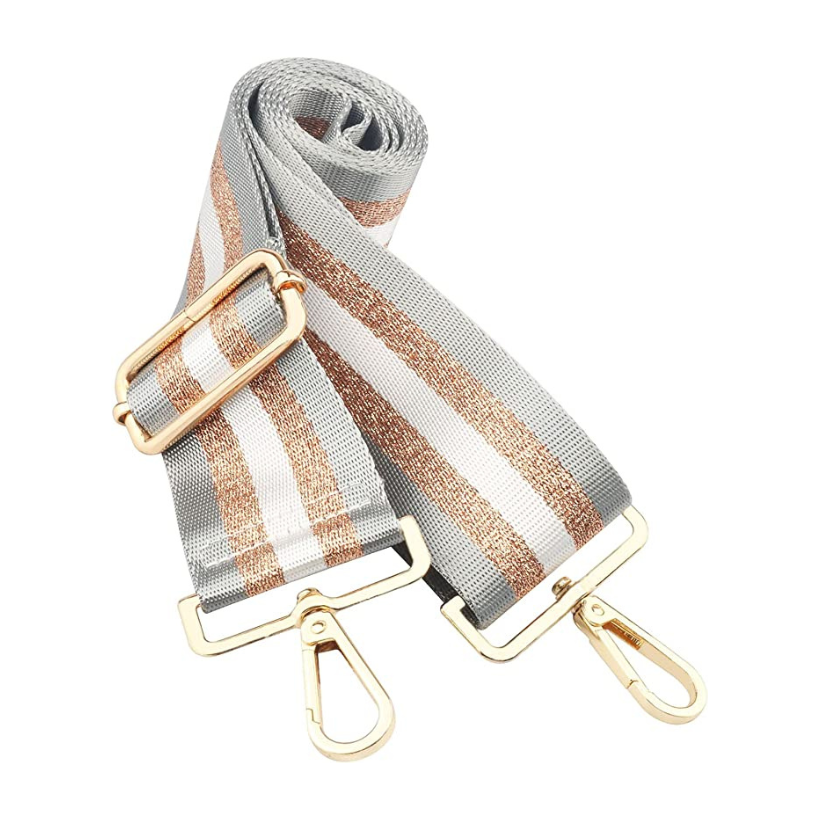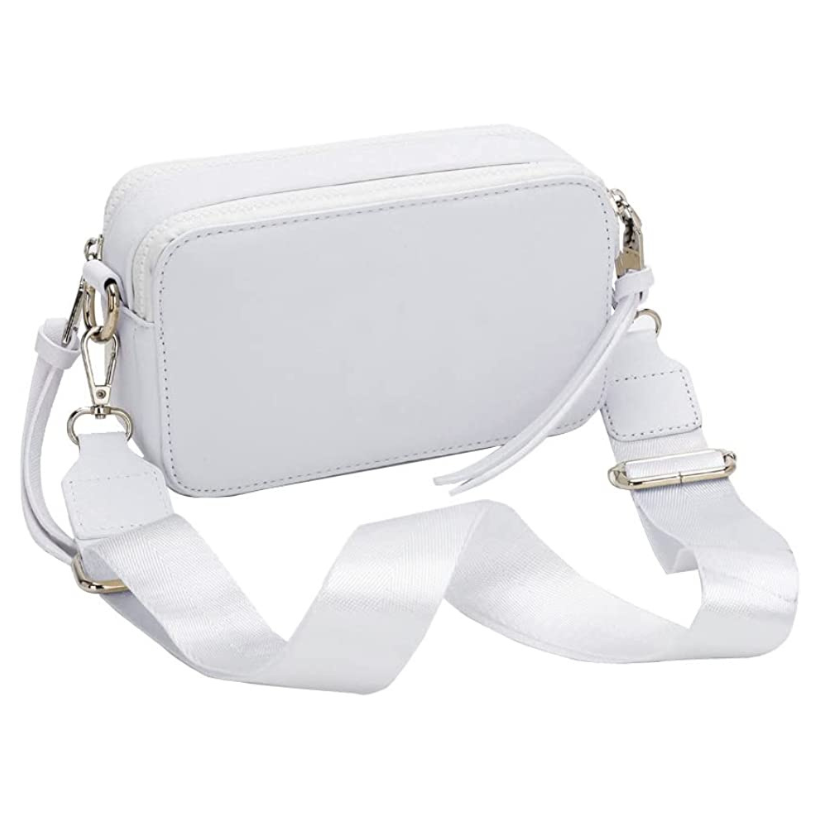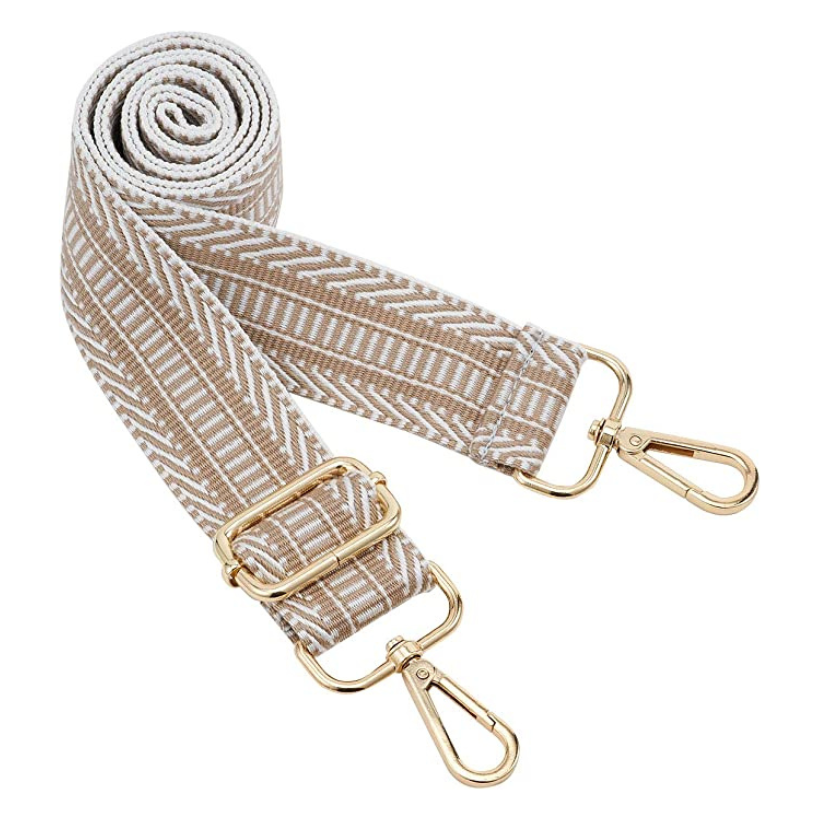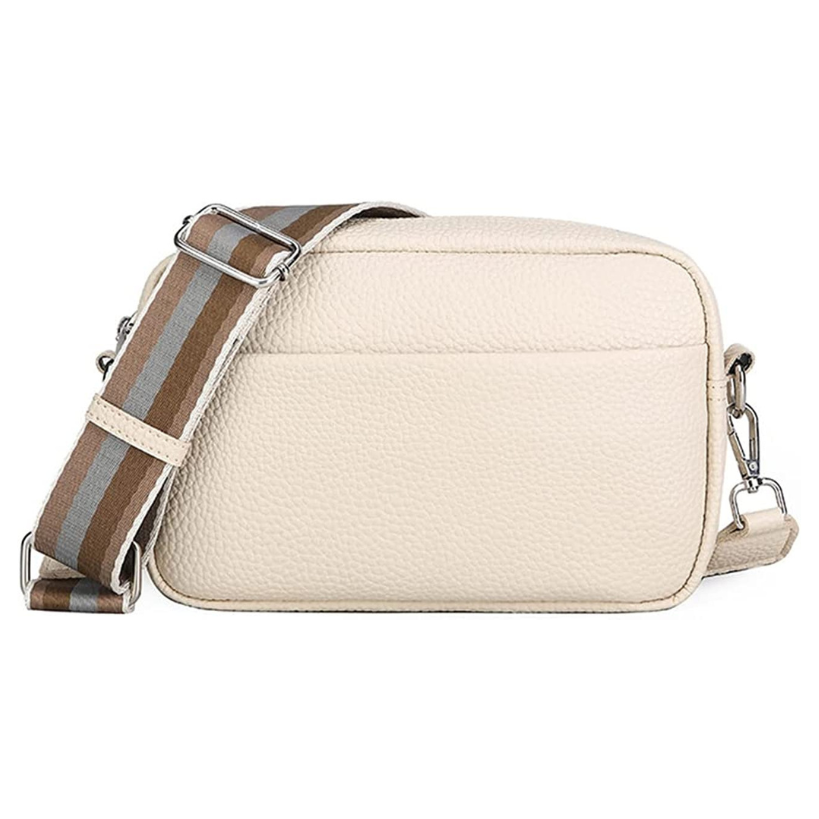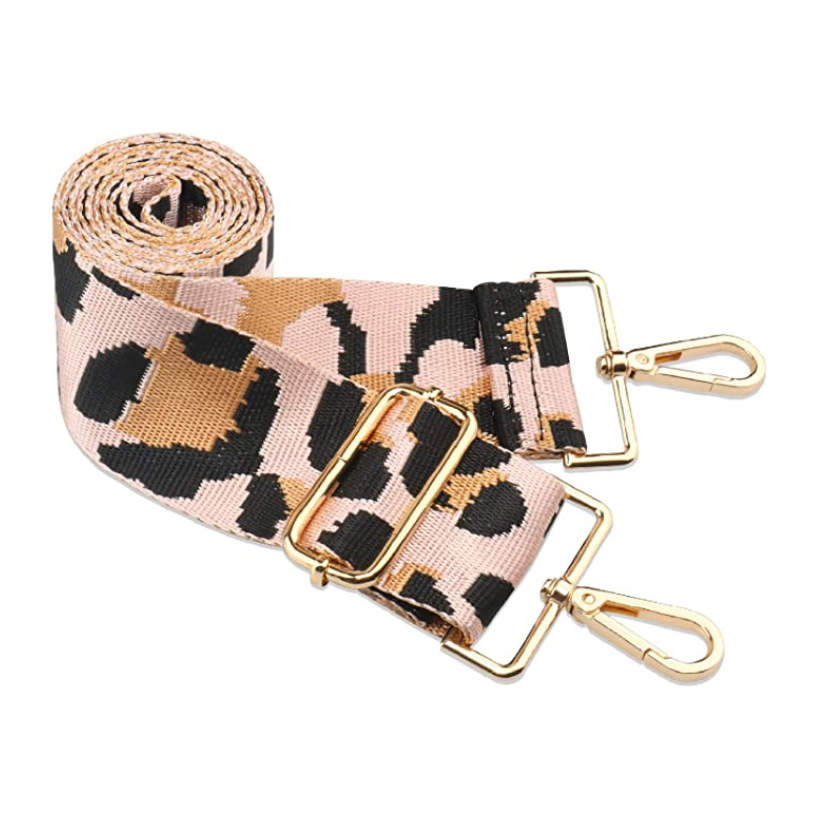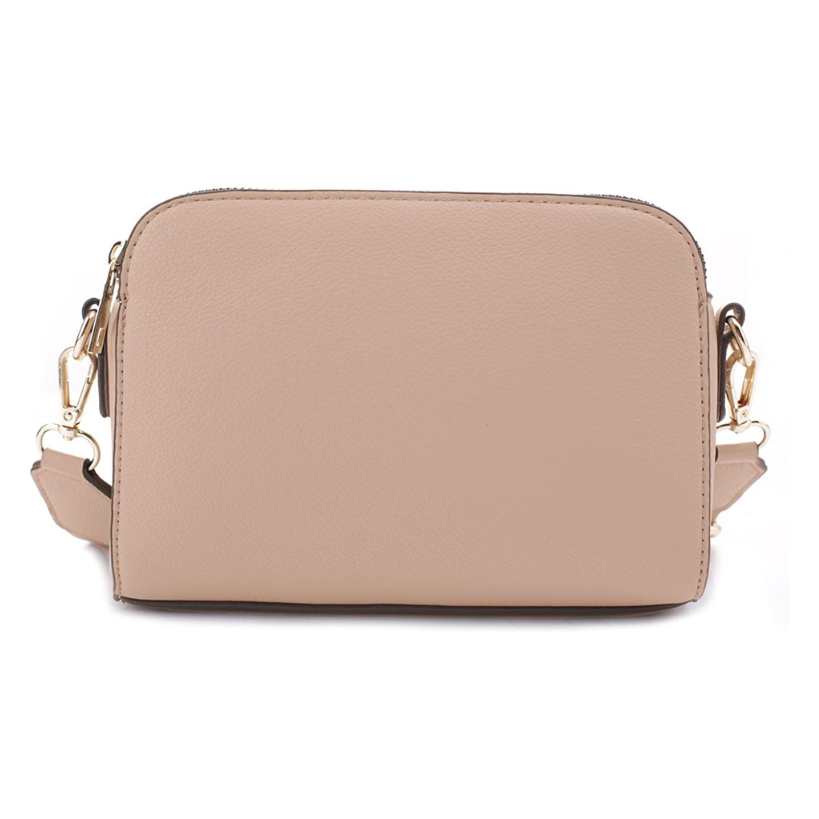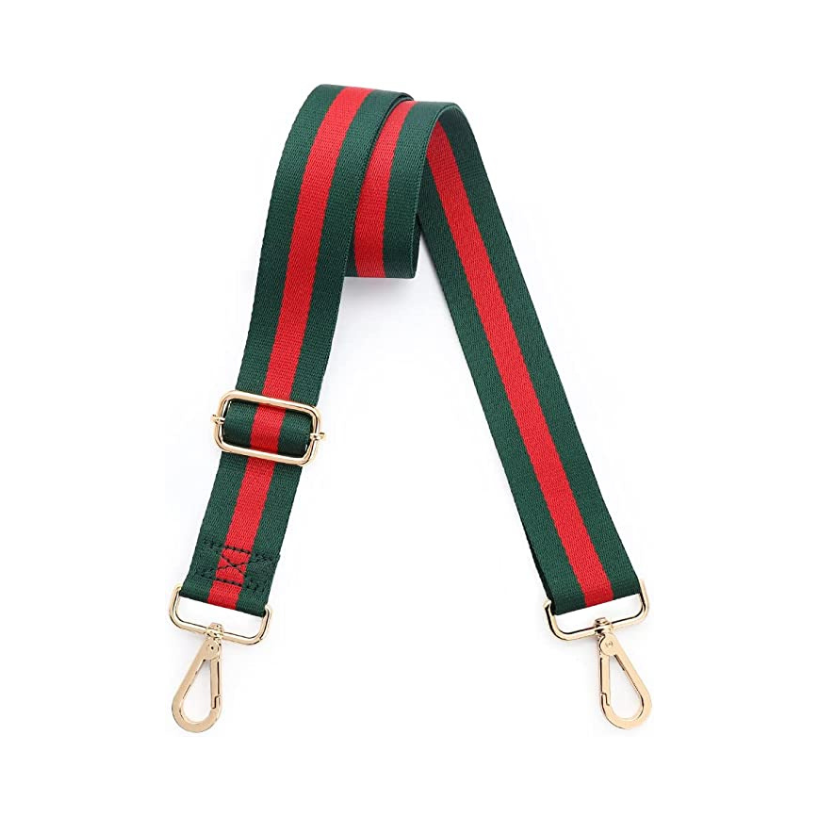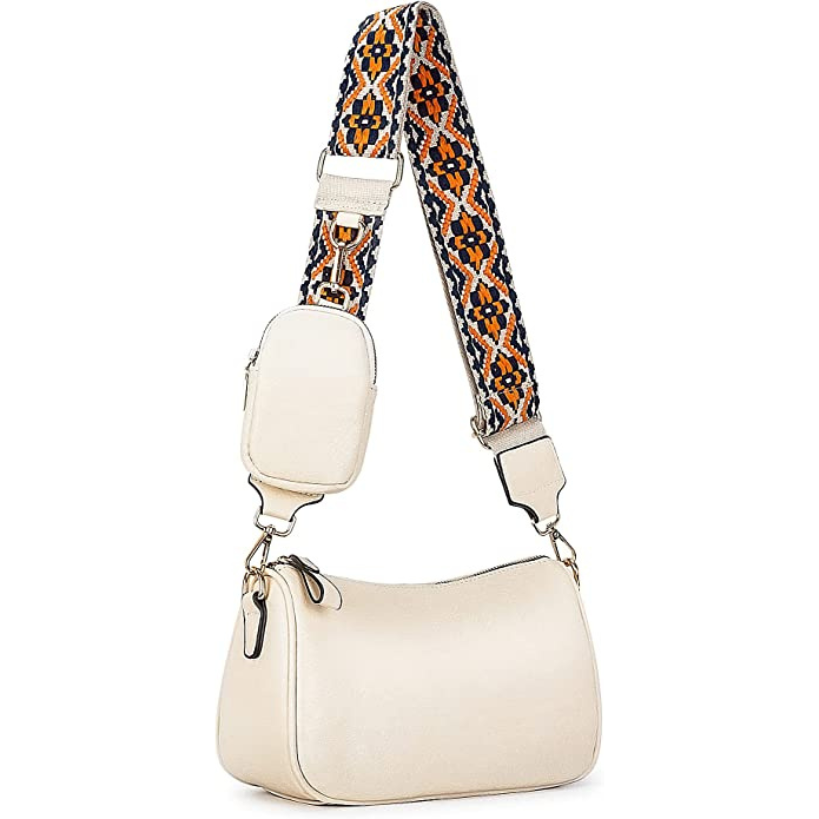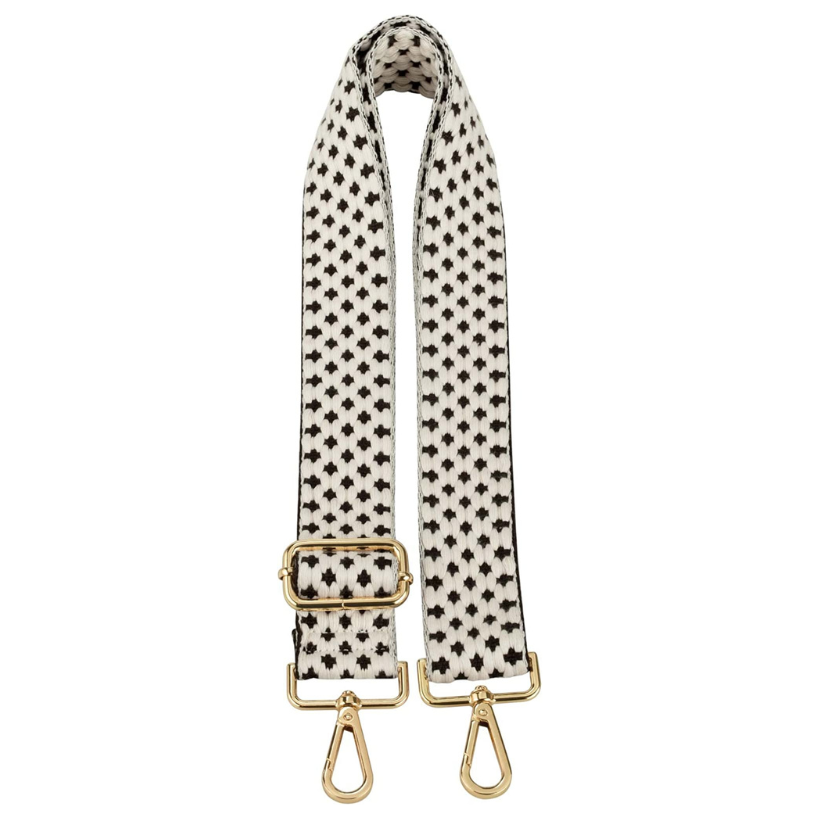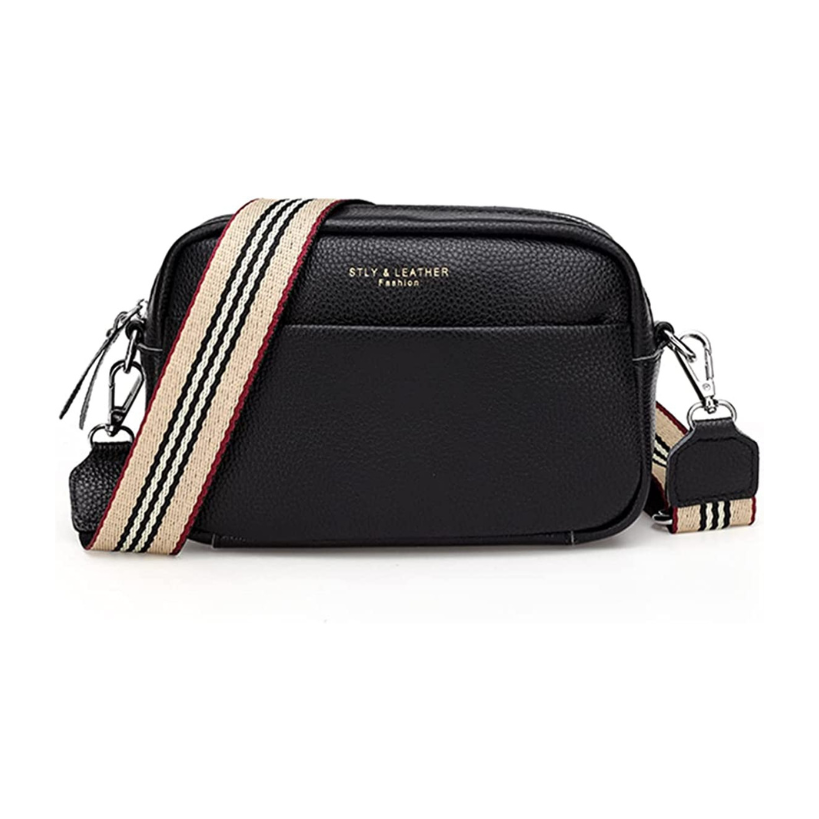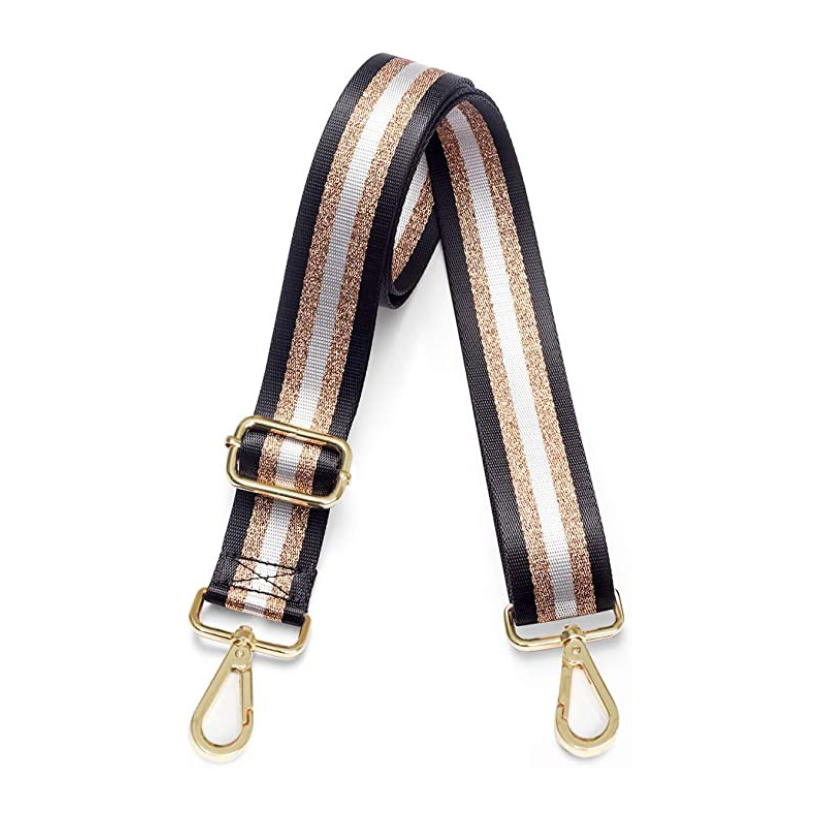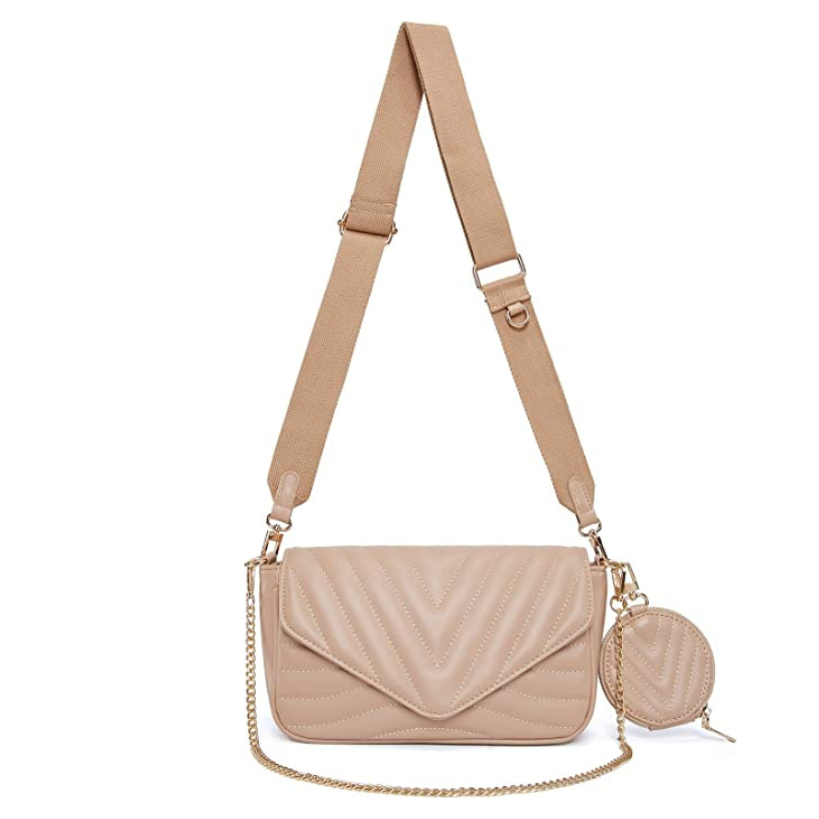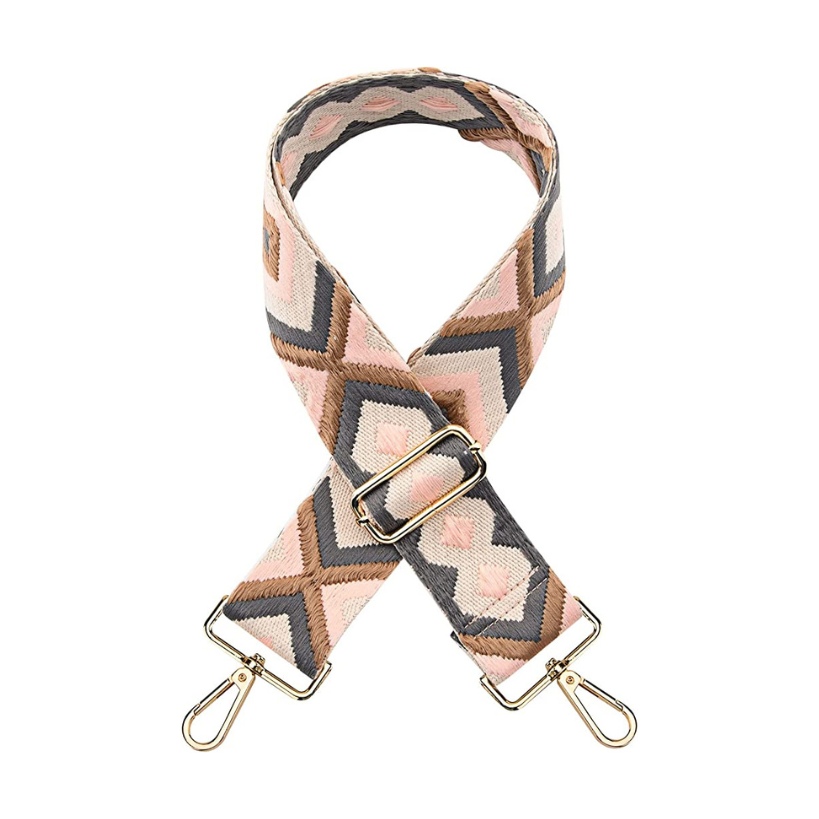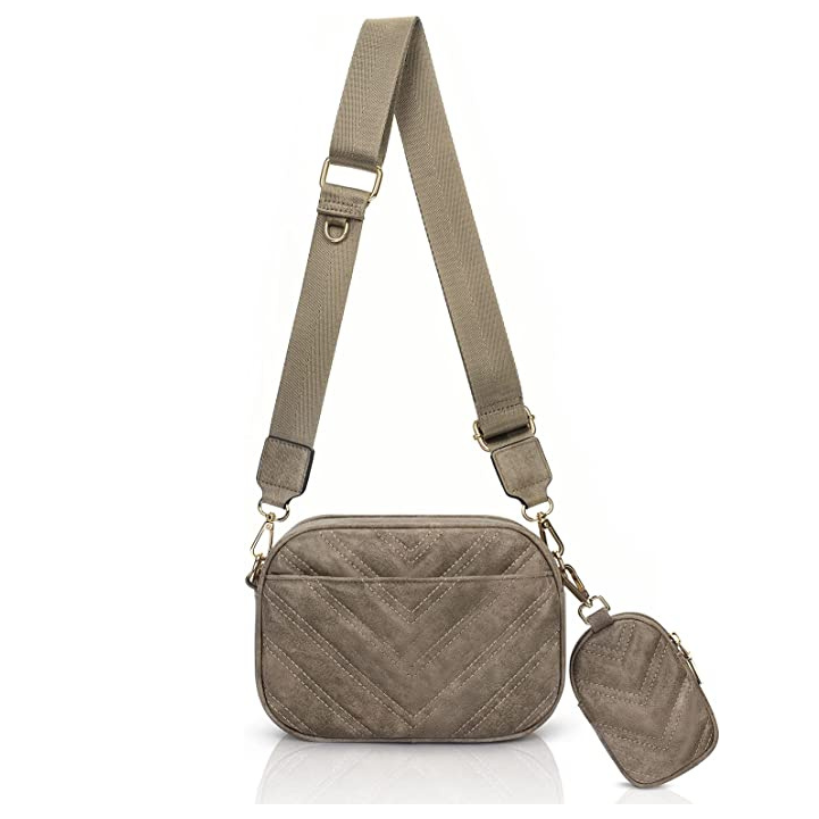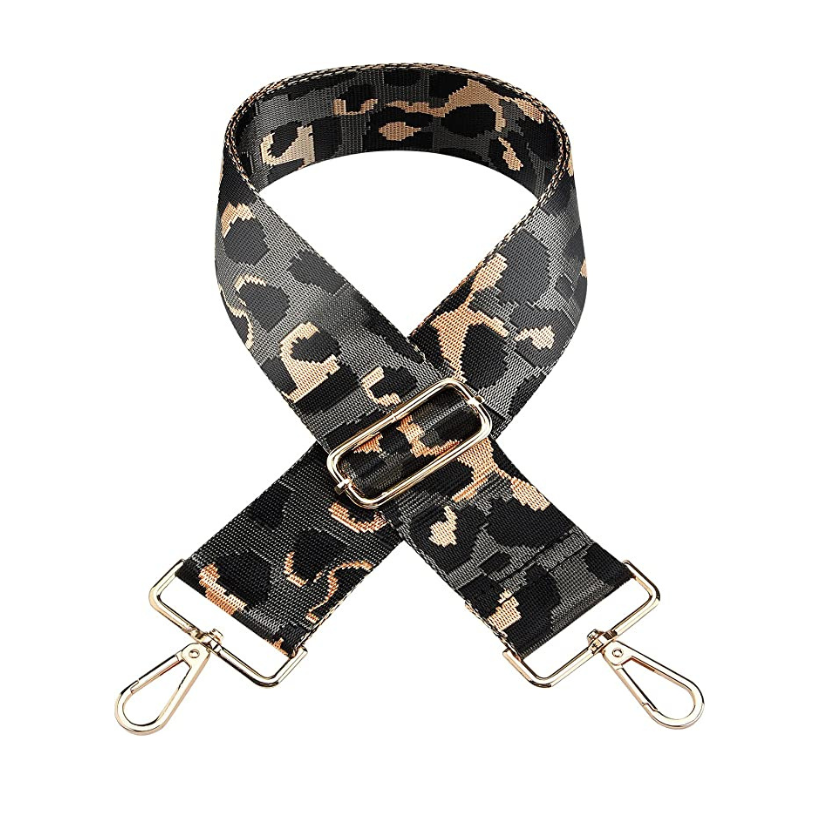 Check out my Amazon Storefront
As always the thoughts and opinions shared here are strictly my own. Please feel free to reach out with any questions or concerns via the contact page here.