If you buy something through my links, I may earn a commission.
Combining the comfort of an oversized shirt with the put together look of wearing a dress, these shirtdress options from Amazon are absolutely perfect for spring!
We know that the button up shirt is super trendy right now, so I love the idea of lengthening it and turning it into a complete look! A shirtdress can be styled in a ton of different ways to fit your personal aesthetic. I also really like the soft thin linen material, because it's breathable and great for warmer temps. One of my favorites in here has to be the super long maxi style. It gives the length to move comfortably around, while elevating the look by having buttons all the way down.
As always, these come in a variety of different colors so you can choose your favs! Click on the "SHOP HERE" button under the style shirtdress you love. That will take you right to the Amazon page where you can see the various size and/or color options and add to your cart. At the end of this blog post, make sure to click the links to follow me on LTK, Amazon, and sign up for my email updates!
Amazon Shirtdresses for Spring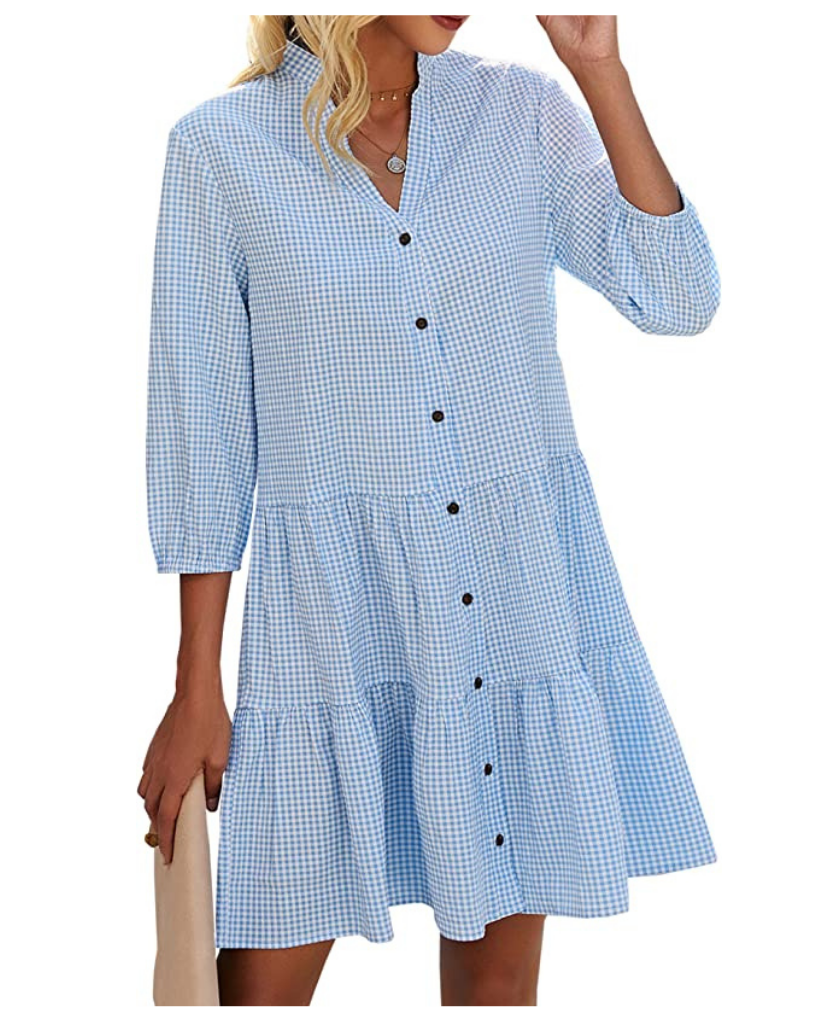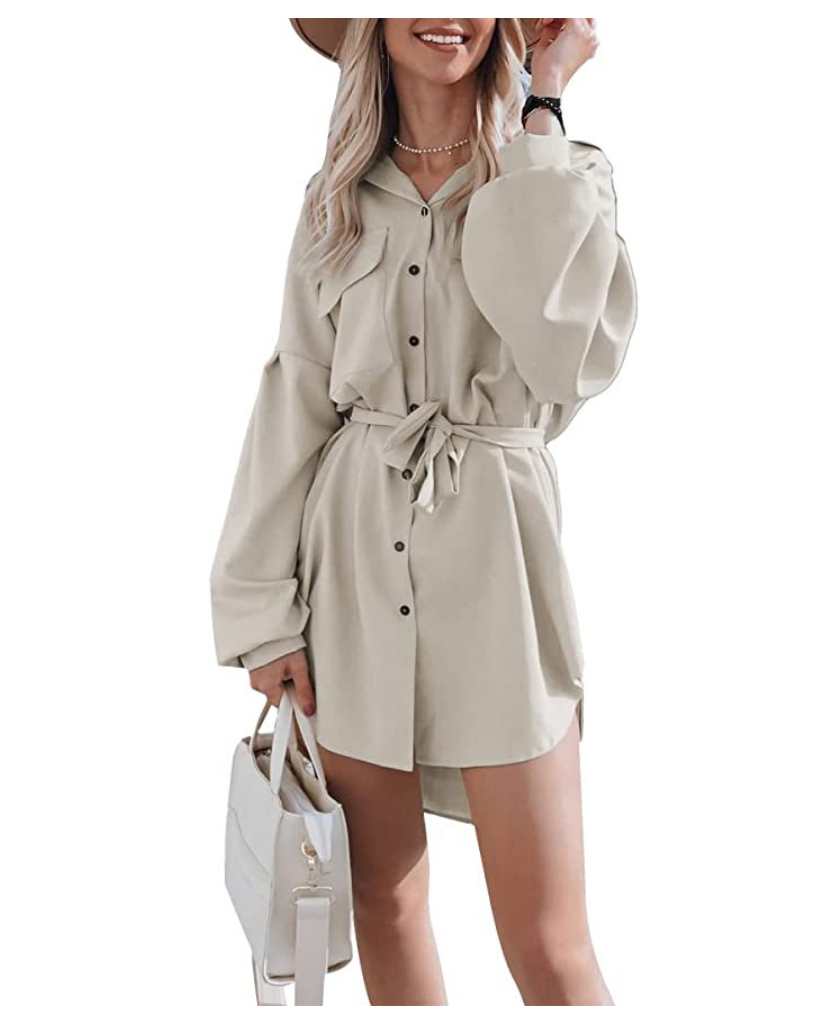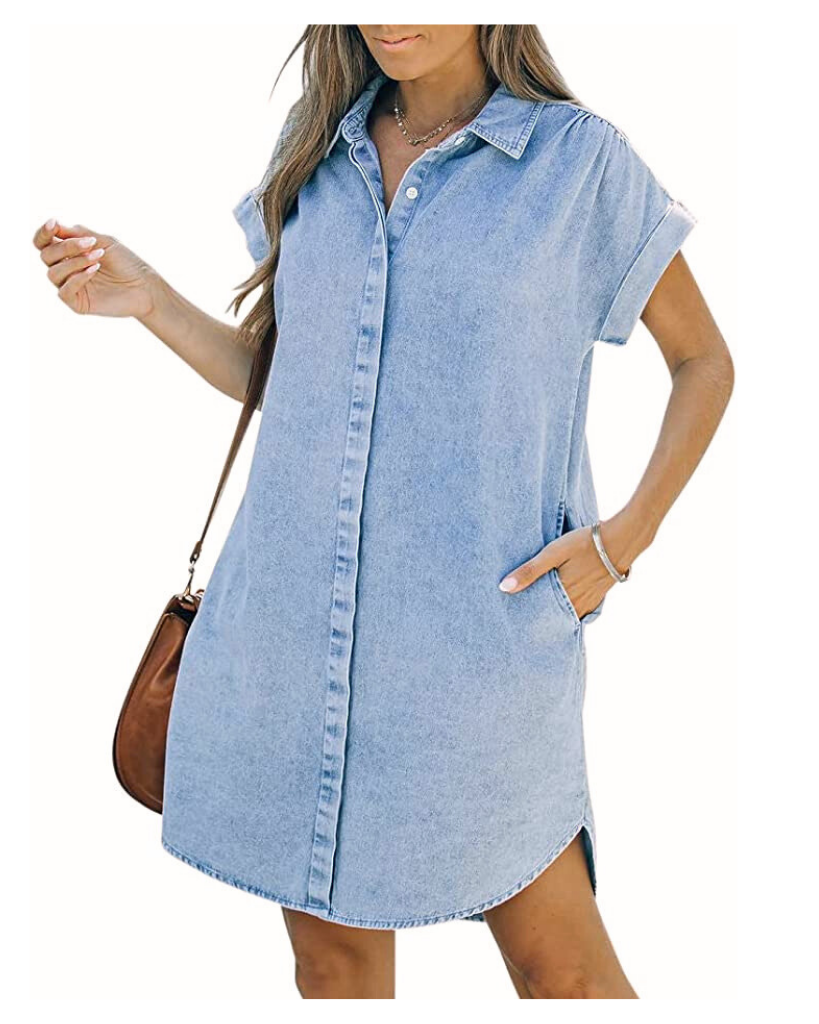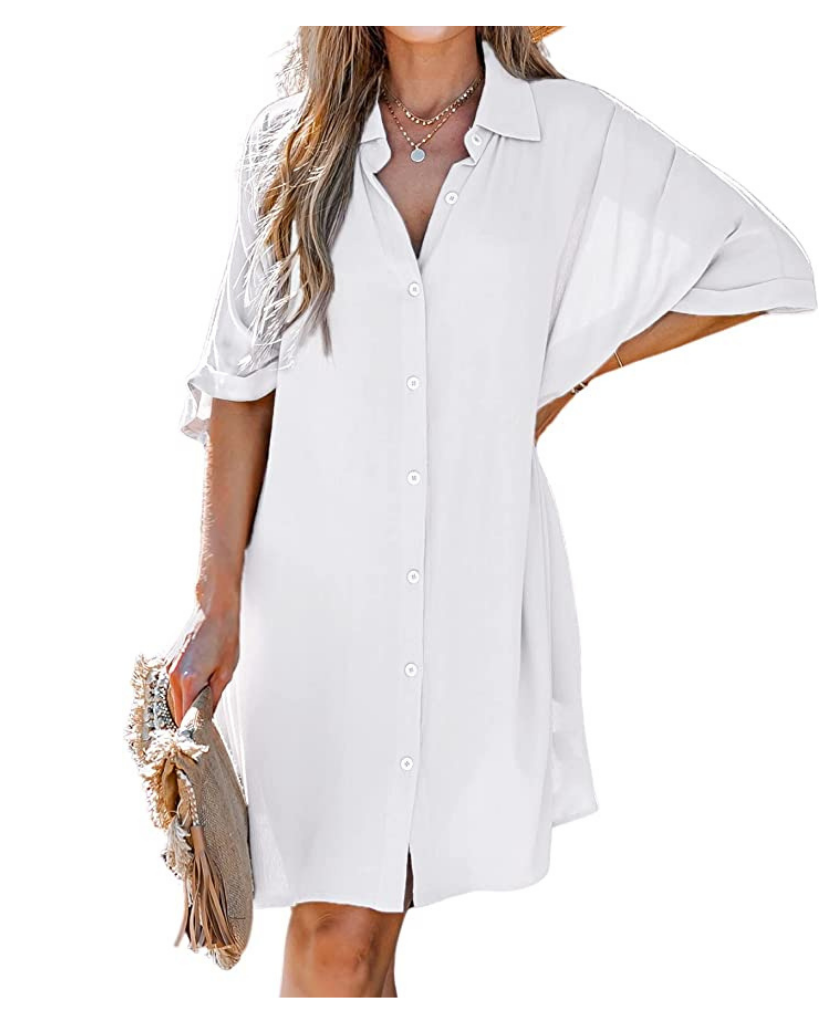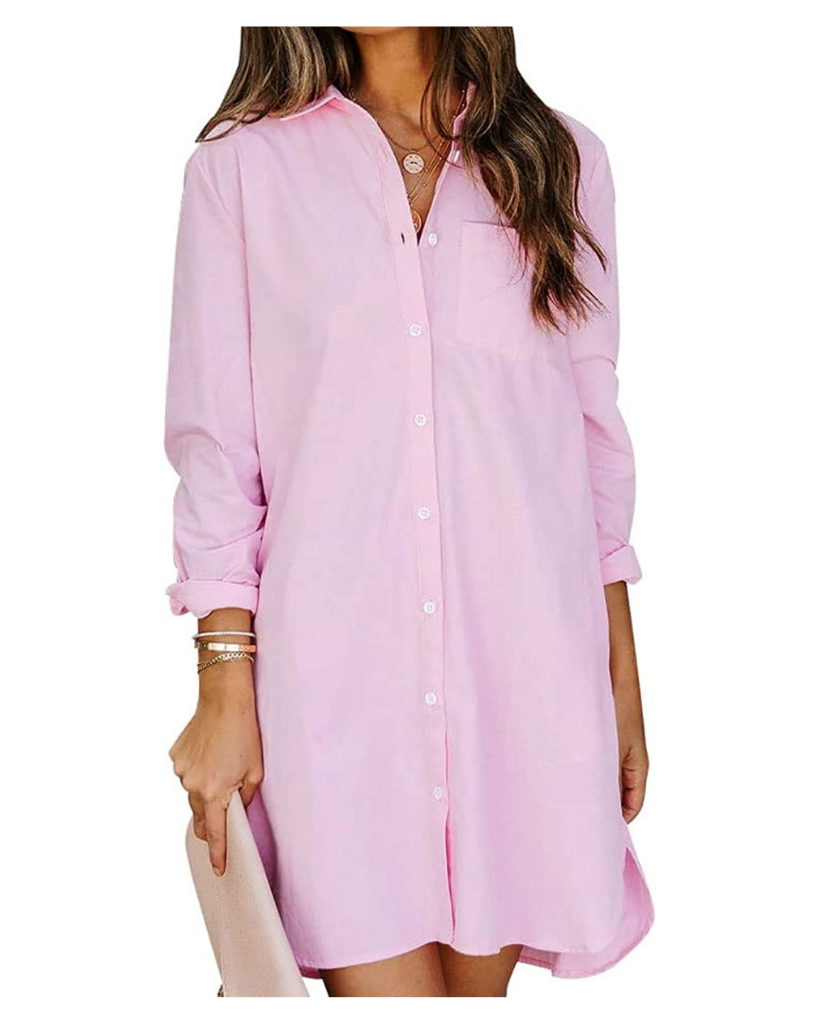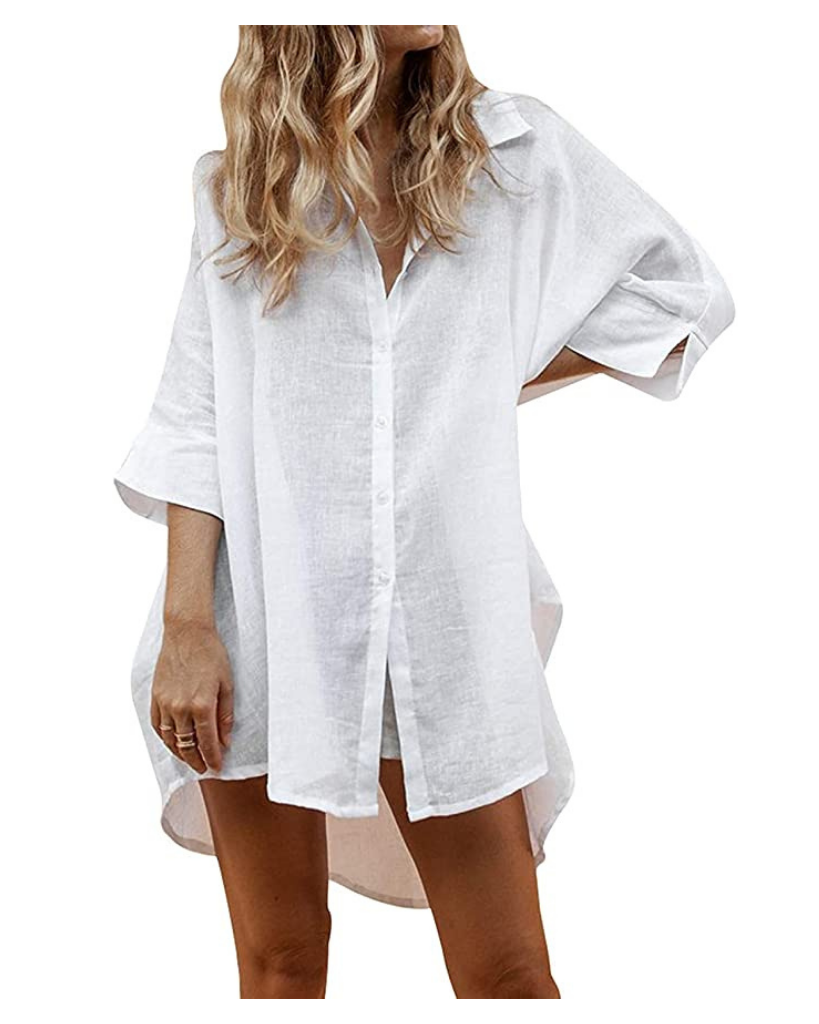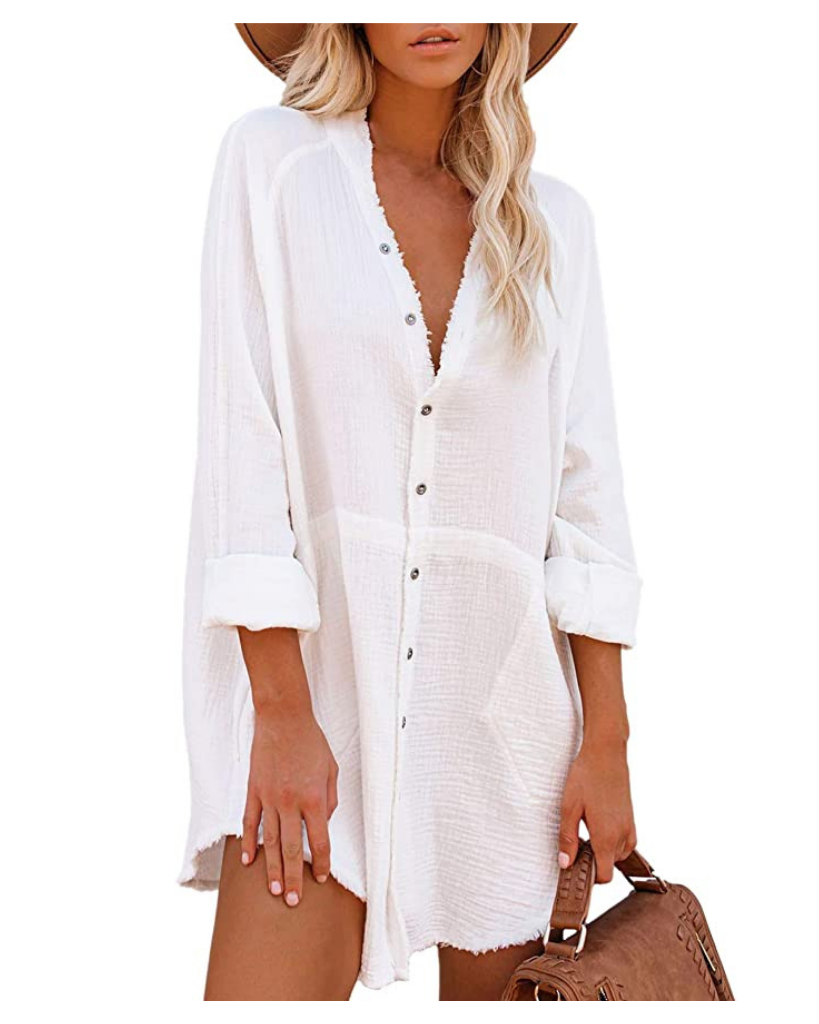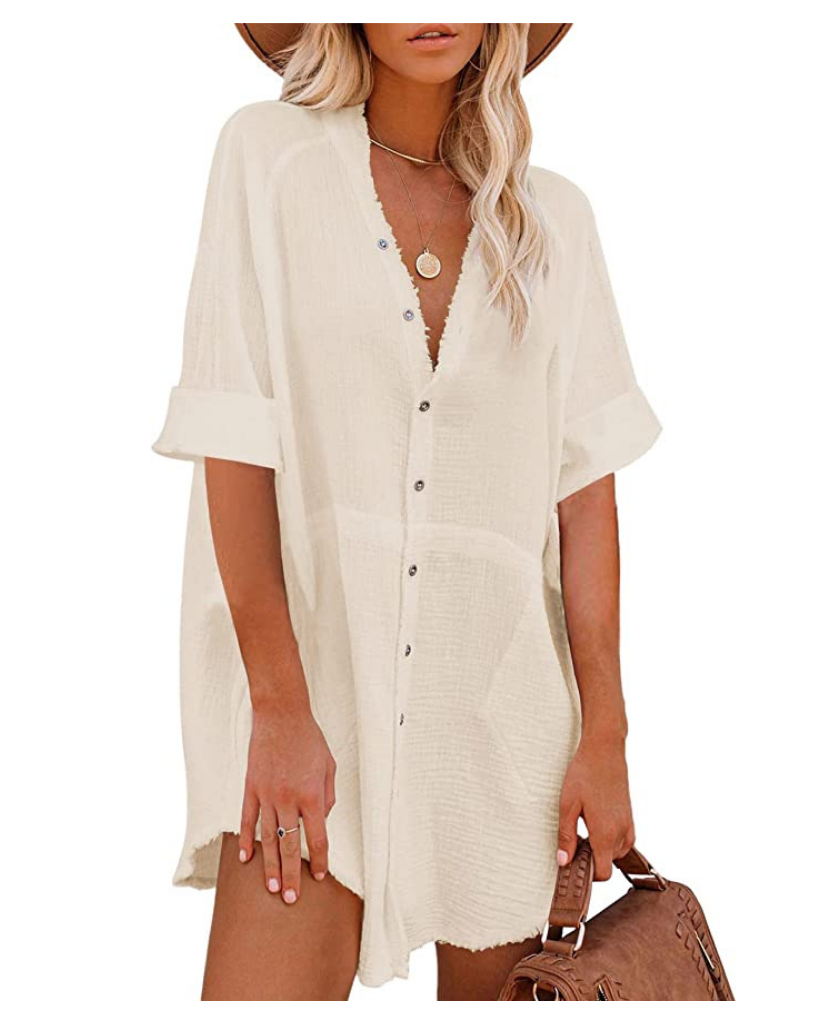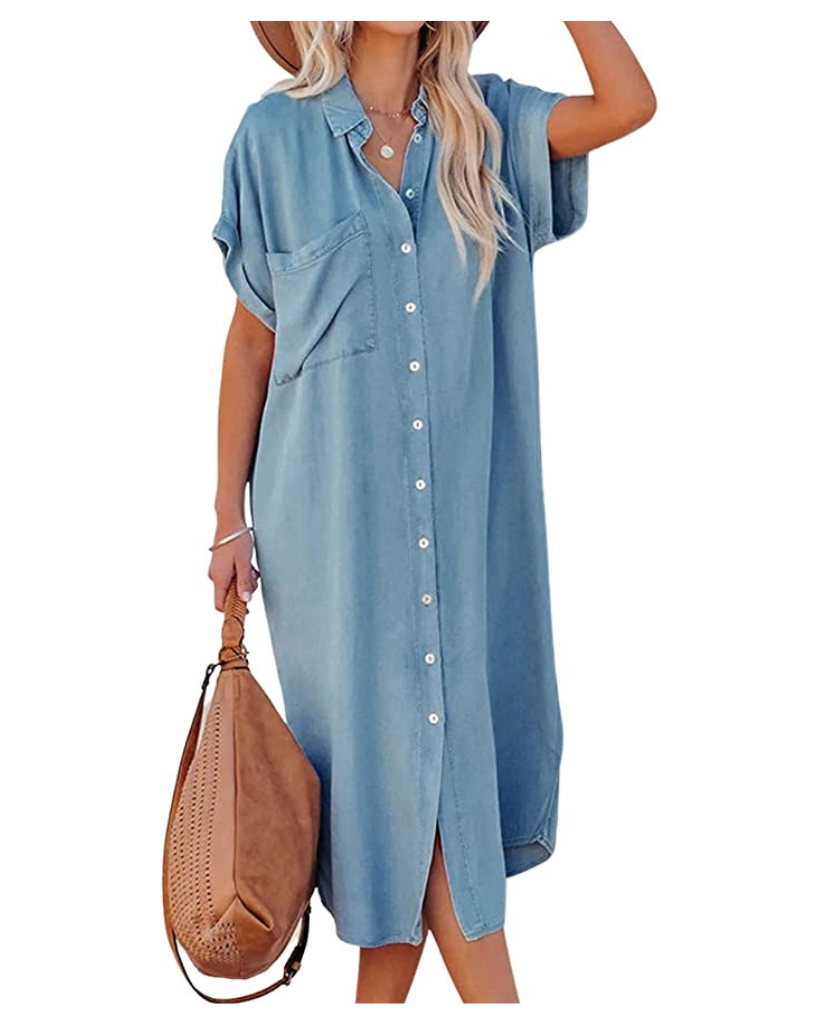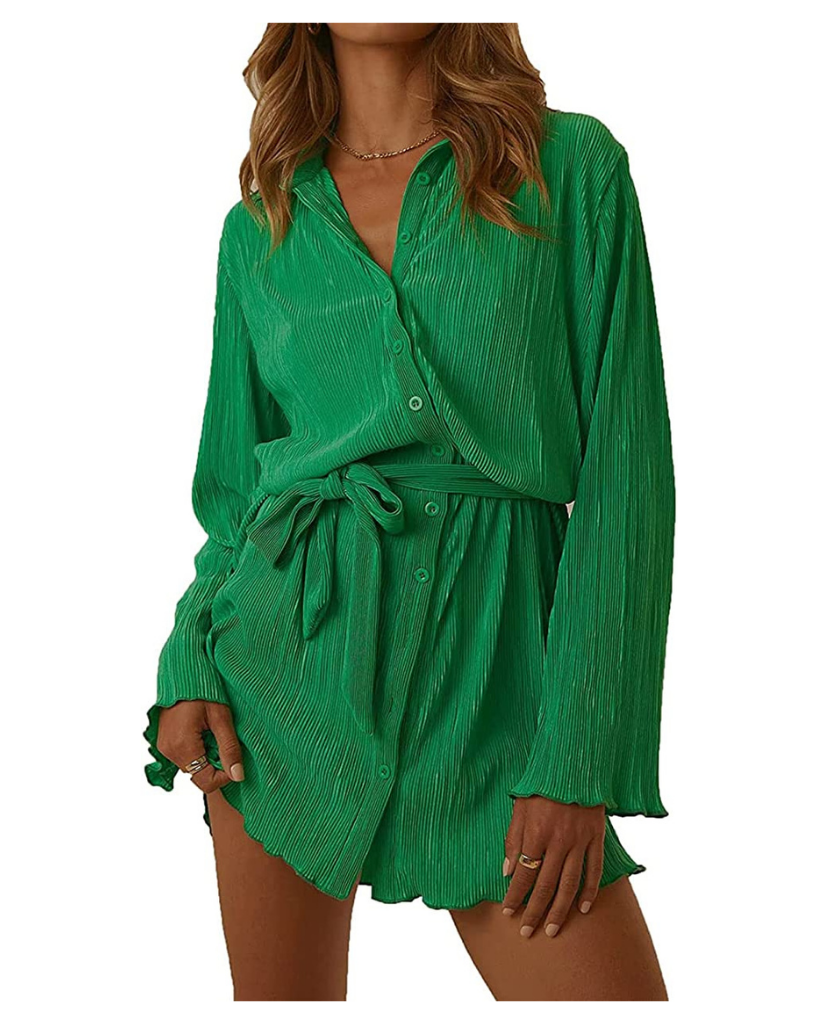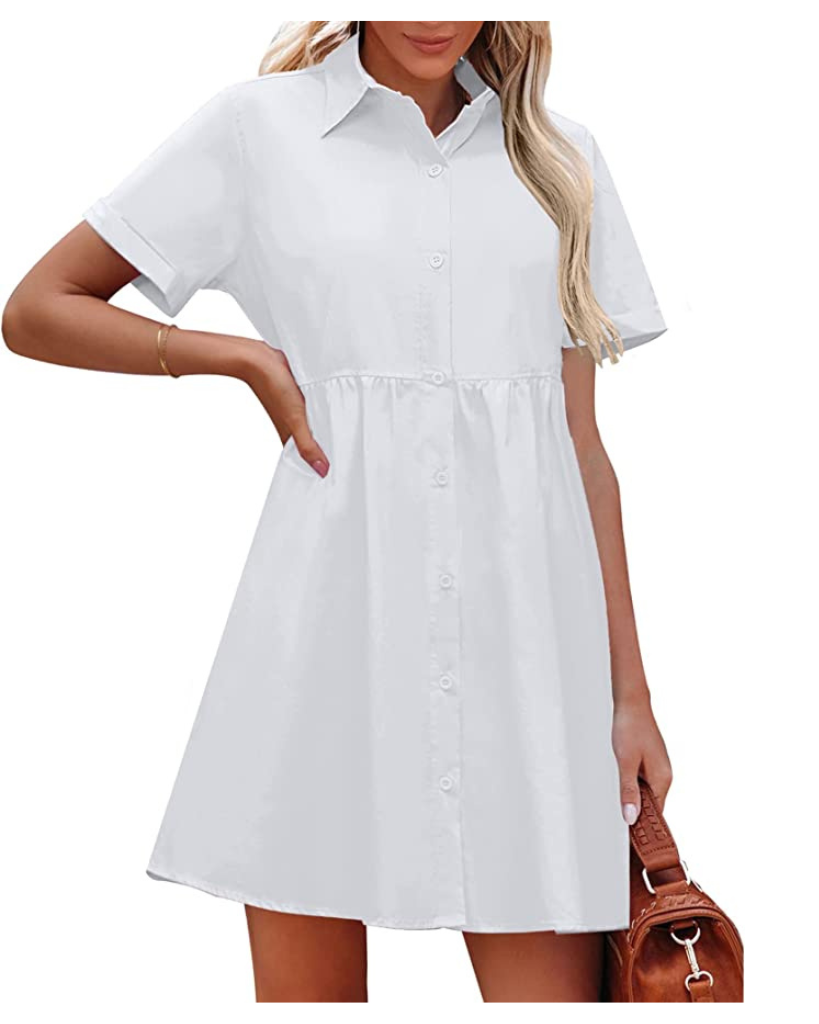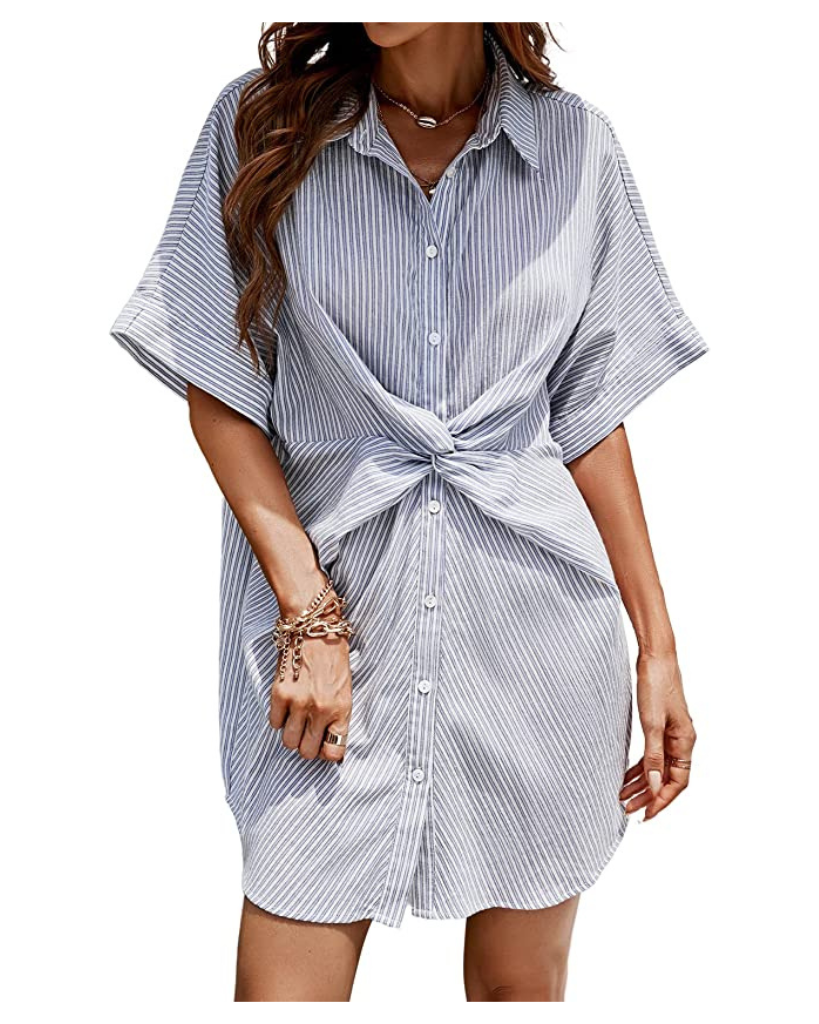 Check out my Amazon Storefront
As always the thoughts and opinions shared here are strictly my own. Please feel free to reach out with any questions or concerns via the contact page here.