If you buy something through my links, I may earn a commission.
As we transition into the third month of the year, it's time to start thinking about what to wear in the chilly city of Chicago. With so many options available, it can be overwhelming to figure out what outfits to choose. But, fear not, because Amazon has got you covered with some stylish and comfortable outfits that are perfect for the season. In this blog post, we'll take a look at some of the recent Amazon outfits that you can wear in February in Chicago.
Whether you're a mom, millennial, or fashionista, there's something for everyone. From sweater dresses and over-the-knee boots to hooded sweatshirts and joggers, these outfits will keep you looking and feeling great all season long.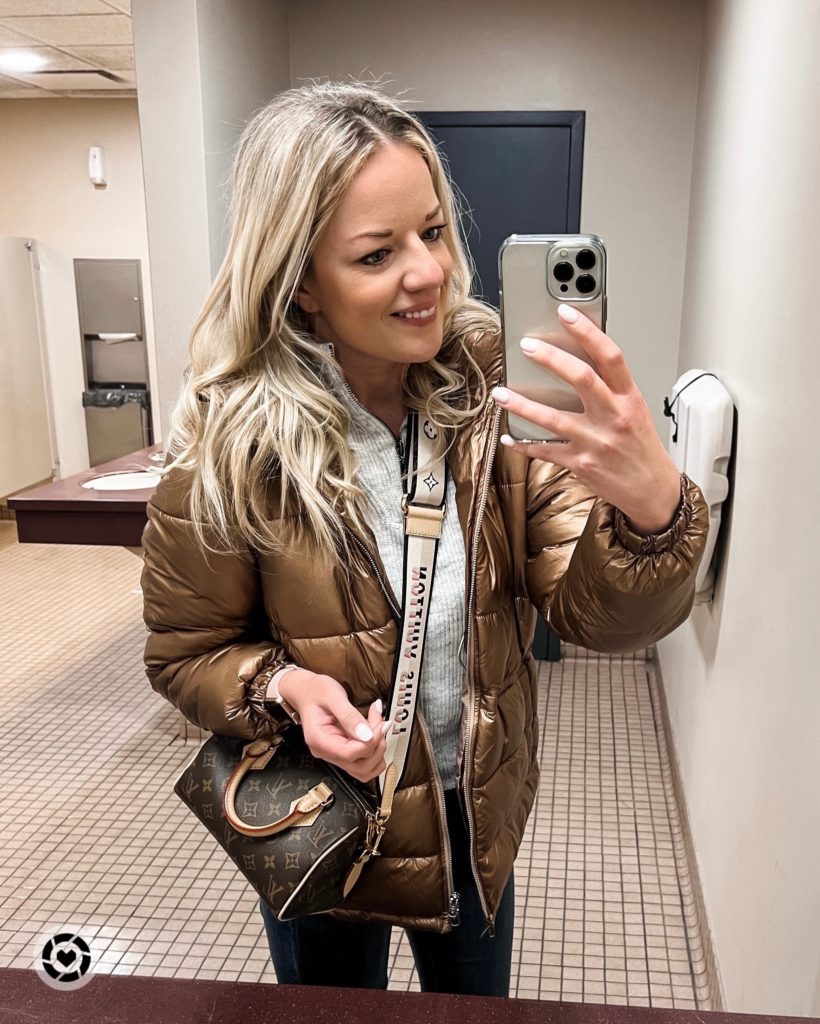 Amazon Essentials Women's Heavyweight Puffer Jacket / Laverne 1/4 Pointelle Sweater / Similar Amazon Sweater / Liverpool Women's Abby Skinny Jeans / Louis Vuitton Speedy Bandoulière 20 / Similar Amazon Bag / Nail Color OPI Let's Be Friends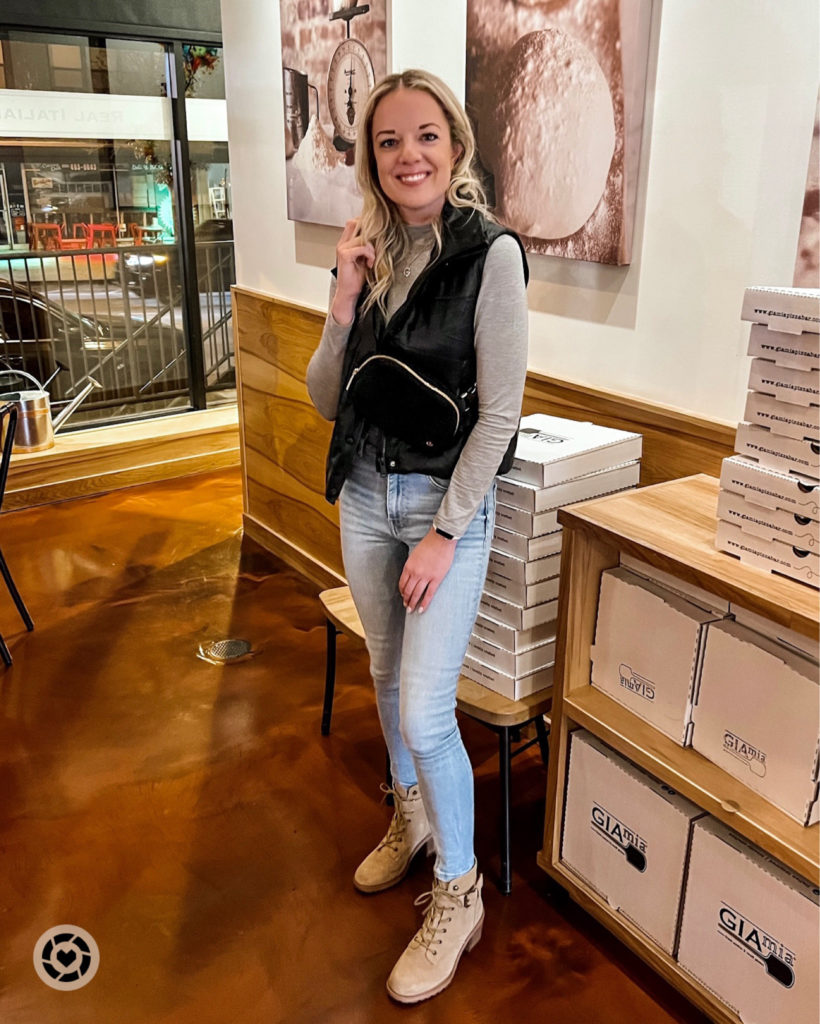 MANGDIUP Long Sleeve Bodysuit / Faux Leather Cropped Puffer Vest / The Sis Kiss Charm / The Sis Kiss Skinny Rope Necklace / Lululemon Sherpa Belt Bag / Similar Amazon Belt Bag / Mid Rise Light Wash Jeans / Zodiac Women's Gemma Combat Boot / Nail Color OPI Let's Be Friends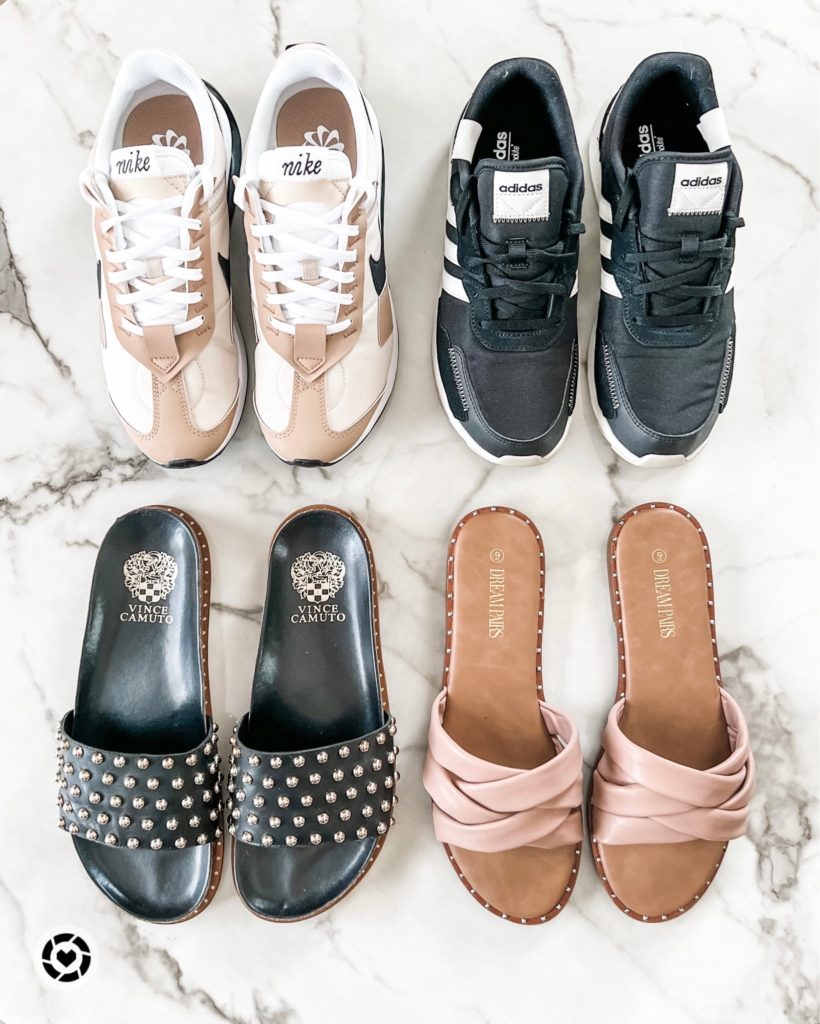 Nike Air Max Pre-Day Sneakers / Adidas Women's Retrorun Sneakers / Vince Camuto Women's Kortlen Embellished Slide Sandal / Dream Pairs Studded Flat Slides Sandals / Ermonn Womens Faux Leather Strap Slide Sandals / Cushionaire Women's Franca Woven Slide
Sandal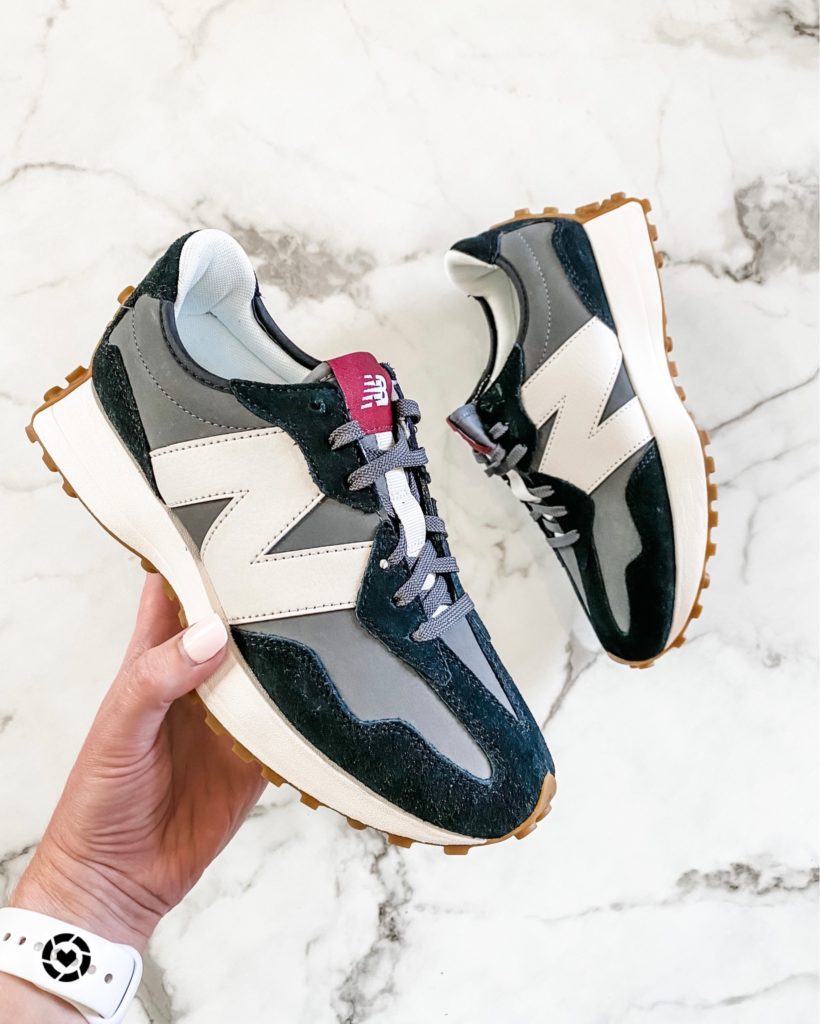 New Balance Women's Low-top Sneakers
Love what you see? Please click the button above to follow me on the LTK app!
Did you know that you can follow me directly on the Amazon app? You sure can, click here to check out my Amazon Storefront and get updated when I make new posts and go live.
A Jetset Journal partners with several affiliate programs, meaning that I can earn a commission from purchases/clicks by those who visit this site at no additional cost to you!
As always the thoughts and opinions shared here are strictly my own. Please feel free to reach out with any questions or concerns via the contact page here.