If you buy something through my links, I may earn a commission.
If you're planning a cruise, you know that packing can be a daunting task. You want to make sure you have everything you need without overpacking. Luckily, Amazon has a range of products that can make packing for your cruise a breeze. Here are some must-have items that will make your next cruise more comfortable and organized.
Amazon Products for Cruises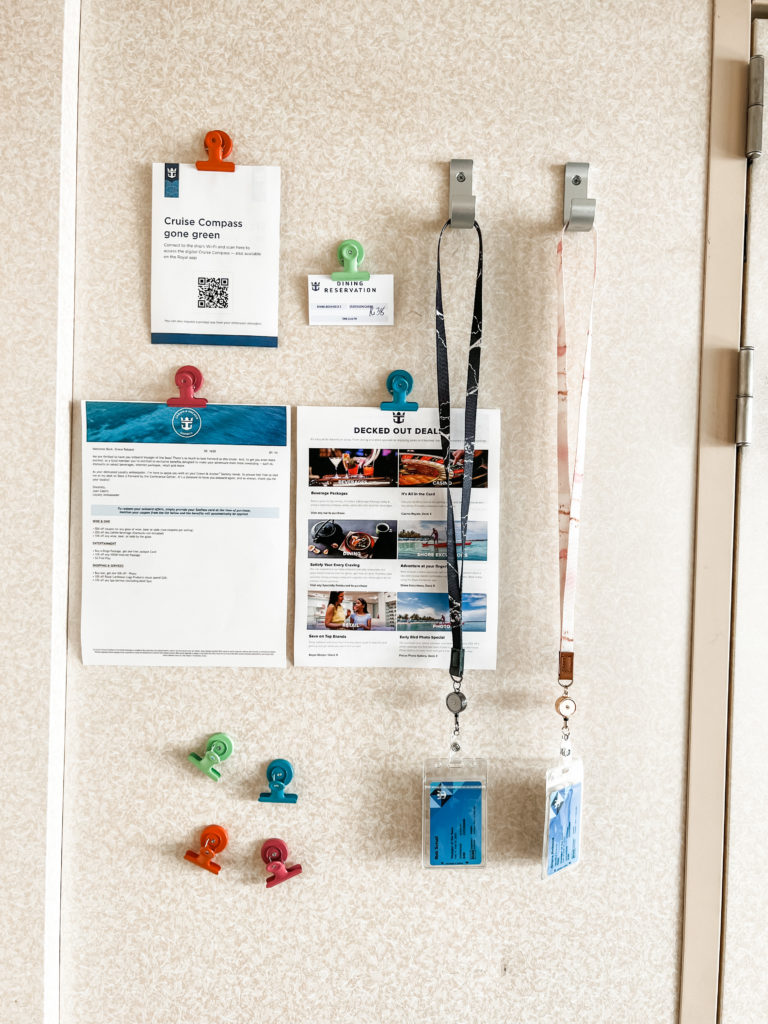 Are you tired of losing your keys or ID badge? These durable retractable lanyards from Wisdompro are the solution! Not only are they functional and waterproof, but they also come in a variety of stylish designs that will appeal to fashionistas. Use them for the pool or to accessorize your outfit on a night out.
Cruise Luggage Tag Holders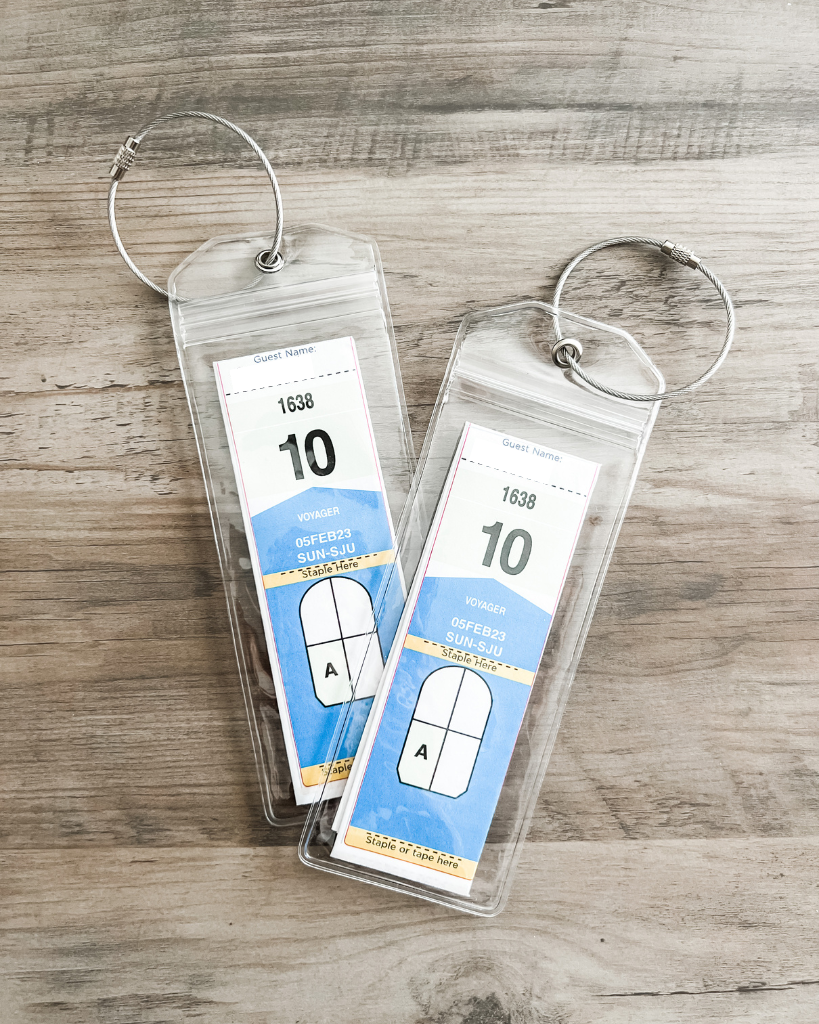 These Cruise Luggage Tag Holders are a must-have for anyone going on a cruise. They're made of high-quality steel and are designed to securely hold your cruise tags on your luggage. The locking mechanism ensures that your tags won't fall off, even if your luggage is mishandled. These holders are also reusable, so you can use them on future cruises.
Magnetic Hooks for Hanging Items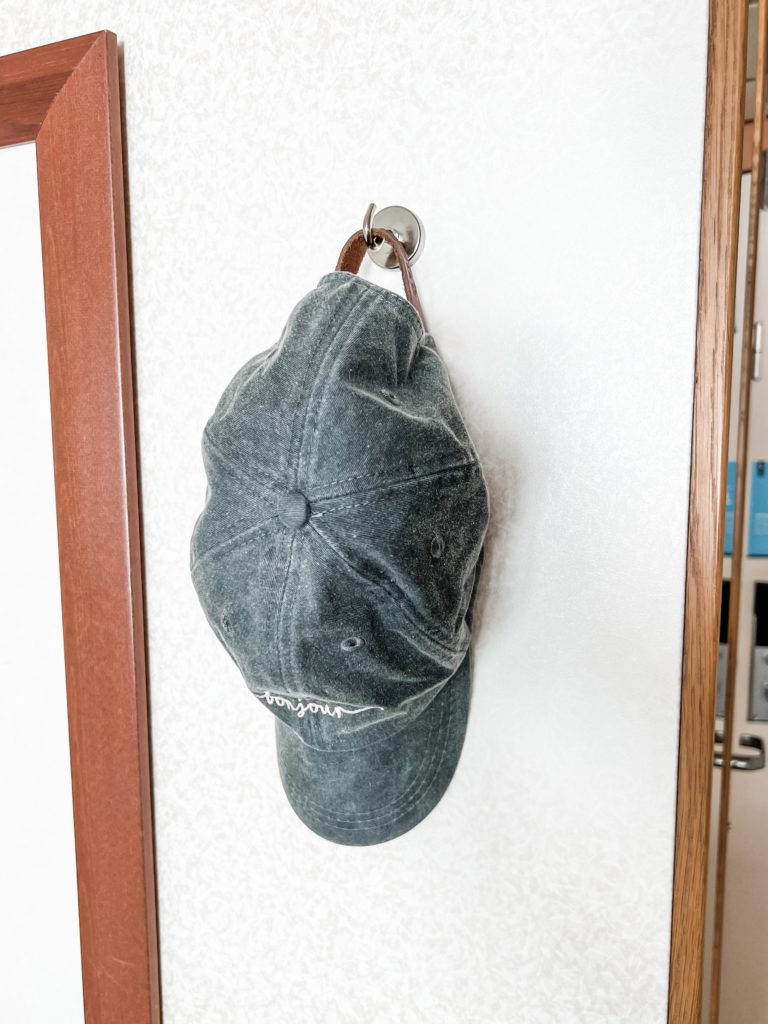 These Magnetic Hooks are a fantastic way to keep your cabin organized. They can be used to hang towels, hats, and other items that you want to keep off the floor. The magnets are strong enough to hold up to 10 pounds, so you can use them to hang heavier items as well. Plus, they're small and lightweight, so you can easily pack them in your luggage.
Hanging Toiletry Bag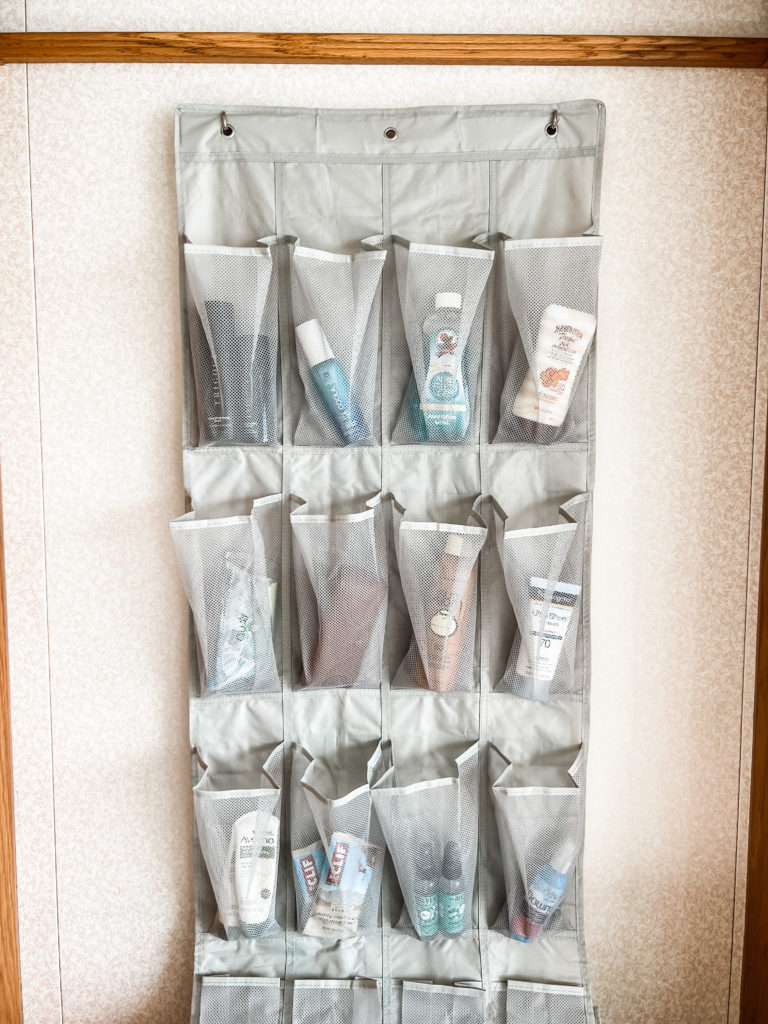 A Hanging Toiletry Bag is a great way to keep all of your toiletries organized and easily accessible. This particular bag has multiple compartments for different items, as well as a hook that allows you to hang it up in your cabin bathroom. It's also made of durable materials and is waterproof, so you don't have to worry about spills or leaks.

Portable Charger

A Portable Charger is an essential item for anyone going on a cruise. You don't want to be caught with a dead phone or camera when you're out exploring. This portable charger has a capacity of 10000mAh, which is enough to charge most smartphones several times. It's also lightweight and compact, so you can easily pack it in your carry-on bag.
Laundry Sheets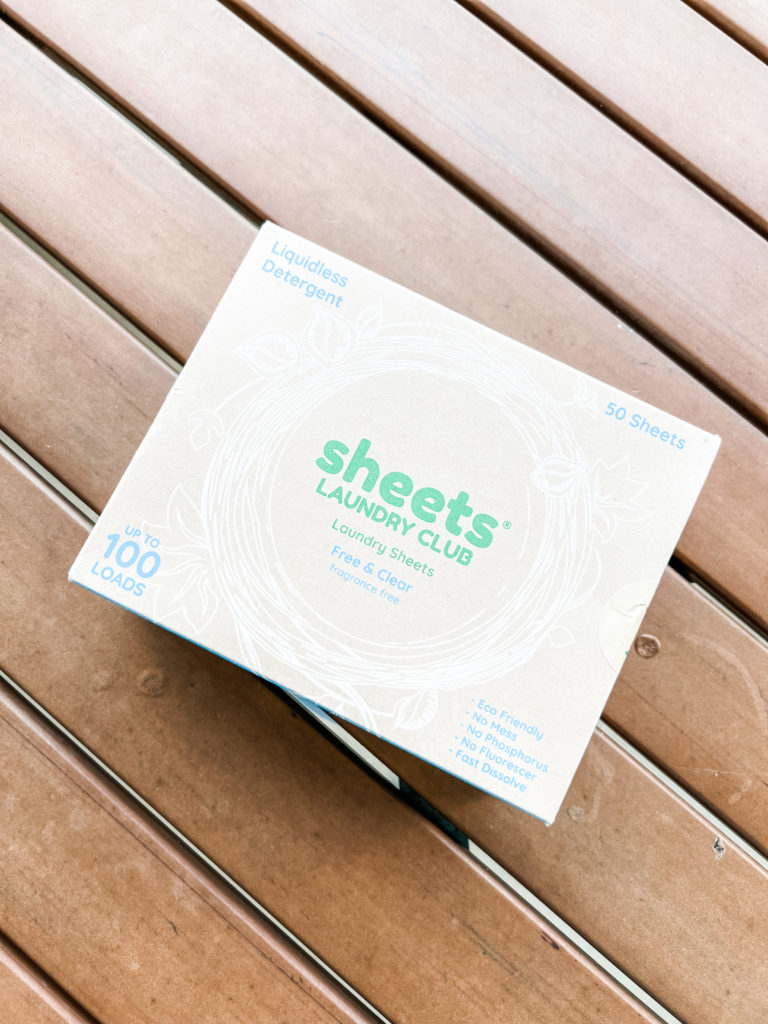 Up next, we have the Laundry Club Eco-Friendly Laundry Sheets. These sheets are perfect for anyone who wants to keep their clothes clean and fresh during their cruise while also being mindful of the environment. The compact size makes them ideal for travel, and the natural ingredients ensure that your clothes will be gentle on your skin.
Medicine Organizer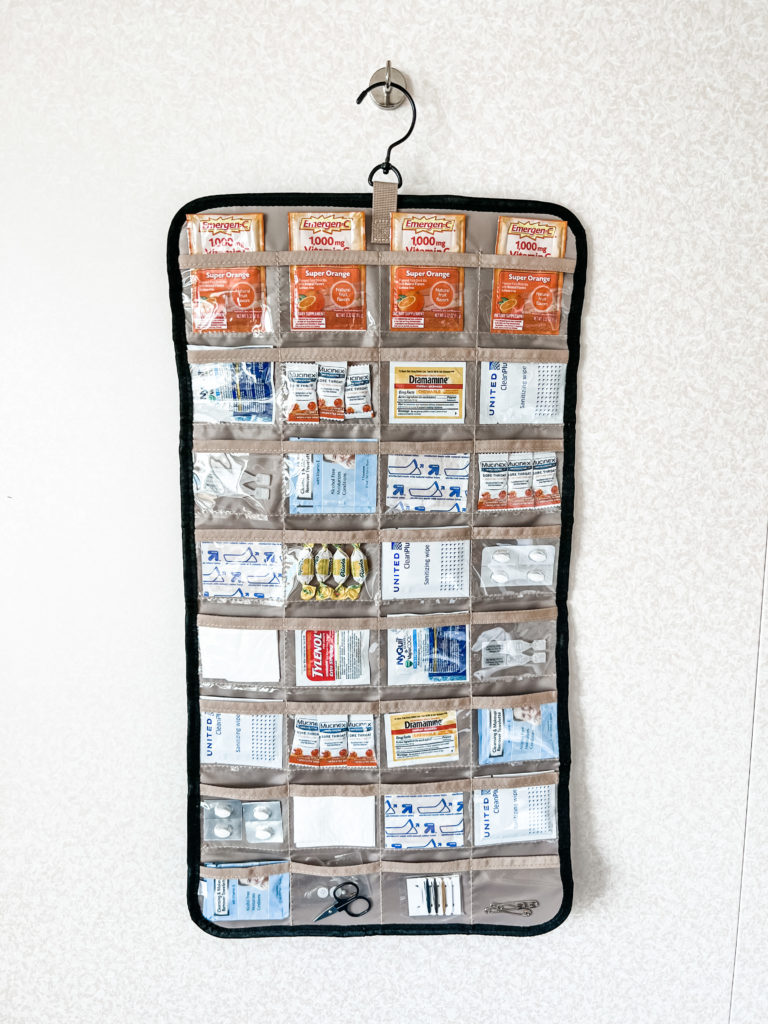 Next up, we have this Medicine Organizer. This compact and elegant organizer is perfect for keeping your accessories and medicine organized during your cruise. With its clear-panel design and plenty of compartments, you'll be able to bring all your necessary medicines without worrying about losing them. Whether you're looking to organize your smaller items or just want to be prepared for any medical needs during your vacation, the BAGSMART Double-Sided Jewelry and Medicine Organizer is a must-have accessory for your cruise.
Magnetic Clips Set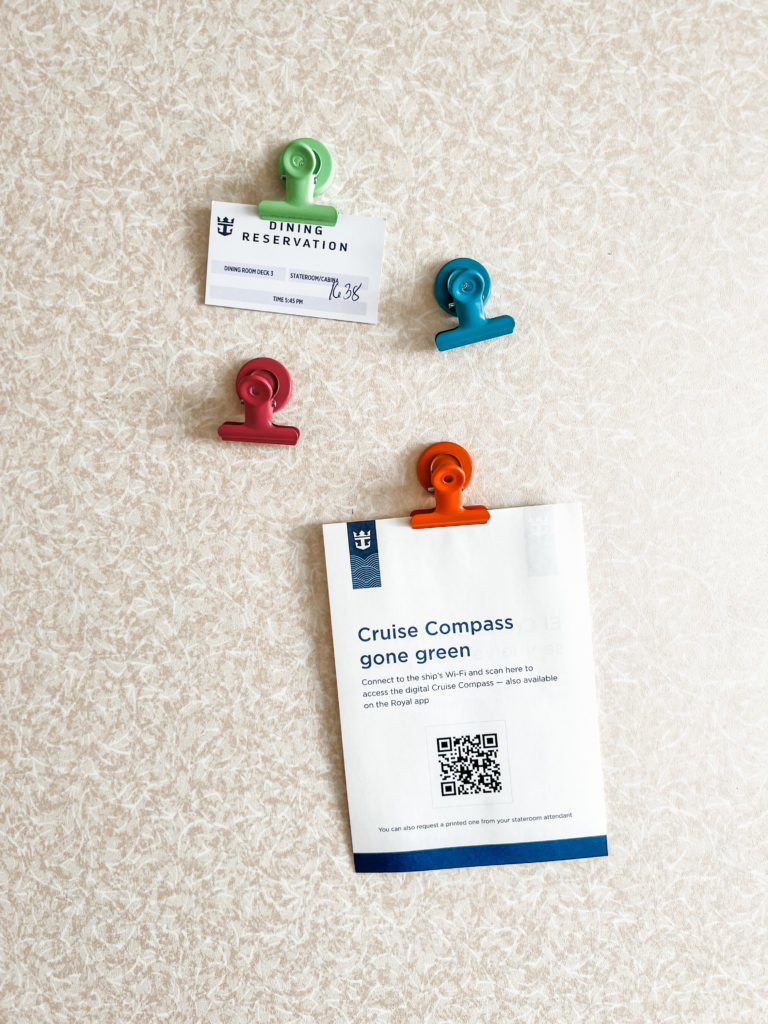 How cute is this Mi Metty Refrigerator Clips Set? This set is perfect for keeping track of your cruise itinerary and activities while also displaying your favorite vacation photos.
These items, will help you stay organized, comfortable, and connected on your next cruise. They'll help you stay organized, keep your luggage secure, and make packing and unpacking a breeze. So, make sure to add these items to your packing list before you set sail. Happy cruising!
Love what you see? Please click the button above to follow me on the LTK app!
Did you know that you can follow me directly on the Amazon app? You sure can, click here to check out my Amazon Storefront and get updated when I make new posts and go live.
A Jetset Journal partners with several affiliate programs, meaning that I can earn a commission from purchases/clicks by those who visit this site at no additional cost to you!
As always the thoughts and opinions shared here are strictly my own. Please feel free to reach out with any questions or concerns via the contact page here.