If you buy something through my links, I may earn a commission.
Do you love the style of Revolve, but don't love the price tag? Well this is the post for you! I found a bunch of Amazon products that fit the Revolve vibe, but at a more affordable price point. Some of these items are still a splurge if you're looking to treat yourself! I am absolutely obsessed with the brighter colors in some of these sweaters. Such a gorgeous statement piece to add to your wardrobe.
To shop the items you're interested in, click on the "SHOP HERE" button underneath each image. That will take you directly to the Amazon page for you to choose your specifics and add to cart. Happy shopping!
If you love these finds, then you have to check out what else I've got! Make sure to scroll all the way to the bottom of this blog post. There, you will see links to follow me on my Amazon storefront, the LTK app, and sign up for email updates from yours truly. I cover fashion, beauty, home, travel, you name it. There's really something for everyone!
Revolve Style from Amazon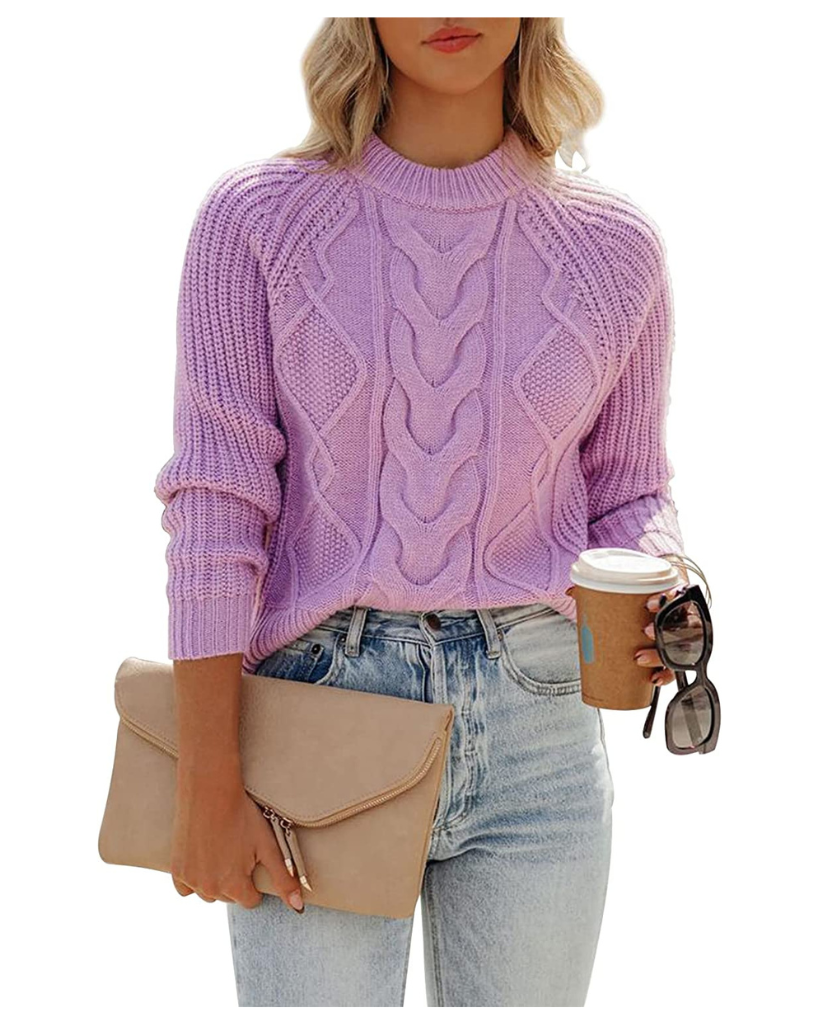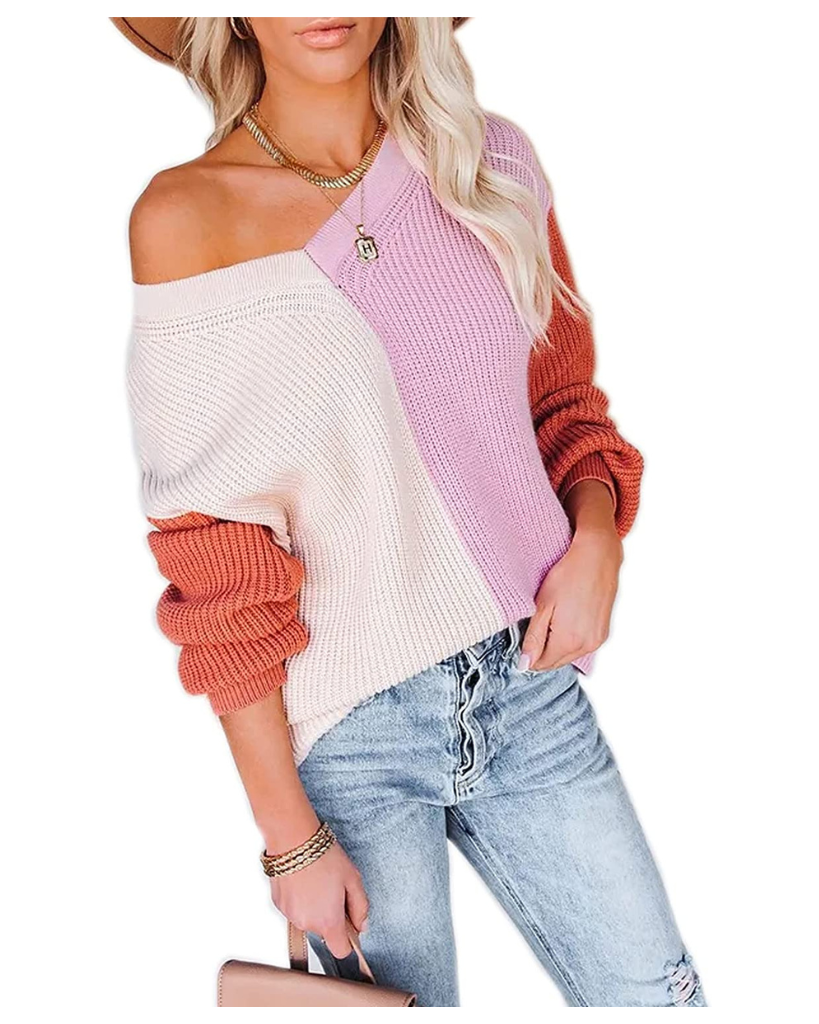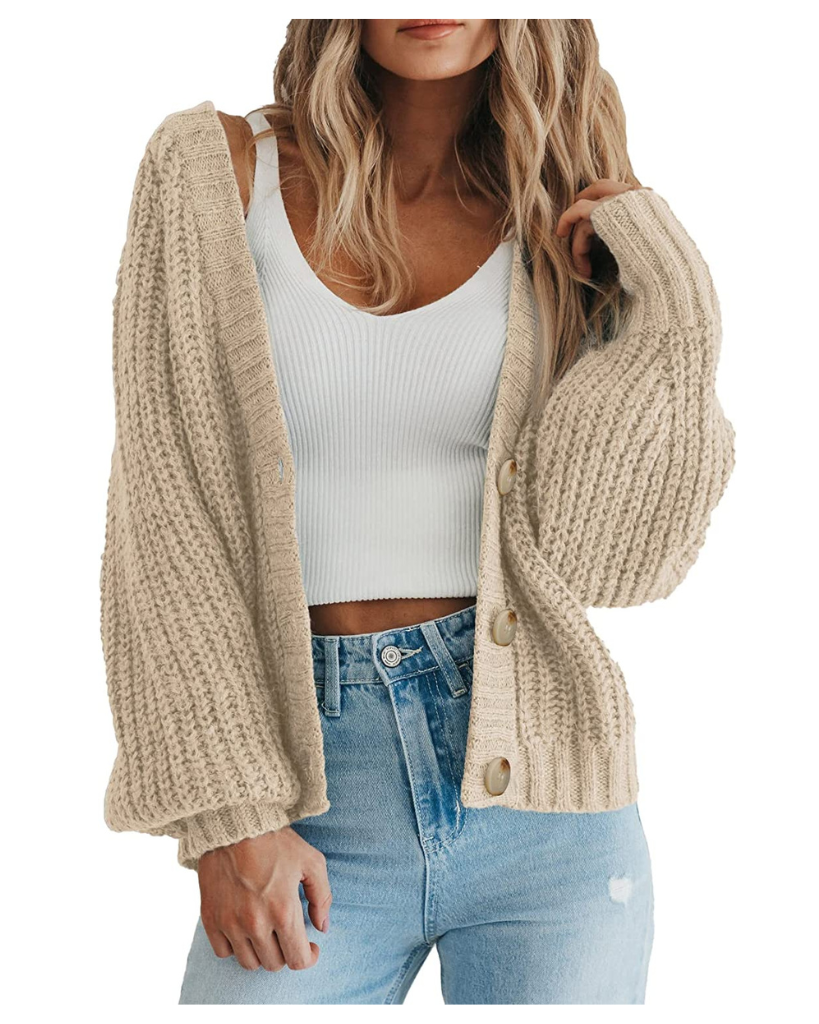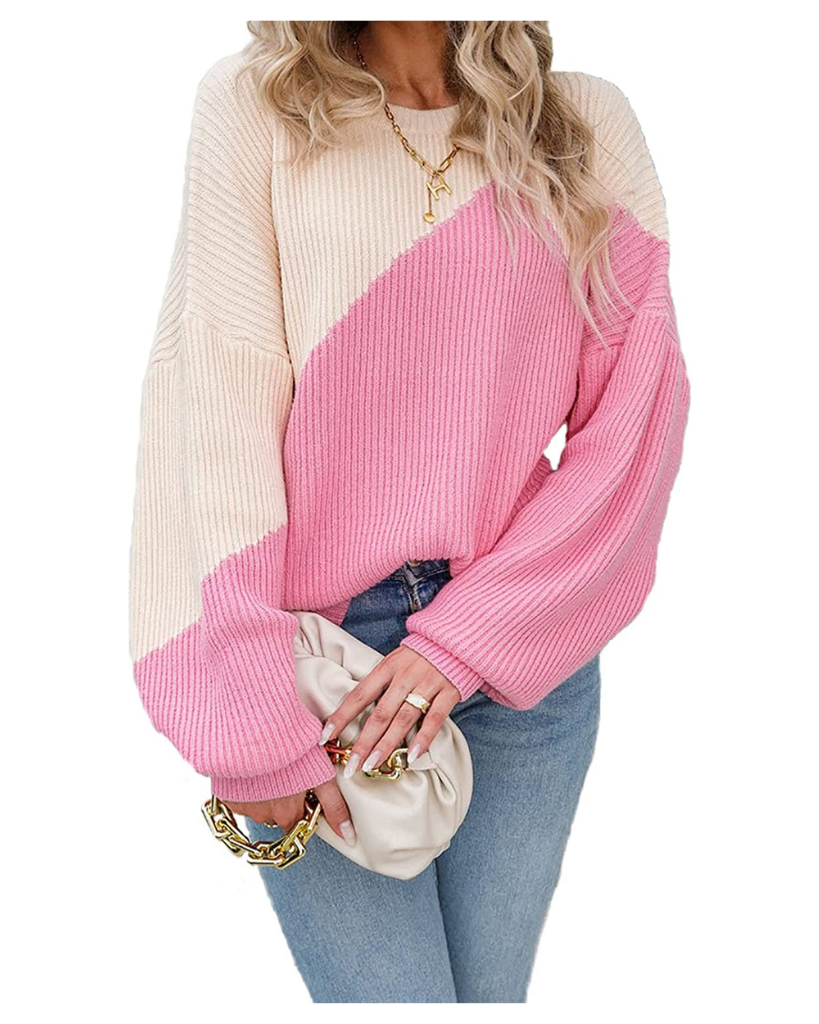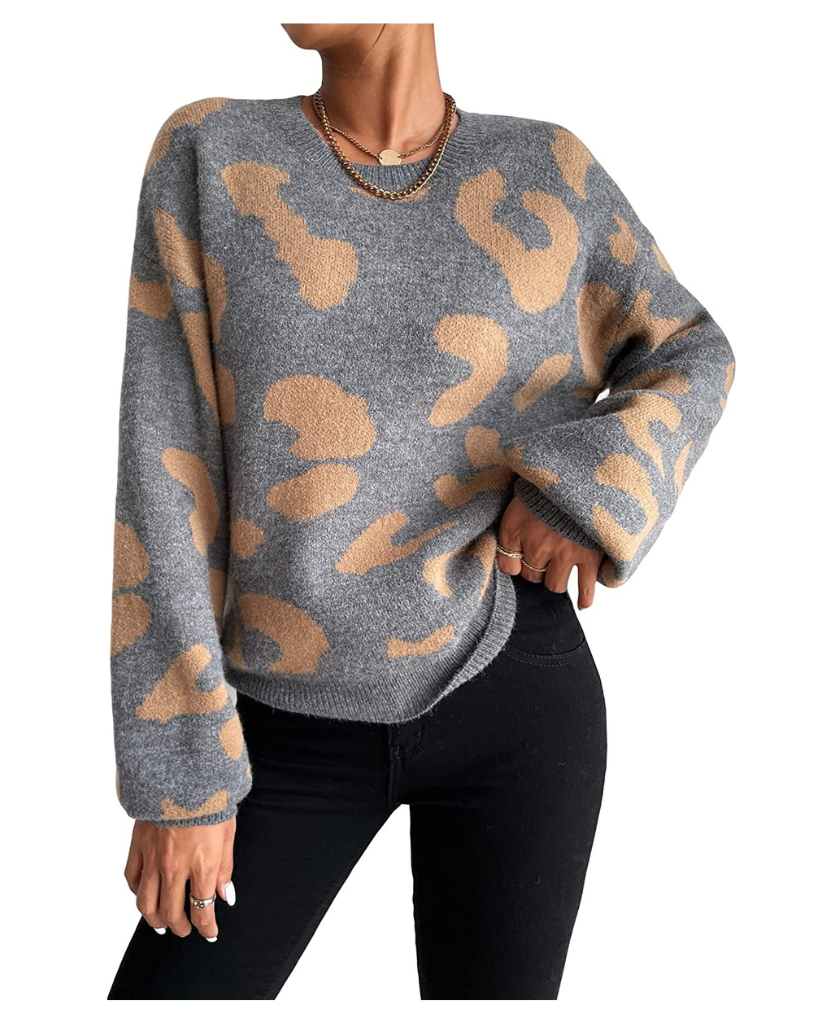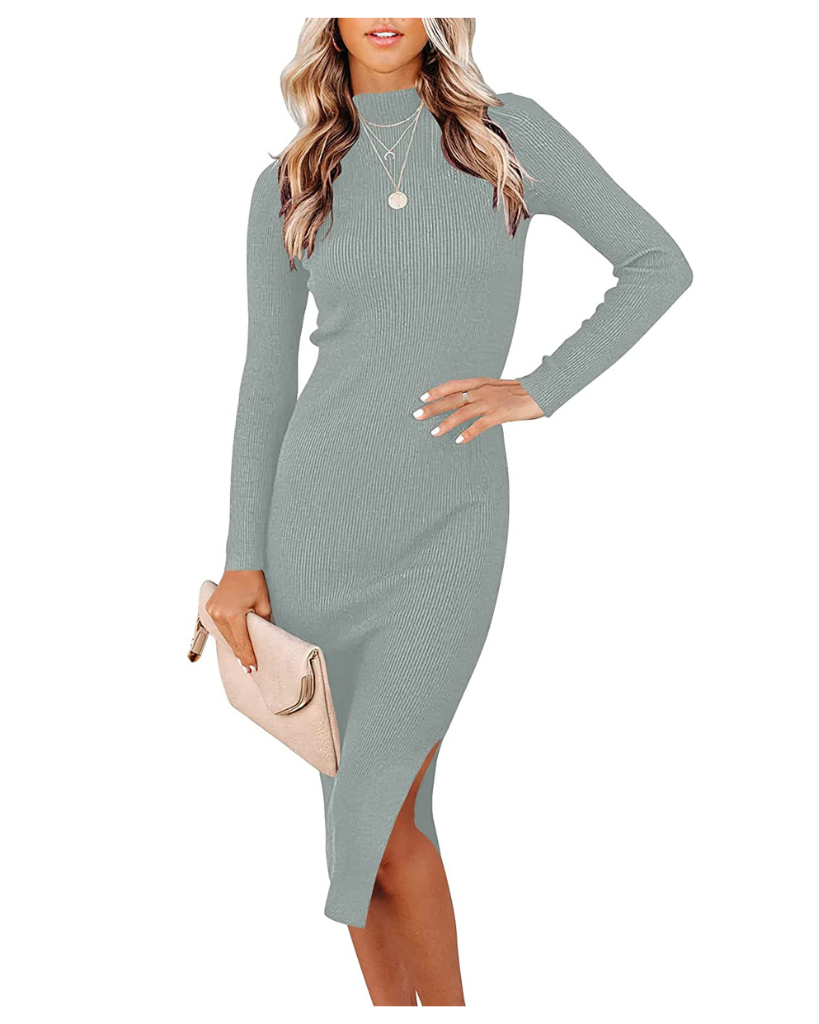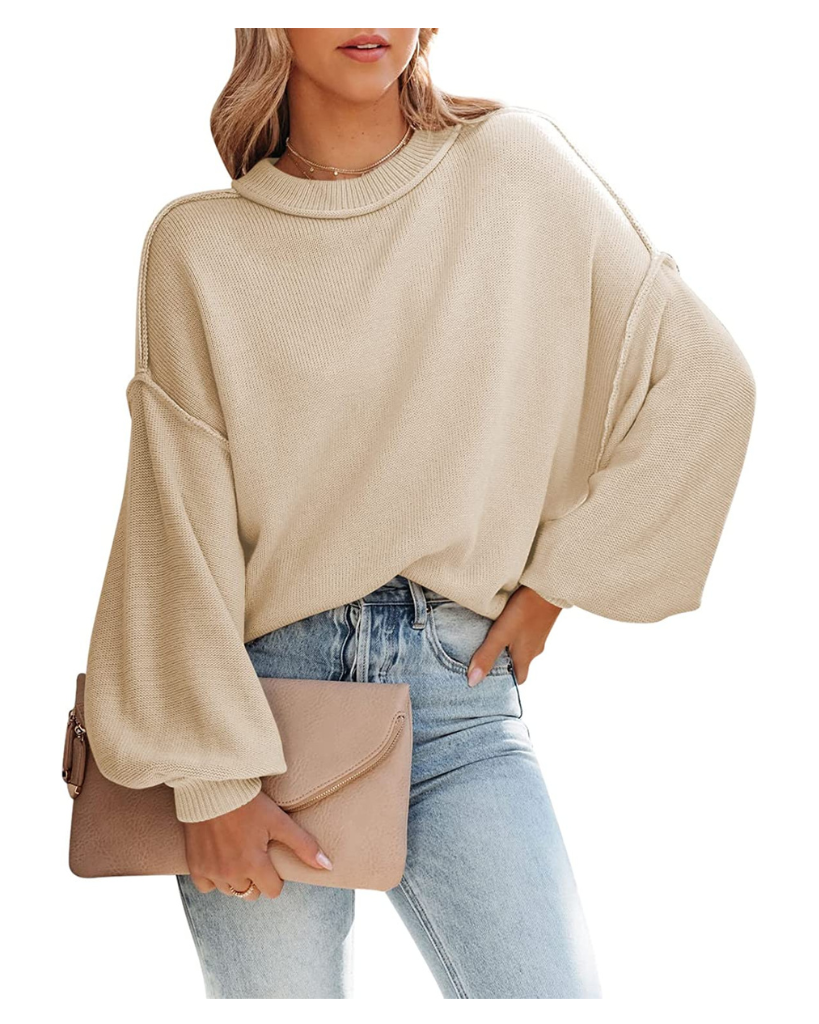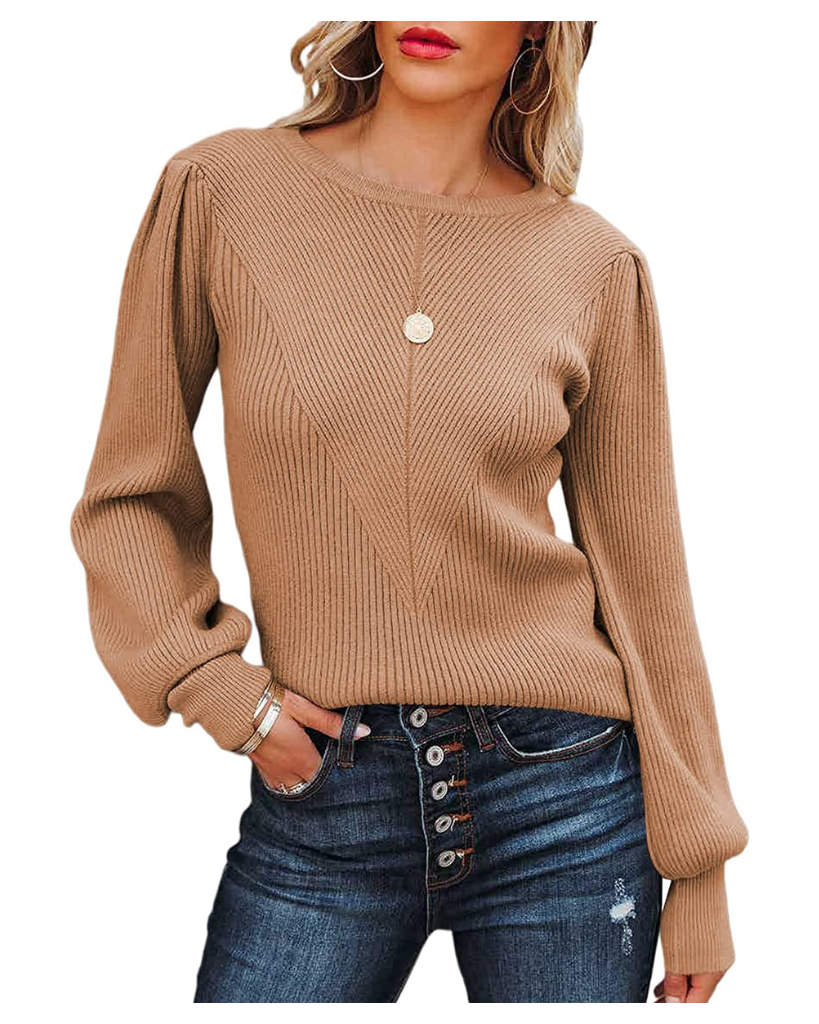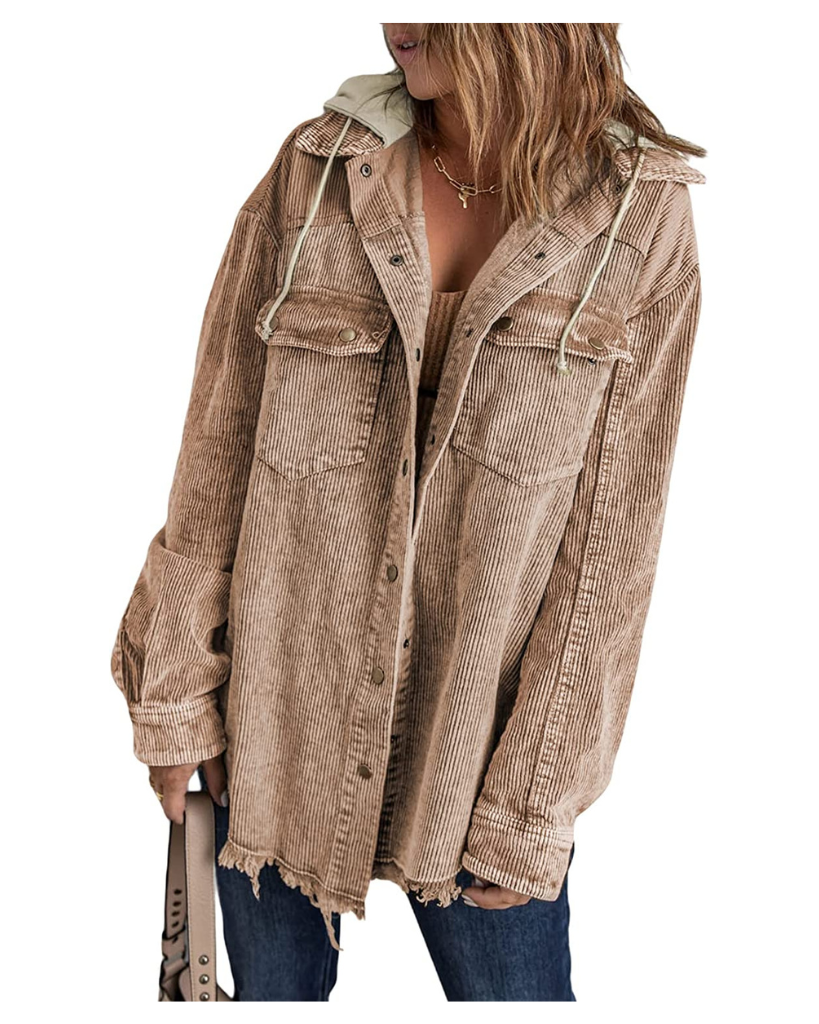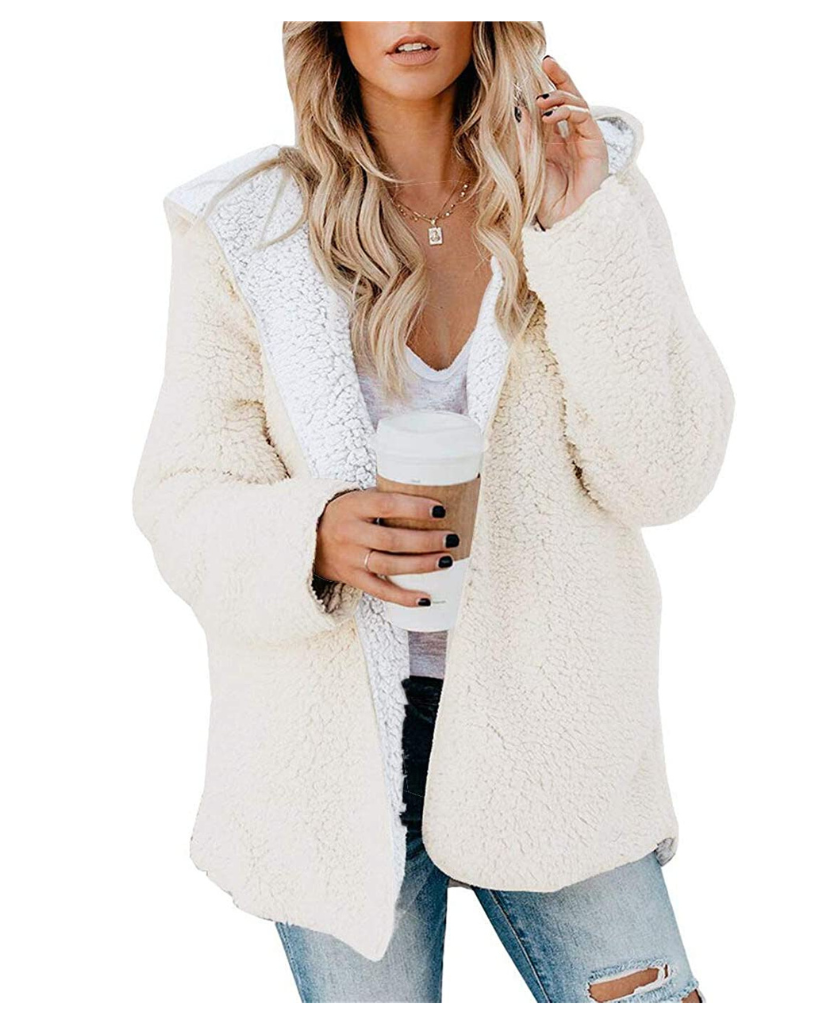 Check out my Amazon Storefront
As always the thoughts and opinions shared here are strictly my own. Please feel free to reach out with any questions or concerns via the contact page here.