Some of us unfortunately live in places where snow is a major thing. If you're like me and live somewhere like this, you're going to need some new snow boots! Who said snow boots can't also be cute? 😉 These options from Amazon will keep you super warm, dry when walking in the snow, and still look adorable! I also included some different lengths based on what you're comfortable in. Plus, since they're from Amazon you'll get them shipped to you super quick!
To shop the boots you love, click on the "SHOP HERE" button underneath each image. That link will take you to the direct Amazon page to choose your size, color, and add to your cart. Happy shopping!
One more thing…if you like these tops, then you have to check out all of my other finds! Make sure to scroll all the way down to the bottom of this blog post. There, you will find links to follow me on my Amazon storefront, the LTK app, and sign up for emails from yours truly. I cover fashion, beauty, travel, home decor, you name it!
Snow Boots from Amazon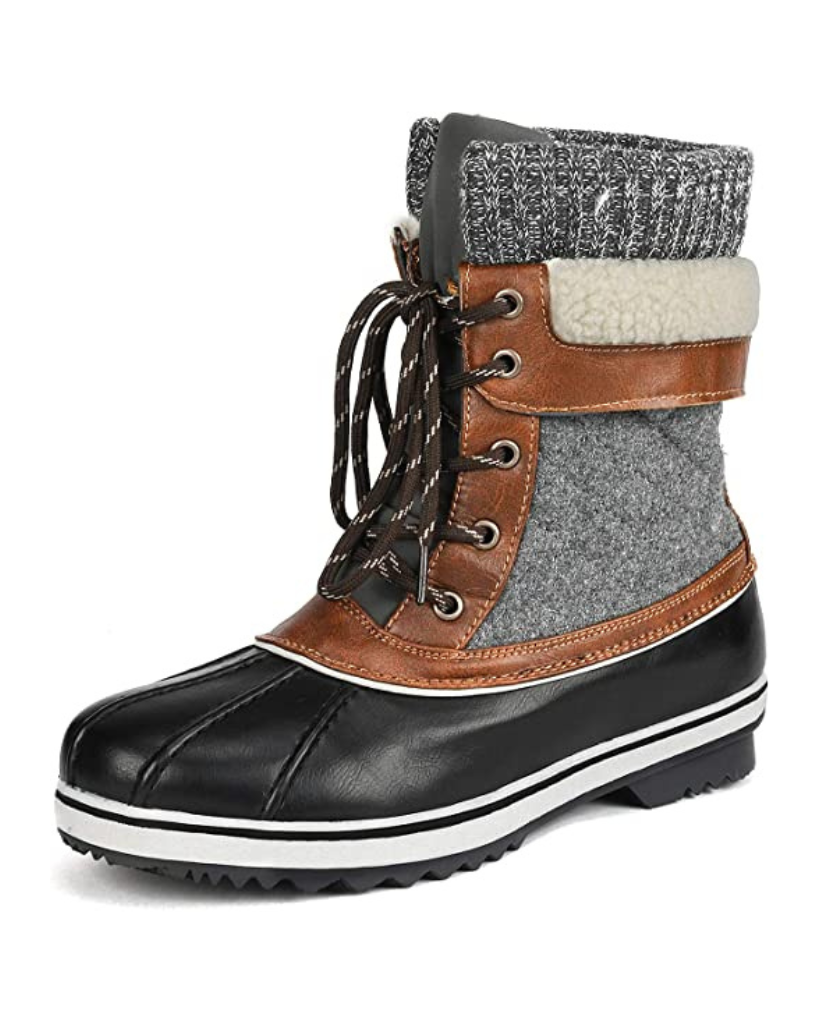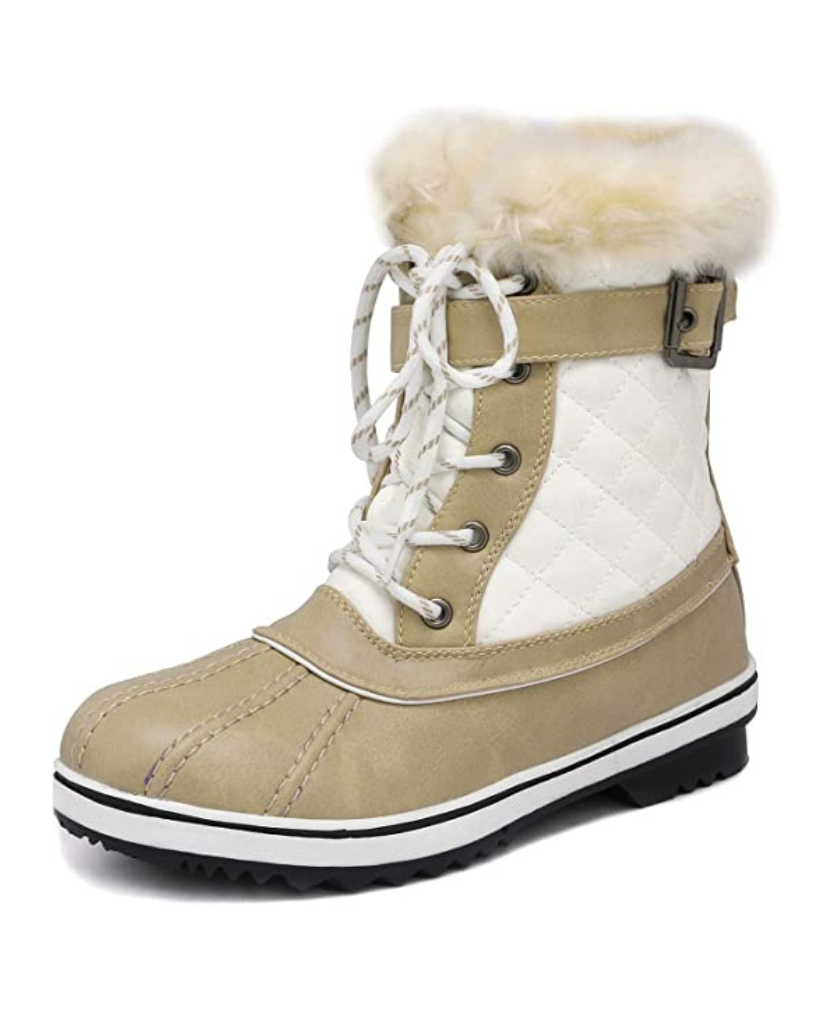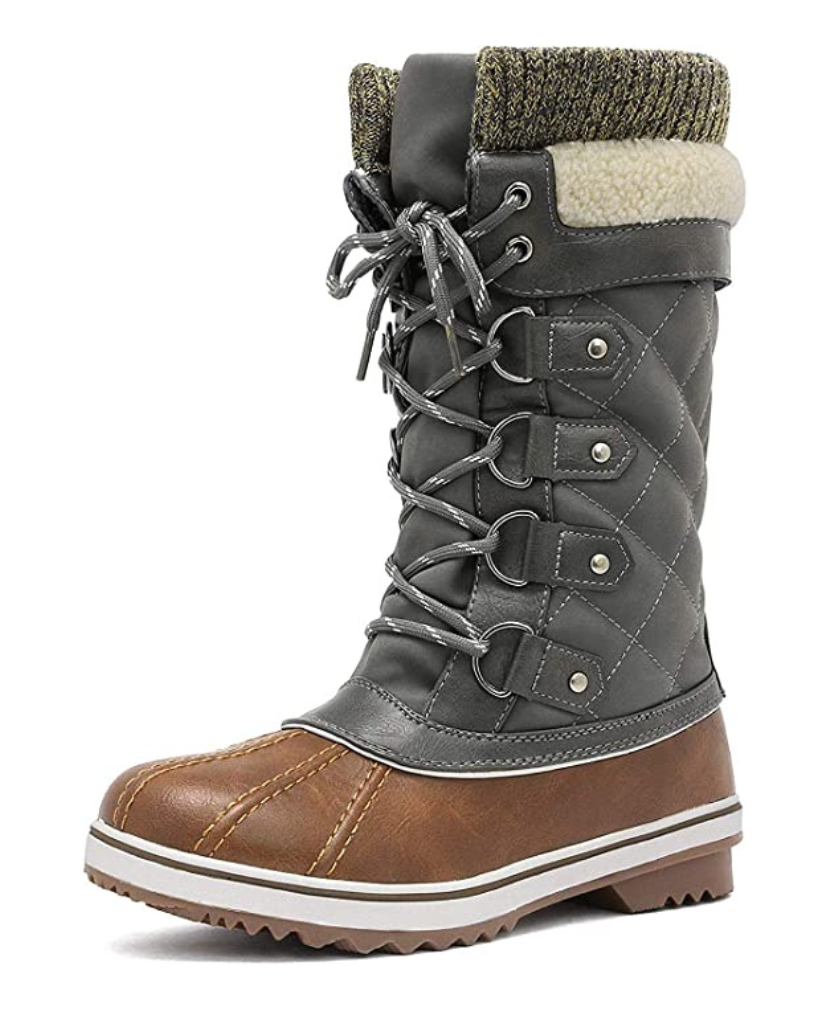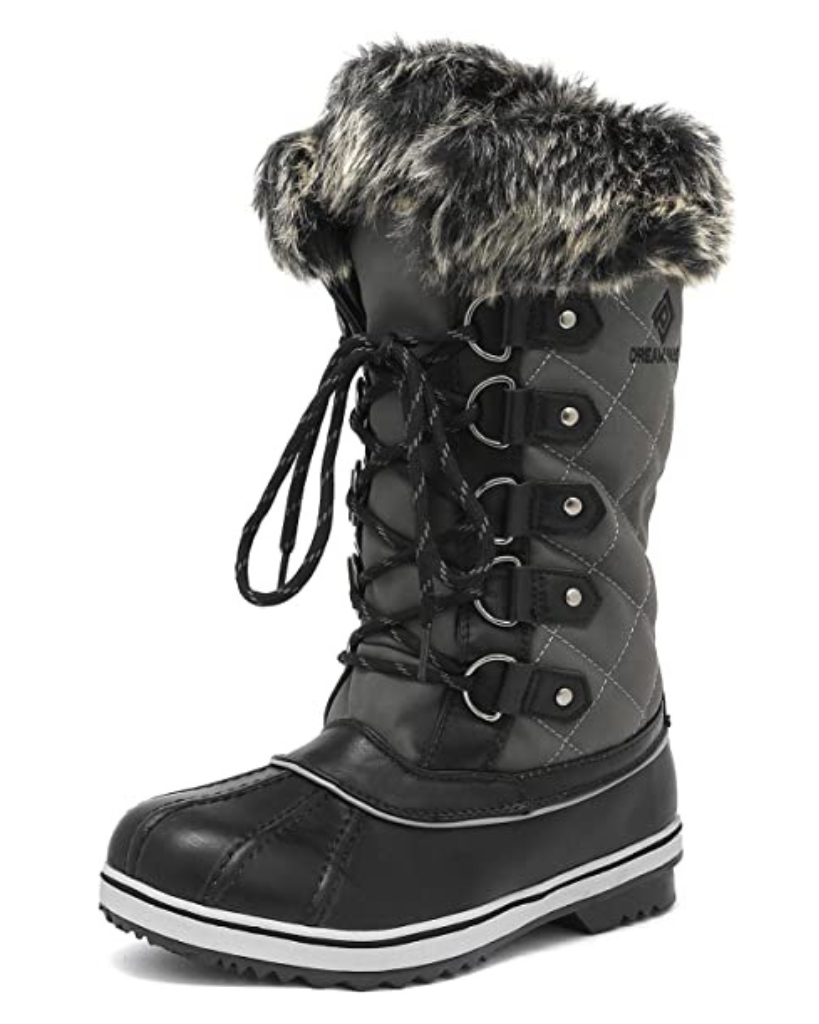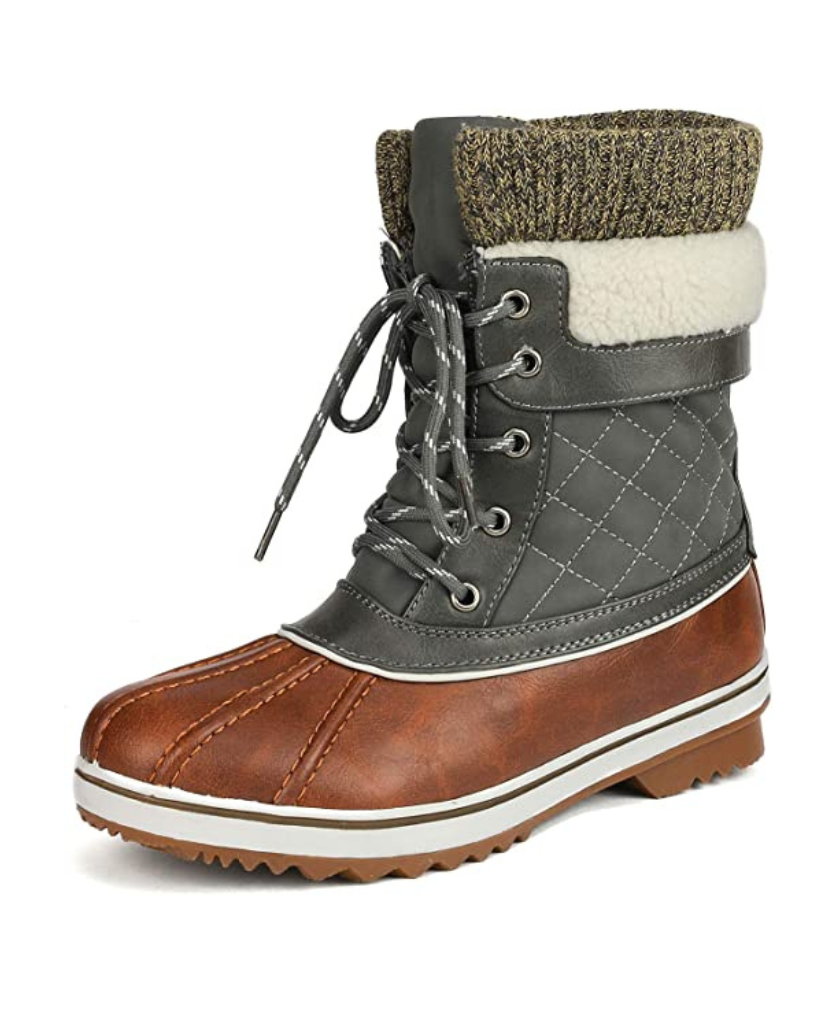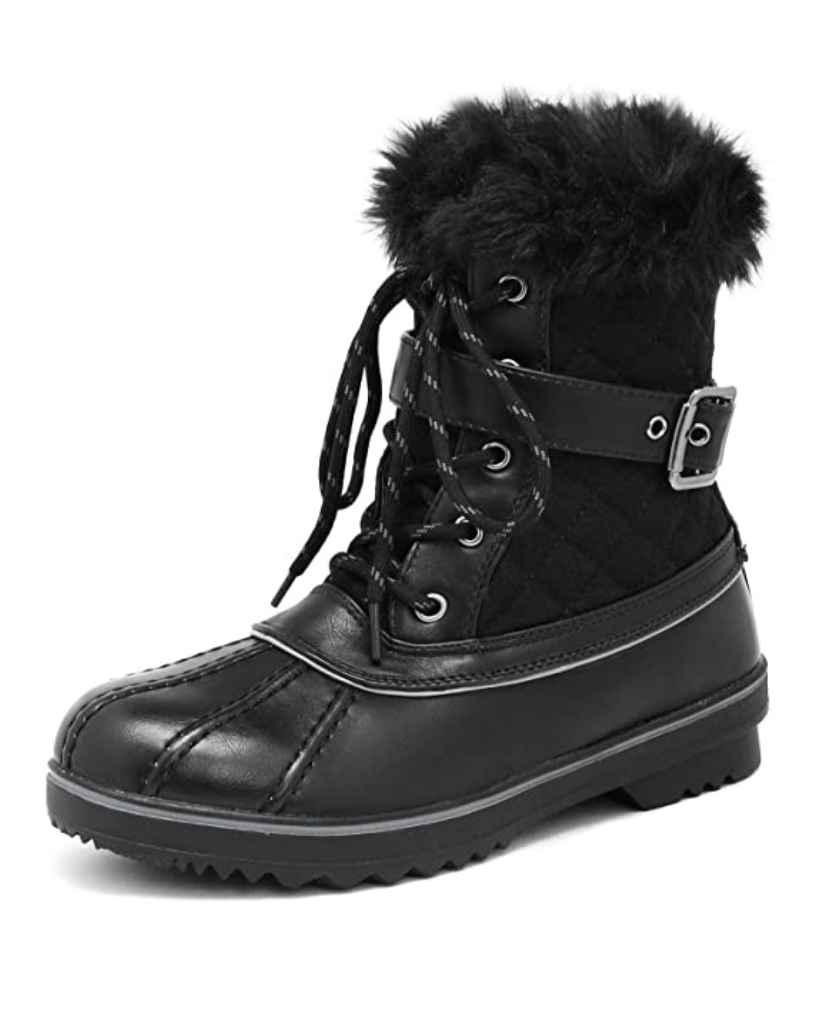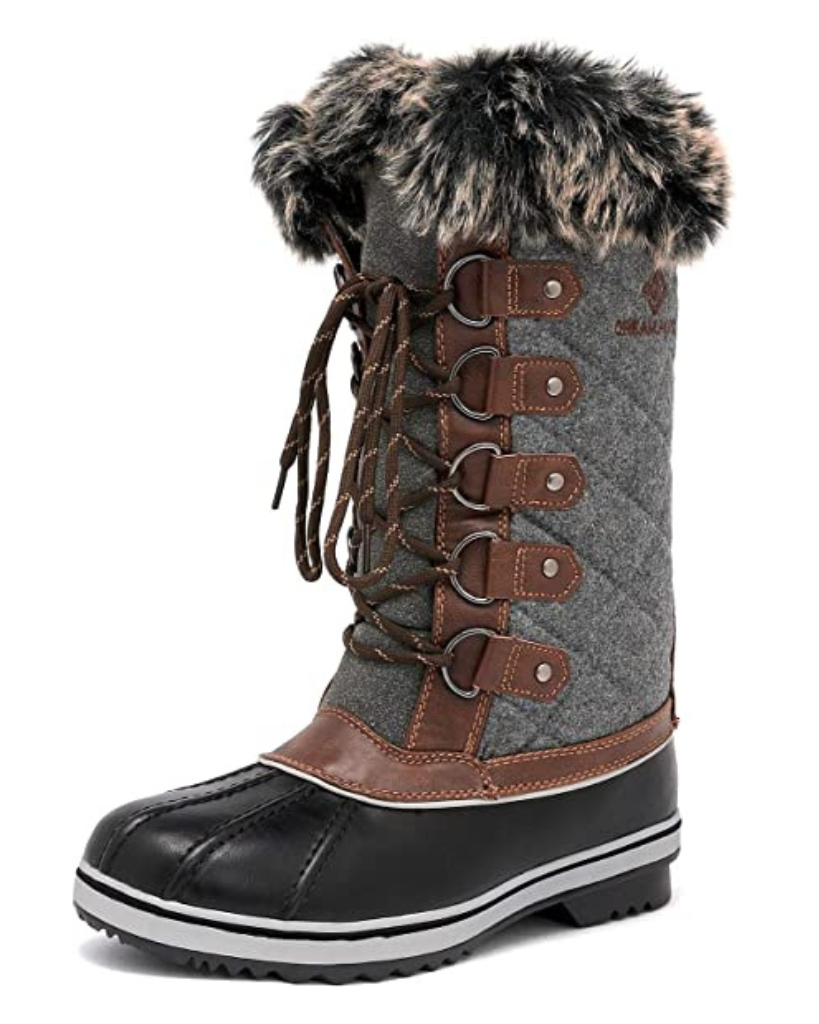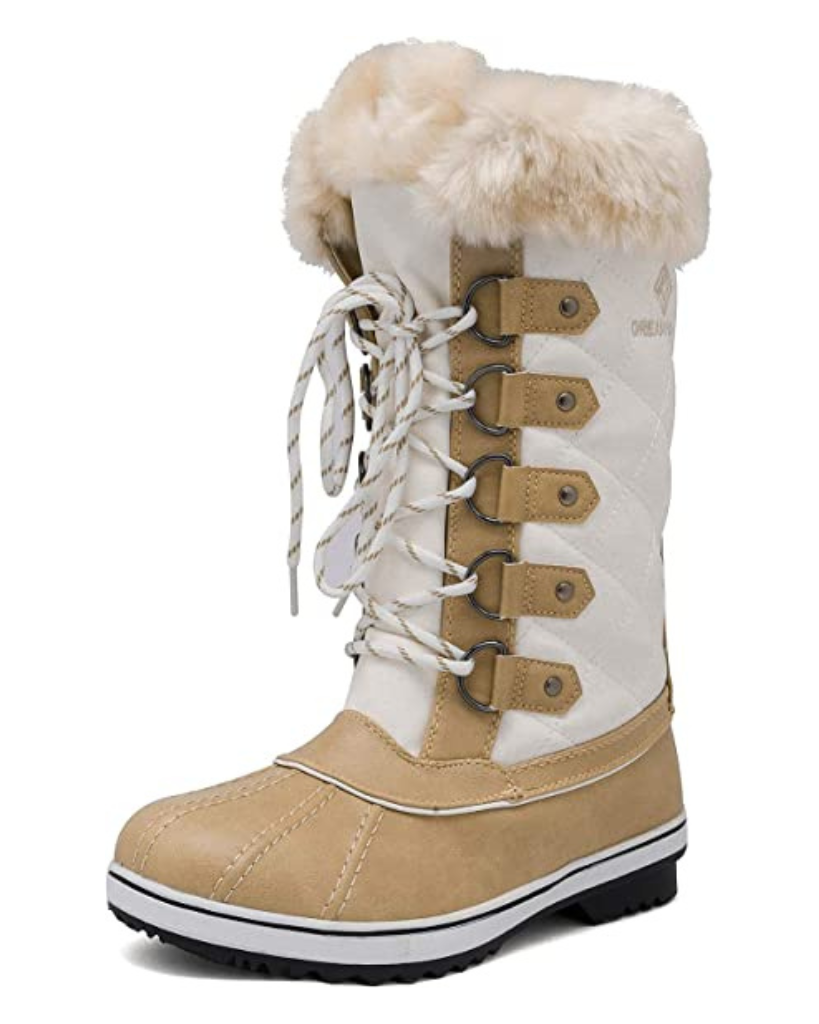 Check out my Amazon Storefront
As always the thoughts and opinions shared here are strictly my own. Please feel free to reach out with any questions or concerns via the contact page here.