It been a month now since LTK Con 2022 wrapped up and the NUMBER ONE question I have been getting from y'all is what kind of swag did you get?
So I am breaking it all down for you in one post – below is everything I left Dallas with! Wayyyyyy more than I expected to be honest, and I am so grateful. Keep scrolling to check out my LTK Con 2022 swag bags.
You can even buy some of the exact items that I got, too! To do that, click on the description links underneath each pic. Keep scrolling to shop!
Swag You Get at LTK Con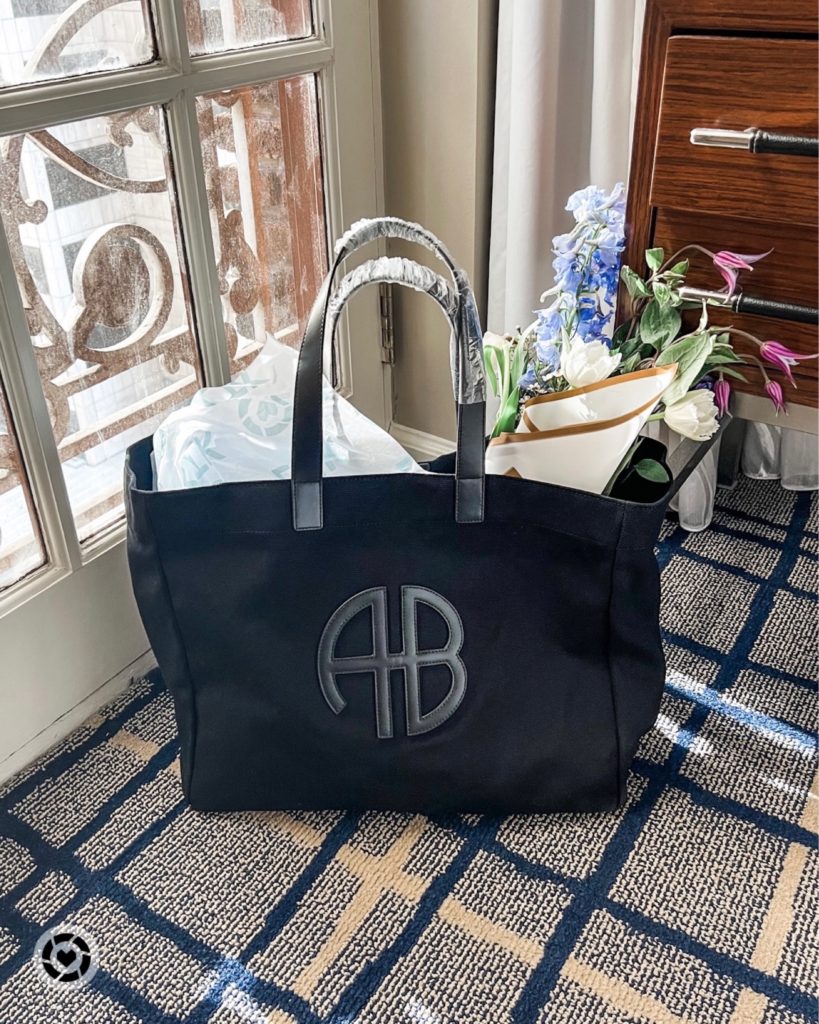 Anine Bing Large Canvas Rio Tote
LTK Branded Swag Haul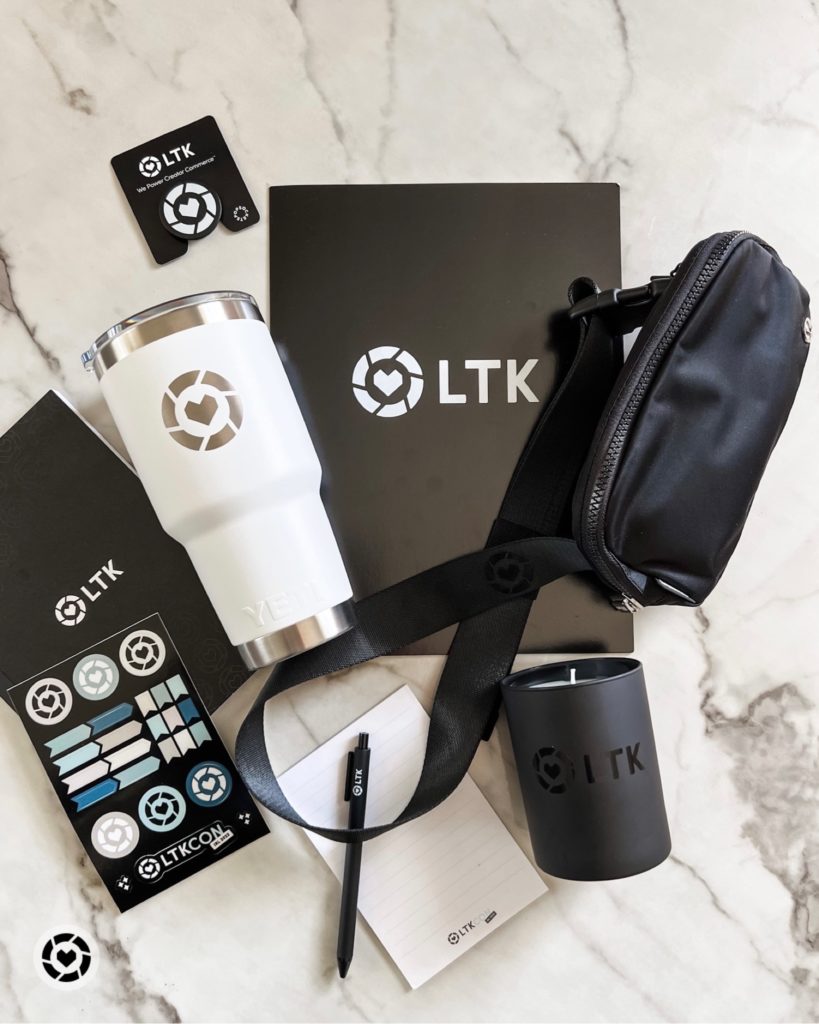 LTK Branded Yeti / LTK Branded Lululemon Everywhere Belt Bag / LTK Branded Candle / LTK Branded Popsocket
Ilia Beauty Haul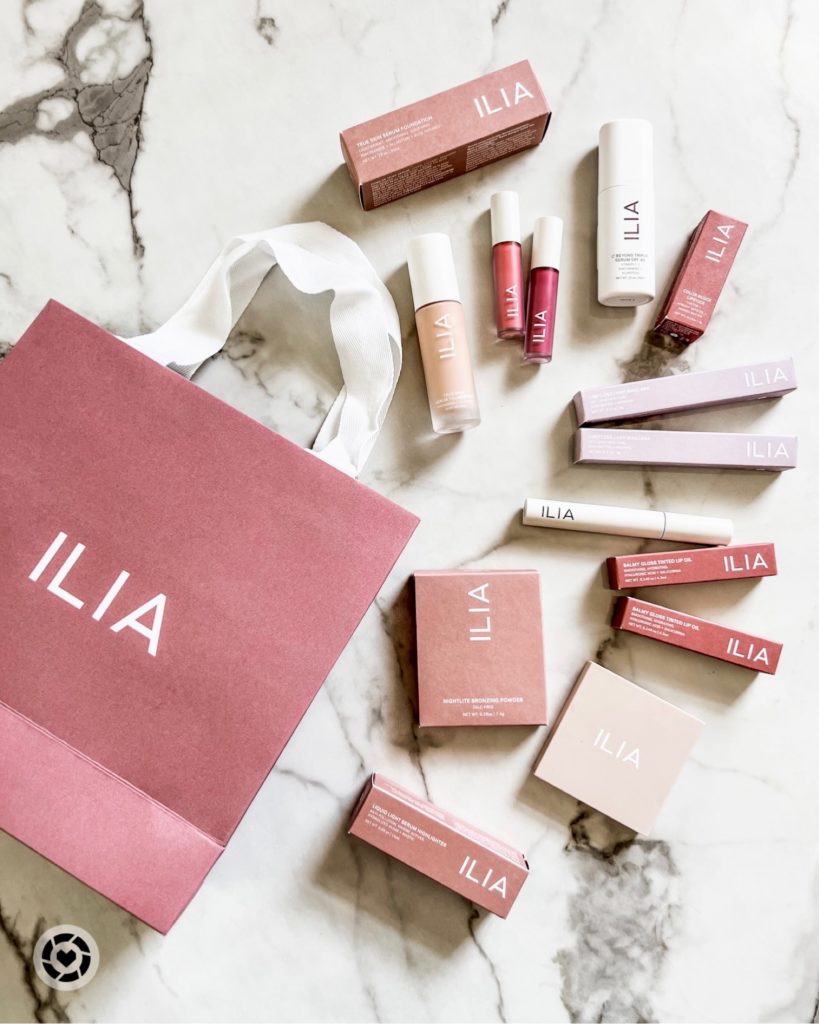 ILIA Vitamin C Beyond Triple Serum / ILIA True Skin Serum Foundation / ILIA Limitless Lash Mascara / ILIA Liquid Light Serum Highlighter / ILIA NightLite Bronzing Powder / ILIA Balmy Gloss Tinted Lip Oil Petals / ILIA Balmy Gloss Tinted Lip Oil Linger / ILIA Beauty French Nude Lipstick Amberlight
Tarte Cosmetics Haul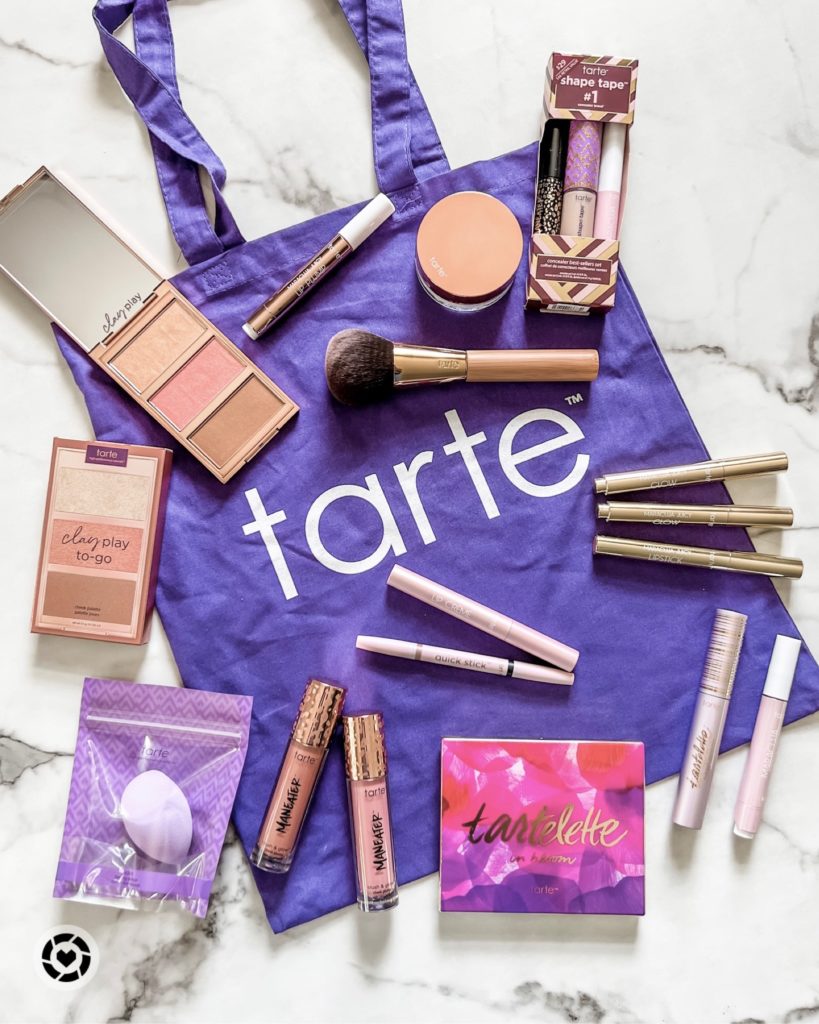 Clay play to-go cheek palette / Maracuja juicy lip plump / Shape tape™ best-sellers set / Complexion powder brush / Smooth operator™ Amazonian clay finishing powder / Tartelette™ in bloom Amazonian clay palette / Shape tape™ quickie blending sponge / Maneater™ blush & glow™ cheek plump / Maneater™ blush & glow™ cheek plump / Maracuja juicy lip crème / Maracuja juicy lip balm / Tartelette™ tubing mascara / Quick stick™ double-ended gel liner / Maracuja juicy lipstick / Maracuja juicy glow / Maracuja juicy glow
Victoria Emerson Haul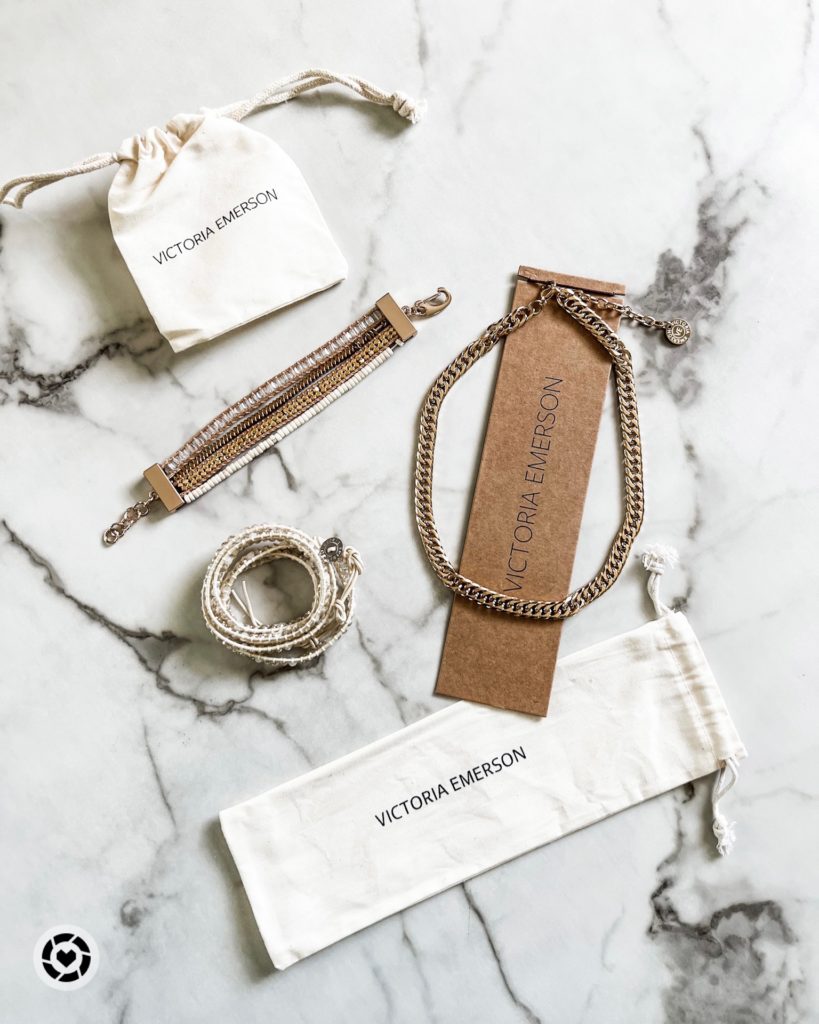 Victoria Emerson Troyes Bracelet / Victoria Emerson White Marble Wrap Bracelet / Victoria Emerson Layered Necklace
The Sis Kiss Necklace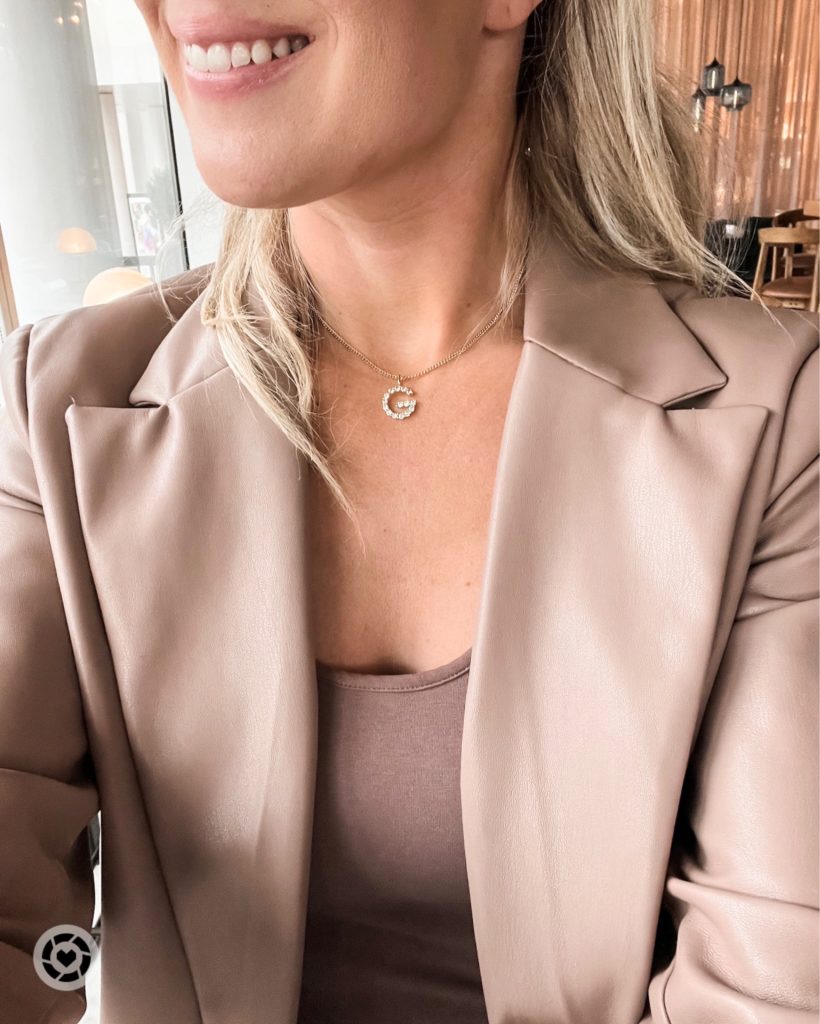 The Sis Kiss Charm / The Sis Kiss Skinny Rope Necklace 
Colleen Rothschild Beauty Haul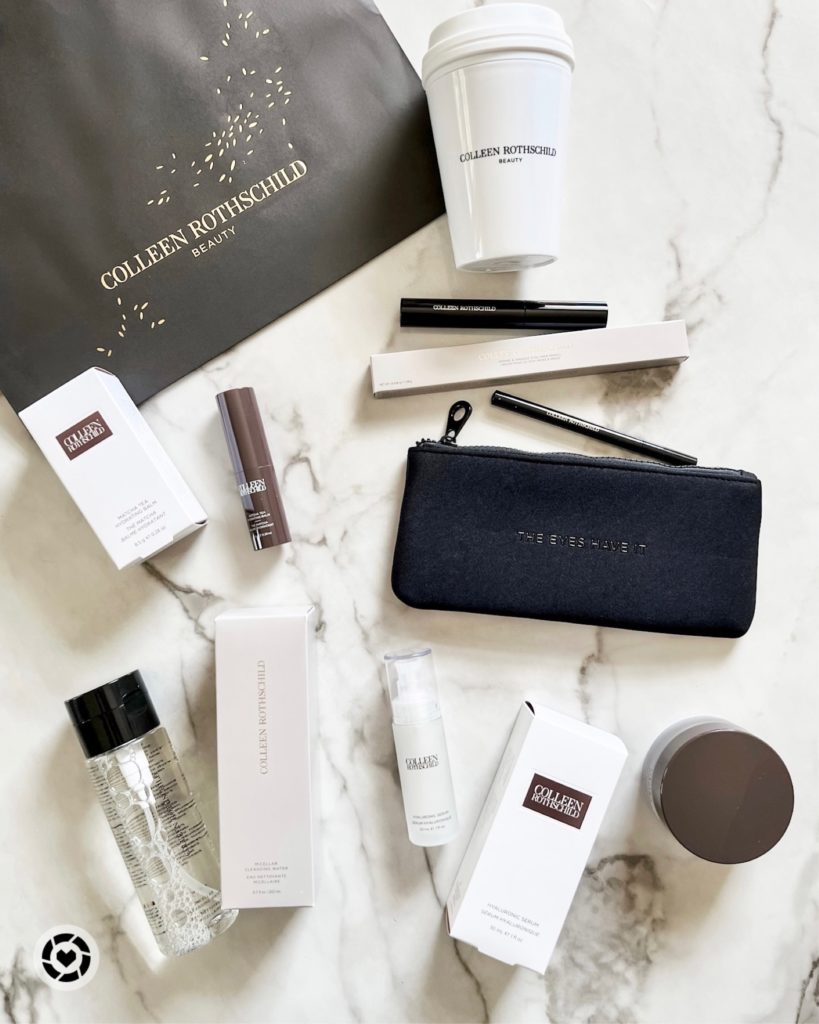 Colleen Rothschild Extreme Recovery Cream / Colleen Rothschild Hyaluronic Serum / Colleen Rothschild Micellar Cleansing Water / Colleen Rothschild Matcha Tea Hydrating Balm / Colleen Rothschild The Eyes Have It Collection
Bumble & Brim Custom Hat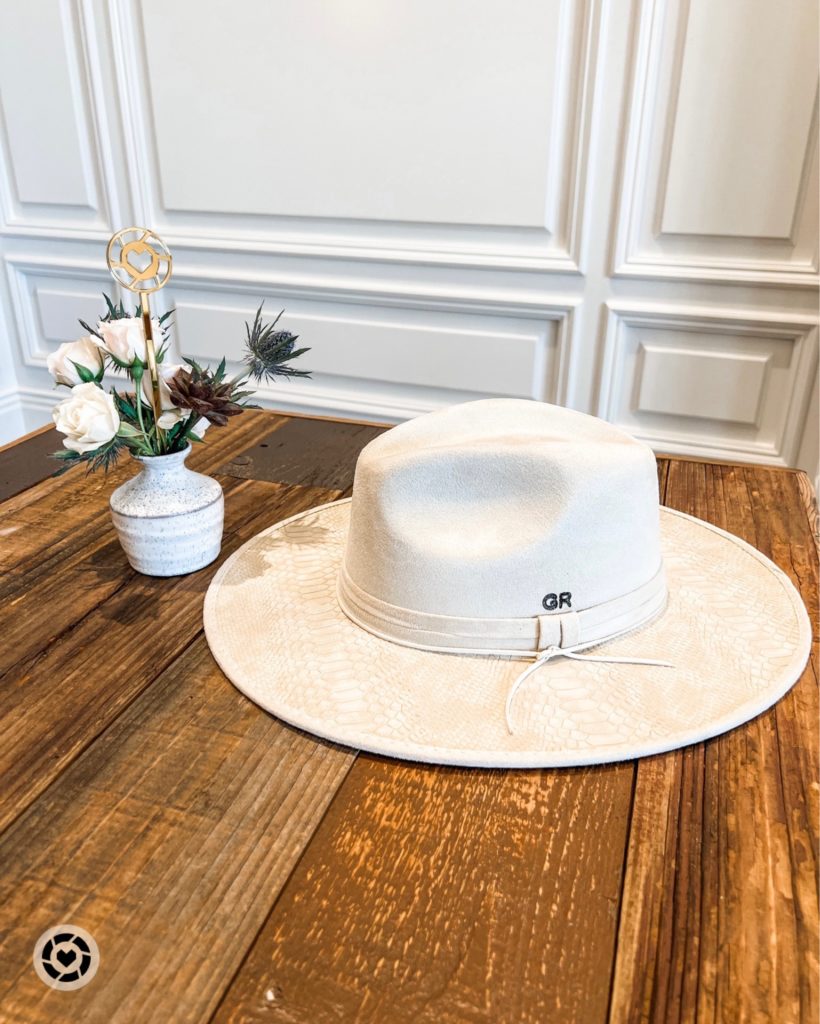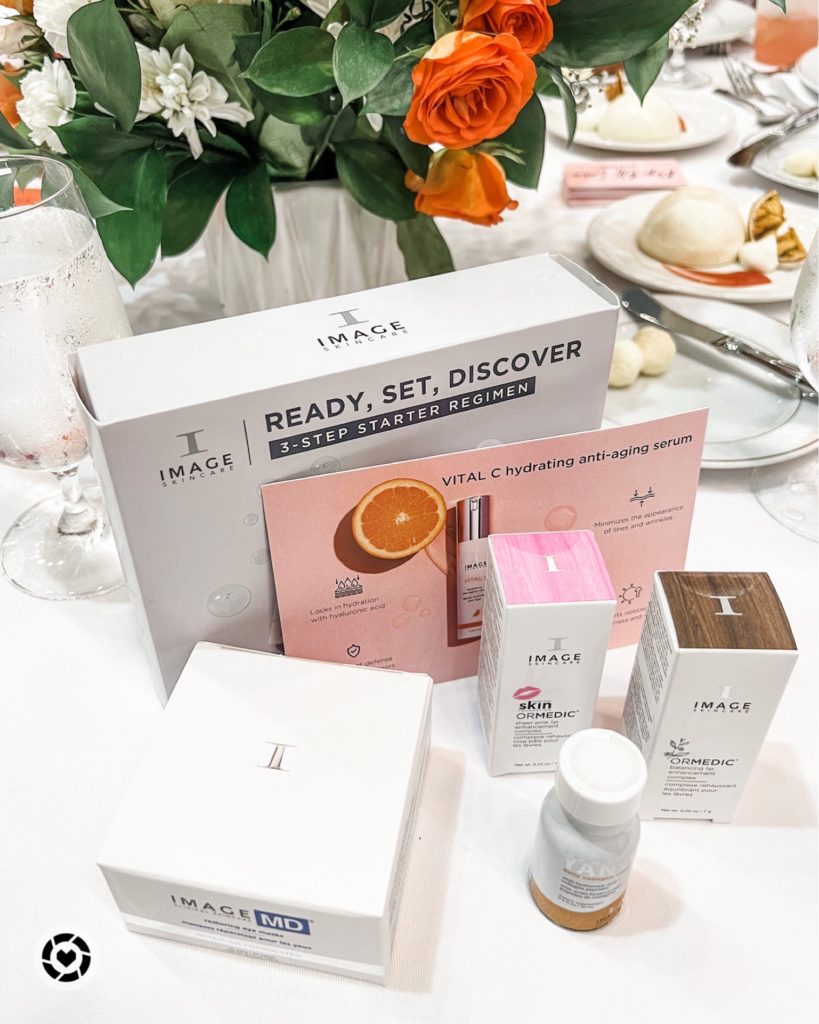 Discover Bestsellers Starter Kit / Restoring Eye Masks / Lip Enhancement Complex / Power Plump Duo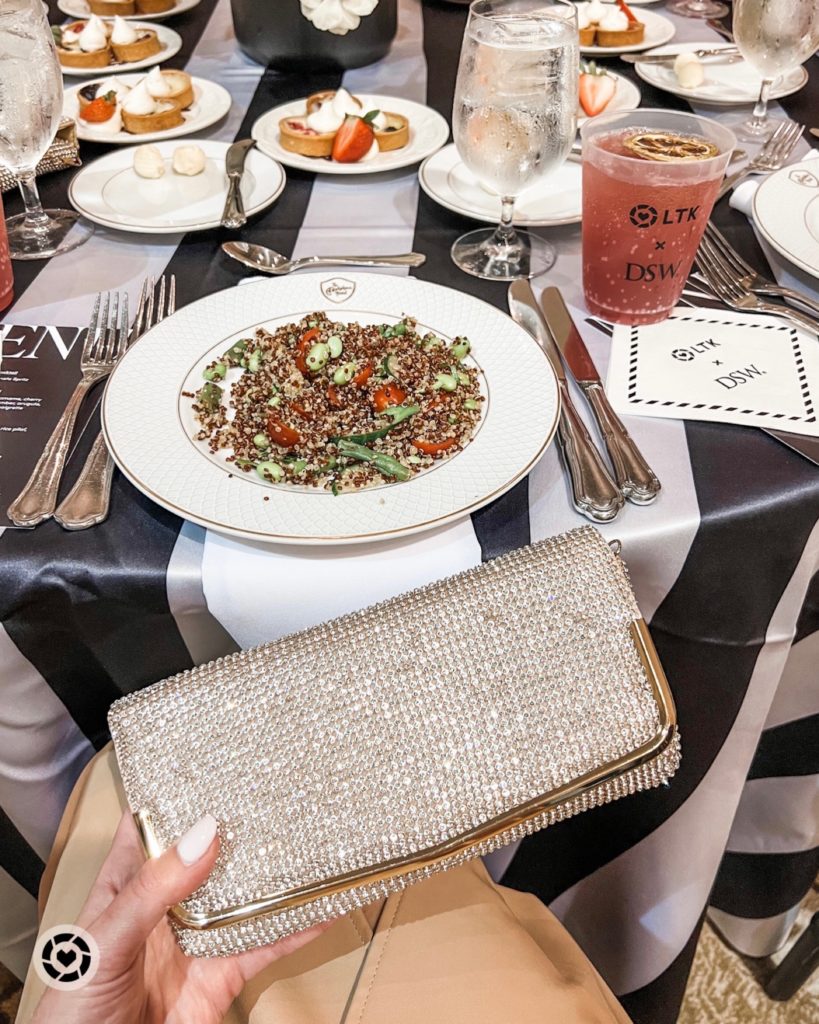 Kelly and Katie Rhinestone Clutch
Love what you see? Please click the button above to follow me on the LTK app!
Did you know that you can follow me directly on the Amazon app? You sure can, click here to check out my Amazon Storefront and get updated when I make new posts and go live.
A Jetset Journal partners with several affiliate programs, meaning that I can earn a commission from purchases/clicks by those who visit this site at no additional cost to you!
As always the thoughts and opinions shared here are strictly my own. Please feel free to reach out with any questions or concerns via the contact page here.