If you don't already know, LIKEtoKNOW.it is the most trendy place to get all of your fashion and decor inspiration in 2020. And this year, LIKEtoKNOW.it (LTK) has rounded up the 65 best sellers across their platform of millions of users for you to shop. This is a great way to get your holiday shopping done since we already know these products are the most on-trend for the year. Hope this post gives you a little giftspiration!
Quick note – because these are literally the most popular items for 2020, some of them are selling out as I post them. If you see something you would like I recommend you do not wait to purchase due to popularity.
We evaluated billions of products this year to compile the top influencer-linked items that were most shopped, talked about, gifted, and worn by the leading trendsetters in 2020.
Most Loved – Fashion
---
Most Loved – Shoes
---
Most Loved – Fitness
---
Most Loved – Accessories
---
Most Loved – Beauty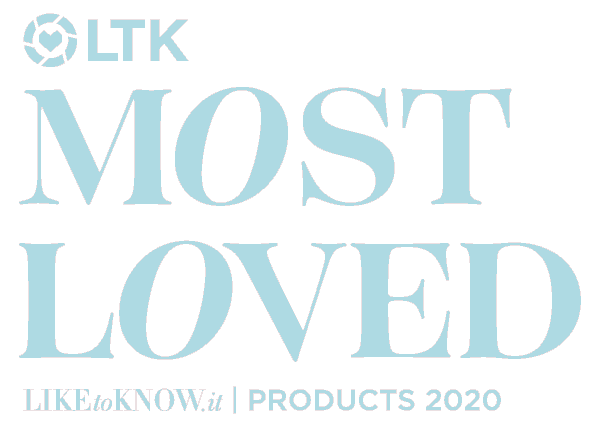 Most Loved – Home
---
Most Loved – Family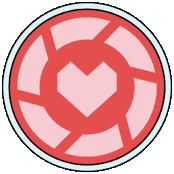 *As always the thoughts and opinions shared here are strictly my own. Any links associated with my posts may or may not be affiliate links. Please feel free to reach out with any questions or concerns via the contact page here.