Hey everyone, thanks for being here! I am rounding up my loved and pinned influencer looks and duplicating them for you all to shop!
Cozy Leggings and Vest Look

---
Casual Pullover Look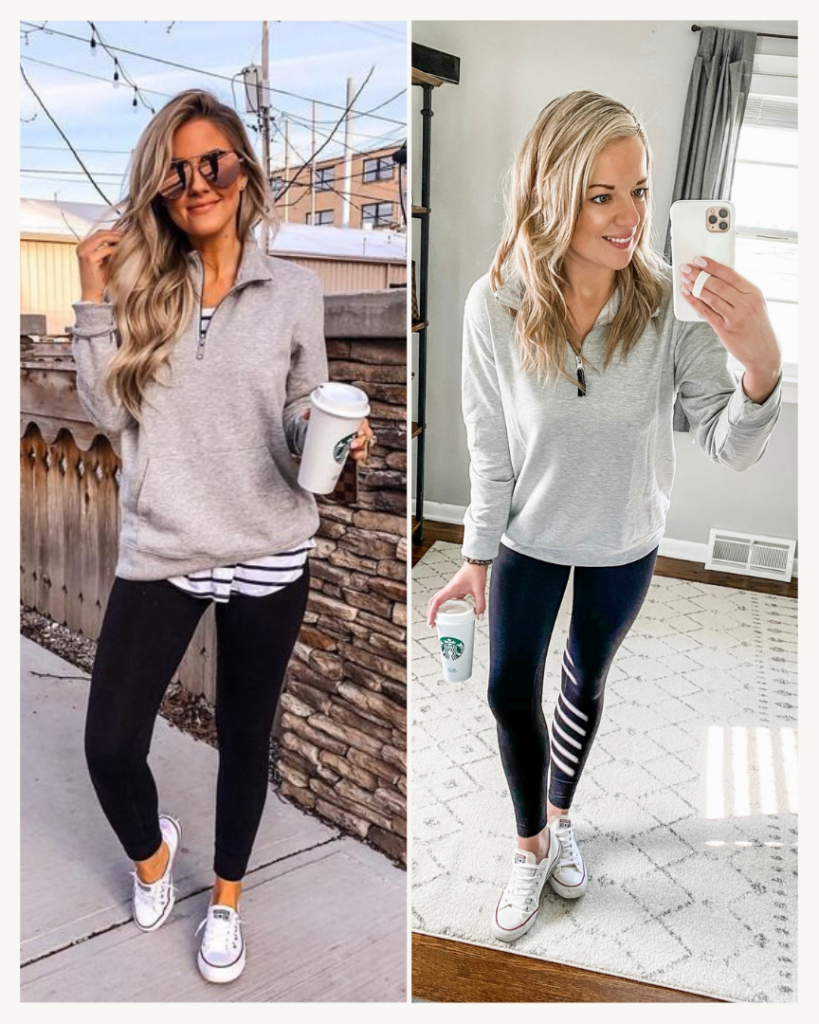 ---
*As always the thoughts and opinions shared here are strictly my own. Any links associated with my posts may or may not be affiliate links. Please feel free to reach out with any questions or concerns via the contact page here.